12 Days of Christmas – Day 8 Ziegler & Brown Barbecues
Welcome to our 12 Days of Christmas Gift Guide Series. To discover the rest of the series, subscribe to our email newsletter here to get it delivered straight to your inbox. 
The best types of gifts are ones that will be used by more people than just the recipient. Ones that bring together the whole family or all of your mates for a reunion. Ones that cook meat. If these all sound good to you, particularly the third, we definitely recommend checking out Ziegler & Brown's barbecues. They're the perfect gift idea for most this holiday season, but in particular for the steak/chicken/fish/vegetable/beer lover.
Ziegler & Brown Triple Grill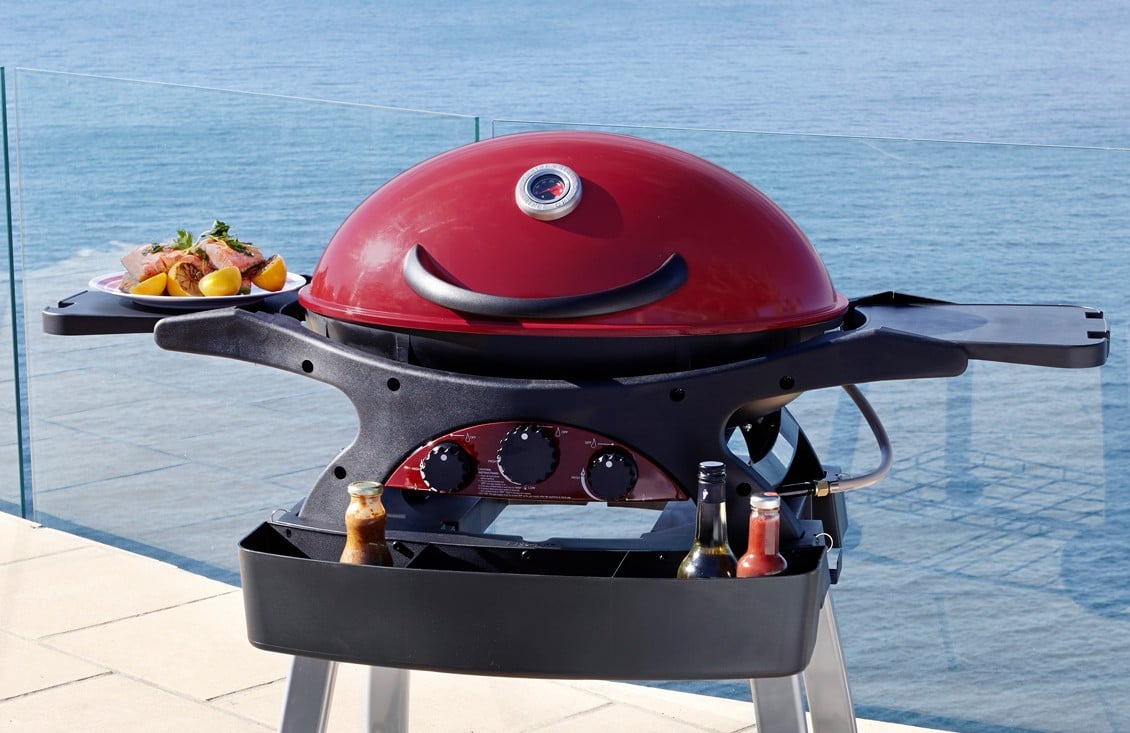 The Triple Grill's name is quite descriptive – it has three grills – leaving little to imagination. With that power move of design organically increasing grilling capacity from the three independently operated stainless steel burners, the barbeque grill allows the user to churn out burgers like you simply can't do on a normal grill. Another idea is to cook your meat on one grill, your veggies on another, and find a use for the third (may we suggest more meat.) The team at Ziegler & Brown is also design conscious, with its high-domed hood that is big enough to fit a large turkey should you want to. The Triple Grill packs a punch, as it is powerful enough to grill with the hood open or closed. Enjoy a gourmet feast of surf and turf with the hood up or slow roast a mountain of meat and vegetables with the hood down – you've got options with this bad boy.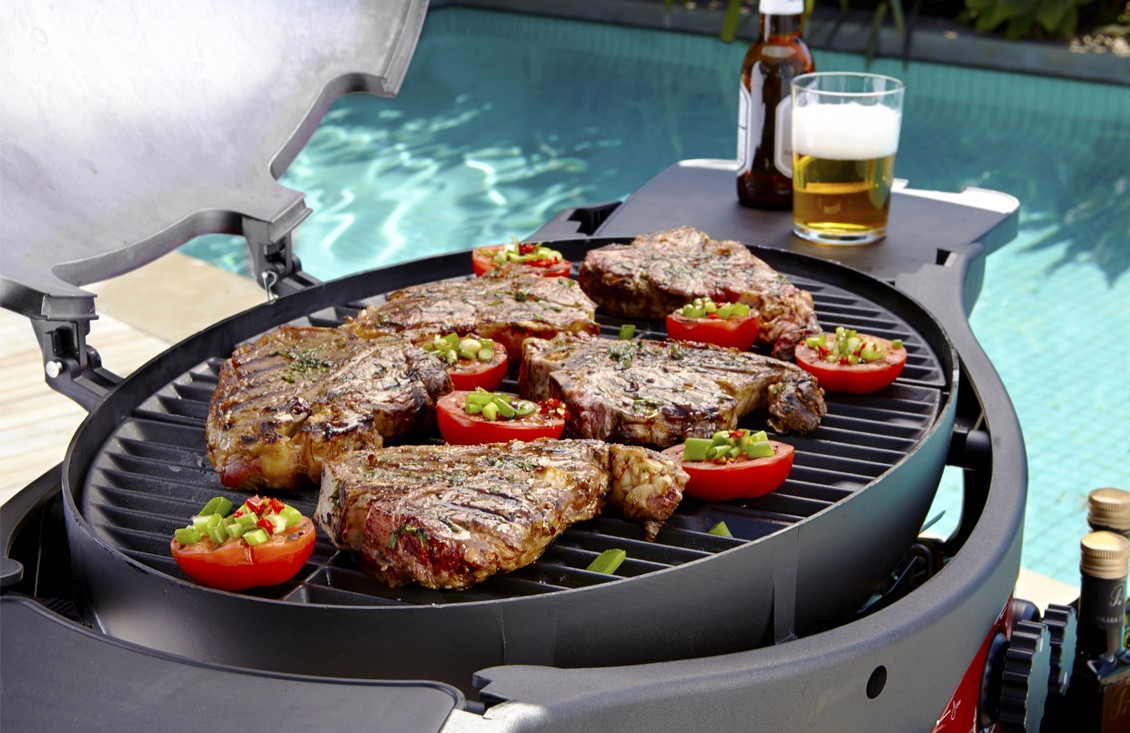 The Ziegler & Brown Triple Grill was impressive enough to win "The Red Dot Award for Product Design" in 2014. Big Ziggy, as they proudly call it, beat a field of close to 5000 other entries, from more than 50 countries, to win this prestigious international award. We don't know enough about comparative grill rankings to argue so we will go ahead and trust the experts here. If it's good enough to win awards on an international level, it's definitely good enough for you or a friend to receive as a gift this holiday season.
Ziegler & Brown Portable Grill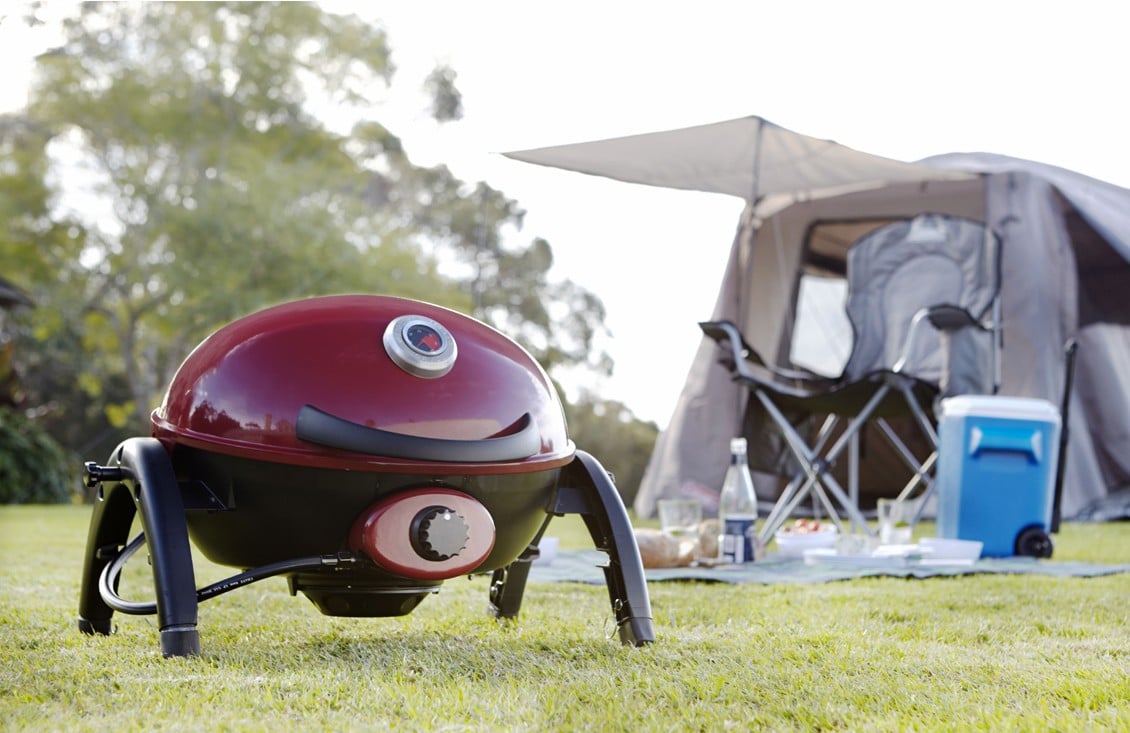 This one is slightly different – the Portable Grill is a lower cost, more transportable grill to keep your guests full this holiday season. Whether as a gift for a grilling fiend, or a way to upgrade your BBQ game, the Portable Grill is a great product to check out. Its combination of simplicity, portability and quality are hard to match.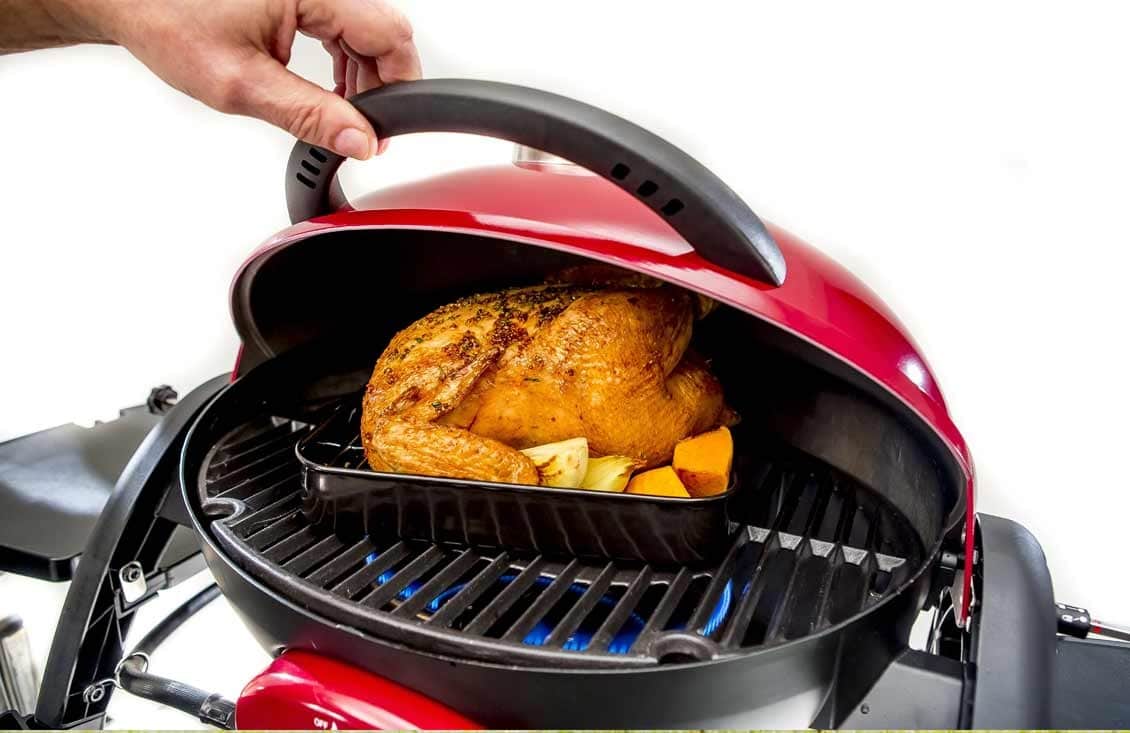 The high performance BBQ grill will change the way you cook outdoors. The high-domed, roll-back hood fits with their typical design structure of sleek colour choices, teamed with amazing functionality. It can be used open or closed, allowing you to change the way that you cook or grill depending on what meat or vegetables you are making and how you want them prepared. For added value, the grease cup is detachable for easy cleaning and moving around, whether that is to a camp site or on the beach.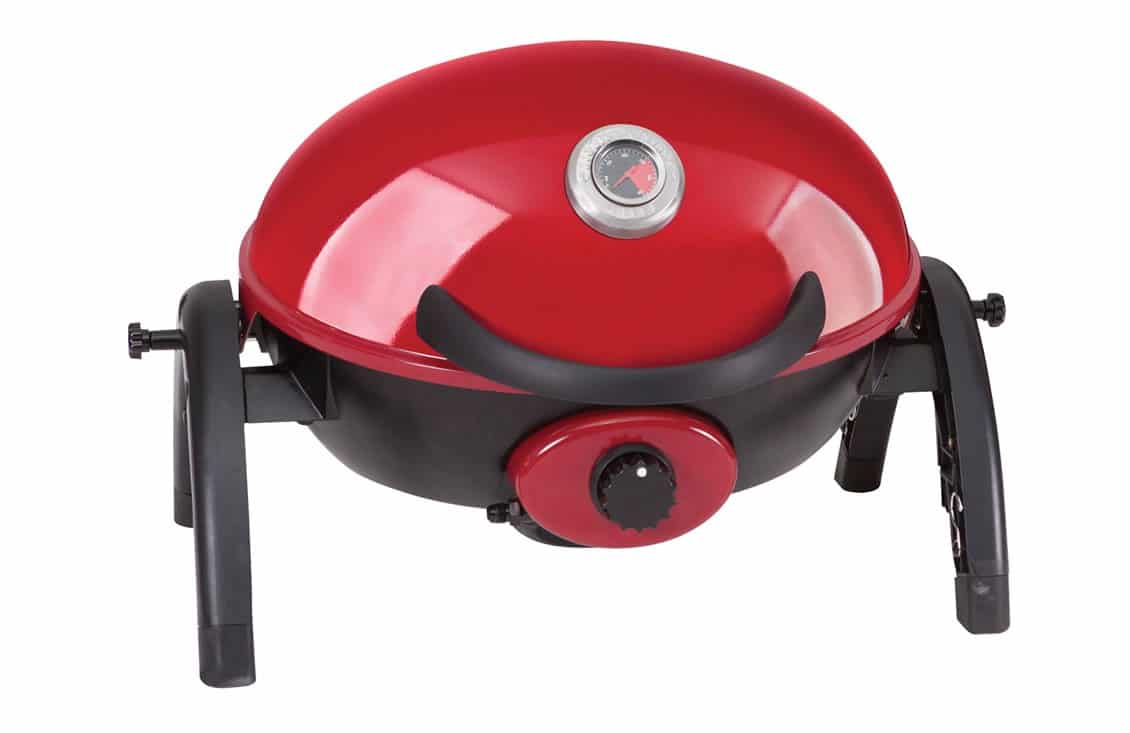 To make the transport and storage easy, the hood can be rolled right back under the unit, basically cutting the size in half. The hood and cooking grill will also lock into place so it will never come undone when you're carrying it. If you've ever struggled when you are camping to cook delicious meals, the Ziegler & Brown Portable Grill will be the perfect solution with optional accessories like hotplates and a Trivet Kit, making your BBQ even more versatile!
At a much more affordable cost, it's a realistic gift to give a friend in the coming weeks.