One Sydney Harbour's Breathtaking 'Skyhome' Penthouse Revealed
He wanted to create two unique, world-class homes in the sky, and now thanks to Lendlease and his interior design studio, State of Craft, Daniel Goldberg will get his wish. Dubbed the 'Skyhome', One Sydney Harbour's latest penthouse properties usher in a ridiculous new era of opulence set amongst the country's most iconic setting.
You'll Also Like:
Sydney's First Ultra-Luxe 25Hours Hotel is Opening in Paddington
Sydney's $80 million Pitt Street Hotel is Set to Go Ahead
First Look at the Record-Breaking Hawksburn Place Residences Penthouse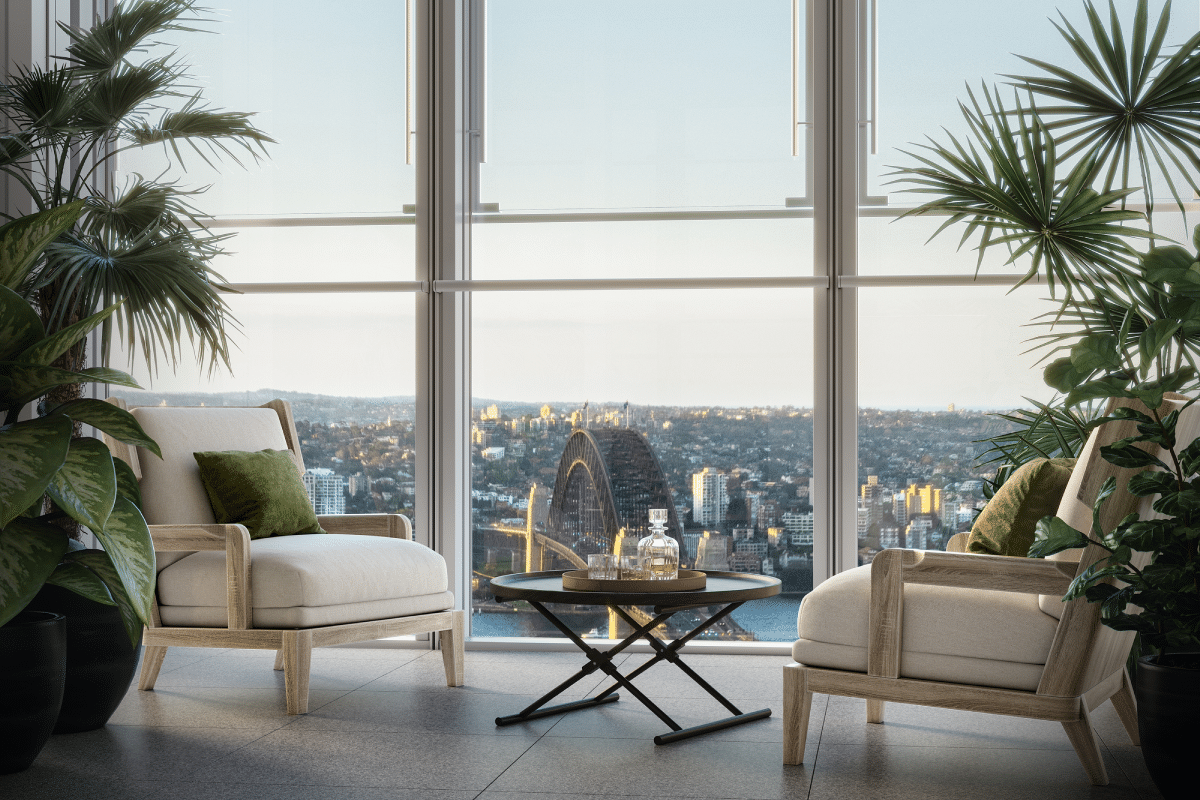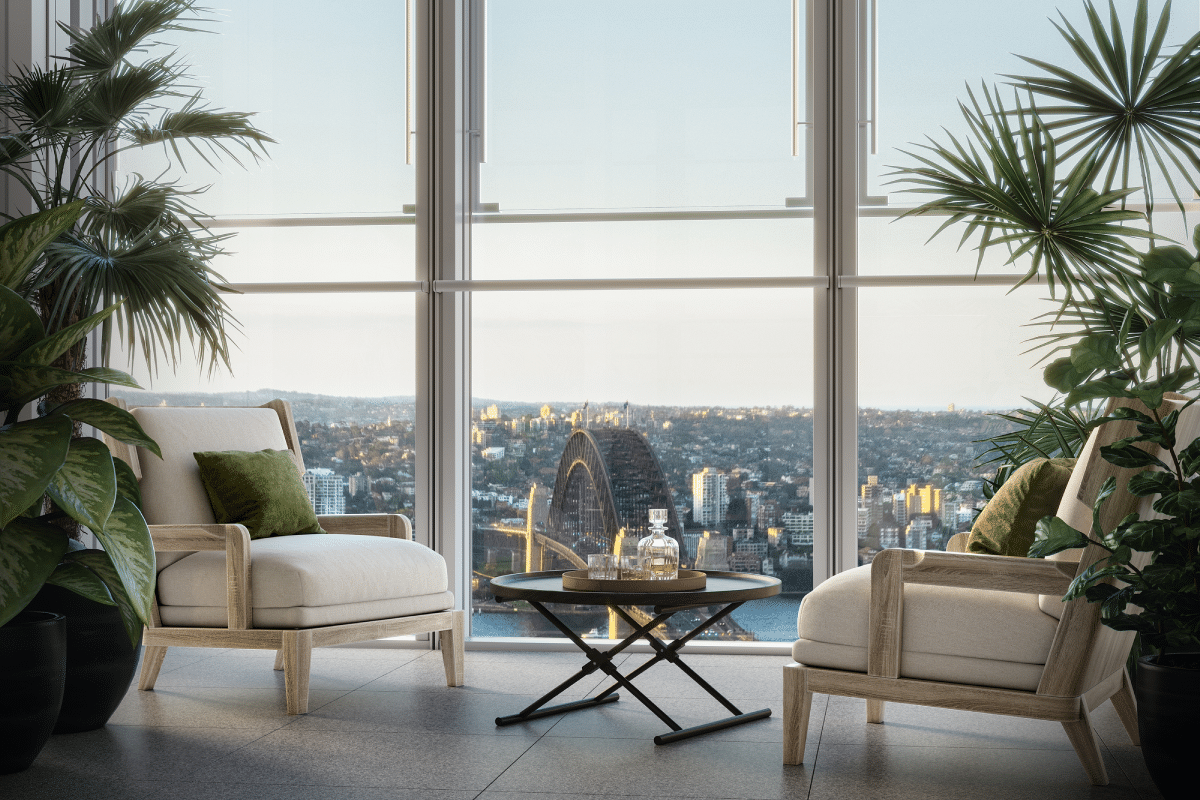 After making headlines last year for setting a new benchmark for Australia's most expensive residence at over $140 million, One Sydney Harbour is once again redefining status. Taking over the entire top two floors of Residences Two, the Skyhomes range from 540-670 square metres with 3-metre high ceilings throughout. Spanning a whole level each, both Skyhomes are accessed via a private lift lobby, separating you from the plebs patrons below you.
Looking to capture the essence of living high above Sydney Harbour, founder and creative director of State of Craft, Daniel Goldberg is promising an experience inspired by life onboard. "We wanted to create two unique, world-class homes in the sky that capture the essence of living high above Sydney Harbour," Goldberg said. "The experience of being in the Skyhomes was inspired by life onboard private yachts with their seamless transition from inside to outside spaces, and the feeling of freedom and elegant comfort."
The new Syhomes mark the third partnership between two design visionaries State of Craft and Lendlease. The businesses previously collaborated on The Shard and Shard Place in London in 2012, with One Sydney Harbour seeing the creative reunion of internationally acclaimed and Pritzker award winning architect, Renzo Piano. "All places have a story to tell, you just have to listen to that story and I think Sydney has a great story to tell," Piano said. "We immediately started to think about these buildings being like crystals, playing one to the other. In this case, I think it's very much about this, about making something that tells the essence of this city that is about sense of lightness, a sense of light, the sense of transparency."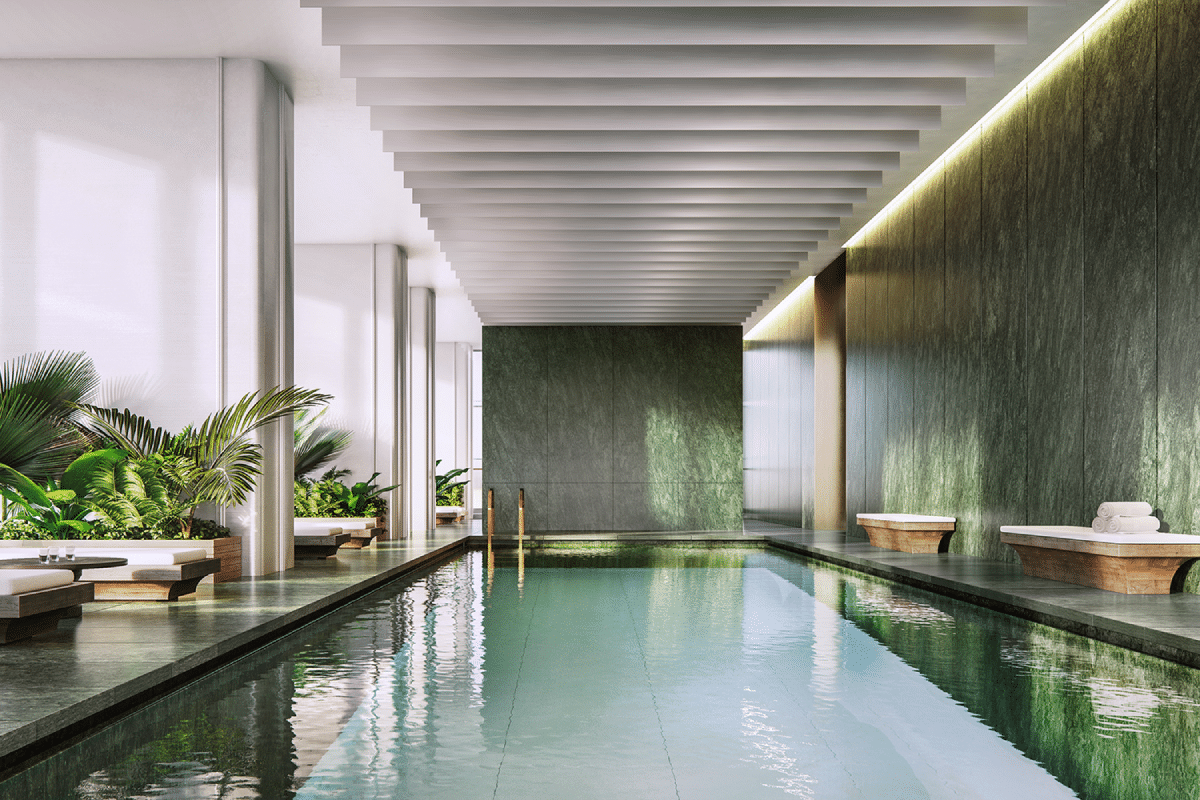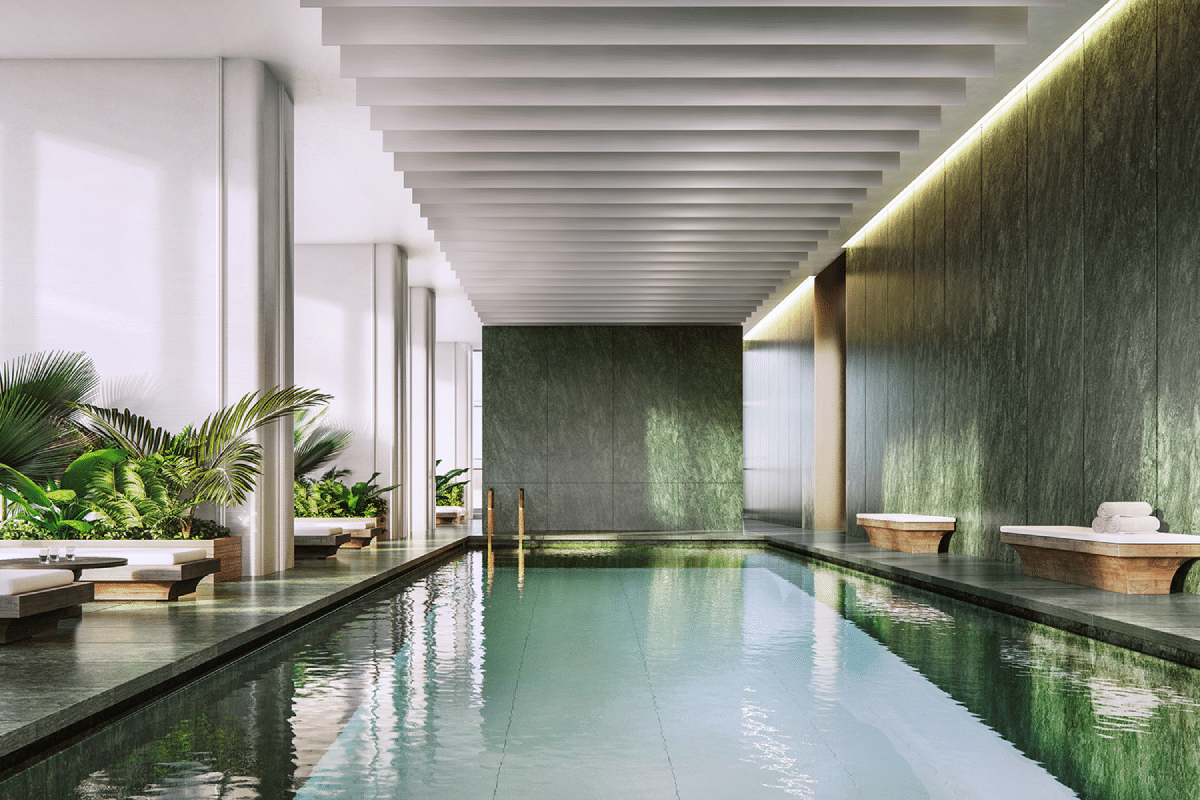 Offering a rooftop terrace with room for entertaining beside the swimming pool, each of these 'Sky Terraces' will range from 80-110 metres, giving you more space than you'll ever know what to do with. But with a view that overlooks the Greater Sydney area, you'll see everything from the Harbour to the Blue Mountains from your Skyhomes penthouse.
However, unlike most luxury homes that push opulence to the nth-degree. "Luxury is often confused with opulence, our approach to luxury is very much about craftsmanship, telling the story of curation, a sense of authenticity," Goldberg said. "We wanted the interiors to be timeless, sophisticated, and smart. Craftsmanship and attention to detail is really what sets these apartments apart."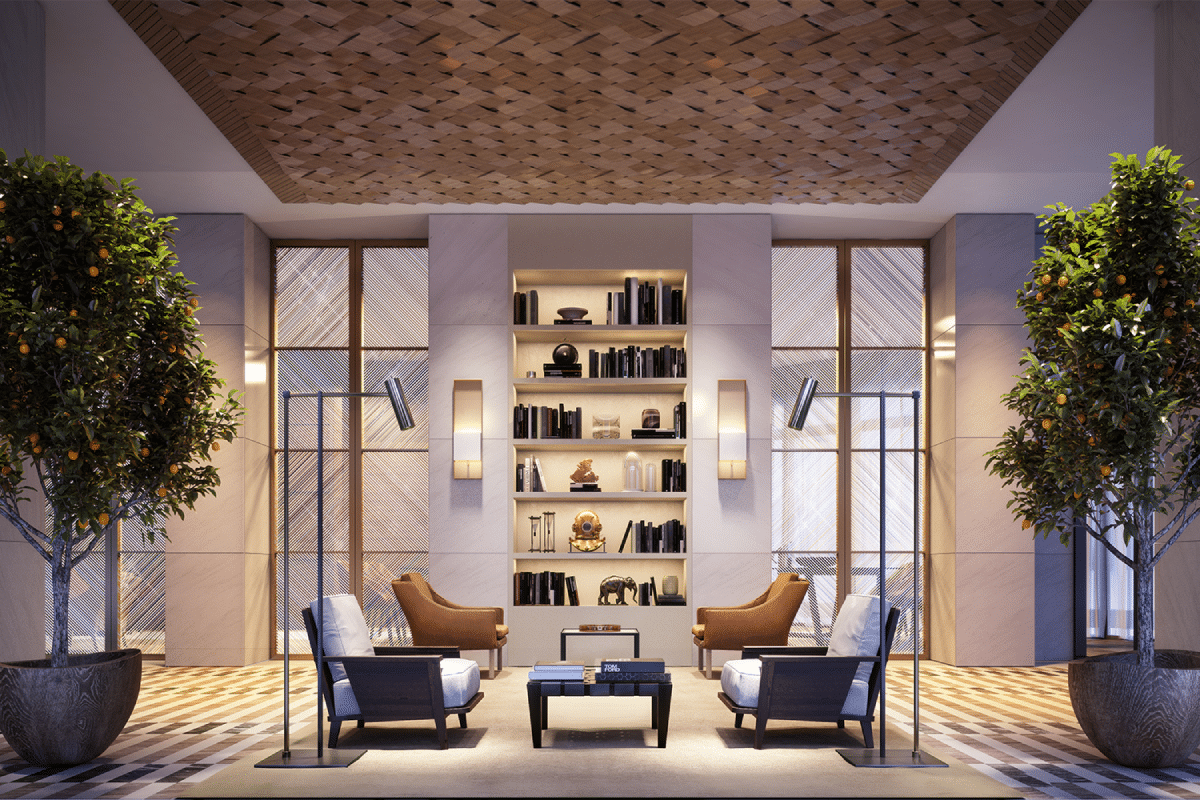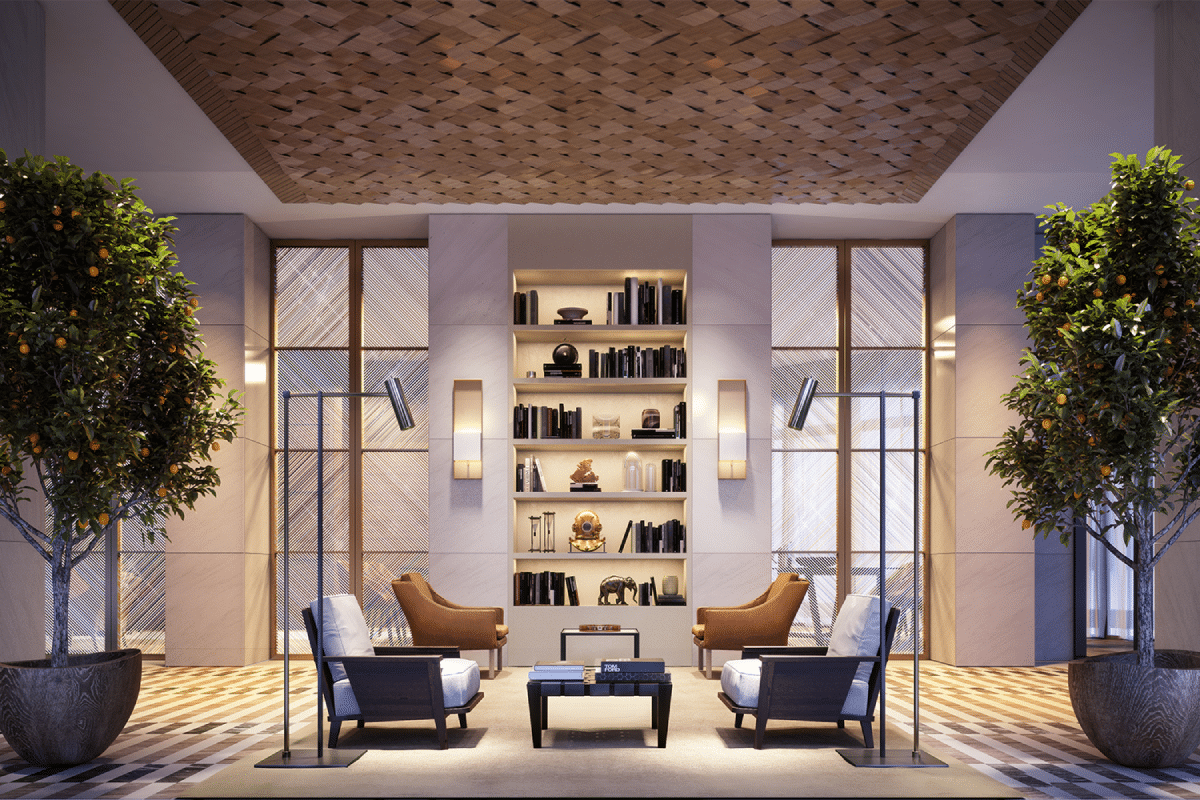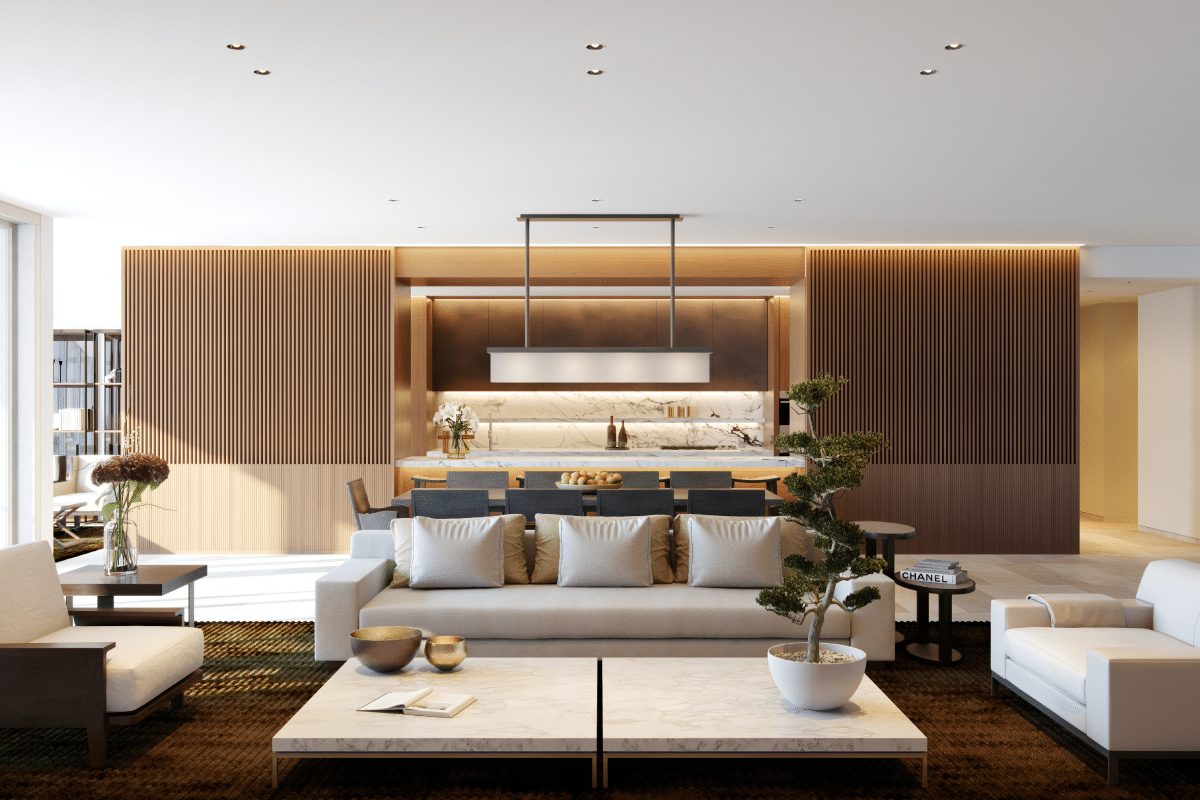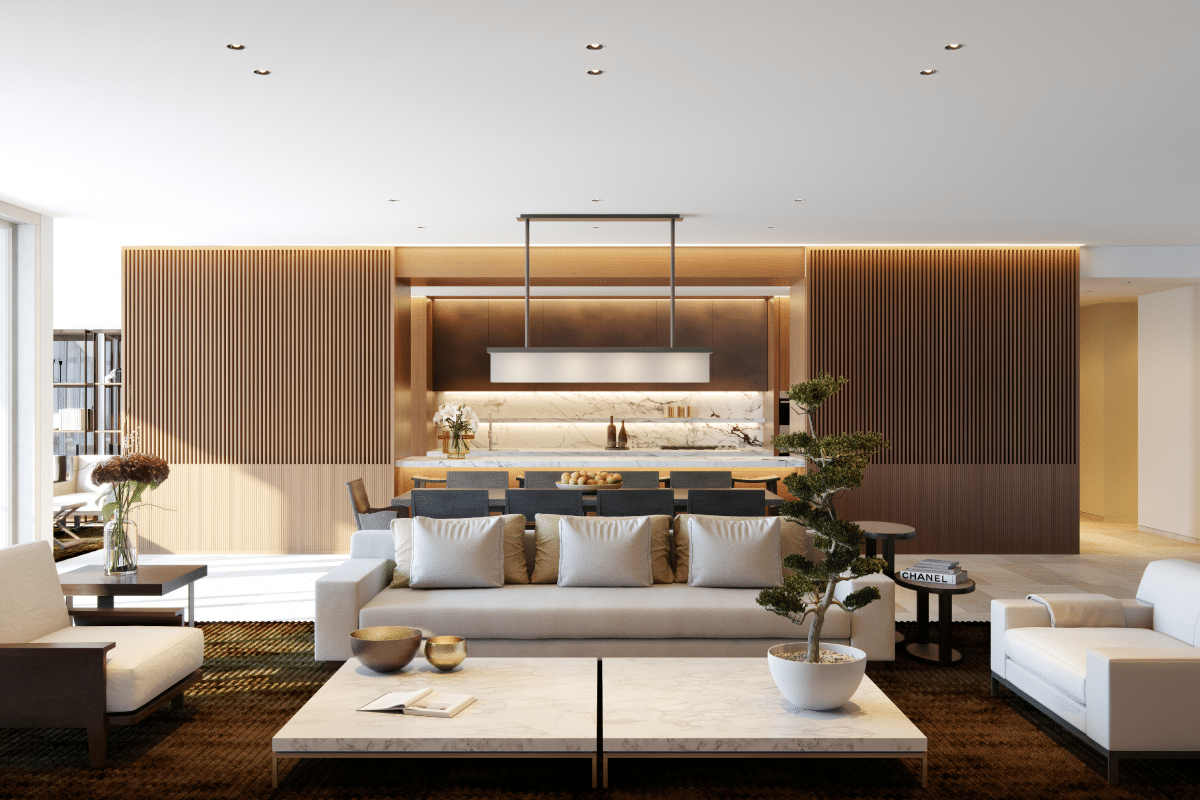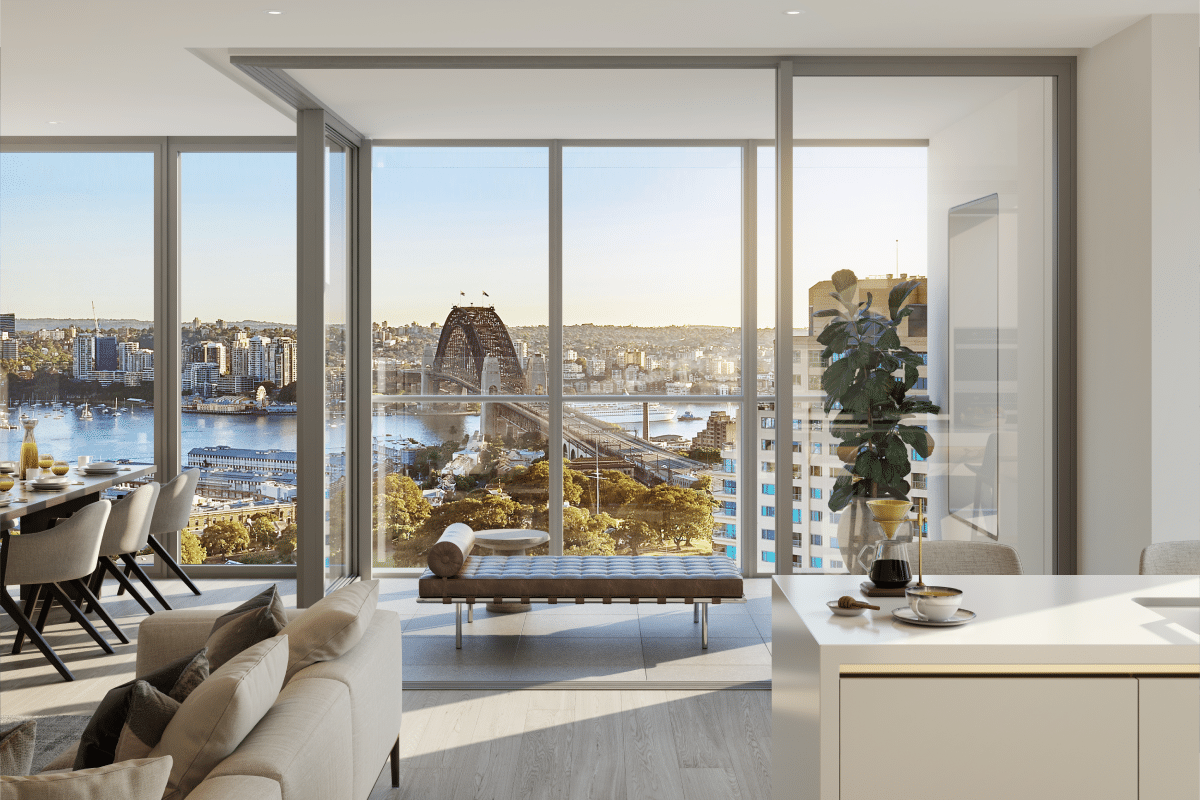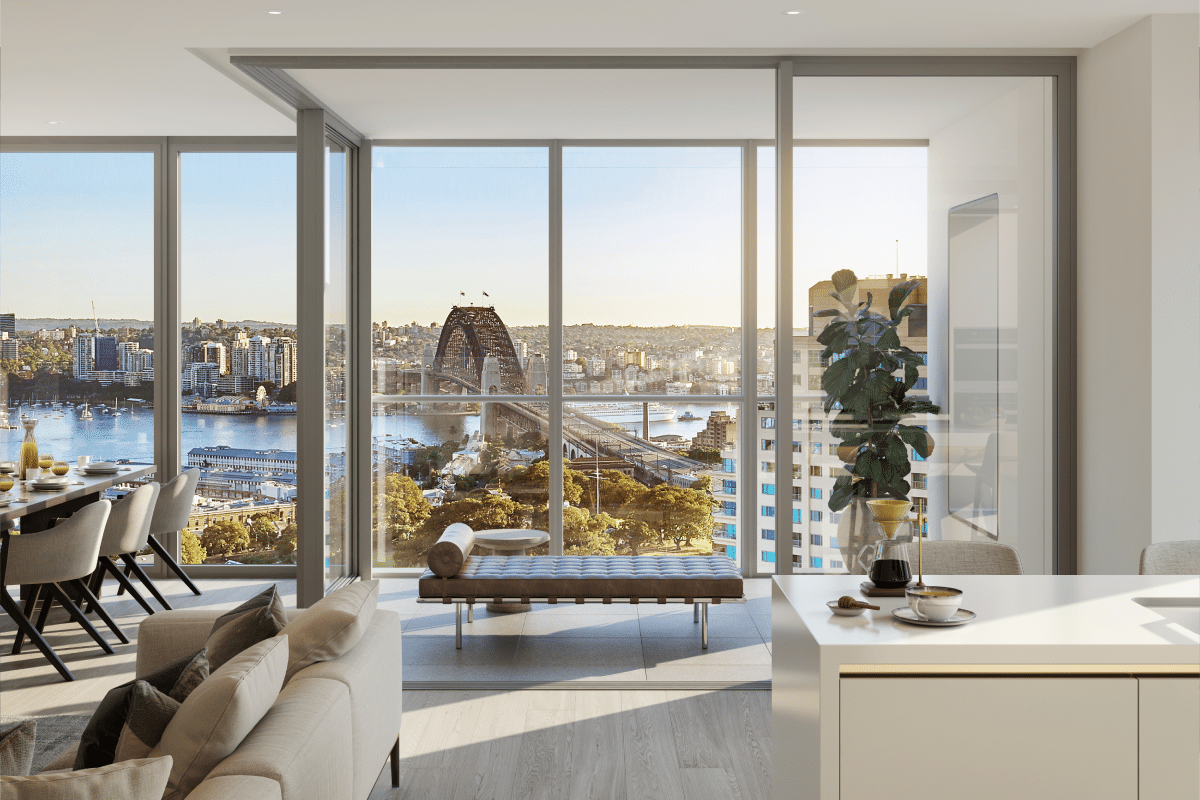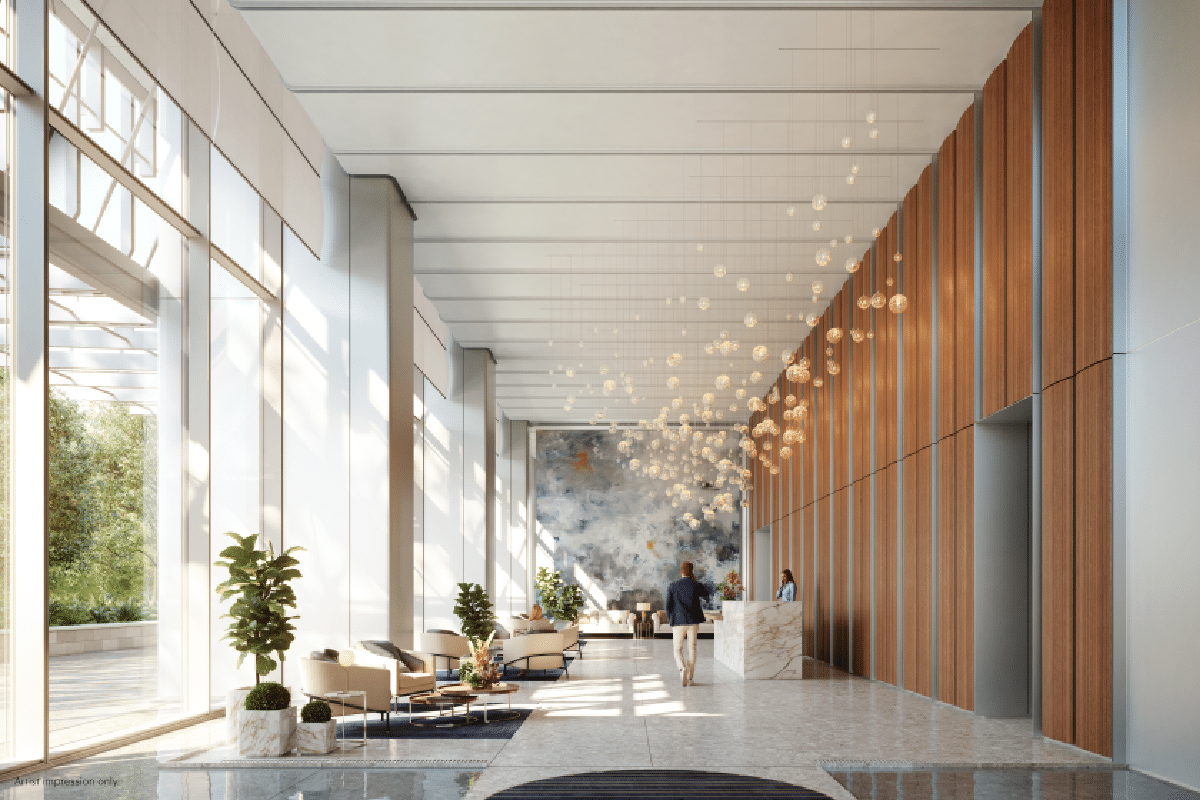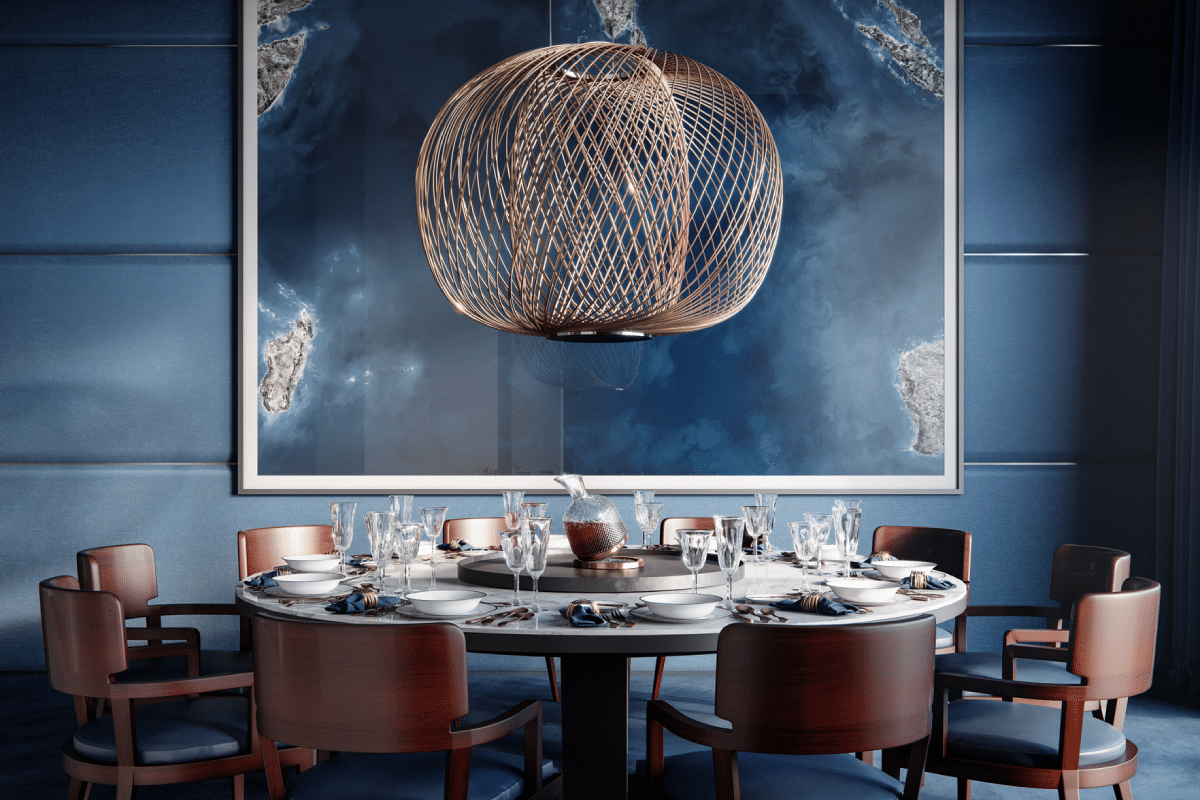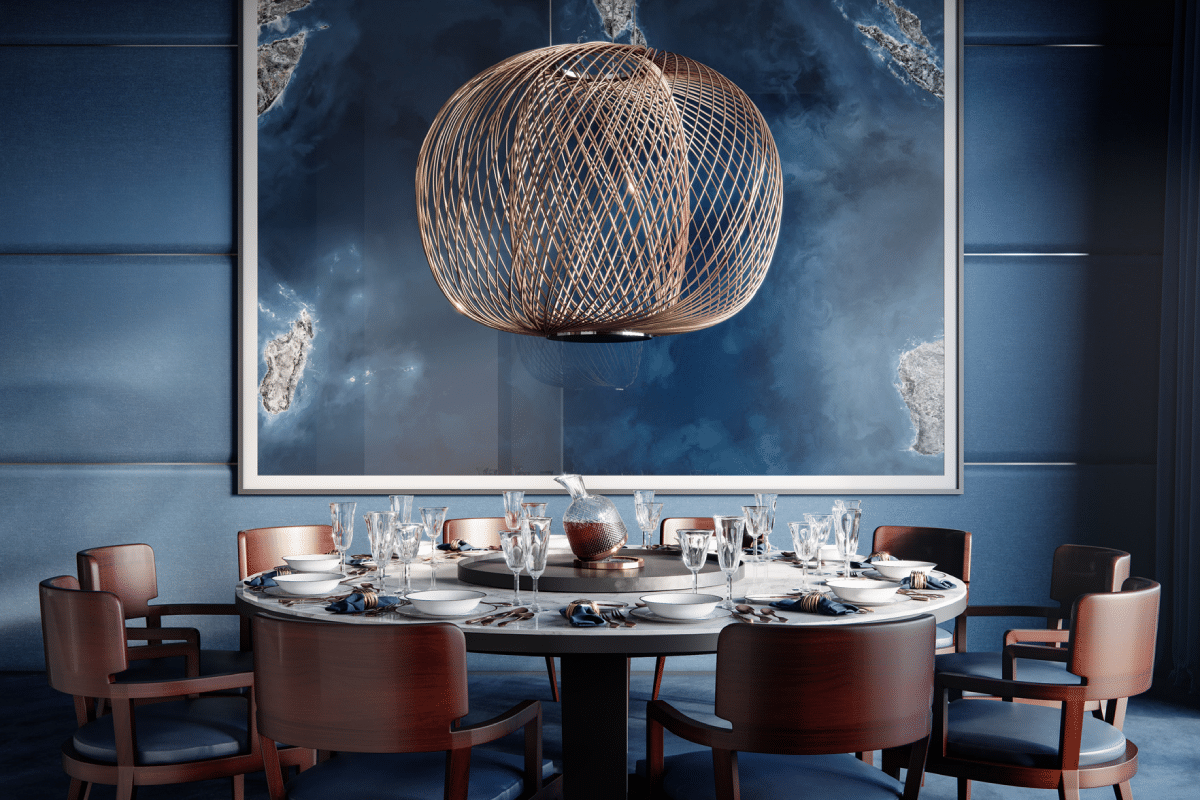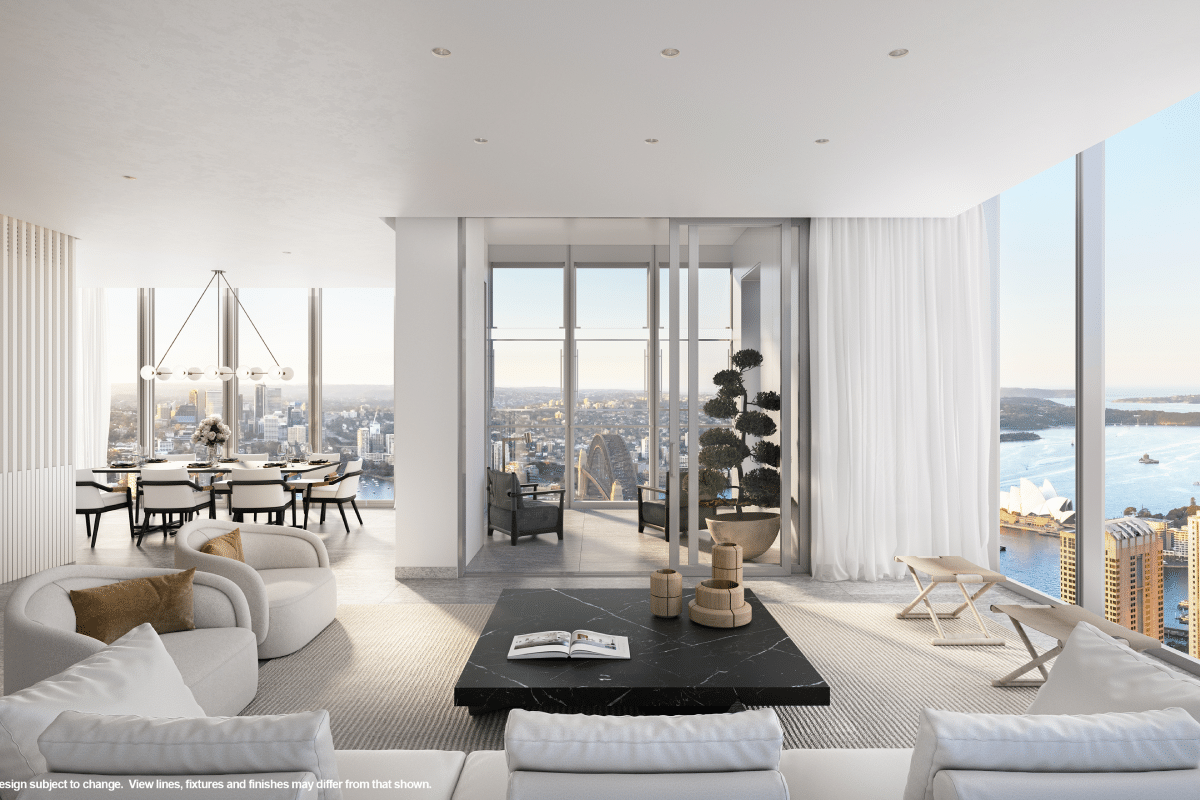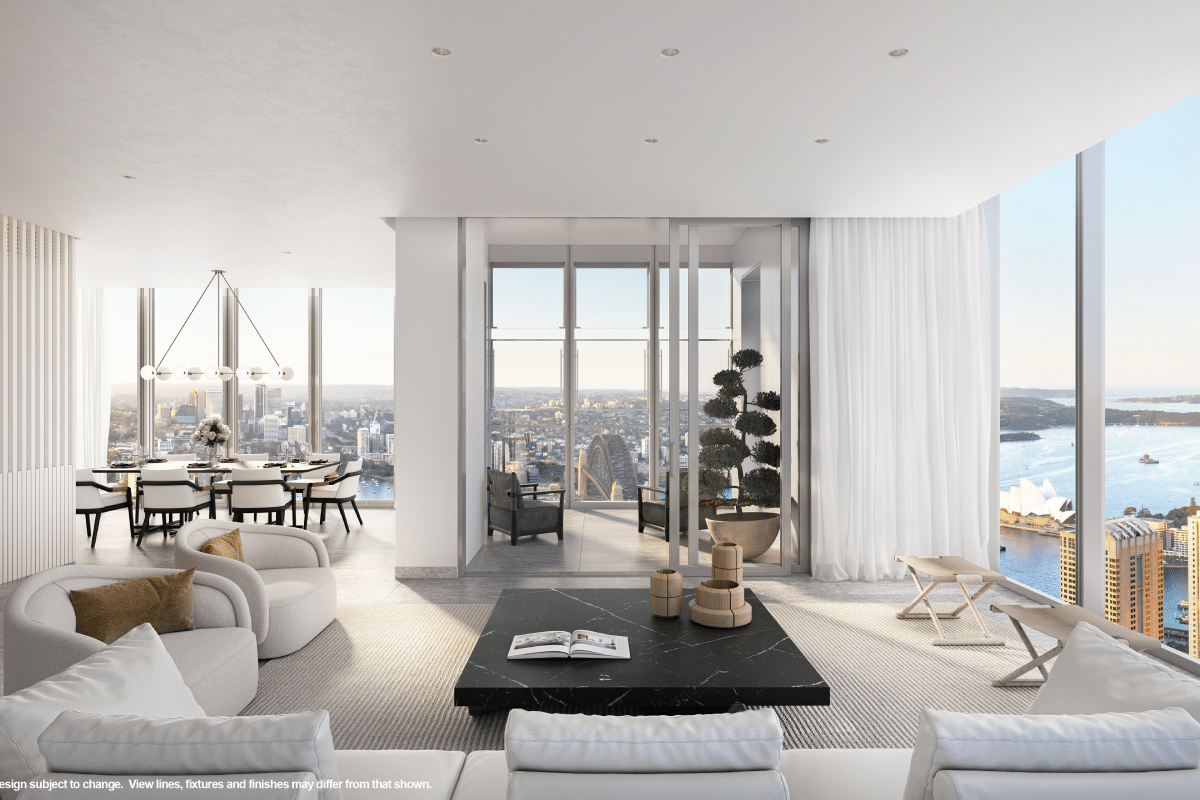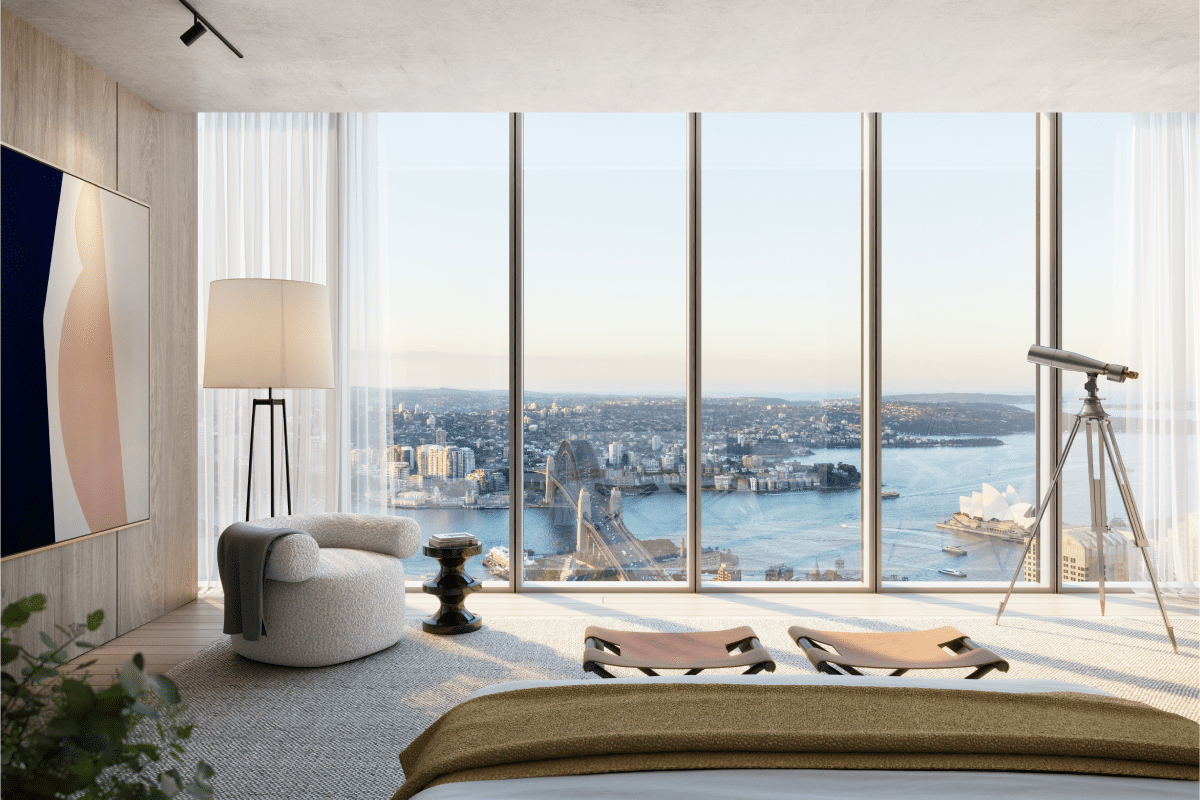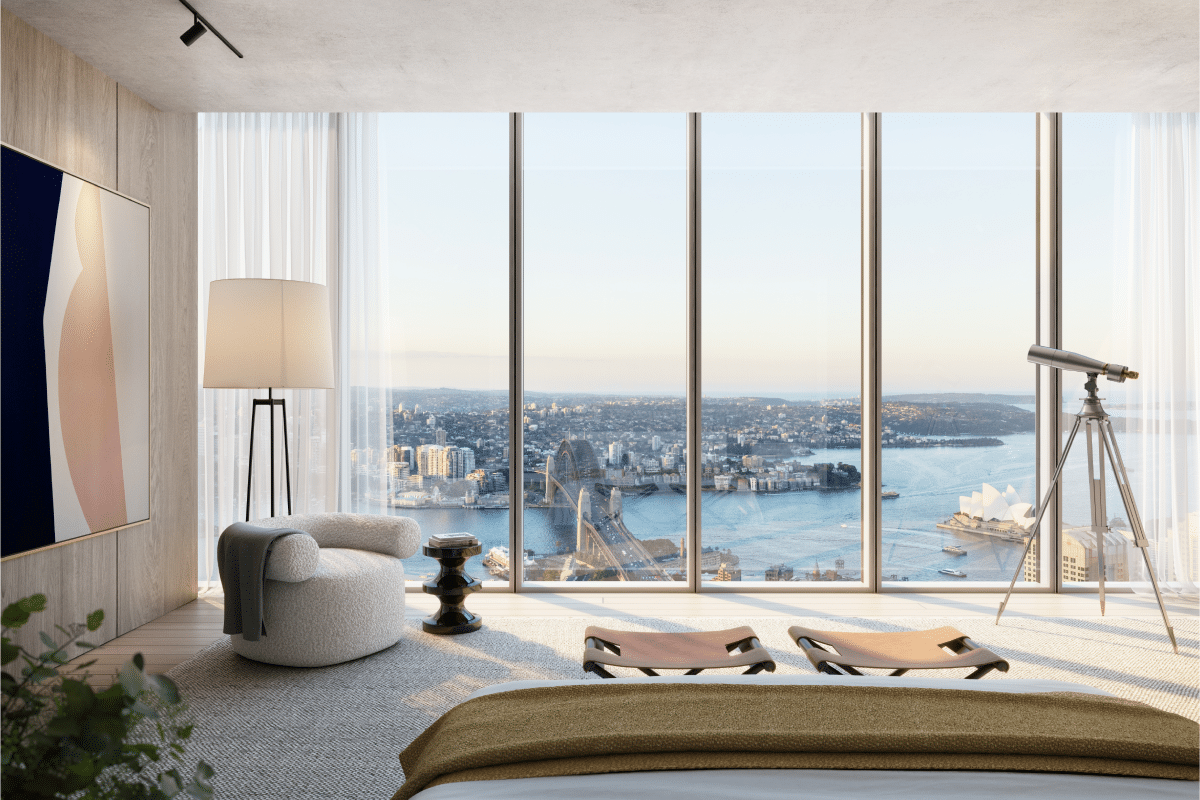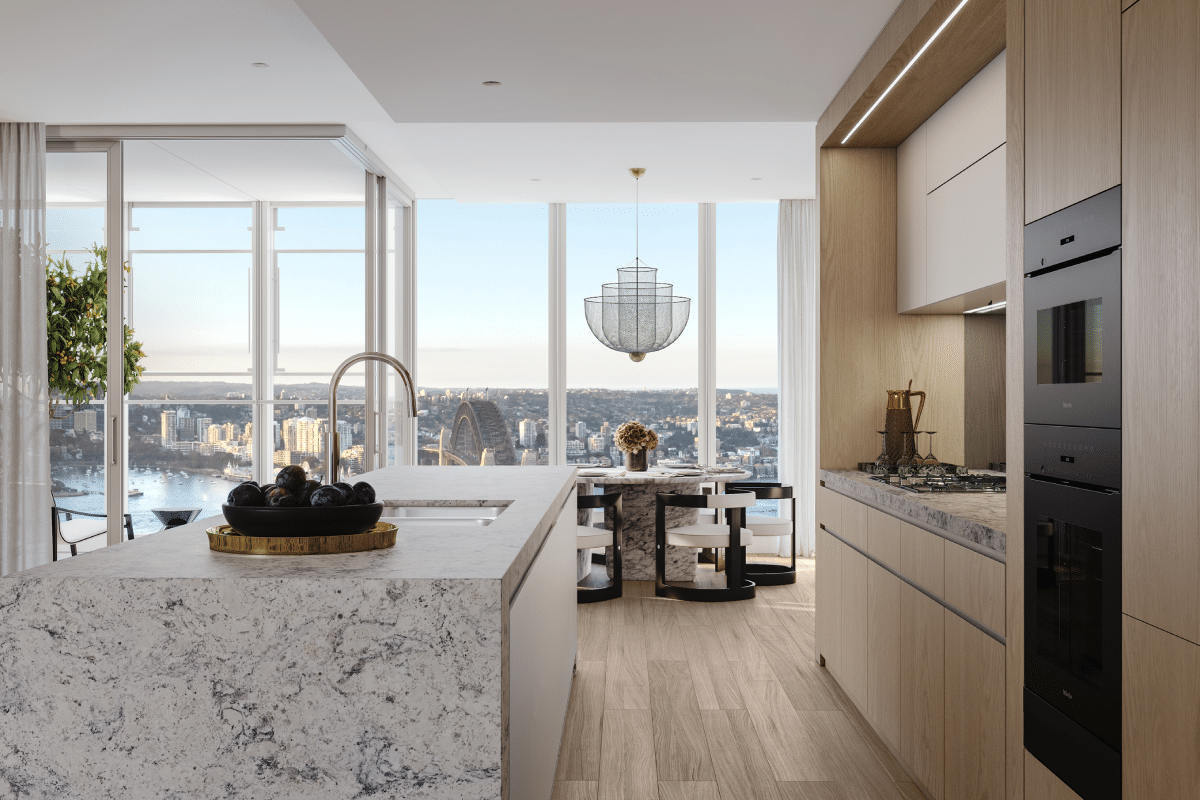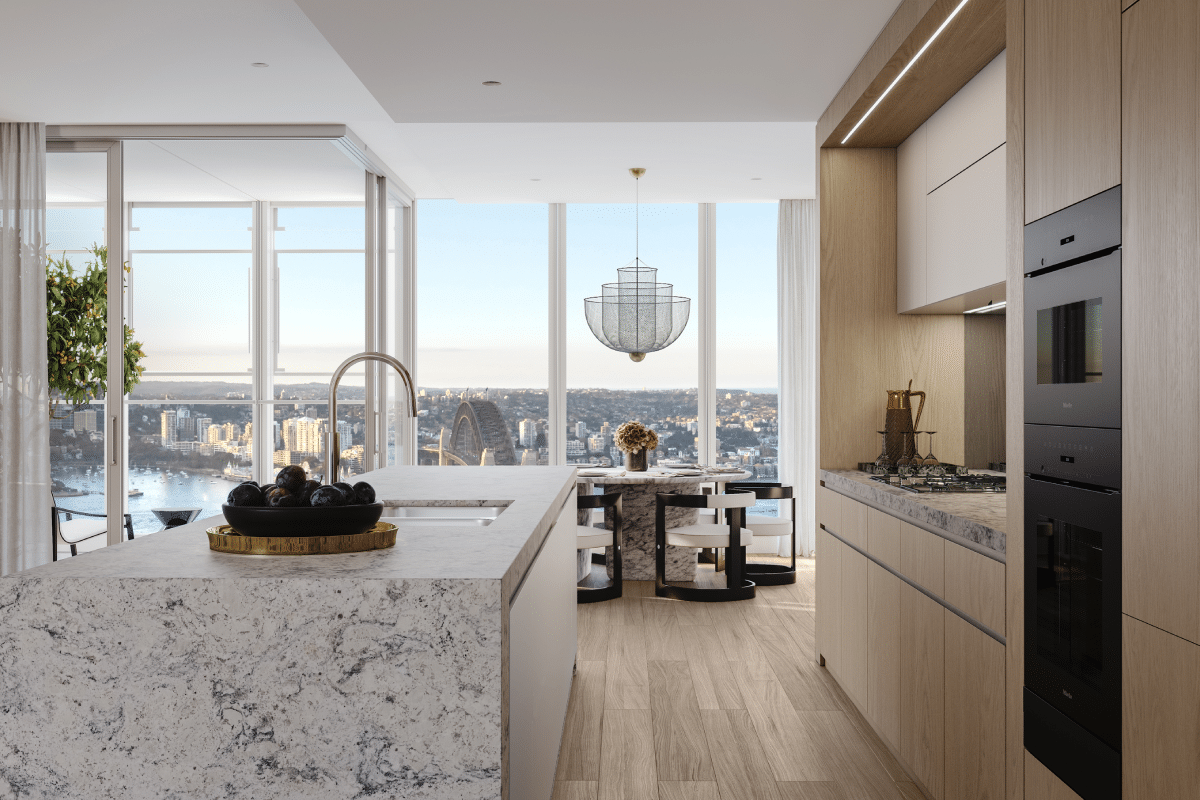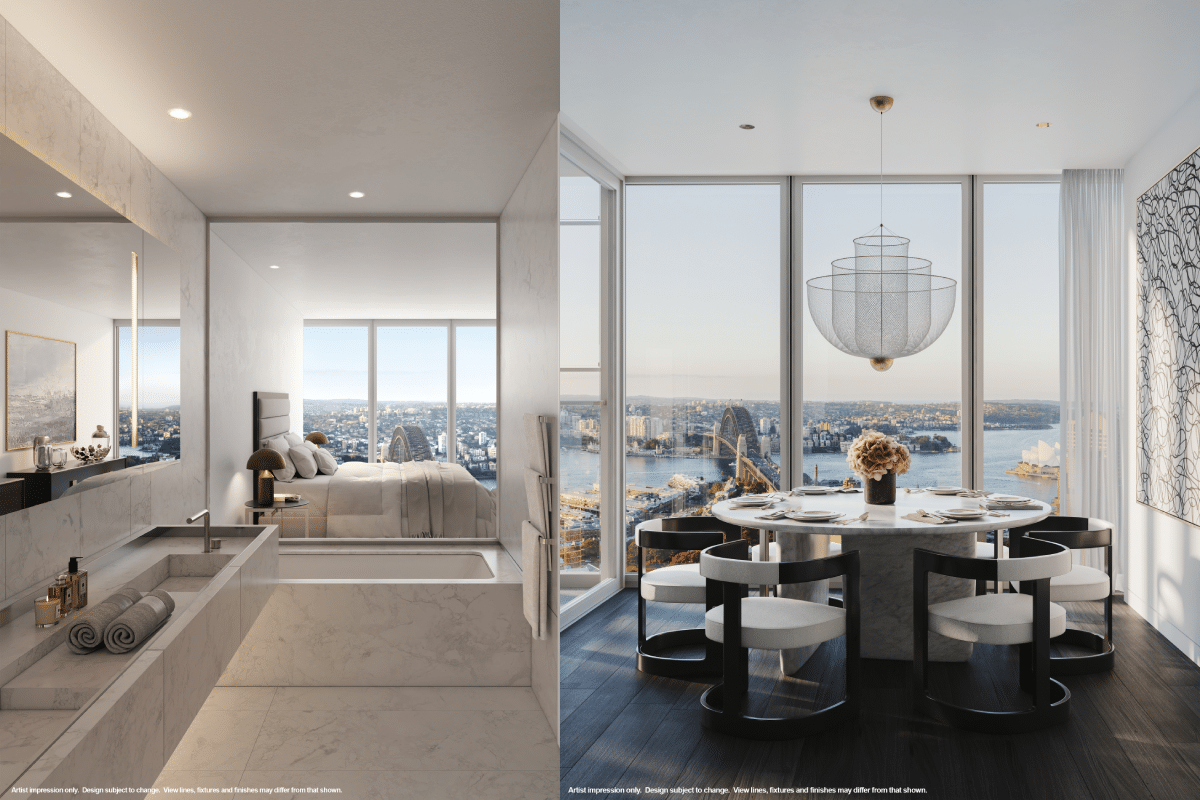 You'll Also Like:
Sydney's First Ultra-Luxe 25Hours Hotel is Opening in Paddington
Sydney's $80 million Pitt Street Hotel is Set to Go Ahead
First Look at the Record-Breaking Hawksburn Place Residences Penthouse