Amazon Finds August 2019 – Happy Camper
Pack up your things because we're going camping! What's that, you say? You don't have the proper gear? In that case, peruse the following list of Amazon Finds, where you'll discover outdoor dinnerware, survival gear, camping essentials, EDC, and so much more. Your upcoming wilderness adventures have just been optimised, sir. Prepare to be one happy camper, indeed!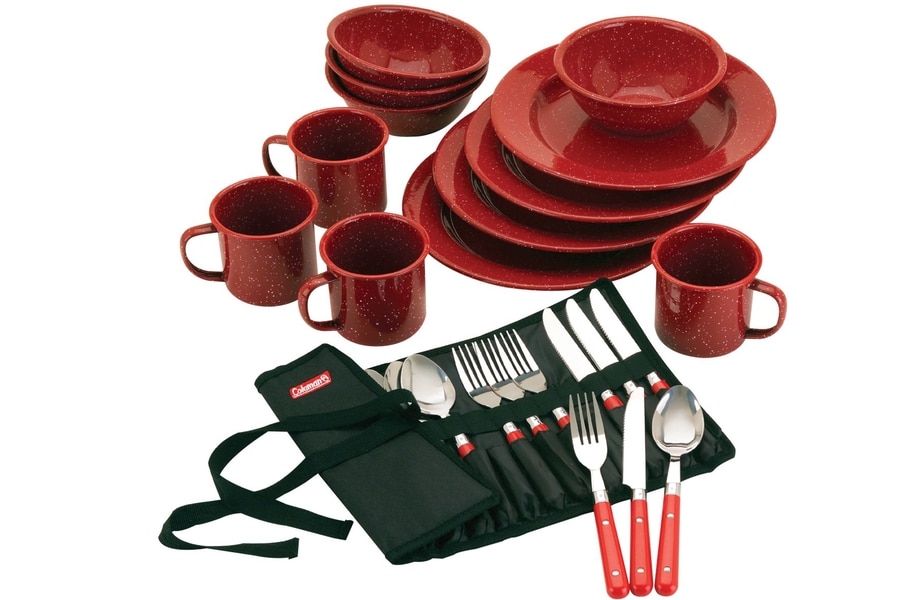 Coleman 24-Piece Enamel Dinnerware Set
Just because you're sleeping in the woods, that doesn't mean you have to eat like an animal. Enter this 24-piece outdoor dining set, which incorporates double-fired enamel and a red-speckled design. PS. It's dishwasher safe.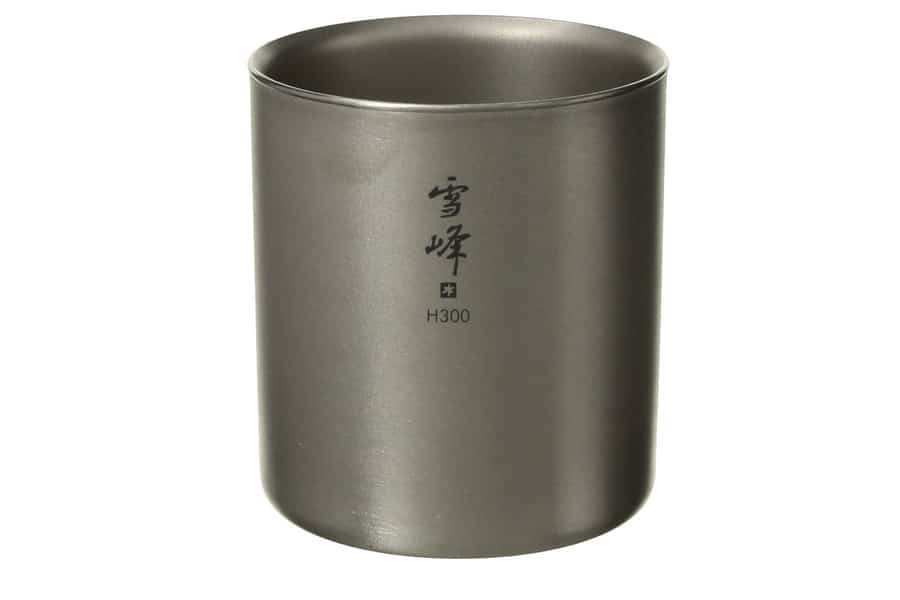 Snow Peak H450 Titanium Double Walled Stackable Cup
The name pretty much says it all: Titanium Double Walled Stackable Cup. Available in a variety of sizes, it retains beverage temperature without burning or freezing your hands.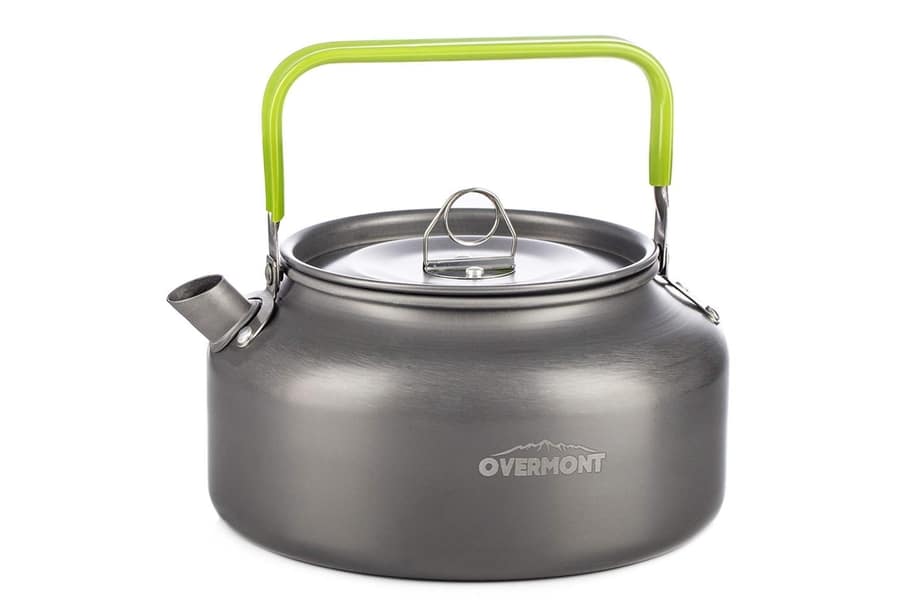 Overmont Outdoor Kettle
Made of lightweight aluminium, this compact kettle will serve you well when it's time for morning coffee or tea.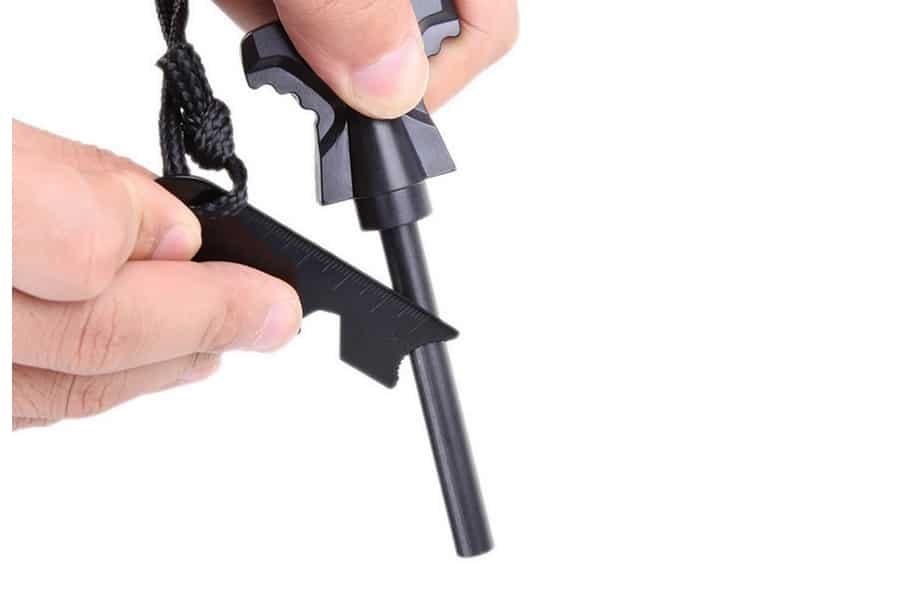 Fire Starter Magnesium Flint Stone Lighter
Bring out your inner cavemen with this classic flint stone lighter, which works by way of good old-fashioned friction. Consisting of two sturdy parts, it will outlast any butane-fueled counterpart.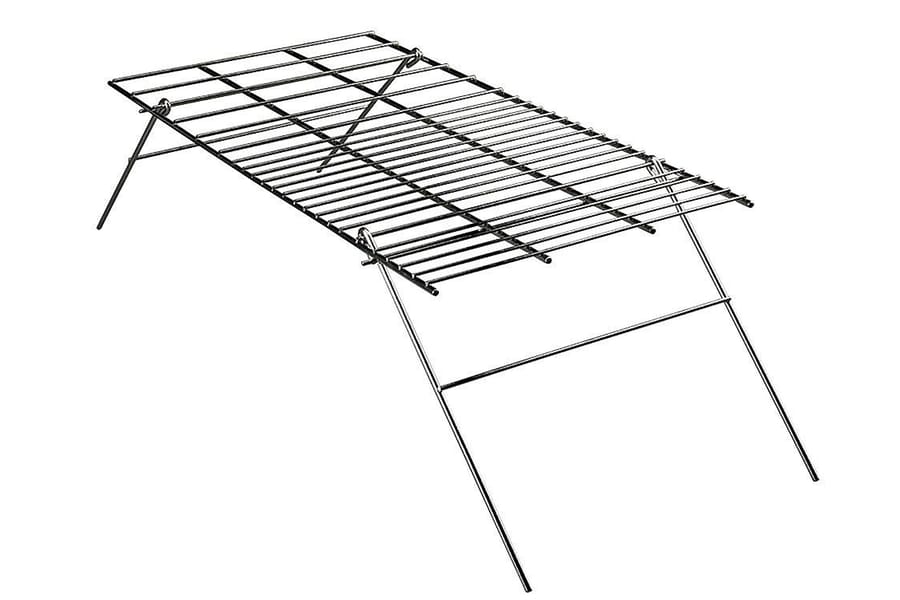 Coleman Deluxe Camp Grill Black
Want to keep things basic, portable, and functional in the grill department? If so, grab yourself this nickel-plated grill with foldable legs.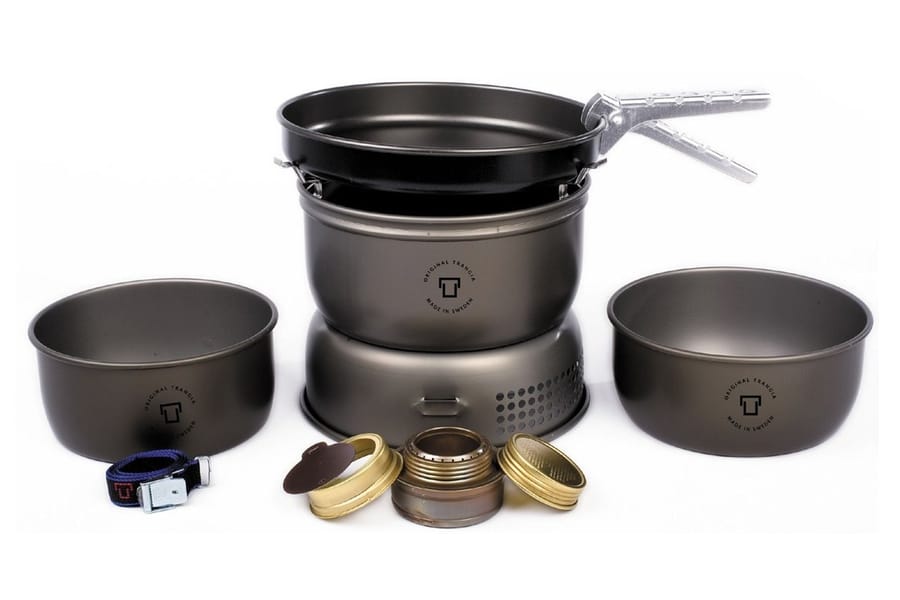 Trangia 27-3 Ultralight Hard Anodized Stove Kit
Bursting with quality, this anodized stove kit is as easy to use as it is to carry. Included in the set are a portable stove, two aluminium saucepans, and a non-stick frying pan.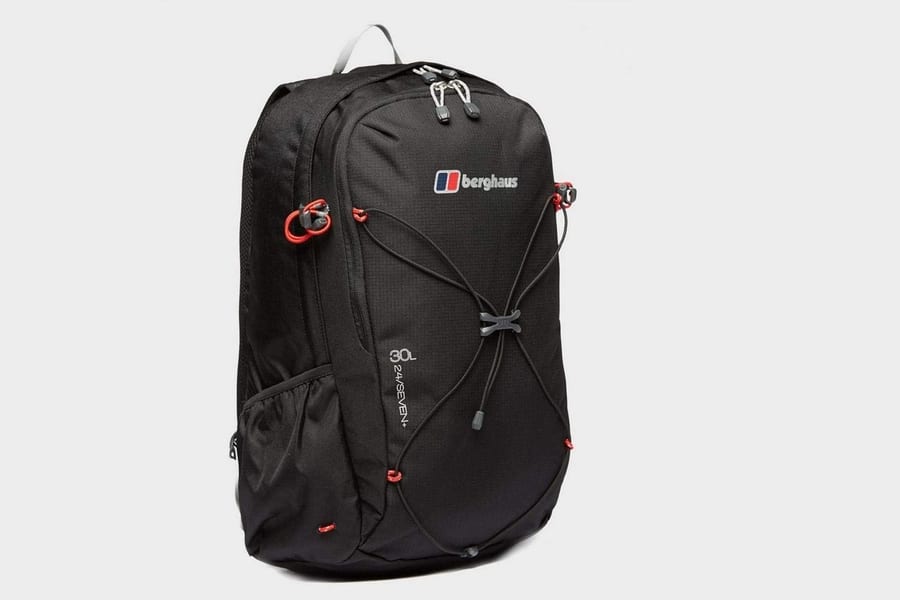 Berghaus TwentyFourSeven 30 Litre Daysack
If you don't have a quality daysack, you're not ready to go camping. This one from Berghaus delivers comfort, durability, and organisation in equal measure. Strap up and head to the hills.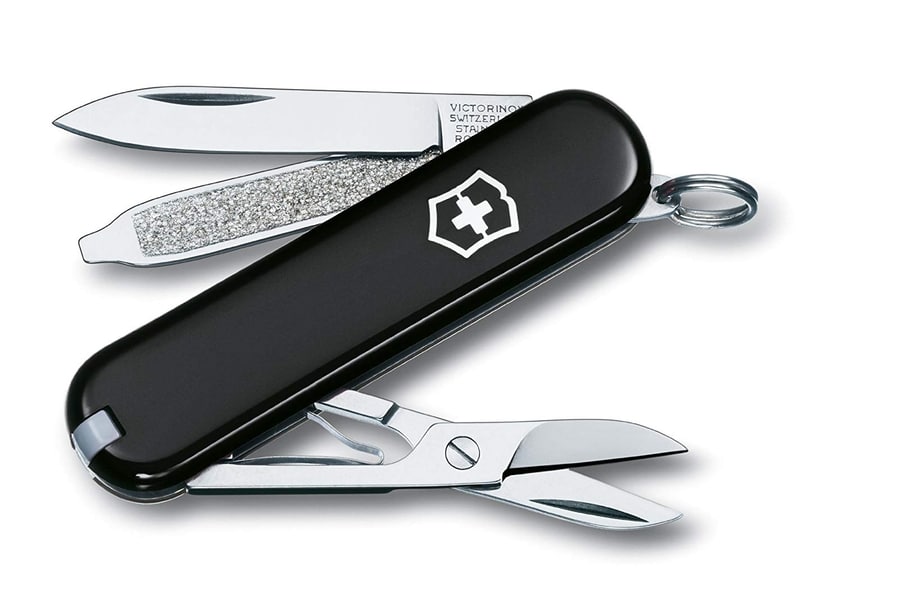 Victorinox Swiss Army Knife Classic SD
The world's foremost EDC comes from Victorinox and needs no introduction. But do you have a classic Swiss Army Knife in the sleek shade of black? If not, here's your chance.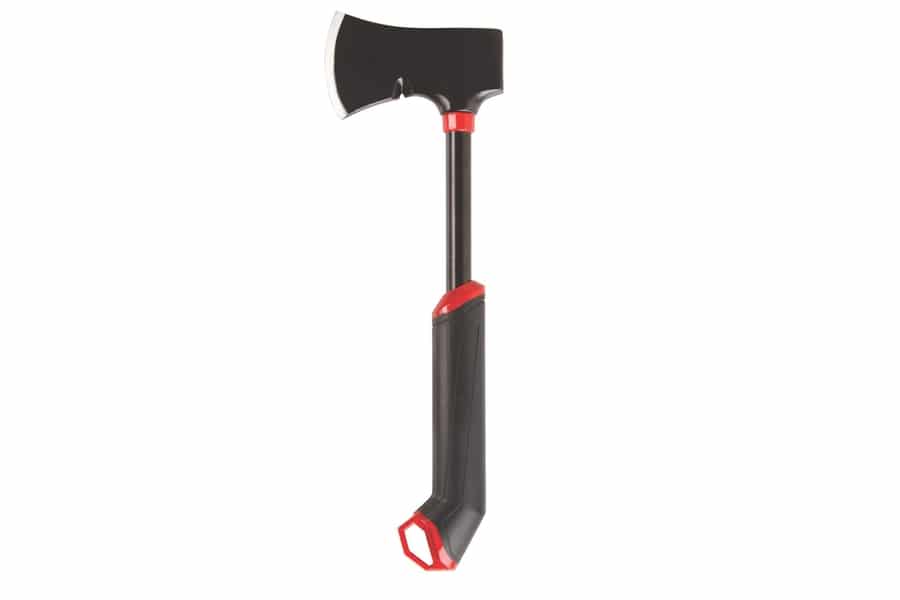 Coleman Rugged Axe
Featuring a high-carbon steel head and comfort-grip handle, this trusty axe comes in strong, sharp, and rugged.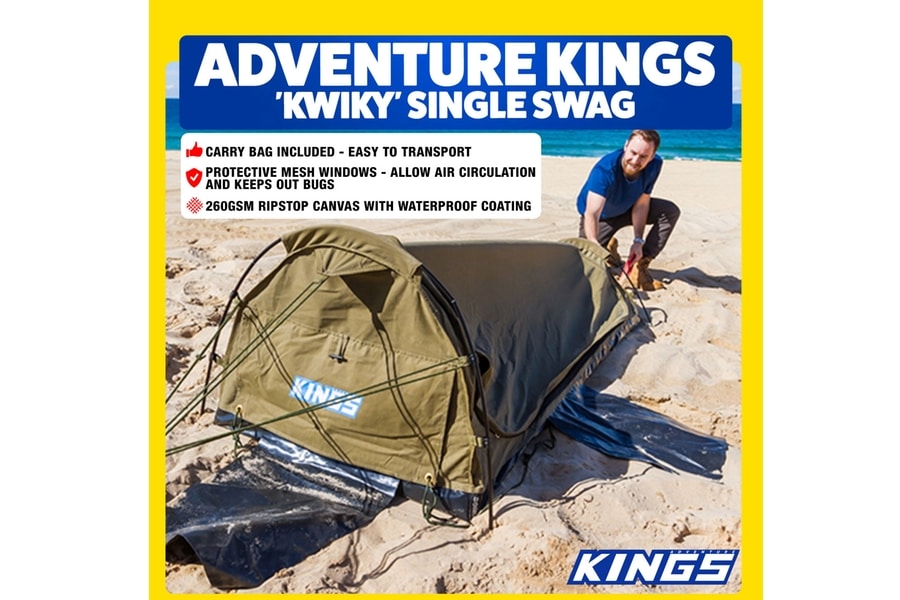 Adventure Kings Daddy Single 'Kwiky Tent Dome
For all the solo campers out there, the 'Kwiky Tent Dome brings your unfettered dreams to life. It's hassle-free, durable, compact, and equipped with essential features like a ventilation window and mattress. It's also quite affordable.
Coleman Sundome Dome Tent
Don't want to overthink the whole tent-buying process? Then snag yourself this straightforward dome tent and be done with it.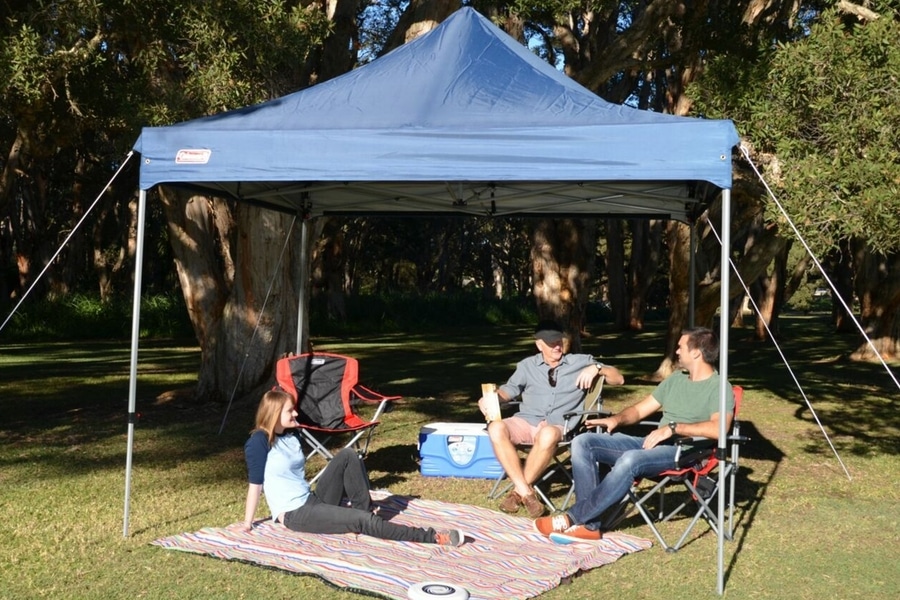 Coleman 1354341 Gazebo Deluxe 300D
A sturdy camping gazebo from legendary outdoor brand Coleman? Yes, please.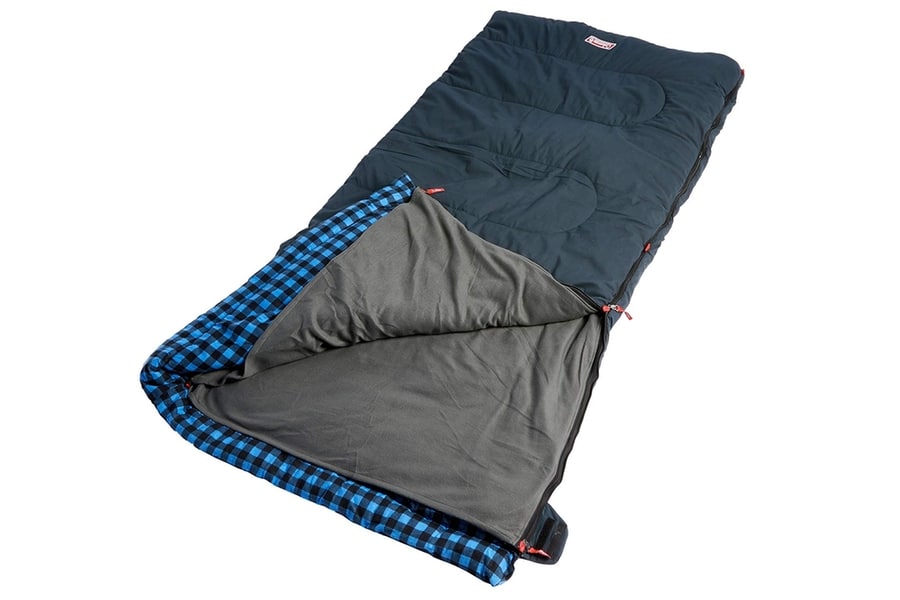 Coleman Pilbara C-5 Sleeping Bag
Slide into the Pilbara C-5 Sleeping Bag and you'll be snoozing under the stars in maximum comfort.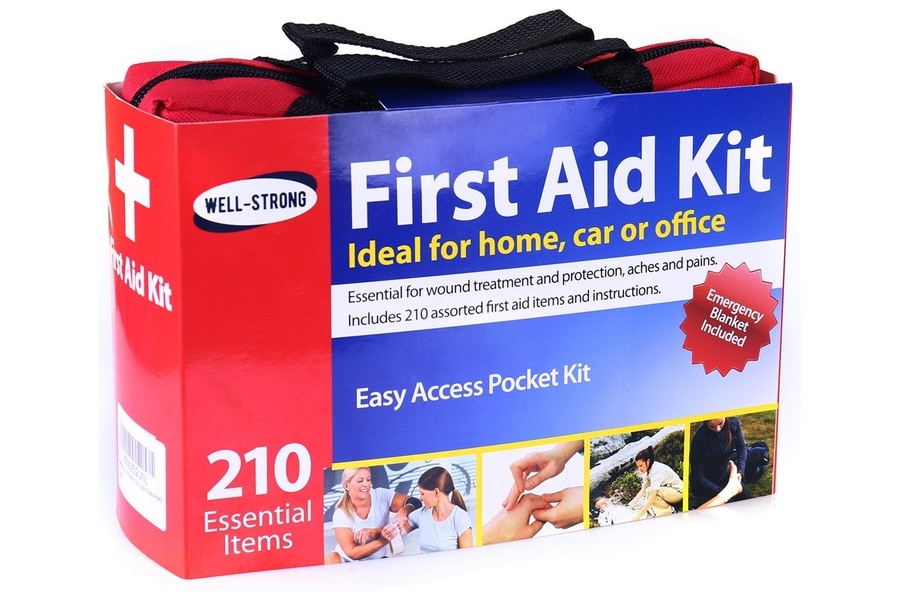 WELL-STRONG First Aid Kit
Packed within this firm canvas bag is a full spread of first-aid essentials. Don't embark on your next adventure without it.
You'll also like:
Amazon Finds May 2019 – Home Improvement
Amazon Finds June 2019 – The Gamer
Amazon Finds July 2019 – The Book Worm