Interview With Scotty James – Pro Snowboarder, Olympian, Pilot & Banjo Man
It's been almost a full year since we last checked in with Aussie snowboard legend Scotty James and we're happy to report he's still completely awesome in pretty much every possible way. Just a quick reminder: Scotty holds the record as the youngest Australian to enter the Winter Olympics when he qualified for the 2010 Olympic Games at the young age of 15. He also returned for the 2014 Winter Olympic Games and has placed in numerous competitions across the globe.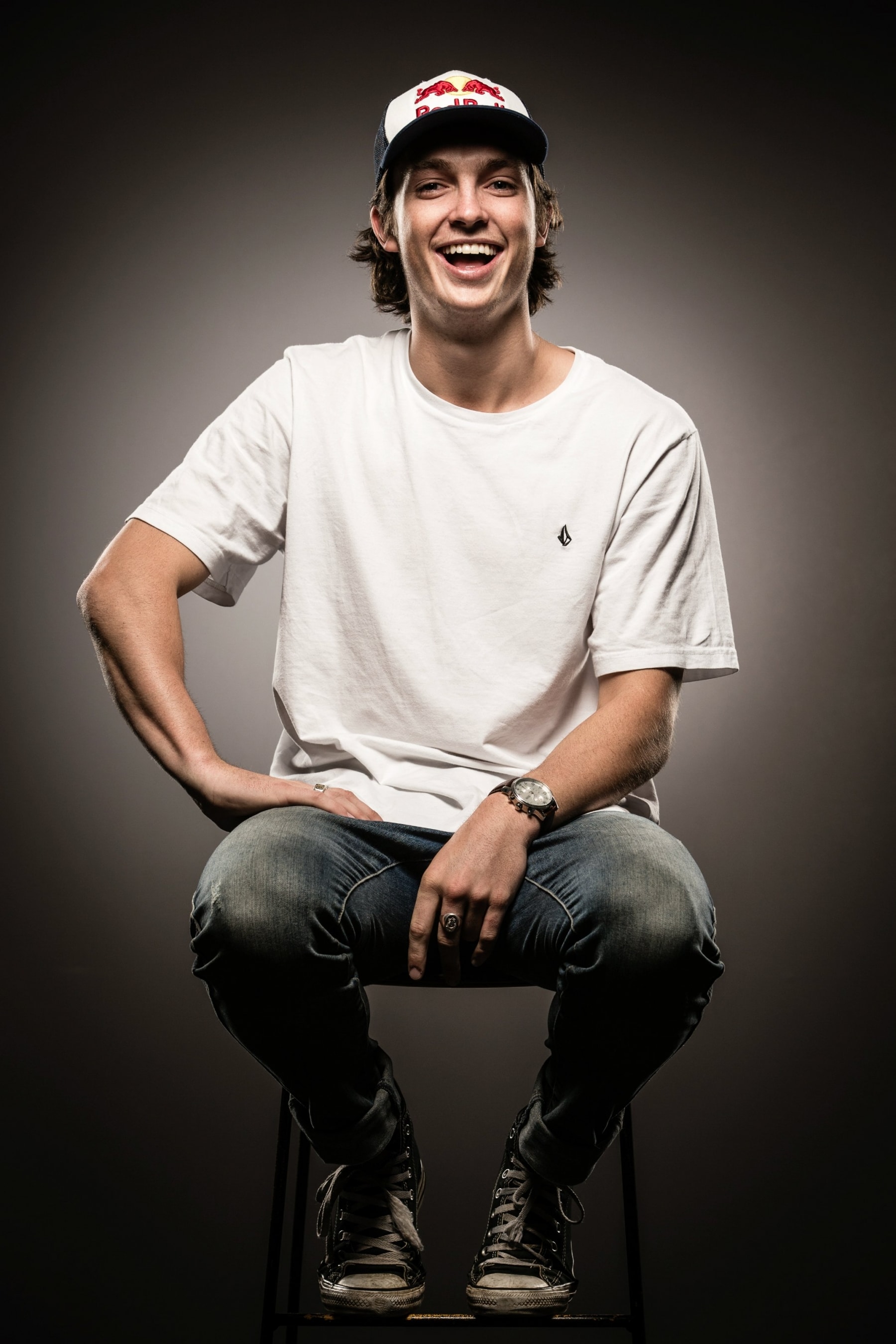 Naturally, Scotty is still killing it. In 2015 he was the FIS Snowboard Halfpipe World Champion and most recently won third place at the Winter X Games Superpipe in Aspen, Colorado.
In our interview with Scotty, we talk about his past achievements and preparations for the upcoming 2018 Winter Olympic Games in Korea. Oh, and then we discuss how he wants to play banjo with Alabama Shakes on one of their future albums. We told you he was awesome.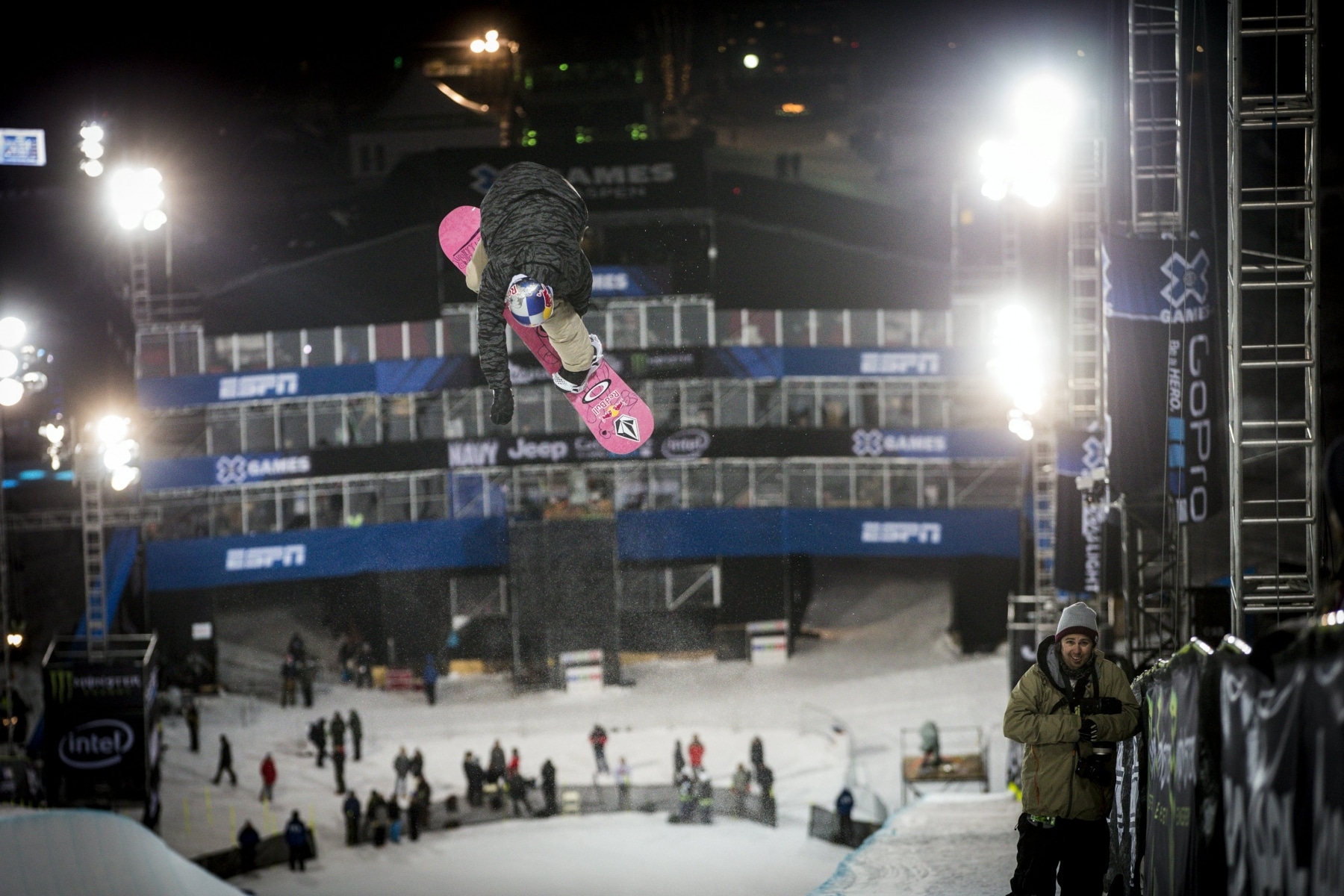 First of all, congratulations on your success this past season; the X Games. We know it was a big thing for you. What was it like to take out the bronze medal in the SuperPipe?
It was one of my long, long time dreams to achieve that one so it was super nice to make it happen and it was cool my mum, my sister and my brother were there to enjoy it with me as well. It was just like I said, something I had been working towards a long time. For it to work out this year, it was super cool. I actually fell short of the podium about two years ago at X Game so it was nice to finally take it this year, so it was nice.
And, also you were the first Aussie to earn a medal in the X Games and then SuperPipe as well, so that must be good too?
It was really cool. I didn't know that, so that's actually cool to know.
During the northern hemisphere winter, are you still based at Breckenridge?
I'm still based in Breckenridge. I didn't spend too much time there this year, just with the hectic schedule. I'm travelling a lot and moving around a lot but, I'm still based there for the most part.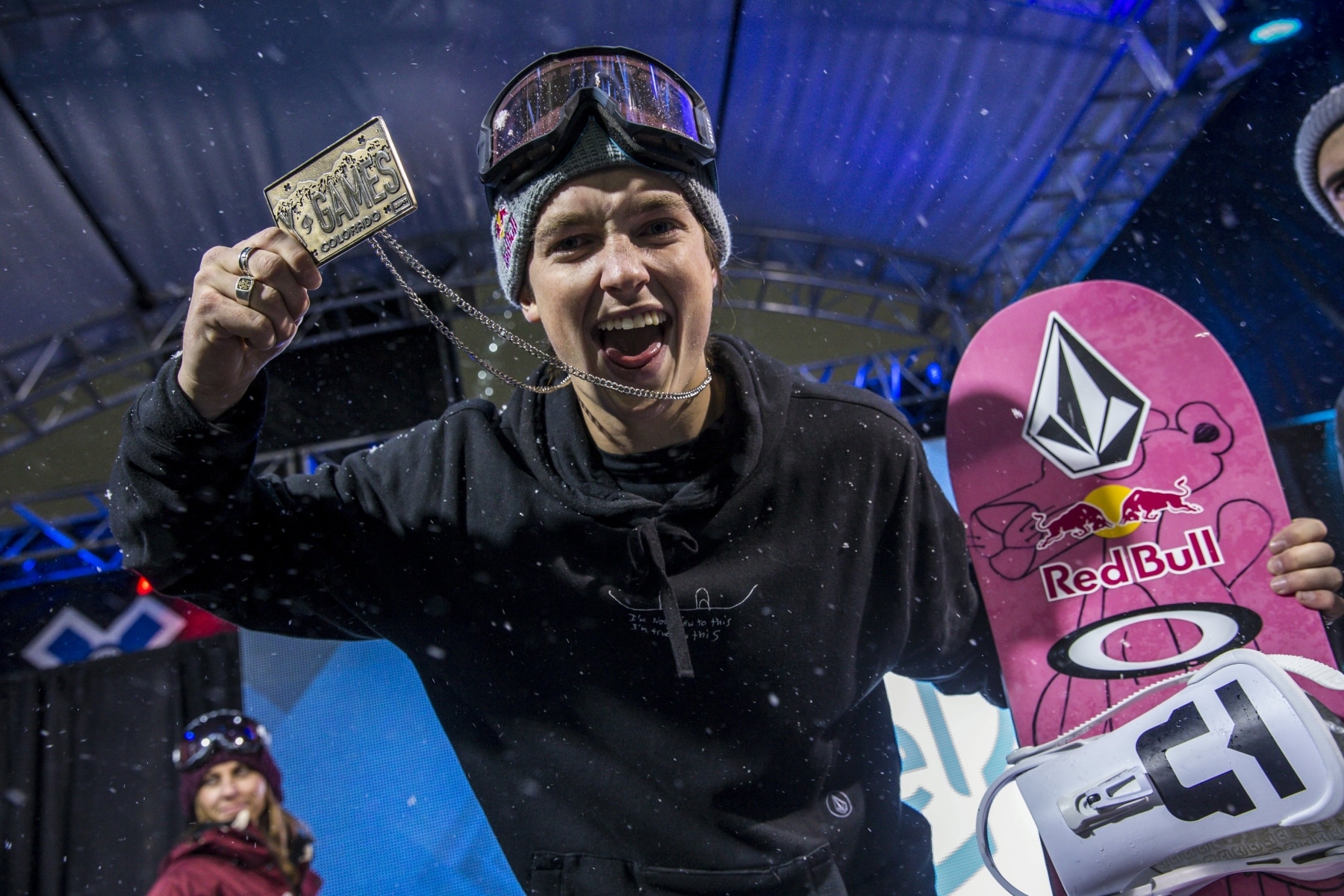 What is the plan now, while you're back in Australia?
My plan is; pretty much now I'm kind of off-season but I'm still in-season so I'll still be training quite a lot in the gym just until July. I'm here for about two months and then I head over in July and I go to Mount Hood for training camp on snow, so I will be snowboarding there, kind of like this summer camp thing and they'll have a half pipe there. And then after that I will go on a little holiday. I'm trying to plan a trip to go surfing, go to Mexico and what not. We will see how we go with that. Should be a pretty cool experience. Then I will be back here in Australia during our winter and pretty much, kind of, preparing myself for a really good competitive season next year. I've got more of a fire and spark in my belly than I've had in a long time for myself and pretty driven at the moment, so that's kind of my goal and what I want to achieve off snow, the next six months.
Obviously there's quite a substantial difference in the quality of the mountains in Australia compared to the US. Is there different types of training that you do in the US, that you don't do in Australia or vice versa?
I find that when I'm in the US, it's purely more snowboarding based, so I am pretty much snowboarding every day. It's not as much gym training, trying to get myself stronger. It's more on snow everyday trying to work on new things, getting ready for a competition. And, yeah that is kind of how it works when I'm in the US. When I'm here in Australia, it's more the off snow based stuff. So, I will be in the gym and I will be out cycling, I will be stretching, I will be doing pretty much everything here in Australia to prepare me for the winter in the US competing in snowboarding. I guess that is kind of the transition between the two. But I still spend some time in Australia going to snow and whatnot as well, just to keep myself on the board and moving around.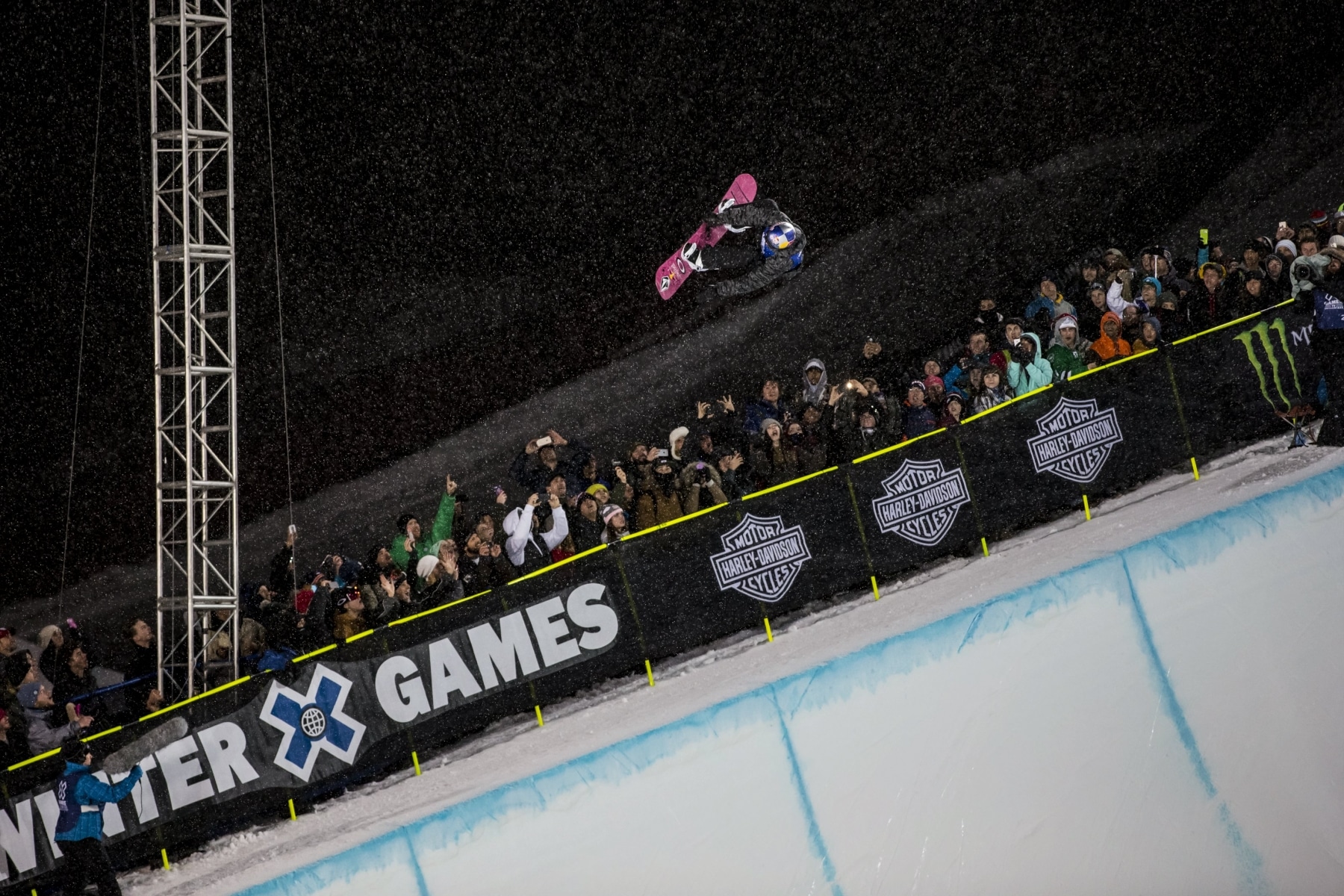 What are some of your favourite mountains, worldwide?
Favourite mountains worldwide; I would have to say I really enjoy Japan. Japan is cool. Obviously they've got a lot of snow there. I think a lot people really enjoy Japan for that reason as well as I think Japan is more than anywhere else in the world that I've been or one of the places, that you get a really good cultural experience there. I really enjoy that. Going travelling to places that I like to get involved and try and separate from the westernised stuff as much as I can and I just get involved with the culture s well. So, Japan is really cool and then when I am back here in Australia, usually you will see me at Falls Creek, so I will be there just up from home, sleep the night and to be honest I think each individual place has their own little unique thing, so it's kind of cool to pick your favourite things from a lot of different mountains. It's hard to put your finger on one.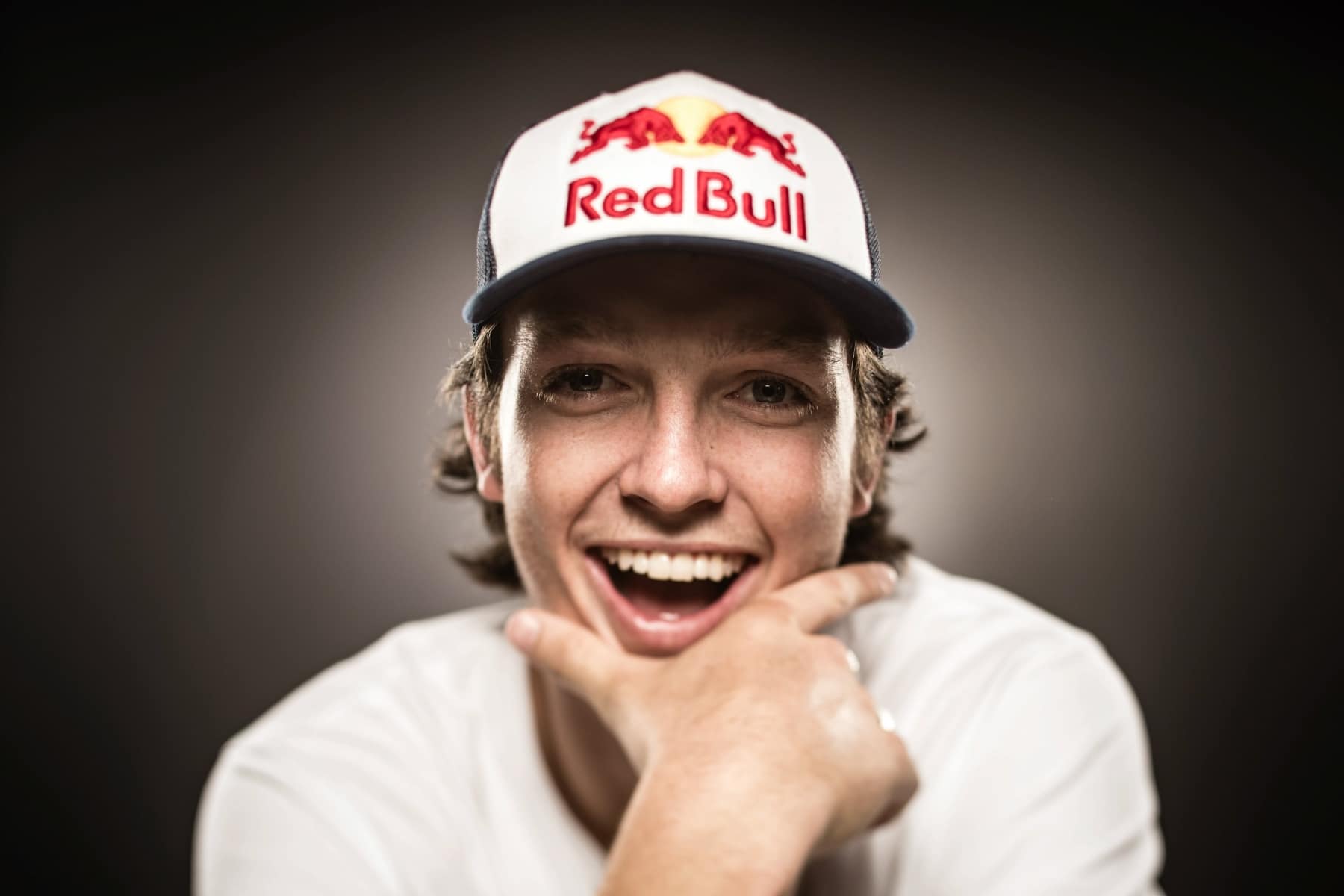 When we spoke to you last year, you mentioned you were training for your pilot's licence. How's that going?
Yeah, I am still studying away. I haven't been able to fly much while I have been away in the US because I can't fly any planes there, so I am going to try and sit some exams this year while at home and try and get that stuff out of the way. I think now the next eighteen months is going to be really busy with the Olympics rolling around in a little bit, so I'm too sure how much I will be flying, unfortunately, in the next little bit but it's going well. I'm still getting into planes when I can and drive around and make sure I've still got the feel for it but one of the best things about flying is that I can kind of go, in and out of it when I want to and when I'm available to do it. It's still one of my goals, to become a commercial pilot for sure.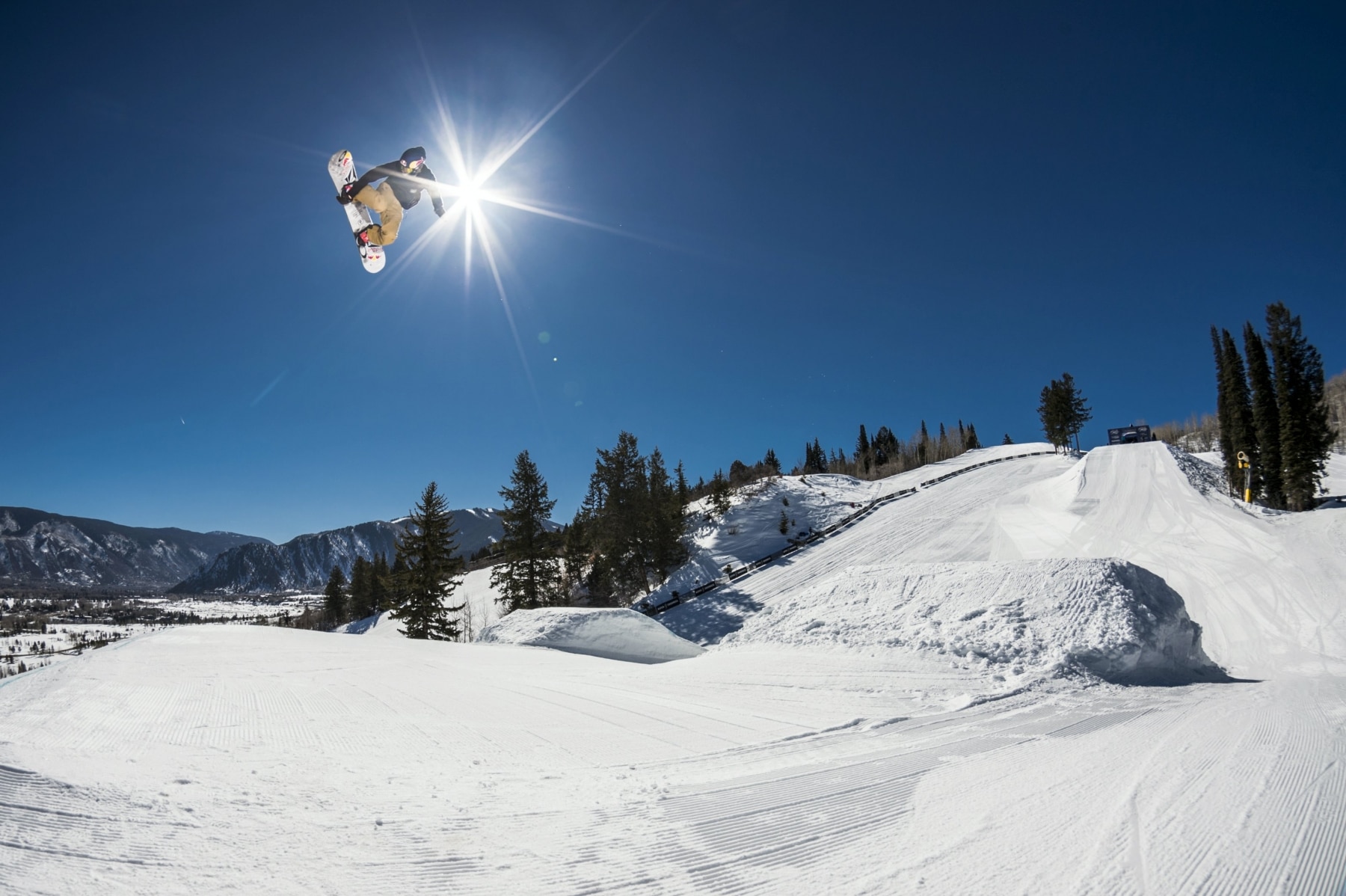 Yeah. You also said that you were getting into playing the banjo. How's that one going? Have you got an experimental banjo album coming out this year?
I am still playing the banjo actually. I'm still playing quite a lot. It's been really, really cool actually. I'm glad you asked because of my brother's band that I was playing with, they're called The Beauforts, unfortunately for me I wasn't around enough so I wasn't able to participate with the band as much as I'd have liked to. They actually just recorded their first EP and they're number eleven on the charts for Triple J right now which is really cool.
I was working with them on a couple of their new songs. It was cool when I was working with them because they would play out in our shed at home. I would just go out there and pluck along sometimes with my banjo. It's funny now as I am getting a little bit older, my taste is music and the way I want to play the banjo, is changing a little bit and I think it all, kind of, reflects also from I guess, my street style as well. Like how I'd want people to look at me and say "how can you play the banjo?"
I watch bands like the Alabama Shakes. I really like their persona and the message that they pass on in their music. I watch them and they're my inspiration to write music on the banjo with a similar style to them.
Definitely still playing a lot and hopefully one day I can be a part of the band and hopefully they'll be around a little bit longer so I can record with them and whatnot.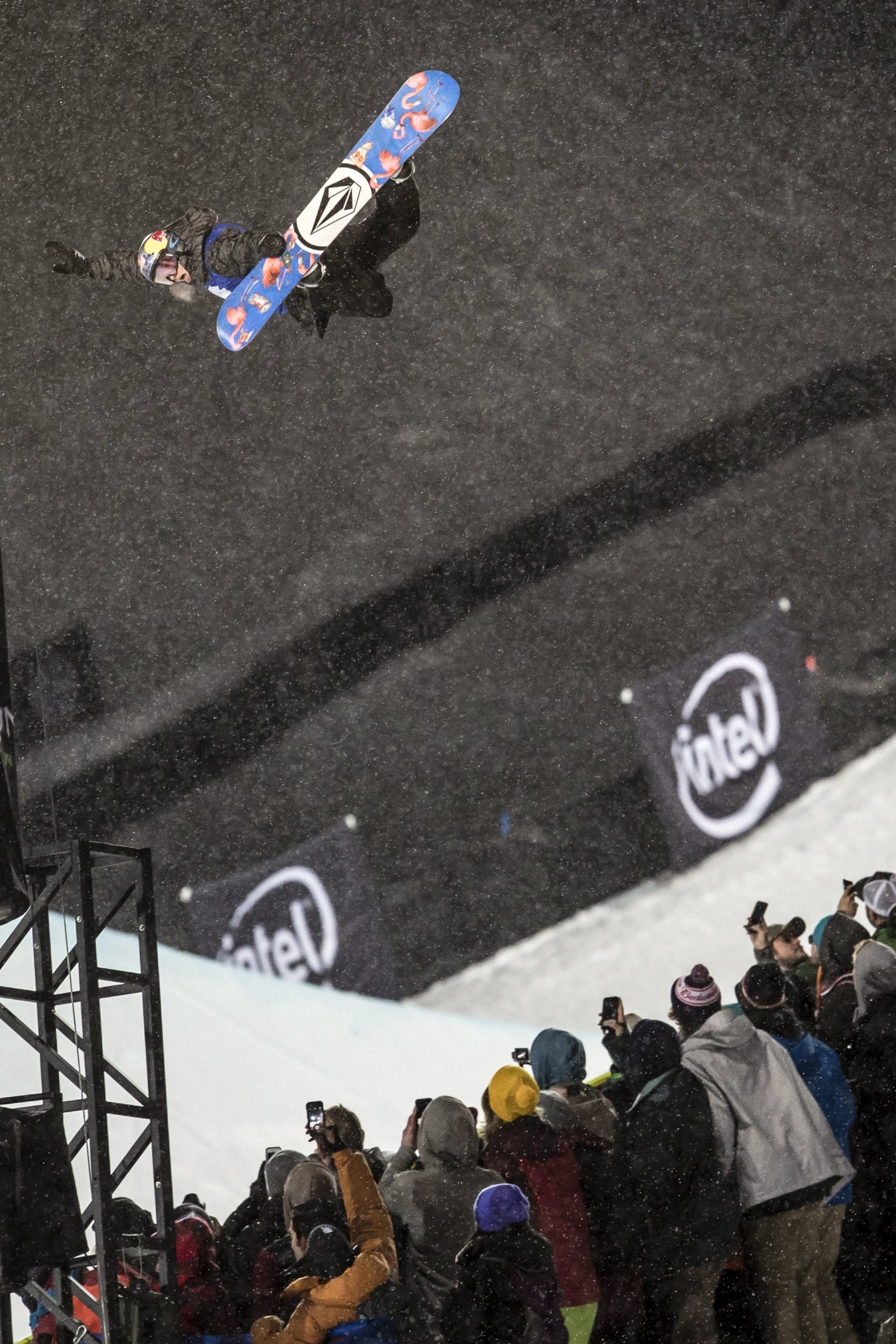 Lastly you mentioned the Olympics coming up in 2018, South Korea. Has your preparation for that already begun?
I would say they have now for sure. I can't believe how much time has flown between the last Olympics and now and it only just keeps getting closer and closer. So, definitely this year was huge for me, preparing myself and making huge changes for my life day in and day out, on snow and off snow and basically a lot of it is, kind of, revolving around the Olympics and making sure that I'm prepared when that time comes. I think next year; I'm feeling really good now and I think a huge thing for me and snowboarding and being at your best is being comfortable and happy with yourself when not snowboarding and I've been pretty happy generally so, I'm feeling good. I think that's one of the biggest reasons so I'm feeling good, working on new tricks and working really hard basically to try and bring that hardware back to Australia in 2018.
You'll also like:
Hutan 'Barrys' the Hatchet With All-Purpose Blade and Cleaver Collection
The Top 10 Ashes Moments of All Time
7 Best Places Near Melbourne to See Snow