Wisemans Surf Lodge's Giant Wave Pool and Luxury Resort is Coming to Sydney in 2022
Sydney's beloved surf scene is about to get a whole lot better. The Hills Shire Council yesterday approved a new 45-acre surf park and resort set to give locals access to perfect barrels year-round. Wisemans Surf Lodge will launch to the public in 2022, opening up a new world for surf fans, right on the Hawkesbury River.
You'll also like:
Everything You Need to Know About Sydney's $100 'Dine and Discover' Vouchers
Sydney is Scoring a Floating Cinema in Darling Harbour This Summer
A $200M Winter Sports Wonderland Could Be Opening in Western Sydney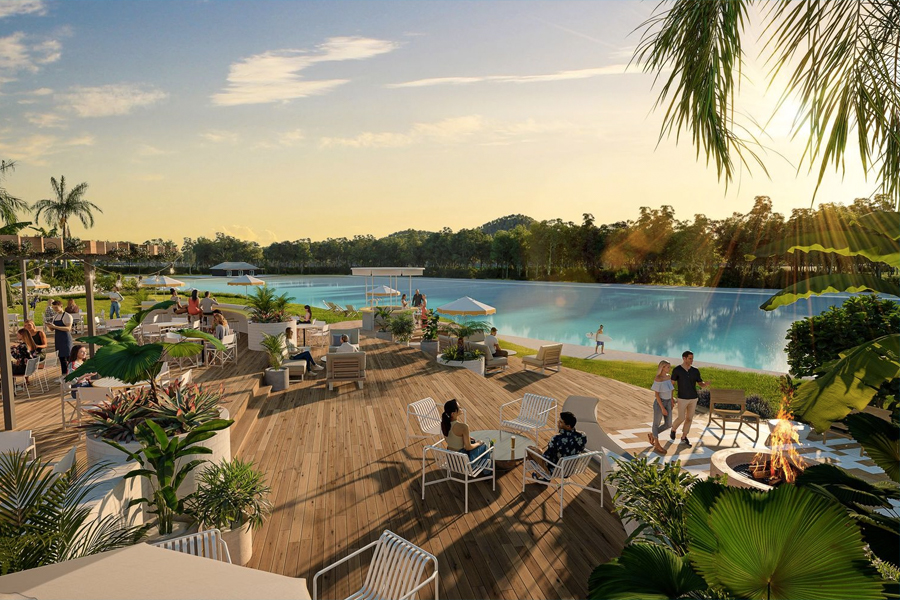 This isn't just any old waterpark, either. Australia's first resort-style surfing destination, Wisemans Surf Lodge boasts a wave pool roughly the size of four football fields stacked. If that doesn't get your primed for an Aussie summer, maybe the 9-hole golf course, 54 hotel suites, restaurant, bar and riverfront access might.
"As a Sydney surfer, we don't have the access to consistent, high-quality waves all year round like other parts of Australia. Advances in wave-making technology can completely change that reality," co-founder John Du Vernet said.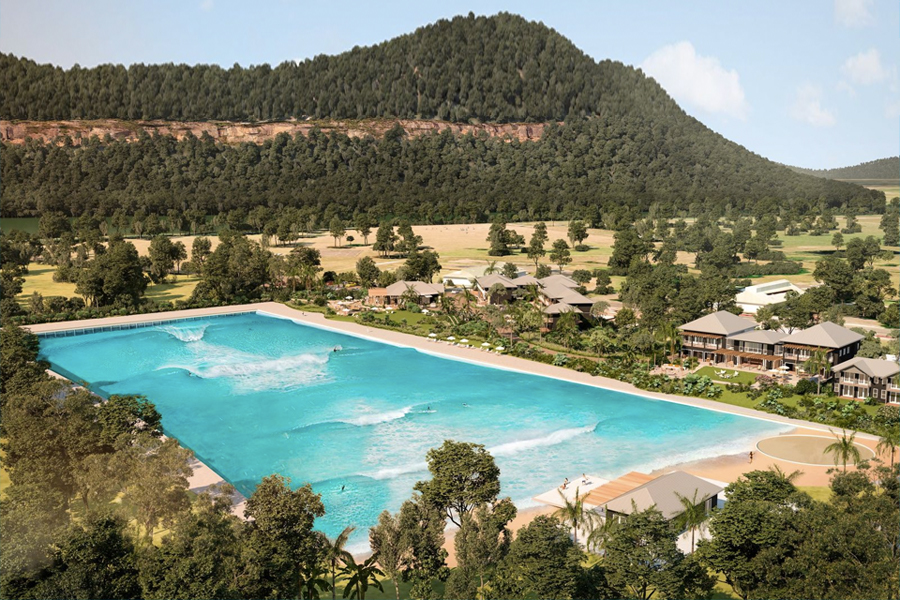 "What we'll create at Wisemans is a solution to access the types of waves we'd often have to travel overseas for, waves we dream about. We've focused on creating a space that thinks about everything beyond the pool, even for the non-surfer, within a resort-like facility in a magical, and somewhat secret part of Sydney."
The Wisemans Surf Lodge wave pool runs of Surfloch technology, offering, 2.5-metre waves on the main peak every 10–12 seconds. With more details set to be revealed next year, here's hoping we can get perfectly barrelled sooner rather than later.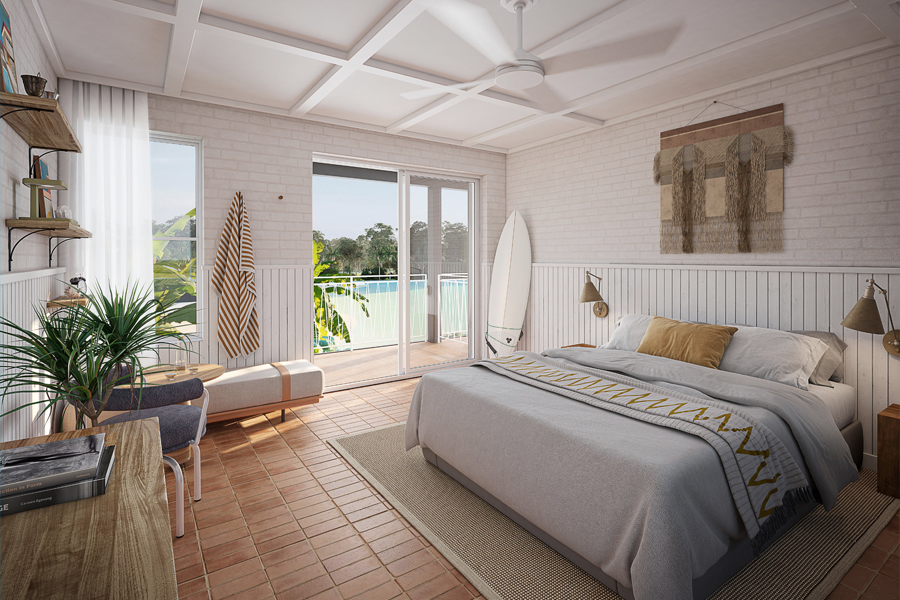 You'll also like:
Everything You Need to Know About Sydney's $100 'Dine and Discover' Vouchers
Sydney is Scoring a Floating Cinema in Darling Harbour This Summer
A $200M Winter Sports Wonderland Could Be Opening in Western Sydney