Uber-rare 1994 Porsche 911 Turbo S 3.6 Fetches $1.26 Million
Rare Porsches are the flavour of the season at auctions, with recent sales of sought-after models fetching premiums that don't appear to be slowing down anytime soon. However, this 1994 911 Turbo S just set a new record when it sold for $1.26 Million on Bring a Trailer. A crazy price to pay for a 20-year-old car, but when you take a closer look, it makes a little more sense as it's one of the most coveted Porsches of all time.
Related: Looking for more crazy auction sales? Check out all our coverage right here.
At the pinnacle of rare Porsche 911 models sits the 964 series which is now amongst the most desirable. Of course, the Turbo version is an obvious favourite amongst collectors.
The turbocharged 3.6-powered 964 was introduced in January 1993 and was on sale throughout the 1994 model year. After approximately 1,400 examples had been sold, Porsche sent the remaining 93 cars to their Exclusive Department for modification with the Turbo S package. Flachbau bodywork was fitted to 76 examples, while 17 cars were sold exclusively in the North American market with standard Turbo headlights and bodywork.
This 1994 Porsche 911 Turbo S 3.6 is 1 of 17 "Package" examples produced with standard Turbo bodywork, all of which were destined for North America. It was initially delivered to Don McGill Imports of Houston, Texas, and was subsequently registered in Indiana, Montana, and Arizona.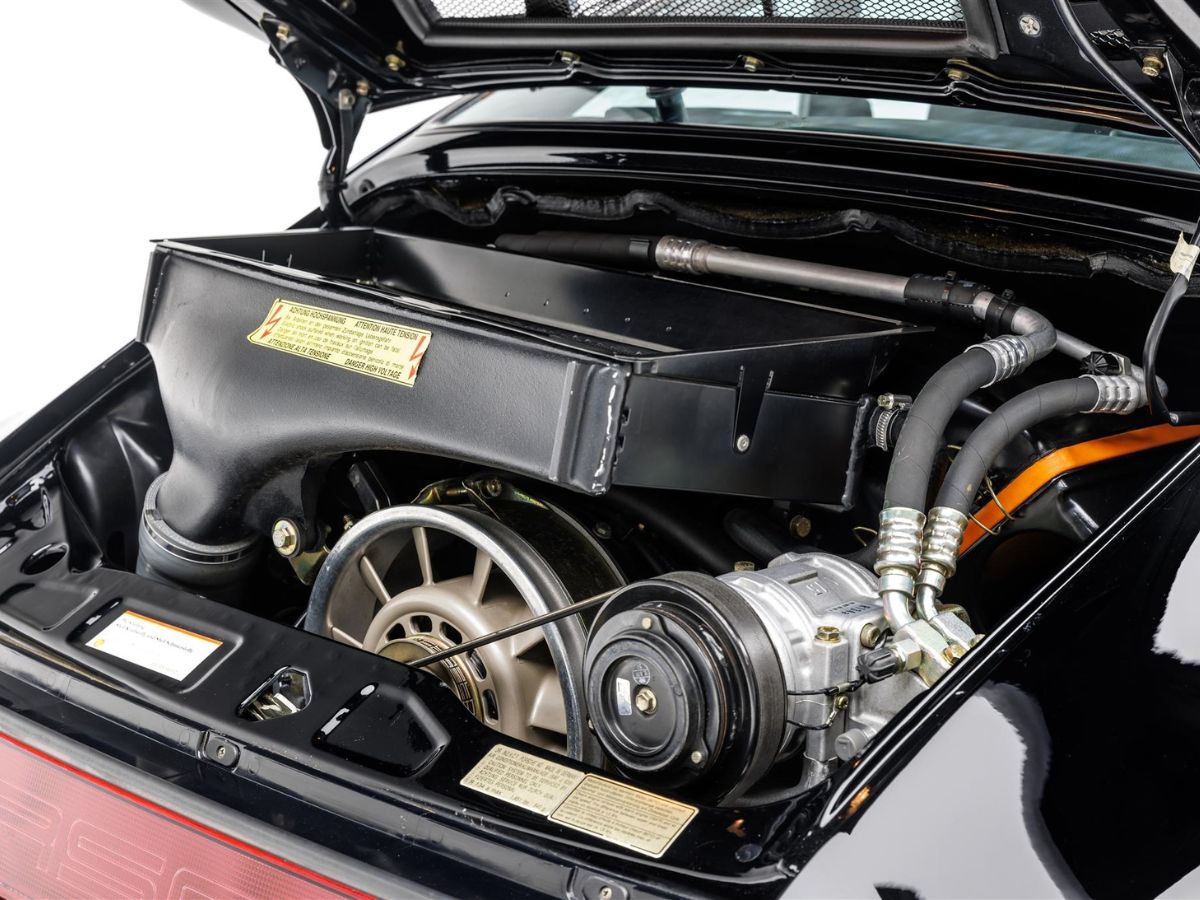 The car is finished in one of the best colours that the Turbo is famous for, black, with matching leather upholstery. The turbocharged 3.6-litre flat-six is fitted with the X88 Turbo S power kit and mated to a five-speed manual transaxle and a limited-slip differential. Other factory options include X99 asymmetrical side air intakes, X92 Turbo S front lip spoiler, and X93 Turbo S rear spoiler.
Additional equipment includes 18-inch Speedline multi-piece Cup wheels, a power-operated sunroof, front sports seats with electric height adjustment, a dark rootwood shift knob and parking brake handle, alongside a period correct Porsche cassette stereo with a trunk-mounted six-disc CD changer.
In terms of servicing and updates, this car features the installation of new engine gaskets, an airbag module, door speakers, and engine gaskets while new tyres, hood and decklid struts, were installed in 2021.
Overall, this is one of the best spec'd 911 Turbo models and its rarity is the icing on the top of a delectable cake. Whether it is indeed worth $1.26 Million or not is entirely debatable, but for something so unique, there's no arguing it's a money no object style of purchase.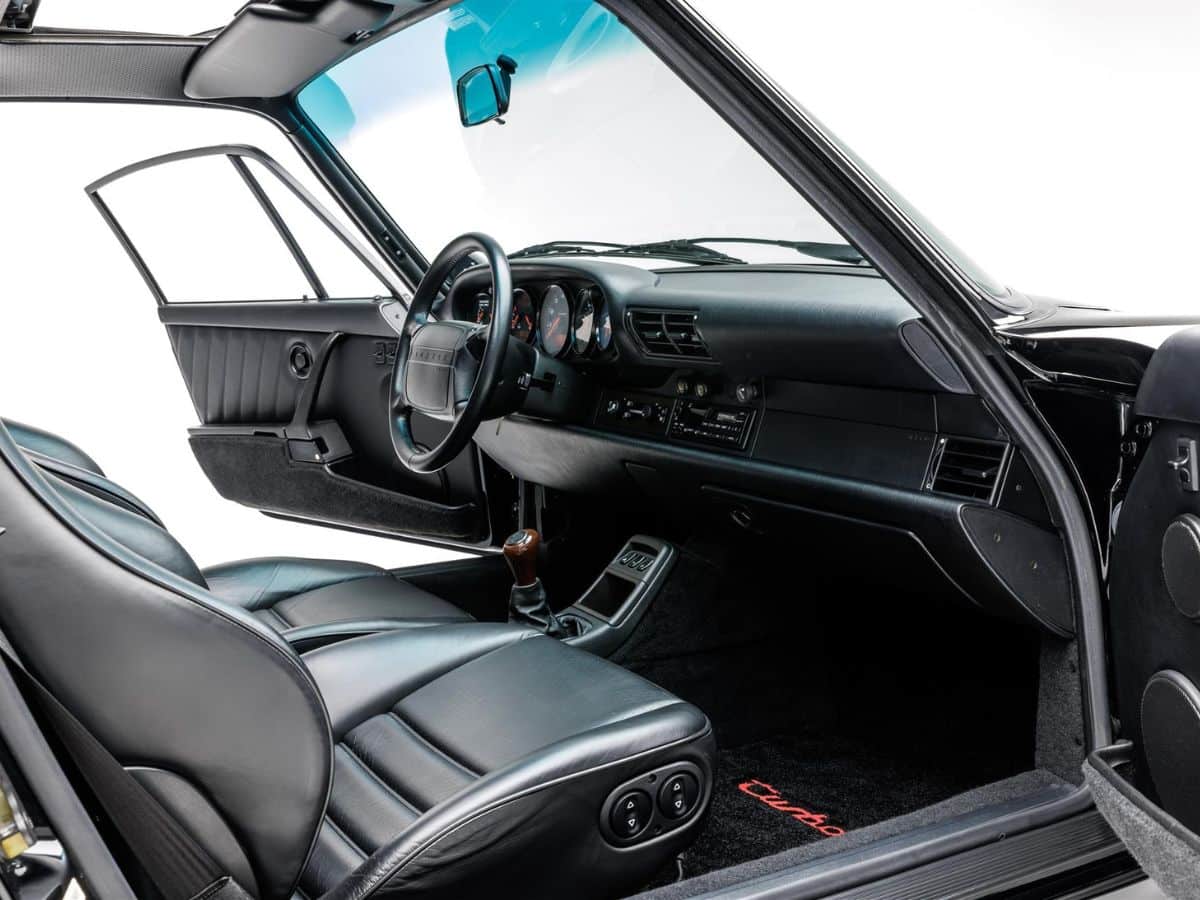 You'll also like:
2023 Porsche 911 GT3 RS Unveiled, Priced for Australia
$7,000 Porsche Tequipment Rooftop Tent is for Tasteful Exploring
Guntherwerks Project Tornado Porsche 993 is a Wild 700HP Restomod