Backwoods Adventure Mods Has You Covered Front to Back
So, you're thinking about getting into the Van Life movement, wanting to outfit your van into an overlanding beast. Well, there are plenty of considerations to make, but one area that often gets overlooked is the bumpers. You're not going to want some flimsy, nearly flaccid mix of metal and plastic. Plus, you'll want to make the most of every inch of real estate on your van—including the bumpers. That's where you need to turn to someone who specialises in the exact kind of front and rear bumpers you need to finish off your custom build—Backwoods Adventure Mods.
You'll also like:
The Scout Olympic Camper is Ready for a Road Trip
2017 Mercedes-Benz Sprinter Makes an Incredible Camper Van
Designer Creates a Cybertruck Cyber Camper Concept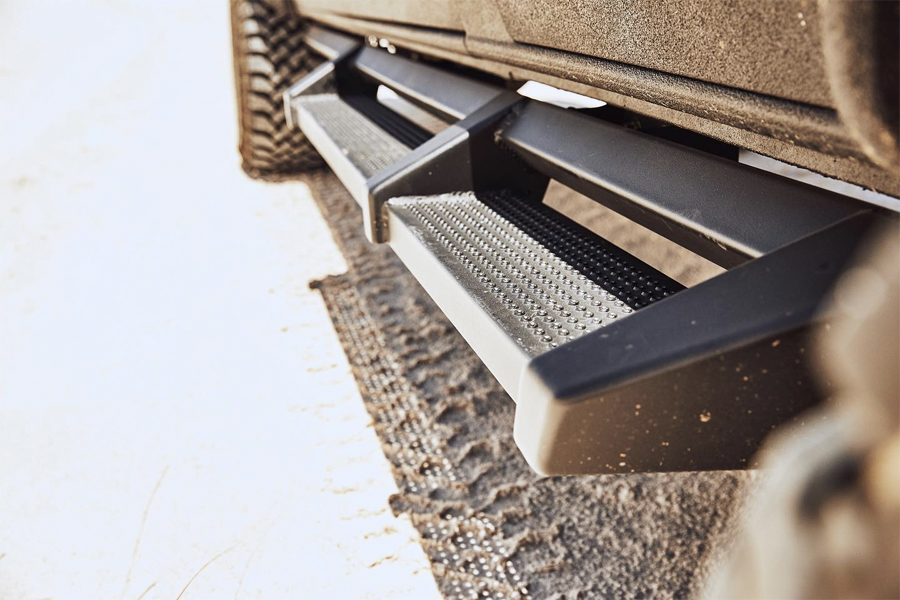 Based out of Arkansas in the US, Backwoods Adventure Mods creates front and rear bumpers that work on everything from Mercedes Sprinter to Ford Transit vans. They also provide bumpers for trucks as well as heavy-duty accessories for off-road vehicles. The bumpers that they make are rugged and tough and come with a whole range of options. You can add winches, lighting and bull bars to your bumper design. They have a rear bumper with a swing-out feature that you can use to bolt on any number of accessories, including a cabinet box, a set of drop-down toolboxes, a tire carrier, or a rack. The bumpers are all made of steel and are built to take on anything you throw at them.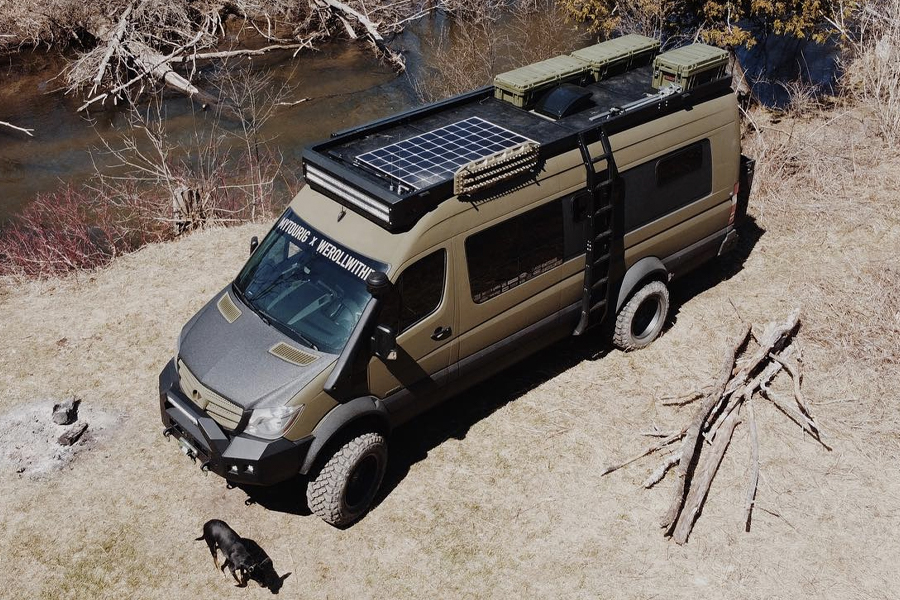 In addition to the bumpers, Backwoods Adventure Mods offers a wide variety of LED lighting, including bars and spotlights. They also carry a range of recovery gear, which includes winches and everything you need for towing as well as fuel containers and MAXTRAX systems. And while you're outfitting your van or truck, you might as well outfit yourself one of Backwoods' T-shirts. Getting your camper van or truck just right is important, so don't overlook any detail, including the bumpers.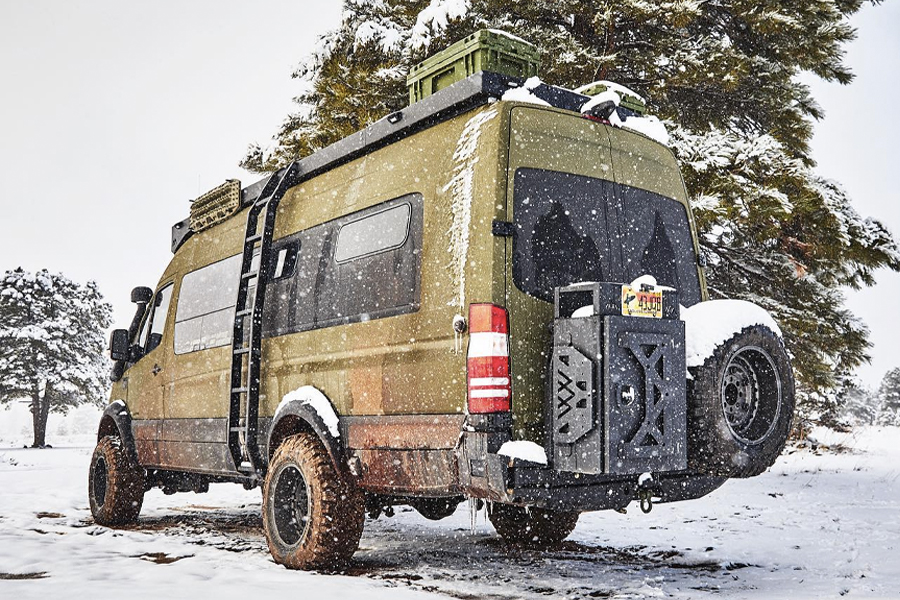 You'll also like:
The Scout Olympic Camper is Ready for a Road Trip
2017 Mercedes-Benz Sprinter Makes an Incredible Camper Van
Designer Creates a Cybertruck Cyber Camper Concept