Bugatti Take the Covers Off $5.5 Million 2022 Chiron Super Sport
It might not be the Bugatti Chiron SS 300+ that broke the 300 mp/h barrier last year, but hypercar manufacturer Bugatti recently unveiled a new limited-edition model variant for 2022, known as the Chiron Super Sport.
You'll also like:
$300,000 Bugatti Pool Table Keeps Itself Level…Even on a Boat
Insane Bugatti Chiron Terracross Concept is the Ultimate Off-Roading Hypercar
SOLD: $435,000 Mido Worn By Mr. Bugatti Himself
Using the same engine as the 300+, even visually, the car looks almost identical to the record-breaking long tail Chiron model used in 2019. However, the manufacturer claims this vehicle is the most drivable and versatile yet – featuring updated aero, lighter components, reworked interior and an elongated chassis.
"In spite of the immense power and the enormous longitudinal acceleration, the Chiron Super Sport offers a comfortable, quiet, and balanced drive," said Michael Kodra, head driveline integration at the marque.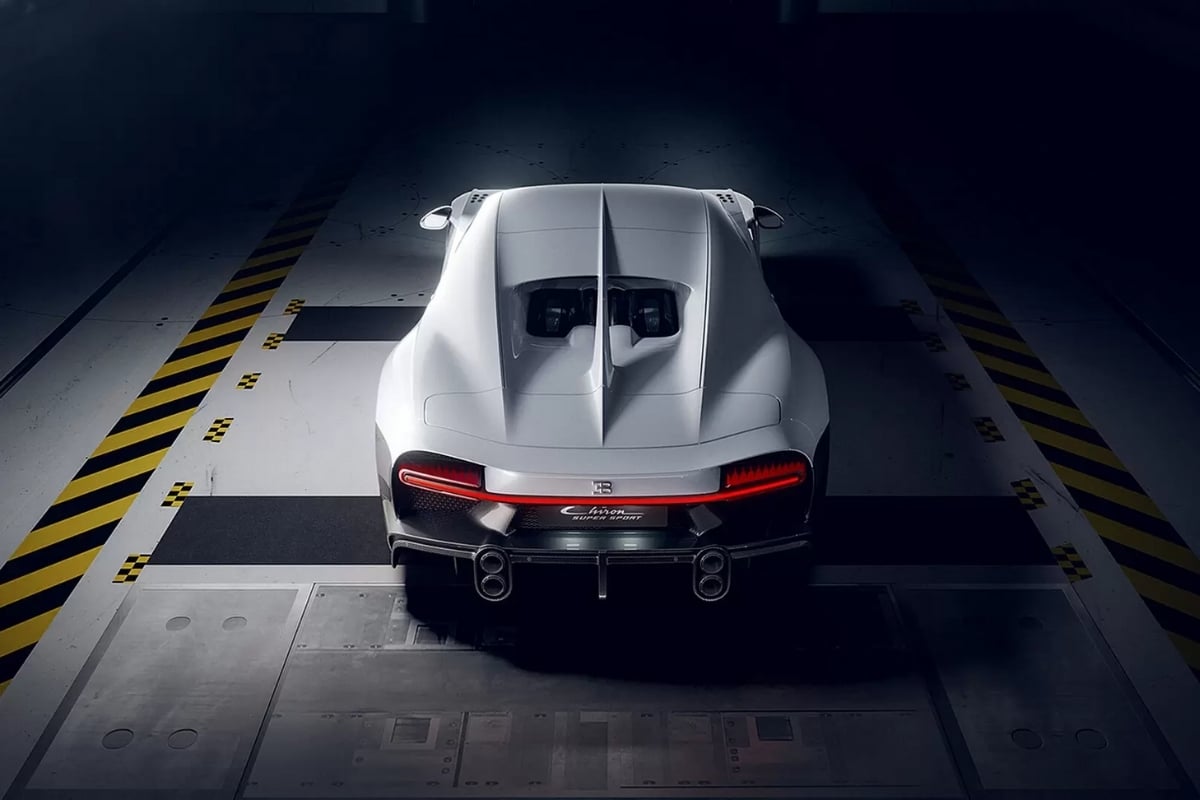 In terms of power, the monster quad-turbocharged 8.0-litre W16 petrol engine has received an uprated variant which delivers a ground-shaking 1578 horsepower with a torque of 1,600-NM at 7,100-rpm. In the speed department, it can launch from 0-200 km/h in just 5.8 seconds and 0-300 km/h in 12.1 seconds. After dropping this beast into the seventh gear at the reported 403 km/h mark, the vehicle will reach its electronically limited top speed of 440 km/h, testing the nerve of most fighter pilots.
With those ridiculous numbers in mind, let's remember that the Bugatti Chiron Super Sport is a luxury car. Taking a look inside the cockpit, you'll notice a leather-clad cabin, with carbon fibre and polished aluminium paired on the steering wheel, door cards and centre console.
The Super Sport will be limited to only 30 with a price tag of $AUD5.5 million, and according to Bugatti are already sold out.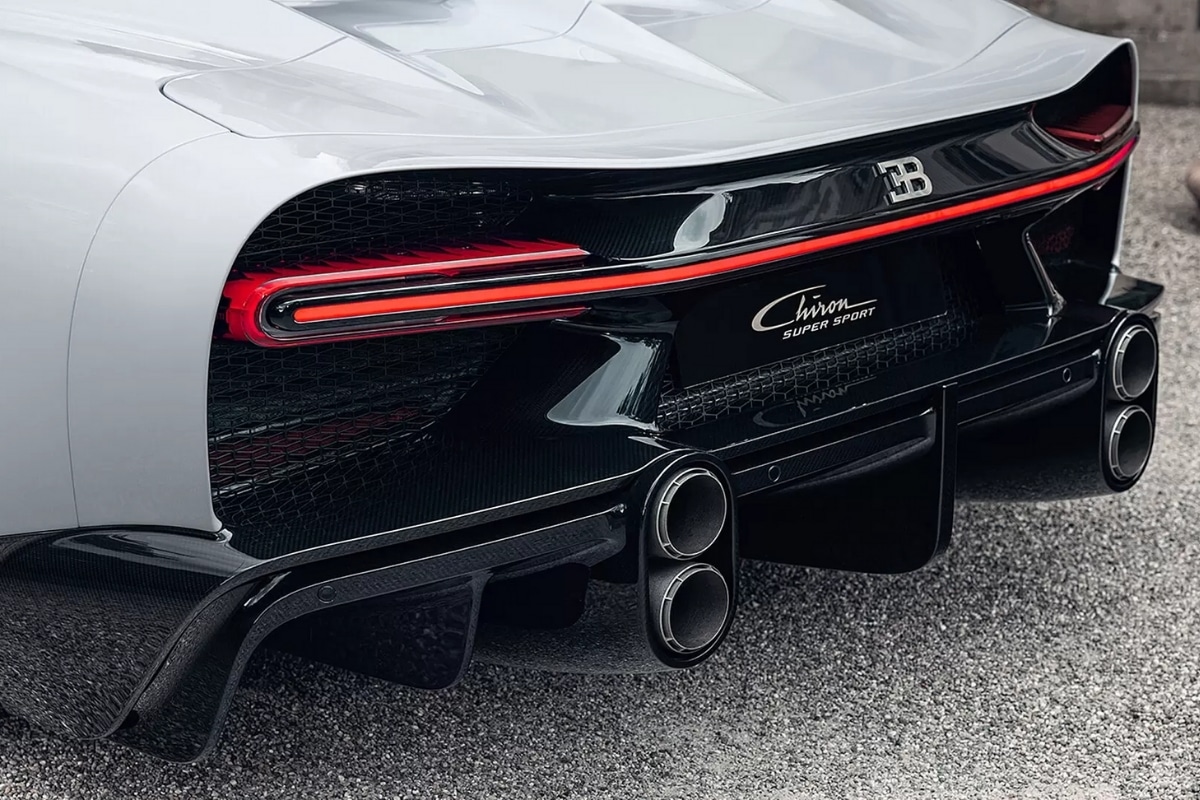 You'll also like:
$300,000 Bugatti Pool Table Keeps Itself Level…Even on a Boat
Insane Bugatti Chiron Terracross Concept is the Ultimate Off-Roading Hypercar
SOLD: $435,000 Mido Worn By Mr. Bugatti Himself