Electric Toyota HiLux Concept Revealed for Australia
Toyota Australia has revealed an exciting new Toyota HiLux BEV (Battery Electric Vehicle) concept to the media in Melbourne, Australia. While still a concept (and carrying no specific launch date, price, specs, etc.) the electric HiLux could join the new Toyota LandCruiser Prado, C-HR, fully-electric bZ4X, upgraded LandCruiser 70 Series, two new HiLux variants, and Tundra which are all set to hit the Aussie market in the next 12 months. Let's take a closer look.
RELATED: 2024 Toyota LandCruiser Prado Revealed.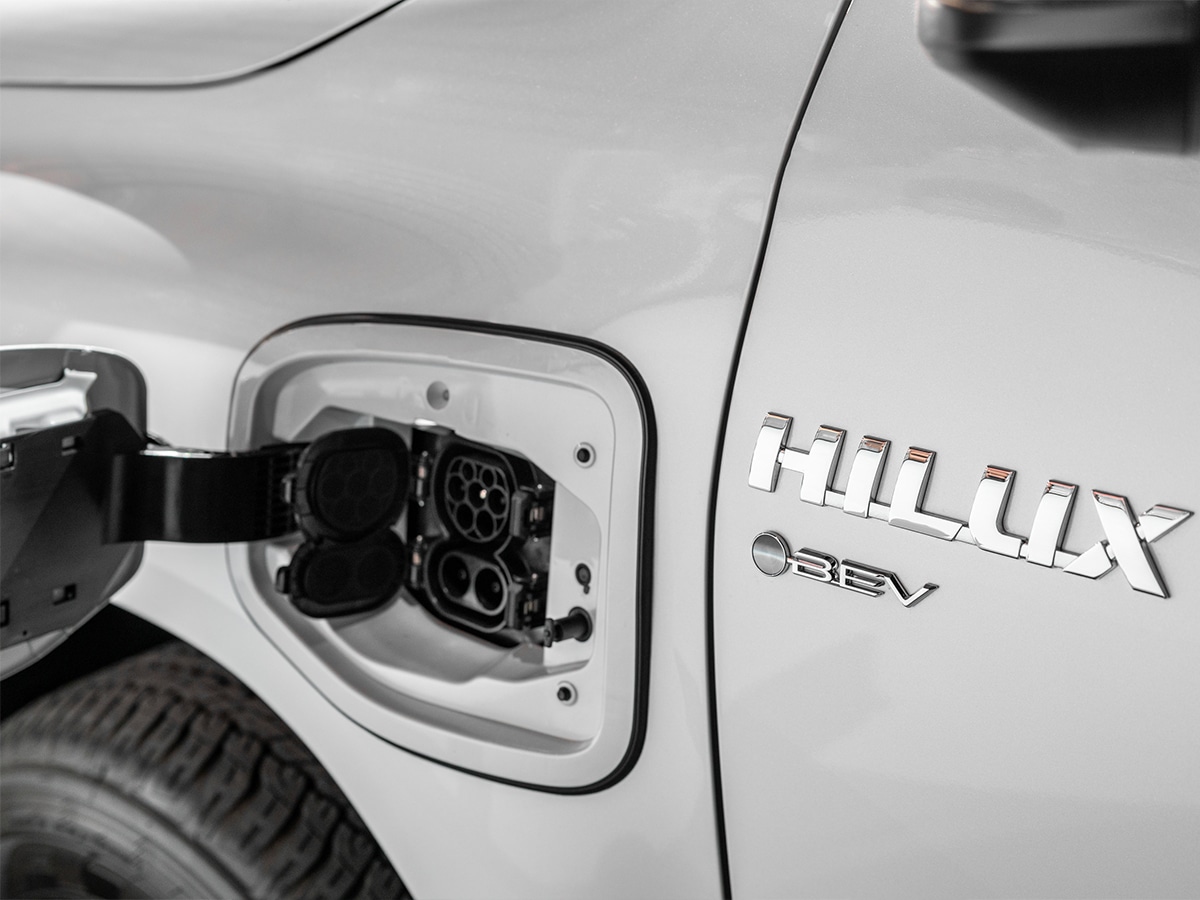 The HiLux EV was first revealed to the public in Thailand in late 2022. However, this is the first time we've seen it on Australian soil. It may eventually join the likes of the Chinese-made LDV eT60 which remains Australia's only fully-electric EV, albeit a very limited-use vehicle with few 'ute' credentials to its name.
Toyota makes no claims that the BEV HiLux will be anything but a "short-range use" vehicle as described in the media release. Online tests of Rivian R1T electric trucks in America have shown that they struggle to tow anything upwards of 3,000kg for more than half of the range without a trailer attached e.g. a 314-mile EPA range will lose roughly 55% of its range with a trailer attached, more if you push the true towing capacity.
Alas, towing anything more than a jetski for long distances is out of the equation, but how many HiLux owners can say they tow anything anyway?
Let's just hope that the Toyota HiLux is a more efficient vehicle than the LDV eT60, a ute that makes use of a large 88.55kWh battery pack but manages just 330km of range on a single charge. By contrast, a Polestar 2 Long Range Single motor RWD has an 82kWh battery and manages Up to 654 km of range.
Then there's the price, the Chinese eT60 EV ute is priced at a staggering $92,990 plus on-road costs. Let's hope the electric HiLux stays under the 6-digit mark.
All will be revealed after Toyota finishes local testing of the electric HiLux Concept in Australia.
Those who want to get their hands on a new Toyota EV will be glad to hear the brand's first production BEV, the bZ4X, will arrive in Australia in early 2024. It'll be 1 of 3 production battery-electric vehicles due in Australia over the next 3 years. Will the EV HiLux be one of the three? Only time and interest can tell.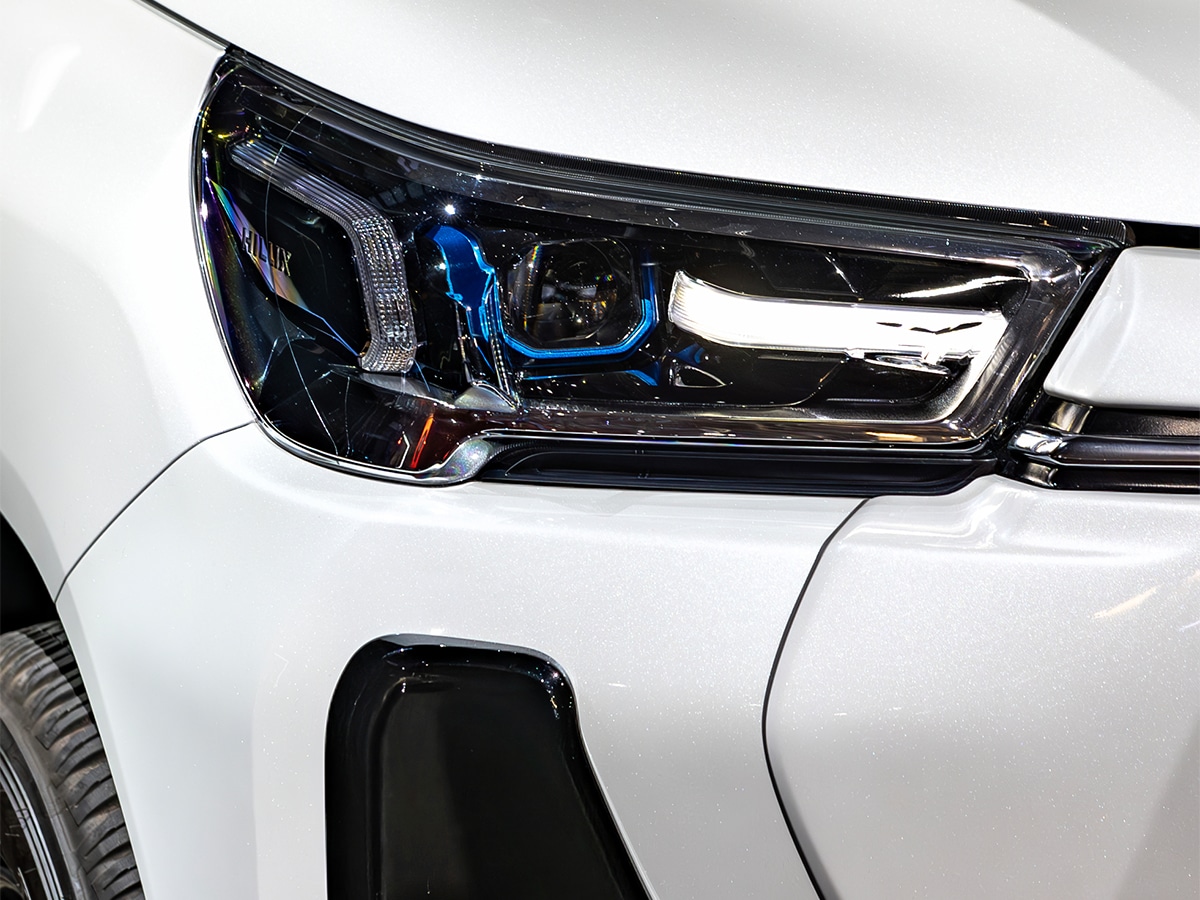 You'll also like: