John Harvey's Historic Holden Torana
A piece of automotive history is up for grabs. According to reports, the 1977 Holden LX Torana up for auction with Lloyd's could break records when it goes under the hammer this weekend. Current estimates putting the famous Australian Touring Car driven by renowned race car driver John Harvey during the 1977 – 79 Championship close to $2 million.
You'll Also Like:
Steve McQueen's Original Heuer Monaco is Up For Auction
$300,000 Novitec F8 Tributo is an 802HP Weapon
Alfa Romeo Giulia Gets an Electric Restomod Courtesy of Totem Automobili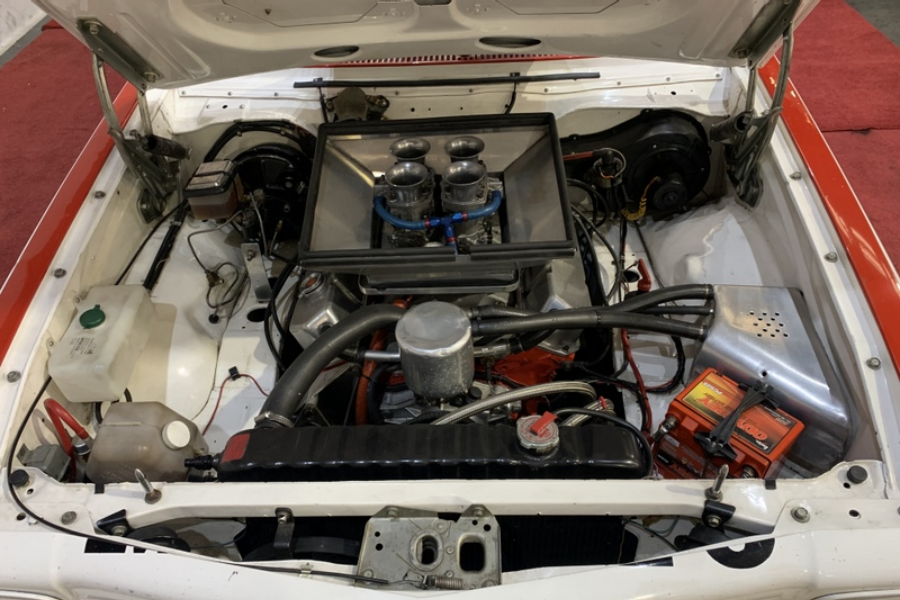 Published online only a few weeks ago, this piece of Australian Motoring history could go for an equally historic amount come Saturday 28 November at Lloyd Auctions. Potential national and international buyers are going bonkers over the possibility of owning John Harvey's iconic 1977 Holden LX Torana.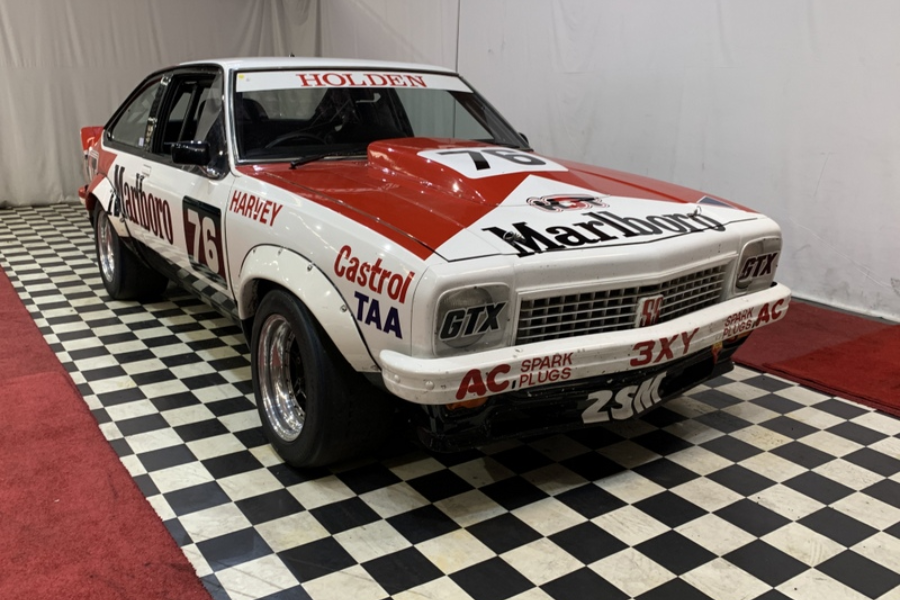 Lee Hames, chief operations officer for Lloyds Auctions described the vehicle as "arguably one of the most important pieces of Australian Motor Racing History to go under the hammer in some time. He further noted that it "presented in the correct HTD Marlboro livery bearing #76 and running as good as the old days thundering around the tracks."
Seen as the most successful Australian Touring Car ever to be released by GMH, the Holden Torana was unmatched in performance during the 1978 season, with not a single rival able to take it down. Creating history as the first truly homologated car built purposely for motor racing, and arguably the most successful too.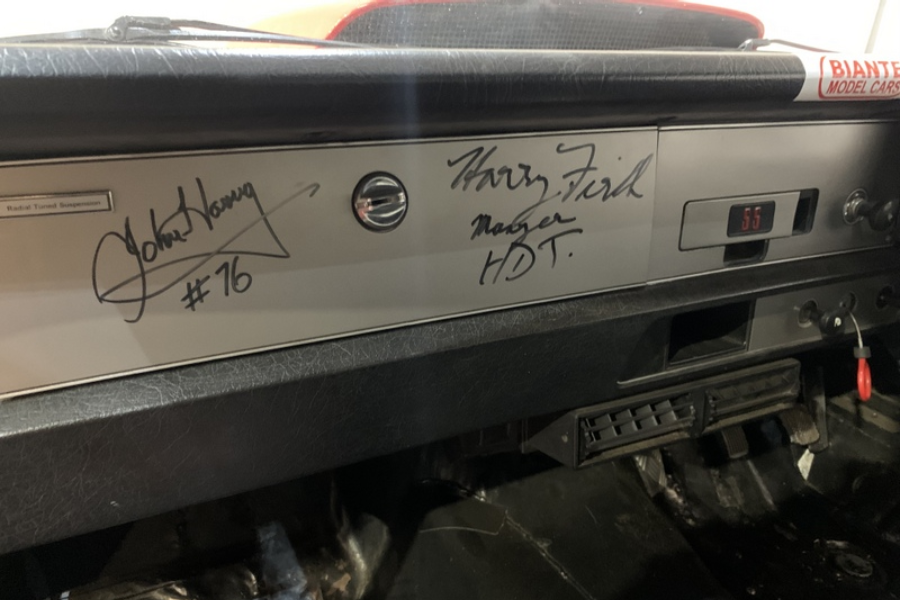 While Hames has no idea how much the Holden touring car will eventually sell for, he wouldn't be surprised if it went for a cool AUD$2 million. With a multitude of racing equipment including the spare tyres required for racing, John Harveys, worn jacket, boots, helmet, trophies, racing records and a vast array of other memorabilia items also included, there's a lot of Australian racing history to be bought. Any takers?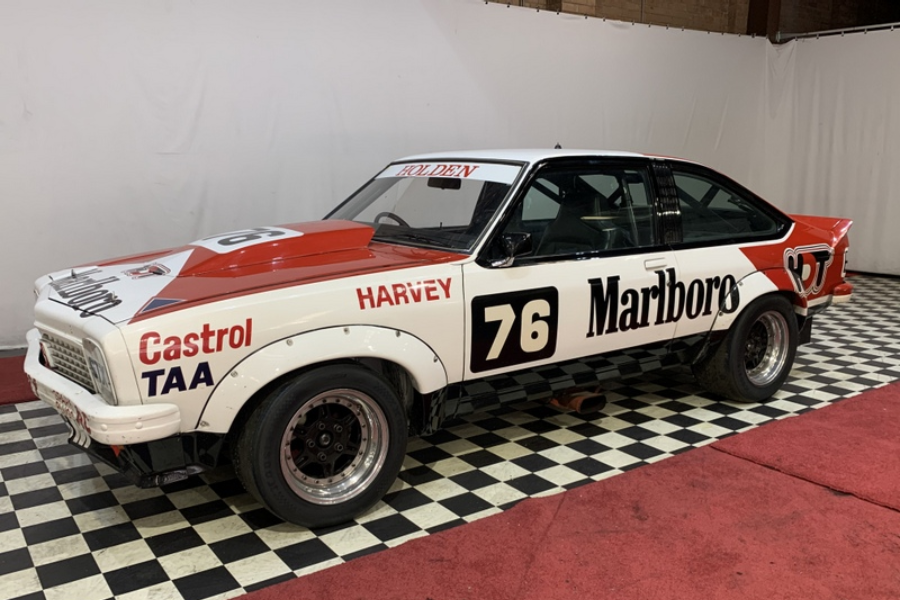 1977 HDT Holden LX Torana John Harvey #76
Make: Holden
Model: LX Torana
Body: 2-door Hatchback
Engine: 5.0L V8
Transmission: 4-speed manual
Colour: HDT Marlboro Livery
Seats: 2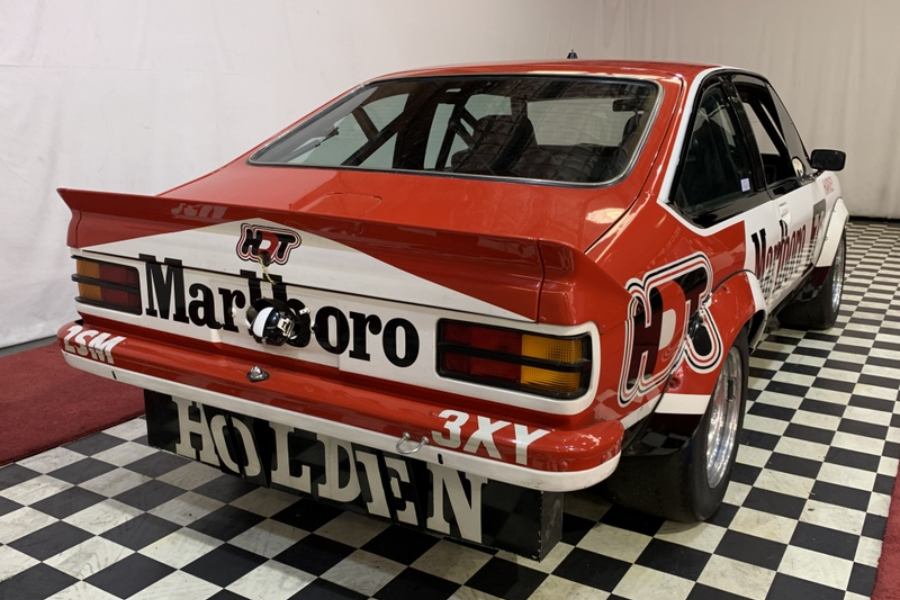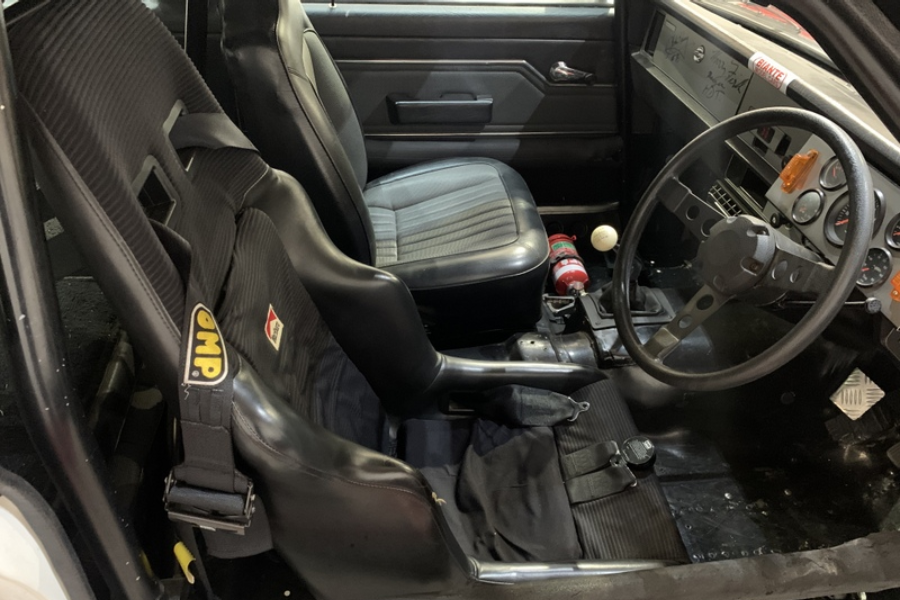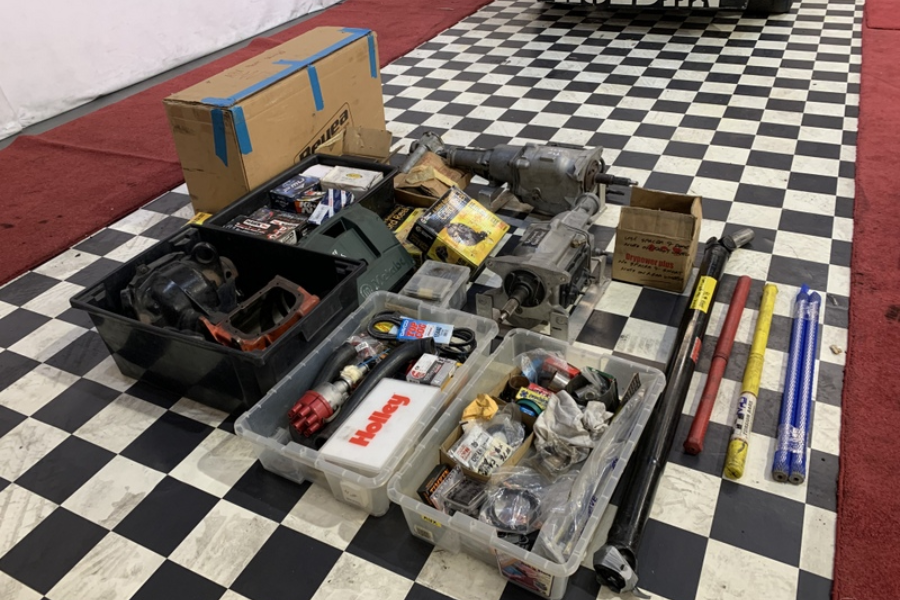 You'll Also Like:
Steve McQueen's Original Heuer Monaco is Up For Auction
Girardo & Co Offers 1962 Ferrari 250 GTE 2+2 Polizia
Check Out the Wang on AC Schnitzer's BMW M3 Competition