710HP Track-Only McLaren 720s GT3x Gets Rowdy with the Rules
Well, we're finally there. McLaren is officially a rule breaker. The new McLaren 720S GT3X takes the automaker's existing track car and breaks all the rules that have held it back, resulting in the ultimate racing machine. What's more, there's even space for a passenger to play a part in the rule-breaking.
You'll also like:
$3.1 Million Pagani Huayra R is the Marque's 'Most Extreme' Hypercar Ever
2022 Maserati Levante Hybrid Electrifies the Luxury SUV
Ferrari's First All-Electric Car is Coming in 2025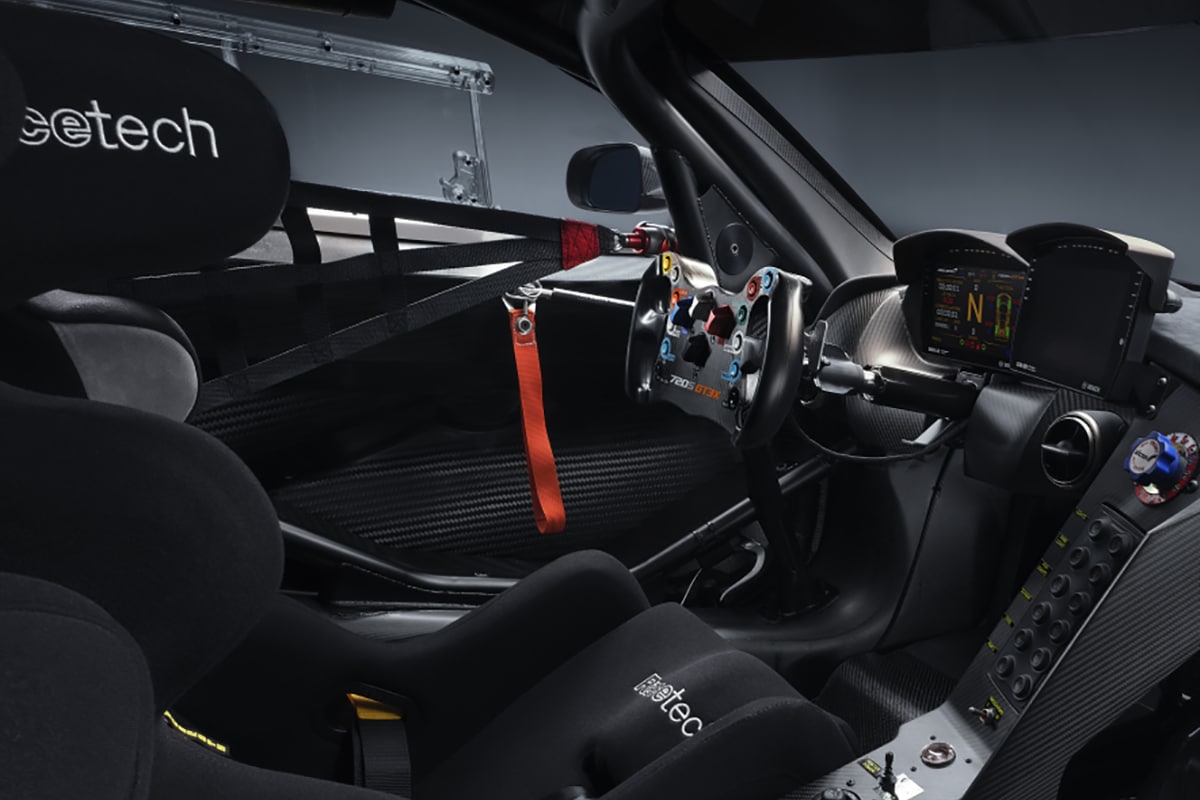 "Due to GT3 balance of performance requirements, the 720 GT3 car has to run with a considerably reduced power output than the road-going 720S," explains Ian Morgan, the head of McLaren's Customer Racing. "The brief for the GT3X project was to unleash the full potential of the 720S GT3 car using a massively increased power output to fully exploit the aerodynamics and chassis dynamics of the car."
That "massively increased power output" translates into 710 horsepower, courtesy of the 4.0-litre twin-turbo V8. You can also activate the push-to-pass system and notch up the power to 740 horsepower. McLaren was able to increase the power by adding larger turbos and manifolds, and to keep the more powerful system running, McLaren also added in an upgraded cooling system.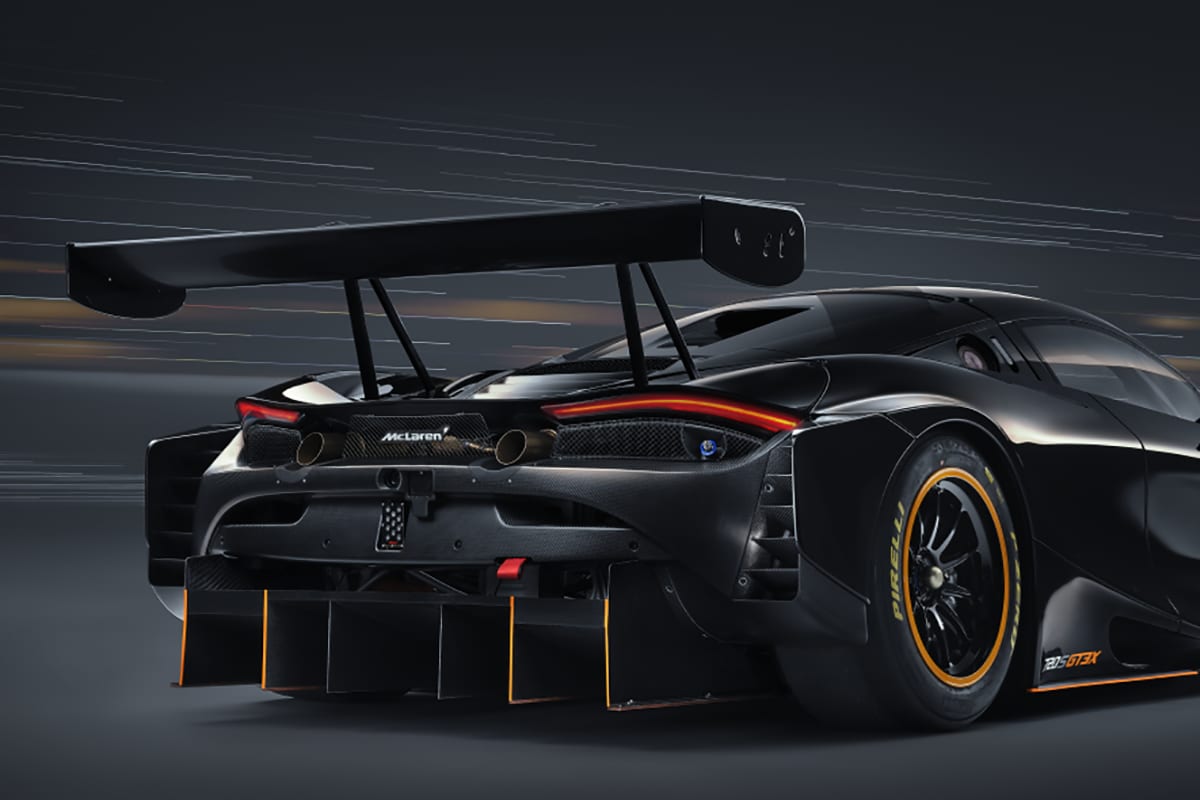 Power isn't the only part of the speed equation, so McLaren changed up the body as well, adding dive planes at the front corners and a large rear wing. The brakes were also, of a necessity, upgraded. The cabin doesn't feature much in terms of bells and whistles, but it does have room for an optional passenger seat. McLaren is allowing potential buyers to register their interest in the car, but they haven't specified costs yet.
The standard GT3 bears a reported price tag of £440,000 (AUD$790,000), if that gives you any indication of what this rule-breaker will cost. And speaking of breaking rules, you'll only be able to drive this machine in competition—which means no track days or any highways.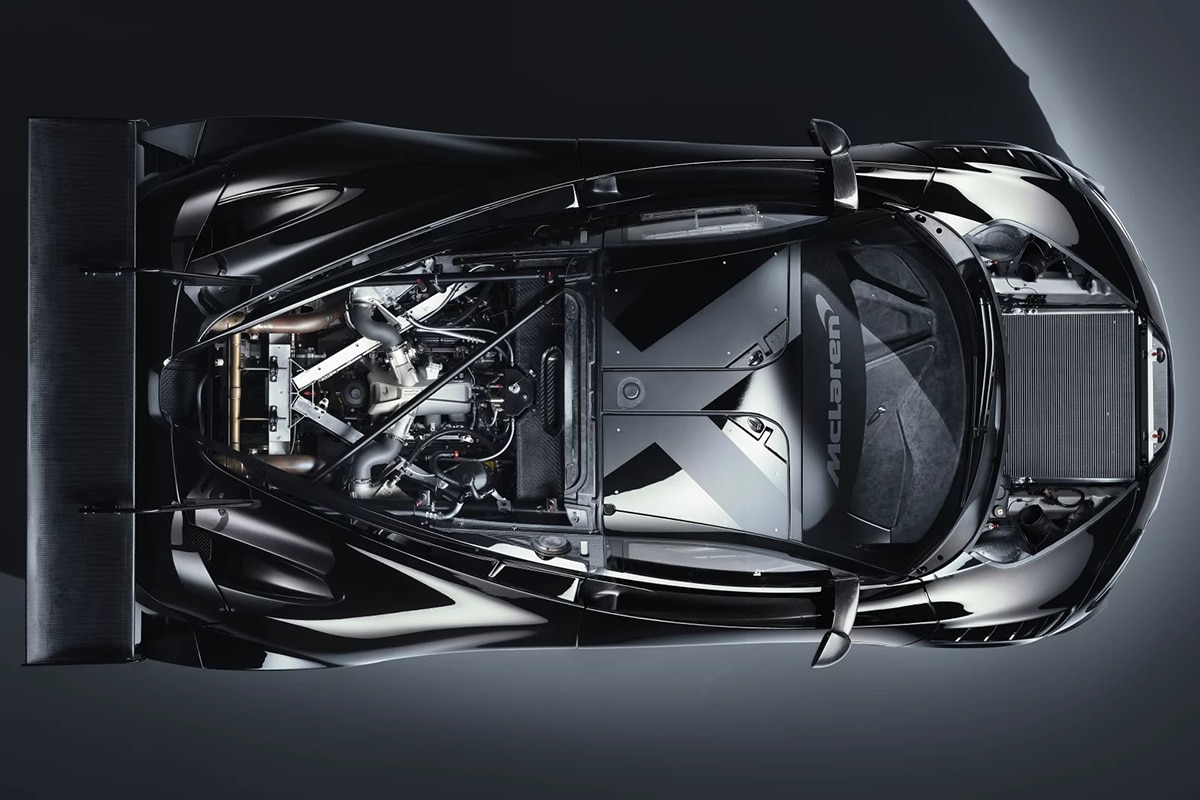 You'll also like:
$3.1 Million Pagani Huayra R is the Marque's 'Most Extreme' Hypercar Ever
2022 Maserati Levante Hybrid Electrifies the Luxury SUV
Ferrari's First All-Electric Car is Coming in 2025