Zero Labs' Electric Conversions Make Classic Cars Great Again
Zero Labs is pretty clear about what it is not. In fact, the brand proudly displays a list of all the accomplishments it hasn't achieved, from record-setting speeds to Solid State Ice Cream Machine. What it is, however, is "the world's most beloved vehicles remade premium electric." This plucky little classic car restoration shop has a vision of creating a "classic electric revolution," where drivers can still enjoy the classic cars that they love while supporting a clean energy future.
You'll also like:
Porsche Goes Bigger and Faster for New 911 GT3 Cup
This $1.6 Million Mercedes-Benz G63 AMG 6X6 is Built for War
Ares Custom 1991 Porsche 911 Turbo is a One-Off Restomod Beauty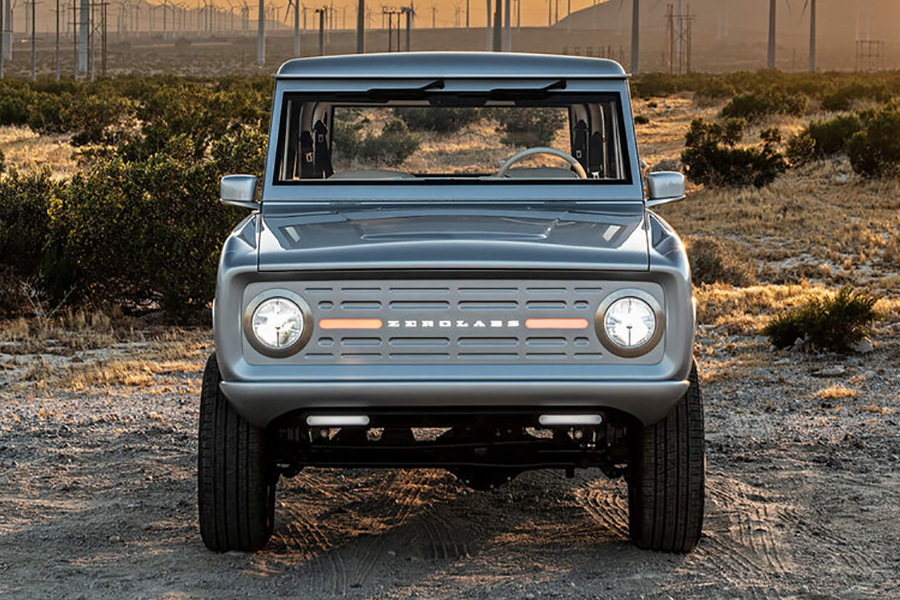 Zero Labs is focusing initially on off-road cars, but it does have plans to expand into muscle cars, sports cars, and pickups. As a starting point, the brand has already successfully fabricated a fully electric Ford Bronco and a Land Rover Defender. The electric platform for these classic rebuilds offers rebuilt frames, independent front and rear suspensions, and plenty of safety and performance modifications.
The electric powertrain comes in either an 85 or a 100 kWh battery with a single rear-mounted electric motor that has a 300 horsepower output. The system is capable of over 200 miles of range on the 85 kWh battery or 235 on the larger battery. Regenerative braking helps to reclaim some energy. Like you would expect of an electric vehicle, Zero Labs' creations have 330 Nm of torque. For even more power, you can opt for their dual-motor option, effectively doubling horsepower to 592.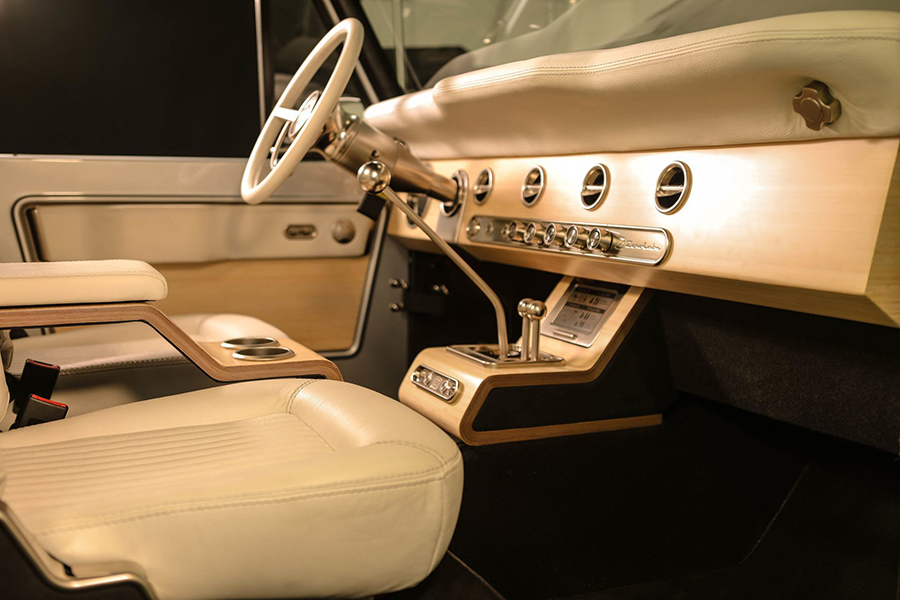 Part of the experience of driving an electric car is the interaction between the driver and the vehicle, which is often eliminated in electric vehicles. Zero Labs has worked to keep that experience, offering a fully automatic control that has the look and the feel of a shifter mechanism and shift knob. The cab offers every bit of classic nostalgia while also mixing in a healthy dose of modern driving.
Builds start around USD$225,000 for the base model or USD$325,000 for a carbon fibre version. Zero Labs also offers a conversion service that can transform your classic petro vehicle into an electric beauty. There's no need to sacrifice your favorite classic. With Zero Labs' help, you'll still be able to love that car while you love the environment.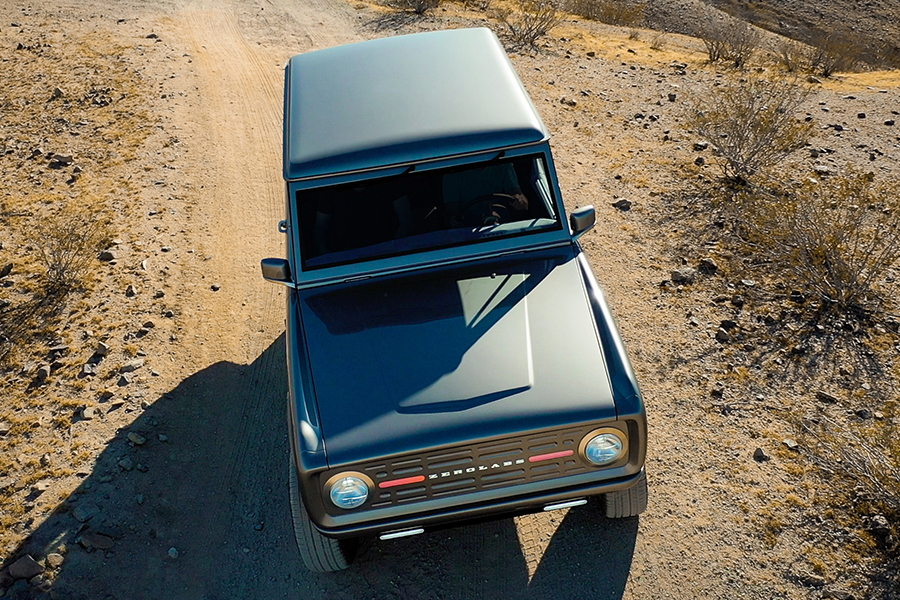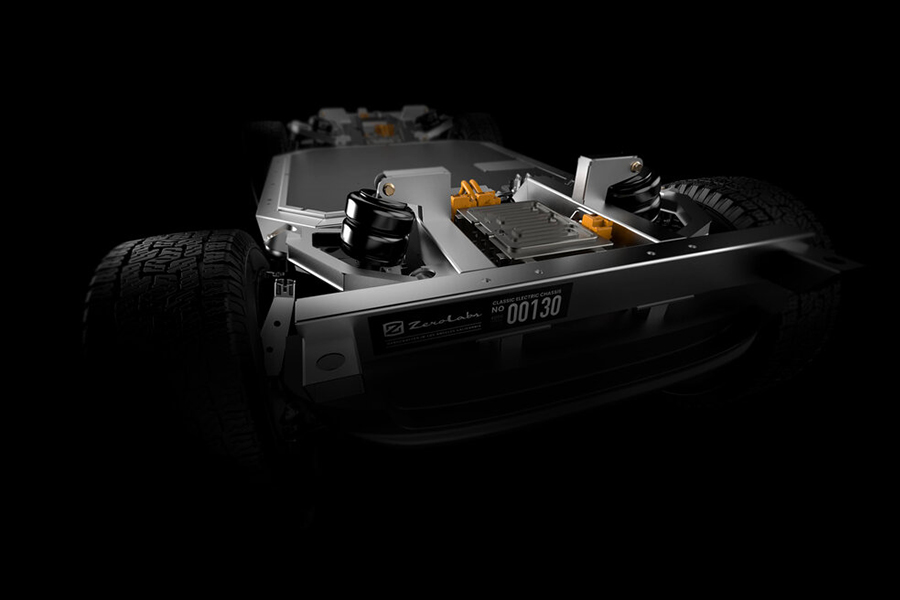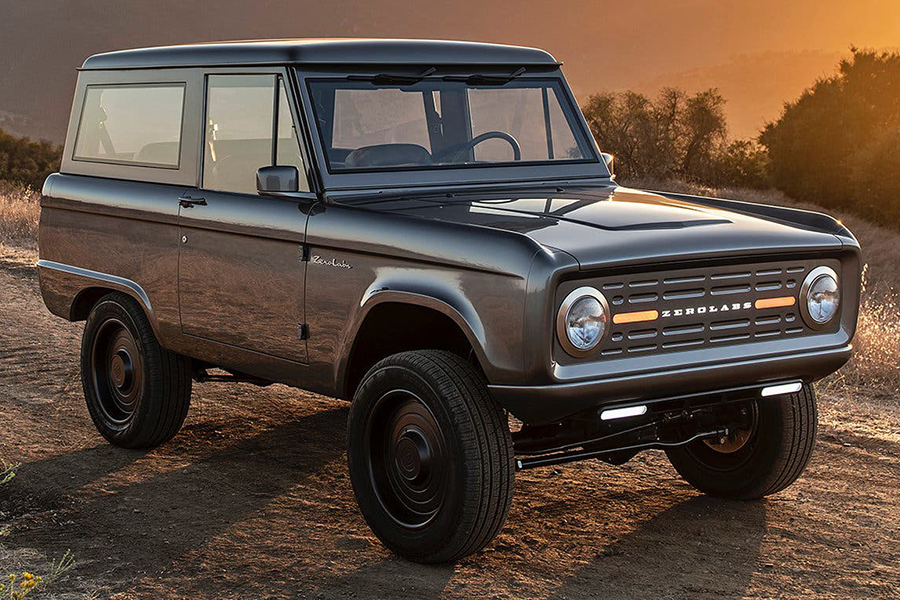 You'll also like:
Porsche Goes Bigger and Faster for New 911 GT3 Cup
This $1.6 Million Mercedes-Benz G63 AMG 6X6 is Built for War
Ares Custom 1991 Porsche 911 Turbo is a One-Off Restomod Beauty