18 Best Mirrorless Cameras
Buying a camera can be as tedious as buying a car. With so many options available it can be a daunting task to select the right one. As with cars, you have your preference and prefer one brand over the other. First, do a need analysis on what you need the camera for and what can you afford? To assist with your decision we give you a quick rundown of the best 18 Mirrorless cameras.
As with SLR cameras, a Mirrorless camera has interchangeable lenses but as the name suggests does not contain any mirrors. Some of the advantages of not having a mirror are less noise as there is no mirror flapping about, they're much lighter and less bulky and they're considerably cheaper as there are less moving parts.
You'll also like:
7 Best Cameras Under $500
Legend of Instagram – Behind the Lens with Jason M Peterson
8 Revolutionary 360 Degree Video Cameras
1. Nikon DF
Nikon's thinnest and lightest FX-format SLR. It is a 16.2 MP image sensor paired with EXPEED 3 image processing. Contains dedicated mechanical dials for shutter speed, ISO sensitivity and exposure modes. It is compatible with all current AF-S, AF-D and AF NIKKOR lenses.
Features: 16.2MP FX-Format CMOS Sensor; EXPEED 3 Image Processor; 3.2″ 921k-Dot LCD Monitor
Price: from $2,746.95
2. Panasonic Lumix DMC-GH4
This is a 16.05MP camera with professional photo performance with exceptional moiré suppression. It can record video in cinematic quality of 4K 24p (4096×2160). The durable magnesium alloy body and exceptional shutter life make this one a good choice for professional use.
Features: High speed 49 area auto focusing in photo or video; 4K 24p (4096×2160)
Price: from $1,499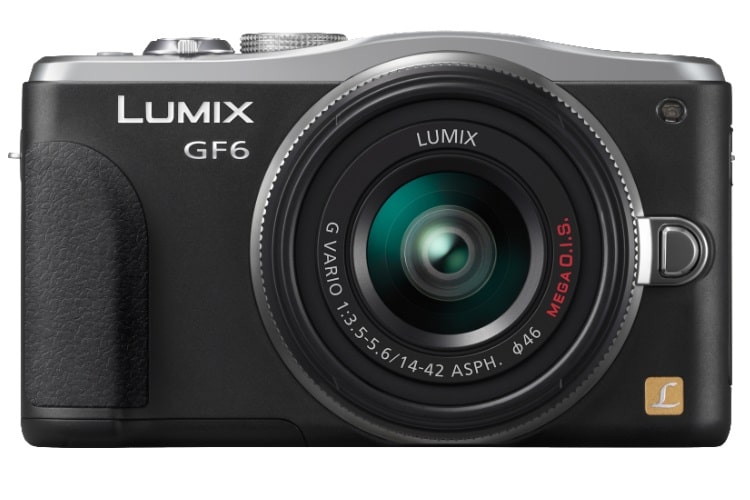 3. Panasonic DMC-GF6
This extremely compact 16 MP camera is available in a black or white body. It features a variety of creative filters and a 180 degree tilt LCD touchscreen. Is quick to start up and has a fast accurate autofocus. You can share pictures with one touch when on Wi-Fi. Video recording is full HD (1920×1080)
Features: 16 Mega Pixel live MOS sensor and Venus engine; Wi-Fi; NFC; full HD (1920×1080) video
Price: from $599.99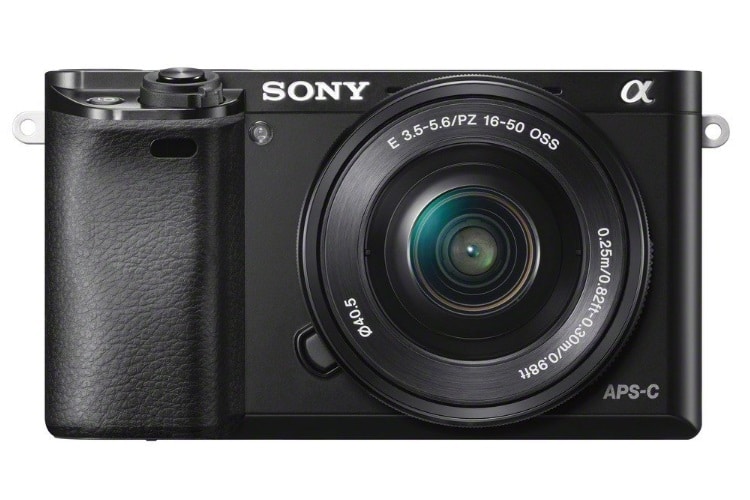 4. Sony A6000
The Sony a6000 boasts an impressive 24.3MP and is compact and lightweight making it ideal for everyday use. The easy and intuitive controls help you to shoot like a pro and what you see is what you get. The LCD screen tilt for a better viewing angle. It also features smartphone remote control and can share your pictures via NFC and Wi-Fi.
Features: 24.3MP; NFC; Wi-Fi
Price: from $668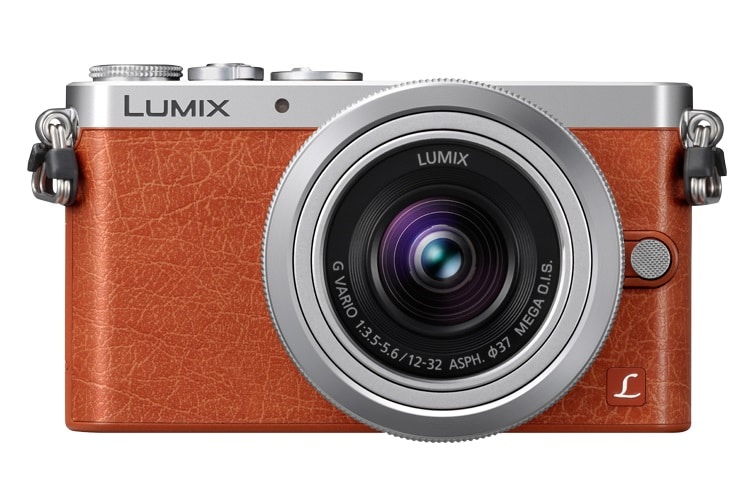 5. Panasonic Lumix DMC-GM1
The 16MP camera features an iconic design of a camera from the 80's but jam-packed with today's tech. Encase in reinforce metallic alloy and available in black and orange. Can connect via Wi-Fi for instant online sharing.
Features: 16.05-megapixel Live MOS Sensor and Venus Engine; 1440K-dot Equivalent OLED LVF (Live View Finder)
Price: from $749.99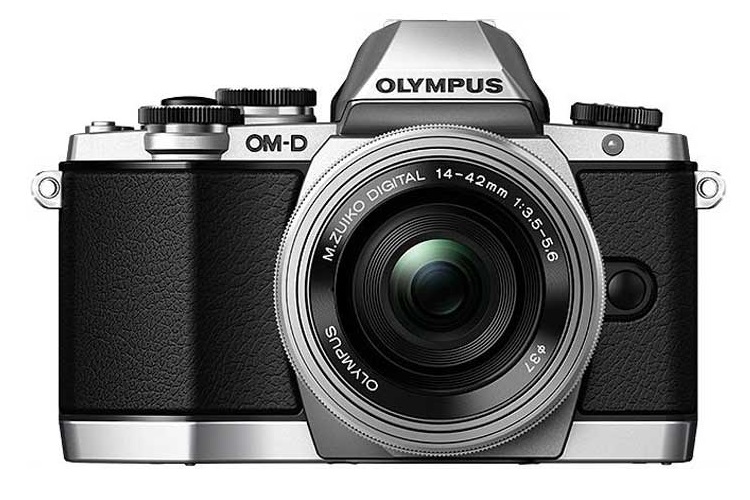 6. Olympus OM-D E-M10
The extra bulk on this model might confuse you but it is still a Mirrorless camera. Features include a 16MP sensor assisted by the TruePic VII processor. A tilt-able touch screen and 84 point Fast-AF to assist in taking the perfect picture every time. Body colour options available are full black or silver and black.
Features: 16MP sensor; TruePic VII processor
Price: from $699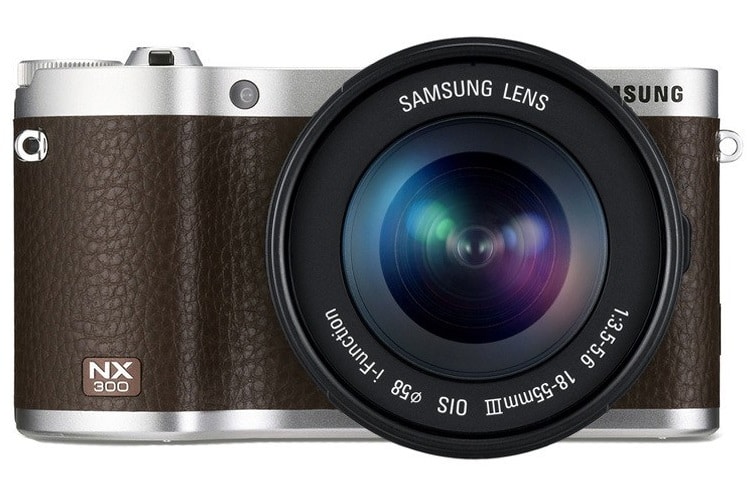 7. Samsung NX-300
Samsung and Sony battle it out for high pixels and web sharing. This model from Samsung has a 20.3MP CMOS sensor with a hybrid autofocus system. The SMART features enable you to upload your pictures to social media, email, cloud service and more. Available in white and black.
Features: 20.3MP CMOS Sensor; SMART features; hybrid autofocus system
Price: from $449.99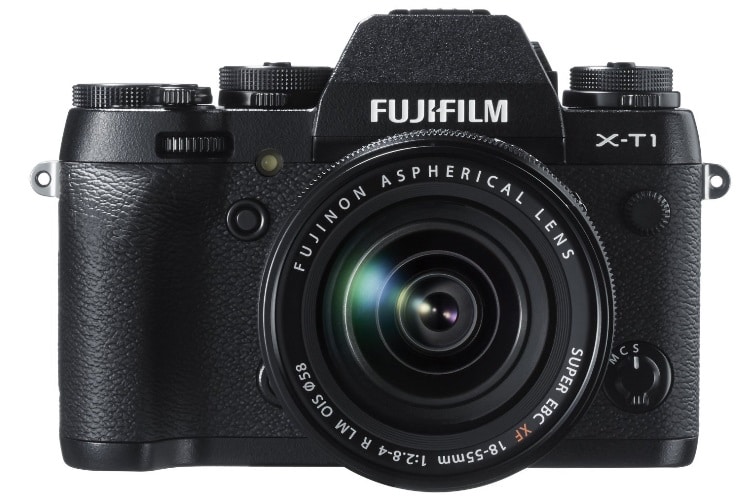 8. Fujifilm X-T1
The X-T1 is weather resistant when used in conjunction with a weather resistant Fujinon lens. Ideal for use at sporting events where water and dust is a natural occurrence. The 16MP camera has a 3-inch tilt screen and has a continues shooting of 8 frames per second with tracking autofocus.
Features: 16MP; 3.0-Inch LCD
Price: from $1,299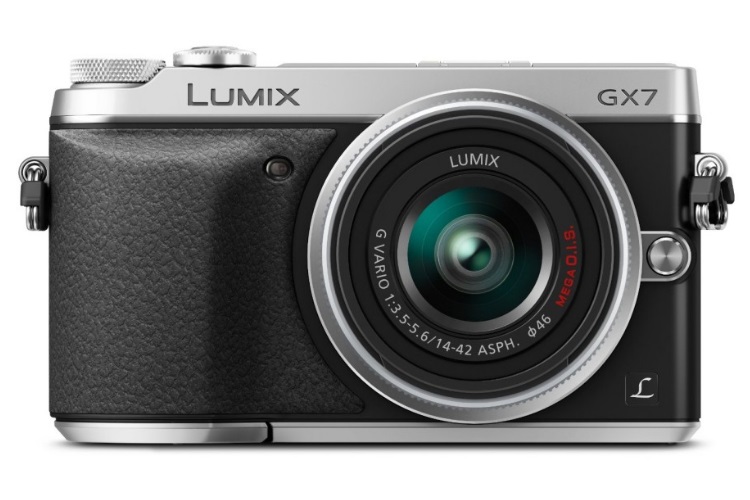 9. Panasonic Lumix DMC-GX7
The GX7 contains an in body stabilization for non-stabilized lenses. The 16MP camera records video in full HD (1920×1080) and has a tilt-able LCD screen. The various in-camera feature includes filters, effects, gamma curves and panorama shots.
Features: full HD (1920×1080); 16MP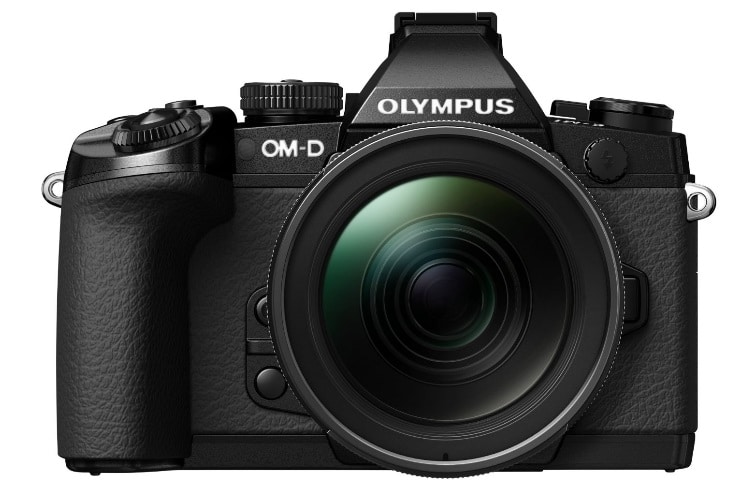 10. Olympus OM-D E-M1
This Olympus model automatically switches between contrast detection AF and phase detection AF thanks to the 16MP Live MOS image sensor. The autofocus system focuses at an astonishing speed and offers 37 separate focus areas in phase detection and 81 in contrast detection.
Features: 16MP Live MOS image sensor
Price: from $999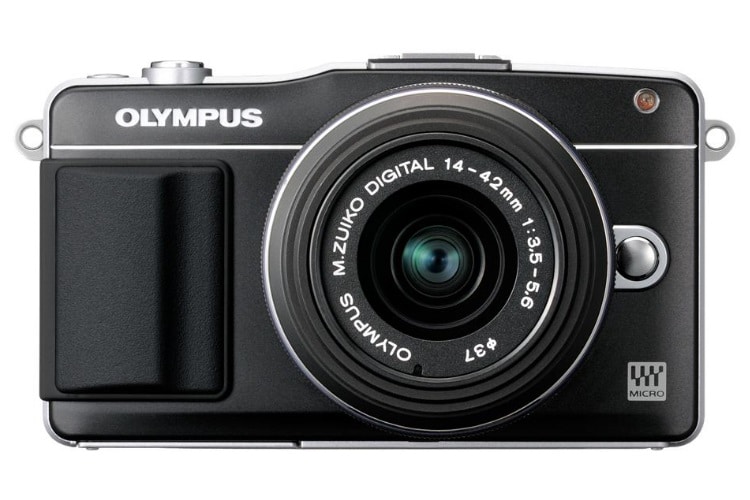 11. Olympus E-PL5
The touchscreen on this model reacts quickly with the slightest touch and can focus on touch even if the subject is not in the centre. The 16MP camera records video in full HD (1920×1080) and can take up to 8 photos a second. Available in black and silver.
Features: 16MP camera records video in full HD (1920×1080); TruePic VI Processor
Price: from $699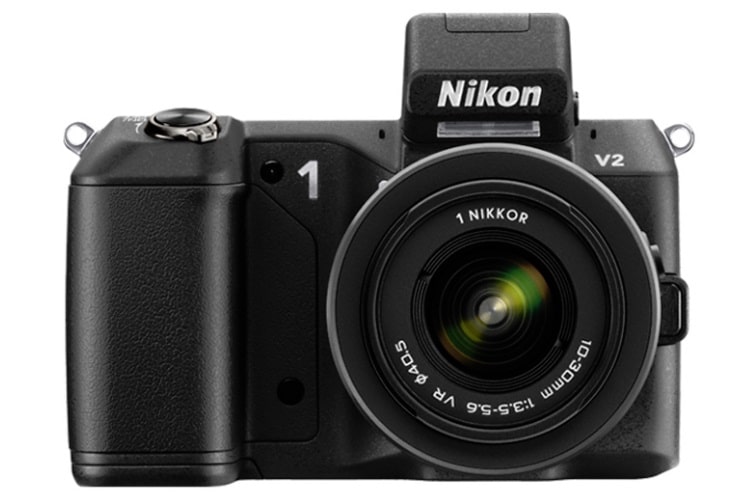 12. Nikon 1 V2
The 14.2 MP camera has the Nikon PSAM modes right on the Mode dial. The camera is able to do enhanced motion snapshots to blend motion, stills and sounds to capture the essence of a moment like never before. Get the best shot with the new slow view or photo selector which captures 20 shots with a single button press.
Features: 14.2 MP Resolution; 1080p HD Video
Price: from $799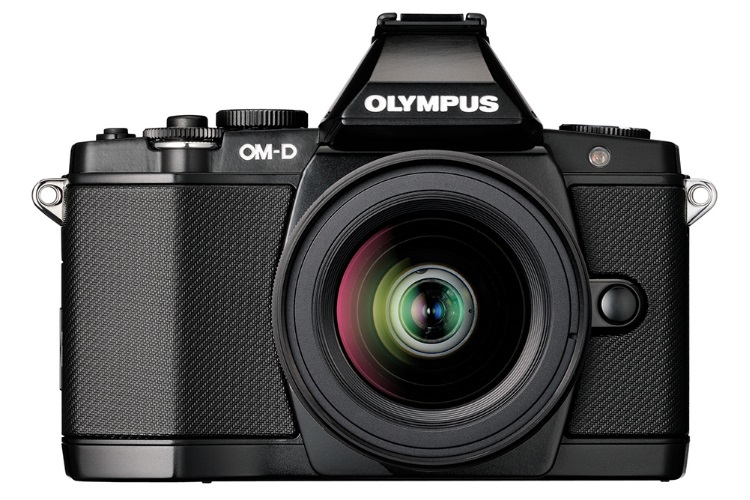 13. Olympus OM-D E-M5
This 16MP camera boasts with the world's fastest autofocus and contains in body image stabilization. The high resolution 1.4 million dot EVF with 120 frames per second refresh rate, is a 100% accurate high eye point electronic viewfinder. It also has a 3-inch tilt-able LCD screen. Available in black or silver.
Features: 16MP camera; 1.4 million dot EVF – 120 frames per second refresh rate
Price: from $549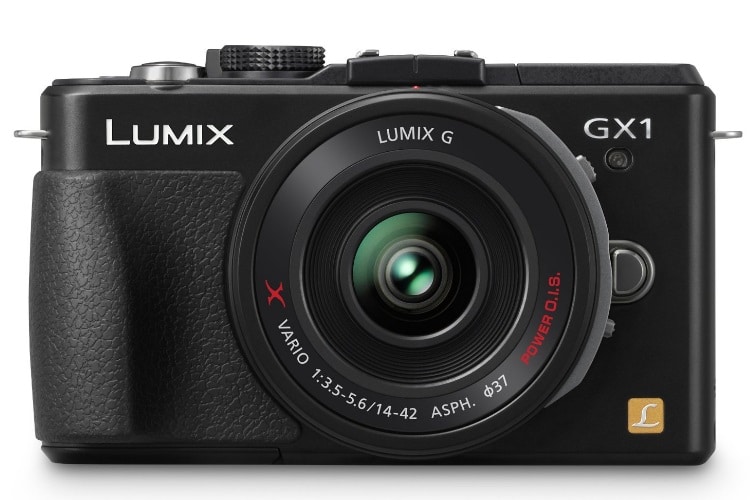 14. Panasonic DMC-GX1
The GX1 is a 16MP camera that gives you SLR image quality, features and lens options. It makes use of the Lumix LightSpeed Focusing and Pin Point focusing control. Other features include a build in flash and traditional Mode dial. Video recording is in full HD (1920×1080). Available in black or silver.
Features: 16MP camera; full HD (1920×1080) video recording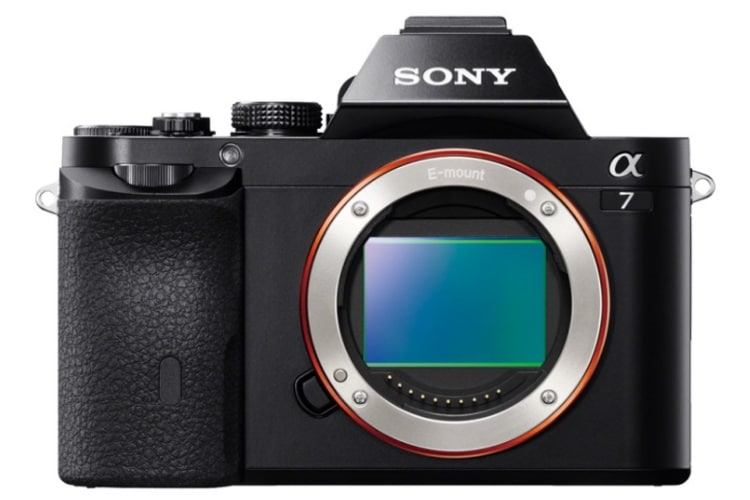 15. Sony Alpha 7
The a7 is the world's lightest Mirrorless full-frame camera. The 24.3 MP full frame resolution camera makes use of fast hybrid autofocus with phase-detection for SLR like speed. It is also capable of electronic first curtain mode, which allows for a quieter shutter and reduces the potential for shutter shock vibration.
Features: world's first 5-axis in-body image stabilization; 24.3MP resolution; fast hybrid AF with phase-detection
Price: from $1,398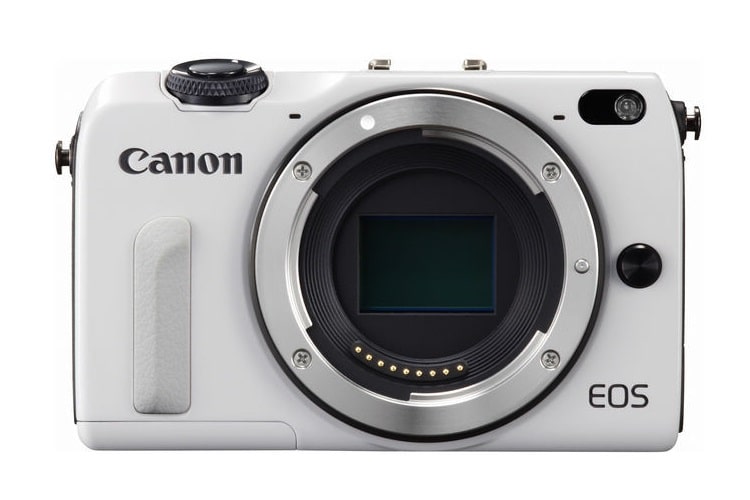 16. Canon EOS M2
The EOS M2 is the second mirrorless camera produced by Canon. The new model promises faster autofocus due to the Hybrid CMOS II sensor and has built-in Wi-Fi for transfer or remote control for a smartphone. The 18MP can record video on full HD (1920×1080)
Features: 18.0-megapixel; Hybrid CMOS AF II system; 4.6 FPS high-speed burst
Price: from $650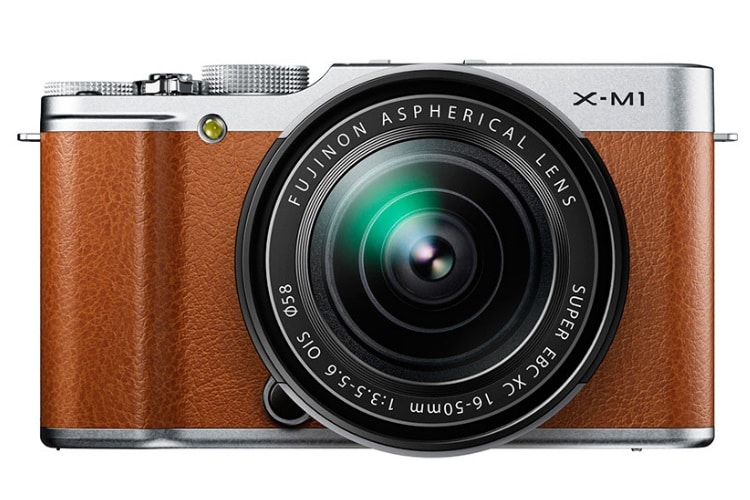 17. Fuji X-M1
The X-M1 uses a conventional exposure mode dial along with twin electronic control dials on the top and rear to set exposure parameters. It also features a direct movie record button on the back of the camera to initiate recording at any time. The camera has a 3-inch tilt-able LCD screen and the 16MP records video in full HD (1920×1080).
Features: 16.3 MP APS-C X-Trans CMOS sensor; ISO 200-6400; 1080/30fps HD video; 49-point AF
Price: from $773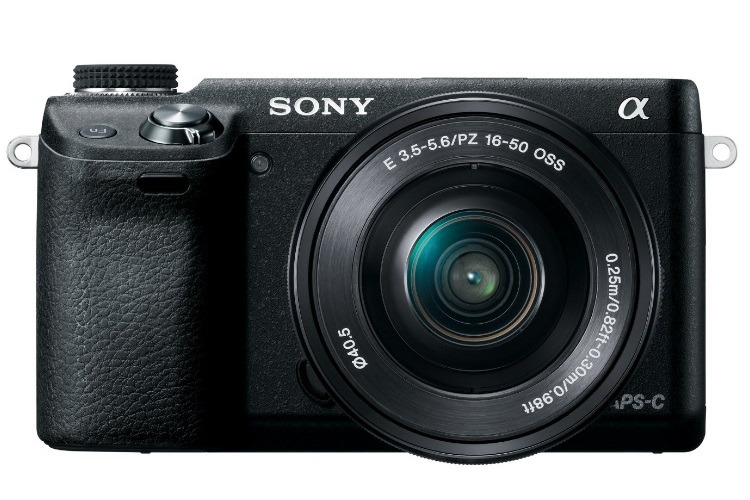 18. Sony Nex-6
This is a compact pocket camera with professional grade performance. The 16MP camera allows up to 10 frames per second and record video in full HD (1920×1080). The fast hybrid autofocus includes phase-detection for SLR like focus. The bright OLED viewfinder provides a clear view with 100% coverage. Built-in Wi-Fi for sharing and downloading camera apps.
Features: 16.1MP Exmor APS-C Size CMOS Sensor; Fast Hybrid AF With Phase-Detection AF
Price: from $309.99
You'll also like:
7 Best Cameras Under $500
Legend of Instagram – Behind the Lens with Jason M Peterson
8 Revolutionary 360 Degree Video Cameras