Top 60+ AfterPay Day Deals for 2020
One of the biggest online shopping sales is back with a surprise sale just when we need it most. The AfterPay Day August sale is live for the next 48 hours, offering you huge deals and savings on all your favourite brands and retailers. What's more, every single one of these deals is covered by AfterPay, so you can shop now and pay later.
Scroll Down for the full list of AfterPay Day Deals 2020
Whether you're in need of some new threads, tech or other essentials – the AfterPay Day sale is sure to have all the best deals you've seen on the internet. To save you time, we thought we'd put together a list of some of the best August AfterPay Day deals for 2020 from our favourite stores so that you can get the most out of your savings.
Get in quick because AfterPay Day 2020 runs from August 20 until midnight March 20!
Man of Many's Top Picks for AfterPay Day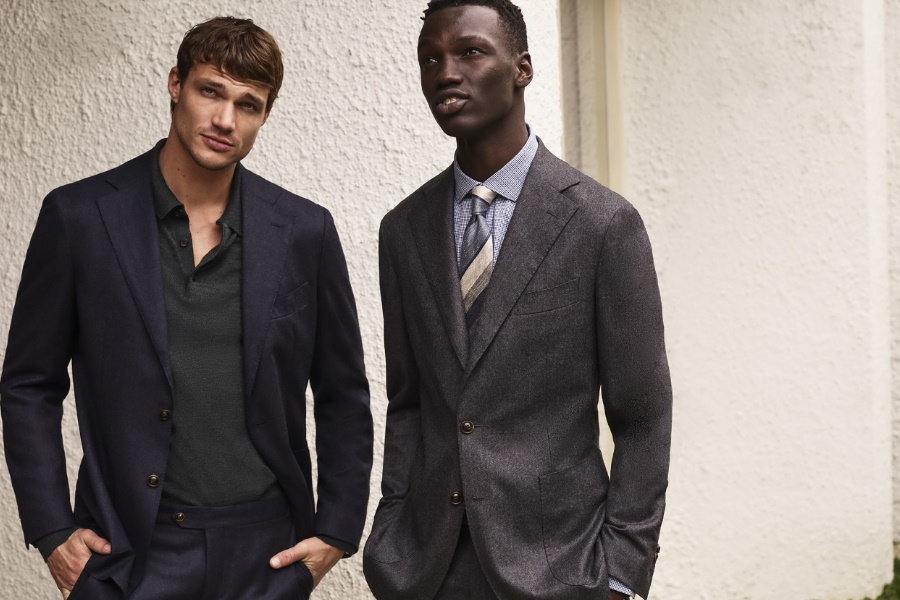 1. M.J. Bale – 30% Off Selected Styles
Australia's favourite tailors, M.J. Bale will be running 30% selected styles sale for Afterpay Day. Whether you're heading in-store or buying online, get decked out with some new suits and pay later with Afterpay.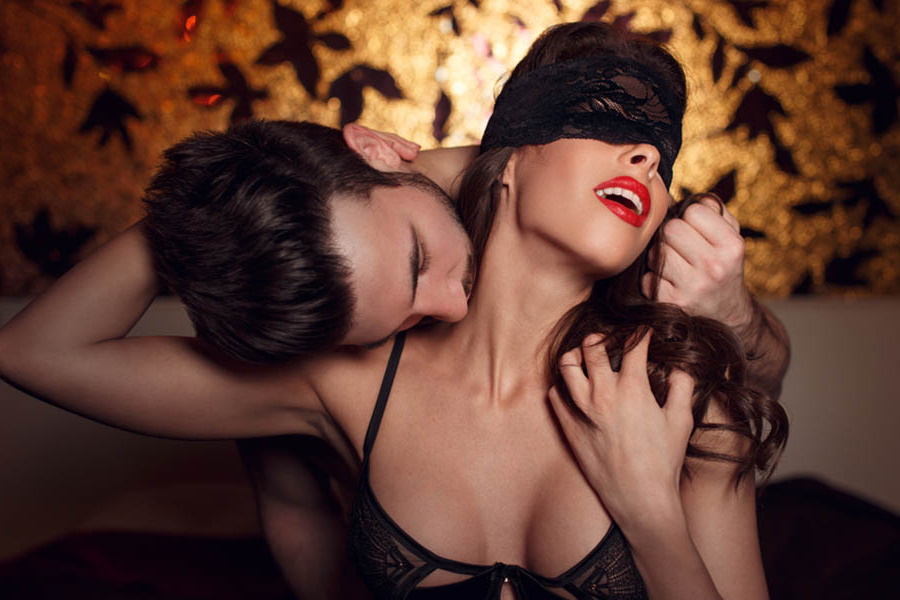 2. Lovehoney – 20% Off Storewide
It's no secret that we're big fans of Lovehoney. They've been augmenting our sex game for a couple years now and we just can't get enough. Lucky for you they're having a 20% off sale so you can score some super sexy deals.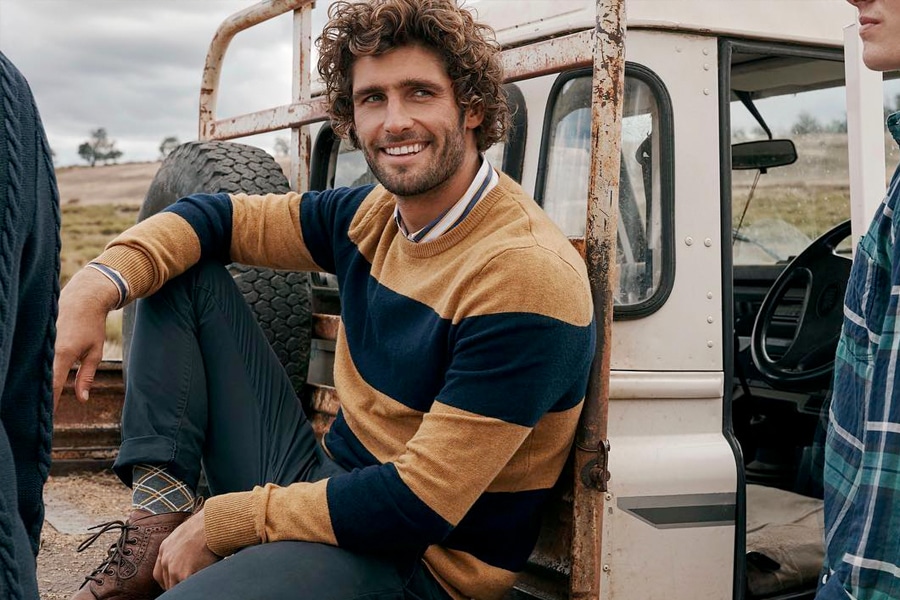 3. Country Road – 20% off Everything
If you're in need of some threads or homewares then head over to Country Road for their 20% off everything Afterpay Day sale. Check out their latest collection featuring some snazzy new linens.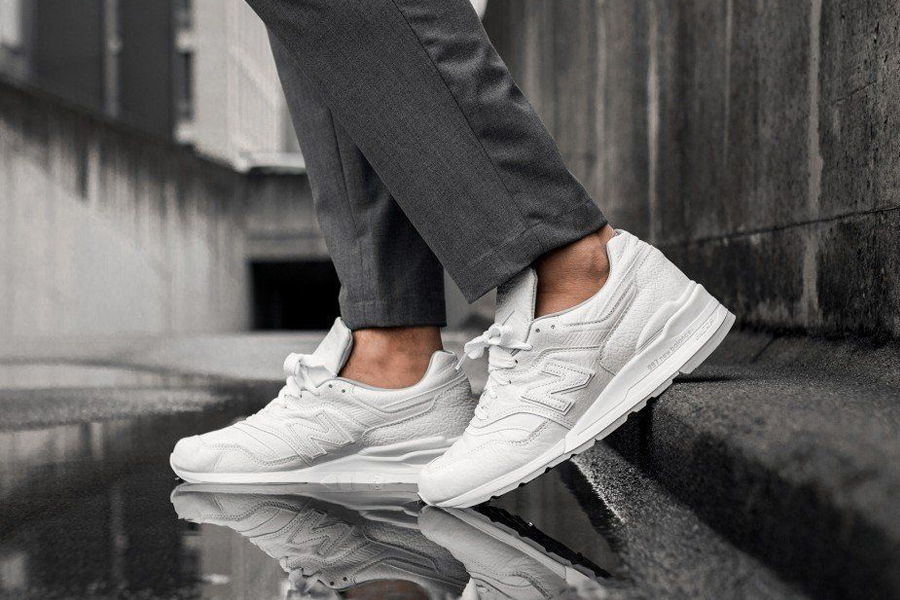 4. New Balance – 40% off Selected Sales
New Balance is offering 40% off on a range of sneakers and athletic wear for Afterpay Day 2020. It's a great opportunity to update your kick collection.
40+ AfterPay Day Deals
Plus more throughout the day!
More stores Involved in AfterPay Day 2020
What is AfterPay and How Does it Work?
If you haven't used the buy now-pay later platform before, AfterPay can take a bit of getting used to. Put simply, AfterPay allows you to make purchases from your favourite retailers online or in-store, with the option to pay in four interest-free instalments due every two weeks. But the power is in your hands.
If you want to make payments early you can do so through the AfterPay app to manage your spending. And when we say no interest, we mean no interest. If you pay on time, there are no account keeping feed, meaning your AfterPay account is entirely free. After all, the business makes money off the retailers, not customers. If you do find yourself missing a payment, don't stress. Afterpay only charges a $10 missed payment fee which will give you another seven days to get your affairs sorted.
It's important to remember that while AfterPay is a cash-injection that allows you to get the things you want now, it's not quite a loan. At least it doesn't have the same approval stipulations. Getting approved is actually remarkably easy, there are no new card applications and there is instant approval online. So you can get shopping, faster.
As always, spend responsibly. Take it slow and never spend above your means. If you do find yourself in strife, contact Afterpay immediately to seek help. Their team is more than happy to sort out a payment schedule that'll help you when money's tight.
For the best online shopping savings take a look at our deals tag.
General FAQ's
What are the best deals for men on AfterPay Day?
The best deals for men on AfterPay Day are M.J. Bale's 25% off storewide sale and The Iconic's 25% off selected styles deal. However, we'll be updating our article all day to stay on top of all the offers from AfterPay Day.
Which brands are offering deals on AfterPay Day?
There are hundreds of brands offering deals on AfterPay Day. Some brands that have already been announced include Bonds, Catch, Rebel, Nike, General Pants, City Beach, The Iconic and MJ Bale.
When is AfterPay Day 2020?
AfterPay Day for 2020 runs from Thursday, August 20 - Friday, August 21, 2020. The sales start at 8 am on Thursday.
Can you pay early with AfterPay?
Yes. Once viewing your account, hit the PAY NOW button to make a payment any time before an instalment is due. All your remaining instalments dates will stay the same though unless you request to move these dates.