50+ Minimalist iPhone Wallpapers
There's a tendency to go overboard in our digital life, which is exactly where something like minimalist iPhone wallpaper steps in. Available in 4K and HD, these concise graphics are actually more likely to draw attention and appreciation than your standard background fare. That's because the brain is much better at tackling one image or concept at a time than it is a sprawling tapestry of endless details. For this reason alone, minimalist iPhone wallpaper makes for a sound choice.
Of course, don't take the word "minimalist" to mean you don't have your options. On the contrary, there is no shortage of minimalist iPhone wallpaper images from which to choose. We're talking everything from solitary desert landscapes to vintage 8-bit graphics to Christmas-themed wallpaper to cute comic panels to Japanese symbols to superhero portraits to so much more. Nearly all of these images come by way of modern-day digital maestros, who turn every spare screen into a mobile work of art. If you've never thought of your iPhone as a blank canvas, you'll surely start now.
In keeping with the spirit of minimalism, we'd recommend finding the one or two images that work for you and leaving them up for an extended period of time, thereby suppressing your instinct for constant change. Yes, the options are virtually endless, but why pander to your most impatient whims? There's legitimate empowerment in finding that one background and letting it stand for months on end. But do you have what it takes?
Okay, we'll stop getting all self-help now, since we think you get the point. Plus, if you wanted to swap out your minimalist iPhone wallpaper on a weekly basis, we're not here to stop you. In fact, one could even argue that a rotating door of minimalist backgrounds is just as cool—if not cooler—than letting one or two images stand. Some self-help gurus we are. Maybe we'll just stick to the pictures and let you figure things out on your own.
We thus present 50+ minimalist iPhone wallpapers, each of which will bring your screen to life with stunning precision. They've been culled and curated from sites like Tumblr and Pinterest, where this sort of thing is in steady supply. Load one up to your XS Max or iPhone 8 or whatever you happen to be rolling with, and start turning eyeballs one brilliant background at a time. Here are 50+ minimalist iPhone wallpapers.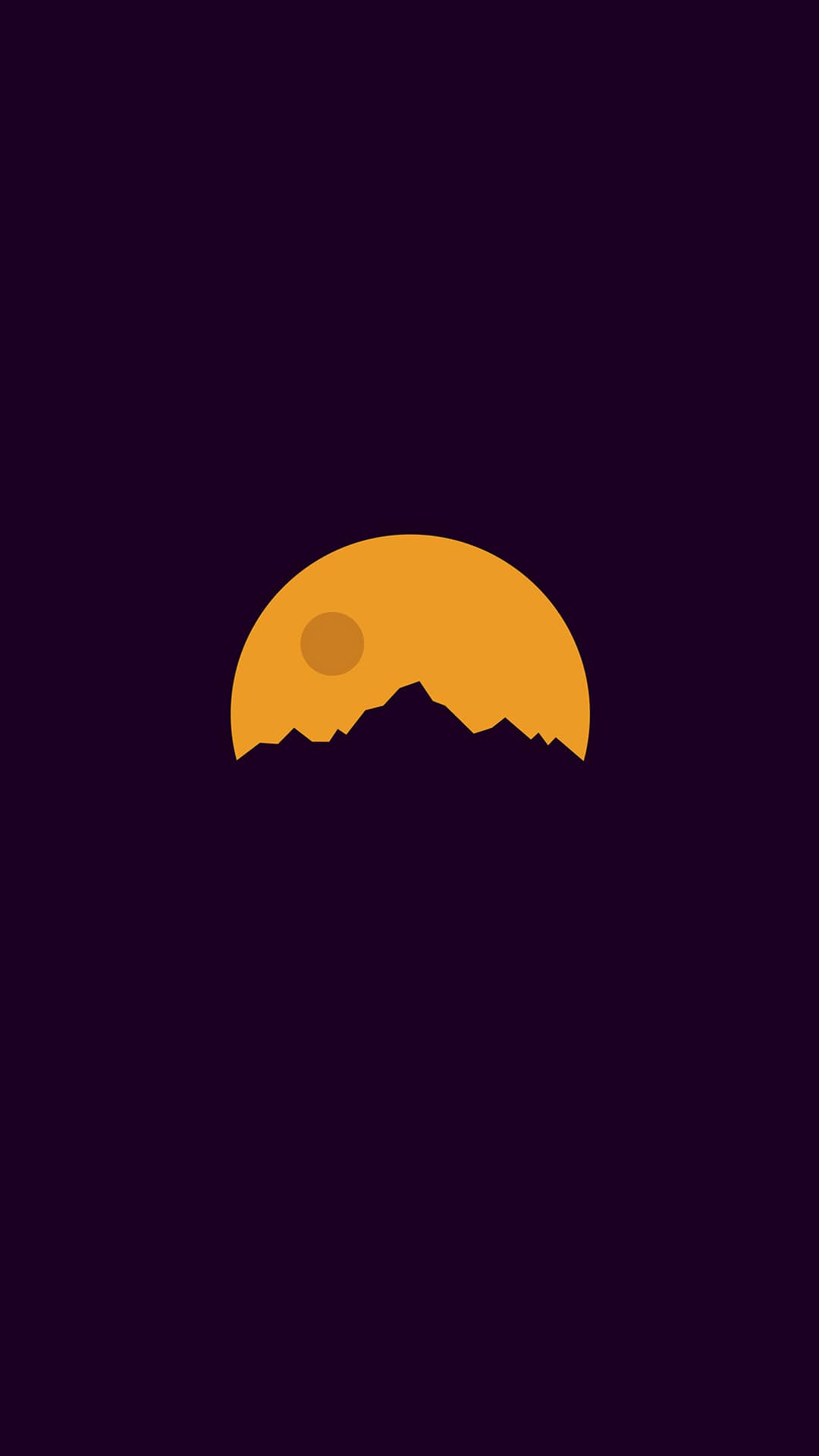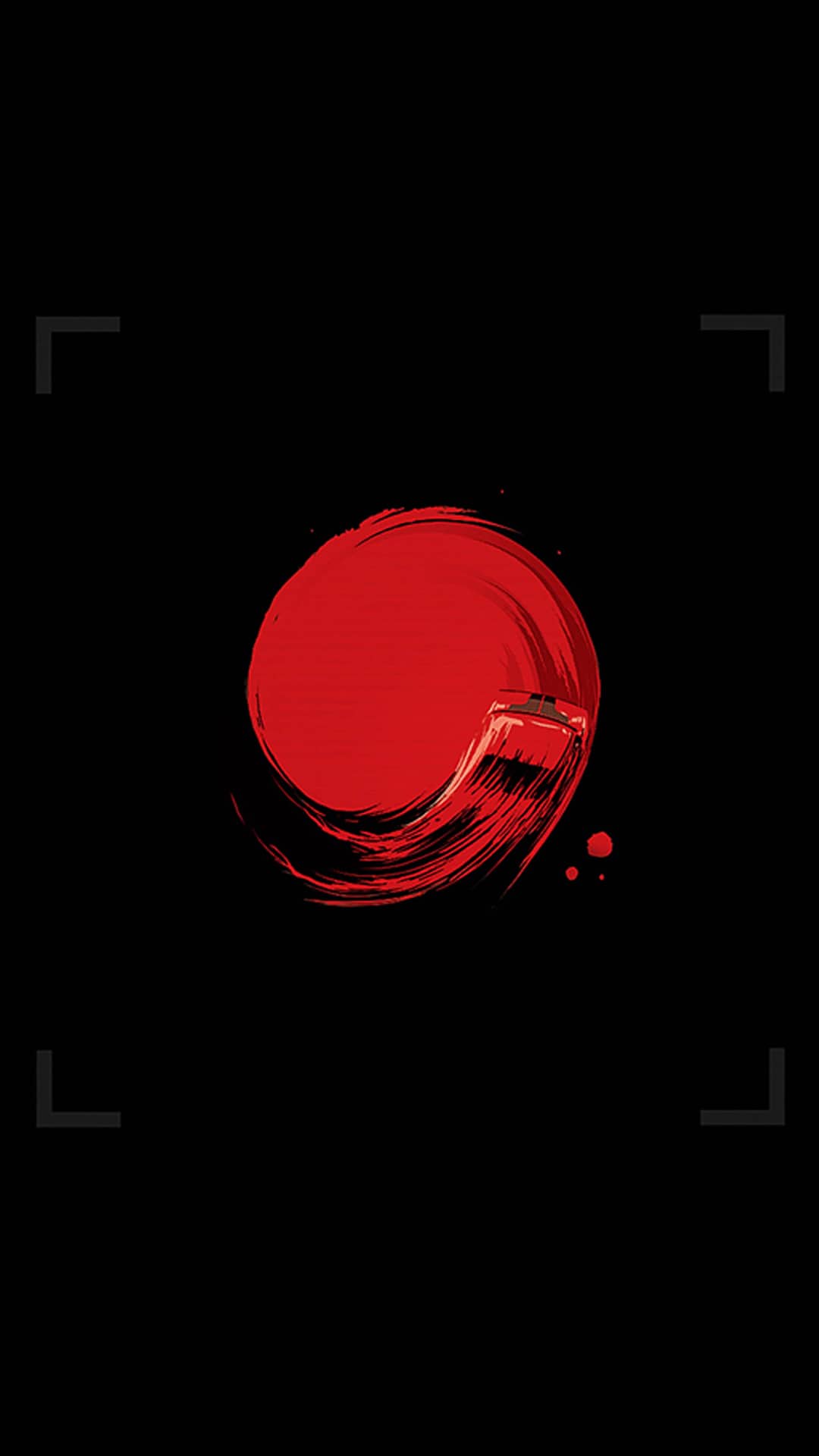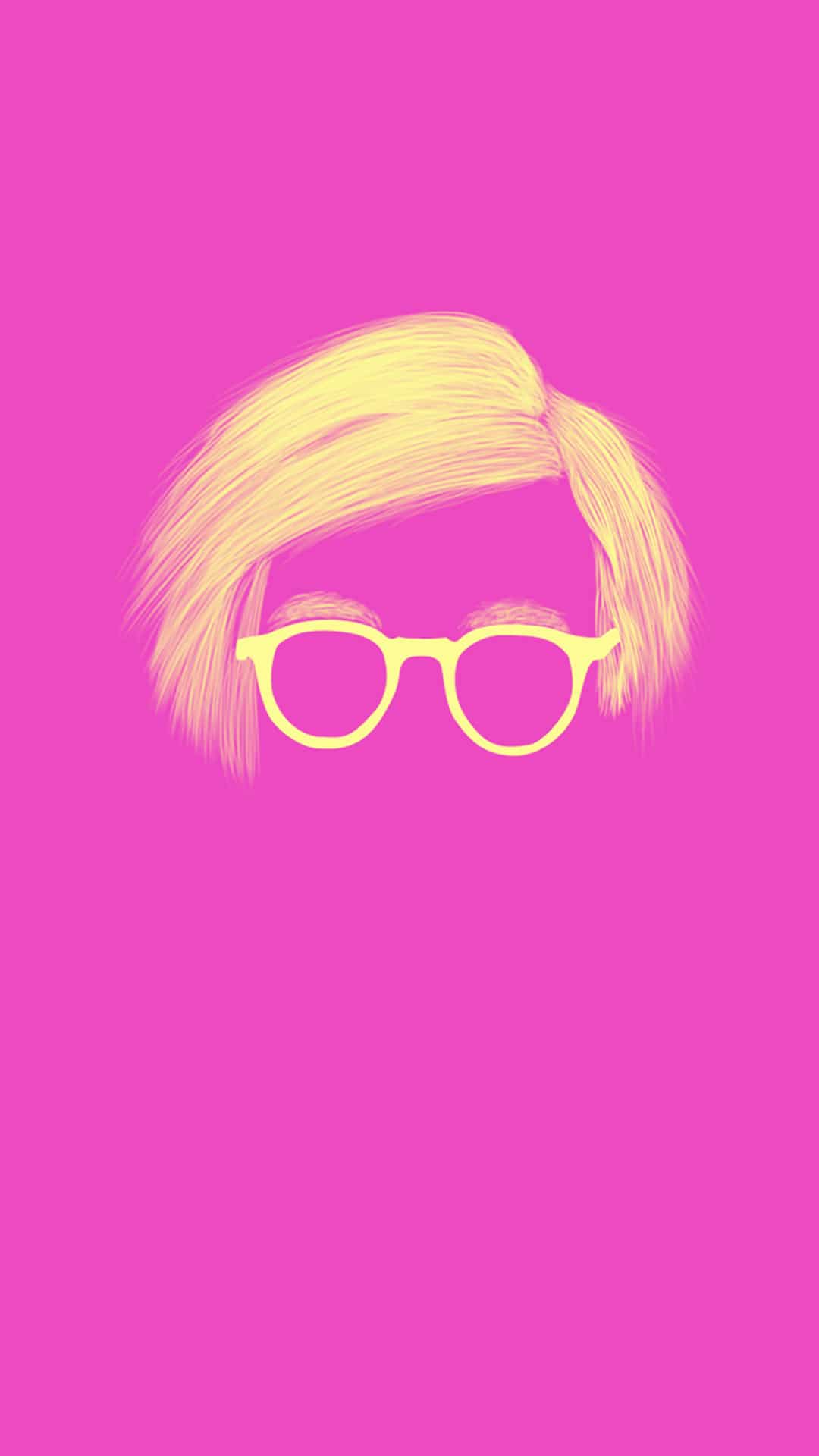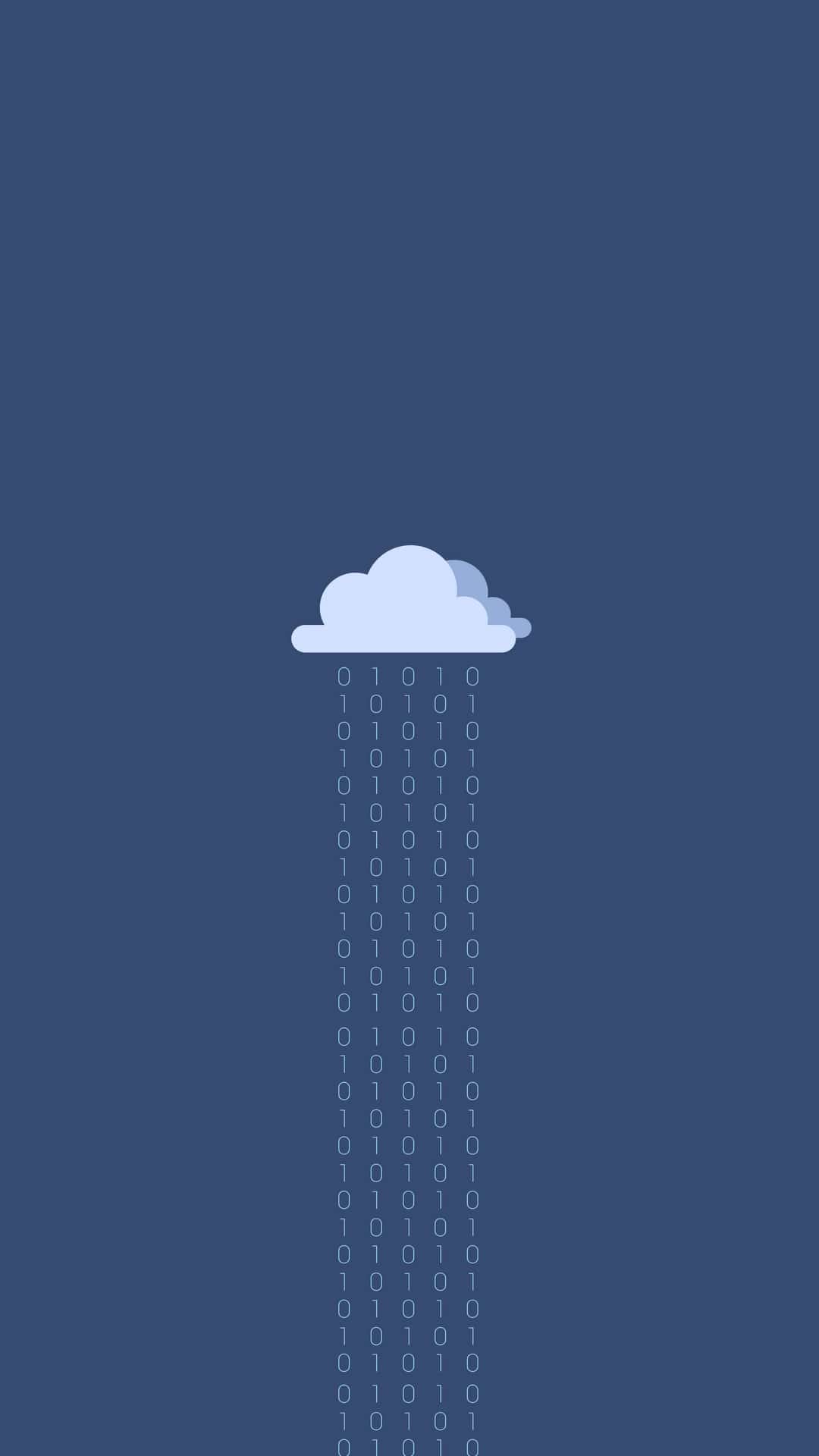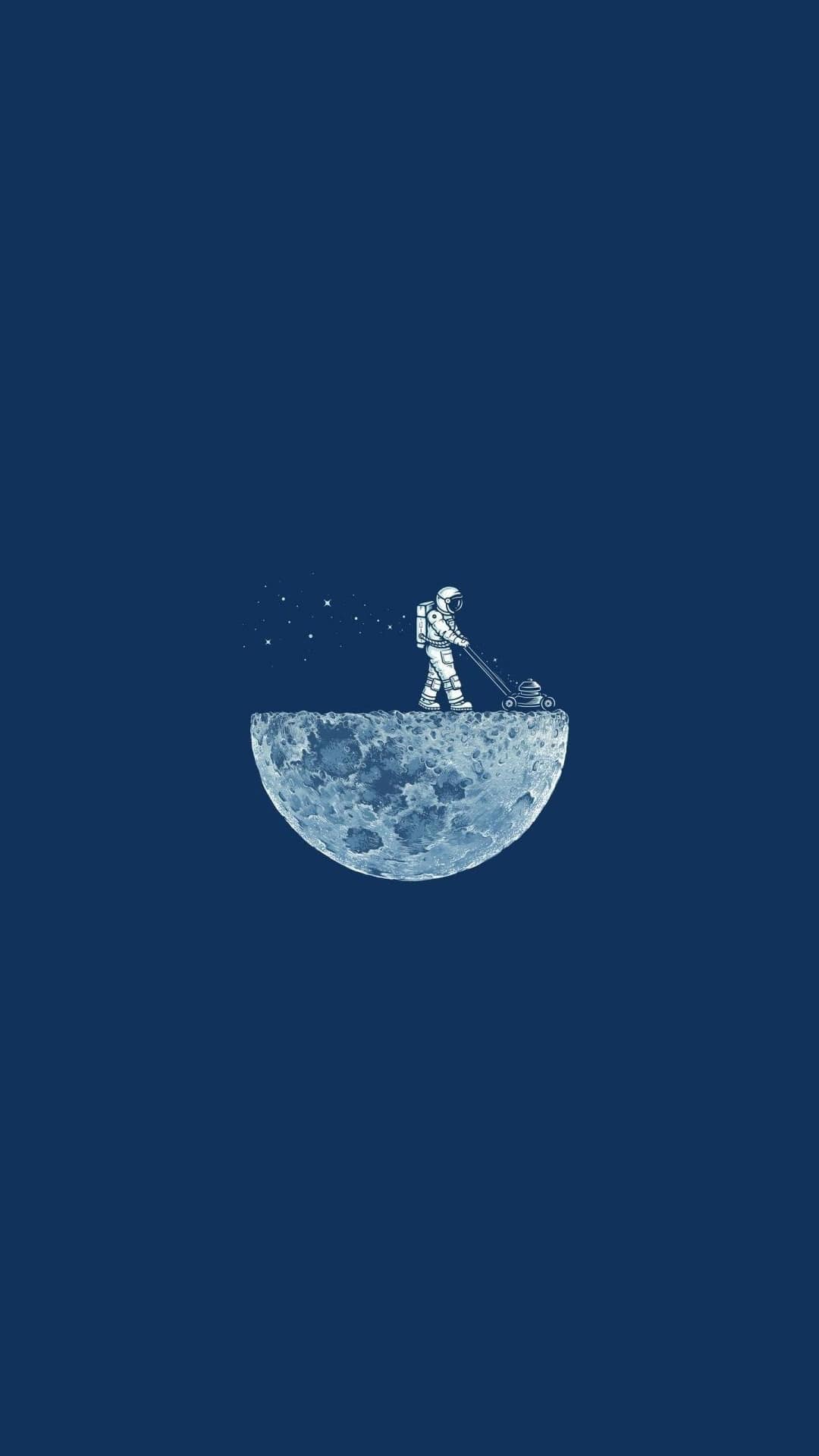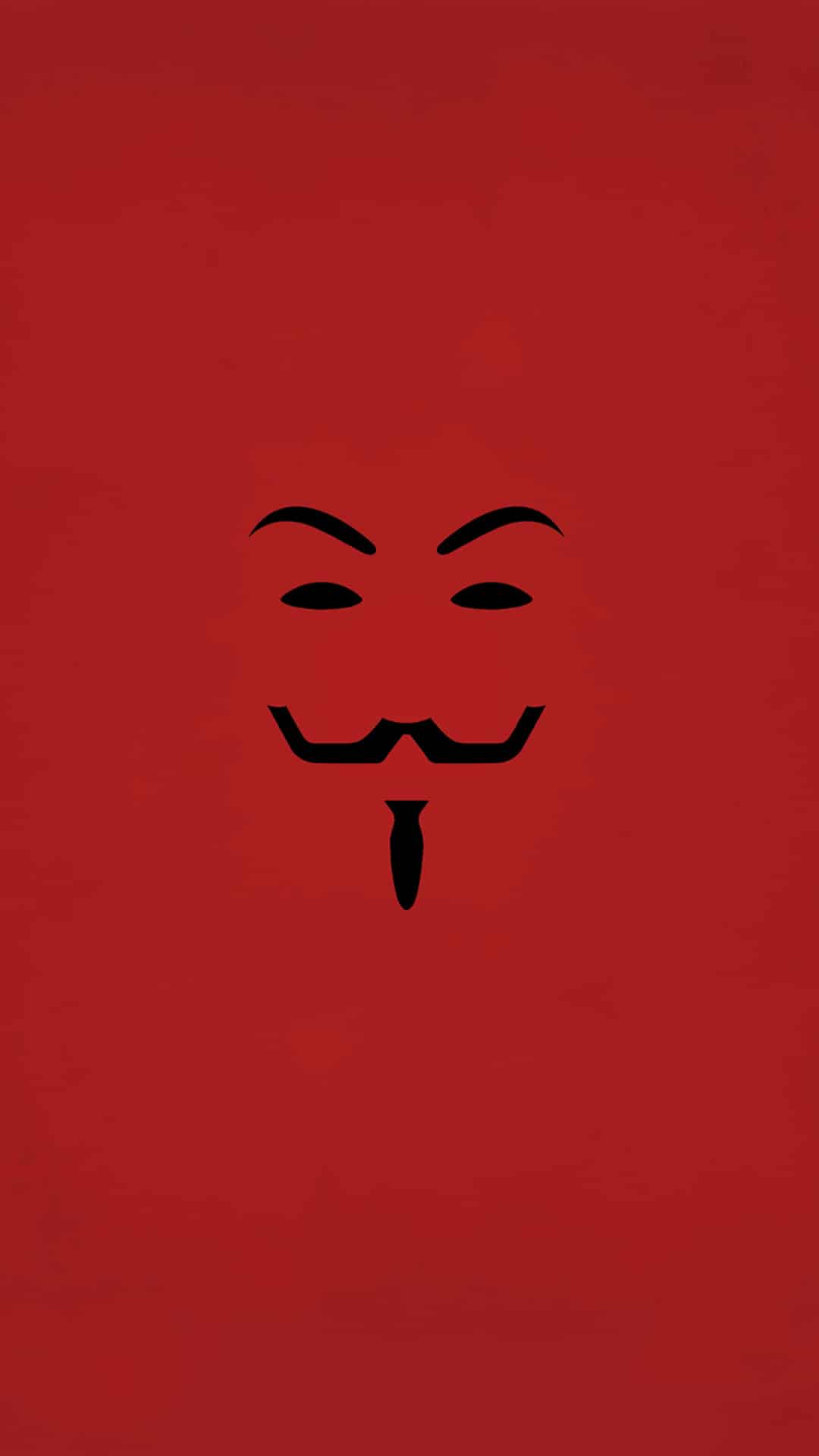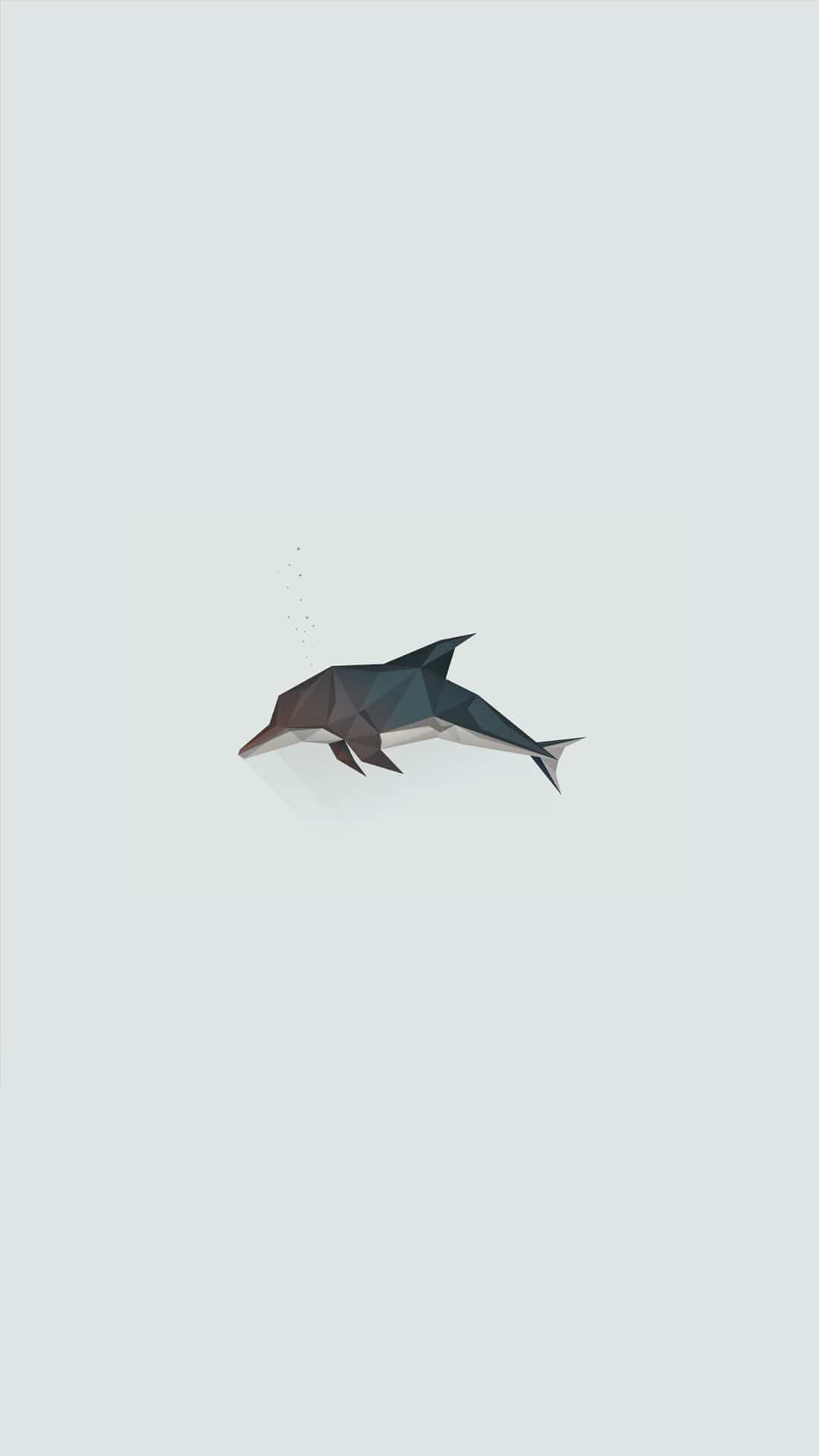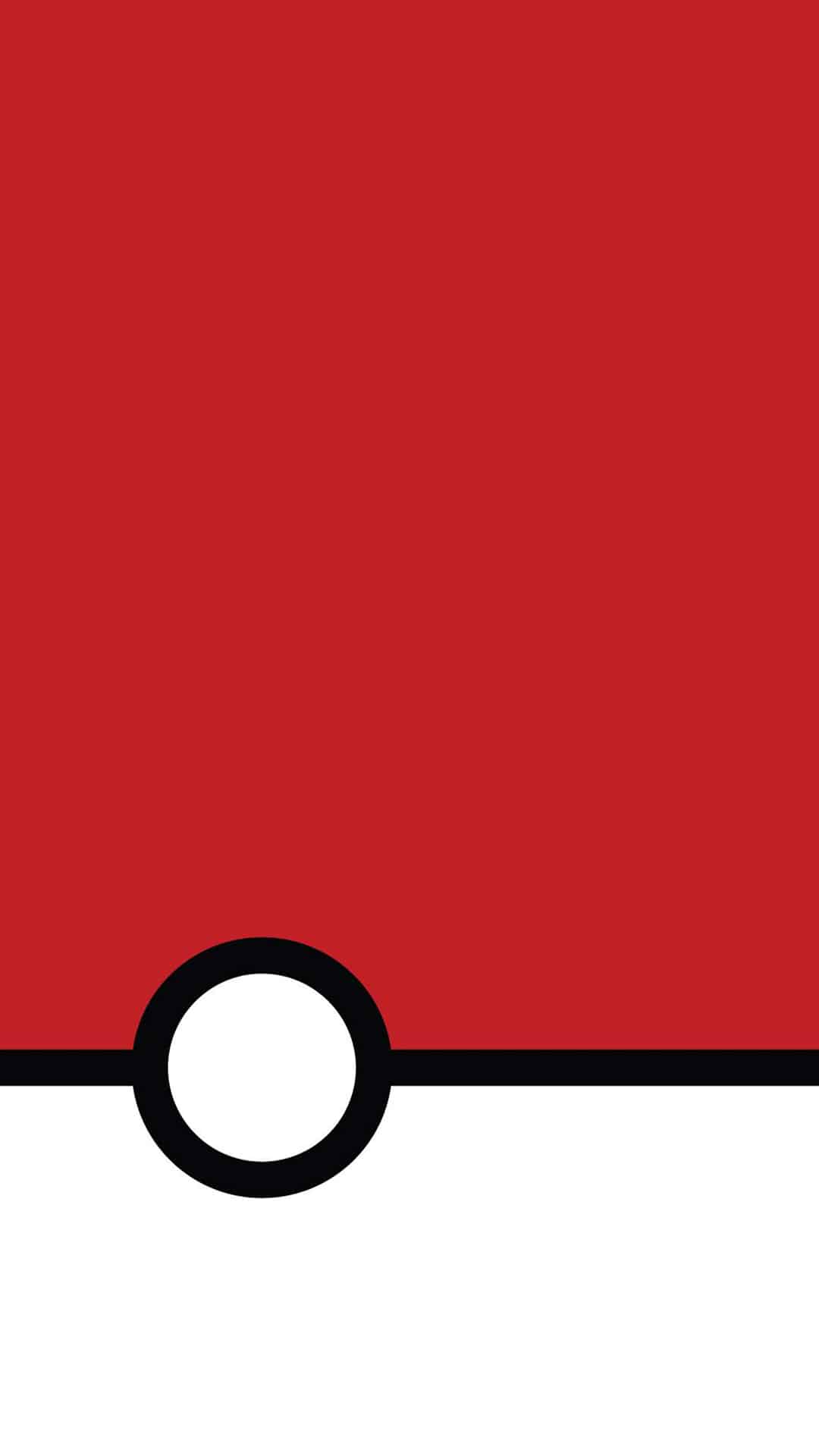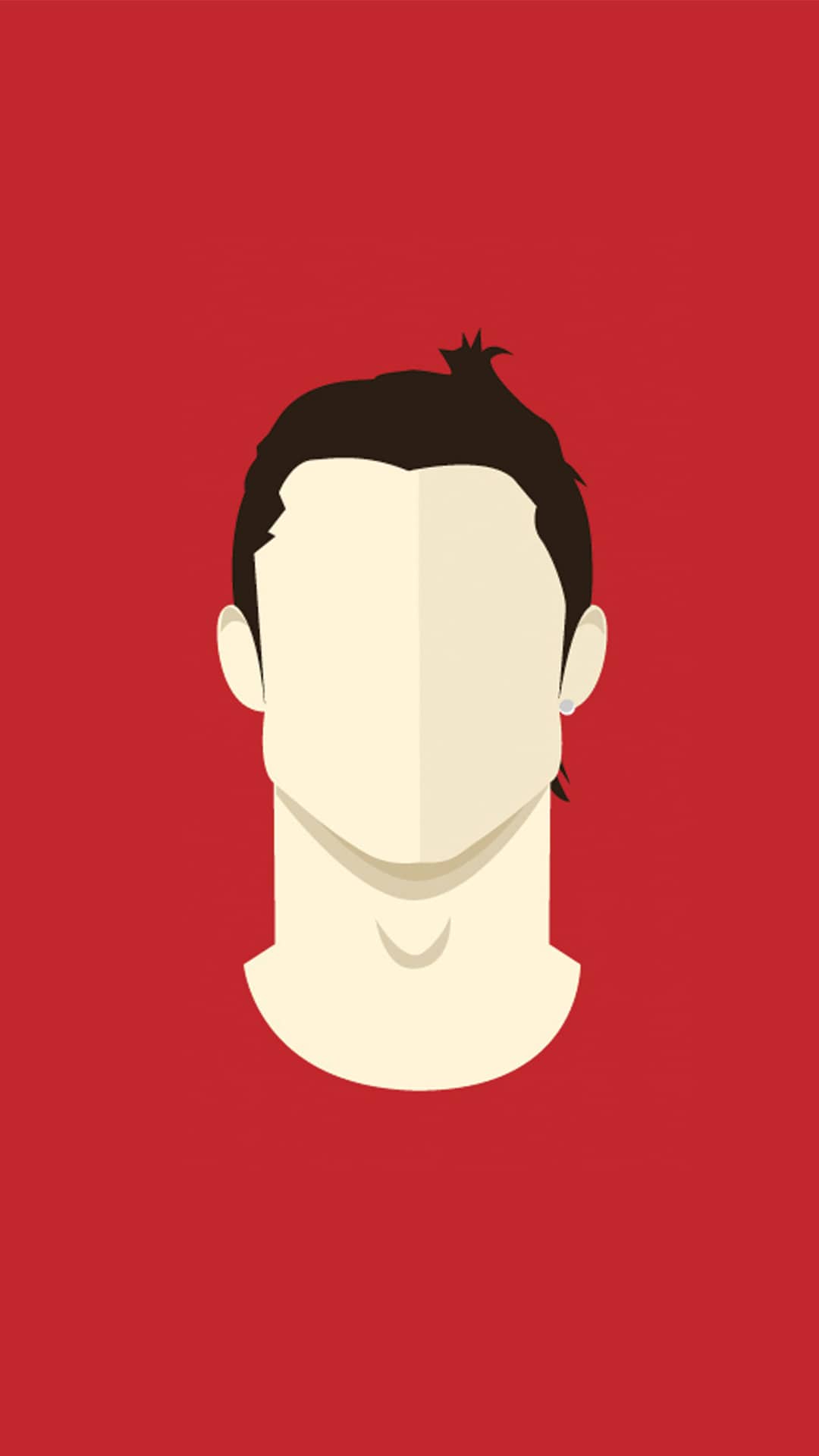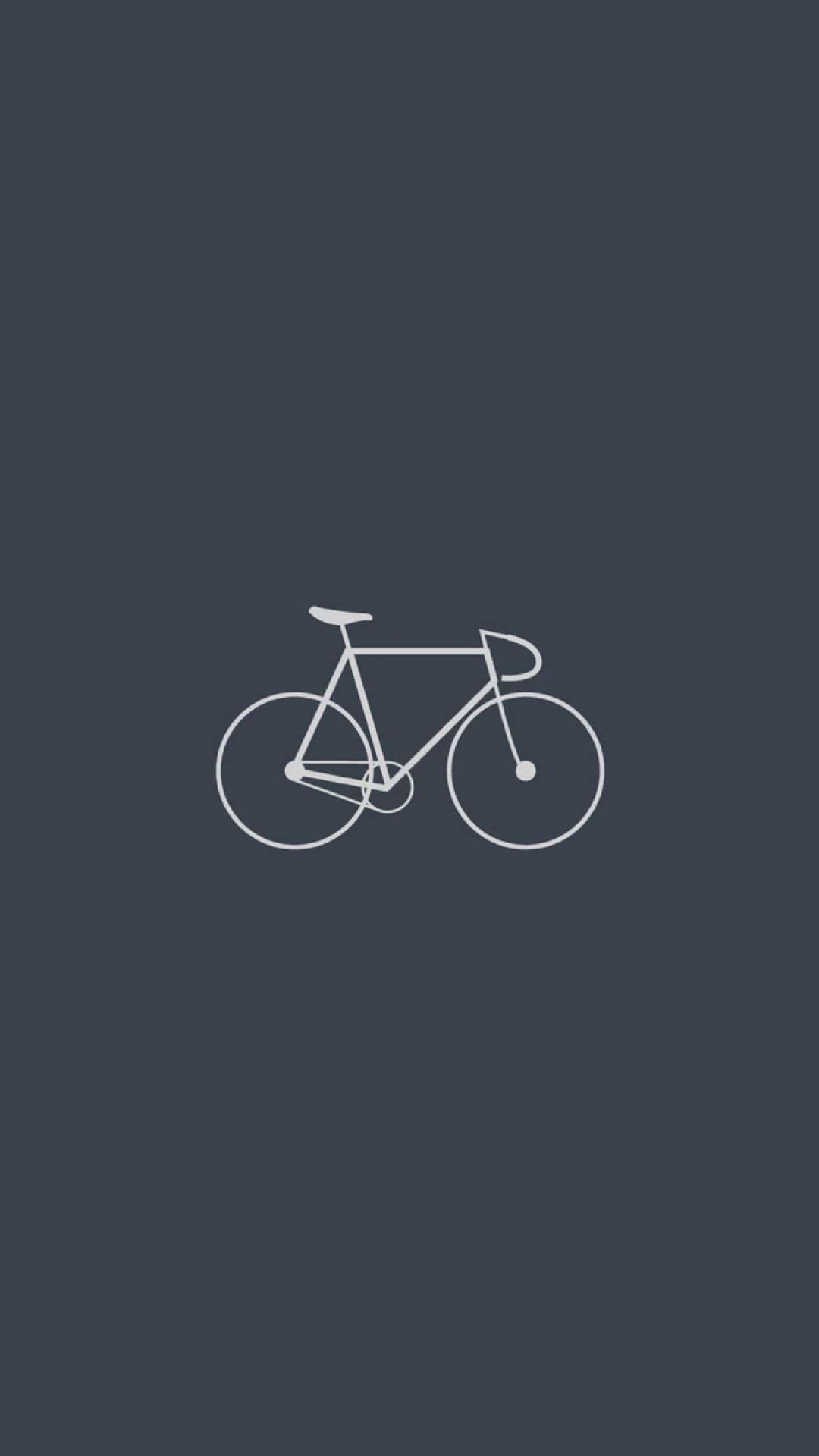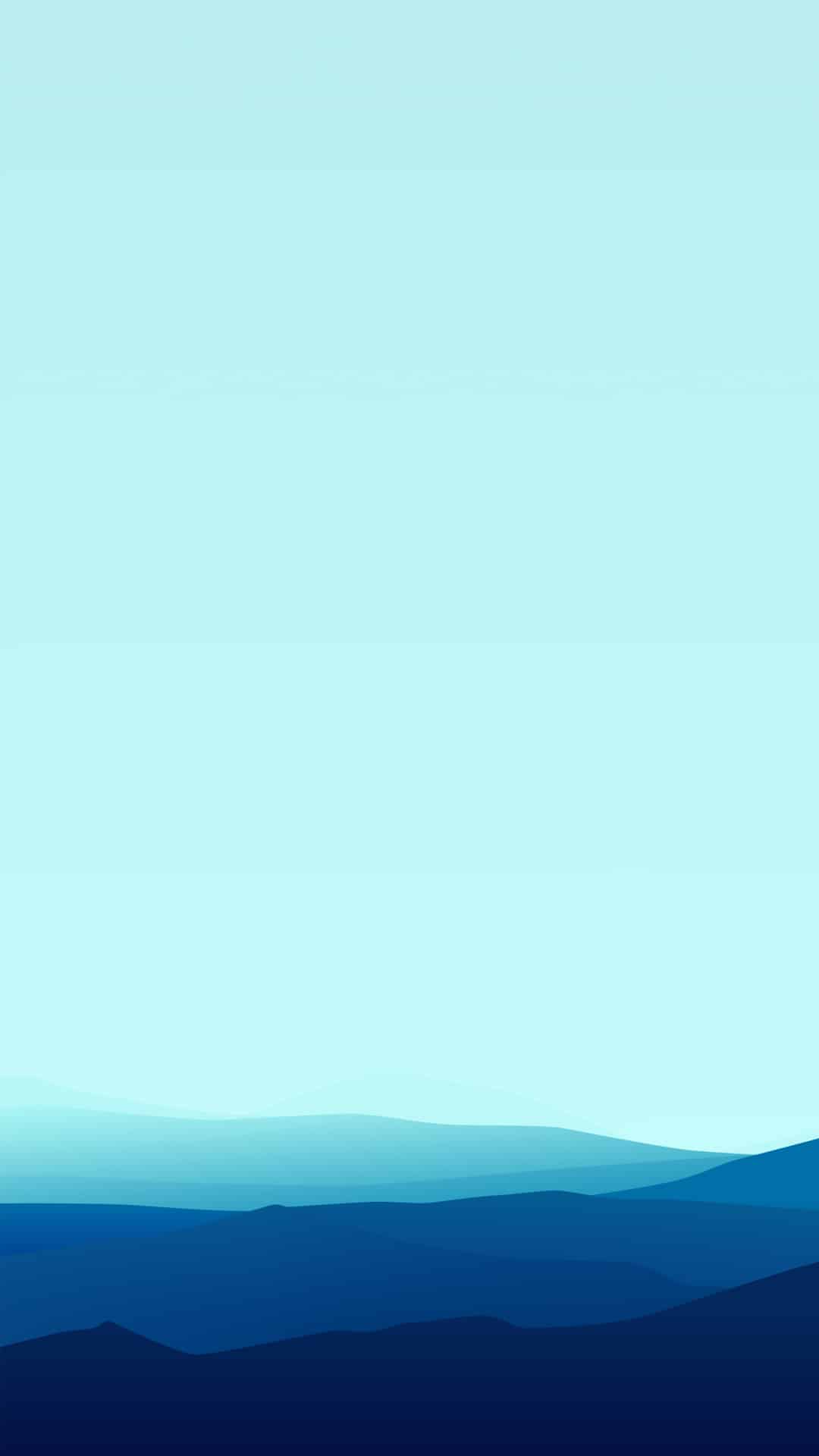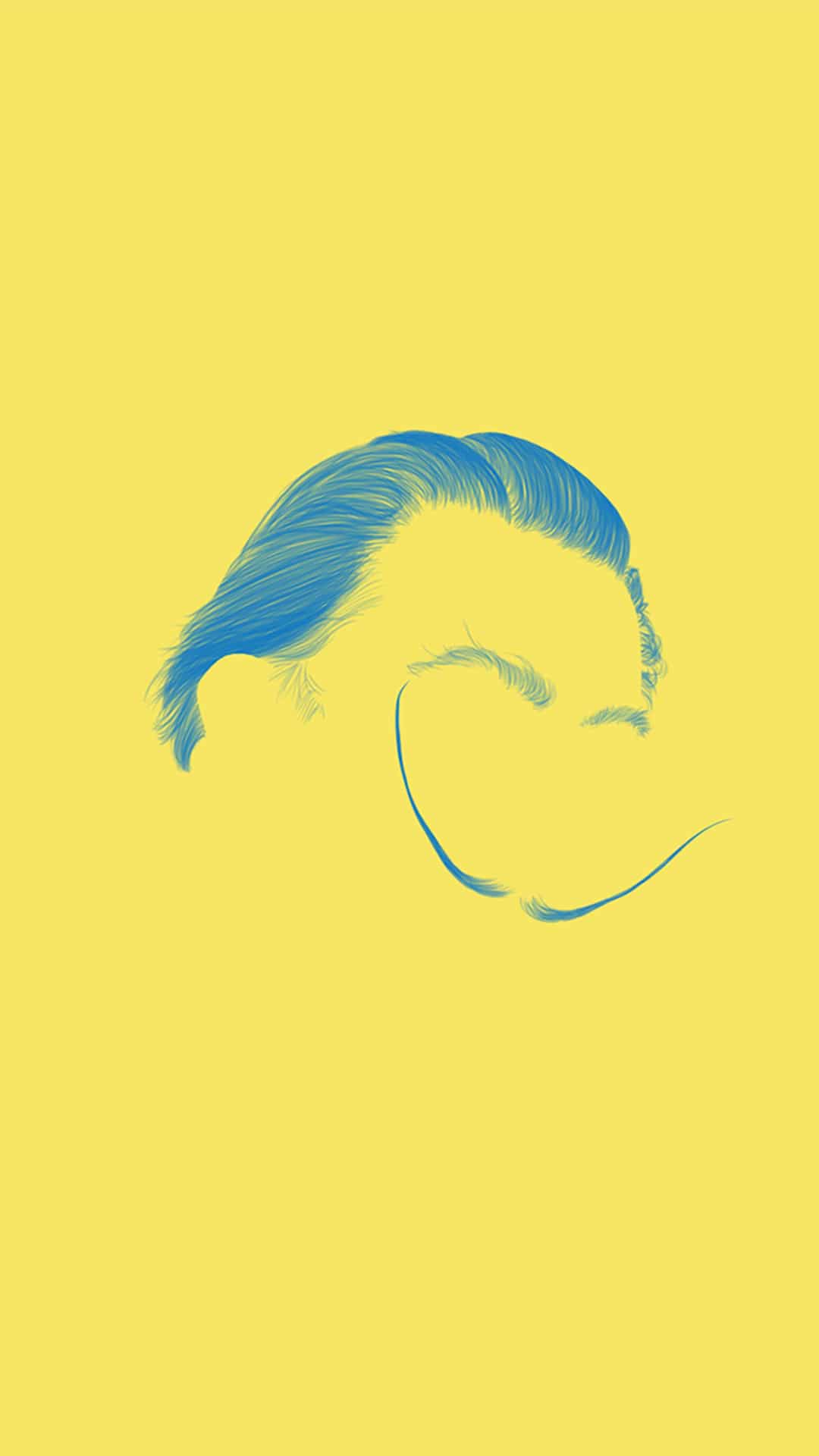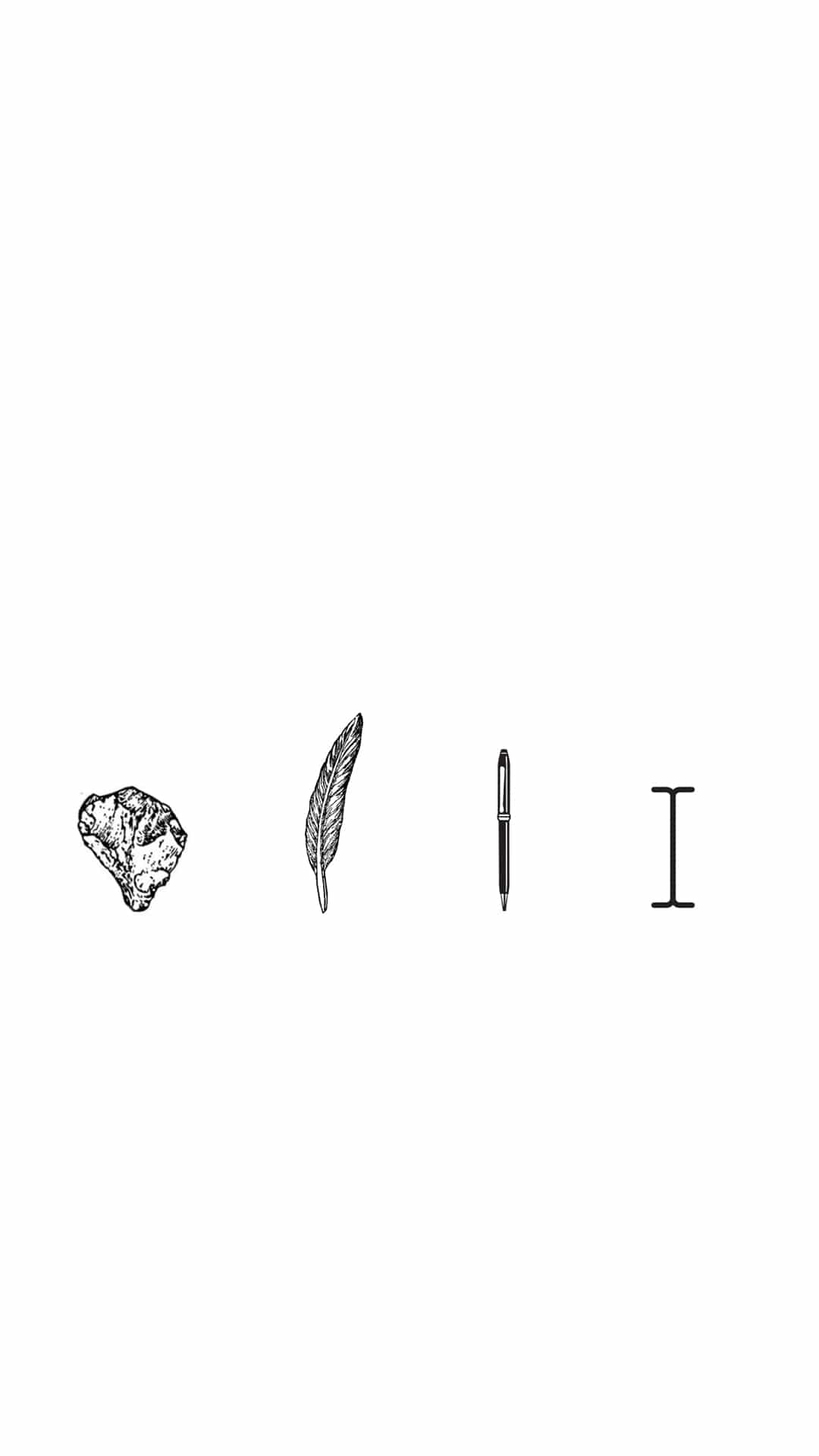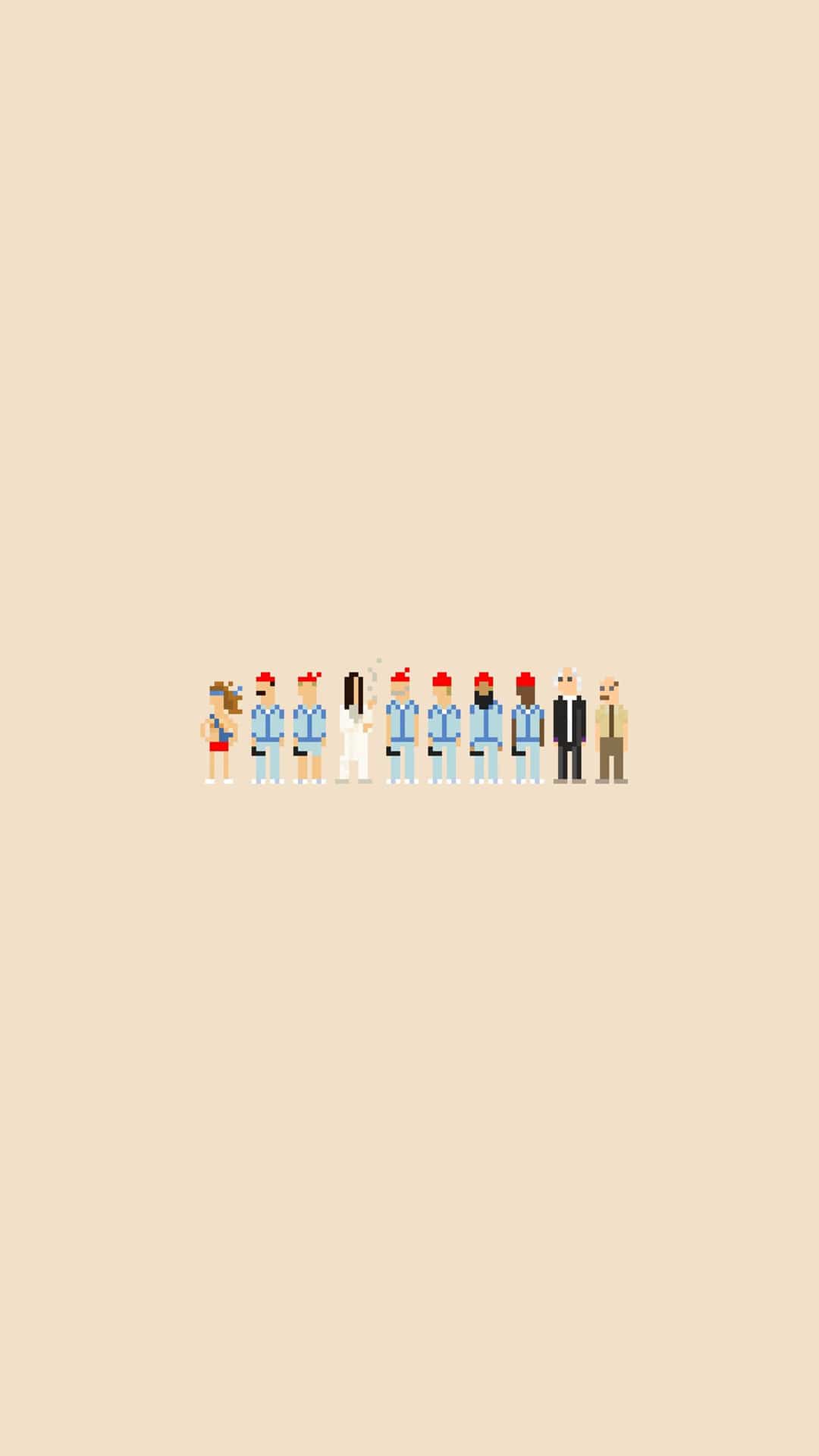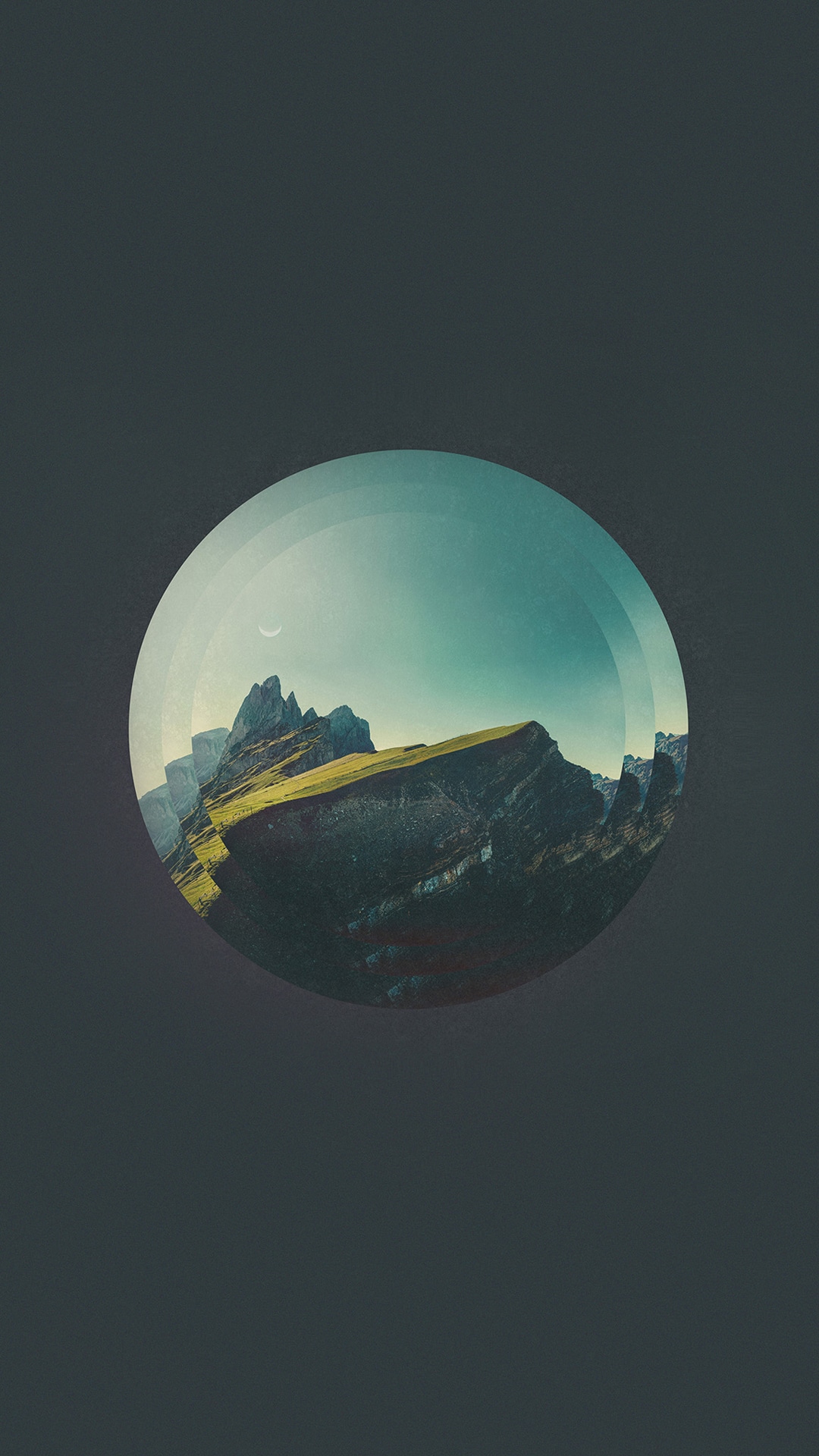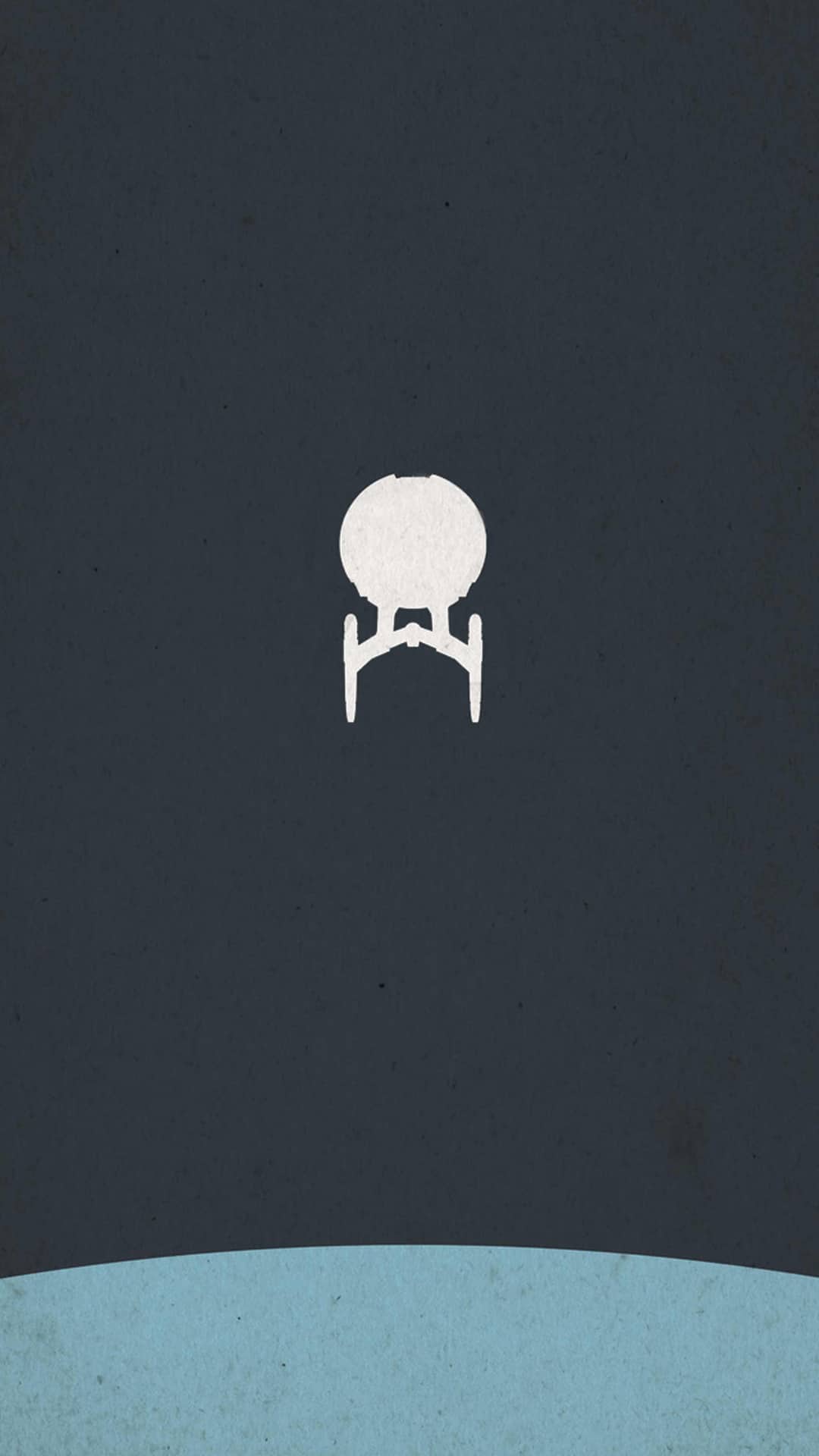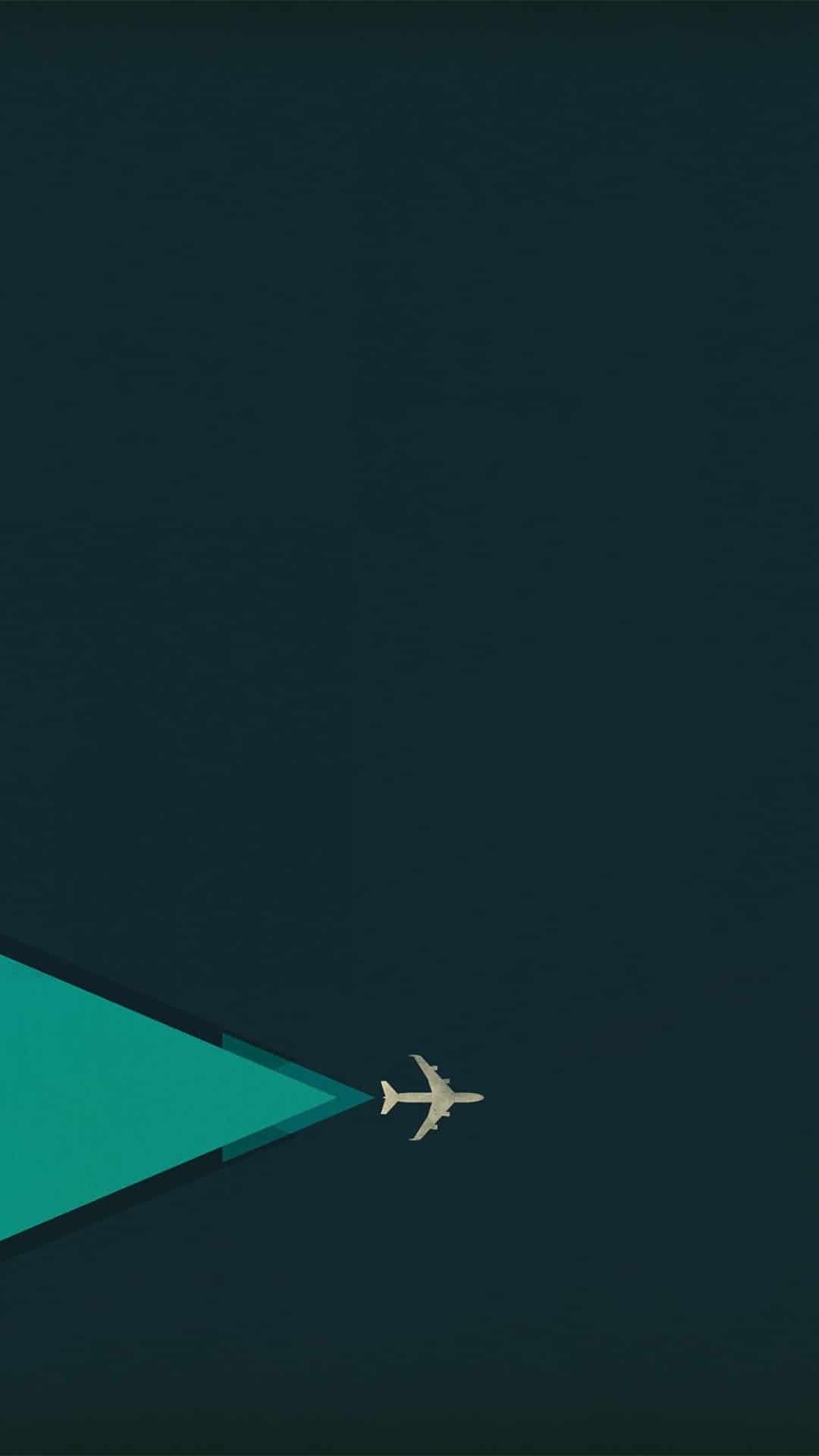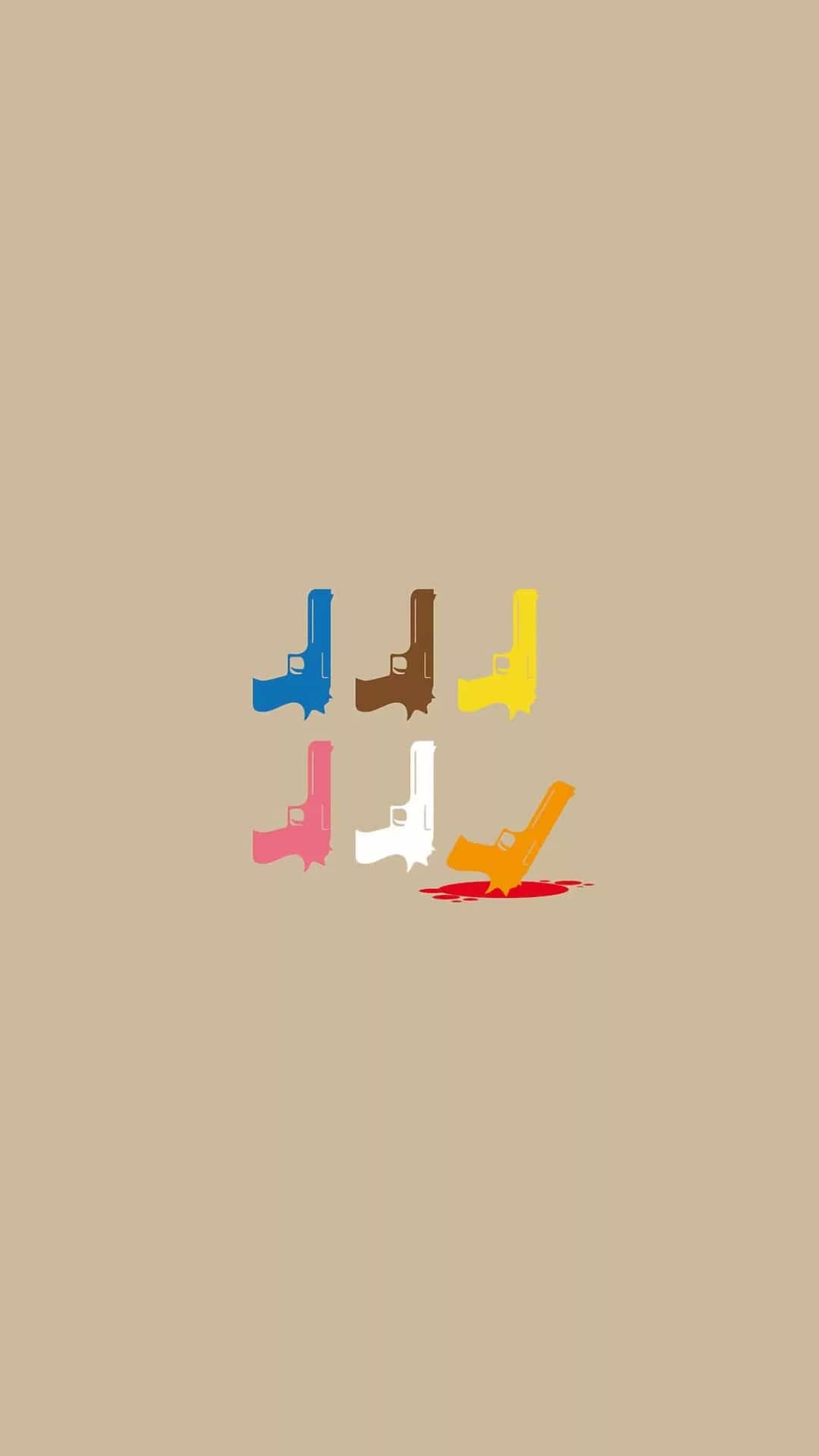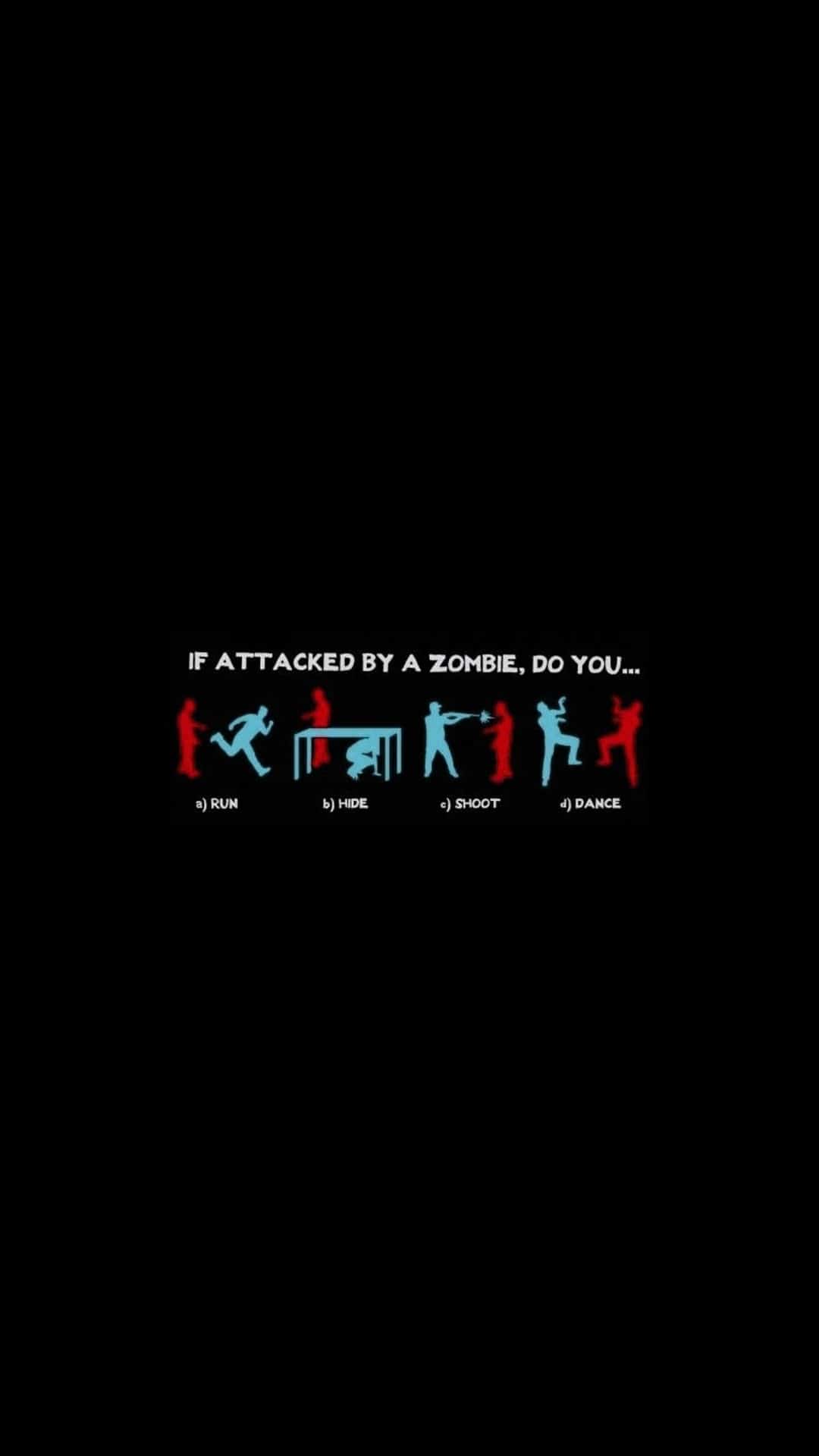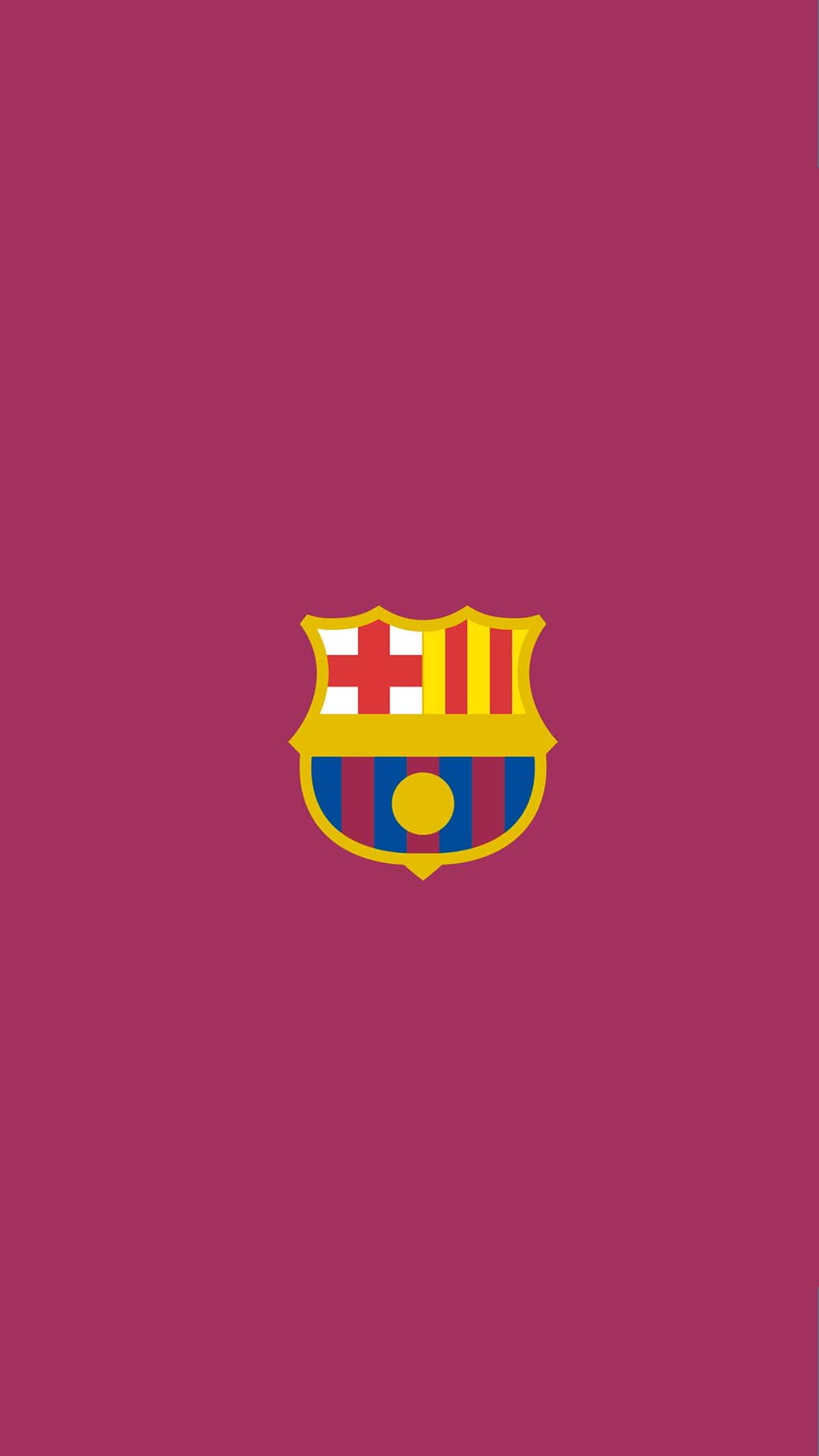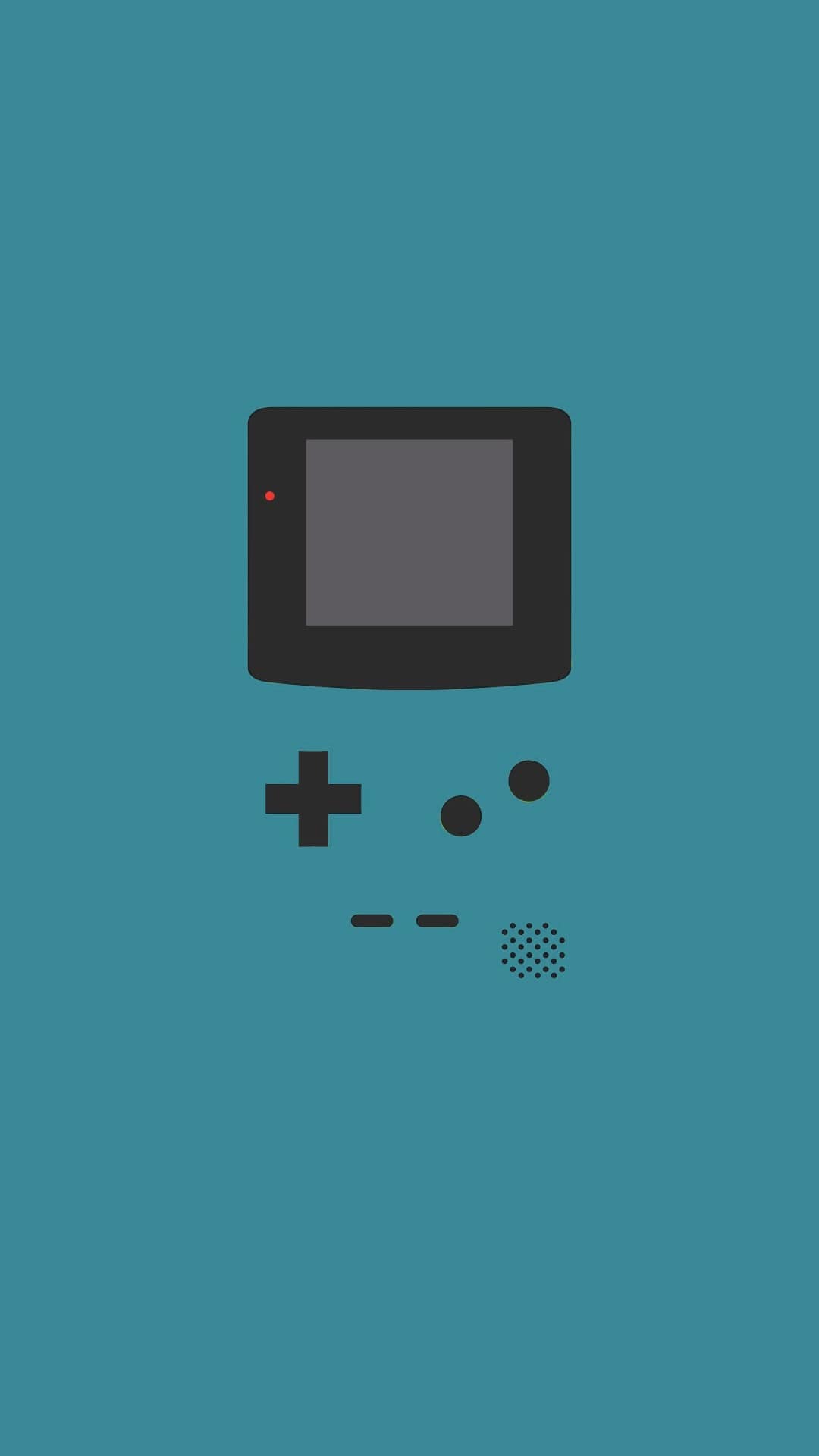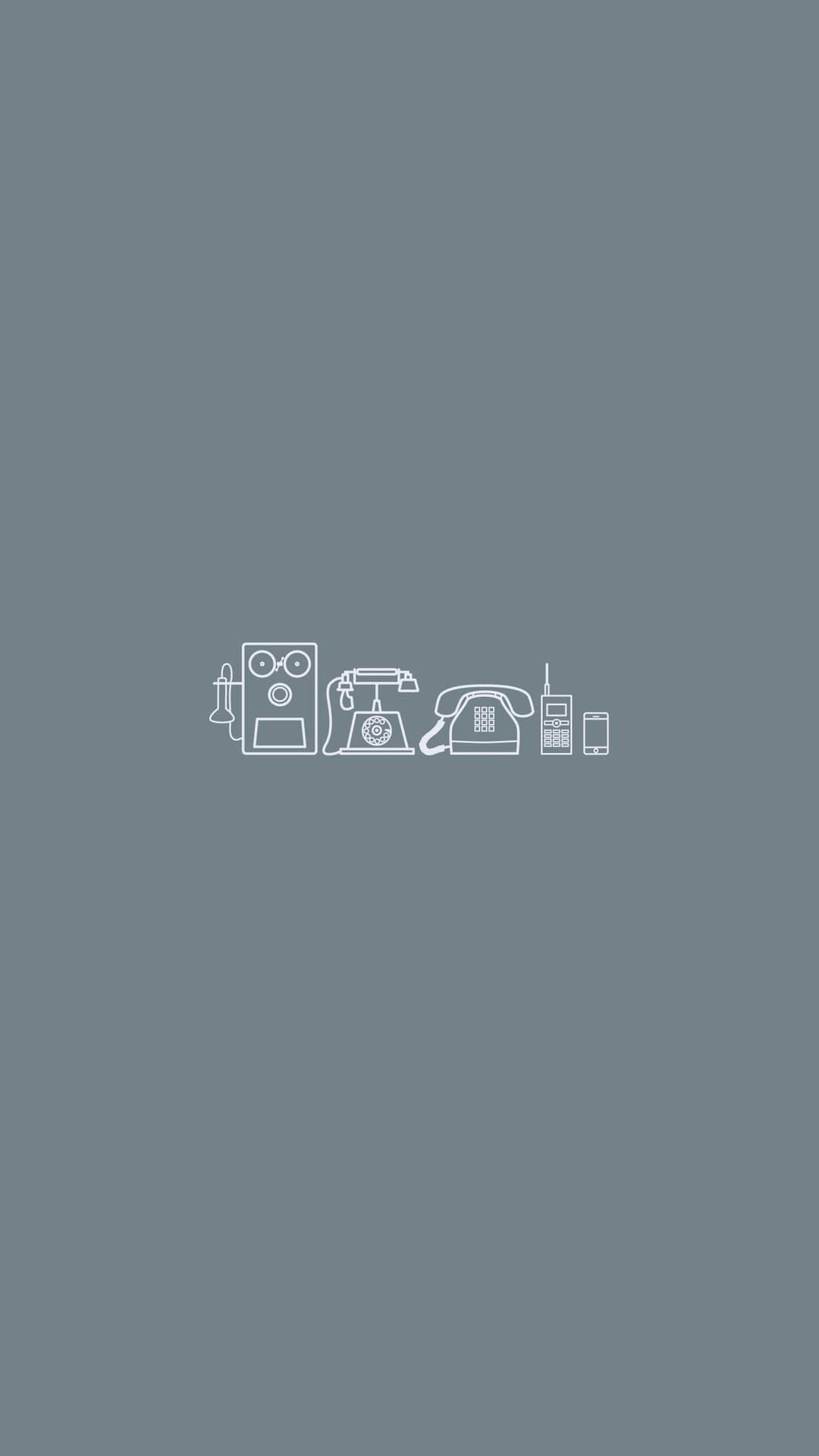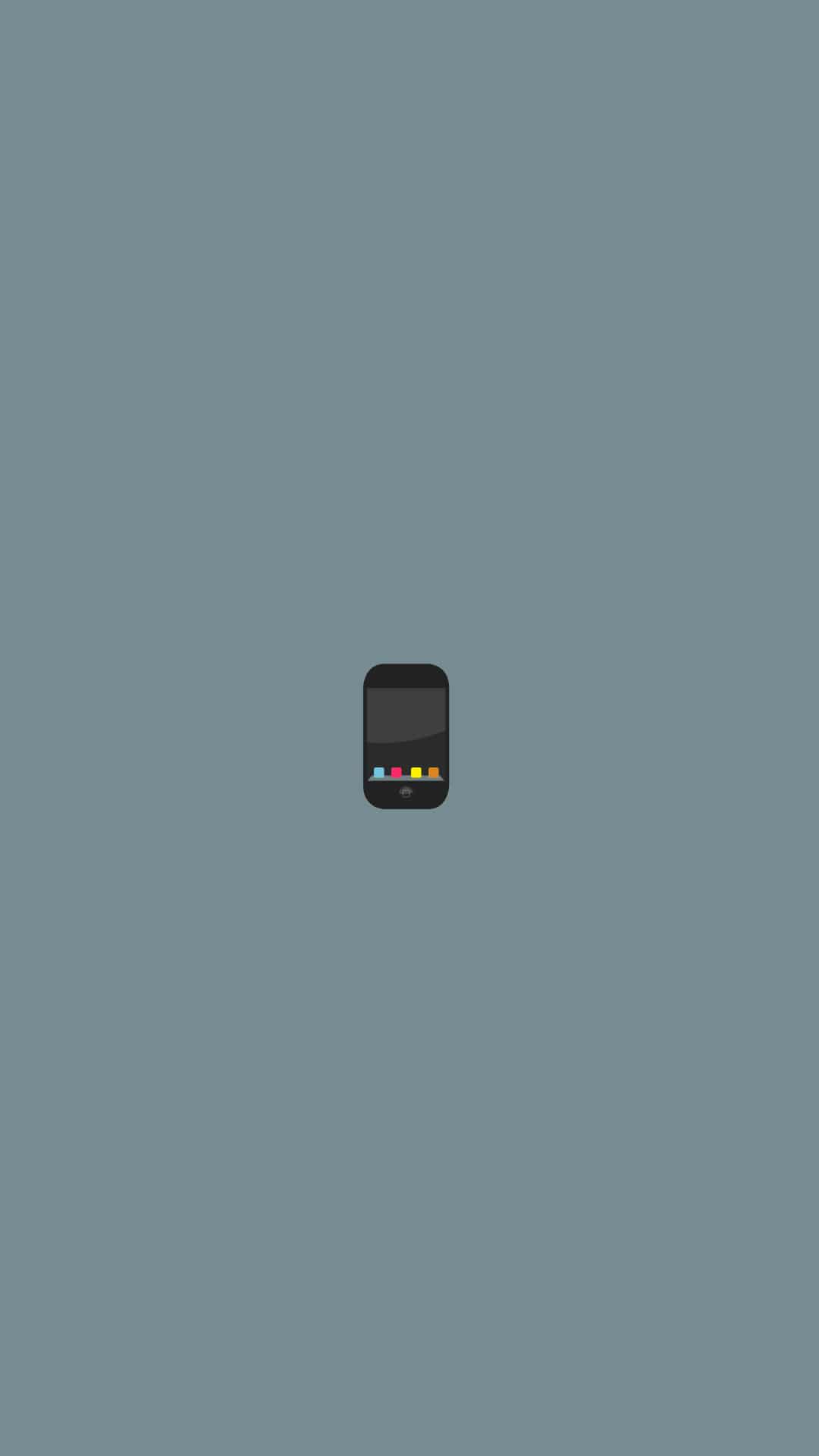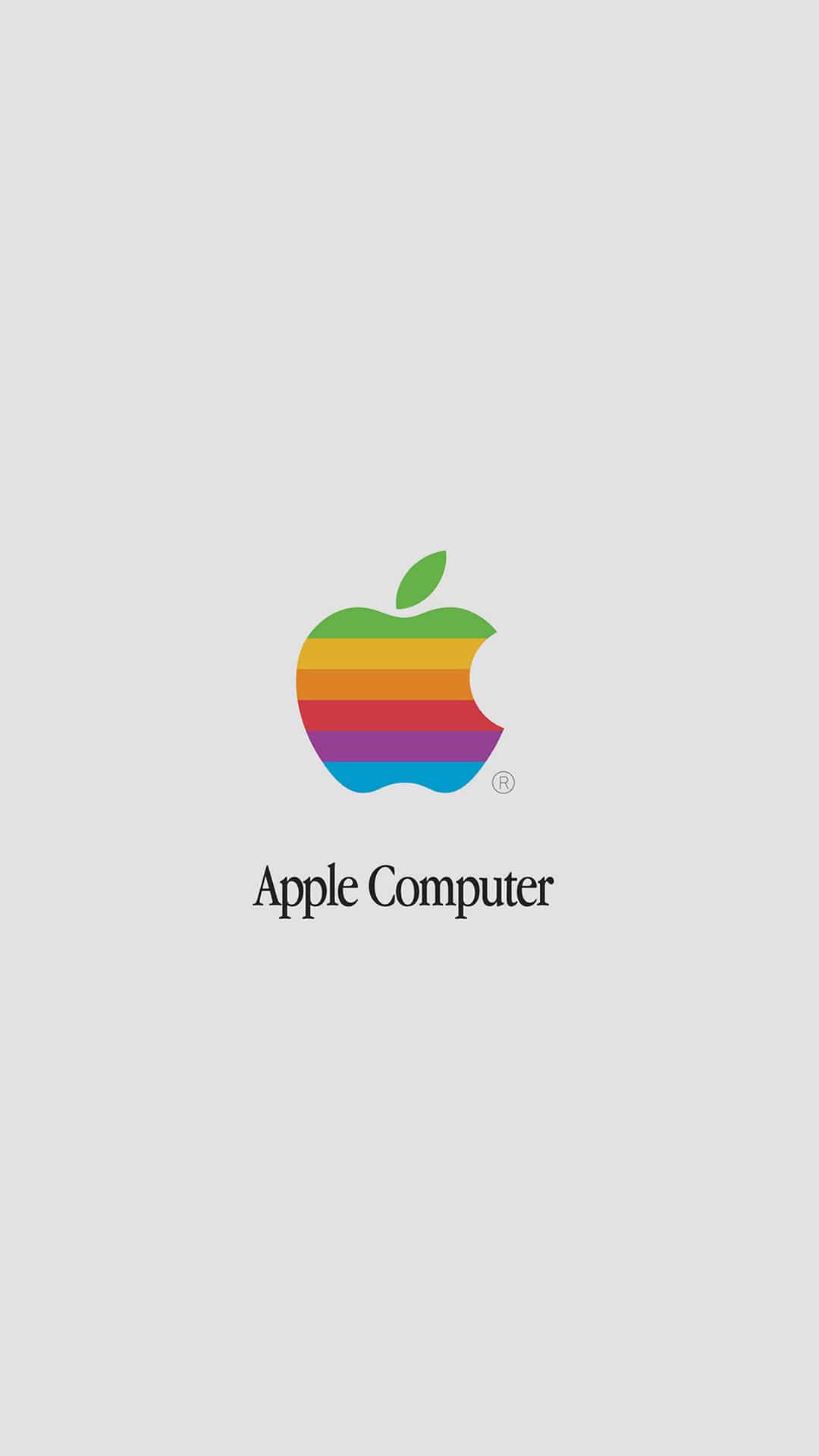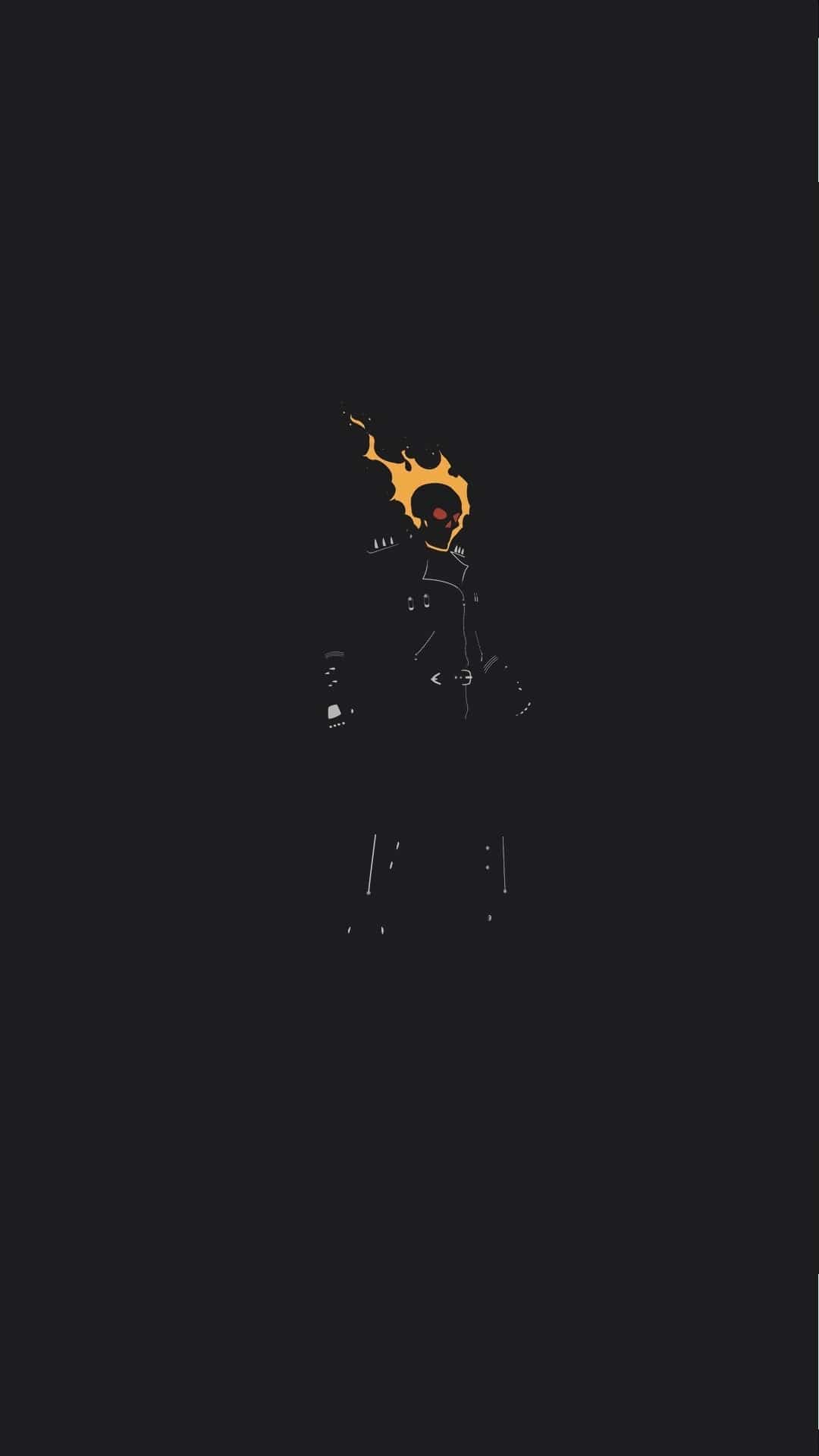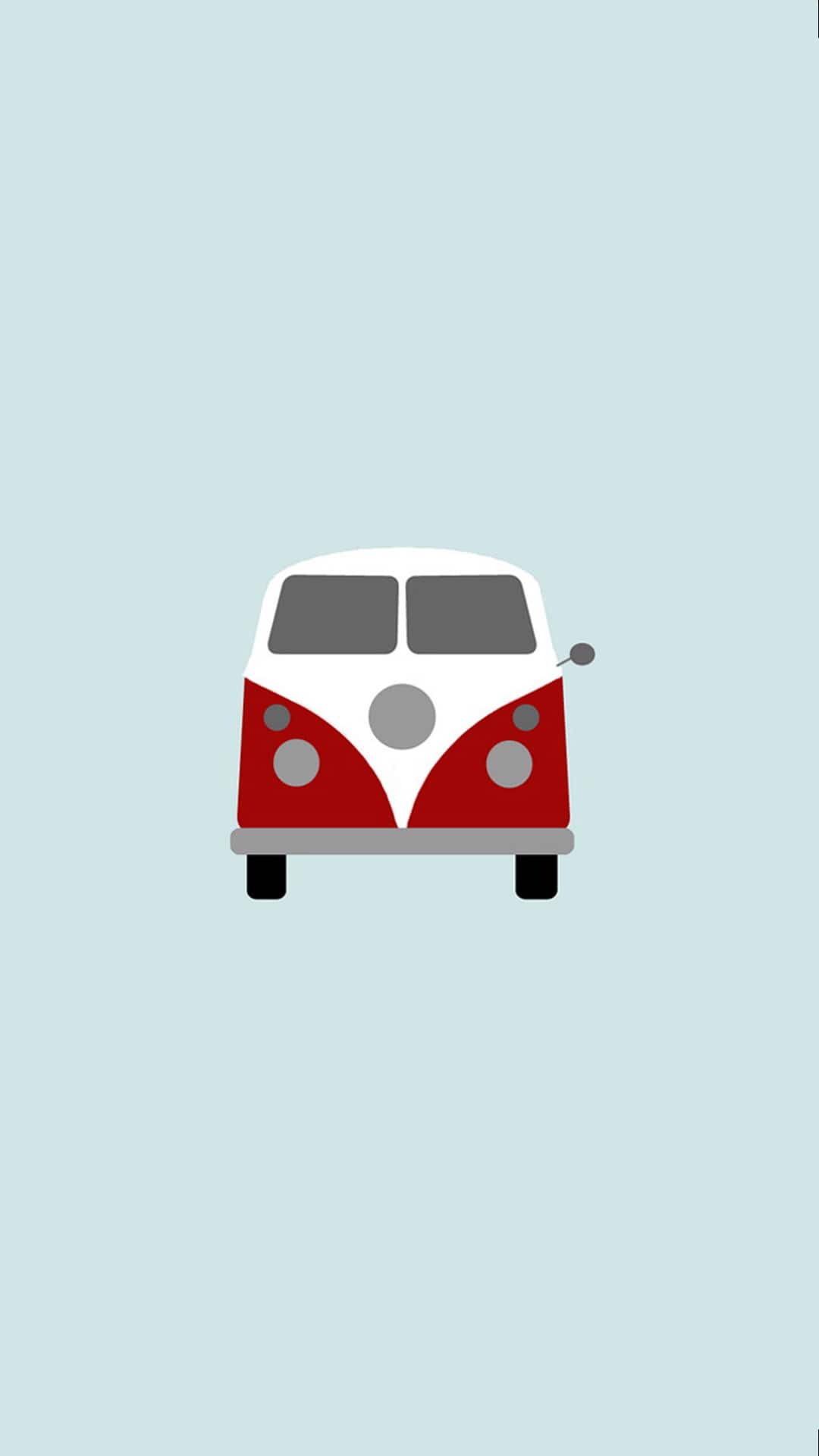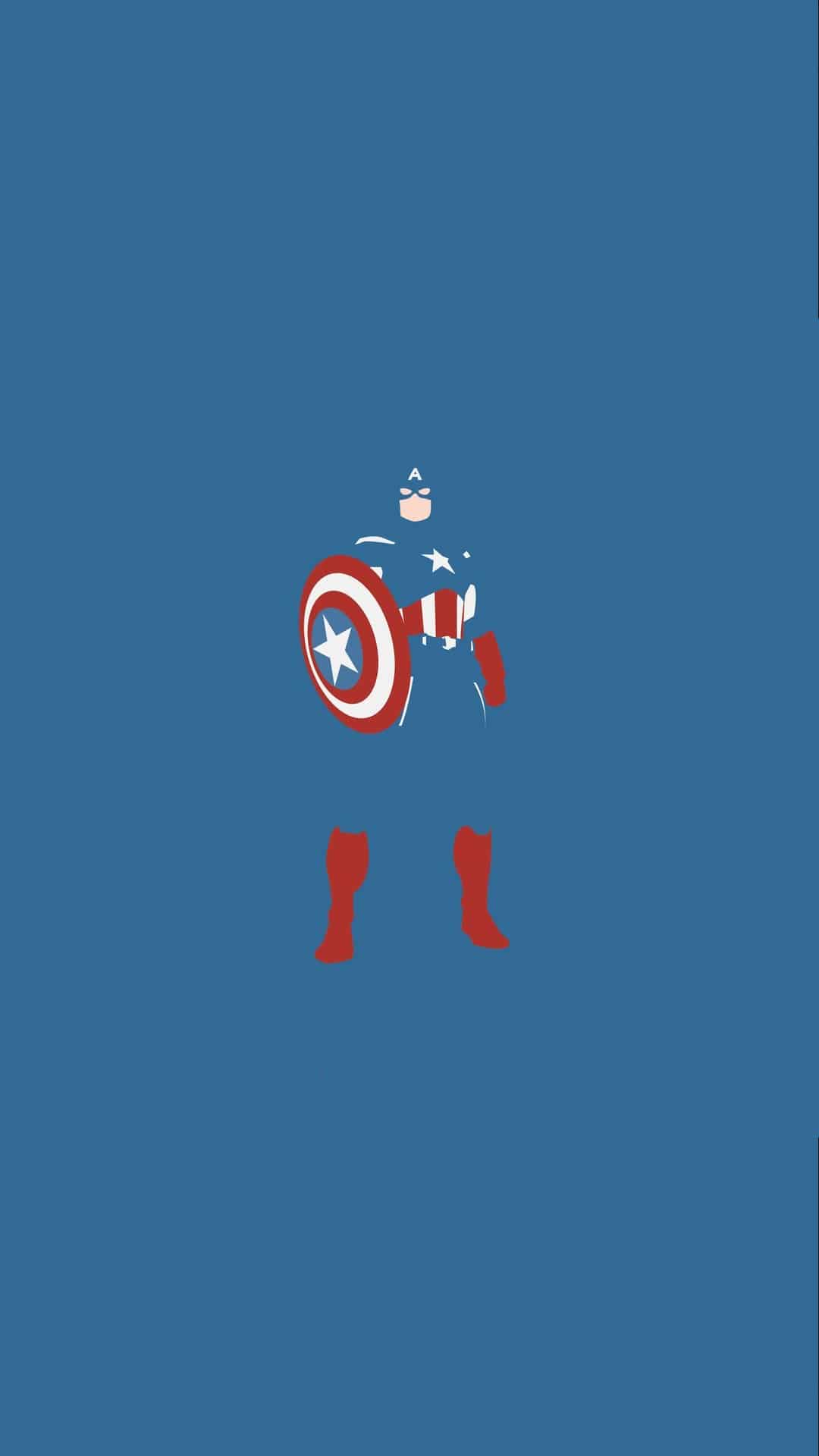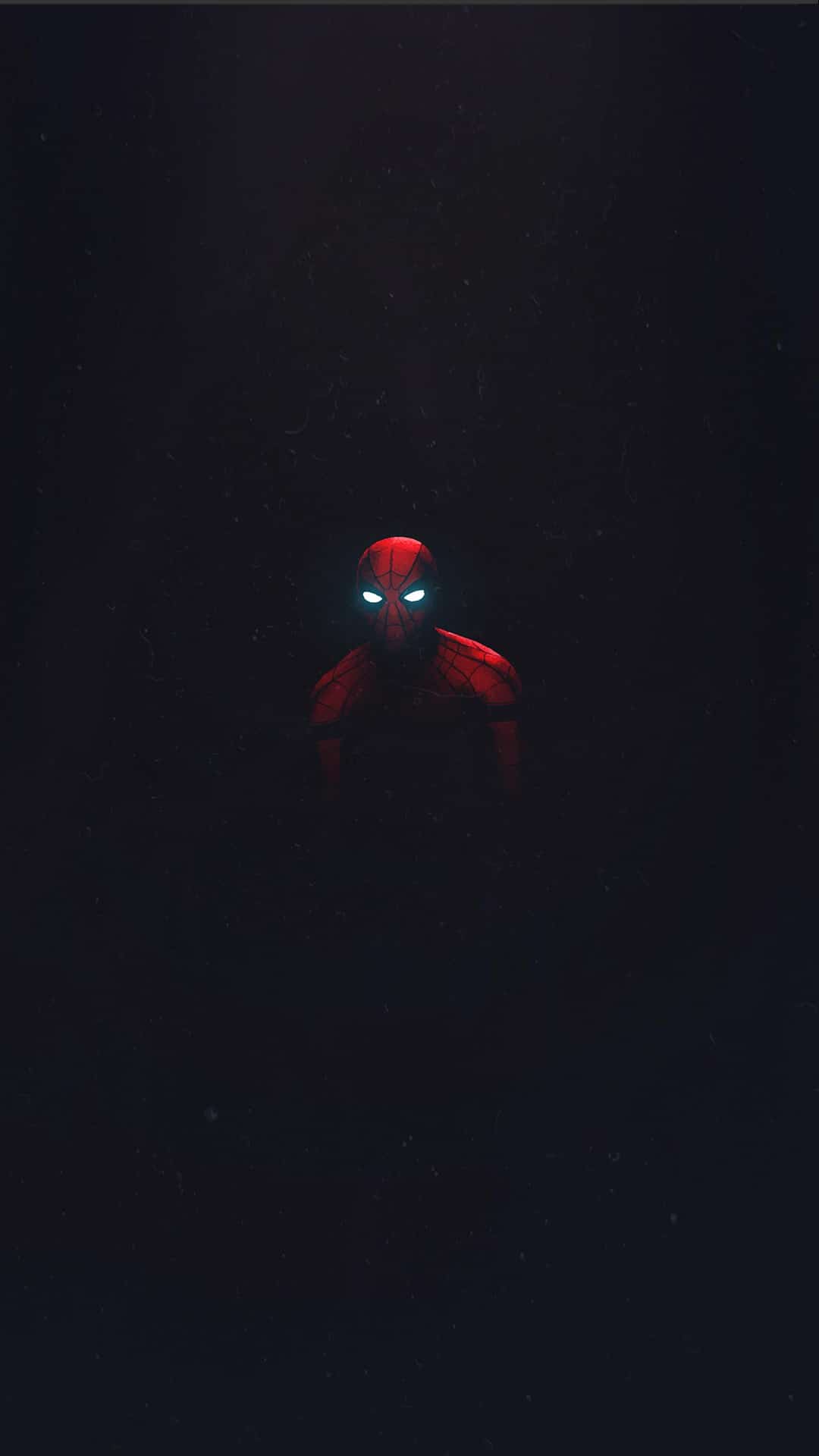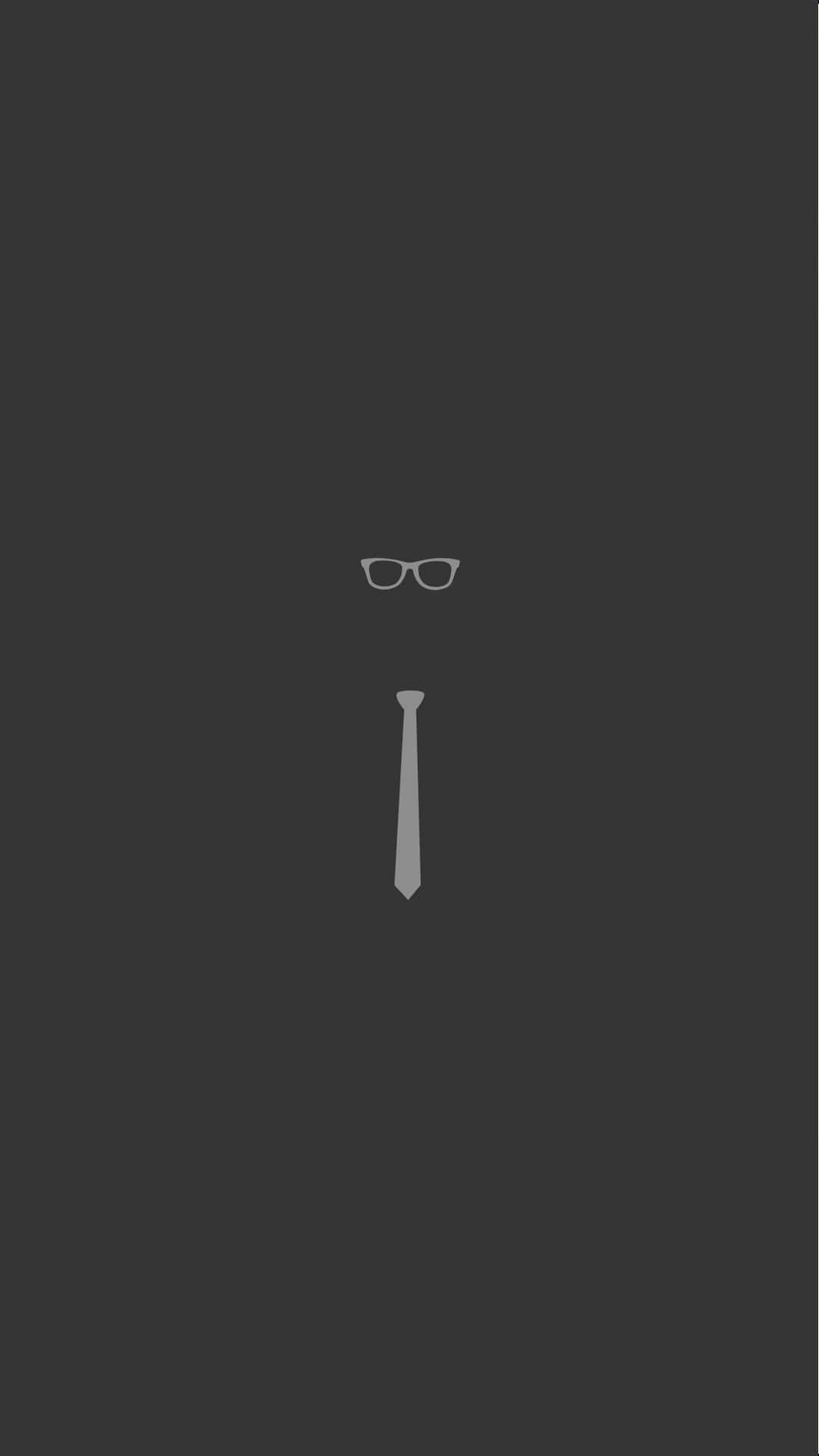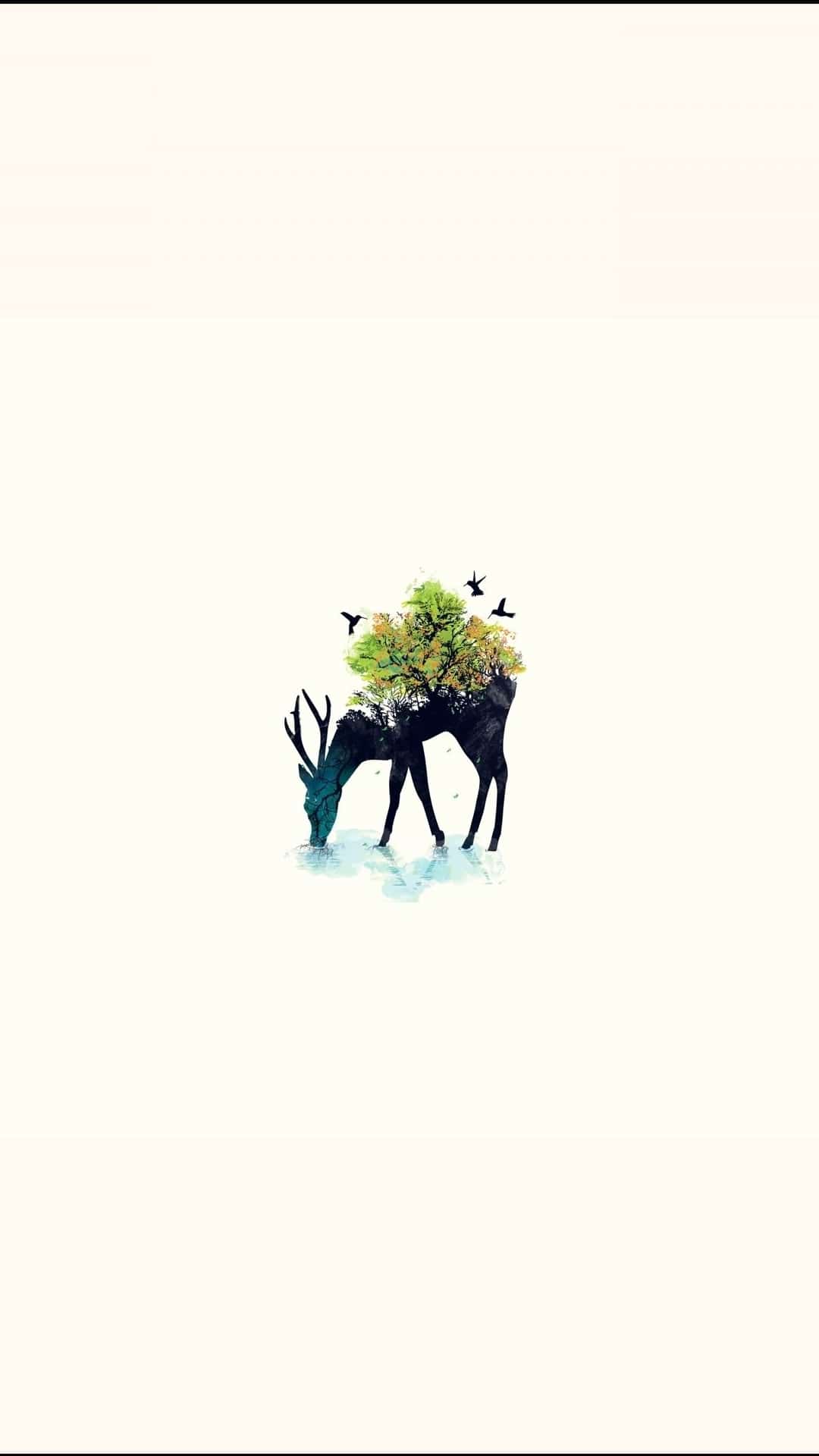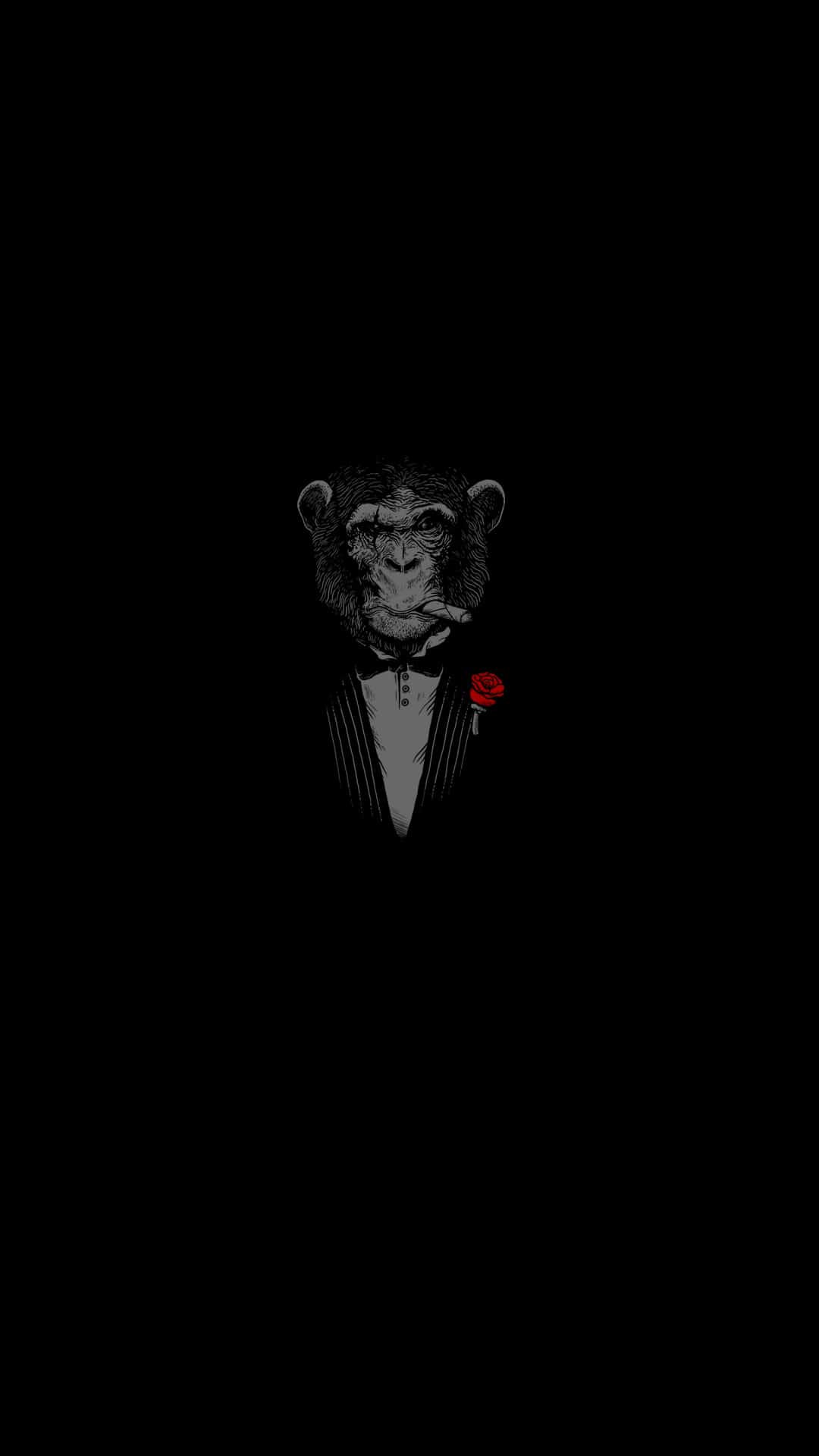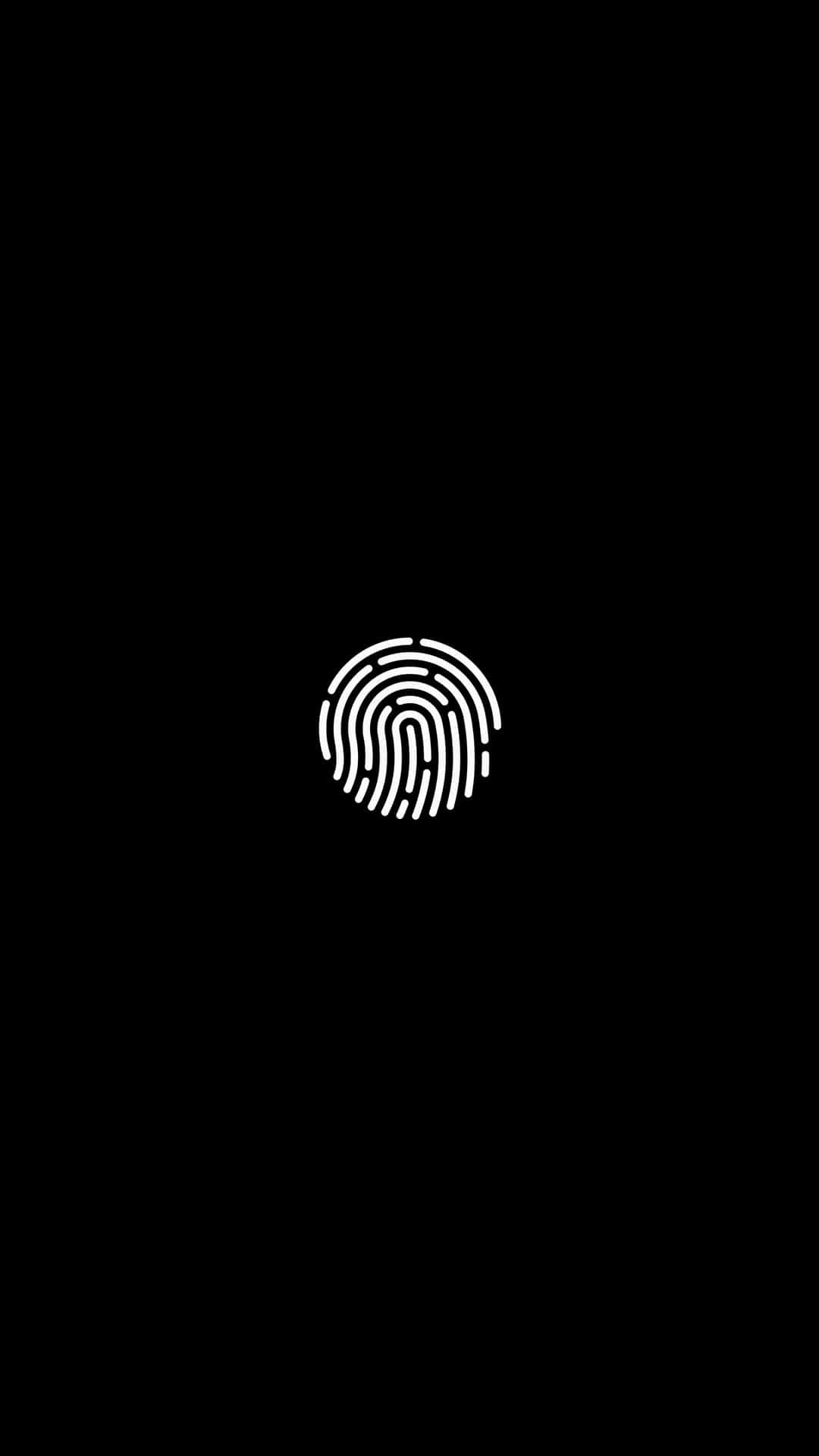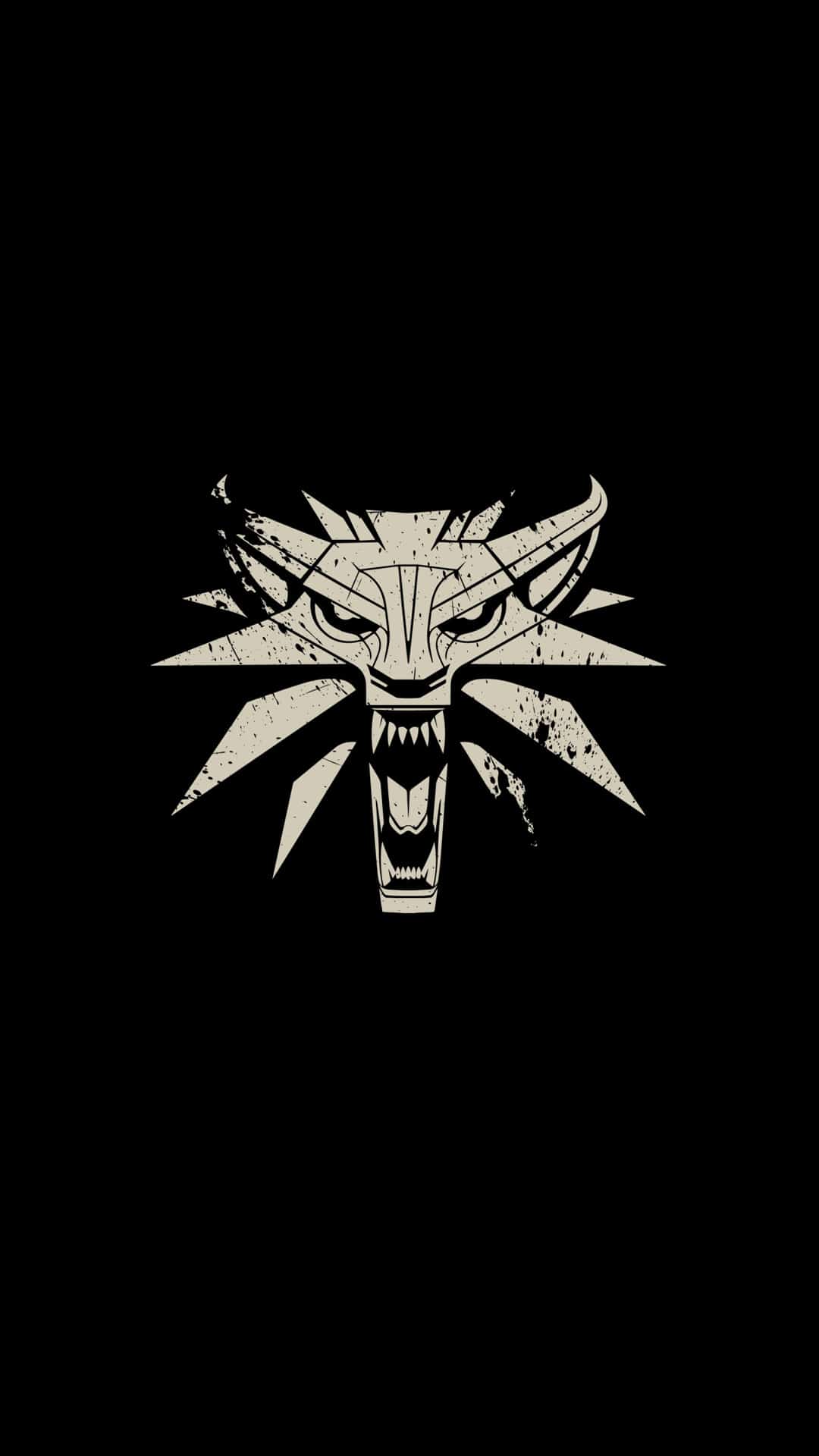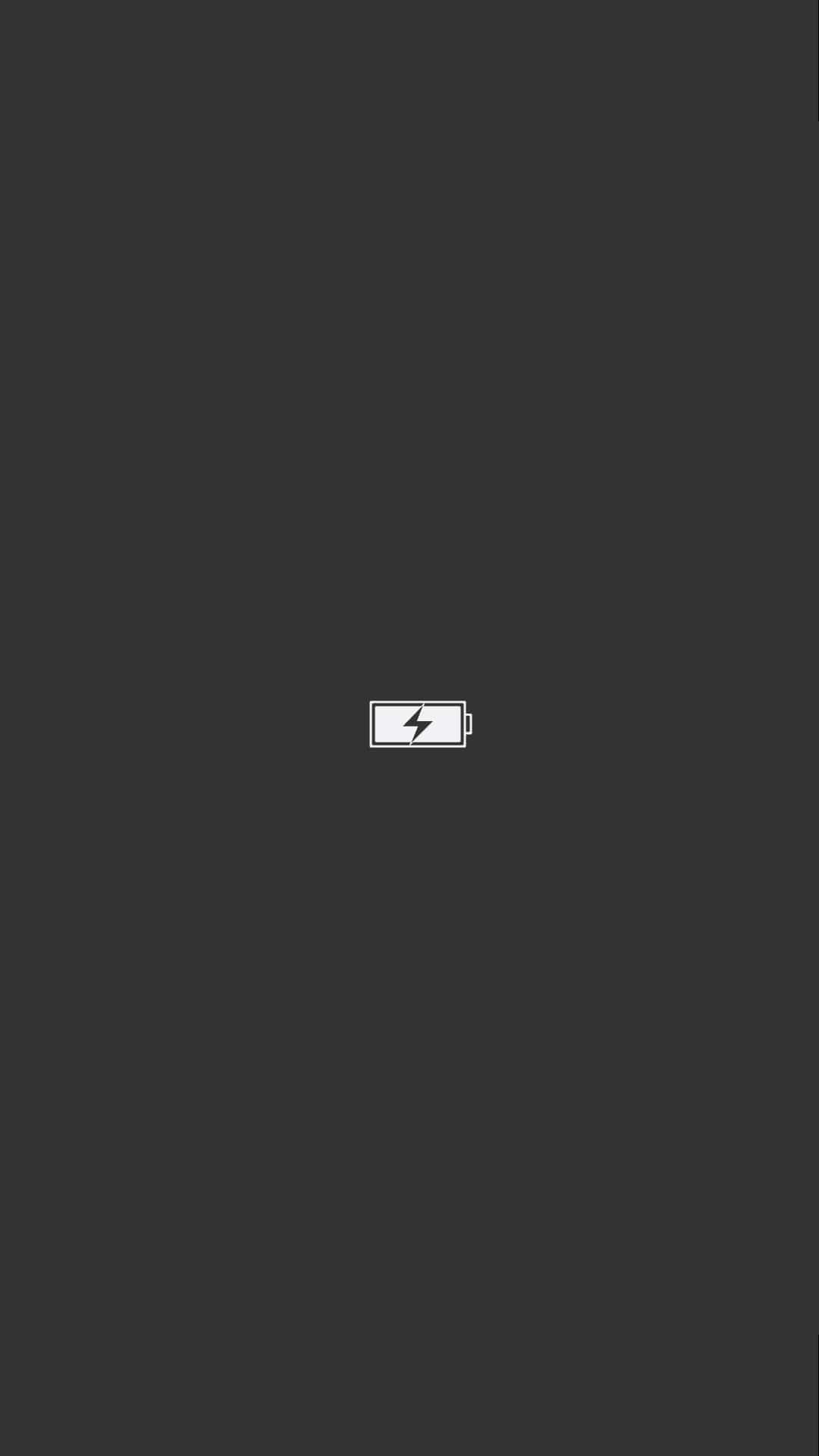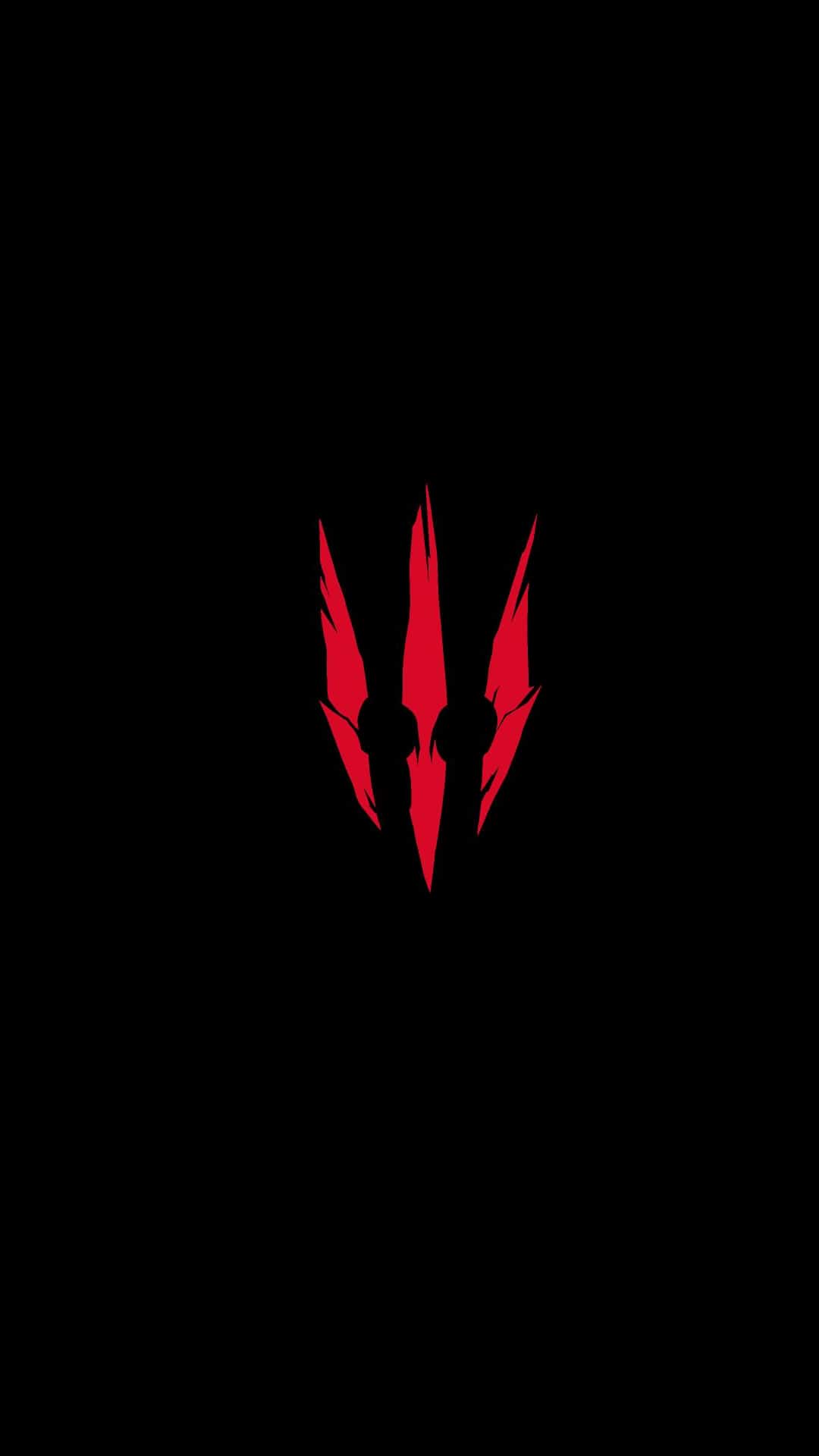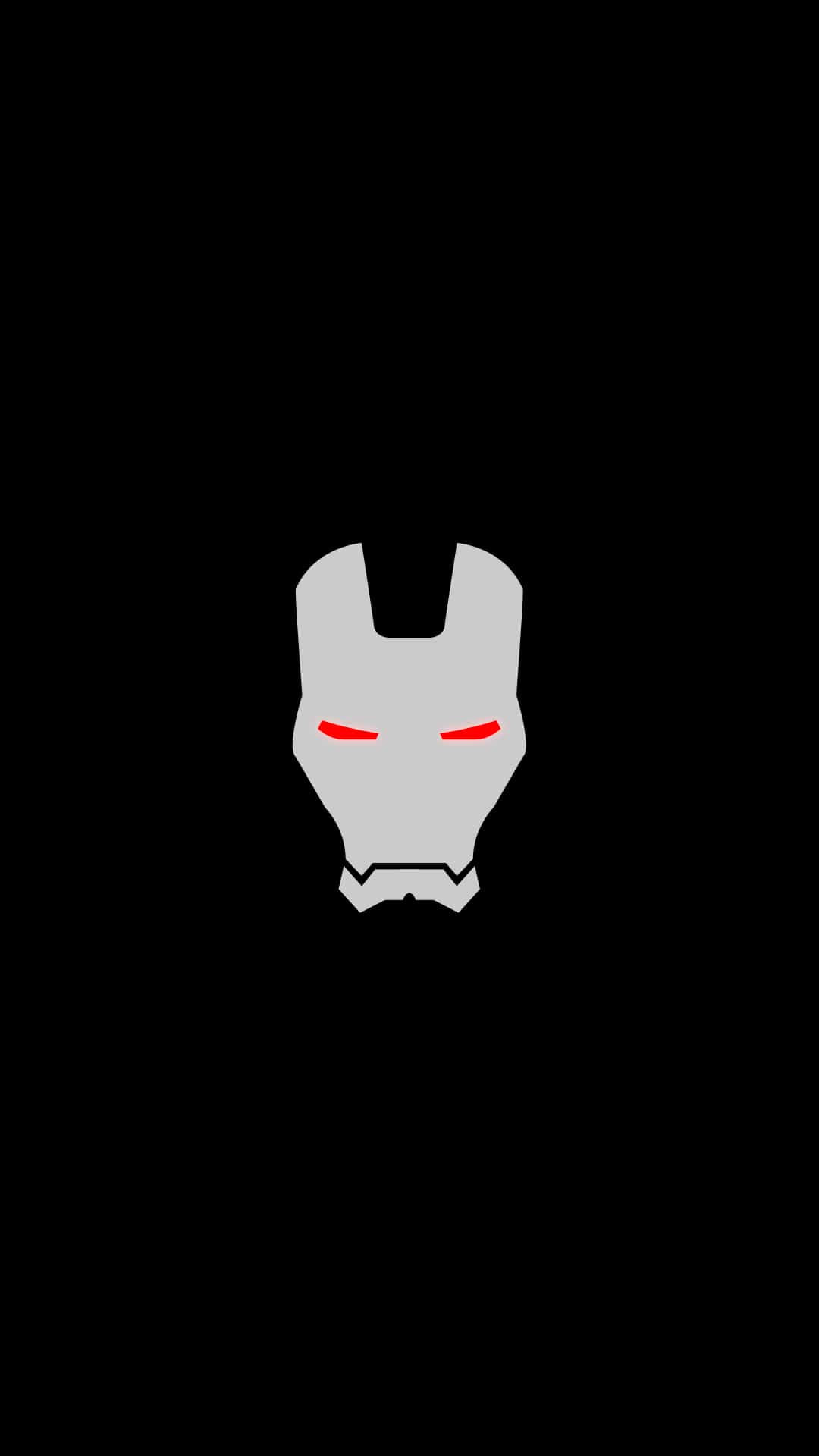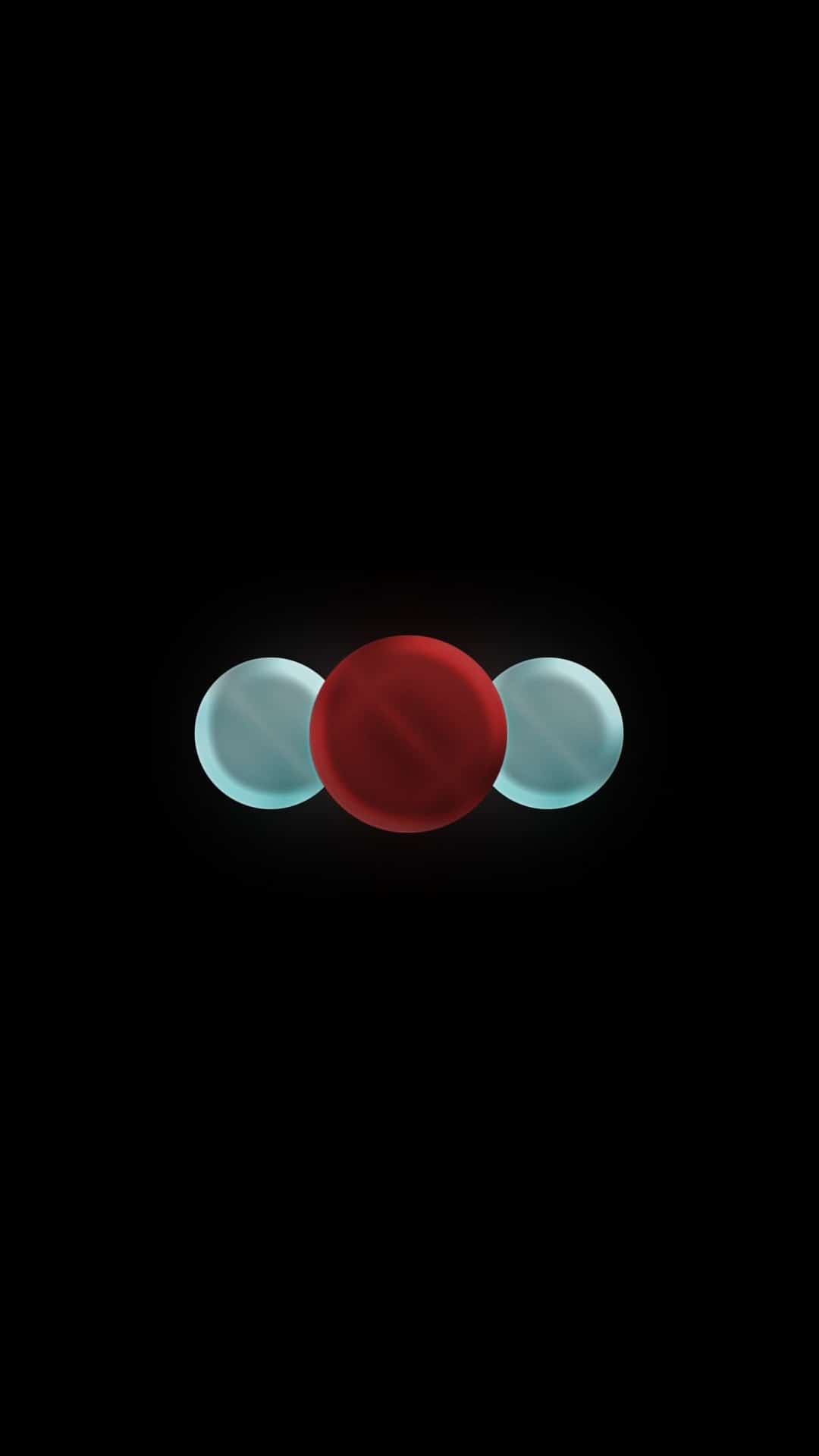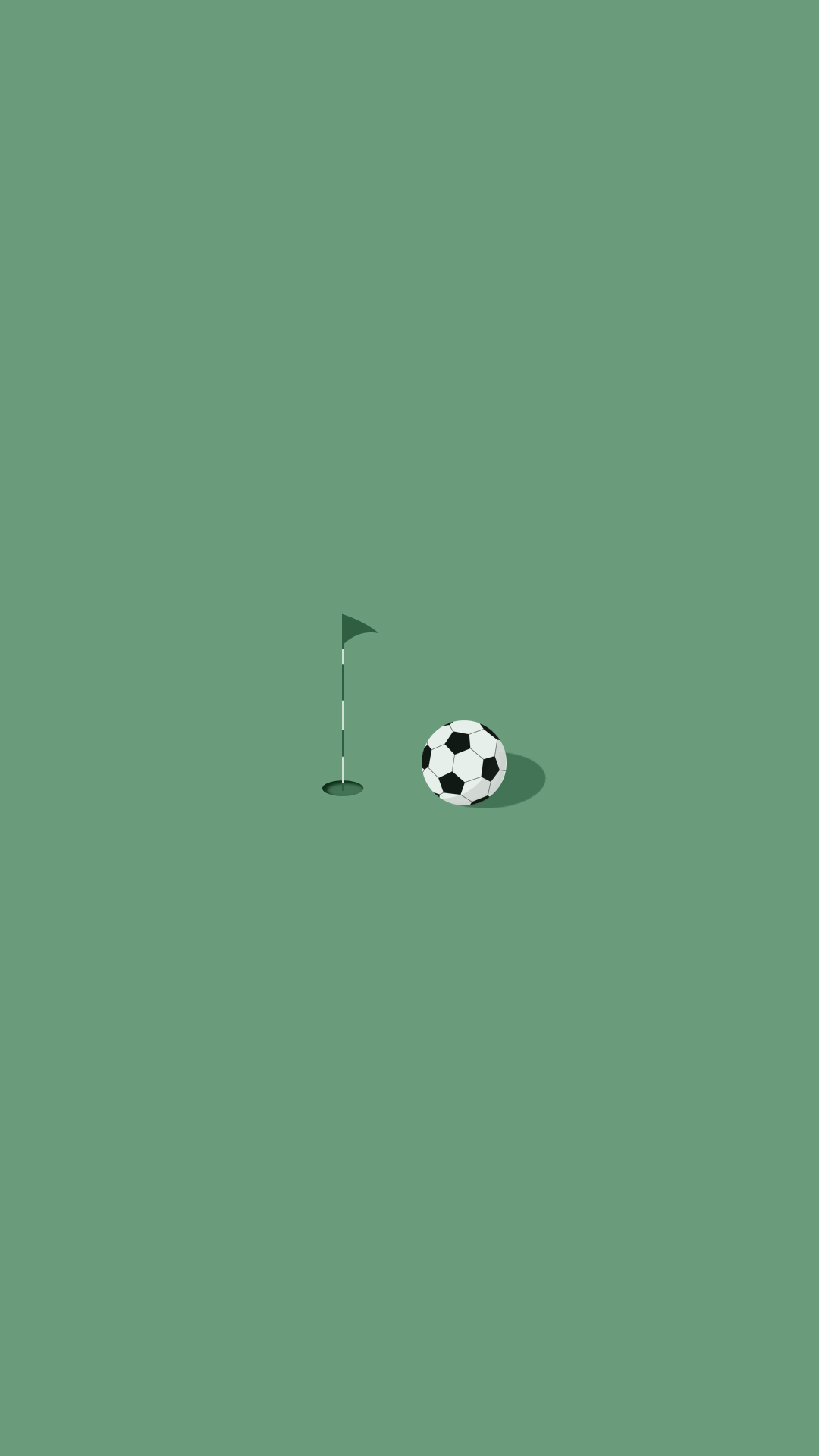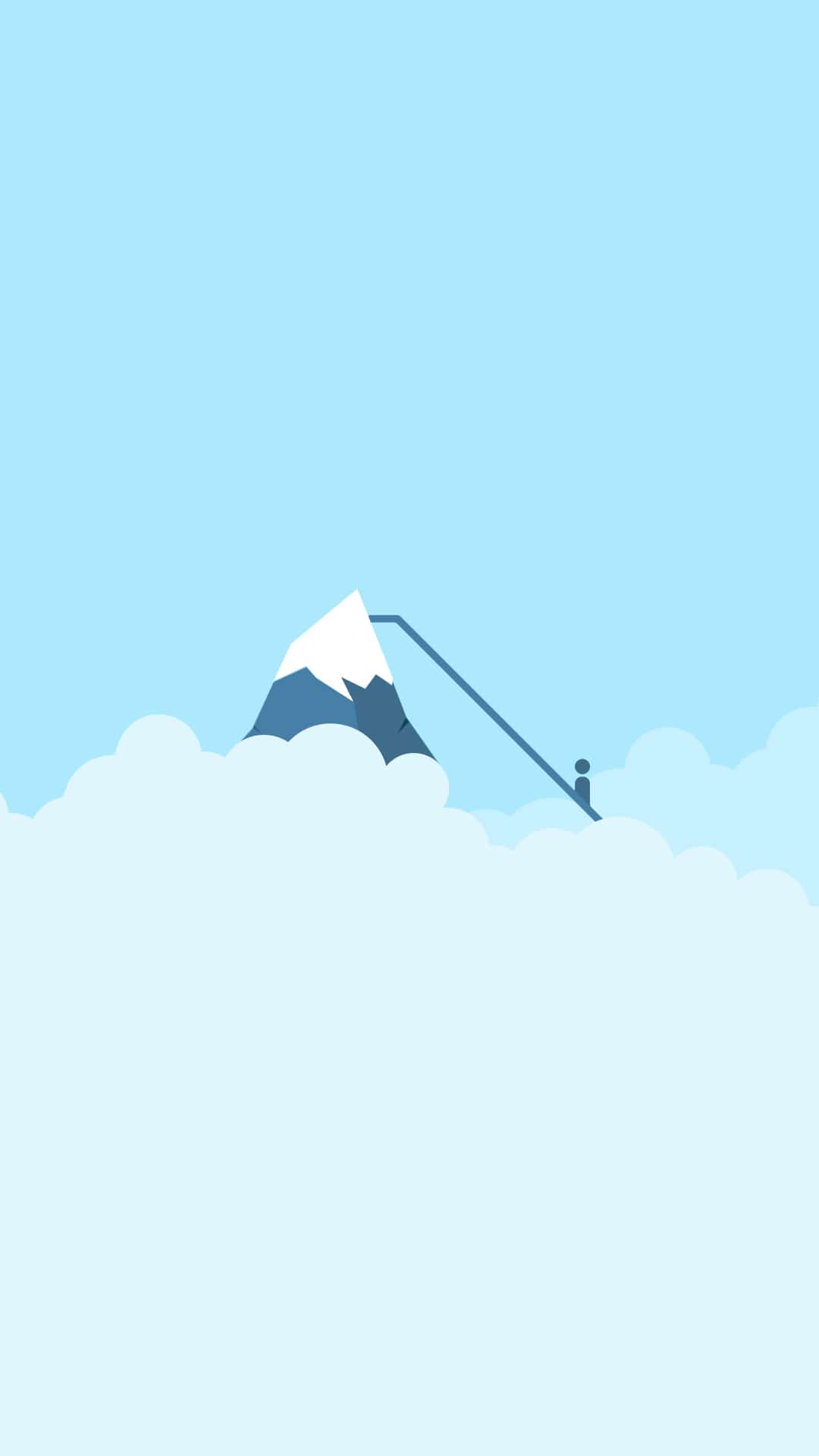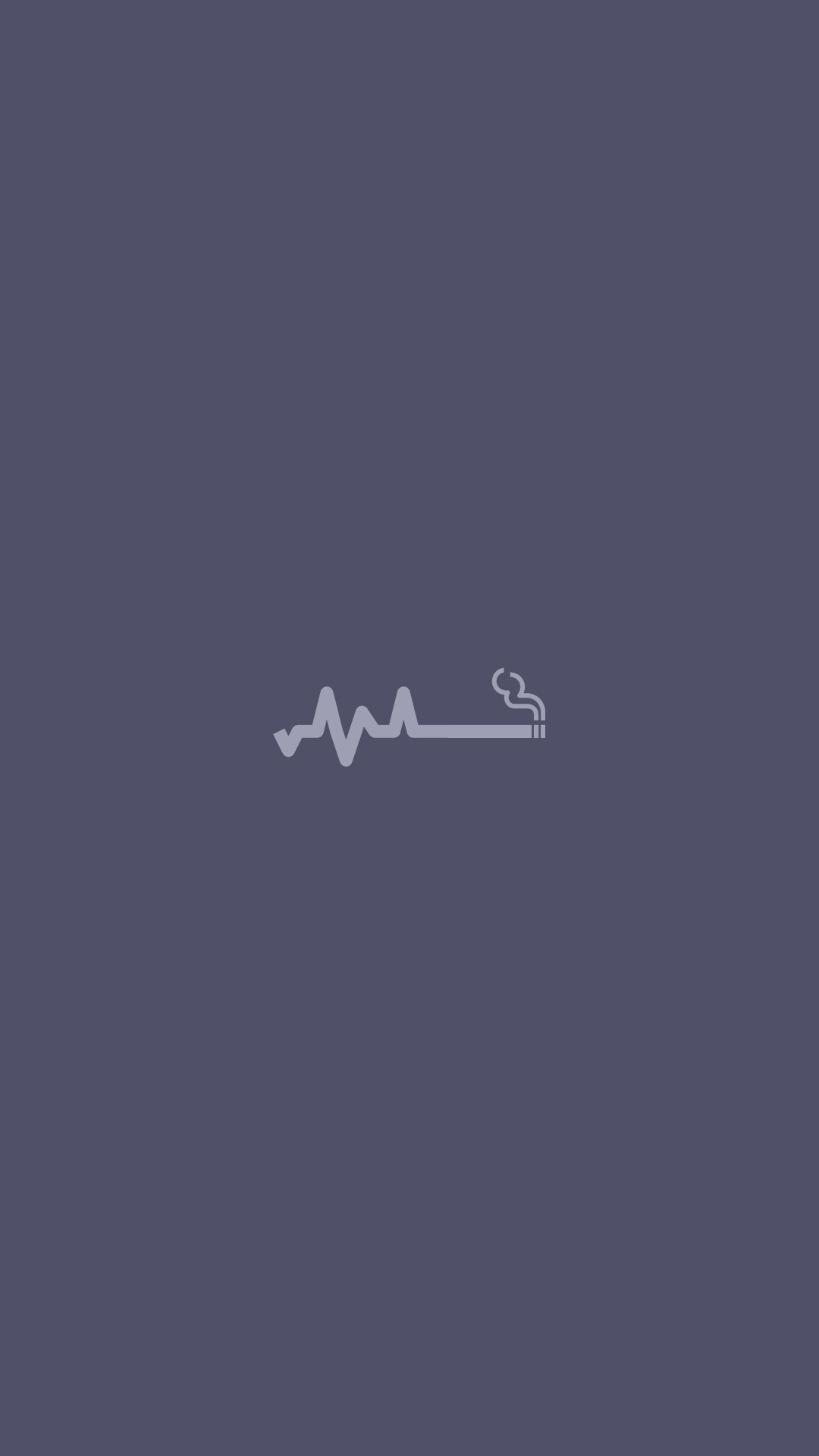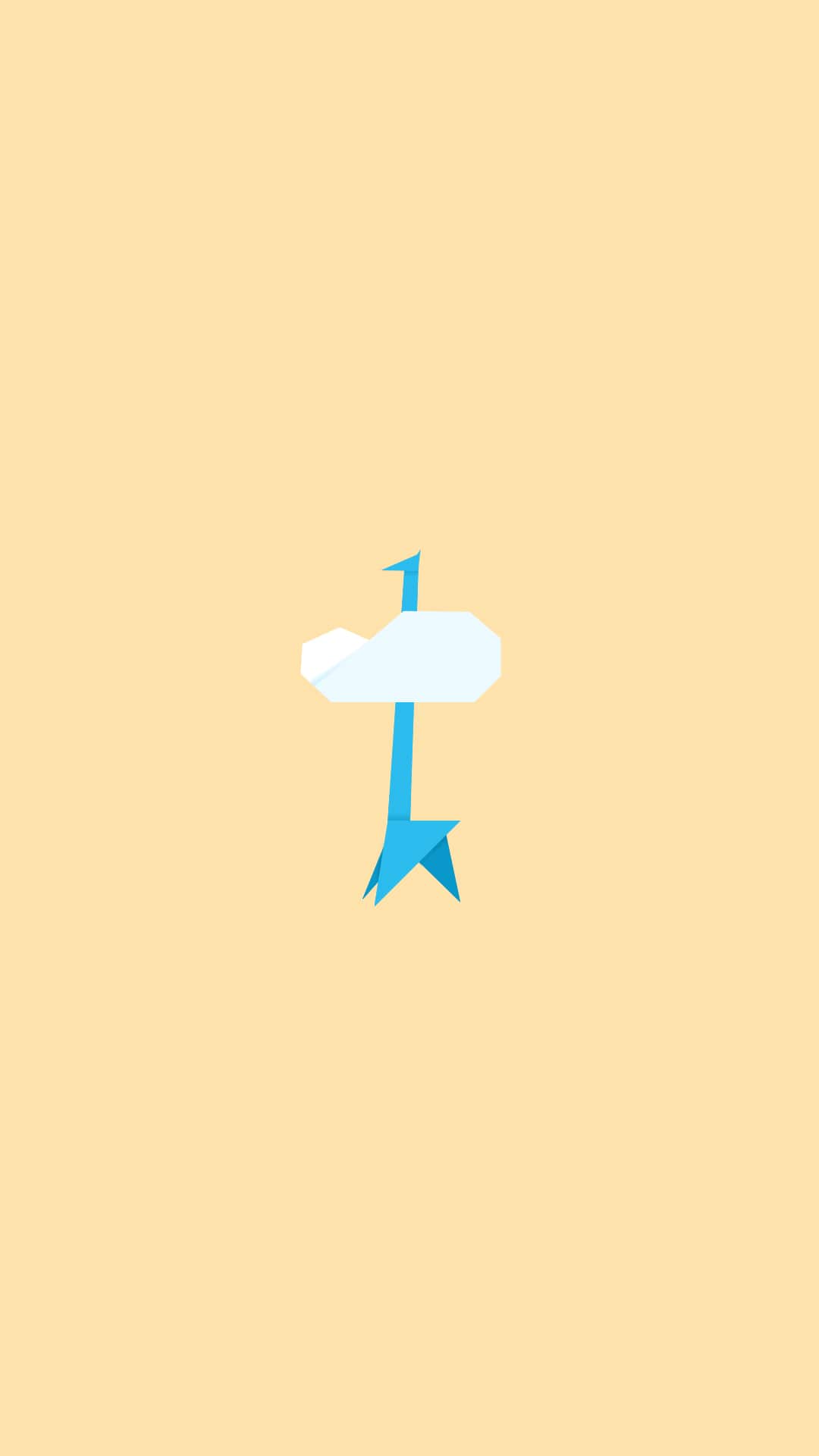 You might also like:
Apple Unveils $899 AirPods Max Over-Ear Headphones
Banksy's 'Game Changer' Painting Sells for Record $30 M
11 Best Cases for iPhone XS & XS Max
General FAQ
What's the best wallpaper for iPhone?
The specific wallpaper that works best for your iPhone will vary from person to person. For the best overall selection, check out sites and apps like Everpix, Vellum, Zedge, and Walli.
How do I get wallpaper for my iPhone?
To instal wallpaper on your iPhone, open settings, tap on wallpaper, and choose amongst a number of display types and images.
---
Featured Video from Man of Many
---
How can I download iPhone wallpapers for free?
A number of sites and apps offer iPhone wallpaper for free. That includes Zedge, iphonewalls.net, and ilikewallpaper.net, to name a few.
---
Featured Video from Man of Many