Amazon Finds October 2021 – Audio Pro
True to its name, retail behemoth Amazon can often resemble a jungle. Satisfaction is definitely not guaranteed as you navigate this oversaturated and bewildering terrain. Turn the wrong corner and you can end up in a bad place, buying imitation products from shady or incompetent sellers. That's especially true with audio gear, which is exactly why you should stick with our Amazon Finds instead. Each product was hand-picked in advance by our curatorial team. Here's what we found on our latest excursion through the wilderness.
You'll also like:
Amazon Finds August 2021 – Photography Fiend
Amazon Finds September 2021 – The Sneakerhead
Amazon Finds July 2021 – Bartending Buff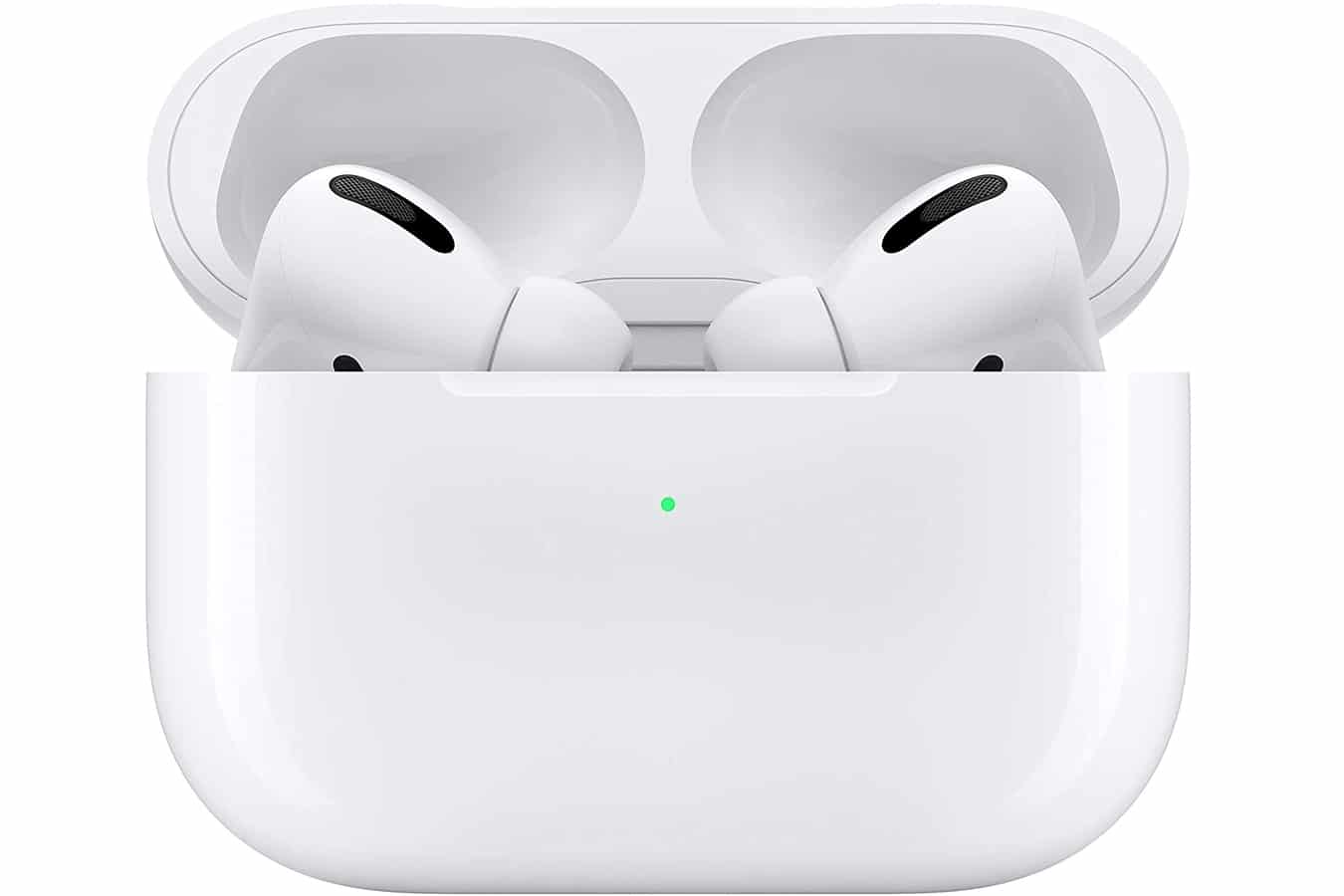 Apple AirPods Pro
Clean, compact, comfortable, and convenient, Apple's wireless AirPods Pro earbuds are also wondrously immersive. Accept nothing less.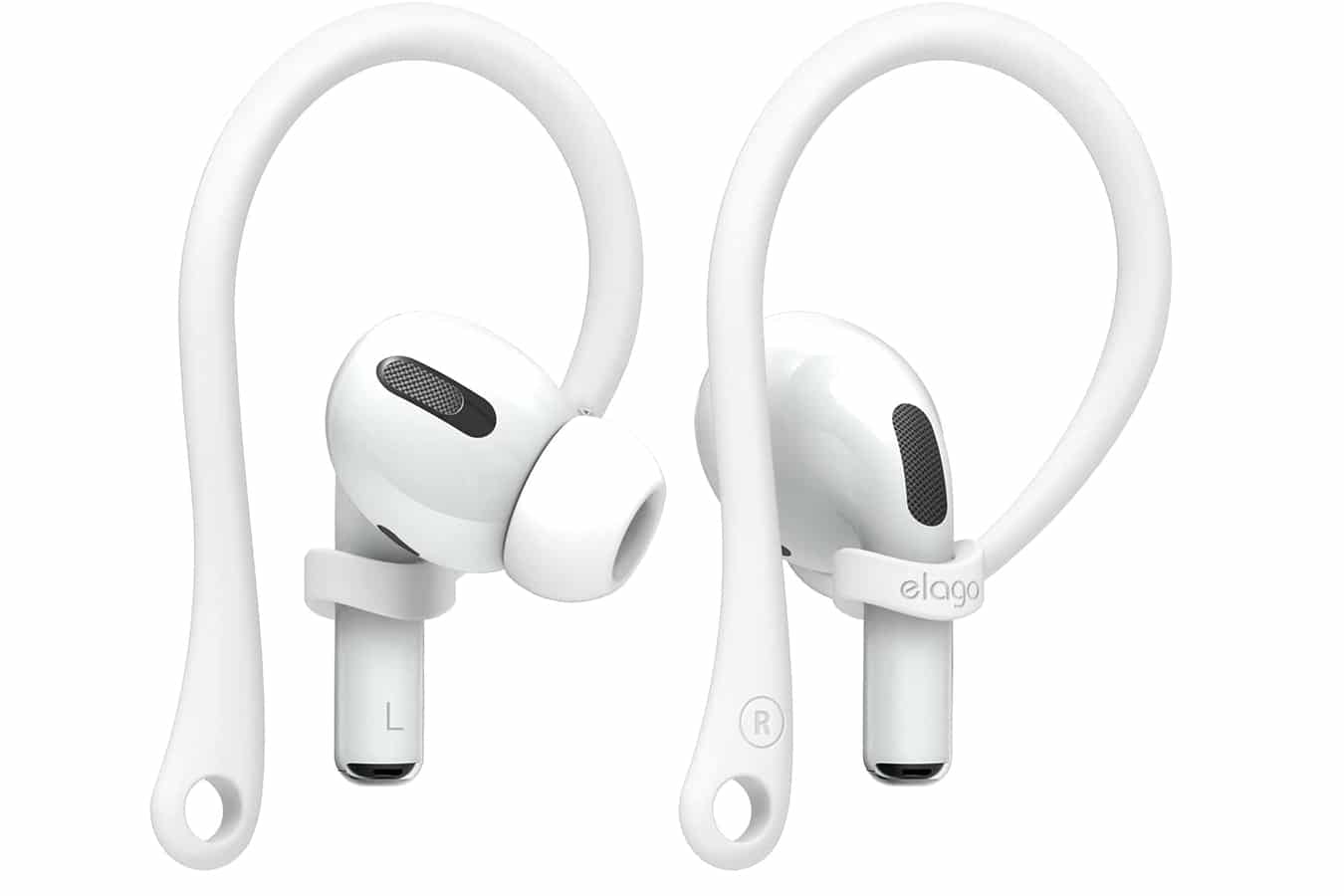 elago Ear Hooks
Ergonomic perhaps, but AirPods do have a tendency to slip out of your ears every now and then. To ensure absolute wearability, pick up these similarly sleek ear hooks from elago. Each pair is compatible with AirPods Pro along with AirPods 1 and 2.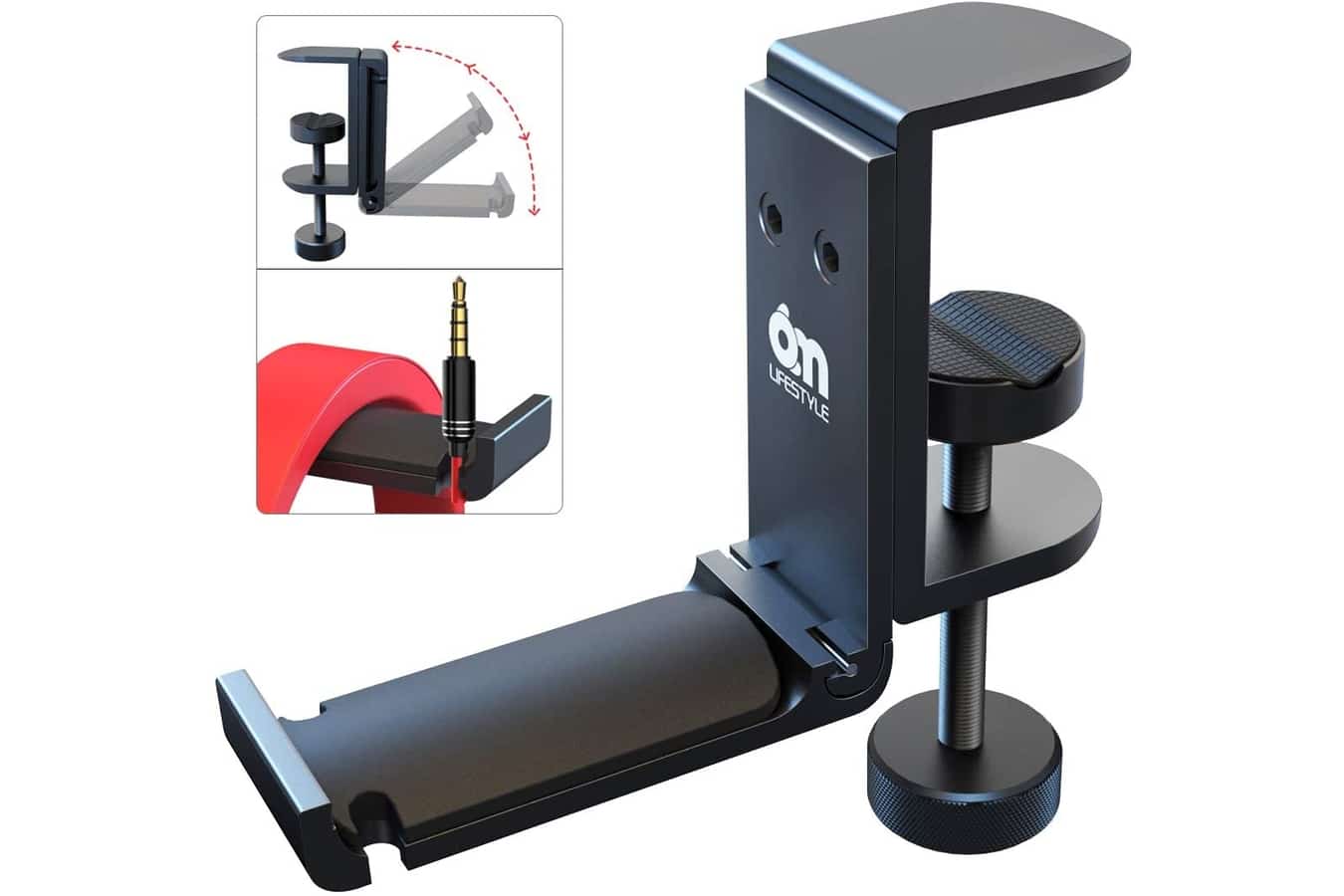 6amLifestyle Foldable Headphone Hanger
Forged from sturdy metal, this headphone hanger clamps to your desktop and features a foldable arm. The most recent version has been updated with a new cable holder, enabling seamless organisation.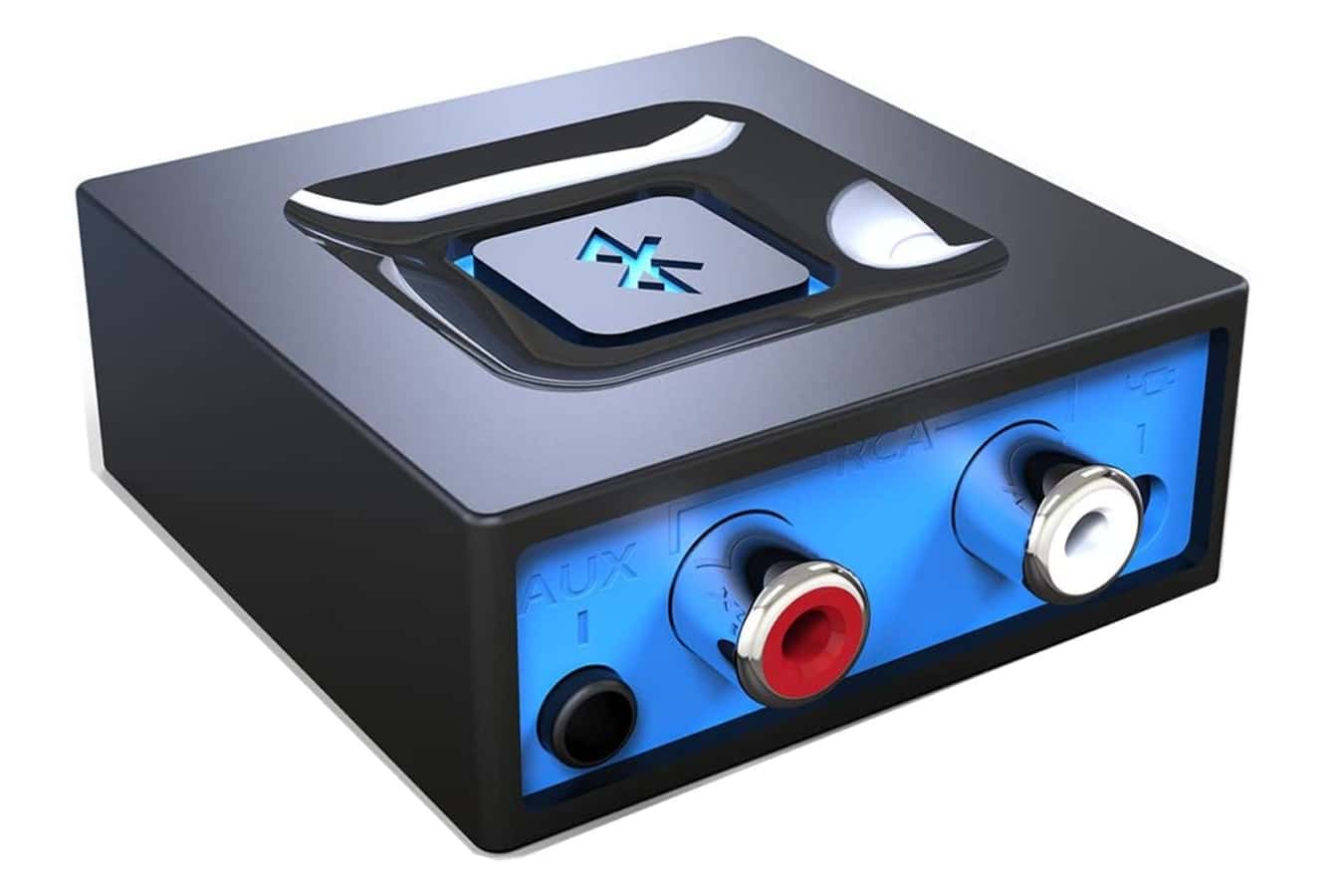 Bluetooth Audio Adapter
Using the power of Bluetooth, this nifty audio adapter syncs with your smartphone or tablet to offer high-quality wireless streaming. It plugs into A/V receivers and powered speakers with standard RCA or 3.5mm jacks.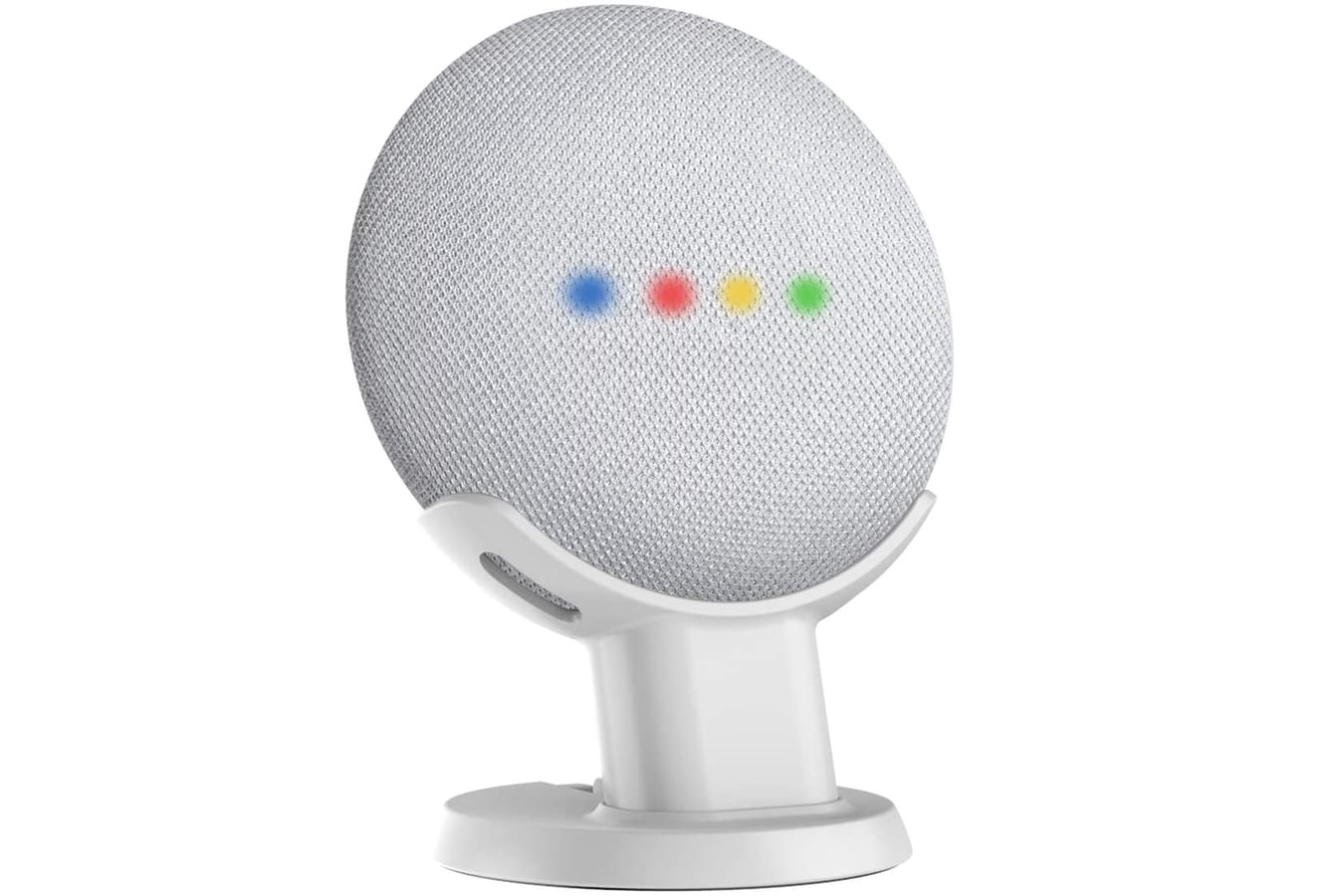 SPORTLINK Pedestal for Google Home Mini or Nest Mini
Not only does this clean accessory enhance the performance and visibility of your Google Home Mini or Nest Mini (2nd gen), it also brings out the aesthetic qualities of each respective smart product.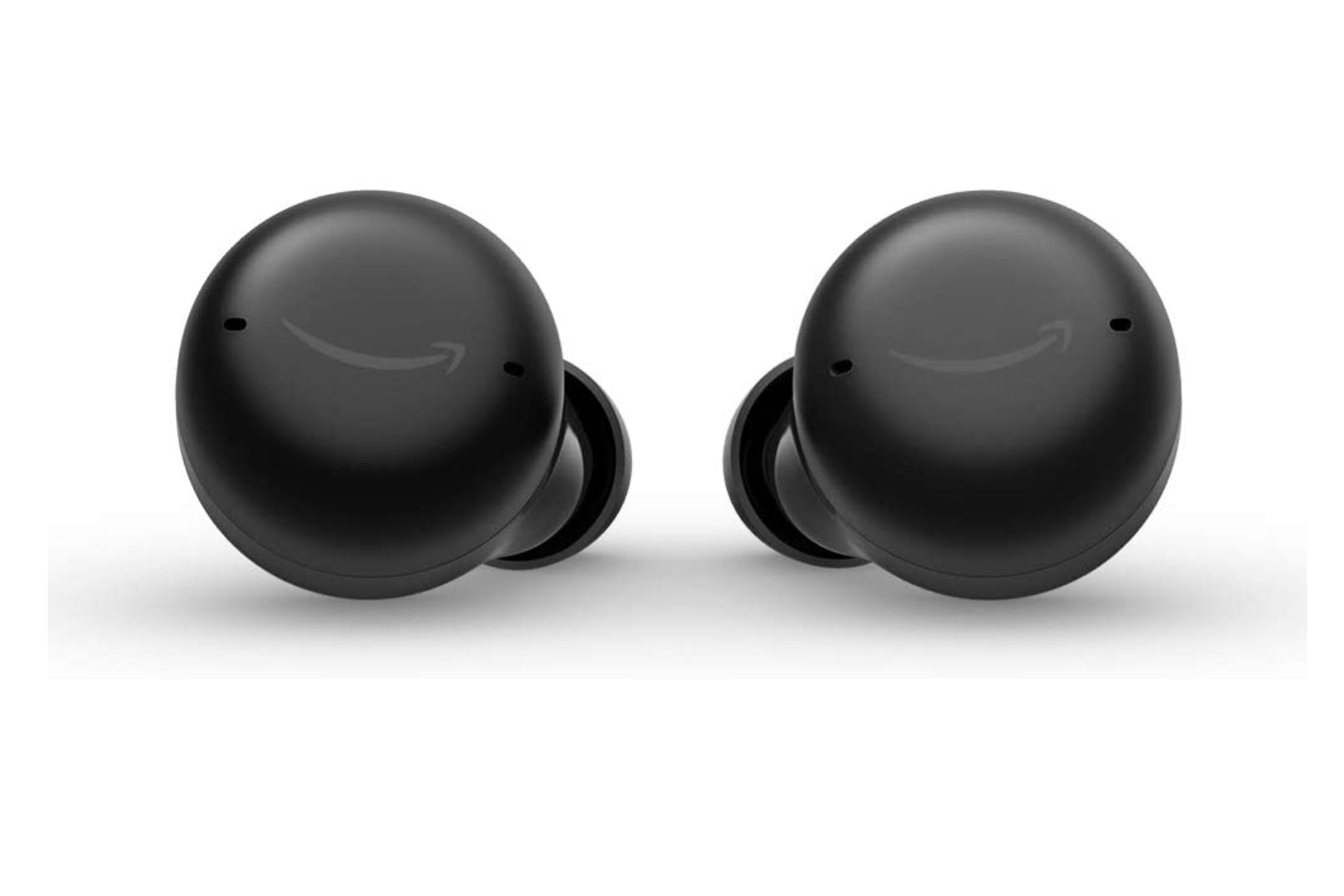 Echo Buds (2nd Gen)
The latest generation of Amazon's own Echo Buds delivers advanced noise cancellation along with crisp sound, customisable ergonomics, hands-free accessibility, water resistance, and long-lasting performance. Pick up a pair and say hello to Alexa for us.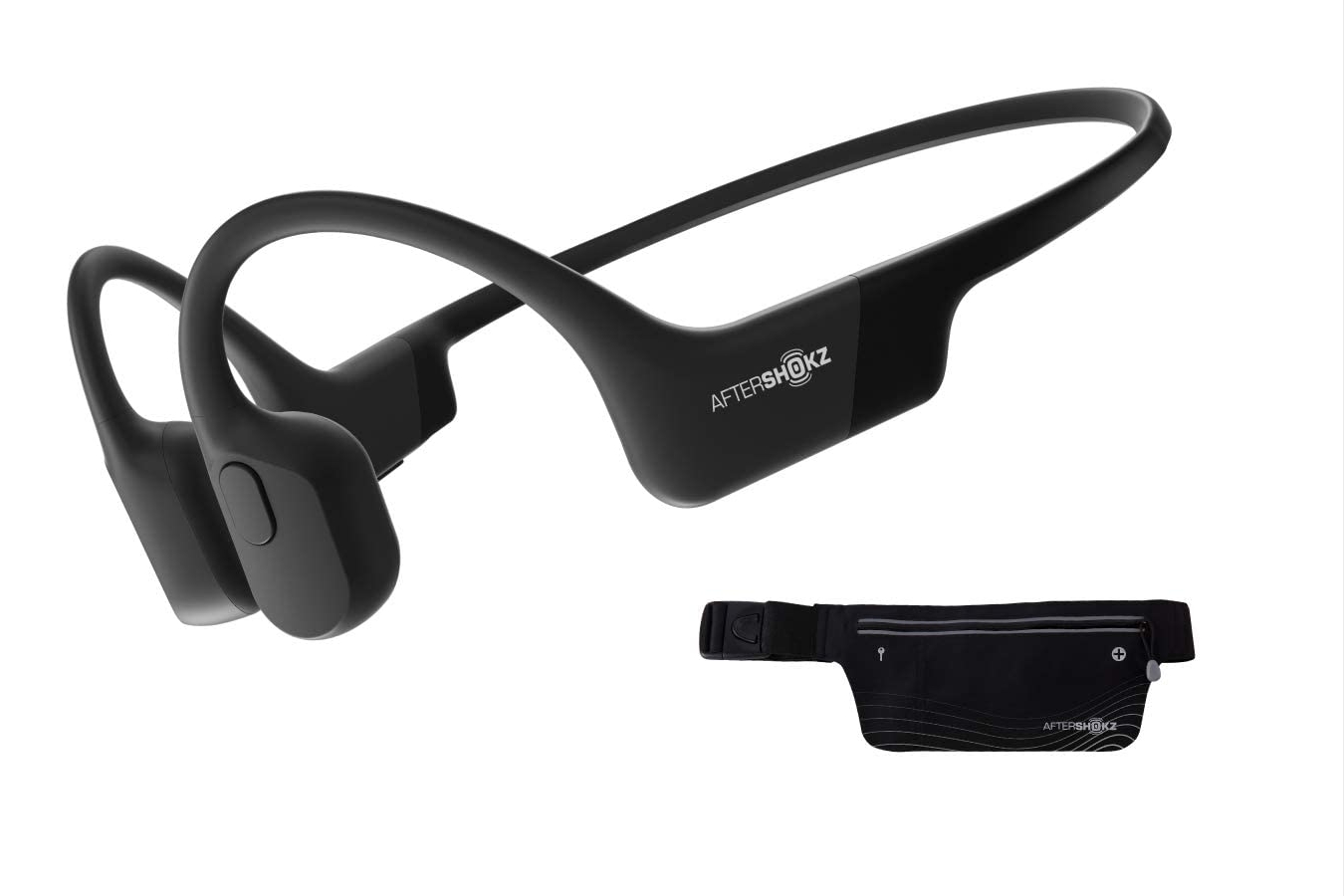 AfterShokz Aeropex Bluetooth Headphones
Backed by a seemingly endless number of acclaimed reviews, these waterproof and wireless headphones are a fitness freak's audio dream come true. Choose between a variety of colours and then immerse yourself accordingly.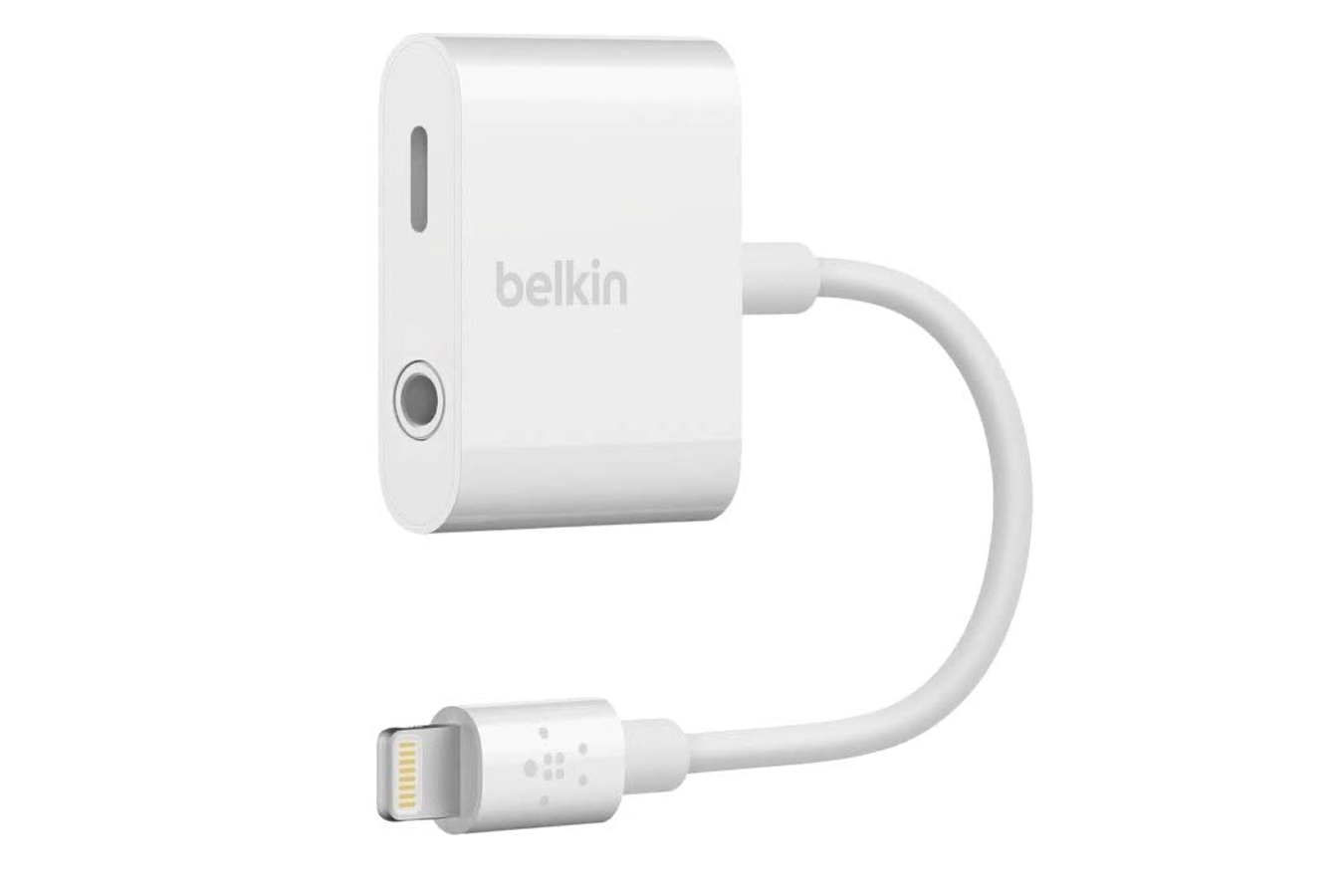 Belkin 3.5mm Audio + Charge Rockstar
Belkin's compact adapter makes up for the missing 3.5mm jack on your new iPhone. Listen to music and power up your device at the very same time.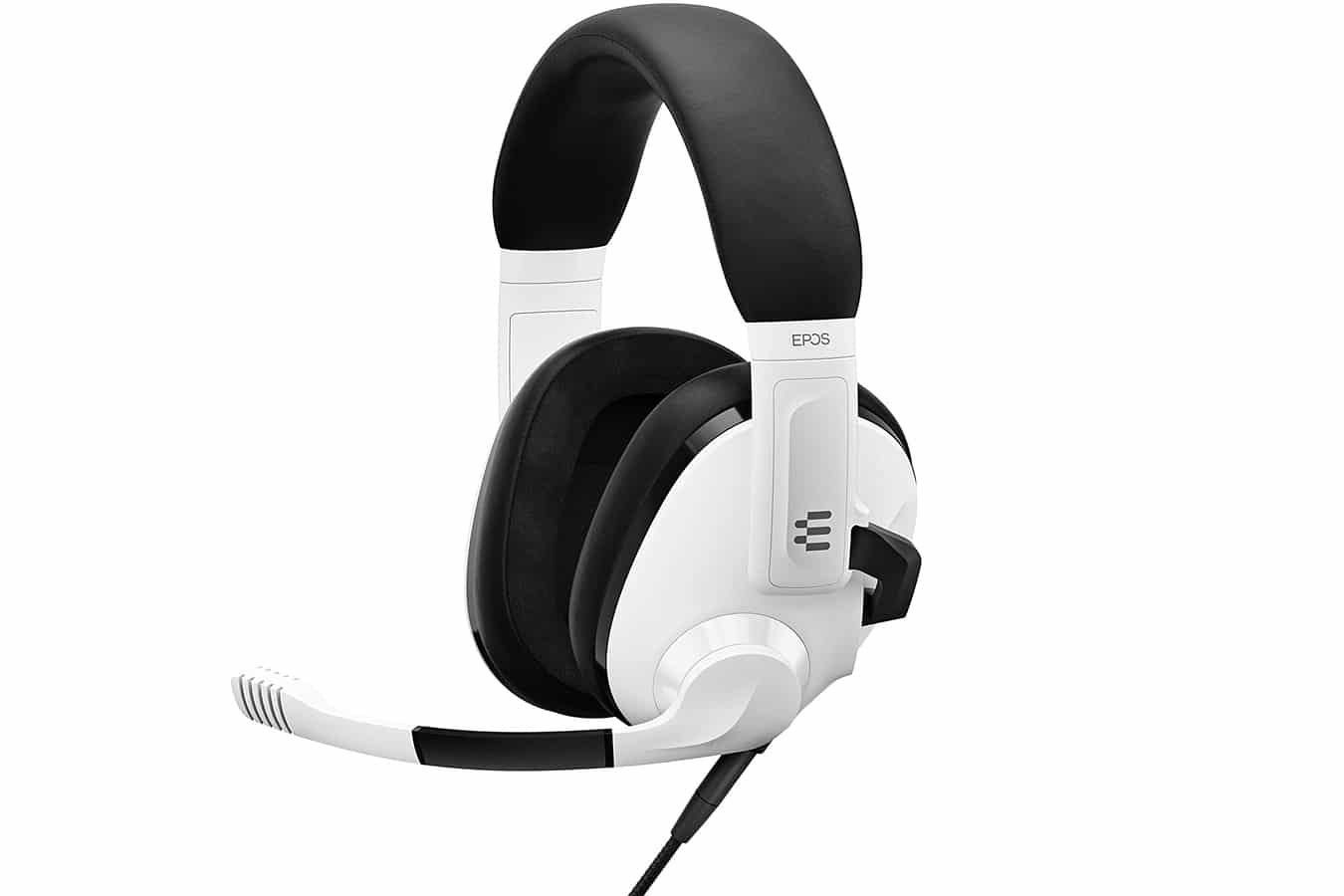 EPOS H3 Gaming Headset
With its closed acoustic design, noise-cancelling microphone, lightweight feel, multi-platform compatibility, and premium sound, this gaming headset will help turn you into the next Twitch superstar. And if you've been reading the news, then you know it's a gig that pays off.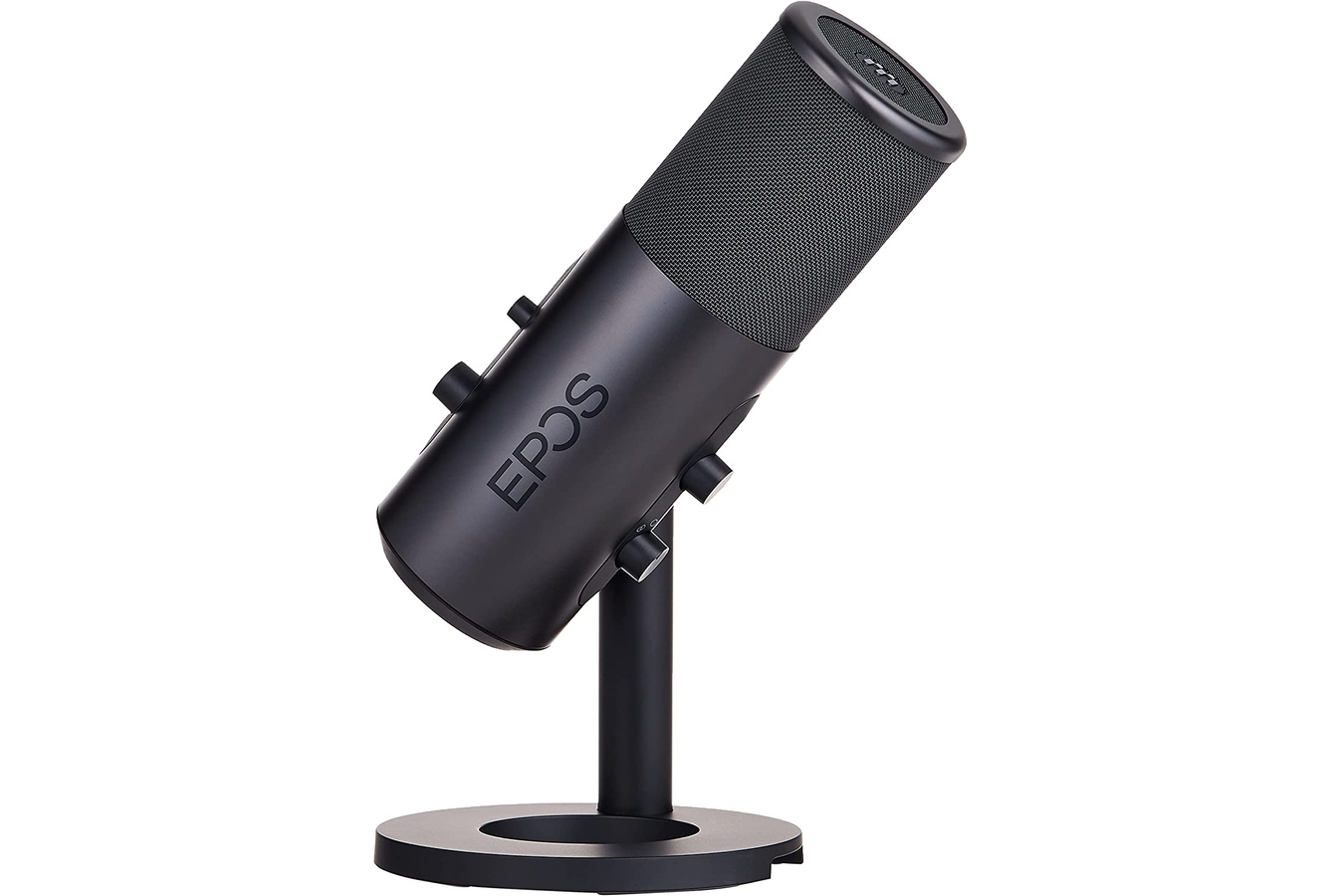 Epos B20 Streaming Microphone
While you're building up your audio gaming arsenal, check out this studio-quality microphone with integrated controls.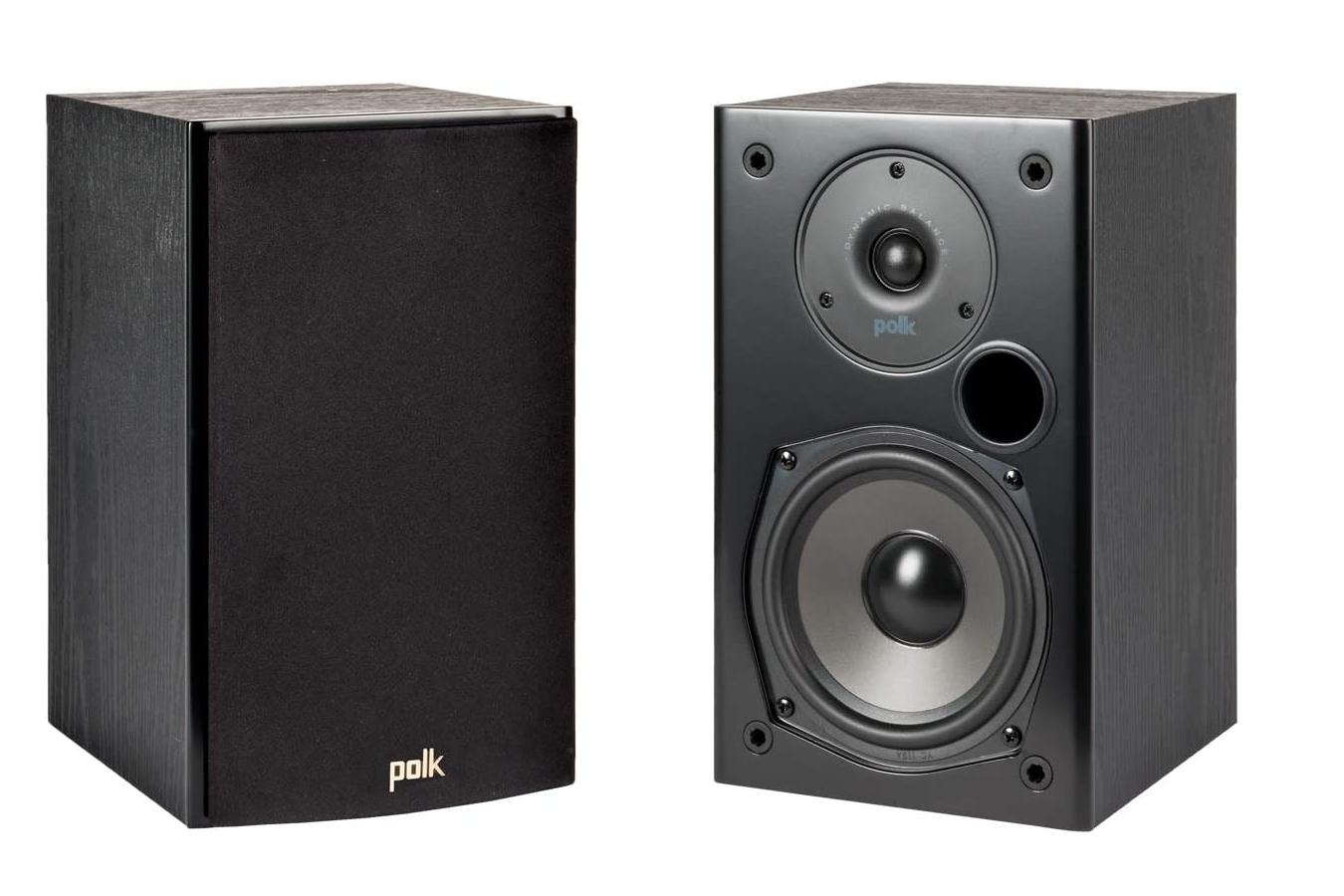 Polk Audio T15 100w Home Theater Bookshelf Speakers
Punching well above their price tag, Polk Audio's bookshelf speakers deliver serious bang (and no shortage of bass) for your hard-earned buck. A keyhole slow for wall-mounting is included.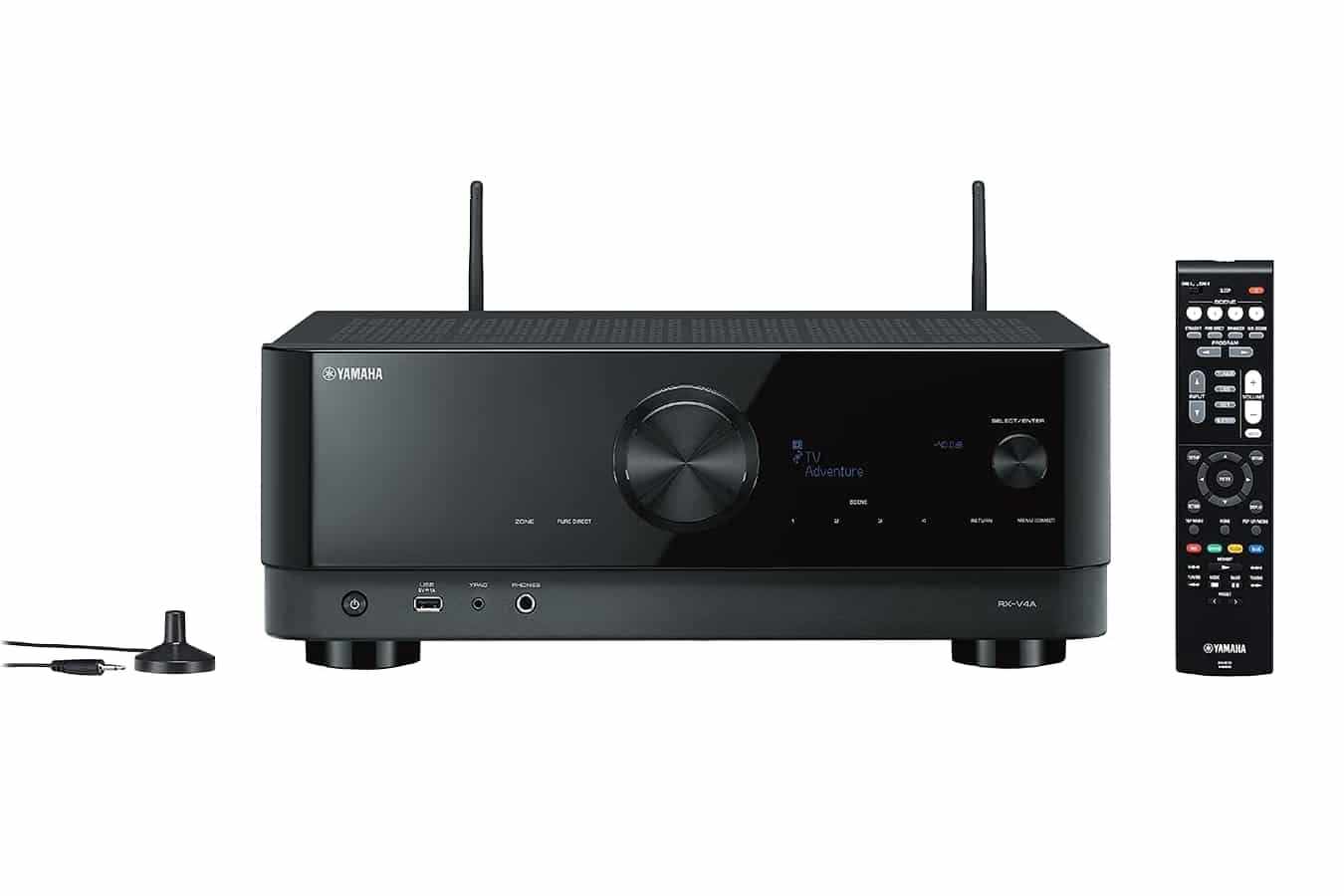 Yamaha RX-V4A 5.2-Channel AV Receiver
Yamaha's top-selling receiver is compatible with WiFi, Bluetooth, MusicCast, Alexa, and Google Assistant. It offers 5.1 surround sound, HDR10+, and the latest HDMI technology.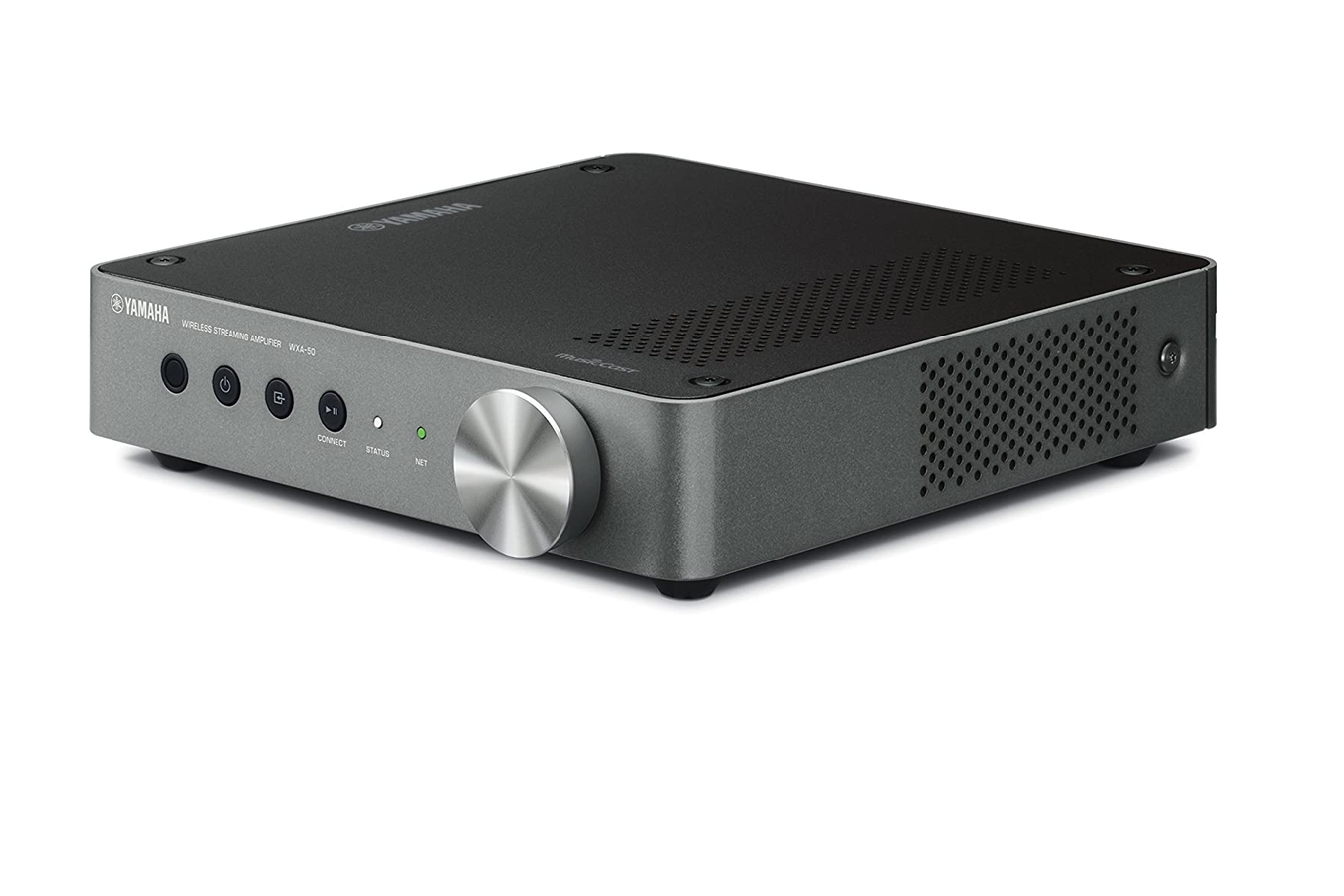 Yamaha 2.1 Wireless Streaming Amplifier
Bringing an amp into your audio ecosystem is as simple as picking up this wireless product and then exploring its modern features.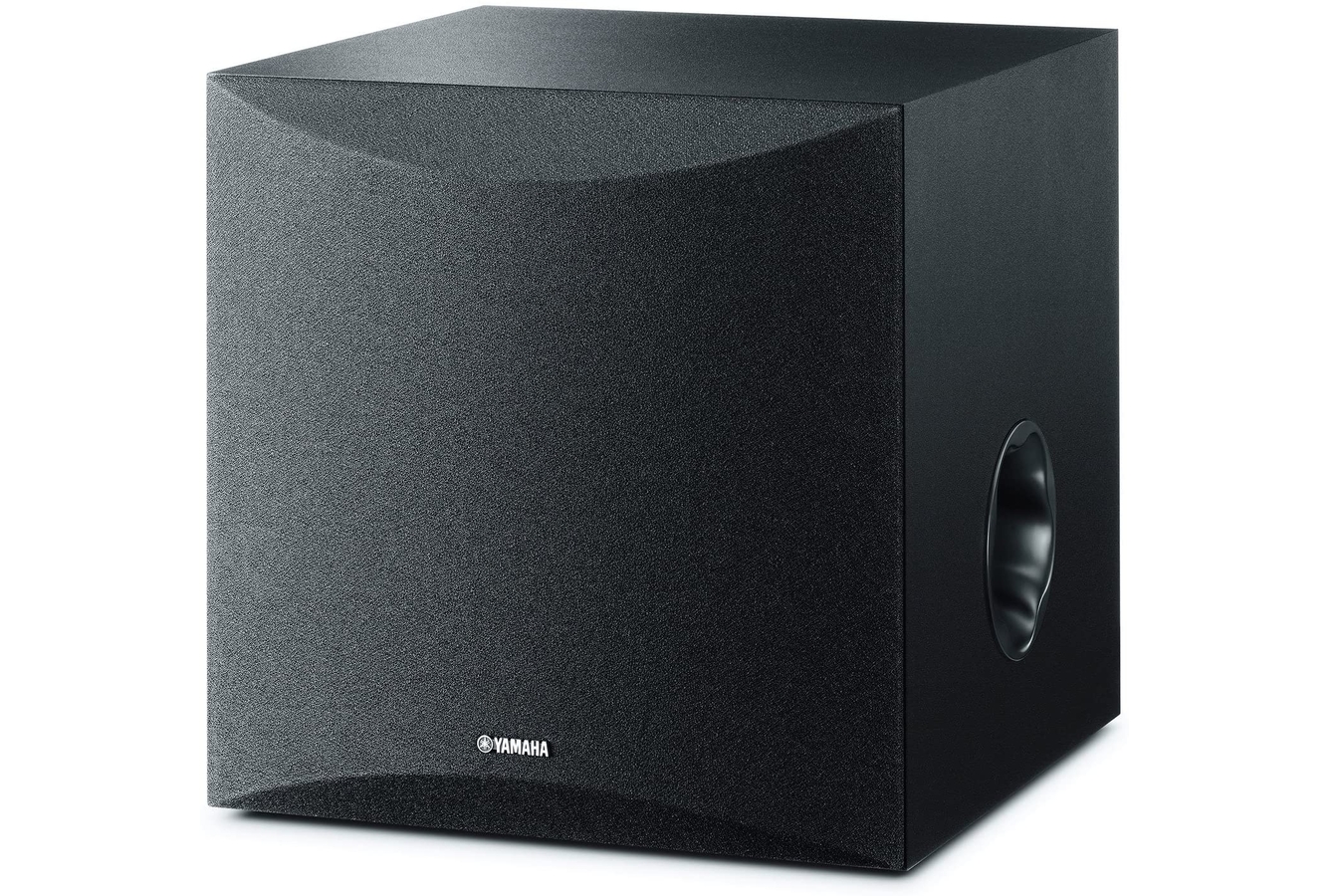 Yamaha NS-SW050 Subwoofer Speaker with Twisted Flare Port
Best used with televisions, this compact subwoofer speaker is exactly as superior as it looks.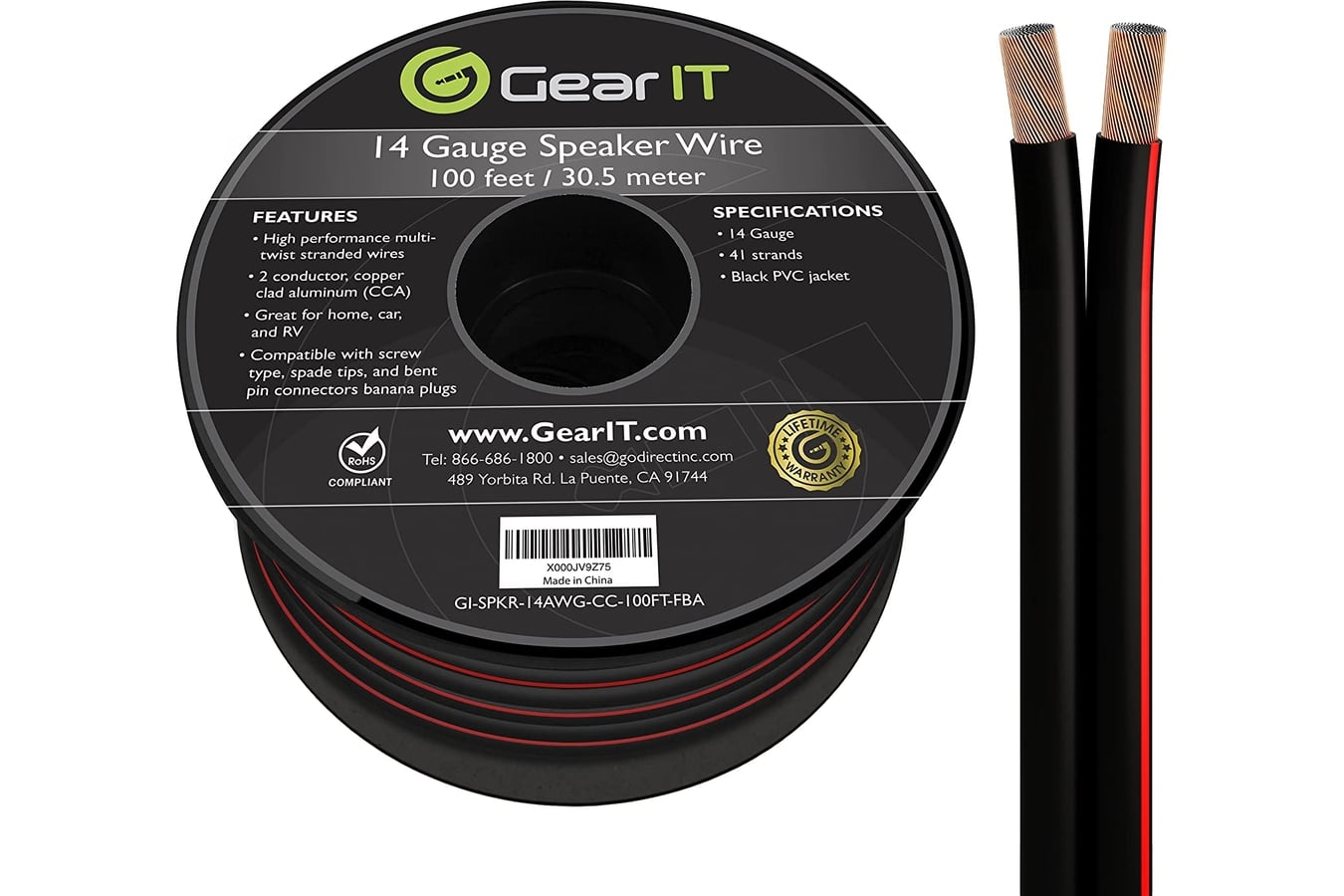 GearIT 14AWG Speaker Wire
You're not a true audio pro until you're rolling with spare speaker cables like these ones here from GearIT.
You'll also like:
Amazon Finds August 2021 – Photography Fiend
Amazon Finds September 2021 – The Sneakerhead
Amazon Finds July 2021 – Bartending Buff