Dynaudio Xeo Loudspeakers Form the World's First High-End Wireless Sound System
If you're looking to update your audio set up in the home or office, take a look at this. Xeo loudspeakers are active, meaning each speaker contains its own amplifier specifically matched, individually tuned and precisely optimised to drive that one unit. Even a pair of speakers doesn't need a physical connection to each other – one speaker wirelessly streams to the other. You can connect Xeo speakers to a smartphone, tablet, PC, TV, CD player and almost any other source. It's the same effortless connection that you've come to expect from typical Bluetooth speakers and soundbars but on a higher, richer level.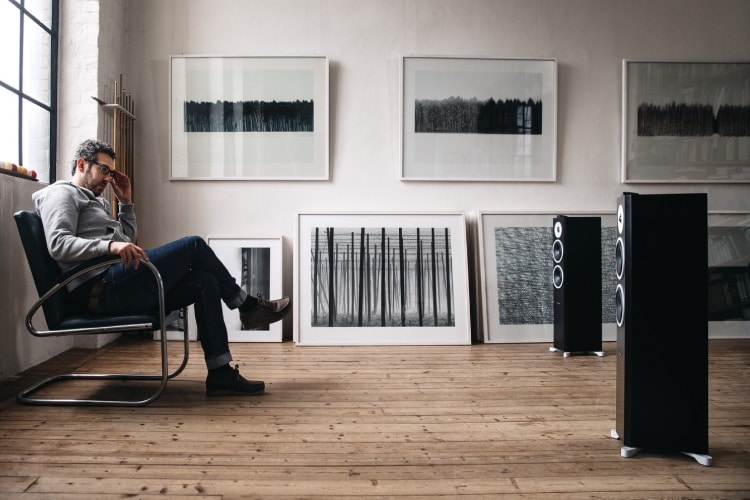 The Xeo range consists of 3 speakers, each tailored for different sized rooms. The award winning Xeo 2 is the small, versatile high-end speaker of the range. It features Dynaudio's most advanced digital processing technology paired with a 28mm tweeter and 14cm mid/bass driver sitting in a solid aluminium baffle and ultra-stable composite housing. The design minimises unwanted interference – giving the twin 65W amplifiers everything they need to do their work.
Control Xeo 2 from the supplied remote control, or using the touch-sensitive buttons on top of the cabinet. If you're not ready for wireless, you can still connect via digital optical, analogue RCA stereo, or through the analogue 3.5mm mini jack.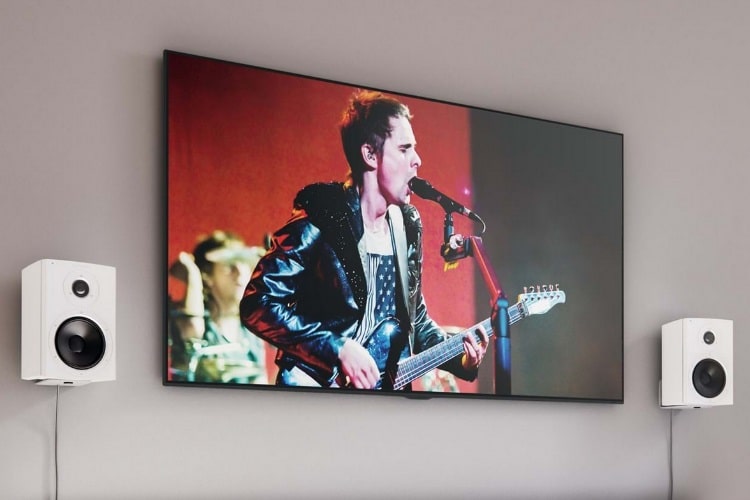 Stepping up in both size and power is the Xeo 4 offering pure wireless and pure sound. The two-way, 100W-per-side XEO 4 bookshelf speakers pack one hell of a punch. Mount them on Dynaudio's elliptical column Stand X3s for a different approach. Xeo 4 also offers wired connections for old-school turntables and the likes.
Xeo 6 is the big, bold and wireless commander-in-chief of the range. The Xeo 6 floorstanders pump out 150W per side from their twin 14cm mid/bass drivers and 28mm tweeters. The Xeo 6s let you take your music up to new, even more, robust levels – while still conveying the artist's true sound. Also, includes a remote for added convenience.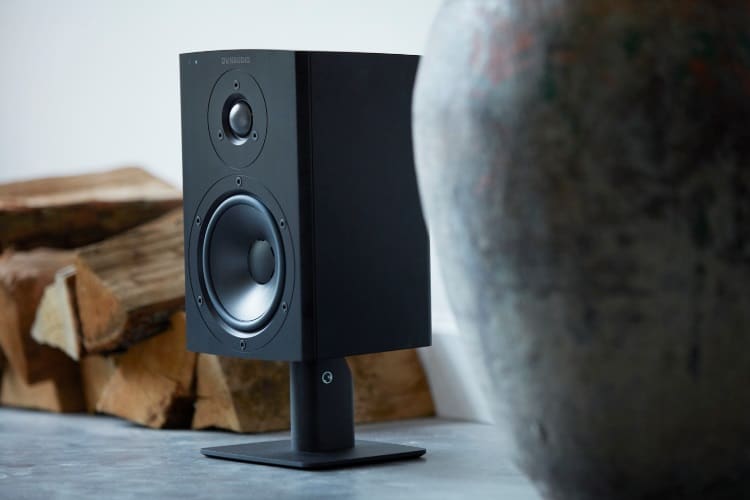 To connect multiple speakers for lossless digital sound, you will need Dynaudio Connect, a small unit that manages connections. Once connected, customise sound profiles and send tunes from your favourite apps to the rooms of your choice. The speakers will never be outdated thanks to a steady stream of firmware upgrades.
Dynaudio's Xeo range is what we have been waiting for – A stylish, high-performance system that offers total wireless convenience and lossless sound quality. Xeo speakers are available now in Black Satin and White Satin colourways.
Be sure to check out our write-ups of Dynaudio's slimline Excite X14 speakers and its $85,000 Evidence loudspeaker.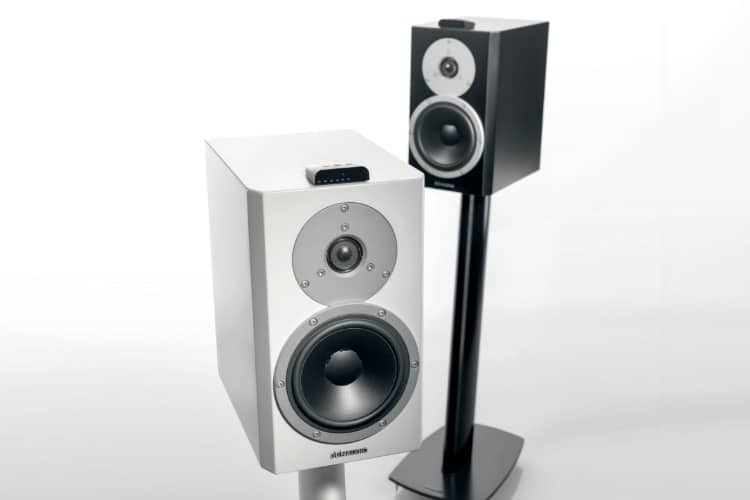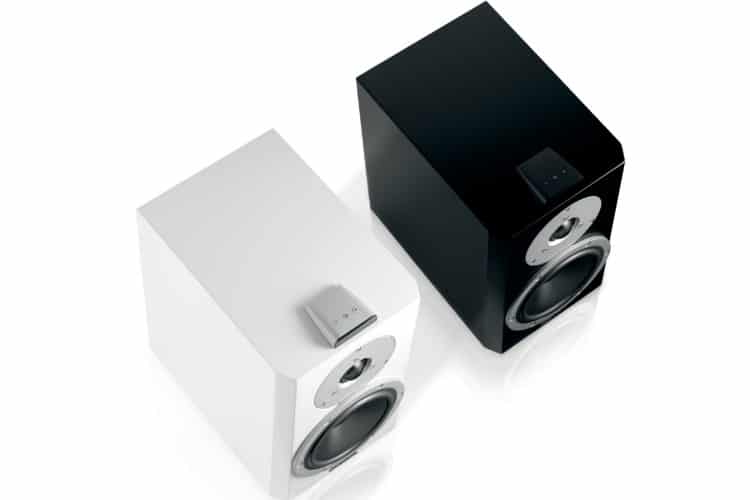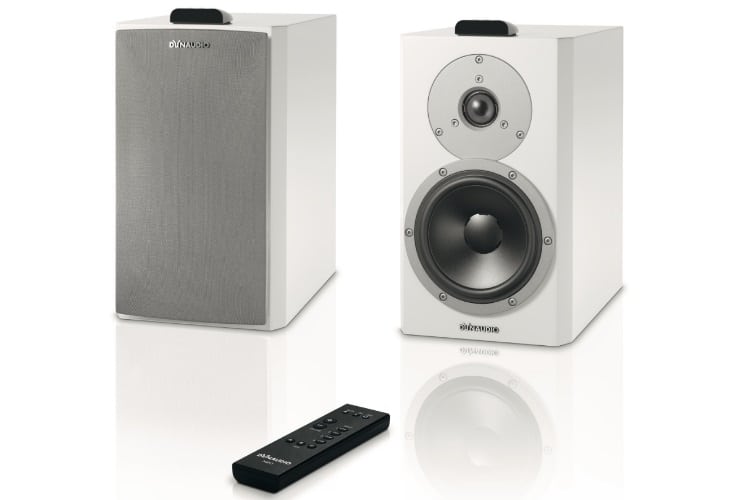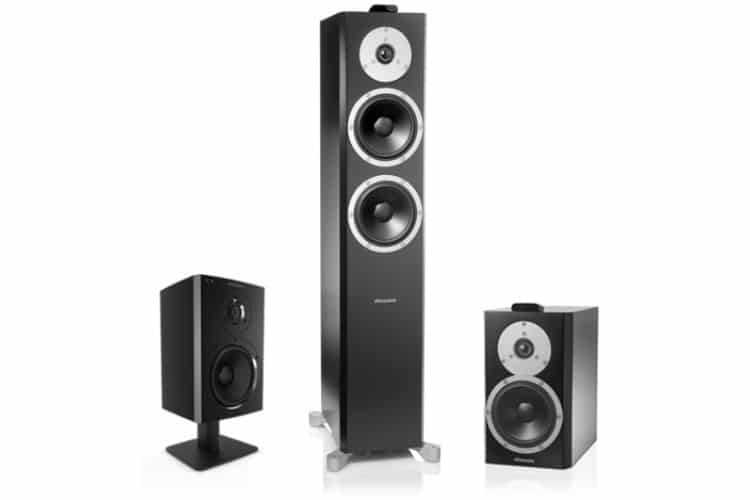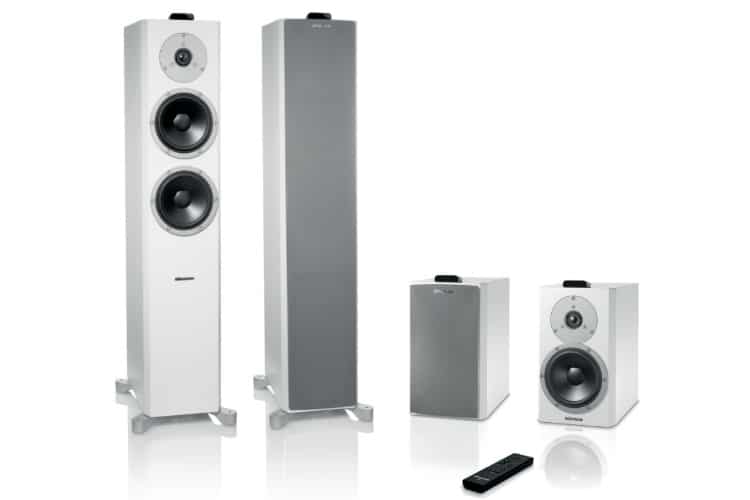 Have you subscribed to Man of Many? You can also follow us on Facebook, Twitter, Instagram, and YouTube.