Get Devialet Sound On the Go with Gemini
French audio technology company Devialet is making their award-winning sound available in earbuds so that you can enjoy the same quality audio that you would on a home system on the go. The new Devialet Gemini buds feature three of Devialet's patented technologies: Pressure Balance Architecture (PBA), Internal Delay Compensation (IDA), and Ear Active Matching (EAM).
You'll also like:
Bowers & Wilkins Blacks-Out the PX7 Carbon Edition
Bang & Olufsen Beoplay H95 Distills the Best into One Sound
Jabra Elite 45H Headphones are Big on Features, Small on Price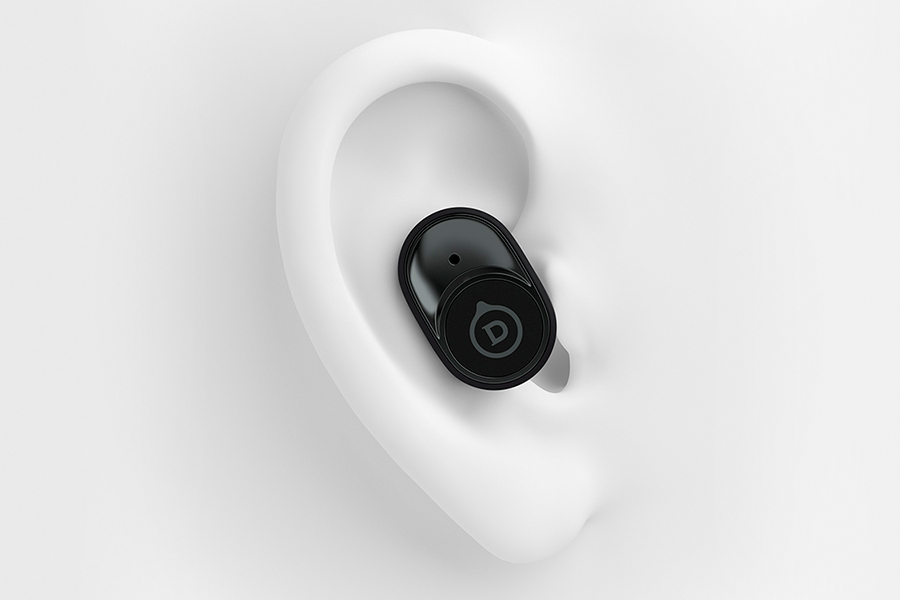 "At Devialet, we create extraordinary products that deliver an unprecedented sound experience," says Devialet CEO, Franck Lebouchard. "We've pursued our goal of redefining the place of sound in people's lives through our amplifiers and speakers, and Devialet Gemini—our first portable product—brings us closer to our goal. We've embraced the challenge of bringing our audio expertise and cutting-edge technologies to the true wireless earphone space, and are excited at the prospect of reaching a wider audience than ever with our products."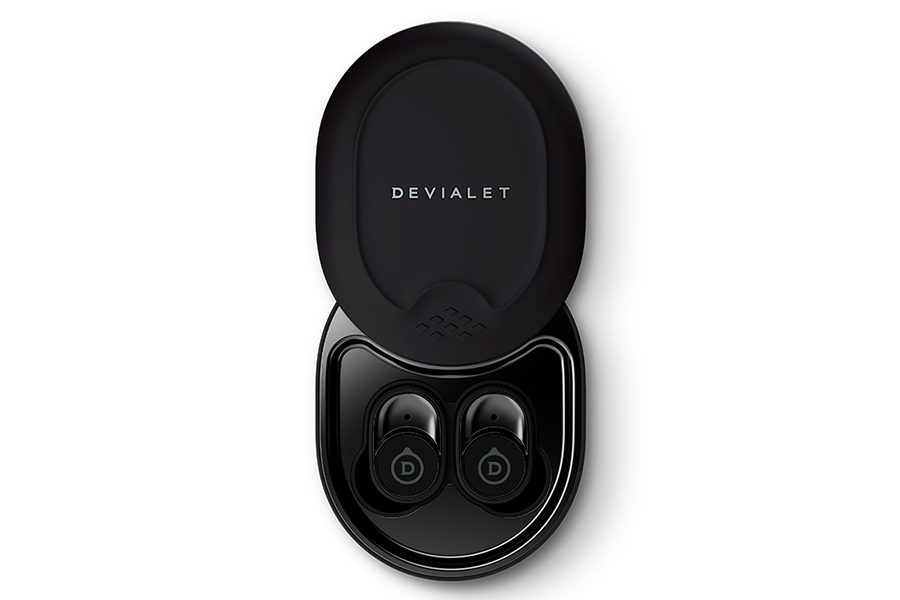 The Devialet Gemini ear buds comes with active noise cancellation and an IPX4 rating, so you'll be able to use these ear buds in the gym for your workout without having to worry about interruption or sweat. The buds are designed to fit every ear type and come with a set of XS, S, M, and L ear tips. Take a few seconds with the Devialet Gemini app, and you'll get a recommendation of the best set of tips for your ears. The app also scans your ear to help prevent acoustic leakage for a more optimal listening experience.
When it comes time to play, you'll get plenty of time to play with the Gemini buds. The buds boast over 24 hours of battery life, with up to six hours of playtime on a single charge. On the rear of the buds, you'll find an all-in-one touch button that lets you switch between active noise cancellation and transparency modes or activate your voice assistant, play and pause your music, and more. With just one push, you can talk to either Siri or Google Virtual Assistant. The buds connect via Bluetooth 5.0 and support Qualcomm aptX codec. Finally, the Gemini offer three dedicated modes with five adjustable levels in each as well as a 6bands equalizer. It's the best sound you'll find on the go, so go on over to Devialet's site and pick up a pair of the Gemini ear buds for €299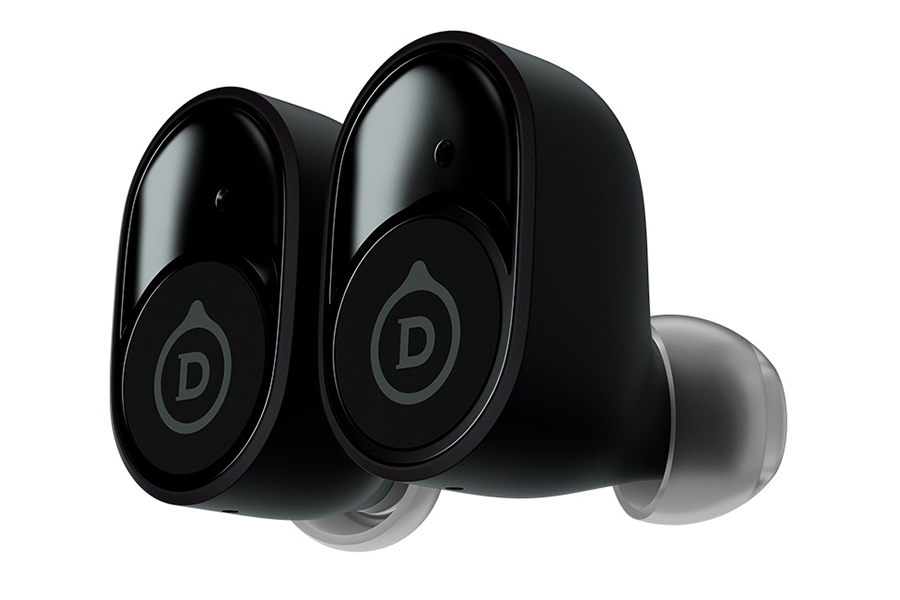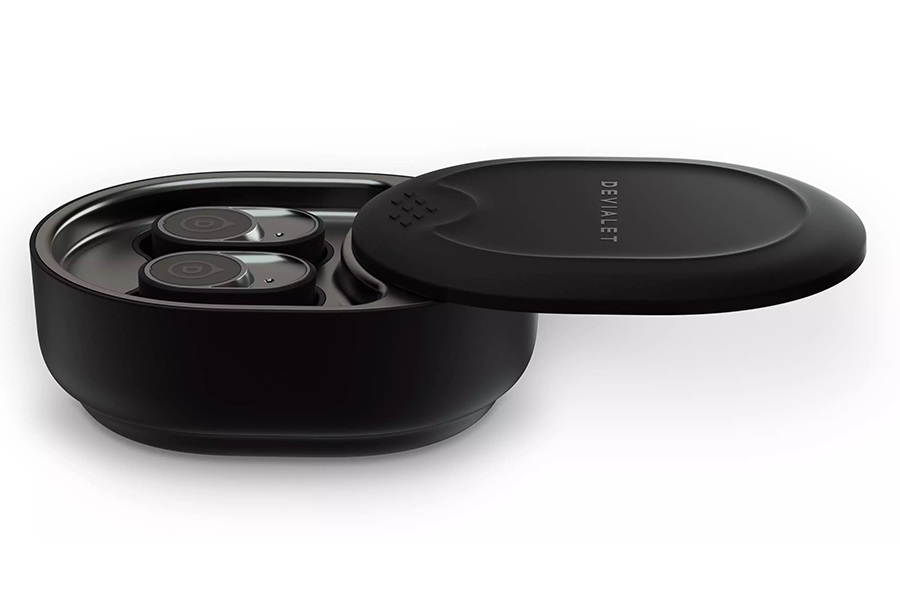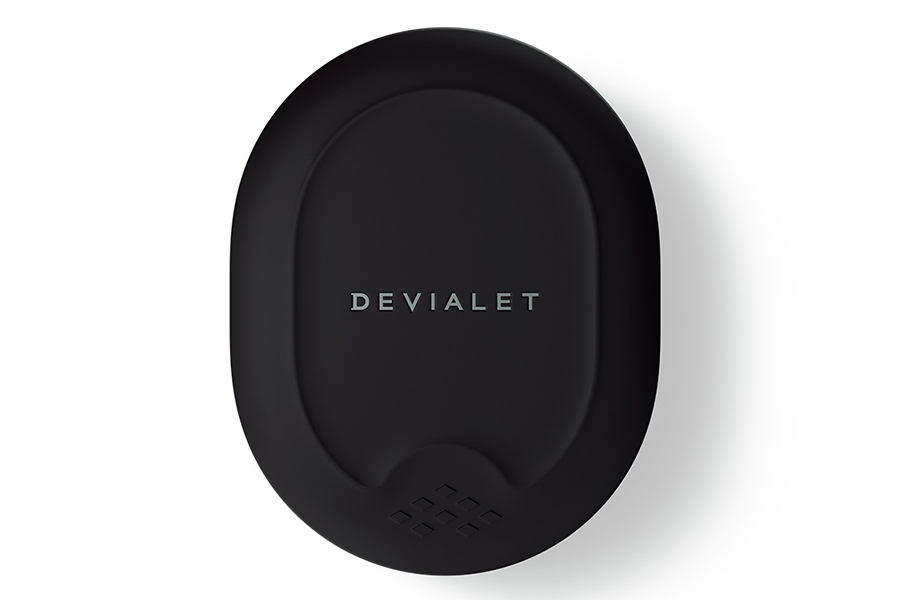 You'll also like:
Bowers & Wilkins Blacks-Out the PX7 Carbon Edition
Bang & Olufsen Beoplay H95 Distills the Best into One Sound
Jabra Elite 45H Headphones are Big on Features, Small on Price