Montblanc Unveils MTB 03, Its First-Ever In-Ear Headphones
From luxury pens to indulgent wristwatches, and now to the world of high-fidelity audio, the luxury maison, Montblanc, proves once again that it knows its way around the luxury market. Unveiling the latest addition to its lavish product line-up, Montblanc is swapping nibs for nibble-worthy tech with the debut of its MTB 03 Wireless In-Ear Headphones.
Related: Montblanc Redefines 'Timeless Luxury' with Meisterstück Collection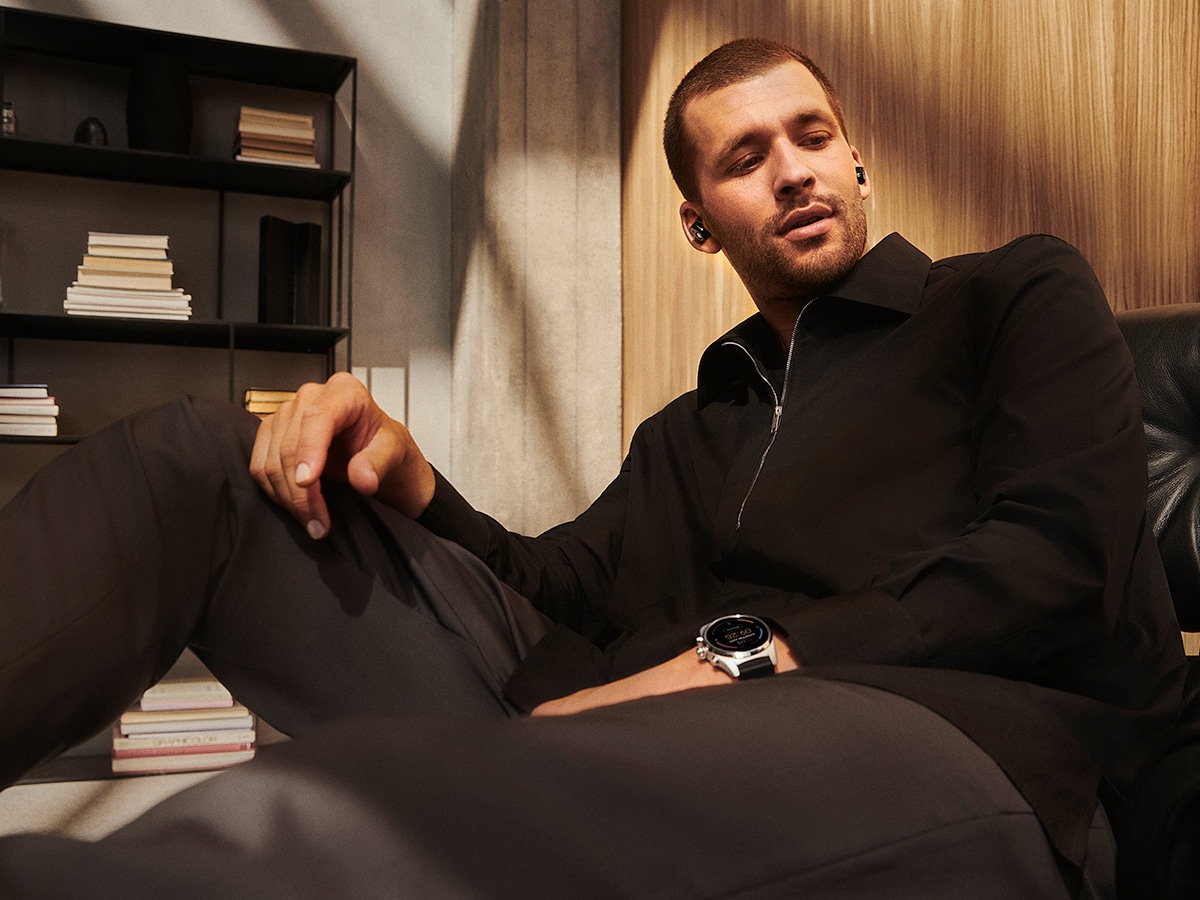 As stylish as it is innovative, Montblanc looks to marry its iconic design language with next-gen technology to bring us these wireless beauties catered for the discerning audiophile on the go. Taking cues from their legendary Meisterstück collections, the MTB 03 exudes elegance, featuring a deep black lightweight resin paired with the white Montblanc emblem – the embodiment of understated opulence.
But these soon-to-be-released headphones aren't just about looking good; they're about sounding great, too. Montblanc promises to tick all the boxes for a pair of in-ear headphones: active noise cancellation, water resistance, and touch functionality for seamless audio control or call handling.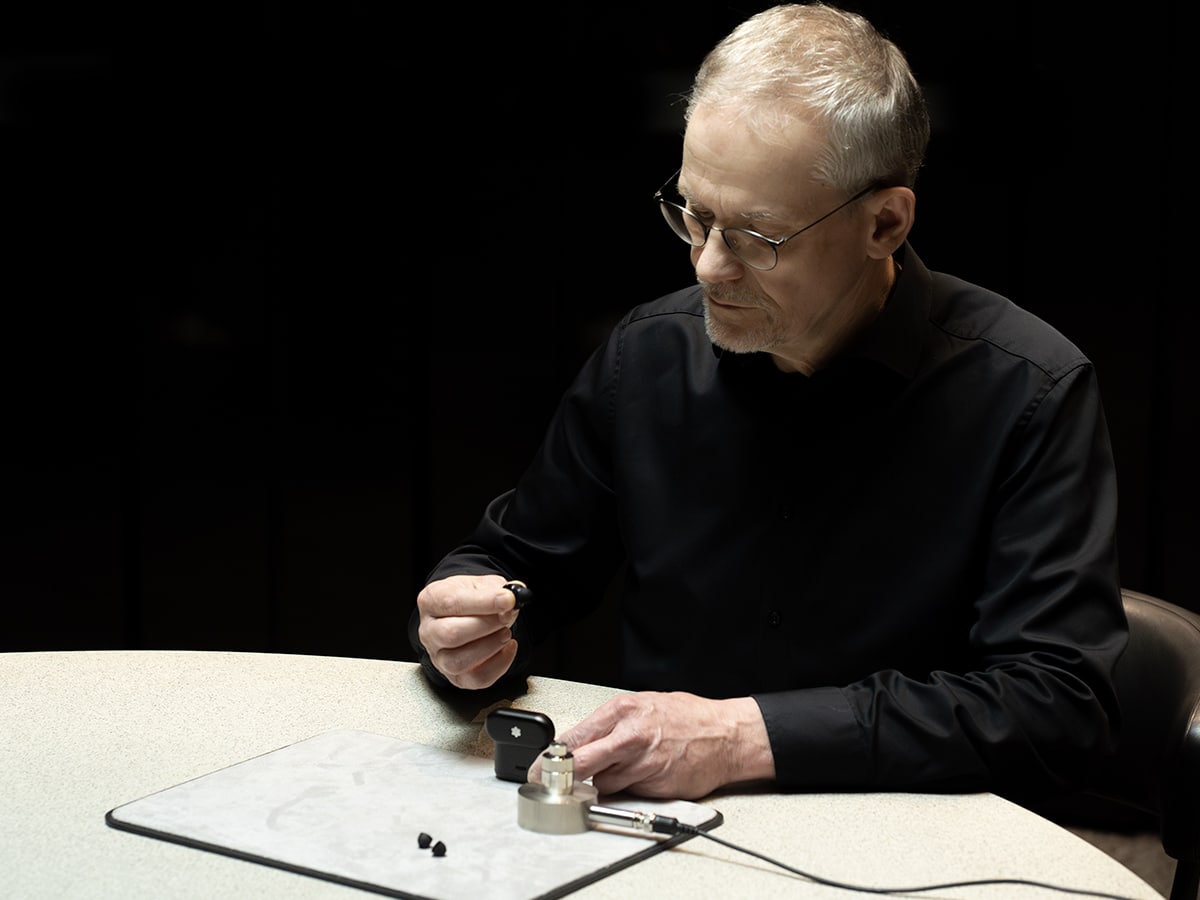 Behind the MTB 03's acoustic charm is the wizardry of renowned sound engineer Axel Grell, who has crafted a balanced audio tuning to resonate with every discerning ear. Dr Felix Obschonka, Montblanc's director of New Technologies, likens this meticulous sound tuning to the individual uniqueness of handwriting, emphasising the bespoke auditory experience Montblanc's Sound Signature promises to deliver.
"Just as everyone's handwriting is different, so is everyone's hearing, requiring the level of customisation that Montblanc Sound Signature can offer for an optimal experience."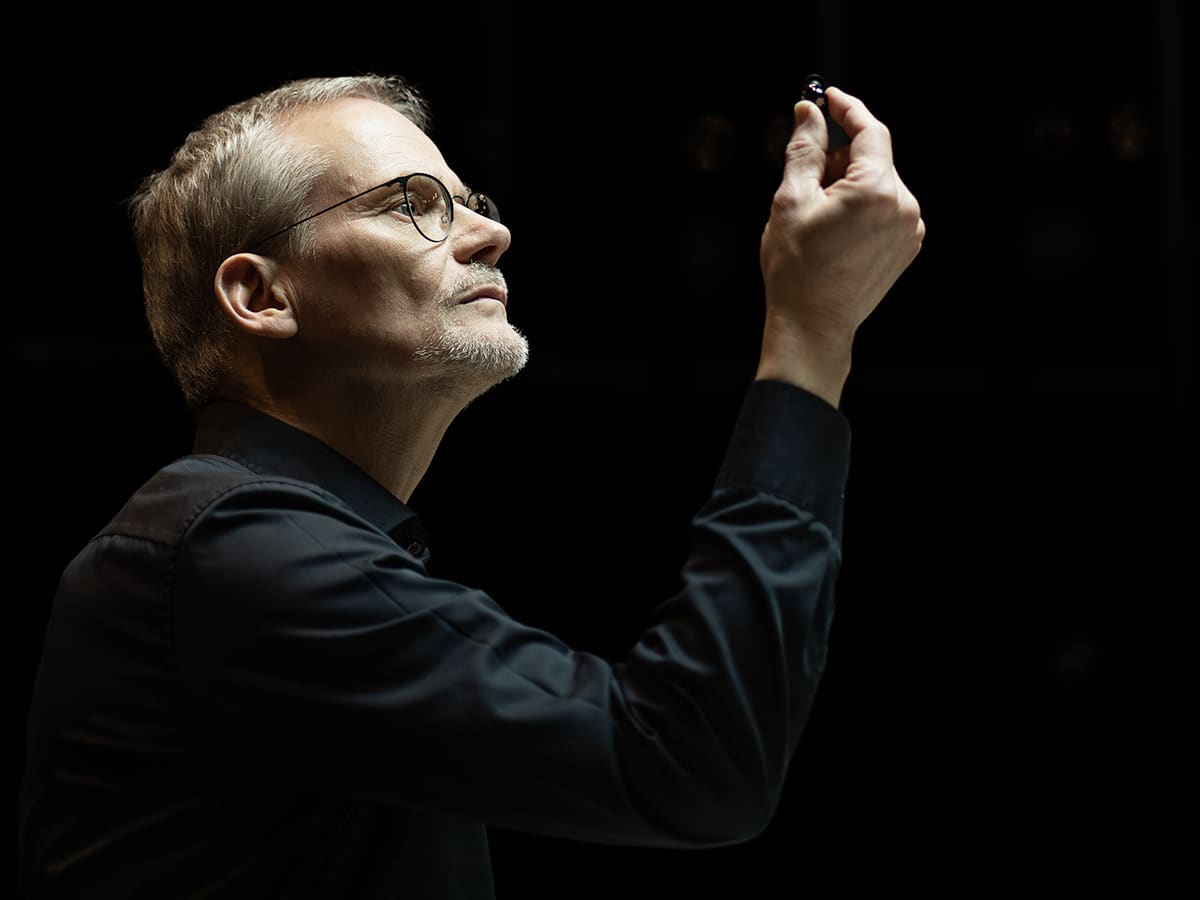 Tucked away in a sleek black-coated aluminium charging case, the MTB 03 is as portable as it is stylish. Whether you're shuffling them in your pocket or placing them proudly on your office desk, these headphones scream premium quality. And speaking of premium, they also come with wireless charging, because luxury should be functional as well as lavish.
Montblanc, an established name synonymous with exceptional craftsmanship and ingenuity, has continually evolved since it first revolutionised the writing culture in 1906. With the impending launch of MTB 03, Montblanc extends its fine craftsmanship to the realm of audio, offering the same dedication to quality, performance, and style that has become the brand's hallmarks.
The MTB 03 is more than just a pair of headphones. It's a testament to Montblanc's ongoing commitment to elevate everyday essentials into pieces of timeless luxury. So whether you're a tech enthusiast, an audiophile, or a luxury lover, it's time to tune into the opulence of Montblanc. Sound good? Well, for AUD$640 you'd certainly want it to.