Sony Adds Triple the Range with New Audio Systems
The lockdown restrictions may be teetering on re-emerging, but Sony is firmly in party-mode. The tech company today unveiled three powerful new additions to its High-Power Audio Systems range.
You'll also like:
Bowers & Wilkins Release New Signature 700 Series
18 Best Record Players and Turntables for Vinyl Lovers
Sony HT-G700 Offers Premium Sound at a Discount Price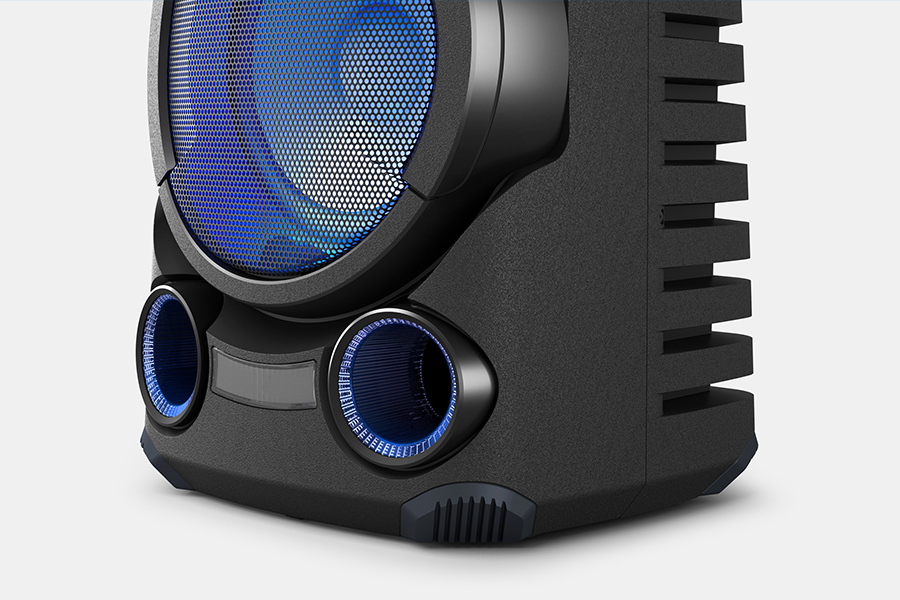 Among the new releases is the MHC-V73D, the MHC-V43D and the MHC-V13. The new lineup features some key upgrades from previous models, which Sony claims has greatly improved sound quality. Specifically, the brand has added a high-efficiency tweeter that uses horn tweeters and a high-efficiency midrange that optimises mid-horn speakers. This, in turn, elevates the height expansion of the sound, whilst also offering a wider range and sound coverage.
For those planning on organising a larger house party, the MHC-V73D features four tweeters at the front and rear that promise to expand the sound stage upwards. The additional midrange boost allows this audio system to distribute the sound from both the front and rear of the speaker, which Sony says produces improved clarity for mid-range frequencies over a wider area.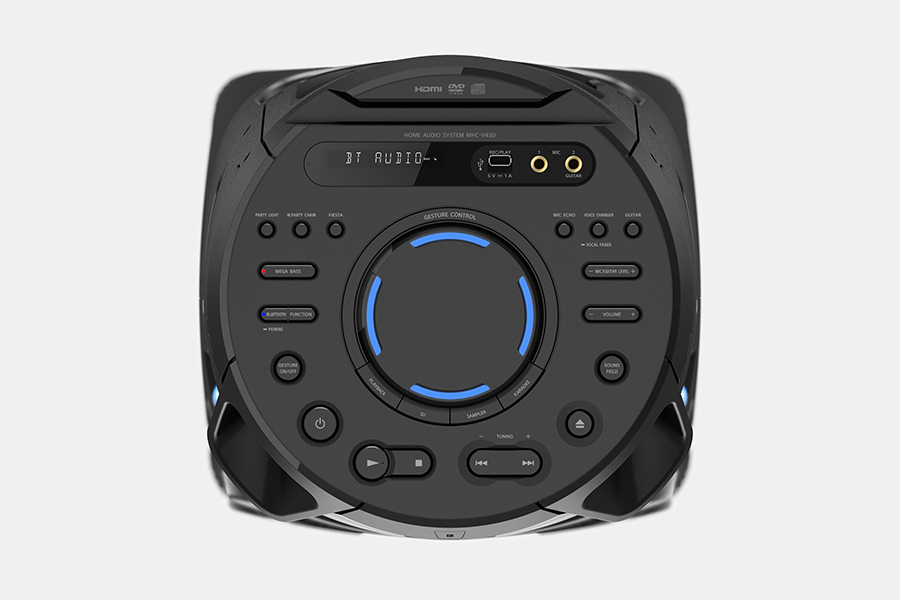 The MHC-V43D and MHC-V13 audio systems are also equipped with improved midrange capabilities, while also copping a new design. Sony has upped the casing, providing greater rigidness to the cabinet for stronger bass performance. As with other products in the Sony High-Power Audio Systems range, the new systems score woofer lighting, with the addition of a new ambient light mode for added relaxation.
Sony's new MHC-V73D, MHC-V43D and MHC-V13 will be available in Australia from August 2020 and are priced at AUD$999, $799 and $469 respectively.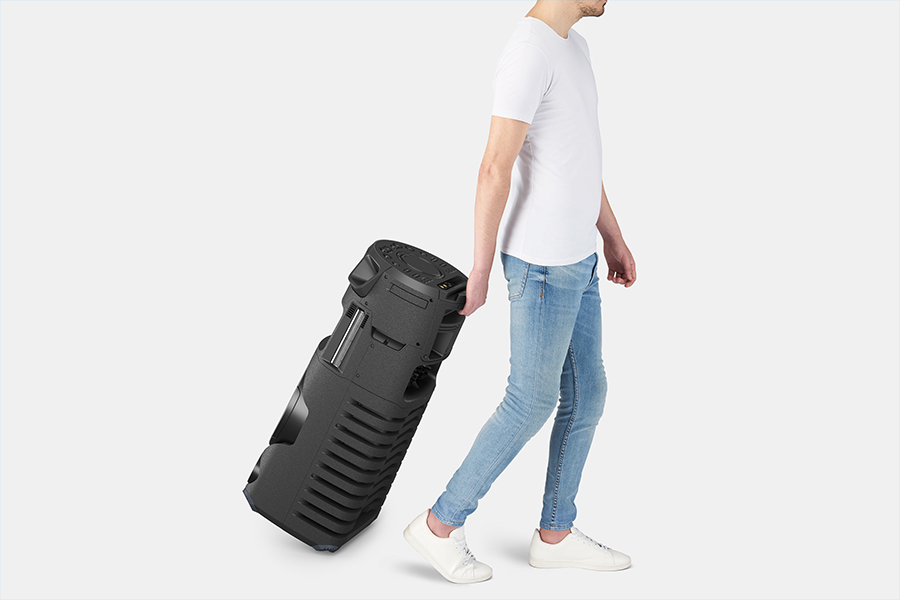 You'll also like:
Bowers & Wilkins Release New Signature 700 Series
18 Best Record Players and Turntables for Vinyl Lovers
Sony HT-G700 Offers Premium Sound at a Discount Price