Technics' EAH-AZ70W Earphones are a Step Above
True wireless earphones are pretty much ubiquitous anymore, so finding a pair that beats out the rest is a process of wading through a quagmire of options. But you can step out of the bogs and take a look at Technics' new release, the EAH-AZ70W true wireless earphones. These earbuds are packed with plenty of technology and offer some of the best sound quality that you'll ever experience.
You'll also like:
17 Best Noise-Cancelling Headphones and Earbuds
Sweat without Stress Wearing Sony's WF-SP800N Earbuds
Buy Sennheiser HD 25 Headphones and Receive a Special Edition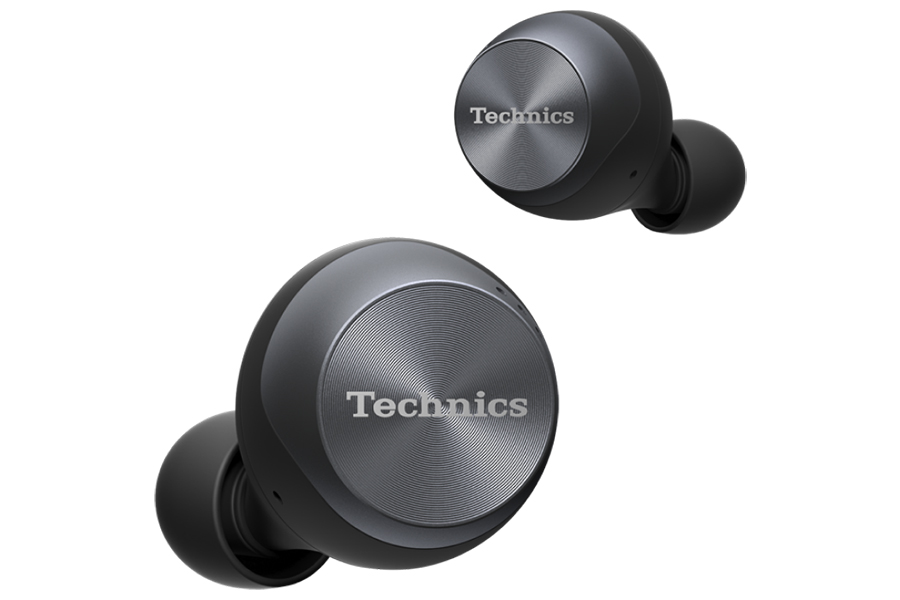 One of the big challenges that earphones come up against is packing all the technology they need into such a small shape. Technics have somehow done that while keeping the earphones small. The metal finish gives the earphones a modern aesthetic. You'll also note that the antennae doesn't stick out, which can often lead to discomfort while wearing them. That may lead you to wonder how good of a connection you'll get, but Technics' earphones have a seamless, powerful connection that blocks out any interference. That strong of a signal is accomplished using beamforming technology, which is most often used in WiFi routers. This technology sends the signal directly to the earphones rather than sending out a broad wave that is hopefully intercepted by the earphones. Think rifle instead of shotgun and you've got a general idea.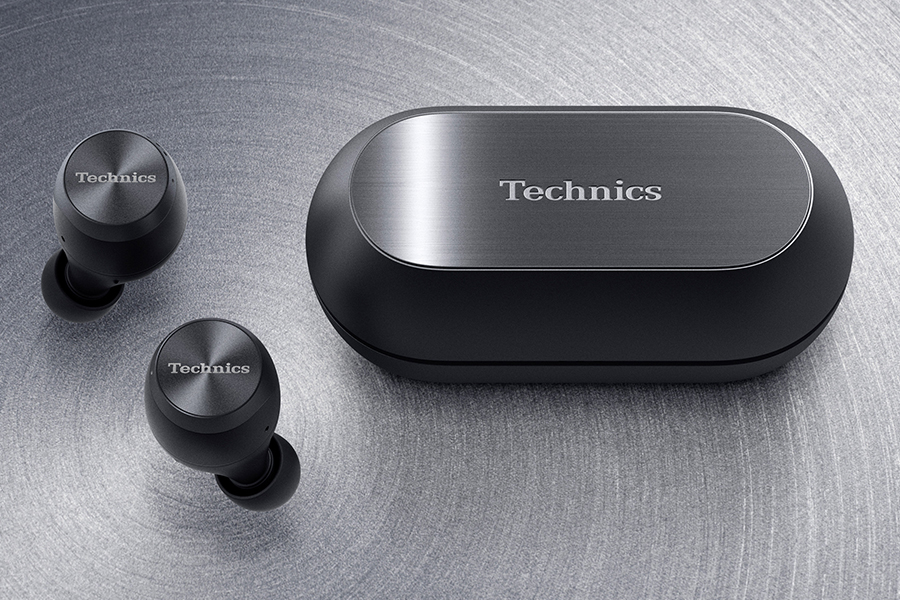 The speakers in the earphones are made of graphene, creating a superior sound quality. The earphones use a 10mm driver, which is pretty large for a set of earphones. The result is highs and bass that are clear and crisp. The earphones also feature noise-cancelling technology that blocks out noise in the full sound spectrum by creating opposite sounds as those that are registered by the microphones. What's more, there are 100 levels of sensitivity for the noise-cancelling, so you can hone in on exactly what sounds you want to get through or not.
As for battery life, you'll get 7.5 hours without the noise cancelling on, and 6.5 with it. The case offers a charging feature and can hold up to 13 hours of battery life. The earphones charge quickly as well, taking about an hour to go from zero charges to full. You will pay a bit more for these earphones, but the investment is worth it, especially considering all the sub-par competition that is out there.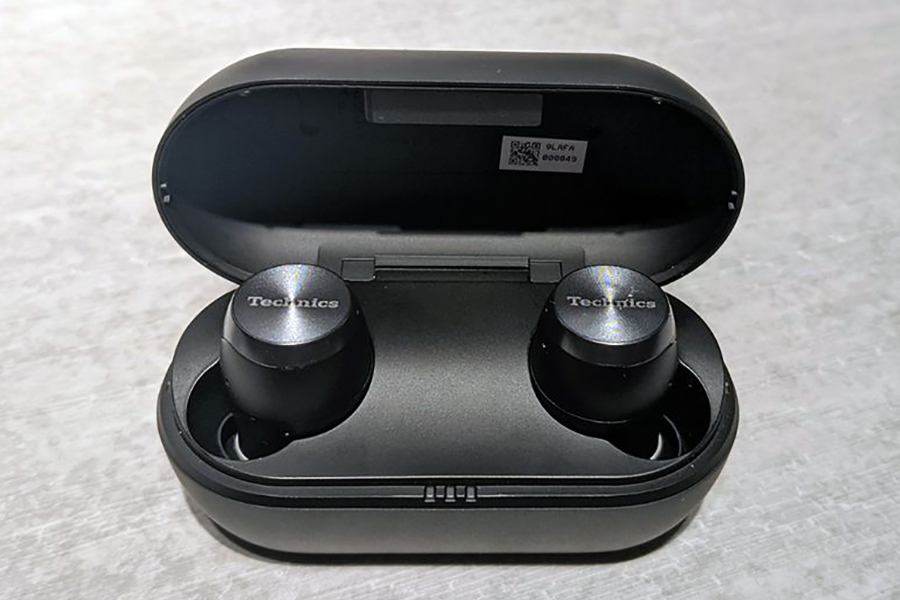 You'll also like:
17 Best Noise-Cancelling Headphones and Earbuds
Sweat without Stress Wearing Sony's WF-SP800N Earbuds
Buy Sennheiser HD 25 Headphones and Receive a Special Edition