The Votomy VT360 Bluetooth Speaker Delivers Serious Boom for Your Buck
The Bluetooth speaker industry has come a long way in little time and that's good news for consumers, who no longer have to drop hundreds of dollars for a great product. Proving as much is the Votomy VT360 speaker, a triumph of quality and value alike. Sleek, wireless, and waterproof, it delivers rich sound and a 100-foot range at a price that's simply too good to refuse. Whereas most counterparts of this calibre cost around US$200, the VT360 comes in at just US$70.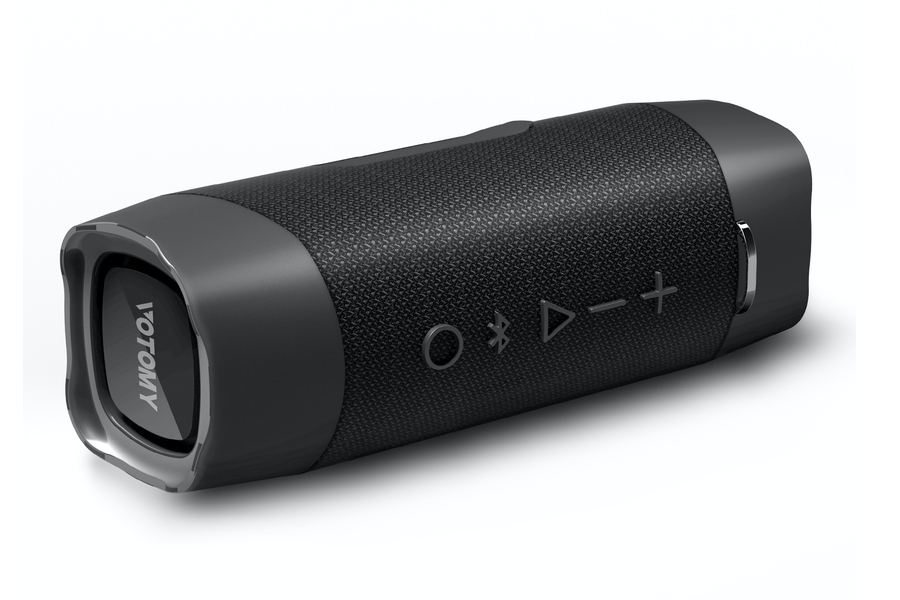 We went hands-on with the Votomy Bluetooth speaker and it's exactly as good as it sounds. Taking the shape of a lightweight brick, it touts mesh-like construction and large, tactile button controls. Performance-wise, it brings forth 30W of volume and 12 hours of wireless playtime. Connectivity is seamless (presuming you're within range) and recharging is a breeze. Not only is the speaker compatible with all Bluetooth devices. but you can double up by synchronising it with another of its kind.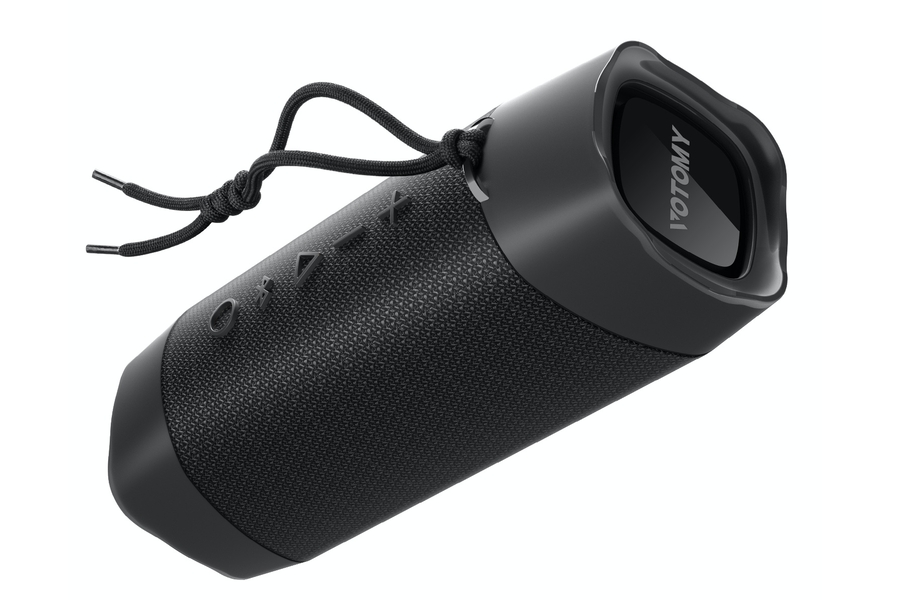 Whether you're indoors or out, the VT360 definitely came to party. It's waterproof and dustproof to the tune of an IP67 rating, meaning you can submerge it in up to a meter of water for up to 30 minutes at a time. Beyond the durable exterior are dual drivers and passive radiators, cultivating rich bass and clear acoustics. Put it all together and you have everything you want out of a modern Bluetooth speaker.
Punching well above its price tag, the VT360 delivers on every front. It looks great, sounds great, and lasts for up to 12 hours at a time. A USB-port is included with purchase, as is a nifty carry string. Why spend a dollar more when you don't have to? And now you never will, especially when you use the Discount Code: EXYVGOLH for an extra 30% off. The offer runs until 21 August.
Use the Discount Code EXYVGOLH to receive 30% off a Votomy VT360 Speaker from now until 21 August