German Bionic Lightens the Load with 4th Gen Cray X
If you've ever found yourself wishing that you could get a little help lifting something heavy, then you'll be glad to know that German tech company German Bionic is releasing their fourth generation Cray X robotic exoskeleton. The wearable support system designed for industrial workers can offset over 60 pounds in weight, making your day go that much easier.
You'll also like:
DJI RoboMaster EP Core is Coming to a Campus Near You
Sony REON Puts an Air Conditioner in Your Pocket
8 Best Robot Vacuums for Your Home or Apartment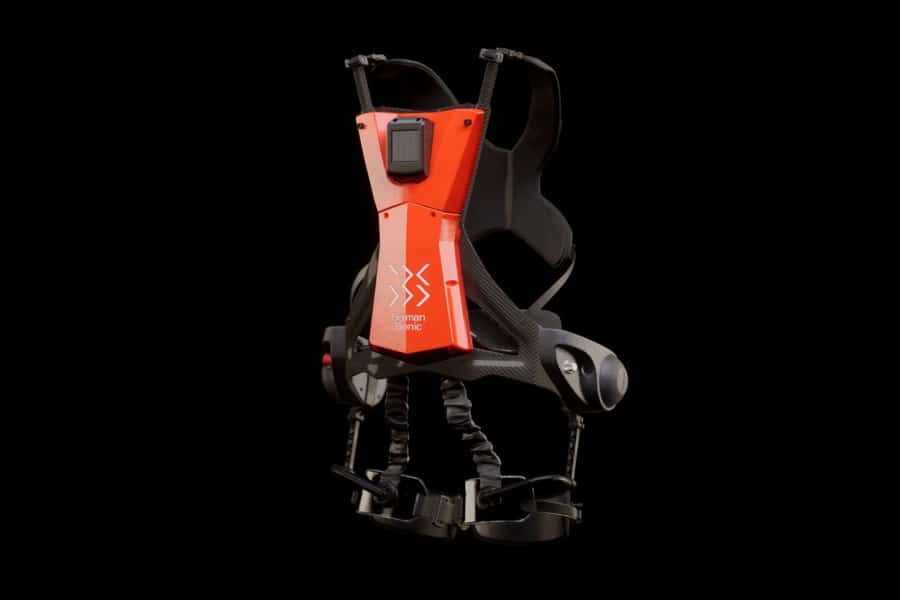 For the fourth generation of the exoskeleton, German Bionic turned to carbon fibre in order to significantly reduce its weight while also increasing its strength. The exoskeleton uses two high-performance servo motors to help with tasks that workers face. The battery powers the unit for eight continuous hours before needing to be charged or swapped out. The exoskeleton also connects with a smart factory's infrastructure in order to get software updates and to perform predictive maintenance. Connecting to the enterprise system also boosts the productivity and keeps workers safe. The suit also comes with a smart visor that features a head-up display to keep workers informed of what's going on.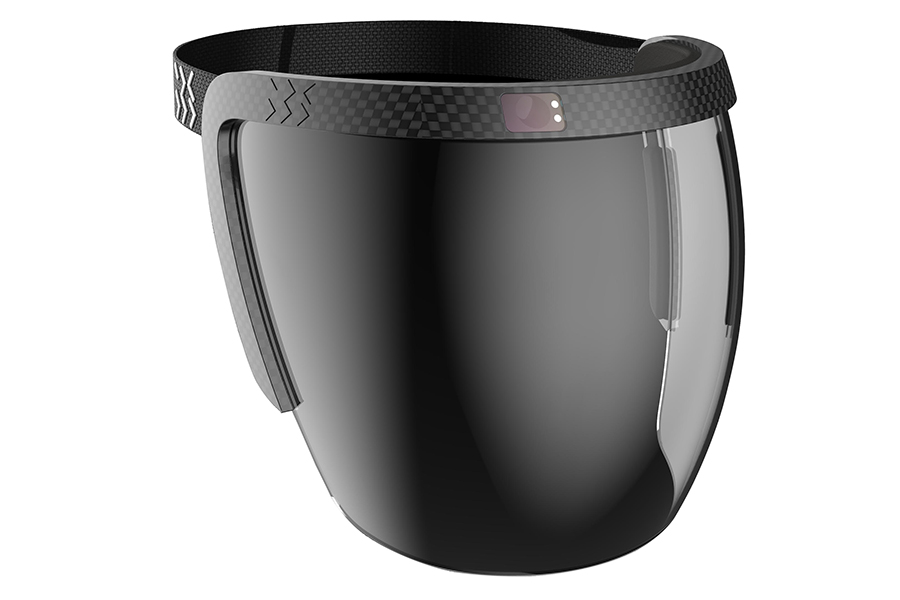 The suit isn't necessarily about making the load lighter, though it does do that, but rather about keeping workers safer. With the suit, compression pressure is lessened on the lower back, which helps to minimise the risk of injury. It also helps to improve endurance levels so that workers don't fatigue as quickly and are thus able to work more safely.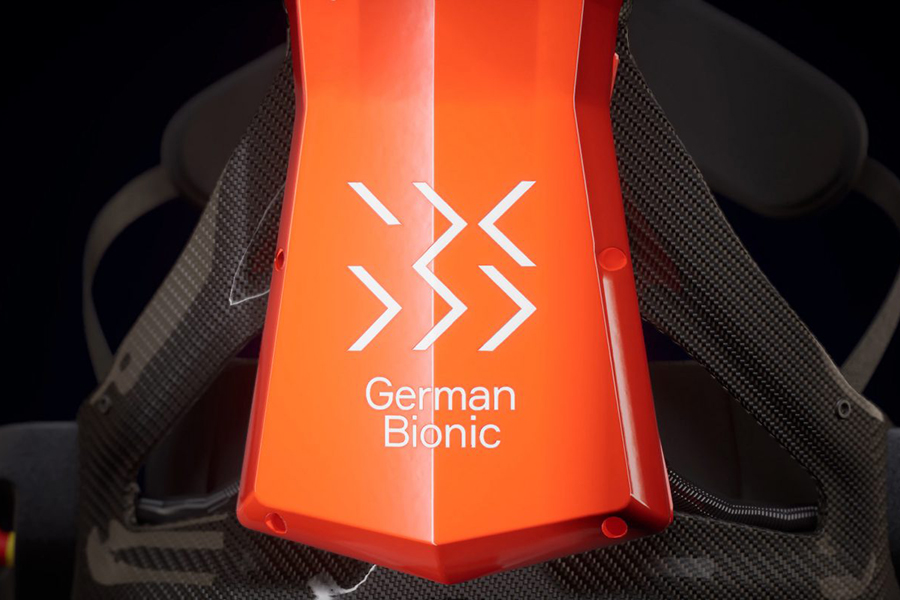 "With the 4th generation of our connected Cray X robotic exoskeleton, we are once again setting the standards for the entire exoskeleton industry worldwide. Particularly system-relevant industries, such as logistics and freight, which have been under enormous pressure since the beginning of the pandemic, can now strengthen their employees backs, with our new devices," says German Bionic CEO Armin G. Schmidt. German Bionic offers a variety of options for integrating the suits into your business, with plans starting around USD$800 per month.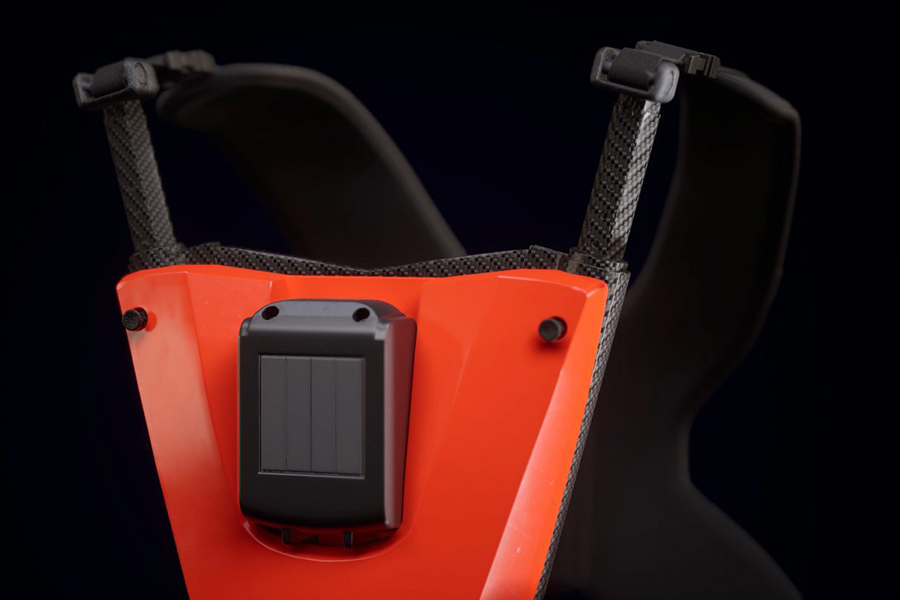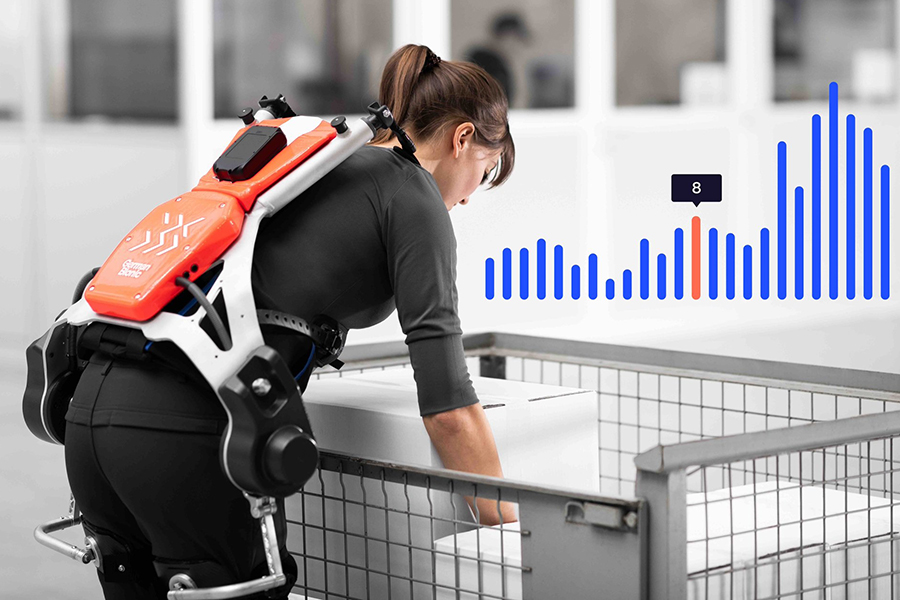 You'll also like:
DJI RoboMaster EP Core is Coming to a Campus Near You
Sony REON Puts an Air Conditioner in Your Pocket
8 Best Robot Vacuums for Your Home or Apartment