With the release of Apple's iPhone X just around the corner, now is as good a time as any to get prepared. That means scoping the top iPhone X cases so you can protect your new baby right out of the box. What's important is that you don't settle for some cheap imitation case that lowers the bar on style or support. You did, after all, just drop a decent chunk of change on the phone itself. Here's our list of the Top 10 iPhone X Cases. May one give your new smartphone the home it deserves.
You'll also like:
Apple & iPhone News
Man of Many's Smartphone Reviews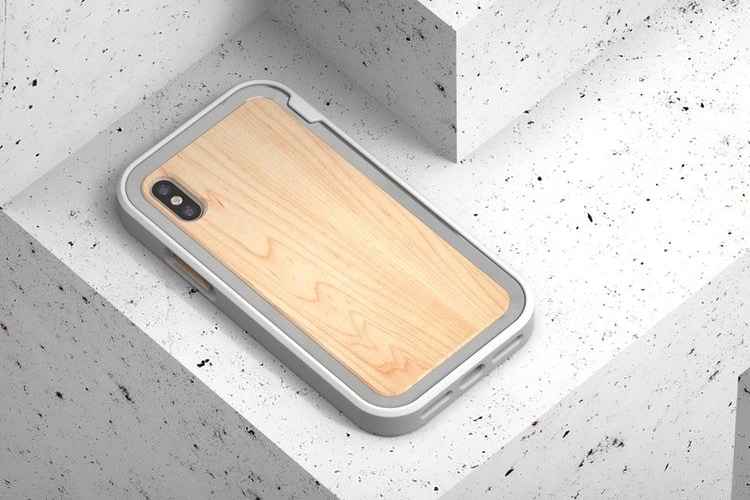 Grovemade Minimalist Tough Case
The Grovemade Minimalist Tough Case pairs machined lightweight aluminium with hand-sanded Eastern Hardrock Maple to stunning effect. That's joined by a moulded elastomer wrap, which delivers shock absorption for up to 6 feet. This one's an instant classic and indisputably one of the best iPhone X cases on the market.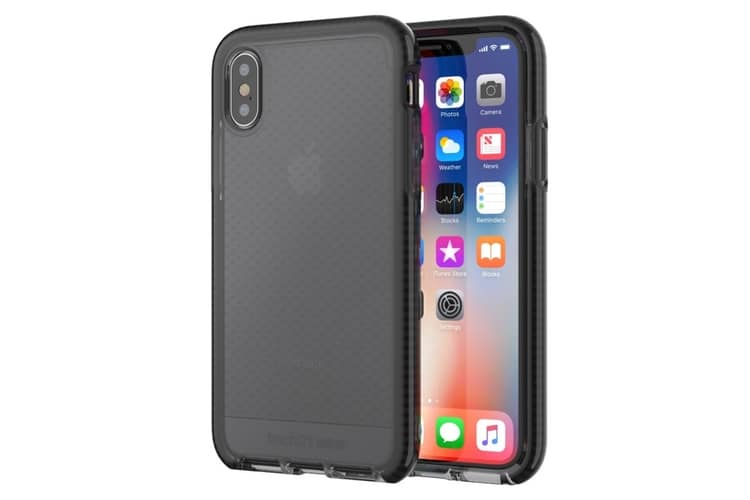 Tech21 Evo Check
To guarantee the utmost in protection, Tech21 employed three layers of impact materials on their trusty Evo Check iPhone X Case. As if that wasn't enough, the case was dropped 20 times in a bespoke impact testing machine, which offered a slew of data in return. Needless to say, you're going to have to try very hard to damage your iPhone X should you invest in this resilient case!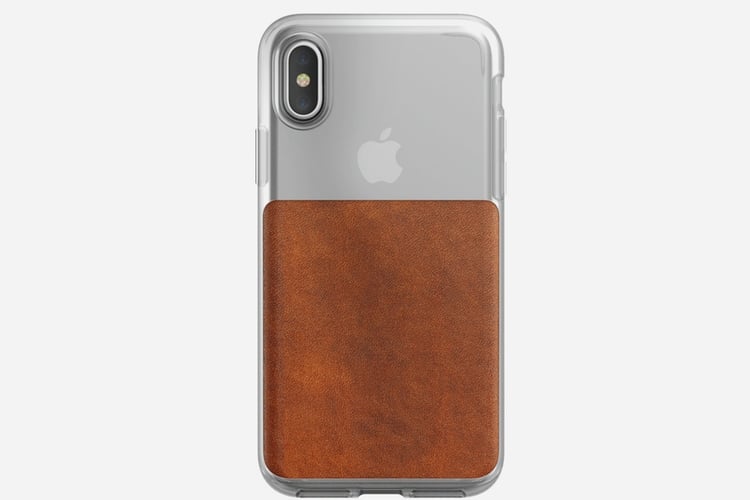 Nomad Clear Case
With smooth Horween leather at the bottom and clear high grade polycarbonate at the top, the Nomad Clear Case is a best of all worlds stunner and one of the top iPhone X cases money can buy.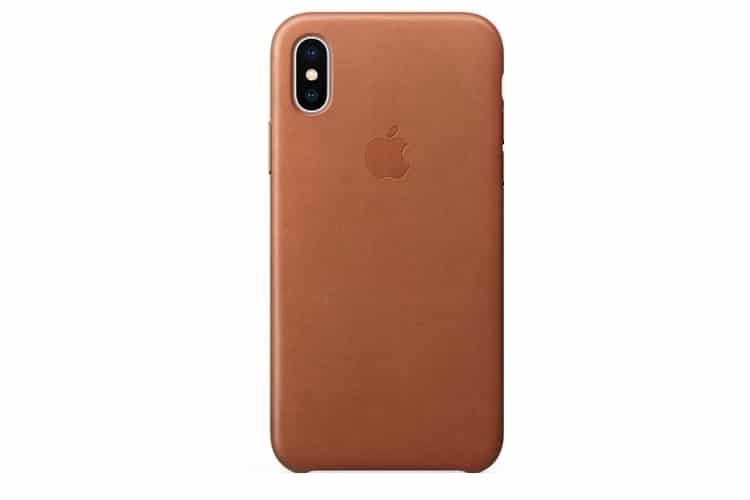 iPhone X Leather Case
Sure, you can scour the Internet in search of the best iPhone X cases, or you can go straight to the source. Apple always sets a high bar of quality and they have no reason to stop now. What are we trying to say here? That the iPhone X Leather Case is simple, functional and beautiful.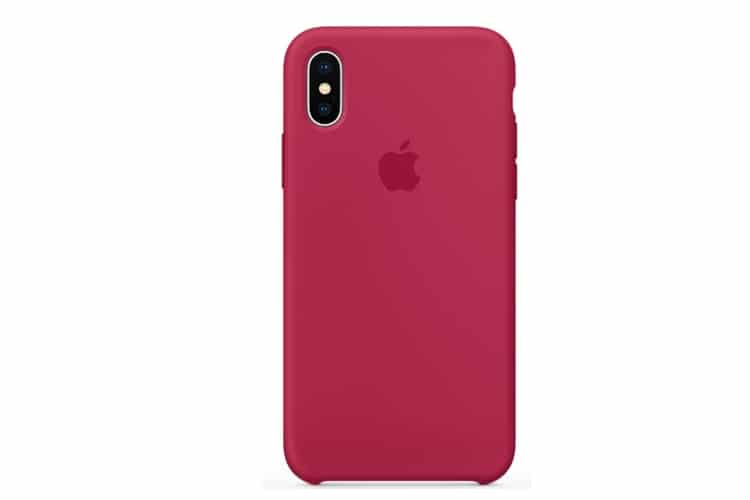 iPhone X Silicone Case
Not feeling the leather? Then save yourself a few bucks and go with a trusty, smooth iPhone X Silicone Case instead.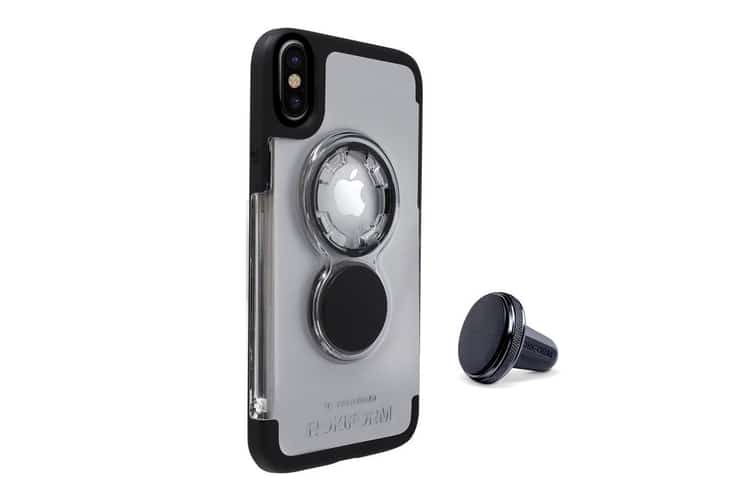 RokForm iPhone X Crystal Case
Slim, sturdy and eye-catching, the RokForm Crystal Case offers some genuinely cool features. Among them is magnetic technology, which allows you to attach the phone to any magnetic surface, and a twist lock feature that makes mounting the phone to various bike accessories a breeze. Also included in the purchase is a car vent mount with super grip. Indeed, RokForm pretty much thought of everything on this top iPhone X case.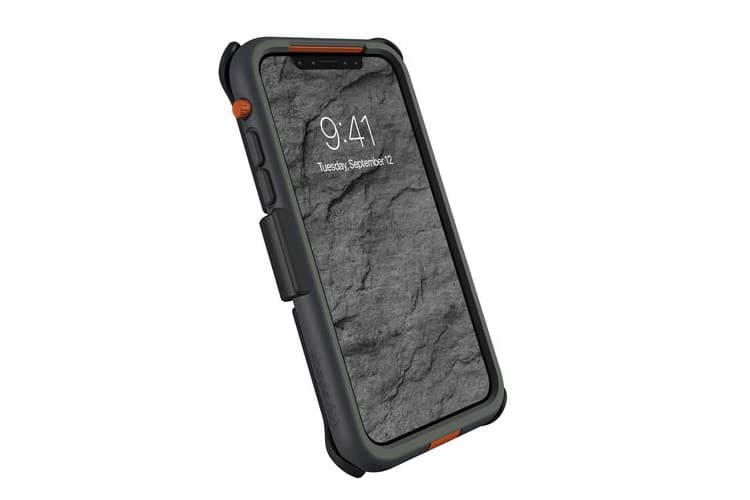 Presidio Ultra iPhone X Case
Going four layers deep and flanked by bumpers along with 360 port protection is the rugged Ultra iPhone X Case from Presidio. Give it your worst.
Totallee iPhone X Case
Did you spend your last dime getting the iPhone X? Don't worry, Totallee made an affordable, but still dependable, iPhone X case just for you. With it's anti-slip grip and a thin, protective design, the Totallee case covers the basics in style.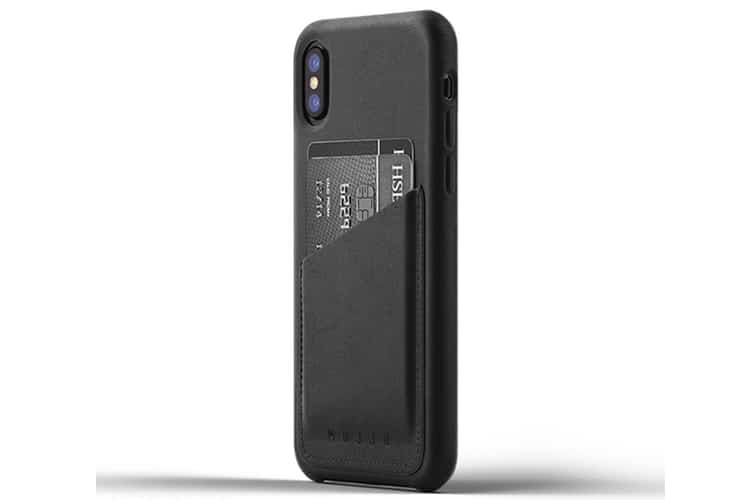 Mujjo Leather Wallet Case
Save yourself some pocket space by getting this top iPhone X case from Mujjo, which integrates a slot for 2-3 cards. In addition to its organisational perks, the handcrafted case hosts natural full-grain leather on the outside and plush microfibre within.
Anker iPhone X Case
Made of TPU with carbon fibre texturing, the Anker iPhone X Case is sturdy, sleek and less expensive than a restaurant cheeseburger. That means plenty of protective bang for your hard earned buck.
You'll also like:
Apple & iPhone News
Man of Many's Smartphone Reviews