The Logitech $399 All-in-One Docking Station Supercharges Your Home Office
Why compromise when working from home? Our everyday working practices have changed dramatically over the last couple of years. Now, we need absolute productivity no matter where you're working, whether you're at the office or at home. With this in mind, Logitech spent over six months developing an all-in-one docking station that is built to simplify your workflow and supercharge your productivity.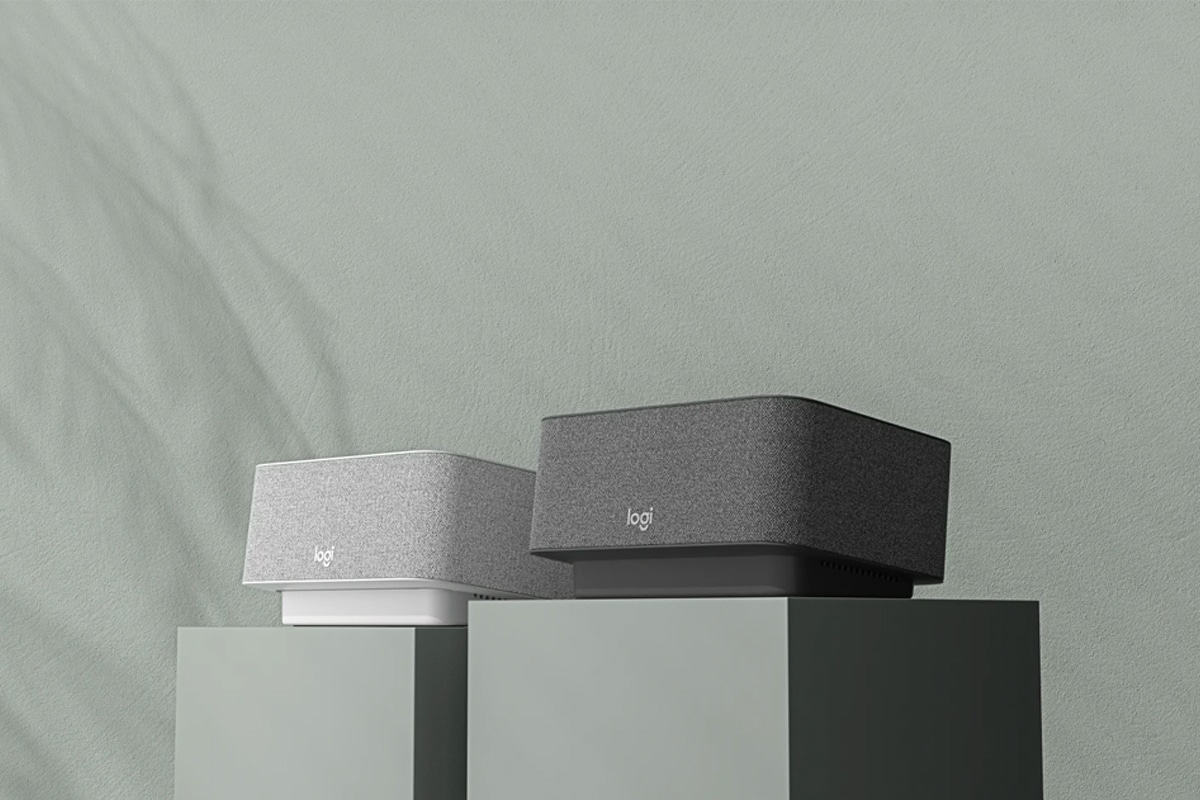 Dubbed the Logi Dock, the new device is an essential for work from home professionals. Whether you're working on a Mac or PC or both for that matter, the new device allows you to work freely with up to five USB peripherals and two monitors ports. The Logi Dock replaces unneeded chargers and power cords and makes desktop clutter disappear. You know what they say: clean space, clean mind.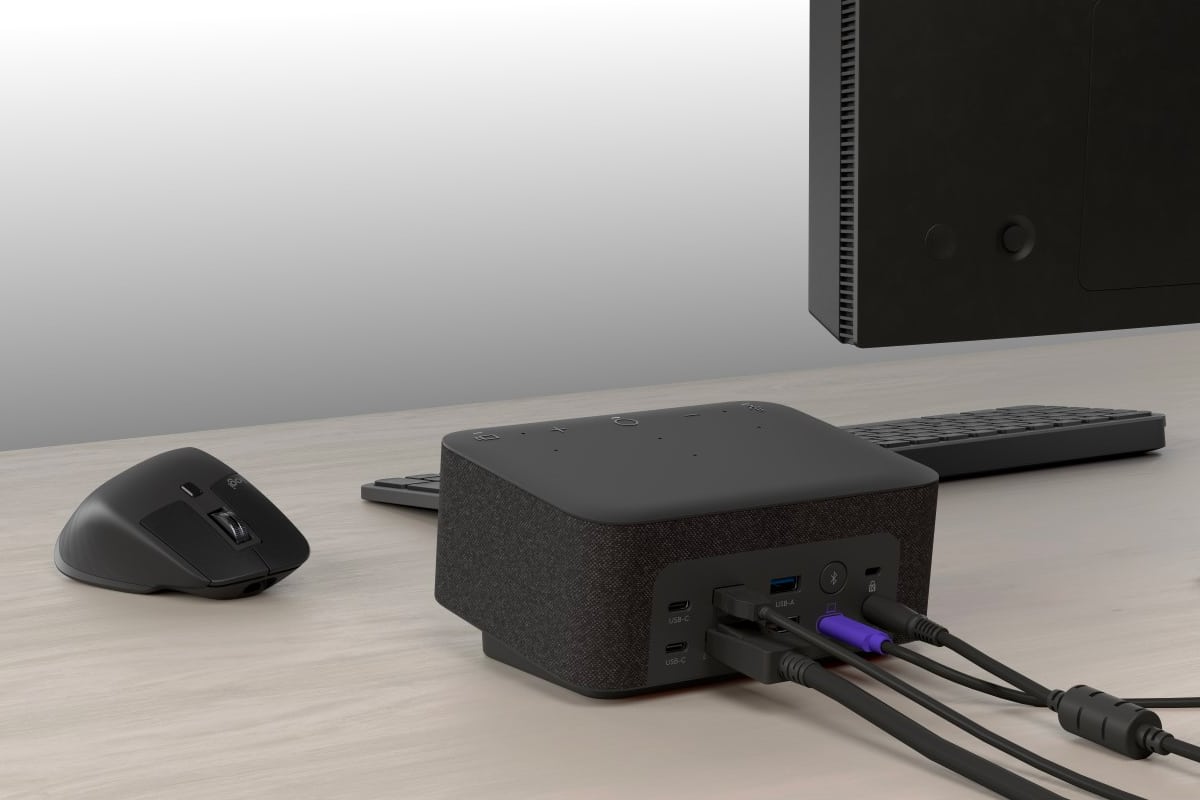 If you've ever had the luxury of using one of Logitech's other office devices than you'll know just how intuitive and streamlined their design is. The Logi Dock is no different. With calendar integration, a speaker and a microphone, it's the perfect zoom buddy to ensure you're heard while looking professional or, alternatively, can be used to just bust out some beats while you reply to emails.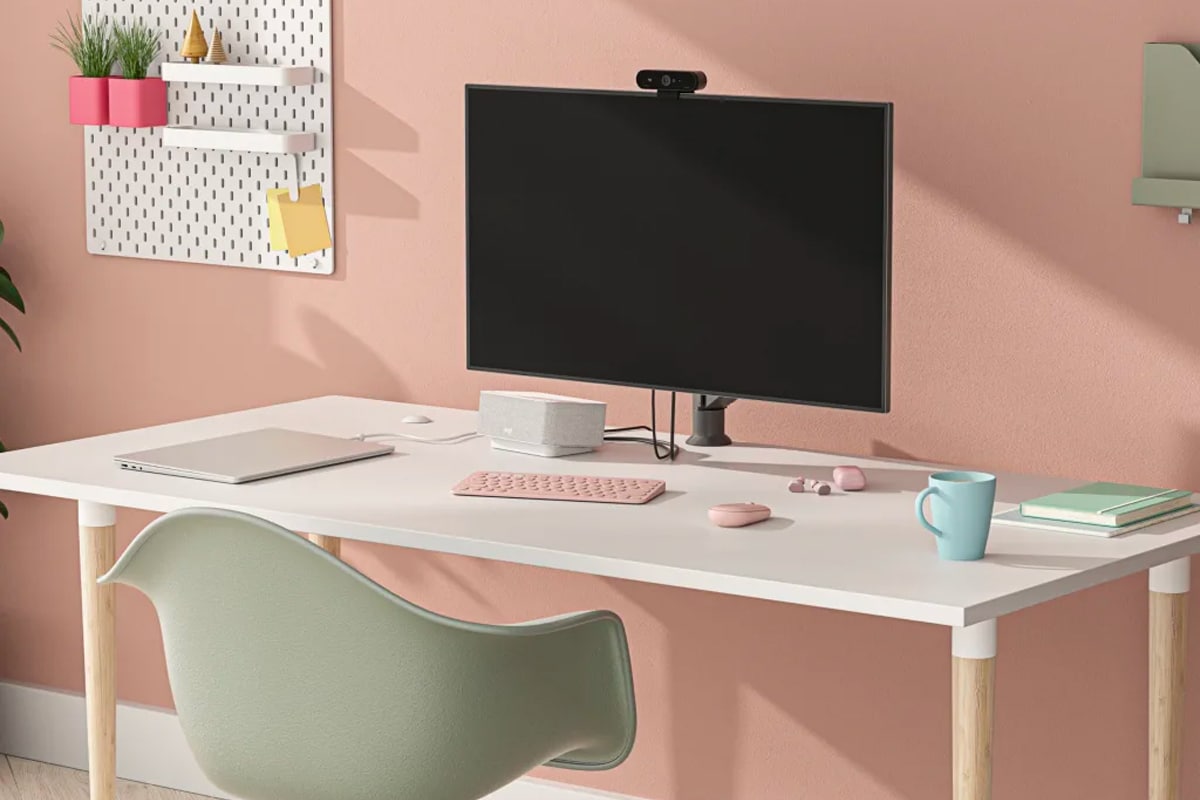 Coming in at $399, the Logi Tech is not cheap. But keep in mind, when you purchase Logitech you're getting a best in class tech product that'll work as hard as you do day in and day out. At this stage, the Logi Dock is set for release this Summer (or Winter to our friends up North) and will be available initially as a corporate product before being dolled out to consumers.