Logitech G's PRO Series Gear is the Next Level of eSports Excellence
Have you ever wondered what sets the champions apart in the esports arena? Logitech G might just have the answer. In the fast-paced realm of esports, where every millisecond counts, Logitech G has once again set a new standard with a whole new suite of PRO Series Gear: the Logitech G PRO X TKL LIGHTSPEED Gaming Keyboard and the Logitech G PRO X SUPERLIGHT 2 Gaming Mouse. These peripherals are the culmination of three years of intensive collaboration with elite esports athletes from around the globe.
Related: Experience the Most Realistic Racing Simulator with Playseat Trophy-Logitech G Edition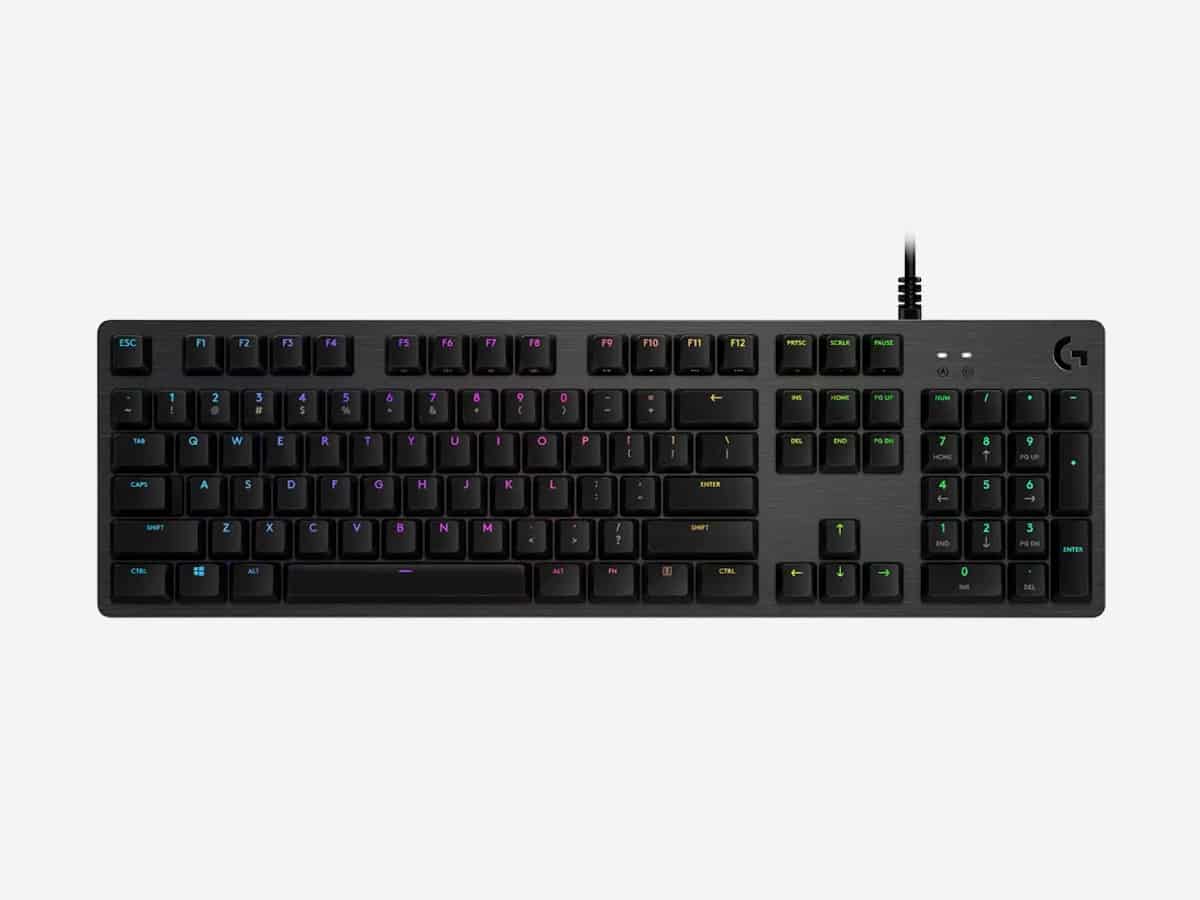 Earlier this year, the stage was set with the Logitech G PRO X 2 LIGHTSPEED Gaming Headset. Now, with the introduction of the keyboard and mouse, the PRO Series line offers an unmatched trifecta of PC performance. Brent Barry, the Head of esports and PRO Series at Logitech G, highlighted the series' dedication to delivering peak performance for the world's top esports professionals. But what's the secret sauce behind this unmatched trifecta of PC performance?
He spoke of a "pure and uncompromised product collection" tailored for those at the zenith of their gaming prowess. Barry emphasised the brand's relentless drive for performance, speed, and reliability, a journey made possible through years of collaboration with esports professionals. It's clear that Logitech G isn't just creating products; it's crafting masterpieces with the insights of elite athlete partners.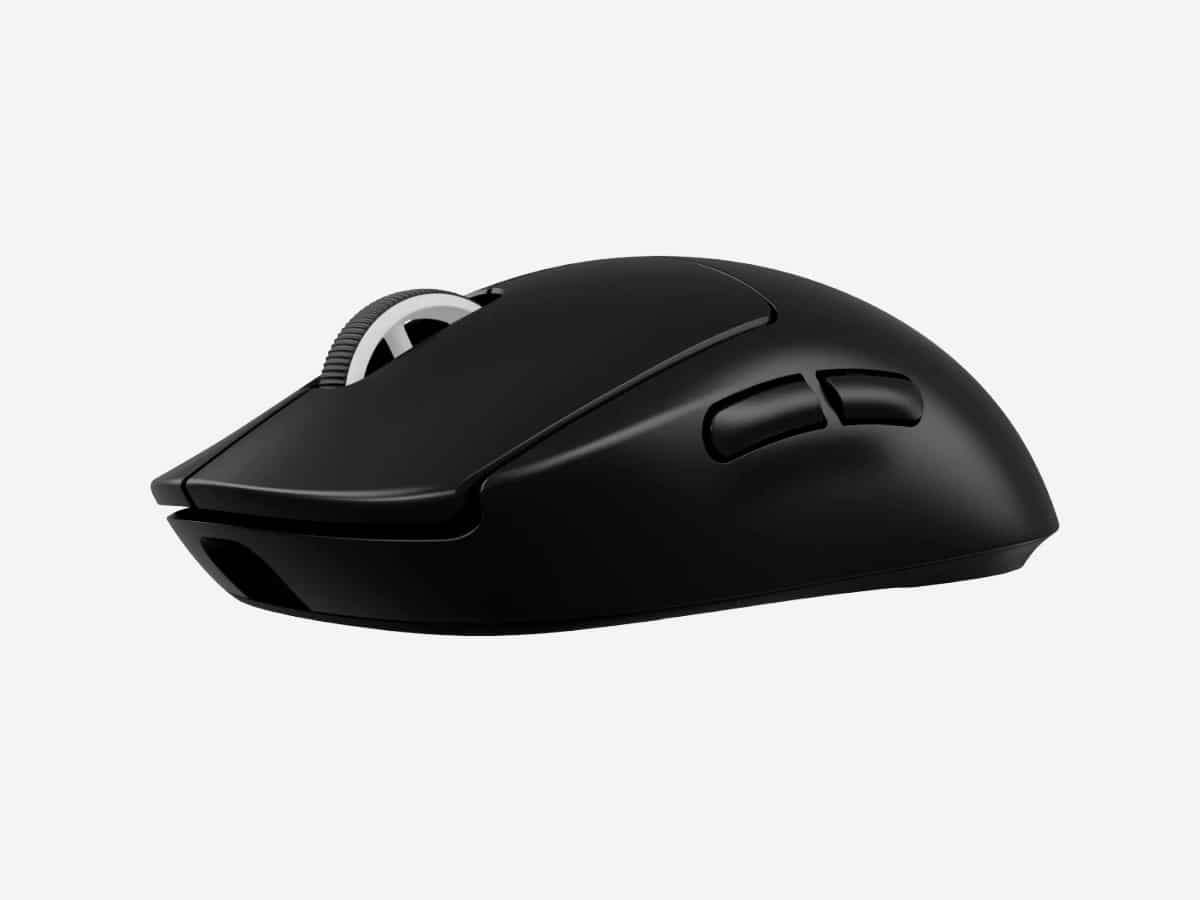 Diving into the specifics, the Logitech G PRO X SUPERLIGHT 2 Gaming Mouse is equipped with the groundbreaking LIGHTFORCE Hybrid Switches, merging optical and mechanical technologies. Add to that the HERO 2 Sensor, capable of an impressive 500 inches per second tracking and up to 32,000 DPI. And for those concerned about agility, the mouse maintains the sleek design of its predecessor, weighing a featherlight 60 grams.
Oleksandr "s1mple" Kostyliev, a Counter-Strike luminary, likened the mouse to an extension of a gamer's hand, emphasising its weightless feel. He also praised the compact tenkeyless design of the PRO X TKL keyboard, highlighting its indispensable role in a clean gaming setup, providing ample space for mouse movement – a vital edge in competitive scenarios. It's all about personalisation, with players choosing Tactile, Linear, or Clicky switches to match their playstyle.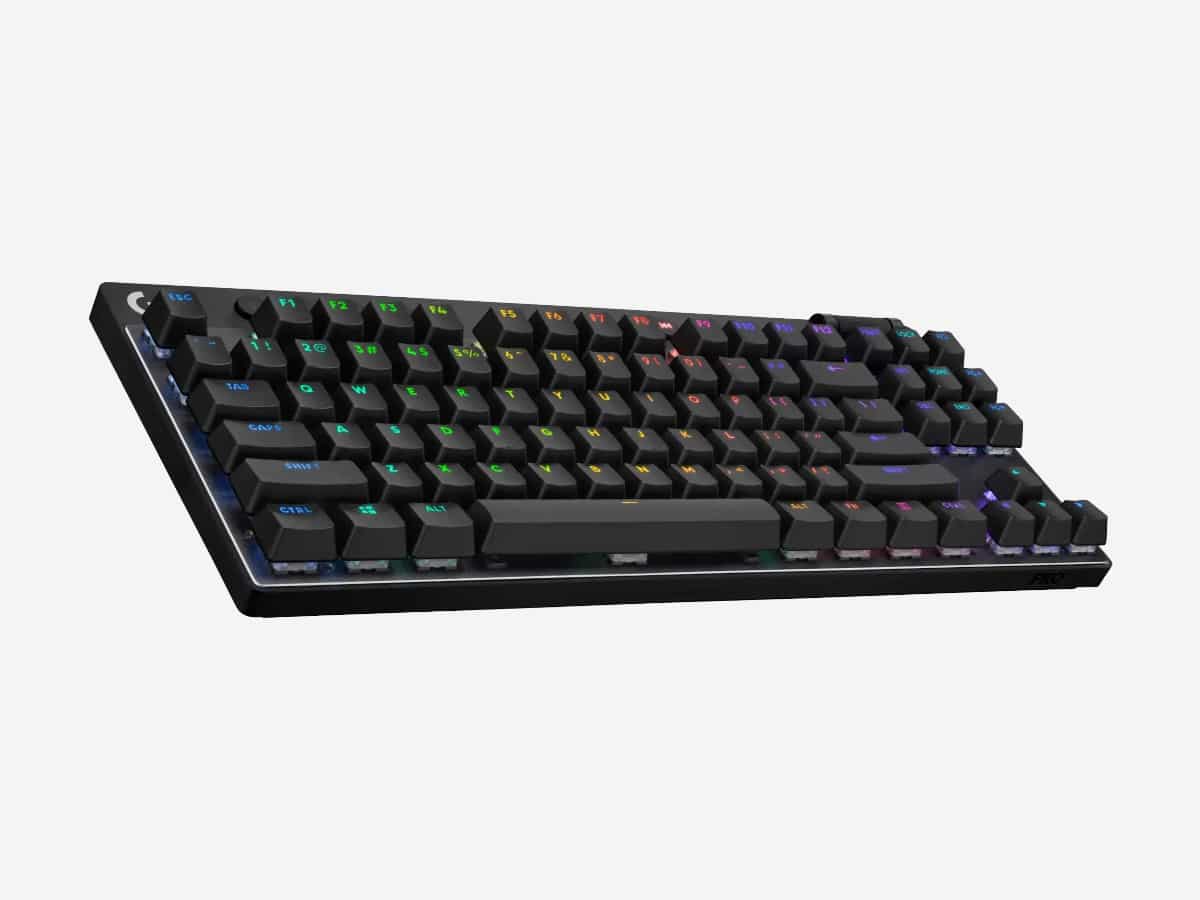 Beyond performance, Logitech G showcases its commitment to sustainability. Its dedication to a greener future shines through with the use of recycled plastic and FSC™-certified paper packaging. Plus, with all Logitech G products being certified carbon-neutral, players can take pride in their gear choices.
For those eager to elevate their gaming setup, the new products come in shades of pink, black, and white. The PRO X TKL gaming keyboard is available for AUD$370, the PRO X SUPERLIGHT 2 gaming mouse for AUD$300, and the PRO X 2 gaming headset for AUD$450.