Amazon Finds July 2019 – The Book Worm
This month's instalment of Amazon Finds is dedicated to all the bookworms out there. Even in an age of constant distraction, you hold dear to the power of story and imagination. The good news is that it's never been easier to sink your teeth into a great book, which now comes in a variety of forms. Audiobooks. Kindles. Good old paperbacks or hardcovers. Your options are varied, but the results are the same: hour upon hour of pure enjoyment. Presenting July's Amazon Finds.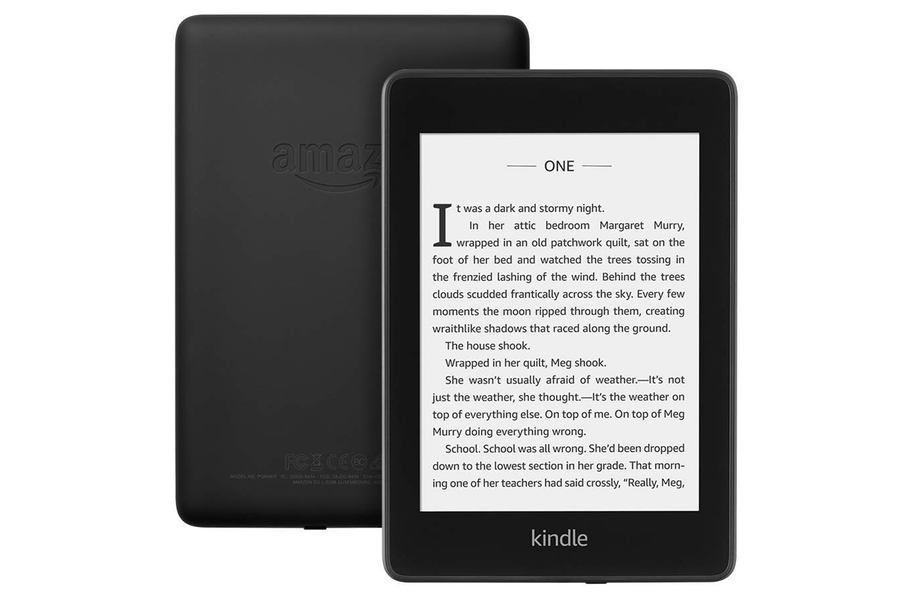 Kindle Paperwhite E-reader
Why settle for one book when you can basically have them all? Touting an ultra-thin and waterproof design, an adjustable light, copious storage capacity, and long battery life, the Kindle Paperwhite is a bookworm's best friend, indeed.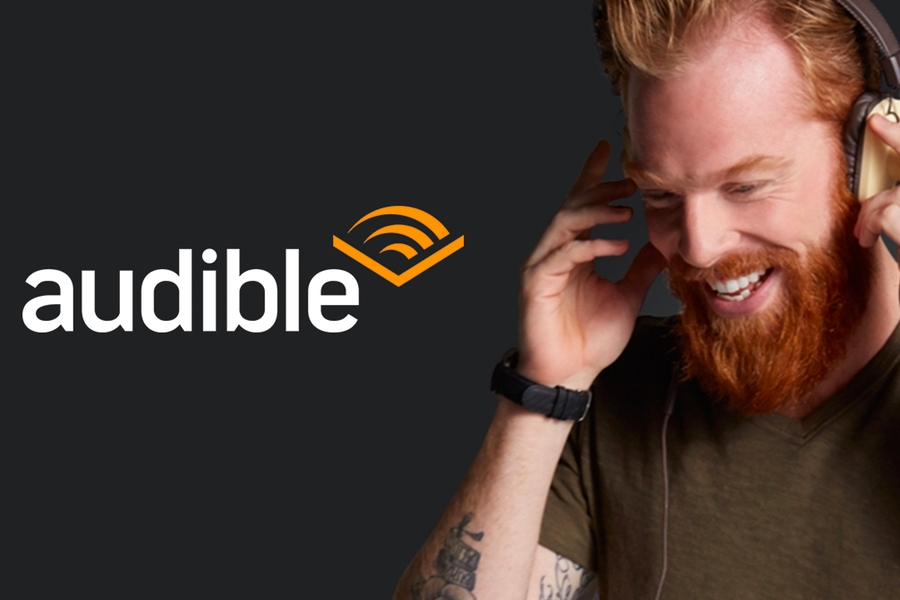 Amazon Audible
Have you discovered the power and pleasure of audiobooks? If not, it's time you signed up for Audible, which puts the world's largest library of audiobooks at your fingertips (or eardrums, rather).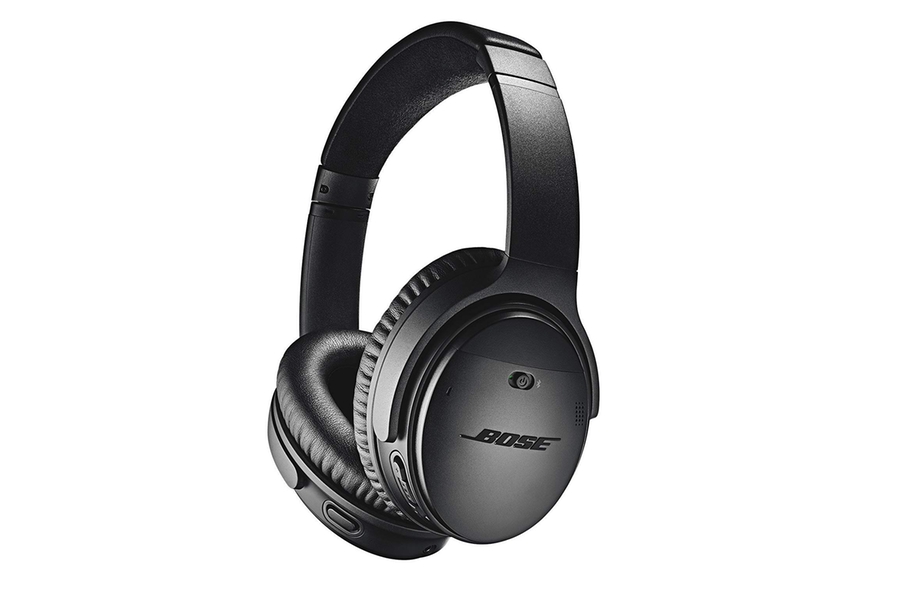 Bose QuietComfort 35
Losing yourself in a great story means tuning out the exterior world. The Bose QuietComfort 35 Headphones will definitely help with that.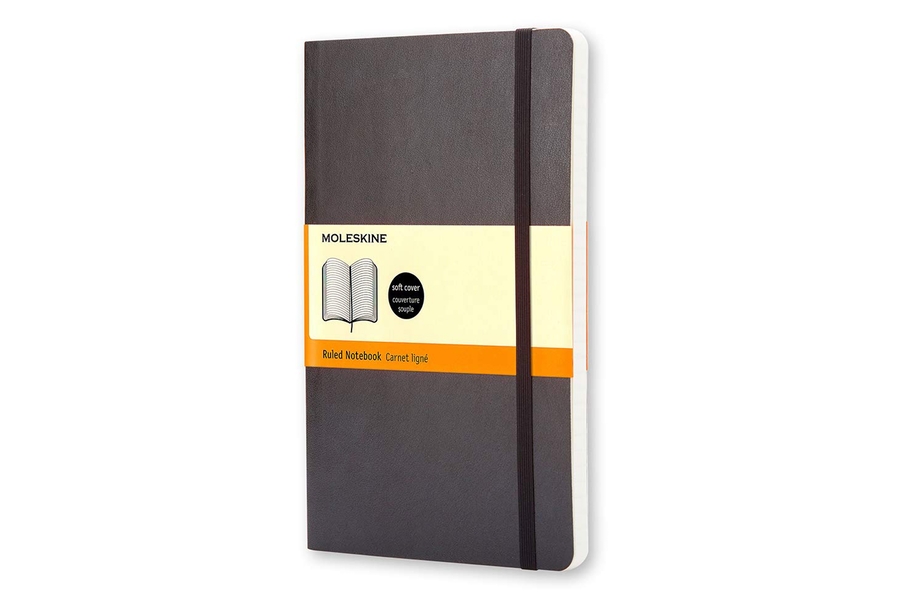 Moleskine – Classic Soft Cover Notebook
Perhaps it's time you put down someone else's novel and started working on one of your own. Use this classic soft cover notebook as a proverbial sketchpad for your thoughts and ideas.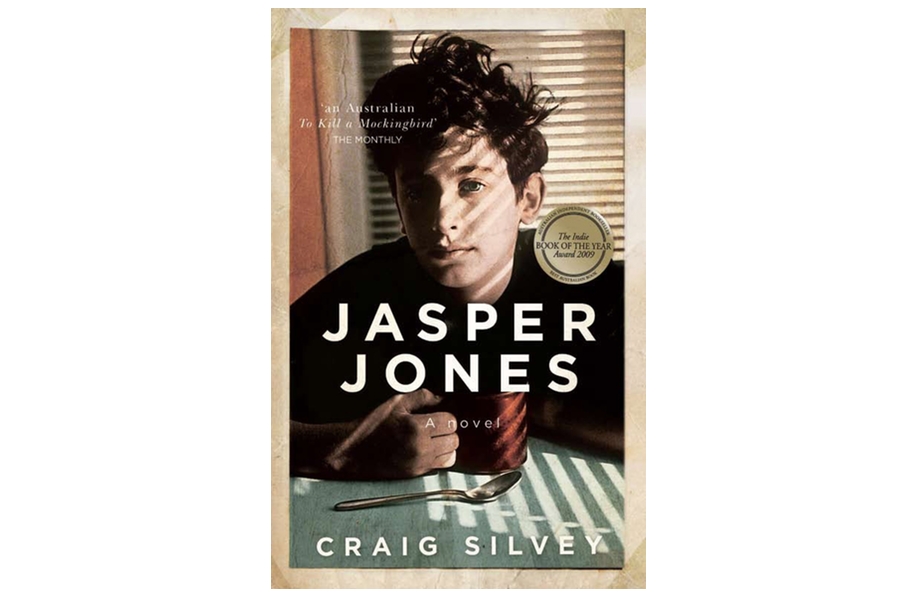 Jasper Jones by Craig Silvey
You know what they say: the book is nearly always better than the movie. Is it true in the case of "Jasper Jones?" Read or listen to this acclaimed book and then watch the 2017 film to find out.
Boy Swallows Universe by Trent Dalton
Looking for another quality book recommendation? Yes? No? Well, we're giving you one anyway. It goes by the name of "Boy Swallows Universe" and it's fantastic.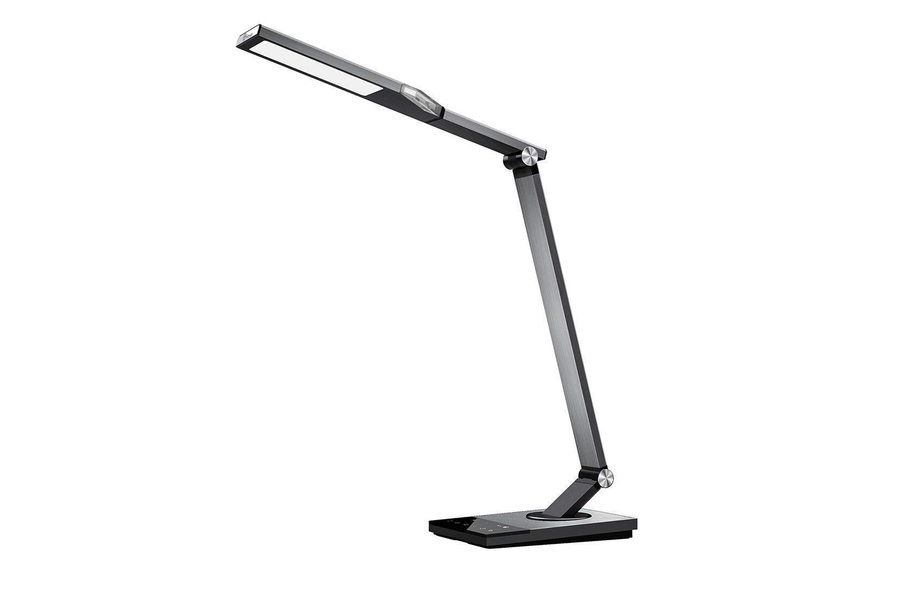 TaoTronics TT-DL16 LED Desk Lamp
If you're going to get cosy with a classic novel, you'll need a trusty light source. This one from TaoTronics is equal parts sleek, durable, flexible, adjustable, and powerful.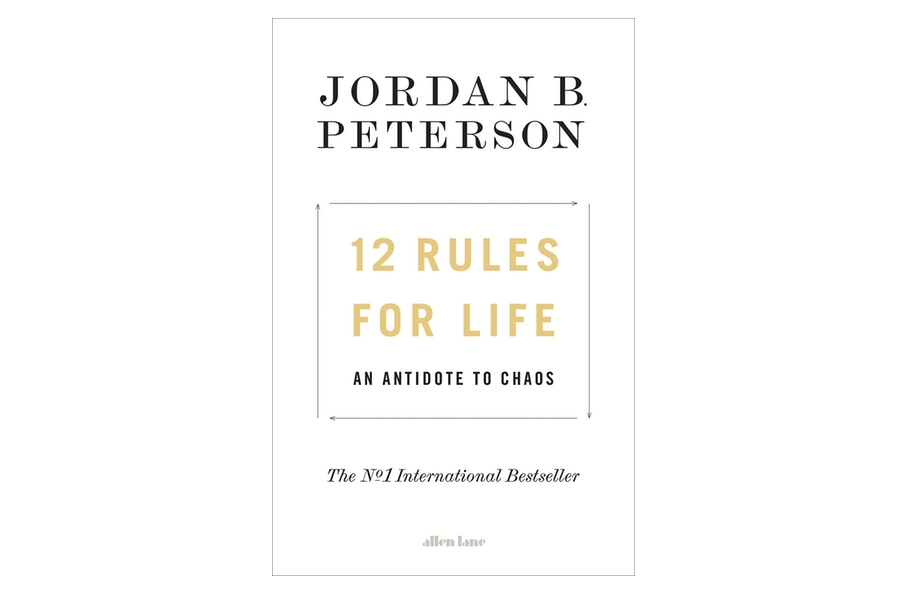 12 Rules for Life by Jordan Peterson
Presuming you've been on the Internet in the last five years, you recognise the name Jordan Peterson. In his wildly popular best-seller, the controversial figure dispenses with pearls of wisdom you can actually use.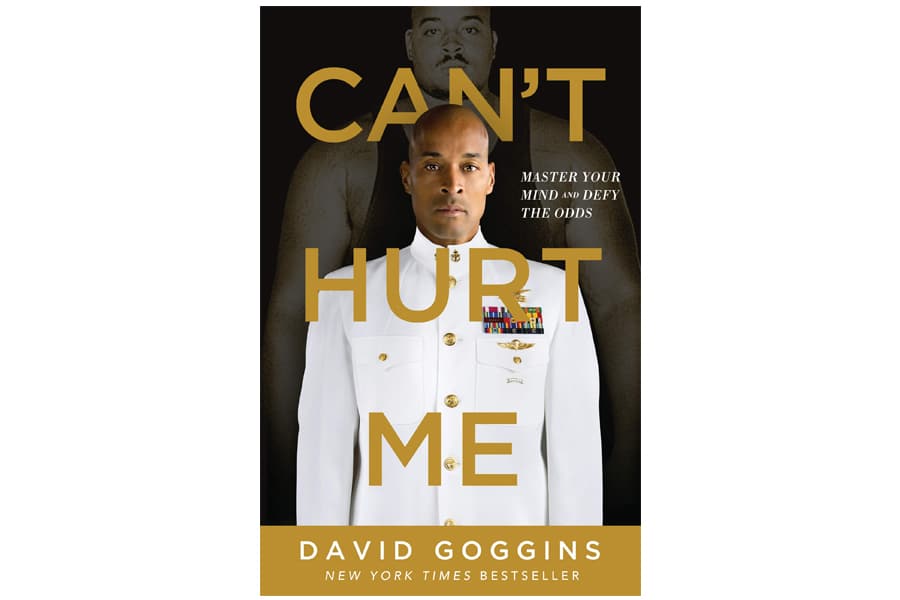 Can't Hurt Me by David Goggins
If you think you can't rise above your current situation, then you haven't read this self-help masterpiece by David Goggins. Pick up just a little of what the man is throwing down and your life will never be the same.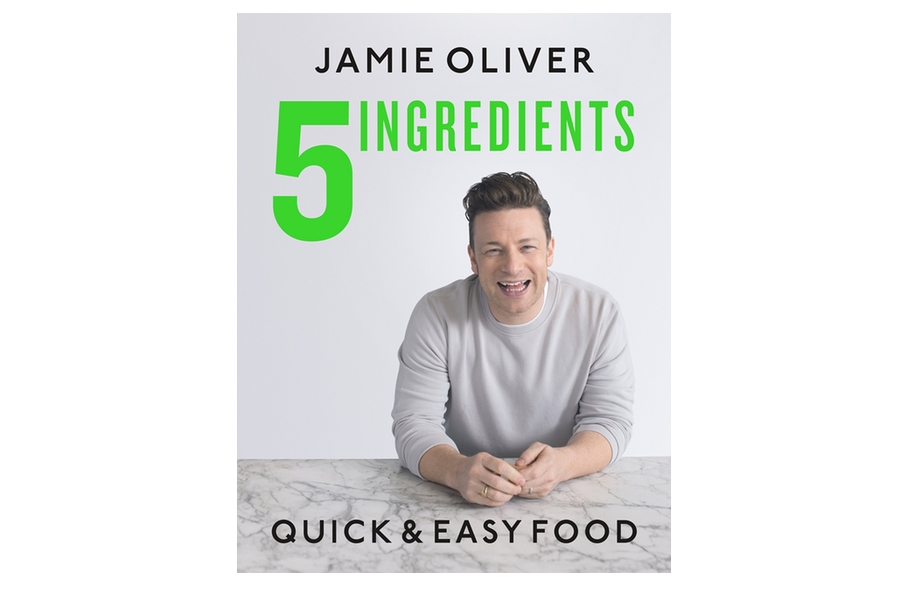 5 Ingredients – Quick & Easy Food by Jamie Oliver
True to its title, this cookbook from celebrity chef Jamie Oliver delivers classic 5-ingredient recipes. Quick. Easy. Tasty. Yum.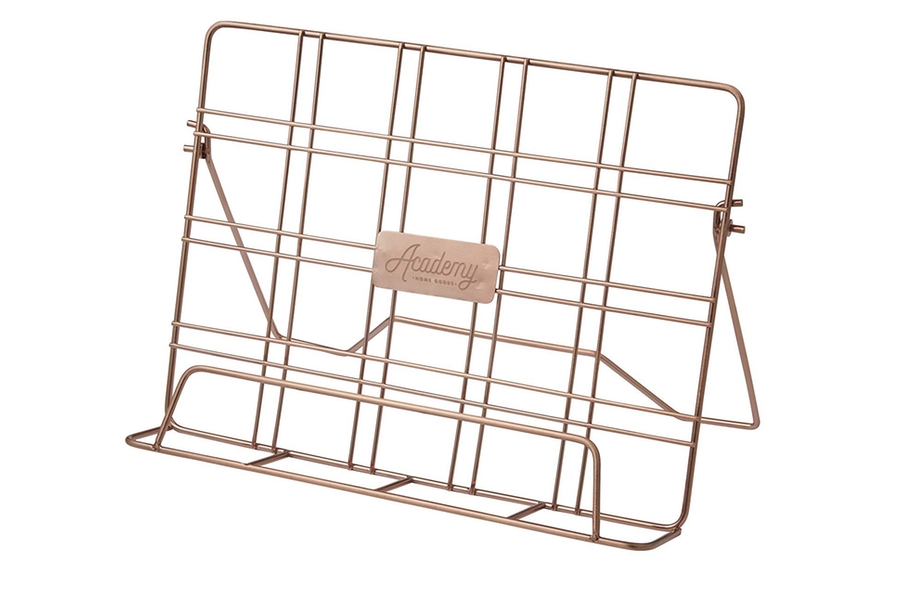 Academy Orwell Cookbook Stand
So you just bought the new Jamie Oliver cookbook, but you've got nothing to prop it on?! Think again, says the Orwell Cookbook Stand from Academy.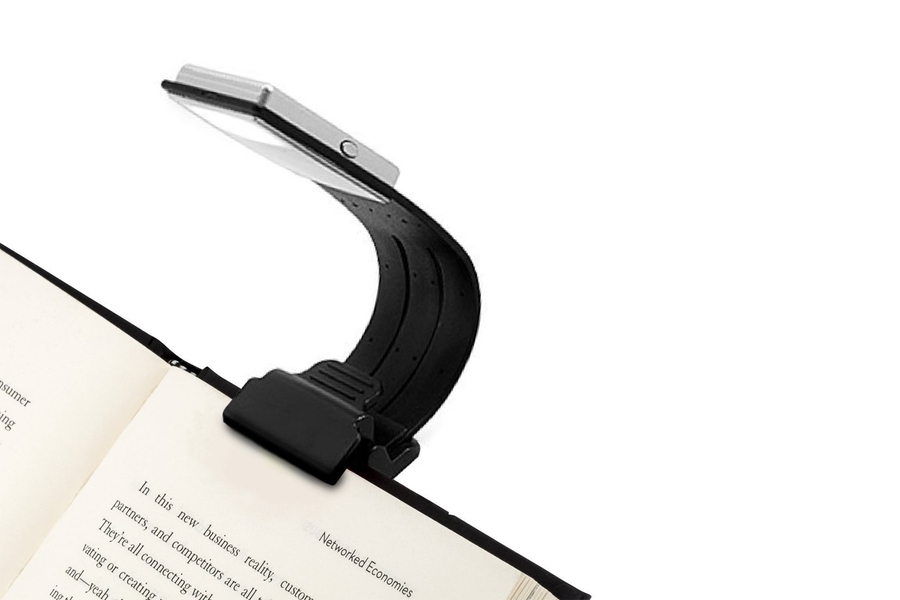 Clip-On Book Light USB Rechargeable Reading Lamp
Perfect for reading in bed, this rechargeable clip-on light will bask those pages in its warm (and adjustable) LED glow. It even doubles as a bookmark!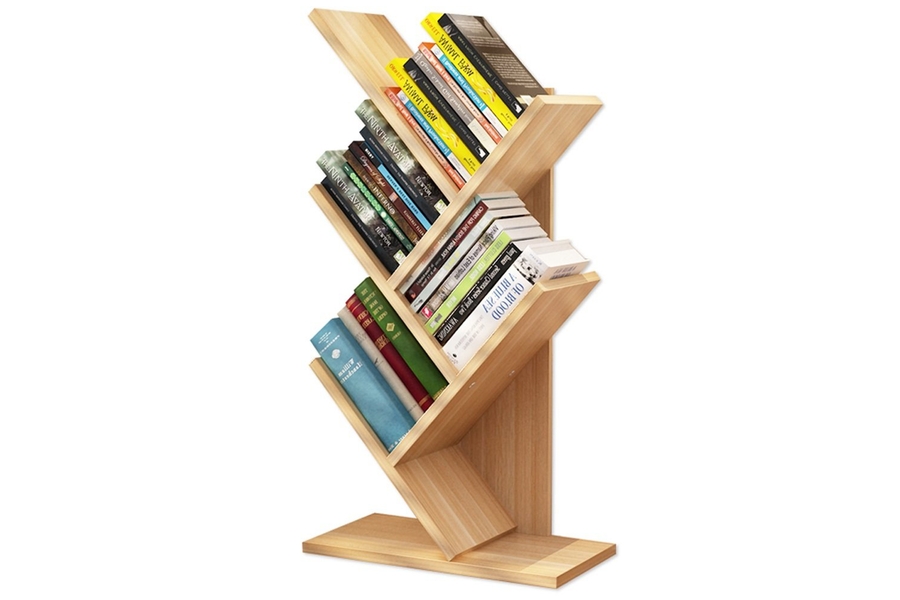 Desktop Bookshelf
Form and function collide with this desktop bookshelf, which will spruce up your space and keep a great read within arm's reach. It's a bookworm's dream come true.
You'll also like:
Amazon Finds May 2019 – Home Improvement
Amazon Finds June 2019 – The Gamer
Amazon Finds March 2019 – The Aspiring Artist