Disney Teases 'Real' Extending Lightsaber
You may not be able to block laser blasts or cut through metal doors with it, but Disney's "Real" Extending Lightsaber is light years ahead of previous toy lightsabers. This new saber doesn't require any plastic prop blades to simulate the blade. Instead, the light-up blade extends out from the hilt and retracts back into it. It's about as close as you can get to actually having a plasma blade.
You'll also like:
25 Best LEGO Star Wars Sets of All Time
Ubisoft is Developing a Massive Intergalactic Open-World Star Wars Game
LEGO Star Wars Mos Eisley Cantina Gets a Little Seedy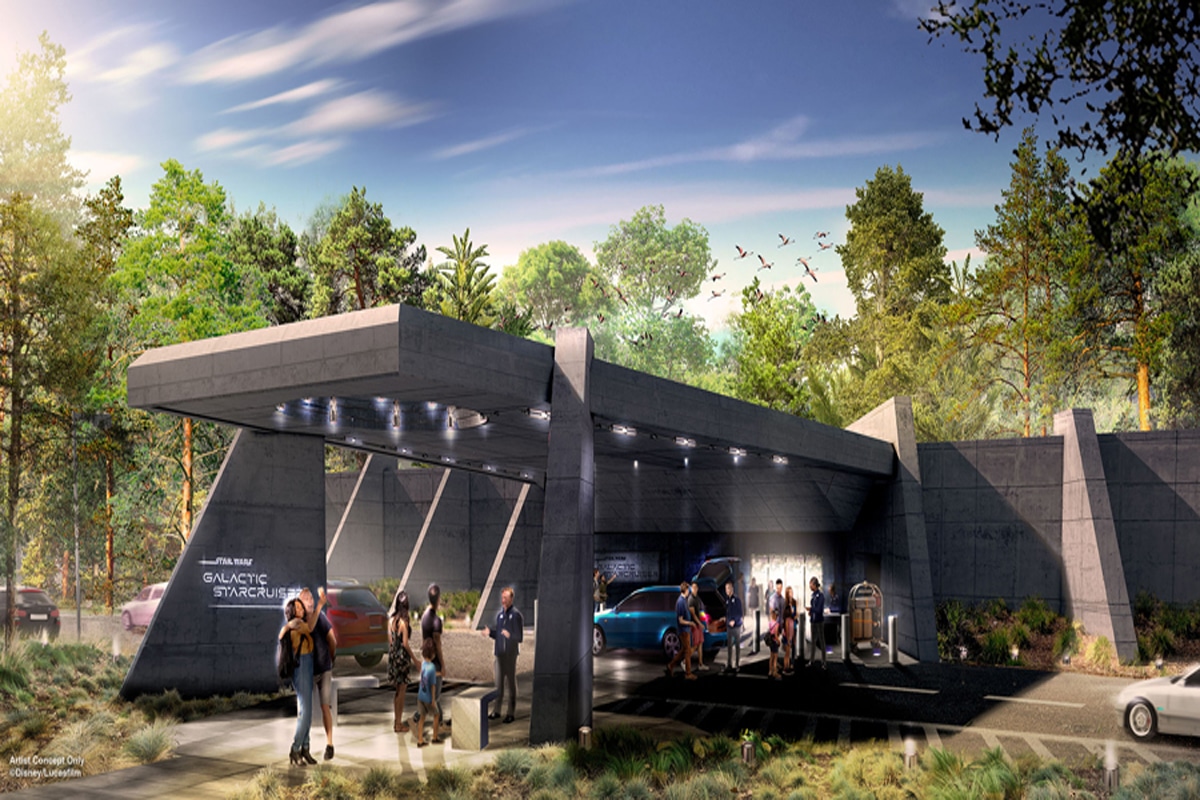 Disney, of course, is guarding its secrets well. Outside of the 14-second teaser video, there's not much to go on to discover how the lightsaber actually works. Theories abound on the internet however and using patent filings for the toy, people are theorizing that the process of extending and retracting the blade is similar to that of a motorised tape measure. A sheet of plastic and LED lights are used to mimic the ignition of the saber, simulating the blade of the lightsaber coming on.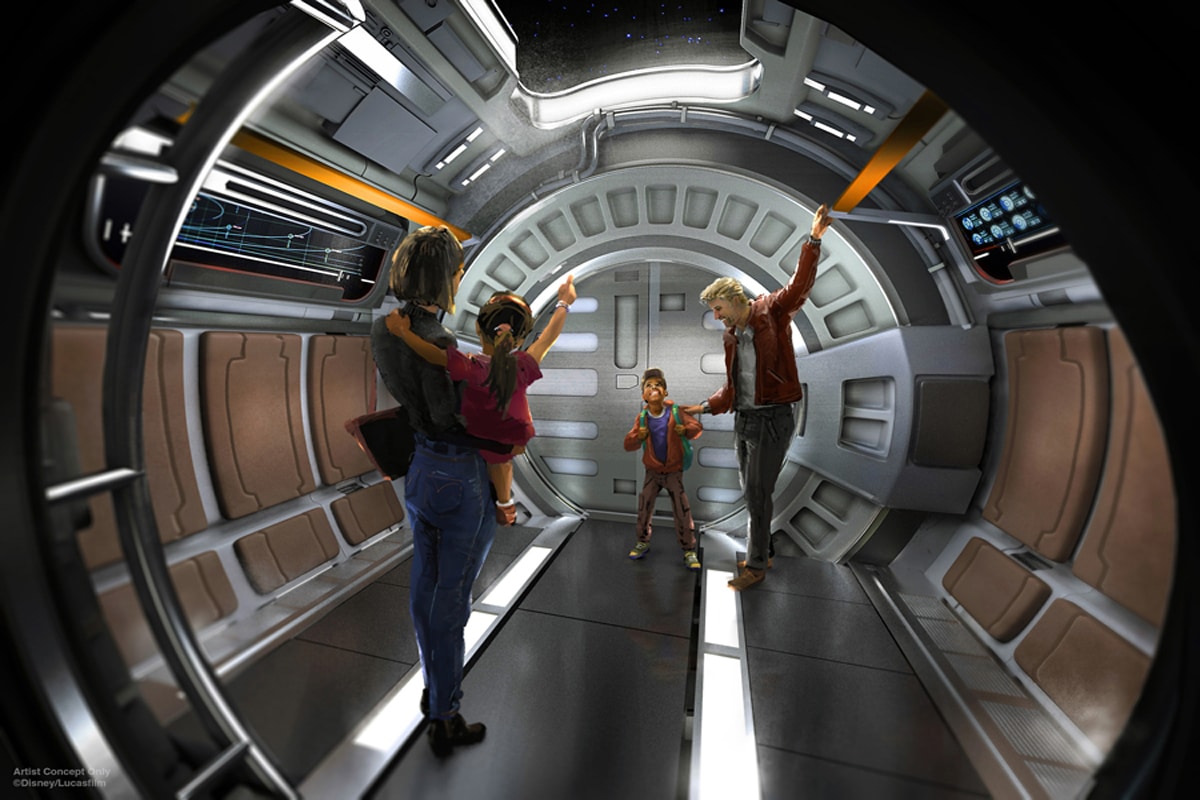 The new lightsaber is part of Disney's new Star Wars: Galactic Starcruiser immersive hotel, which is said to provide a two-night Star Wars adventure as a part of the Galaxy's Edge park. The Galactic Starcruiser hotel is set to open in 2022. It could very well be that this "elegant weapon for a more civilized age" will be part of the experience.
"Watching the lightsaber activate right before your eyes will be just one of the countless ways that, from the moment you arrive to the moment you depart, you'll be plunged into a Star Wars story where your decisions and actions—or even the casual conversations you may have—determine how your personal journey unfolds," says a blog post from Disney Parks. In addition to the "real" lightsaber, the expansion, which covers 14 acres, will include a ride on the Millennium Falcon as well as galactic dining experiences.
---
Featured Video from Man of Many
---
You'll also like:
25 Best LEGO Star Wars Sets of All Time
Ubisoft is Developing a Massive Intergalactic Open-World Star Wars Game
LEGO Star Wars Mos Eisley Cantina Gets a Little Seedy
---
Featured Video from Man of Many