Amazon Finds June 2019 – The Gamer
With access to everything from retro classics to immersive VR worlds, it's never been a better time to be a gamer. Indeed, what used to be a mere pastime has evolved into a full-blown sport, complete with millions of spectators. That's not to mention the explosion of mobile gaming by way of various apps or systems like Nintendo Switch. Of course, that doesn't mean you can't get your game on the way they used to, i.e. loading up the nearest system and grabbing the controller. The options are essentially limitless. Whether you're a Fortnite fanboy or Mario master, this month's Amazon Finds is for you. Good luck.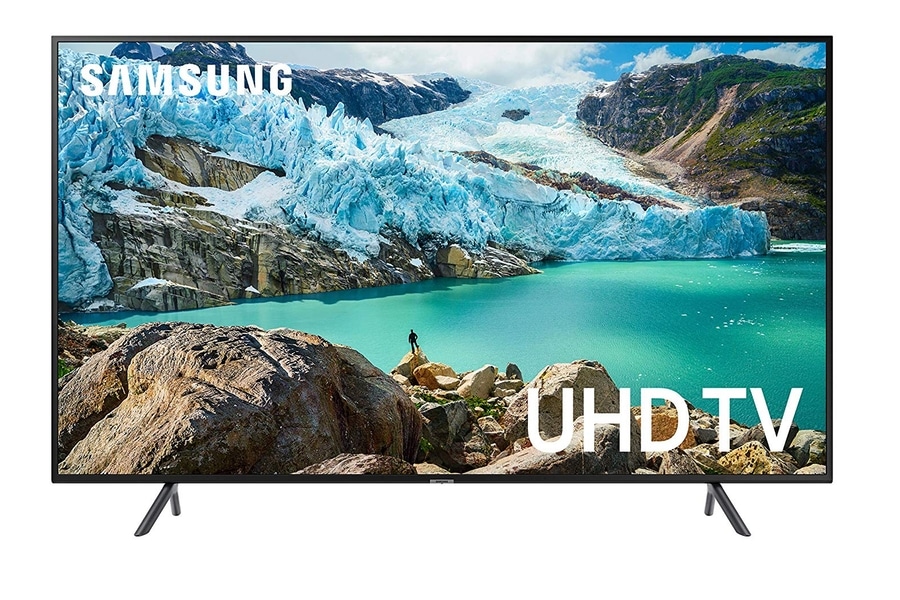 Samsung 55″ 7 Series Ultra HD Smart TV
What is there to say about the Samsung 55″ 7 Series Ultra HD Smart TV that it doesn't already say for itself? Consider it the closest you can get to total immersion without a VR headset.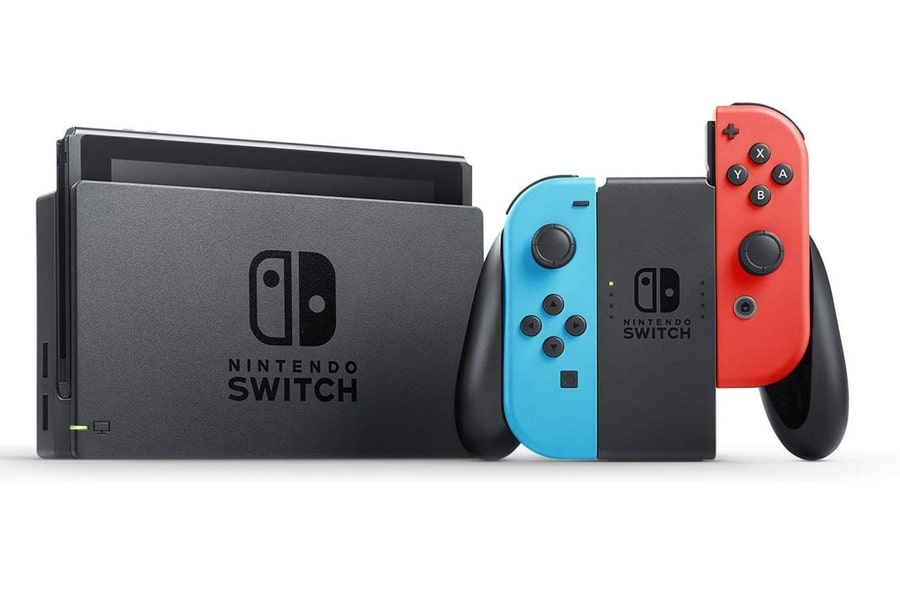 Nintendo Switch – Neon Red and Neon Blue
OG brand Nintendo keeps pace with the times by way of its insanely popular and versatile gaming system. Available in neon red and neon blue, this bundle includes two Joy-Con strap accessories, one Joy-Con grip, an HDMI cable, and a Nintendo Switch AC adapter.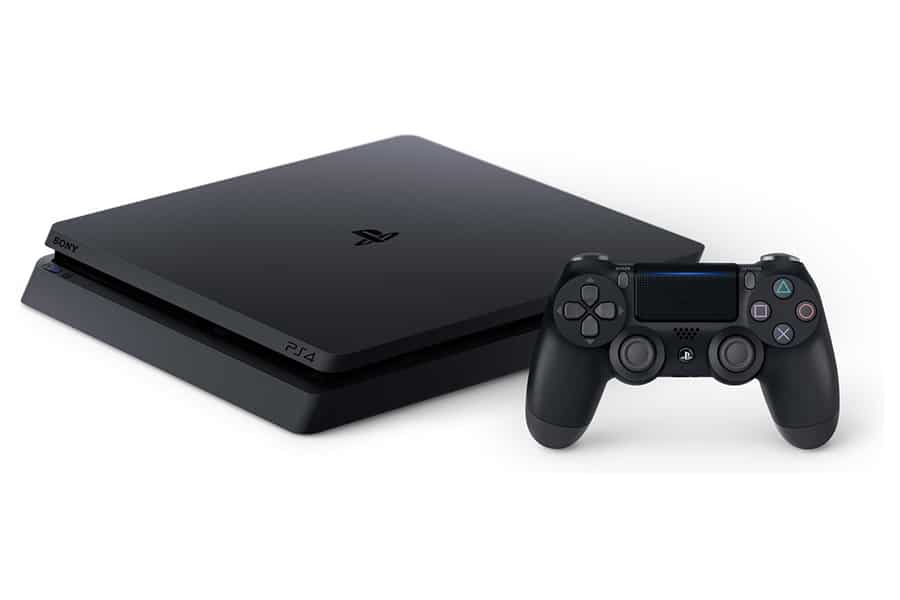 PlayStation 4
The modern gaming era basically started with PlayStation, which is better than ever before. With the latest iteration at your disposal, you gain access to amazing games, streaming platforms, and 1TB of storage. It all comes in a super slim and lightweight body.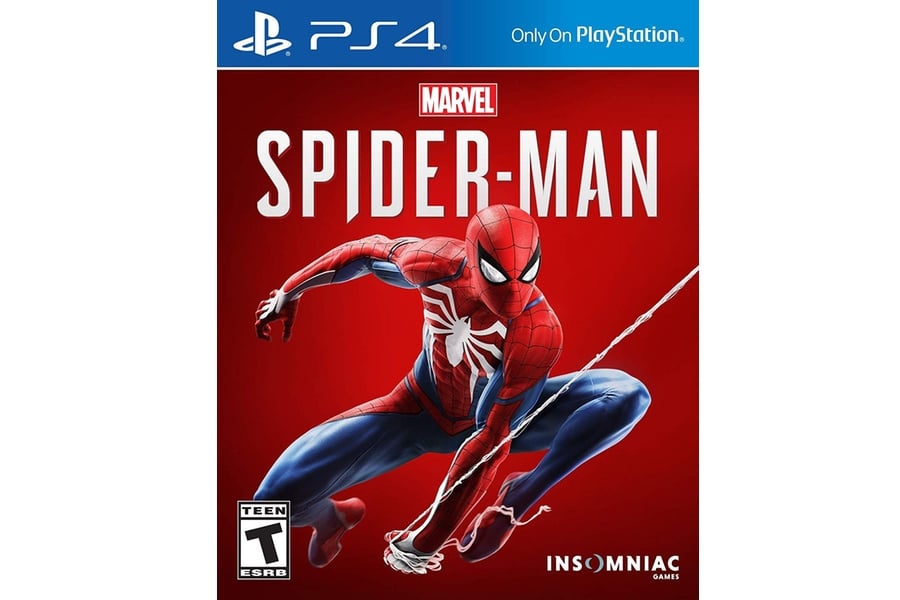 Spider-Man Video Game
What better way to put your new PlayStation to work than by loading up the new Spider-Man video game? If you follow gaming at all, there's nothing we can tell you about this modern-day classic that you don't already know.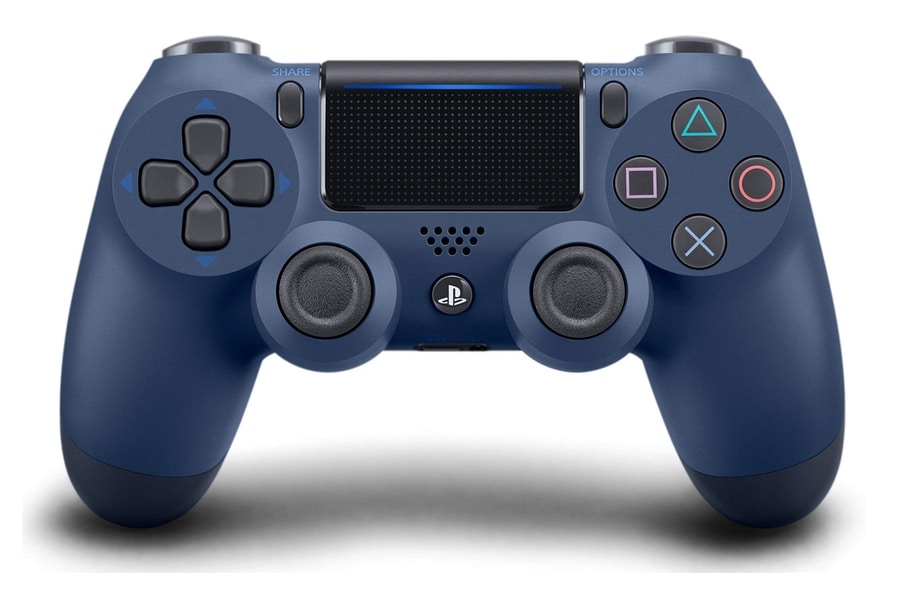 DualShock 4 Wireless Controller
The DualShock 4 Wireless Controller will undoubtedly take your PlayStation 4 gaming experience to the next level. Offered in a sleek shade of midnight blue, it delivers laser-sharp accuracy and a host of nifty features, including a touchpad, integrated light bar, and built-in speaker.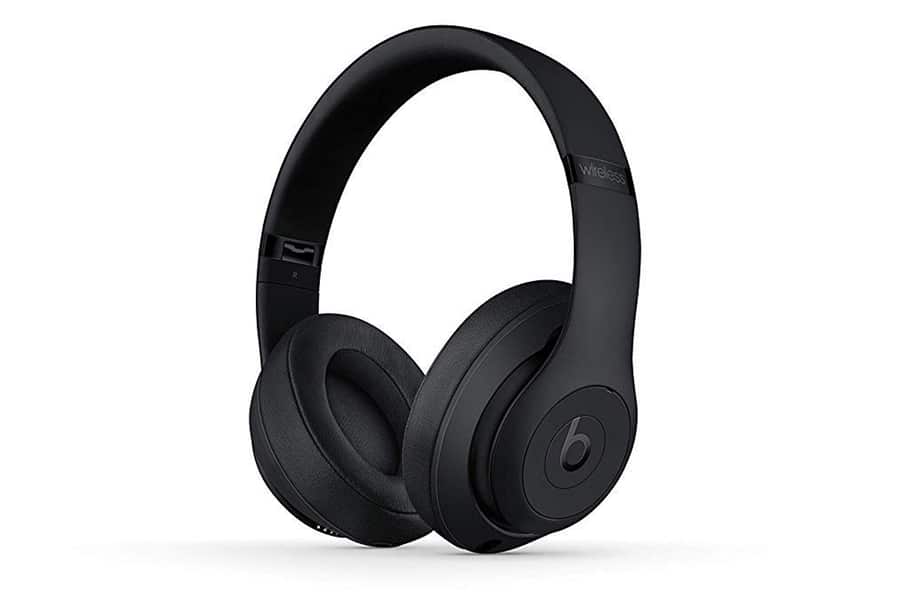 Beats Studio3 Wireless Noise Canceling Over-Ear Headphones
As any Twitch star can tell you, proper gaming is just as much about sound as it is about sight. Enter the Beats Studio3 Wireless Noise Canceling Over-Ear Headphones, which can run for up to 22 hours on a single charge.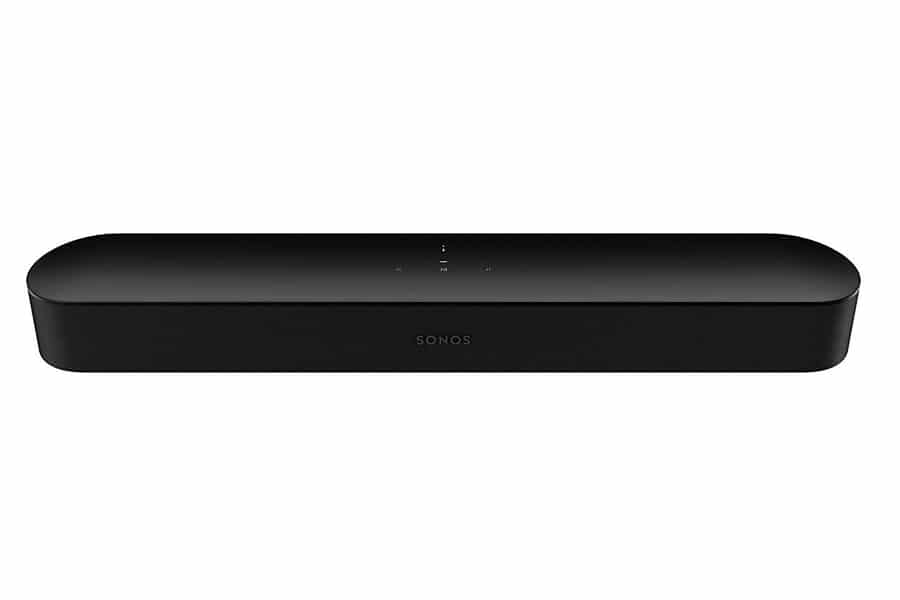 Sonos Beam Soundbar
Speaking of impeccable sonics, meet the Sonos Beam Soundbar. Effortless to set up and loaded with powerful tech, it brings the sounds of your favourite games to life with stunning precision.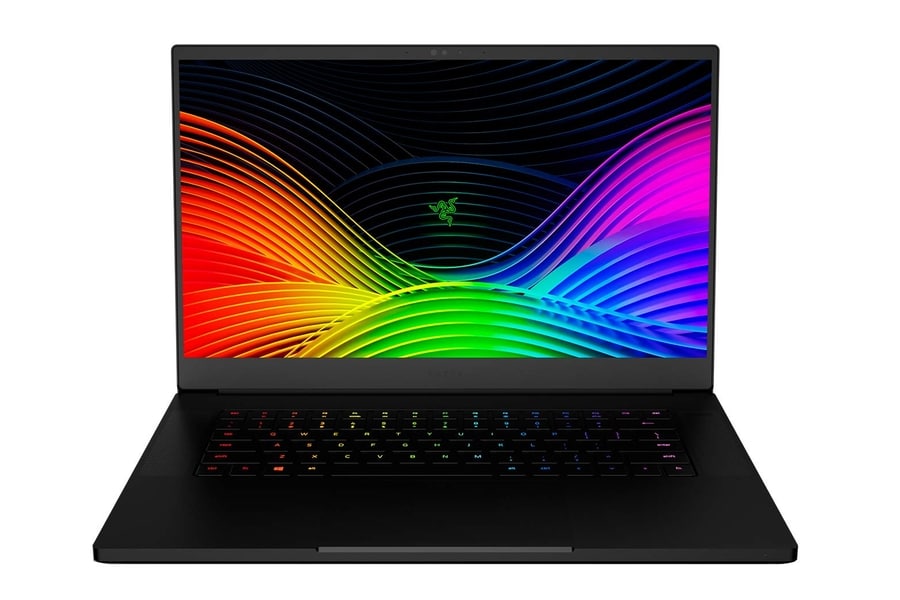 Razer Blade 15 Gaming Laptop 2019
One of the foremost brands in gaming gear has crafted a new laptop just for you. Touting a thin CNC aluminum unibody and host of optimal features, the Razer Blade 15 is every bit as sharp as its name suggests.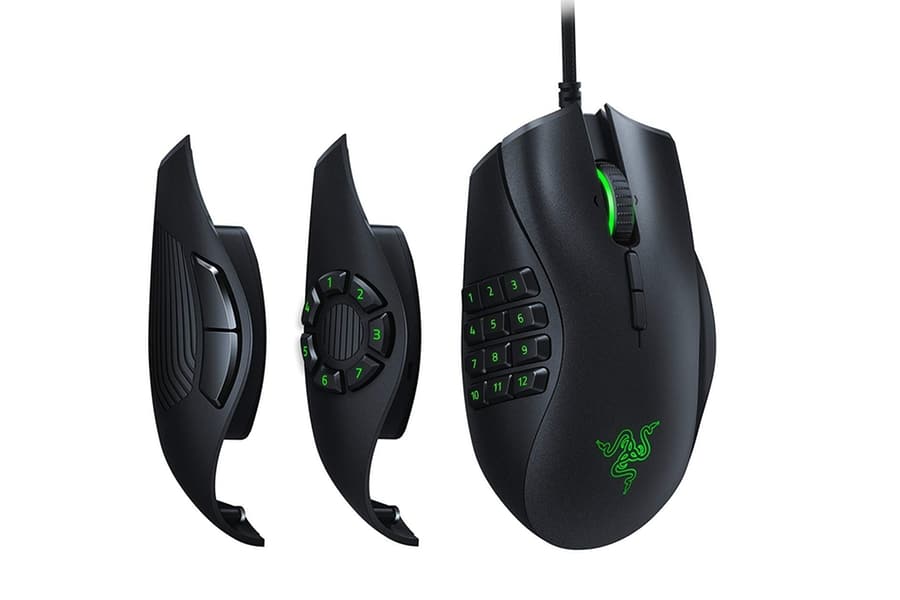 Razer Naga Trinity Gaming Mouse
Some experts might tell you that a PC gamer is only as good as his mouse, which is exactly why you should equip yourself with the Razer Naga Trinity Gaming Mouse. Featuring high-precision sensors and 19 programmable buttons (among other things), this customisable clicker always comes through when it counts the most.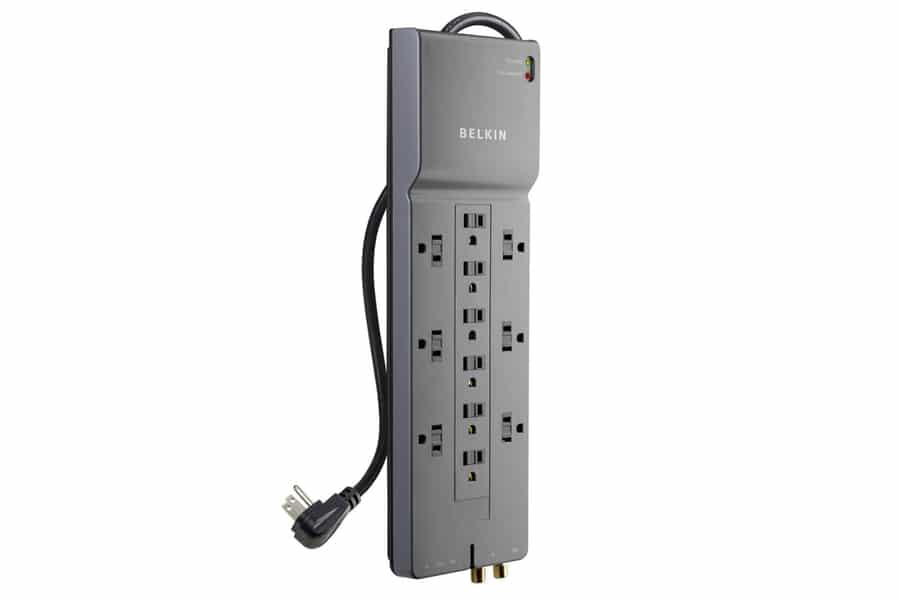 Belkin 12-Outlet Power Strip Surge Protector
Your quality gaming setup isn't complete without a proper power strip surge protector like this one here. Get it and power up with confidence.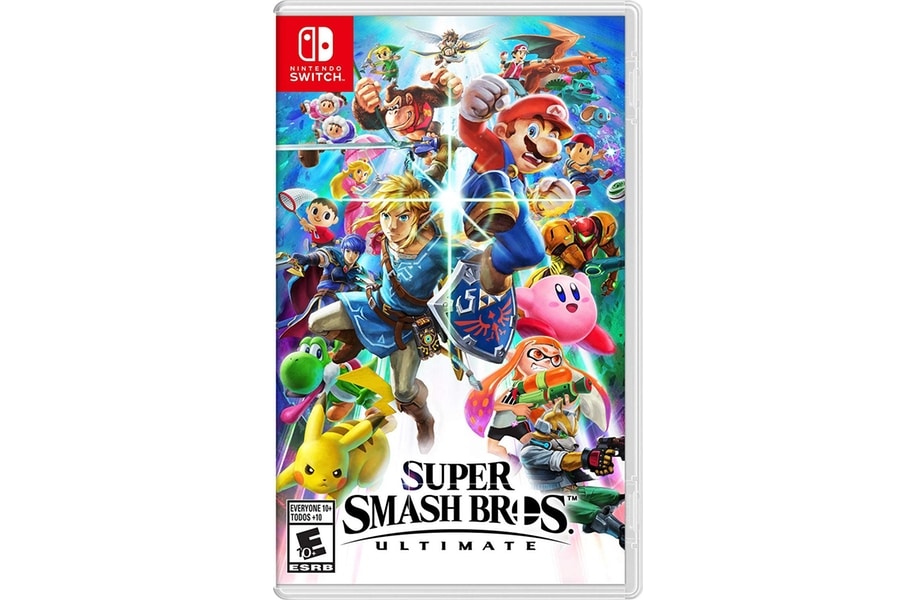 Super Smash Bros. Ultimate
If you just bought a new Nintendo Switch, then make Super Smash Bros. Ultimate your first purchase. Now, call work and tell them you're sick because you're about to embark on a truly epic gaming session.
You'll also like:
Amazon Finds May 2019 – Home Improvement
Amazon Finds February 2019 – The Tech Head
Amazon Finds March 2019 – The Aspiring Artist