Activision's Call of Duty: Modern Warfare 3 Gets a Cryptic Teaser and Release Date
After a lengthy wait and a multitude of leaks, Activision has at long last unveiled this year's highly anticipated Call of Duty game. Dubbed 'Call of Duty: Modern Warfare 3,' this upcoming title will stand as a direct sequel to last year's hit game and will be hitting consoles and PC on November 10. Developer Sledgehammer Games dropped a mysterious teaser trailer titled "Modern Warfare 3 is Coming" to reveal the game, with a warning that reads "the ultimate threat awaits." While the trailer shows almost nothing gameplay-wise, we do hear the now-iconic voice of Modern Warfare's rugged hero Captain John Price, cautioning against the idea of burying one's enemies alive.
Shortly thereafter, the teaser showcases what appears to be a stylized waveform image of Vladimir Makarov's face, who's the main big baddie in the Modern Warfare franchise. The upcoming game in the rebooted Modern Warfare series will likely pick up the pieces from where the previous game left us hanging. The post-credits of Call of Duty Modern Warfare 2 gave us a glimpse of a Russian terrorist group plotting to take control of a commercial flight.
RELATED: New Xbox and PlayStation Consoles Won't Hit Shelves Until at Least 2028, Documents Reveal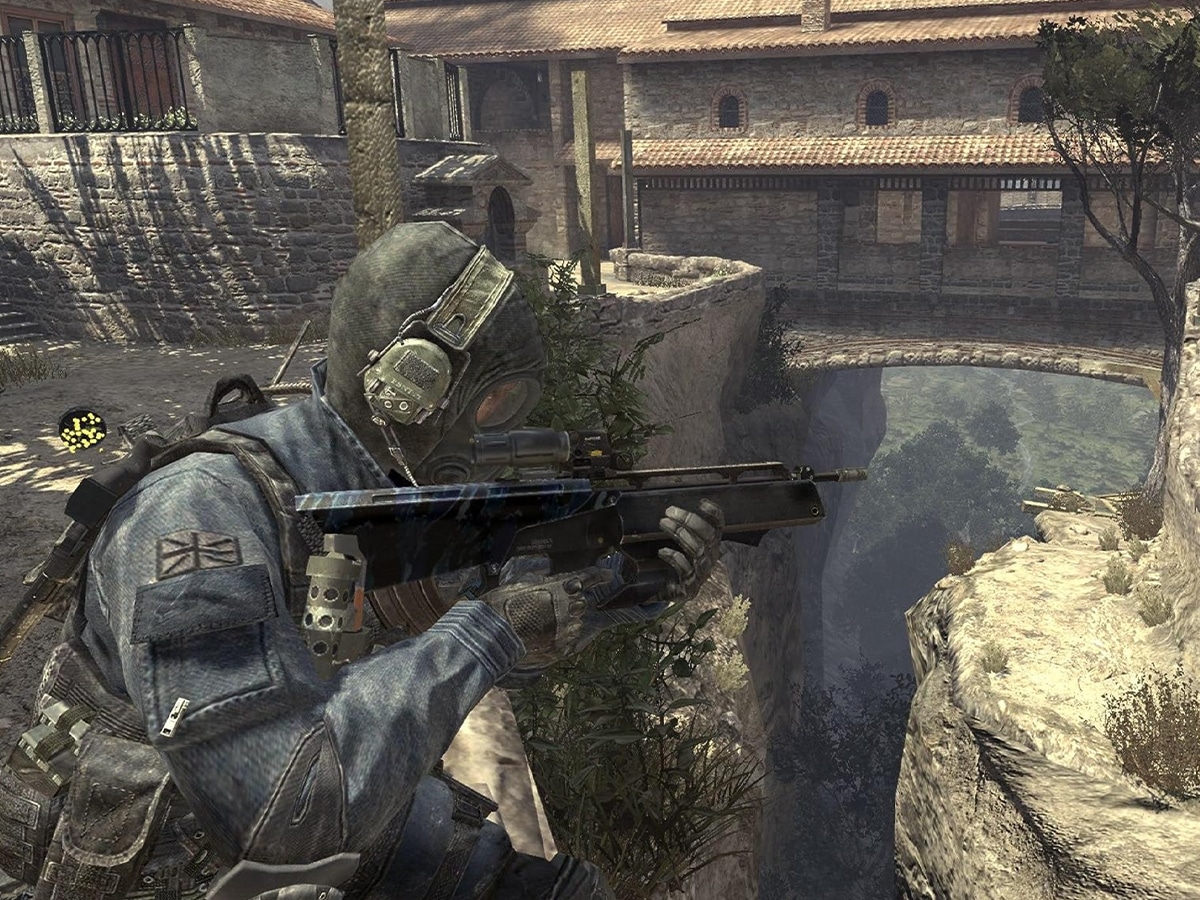 We also hear Makarov warning his agents with the phrase, "No Russian," which is of course a nod to the infamous mission of the same name from 2009's Call of Duty: Modern Warfare 2. Back in February, Jason Schreier from Bloomberg spilled the beans that the game was initially meant to be a "premium expansion" for Modern Warfare 2 but was later transformed into a full-blown game. Recently enough, Insider Gaming hinted that Call of Duty: Modern Warfare 3 will not only come with a brand new campaign but also multiplayer modes, and a zombie mode, which isn't surprising.
However, nothing has been confirmed and we'll still have to wait for Activision to officially reveal additional details surrounding the flagship title. Apart from the release date and basically confirming the sequel's presence, Activision has kept a tight lid on any information regarding Call of Duty: Modern Warfare 3. The publisher hasn't even revealed which platforms the game will be available on but there's a strong likelihood that the game will be accessible across all major platforms, including PlayStation 4, PlayStation 5, Windows PC, Xbox One, and Xbox Series X and S.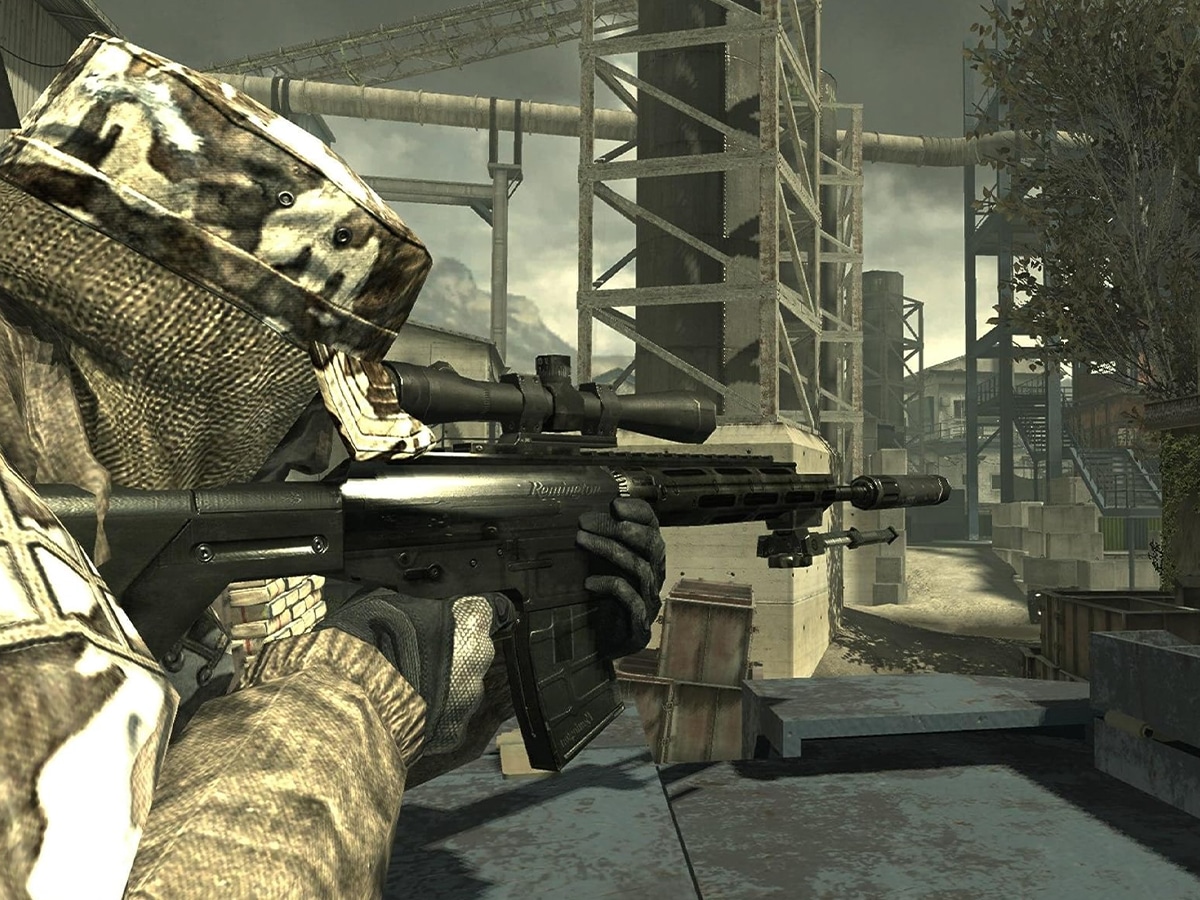 MORE: Xbox Serves Up 'World's First Ever Pizza-Scented' TMNT Controllers