Everything You Need to Know About 'Million Dollar Island' Australia
Strap in and get ready to witness the epitome of survival of the fittest in the form of Channel 7's new reality TV series, Million Dollar Island, landing on our screens this year. This is not just another run-of-the-mill reality show. We're talking about a high-stakes game of survival dreamed up by the same minds behind Big Brother and The Voice.
The creators of this thrilling escapade, Stephen Lambert and John de Mol, have a proven track record of creating captivating television, and they've even had a successful run of the show in the Netherlands. The Australian version, steered by the accomplished Eureka Productions, promises an intense and intriguing mix of strategy and survival.
RELATED: These are the best streaming services in Australia with everything from movies, to TV and sports.
What is Million Dollar Island?
With a cool AUD$1 million on the line, things are bound to get interesting.
Each contestant kicks off the island adventure sporting a bracelet worth AUD$10,000. They can either gain or lose bracelets based on their performance in the games or their prowess in forming alliances. When someone throws in the towel, they pass their bracelet(s) to a fellow islander. Come the finale; the survivors can cash in their bracelets – or risk losing it all.
Million Dollar Island Trailer
At this point, we're still chomping at the bit for a trailer. The folks at Channel 7 have been keeping things close to the chest, but they did give us a sneak peek of the show, promising it as "event television at its best," where the rules of society are tossed out faster than a burnt snag at a barbie.
Million Dollar Island Release Date for Australia
The launch date is as elusive as a Wallaby in the bush, but we know it's hitting Channel 7 and 7plus sometime this year. Keep an eye out for more precise details – we're sure to see them cropping up in the not-too-distant future.
Who's Hosting Million Dollar Island?
We've got the audacious Ant Middleton of SAS Australia fame, the man who's faced nature's harshest environments. And with a bloke who doesn't pull punches in the driving seat as the host of Million Dollar Island, expect a bit of grit mixed with that signature charisma.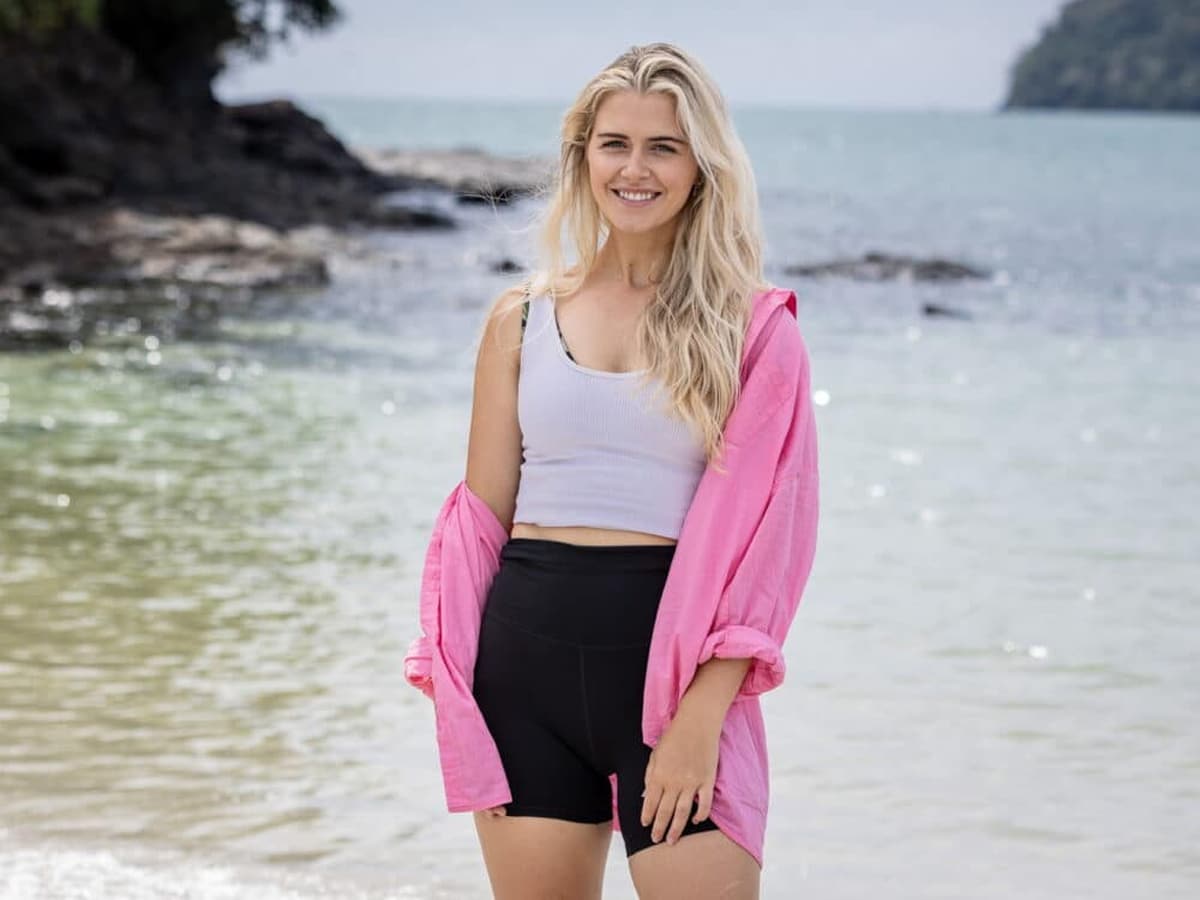 Who are the Contestants on Million Dollar Island?
Who's going to be competing for that sweet cash? We've got a diverse mix of everyday Aussies, from nurses and farmers to real estate agents and retail workers. It's a game of survival, strategy, and, yes, a healthy amount of backstabbing. At the time of writing, Hurricane Brett and Tess—a Western Australian personal trainer and mother of six—are the only contestants to be announced.
Unfortunately, castings have closed at the time of writing. You can always try and have a crack at Millionaire Hot Seat.
Where Can You Watch Million Dollar Island?
In terms of where to catch all the action, Million Dollar Island will be broadcast on Channel 7 and available for streaming on 7plus. So whether you're settling in for a night on the couch with a cold one or sneaking in some streaming time at work (don't worry, we won't tell), you won't miss a minute.
And if that wasn't enough to satiate your reality TV cravings, Seven's also got another little number up its sleeve, Stranded on Honeymoon Island, due to premiere in 2024. From the creators of Married at First Sight, it's sure to add a bit of spice to our screens.
So, there you have it. 2023 is shaping up to be an absolute cracker of a year for reality TV. So sit tight – the $1 million question is who will outwit, outplay, and outlast their way to the top spot on Million Dollar Island. Get ready for sparks to fly – with a million dollarydoos on the line, things are bound to heat up.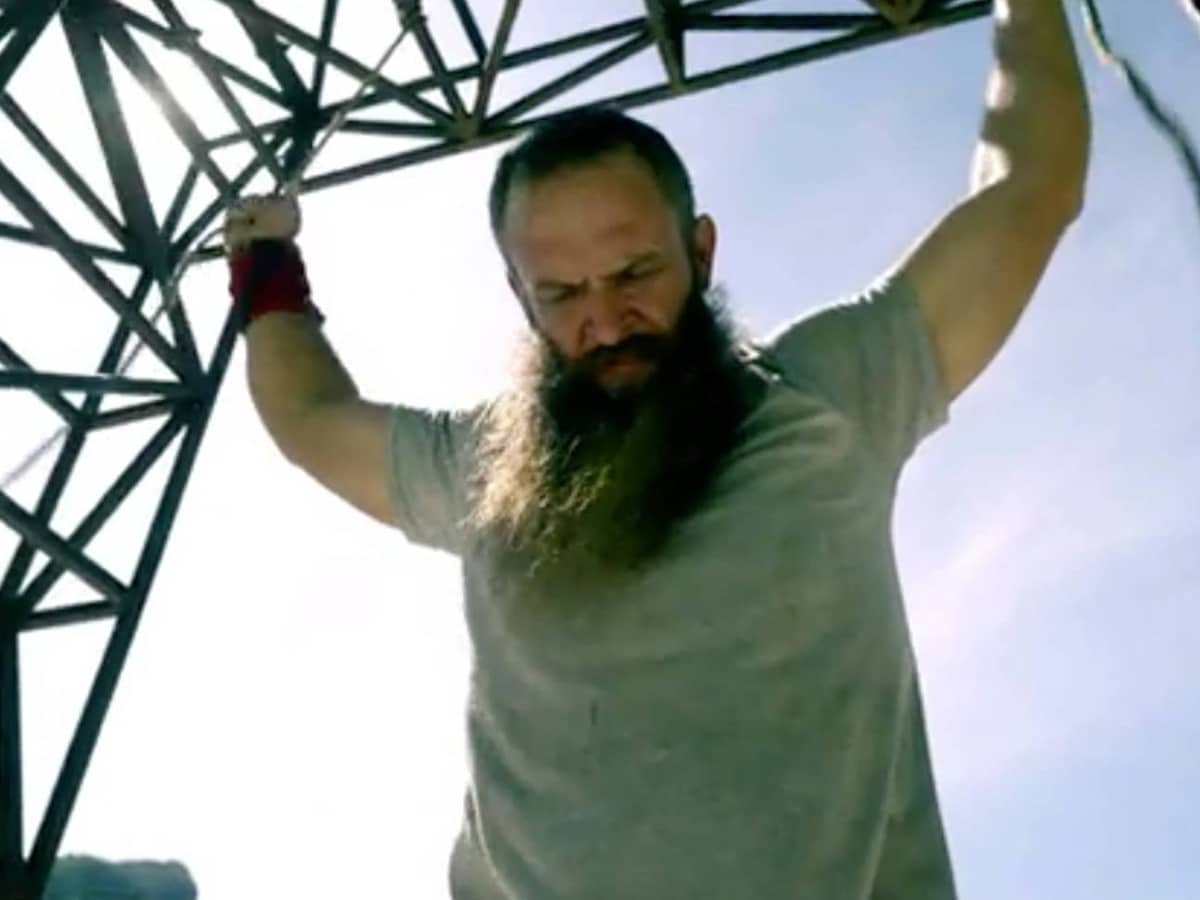 You'll also like: