'Nestflix' is a Fake Netflix for Made-Up Movies and Shows
Jan Quadrant Vincent 16 is finally coming to streaming platforms…sort of. Web designer Lynn Fischer has just launched 'Nestflix', a streaming platform for movies that don't really exist. The new service showcases fictional or 'nested' movies and shows that have appeared or been referenced in real-life media, rounding up the clips of flicks you wish were real.
You'll also like:
Paramount Plus Australia Guide: Price, Content, Launch
Brutal First Billions Season 5 Trailer Reignites the Rivalry
Amazon's Lord of the Rings Series Release Date Confirmed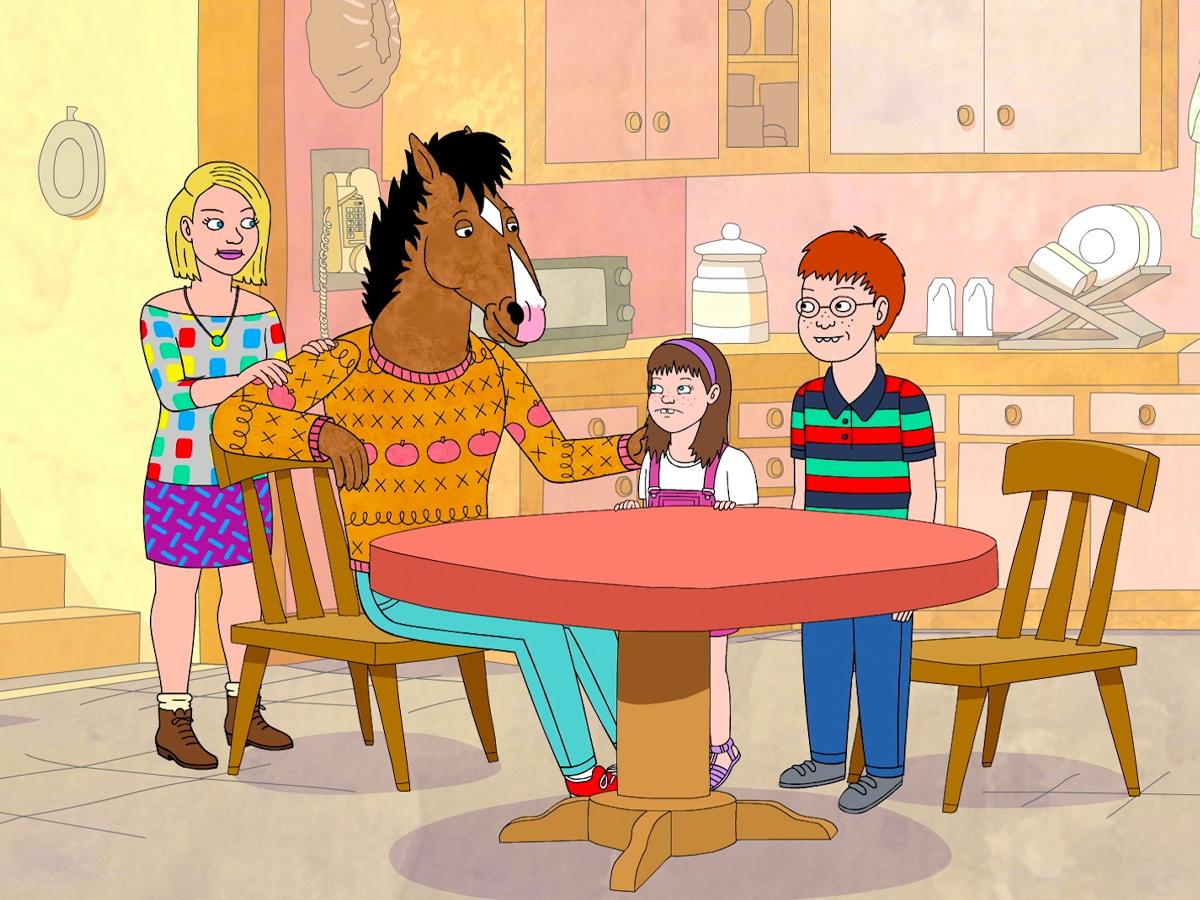 It's a strange premise to wrap your head around, but once it clicks, you know what you're in for. Set up to mirror the classic Netflix user interface, the parody streaming service features iconic fake films such as Satan's Alley, the provocative homosexual religious film alluded to 2008's Tropic Thunder, Joey Tribbiani's robot buddy cop series Mac & C.H.E.E.S.E from Friends and of course, the Simpsons action epic, McBain.
All the fake shows and films on Nestflix have been referenced in media over the years, generally in passing and with no real afterthought. For movie buffs, half the fun is trying to remember where you saw the original clip and whether you'd actually be interested in watching the whole thing.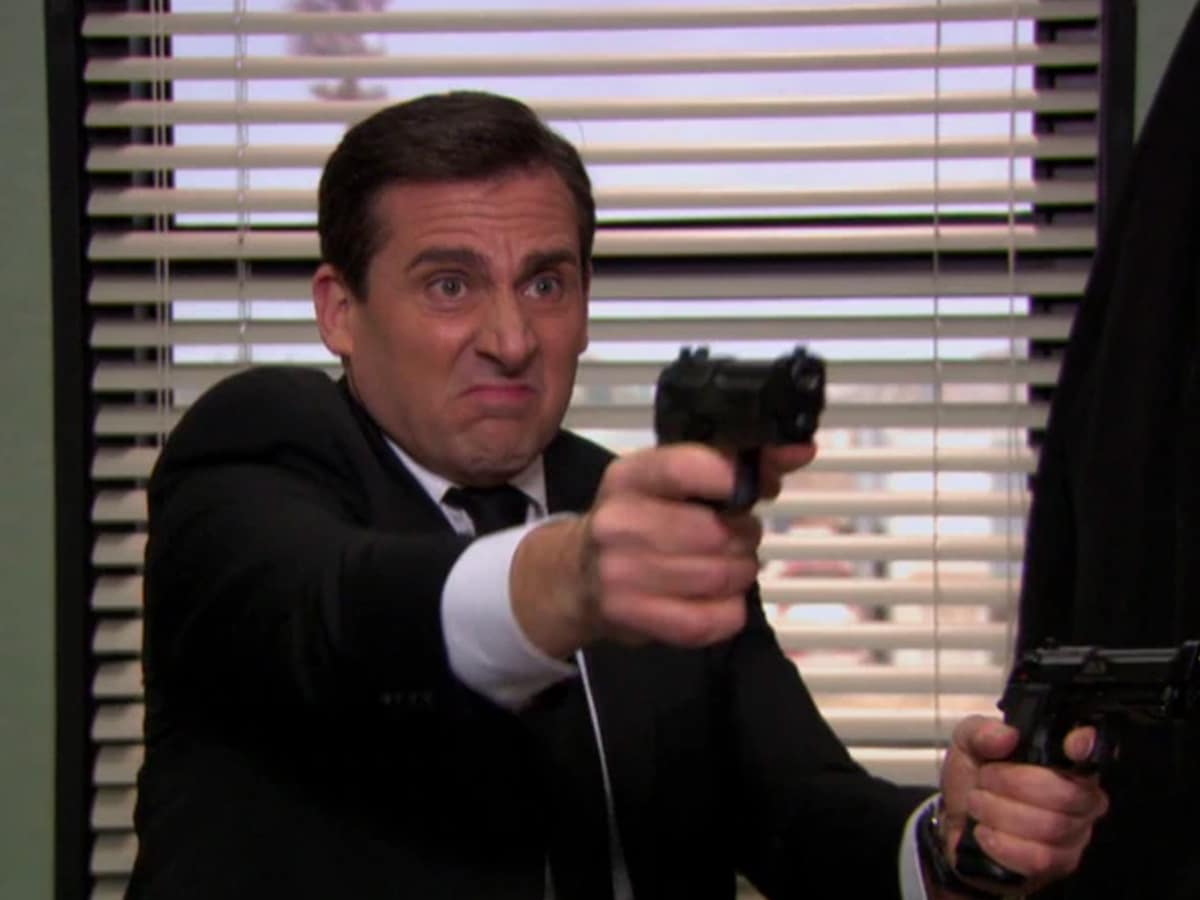 Importantly, Fischer has made it clear that the site is not affiliated with the major streaming platform it clearly takes inspiration from, however, it is split into similar categories. You can explore titles under the drama, action movie and thriller categories, before diving deeper into sections like Dramatic Biopics and Westerns.
Other listings bring to life references from BoJack Horseman, Family Guy and Rick & Morty, with the official synopsis detailing what movie or show the Nestflix derivative originally appeared in. The web platform has over 400 selections of "stories within stories," and while the movies and shows aren't actually streamable, it's a perfect nostalgia hit and a reminder of what could have been. Maybe Netflix could pitch a few of these for new Originals?
You'll also like:
Paramount Plus Australia Guide: Price, Content, Launch
Brutal First Billions Season 5 Trailer Reignites the Rivalry
Amazon's Lord of the Rings Series Release Date Confirmed