The Final Season of Peaky Blinders Has Officially Started Filming
The Shelbys are back in business. After a torrid year for the film and television industry, the sixth and final season of British gangster drama Peaky Blinders has begun filming. "Peaky is back and with a bang," creator and writer Steven Knight said. "After the enforced production delay due to the Covid pandemic, we find the family in extreme jeopardy and the stakes have never been higher.  We believe this will be the best series of all and are sure that our amazing fans will love it.  While the TV series will be coming to an end, the story will continue in another form."
You'll also like:
Peaky Blinders Season 6: Everything We Know So Far
The Real Thomas Shelby of Peaky Blinders – Thomas Gilbert
Gangs of London Season 2 Confirmed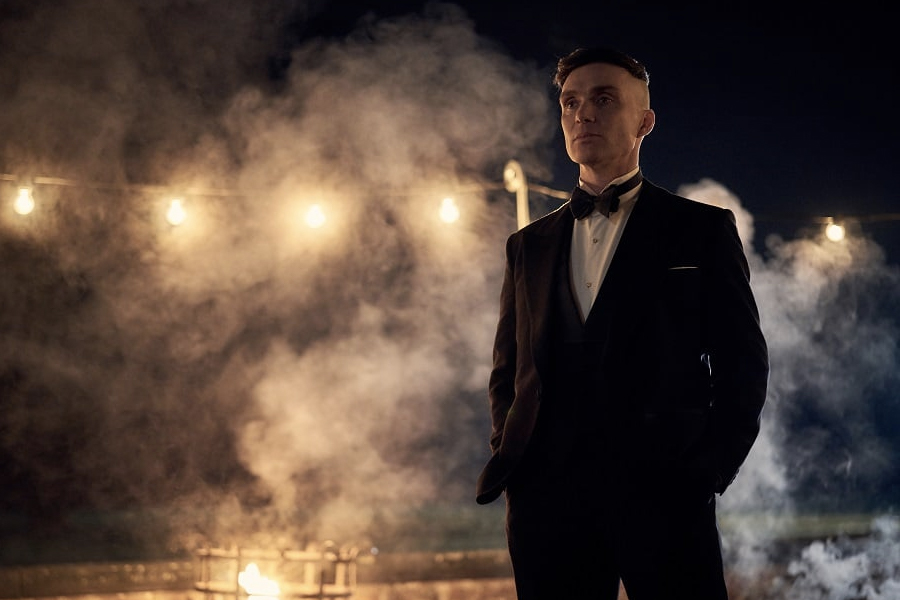 It's a welcome hit of positive news for fans of the hit BBC series. Production for the latest instalment was originally slated to go-ahead last year, however, was put on hold in March due to the COVID-19 pandemic. Following a rigorous health and safety protocol, executive producer, Caryn Mandabach confirmed that Peaky Blinders season six was underway.
"Along with our wonderful, supportive, partners at BBC and Netflix, we have been working diligently to ensure we can get Peaky safely back into production; the safety of our cast and crew is always our priority," she said. "Thank you to all the Peaky fans who have been so unwaveringly supportive and patient. Series six marks the end of an epic story that has entranced audiences since it first started in 2013, but the world of Peaky Blinders will most definitely live on."
? Anthony Byrne pic.twitter.com/5Hwa9bTAvv

— Peaky Blinders (@ThePeakyBlinder) January 18, 2021
Written by Knight, Peaky Blinders season six sees Anthony Byrne return as director, after successfully helming the first five instalments. According to reports, we're set to pick up right where we left off, with Cillian Murphy's iconic Tommy Shelby character alone in a field with a gun to his head.
"It picks up directly. So, the very first image you will see will be back in that field… Tommy, with a gun to his head," director Anthony Byrne told Digital Spy. "Then, we will move on from there, we resolve that amazing moment… it's great."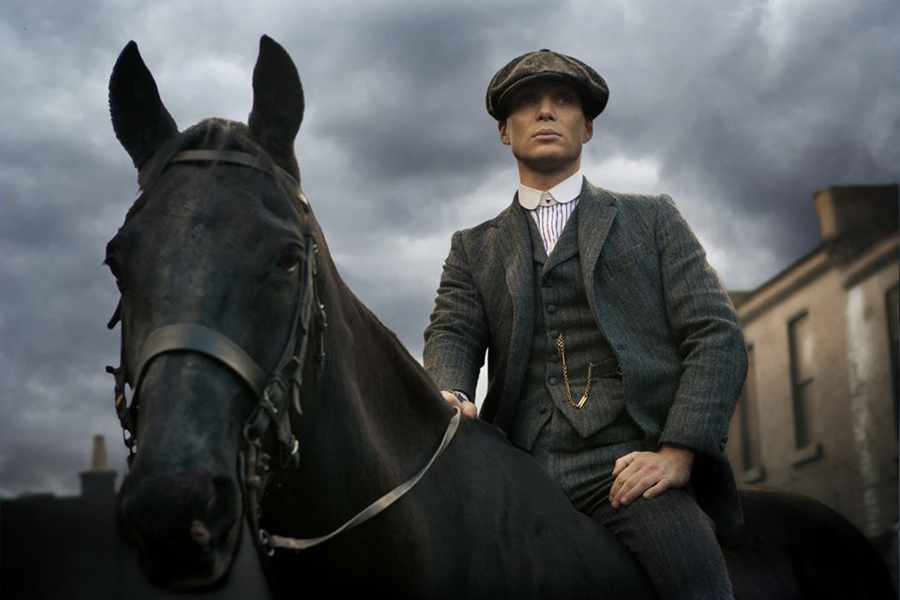 With filming for Peaky Blinders season six now officially underway, we're only a matter of months from finding out how the iconic British gangster series ends. Judging by what executive producer for the BBC Tommy Bulfin says, we could be going out with a bang.
"We are very excited that filming for Peaky Blinders has begun and so grateful to everyone for all their hard work to make it happen," he said. "Steve's scripts for series six are truly remarkable and provide a fitting send-off which we are sure will delight fans."
You'll also like:
Peaky Blinders Season 6: Everything We Know So Far
The Real Thomas Shelby of Peaky Blinders – Thomas Gilbert
Gangs of London Season 2 Confirmed