Anthony Bourdain Documentary Smashes The Box Office
When Academy Award-winning filmmaker Morgan Neville announced he was working on a documentary on the life of late chef and television personality Anthony Bourdain, the world took note. Now, just a few days after being released, Roadrunner: A Film About Anthony Bourdain is breaking box office records. The film secured the biggest weekend opening for a documentary or any specialty film during the pandemic era, a testament to the Parts Unknown host's remarkable career.
You'll also like:
First Trailer for Anthony Bourdain Documentary 'Roadrunner' Will Give You Chills
Anthony Bourdain's Watch Collection went up for Auction
Netflix Confirms 'The Witcher' Season 2 Release Date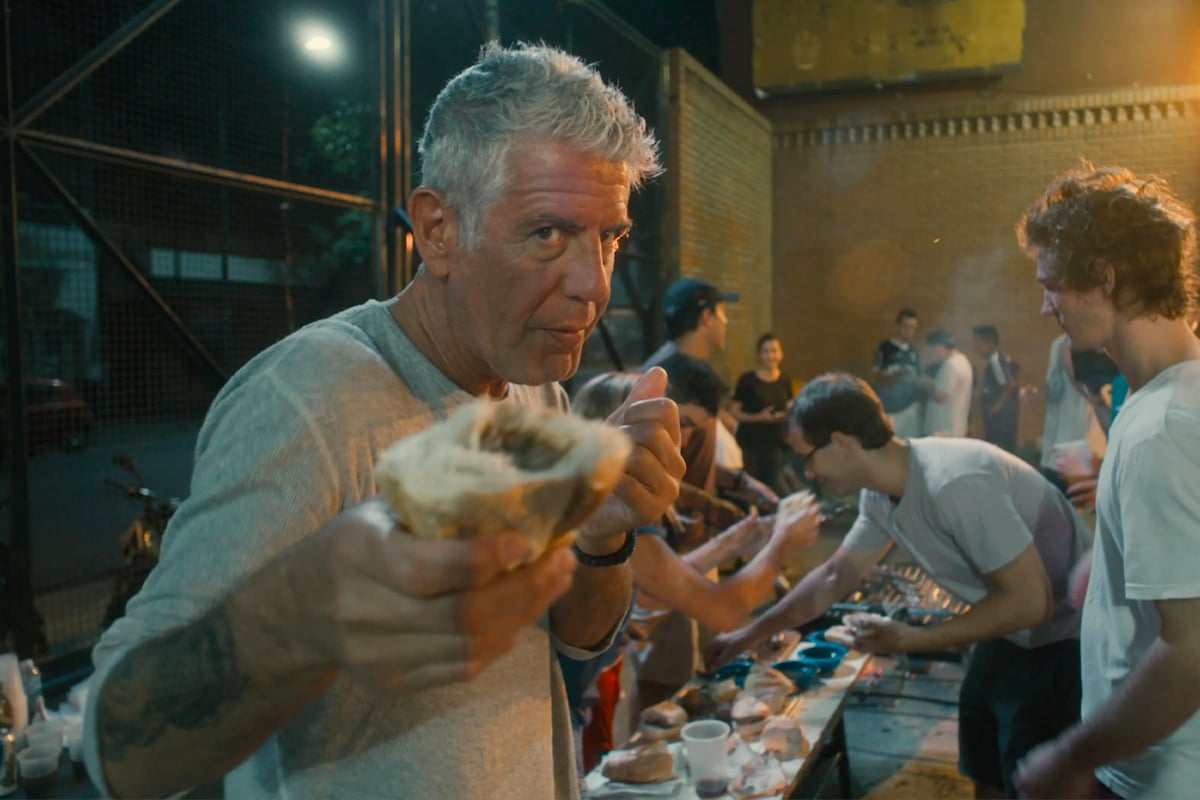 According to The Hollywood Reporter, Roadrunner grossed a whopping USD$1.9 million for 927 locations for Focus Features and CNN Films. The critically acclaimed documentary chronicles the life of Bourdain, the chef-turned-TV personality who tragically took his own life in 2018, and it doesn't shy away from the heartache. A number of Bourdain's closest friends and colleagues appear in the film, revealing never-before-heard stories and providing a glimpse into the crazy life that the celebrity chef lived.
While the success of Roadrunner proves that the legacy of Bourdain, and indeed independent film as a whole, lives on, it hasn't come without contention. Filmmaker Morgan Neville, whose credits include the Oscar-winner 20 Feet From Stardom, revealed in an interview with The New Yorker that he had used artificial intelligence to recreate Bourdain's voice for 45 seconds. This use of AI was never disclosed in the film, which left some fans disturbed and cheated by the filmmaking magic.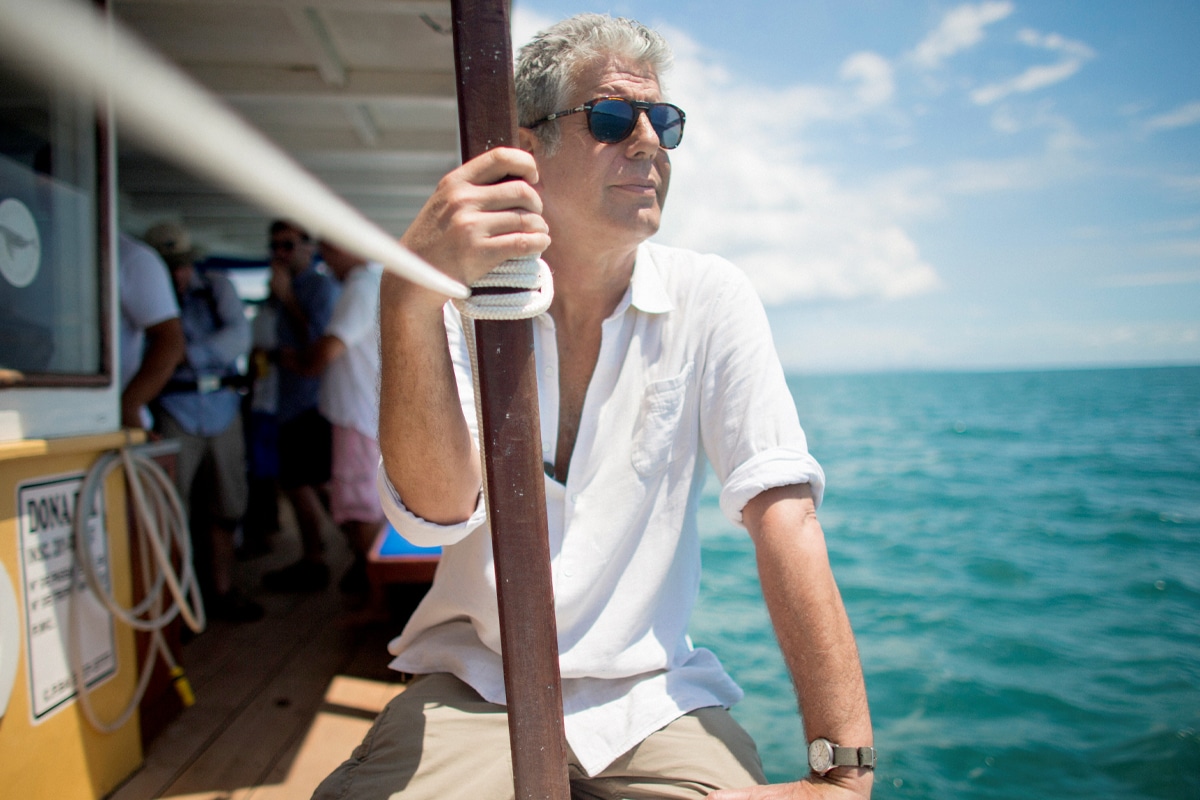 Even Ottavia Busia, Bourdain's ex-wife came out against the move, tweeting, "I certainly was NOT the one who said Tony would have been cool with that." According to The New Yorker author Helen Rosner, Nevile had revealed that the AI idea was part of my initial pitch of having Tony narrate the film posthumously á la Sunset Boulevard — one of Tony's favourite films and one he had even reenacted himself on Cook's Tour," adding, "I didn't mean to imply that Ottavia thought Tony would've liked it. All I know is that nobody ever expressed any reservations to me."
While digitally bringing back the dead is not a new occurrence, as we've seen in major Hollywood films like Fast and Furious, Neville's use is divisive. A narrative that is so raw, brutal and honest being carried by a fabrication doesn't lend itself well to storytelling. Nevertheless, fans are stunned by the result. Roadrunner: A Film About Anthony Bourdain hit independent cinemas over the weekend.
You'll also like:
First Trailer for Anthony Bourdain Documentary 'Roadrunner' Will Give You Chills
Anthony Bourdain's Watch Collection went up for Auction
Netflix Confirms 'The Witcher' Season 2 Release Date