'Star Trek: Starfleet Academy' Spinoff is Heading to Paramount+
Calling all space enthusiasts, Starfleet Academy is now open for admissions. Yes, you heard that right. Paramount+ is expanding the Star Trek universe for a whole new generation of audiences with its newly announced spin-off series dubbed Star Trek: Starfleet Academy. Produced by CBS Studios, the new series, set to drop sometime in 2024, will introduce audiences to a new batch of young teen cadets keen to explore the universe.
You'll also love:
'Peaky Blinders' Creator Steven Knight is Writing a New Star Wars Film
10 Zombie Shows and Movies to Watch if You Love 'The Last of Us'
Leonardo DiCaprio Delivers Haunting Message in 'Killers of the Flower Moon' Trailer
— Star Trek (@StarTrek) March 31, 2023
As per the official synopsis, Starfleet Academy "will introduce us to a young group of cadets who come together to pursue a common dream of hope and optimism. Under the watchful and demanding eyes of their instructors, they will discover what it takes to become Starfleet officers as they navigate blossoming friendships, explosive rivalries, first loves and a new enemy that threatens both the Academy and the Federation itself."
In the Star Trek universe, Starfleet Academy is where recruits to Starfleet's officer corps are trained and is one of several sub-campuses in the Academy system. Writer and executive producer Gaia Violo will be working on the show's premiere episode, while Alex Kurtzman, who oversees the "Star Trek" TV universe for Paramount, will serve as executive producer and co-showrunner along with Noga Landau. Besides Kurtzman and Landau, Aaron Baiers, Jenny Lumet, Rod Roddenberry, Trevor Roth, Frank Siracusa, and John Weber also executive produce.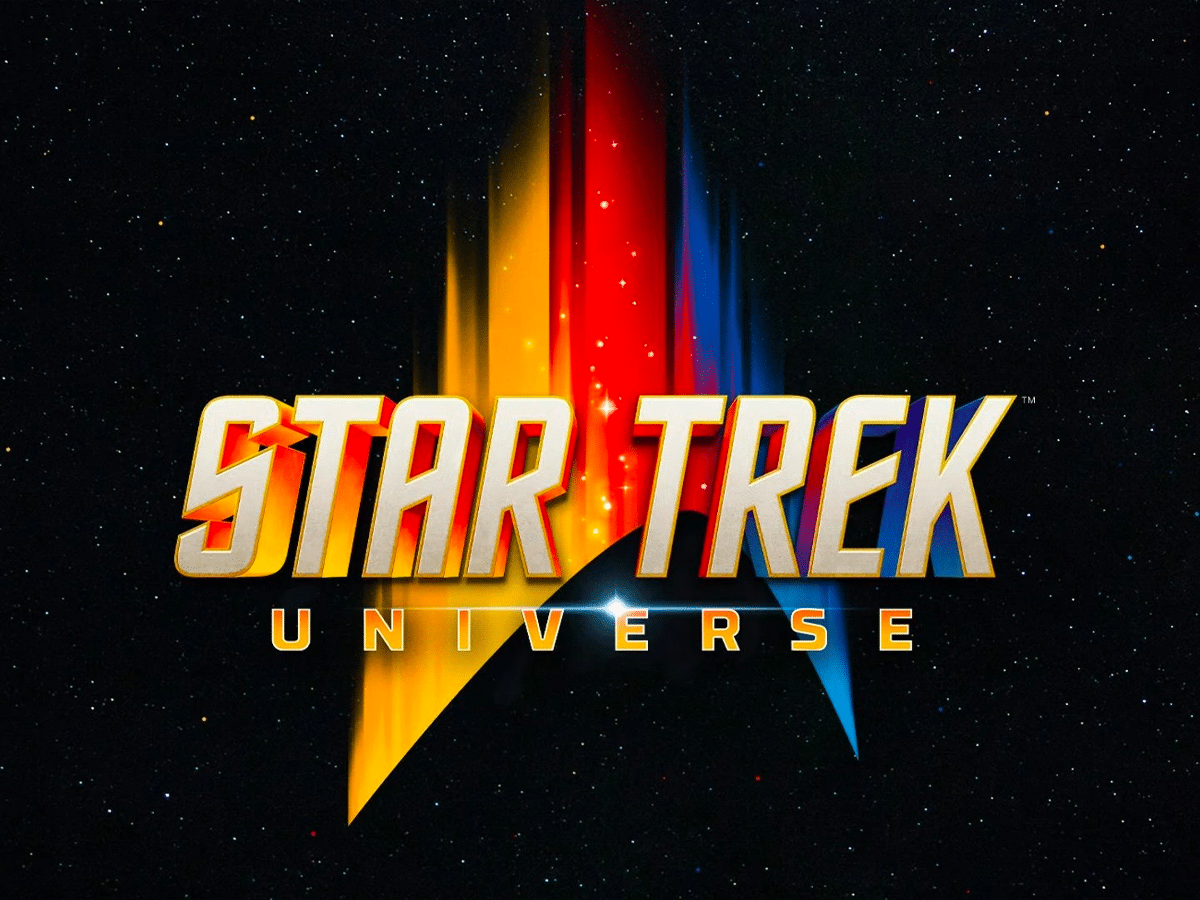 During the show's big announcement showrunners Kurtzman and Landau said in a joint statement, "Admission is now open to Starfleet Academy! Explore the galaxy! Captain your destiny! For the first time in over a century, our campus will be re-opened to admit individuals a minimum of 16 Earth years (or species equivalent) who dream of exceeding their physical, mental and spiritual limits, who value friendship, camaraderie, honour and devotion to a cause greater than themselves."
The pair further went on to add, "The coursework will be rigorous, the instructors among the brightest lights in their respective fields, and those accepted will live and study side-by-side with the most diverse population of students ever admitted. Today we encourage all who share our dreams, goals and values to join a new generation of visionary cadets as they take their first steps toward creating a bright future for us all. Apply today! Ex Astris, Scientia!"
Based on Kurtzman and Landau's comments, it seems like the TV series will be a sci-fi teen drama heavily focusing on the lives of the new batch of young cadets in the Starfleet Academy as they try to balance homework, friendship and romance all while learning the ropes of becoming a good officer. No cast details were shared but it's stated that the production of Star Trek: Starfleet Academy is slated to commence sometime in 2024.