Tom Holland Goes Through Hell in 'Cherry' Trailer
Tom Holland is taking a step away from his Marvel superhero duties to take on a more troubling life as he steps into an entirely new role in Cherry the latest film to debut on Apple TV+. Portraying a disenfranchised young man battling the desperation brought on by his time serving in Iraq as an Army medic, we're about to see an entirely new side of your friendly neighbourhood Spiderman.
You'll Also Like:
Tom Holland's Spider-Man Workout & Diet Plan
First Look at 'The Devil All The Time', Netflix's Raw New Thriller
'Spider-Man: No Way Home' Trailer Unleashes a Multiverse of Villains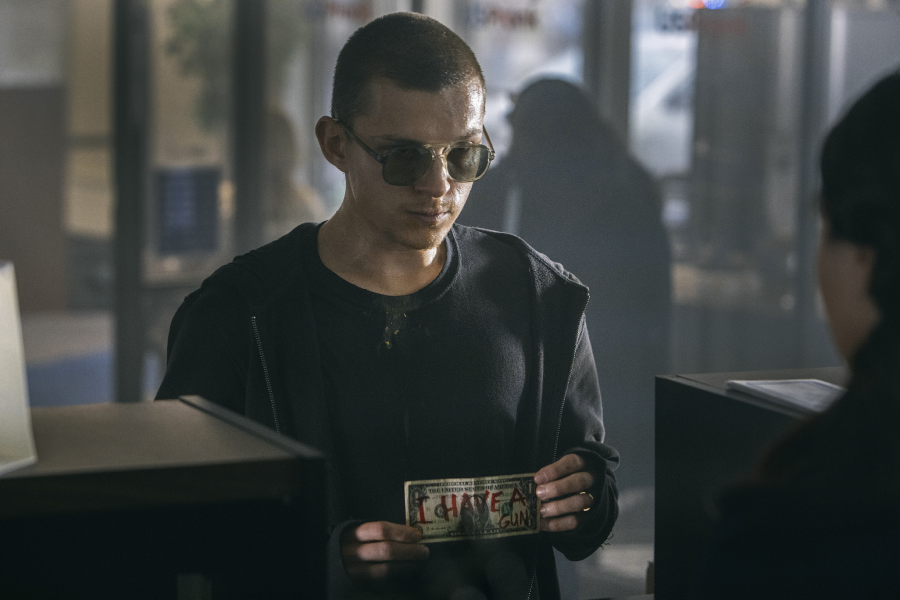 With an epic rendition of Jim Croce's Time in a Bottle scoring this trailer, we see Tom Holland play a young man battle through an epic odyssey of romance, war, drug addiction, and crime. Struggling to find his place in the world, this Russo Brothers directed film sees Spiderman at his most contradictory. Seemingly on the opposite side of the law, it's another reason to take Holland seriously as a mainstay Hollywood actor, who's ability goes far beyond his years.
Arriving at a contentious time in history, this story of a disenfranchised young man from Ohio shows how bad decisions, despite good intentions, can lead you into a world of trouble. Anchored by his one true love, Emily (Ciara Bravo), "Cherry" will battle the demons of undiagnosed PTSD, the spirals of drug addiction, and the consequences of mingling with depraved misfits.
Described as a darkly humorous, unflinching coming-of-age story of a man on a universal quest for purpose and human connection, we can't wait to see this bold and gritty coming of age story from the visionary direction of the Russo Brothers. Set to premiere globally on Apple TV+ on Friday, 12 March 2021, if you're near a functioning cinema, you may be able to catch a glimpse on 26 February when it arrives in theatres.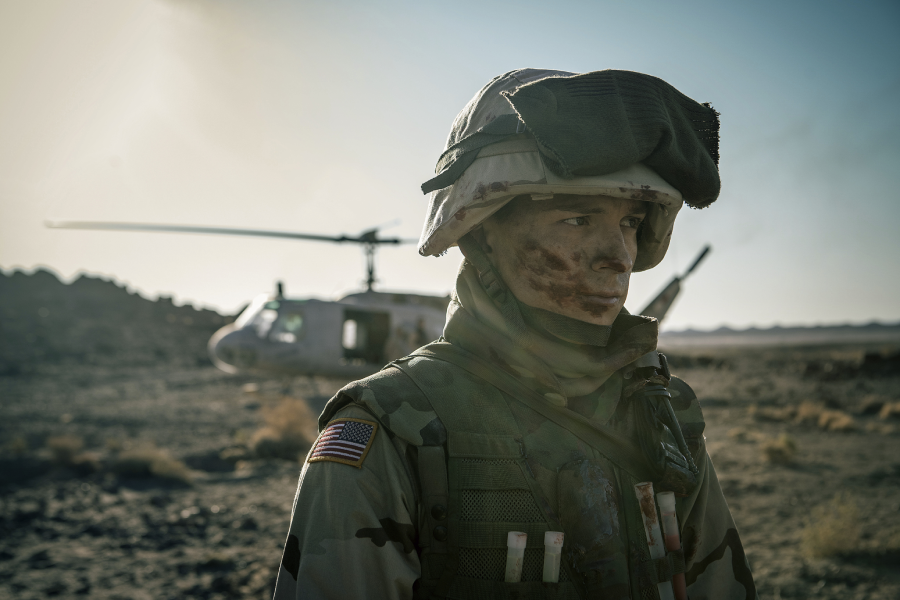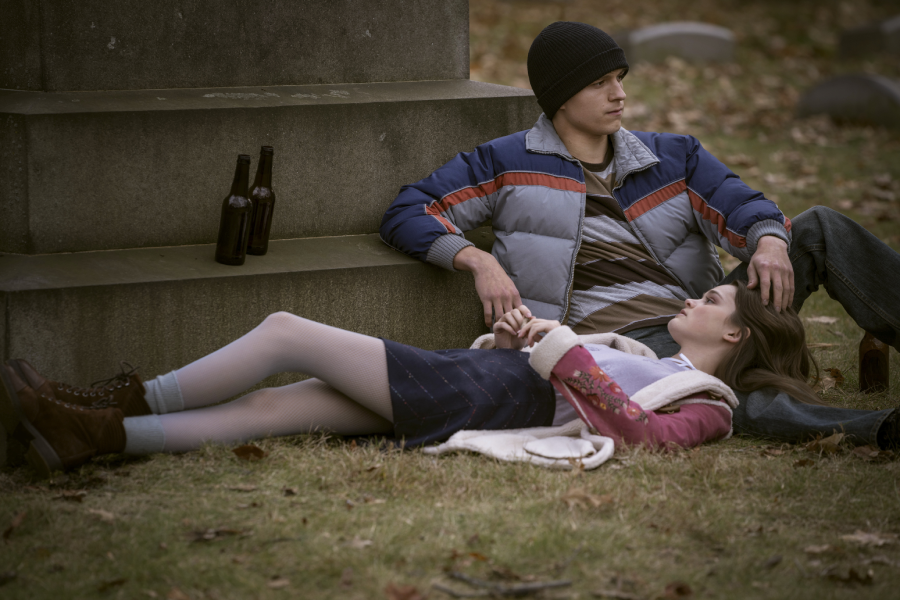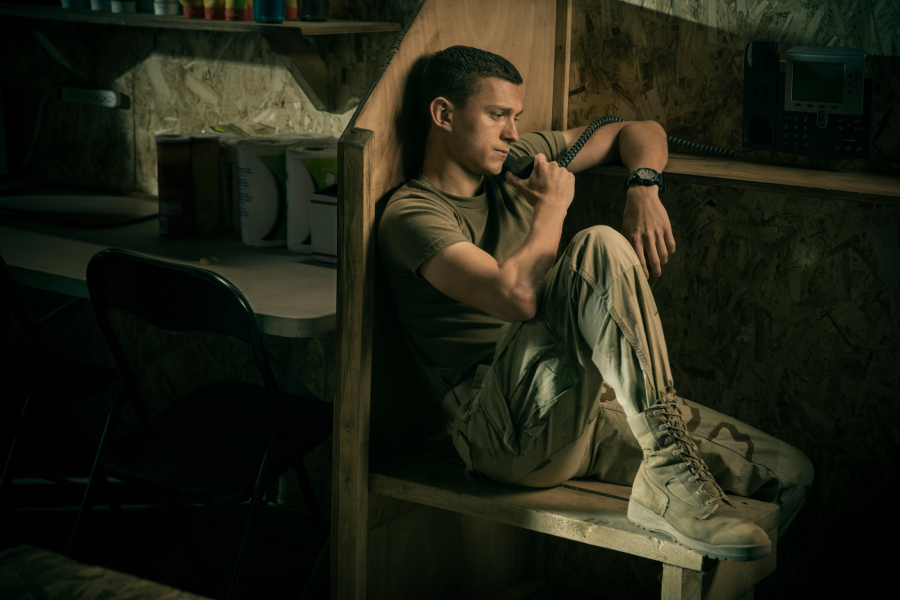 You'll Also Like:
Tom Holland's Spider-Man Workout & Diet Plan
First Look at 'The Devil All The Time', Netflix's Raw New Thriller
Top 20 Best Movies To Watch Hungover