Snoop Dogg Now Officially Owns Death Row Records
Rap legend Snoop Dogg has gone back to his roots, acquiring Death Row Records, the iconic hip-hip label that launched his career. The music mogul purchased the publisher, famous for classic albums like Dr Dre's The Chronic and 2Pac's All Eyez on Me in an undisclosed deal with current owner MNRK Music Group.
Founded in 1991 by Dr Dre, Suge Knight, The D.O.C. and Dick Griffey, Death Row was one of the most infamous record labels of the 1990s. A string of hit releases from its high-profile roster of talent saw sales explode as gangster rap officially took hold of the industry, but it didn't come without controversy. A wave of bizarre allegations against Suge Knight put the reputation of Death Row records under scrutiny and ultimately saw the co-founder behind bars.
From there, it was all downhill for Death Row. The record label officially filed for bankruptcy in 2006 before being scooped up for USD$18 million by WIDEawake Entertainment. Since then, the business has changed hands often, but this time a founding father is at the helm.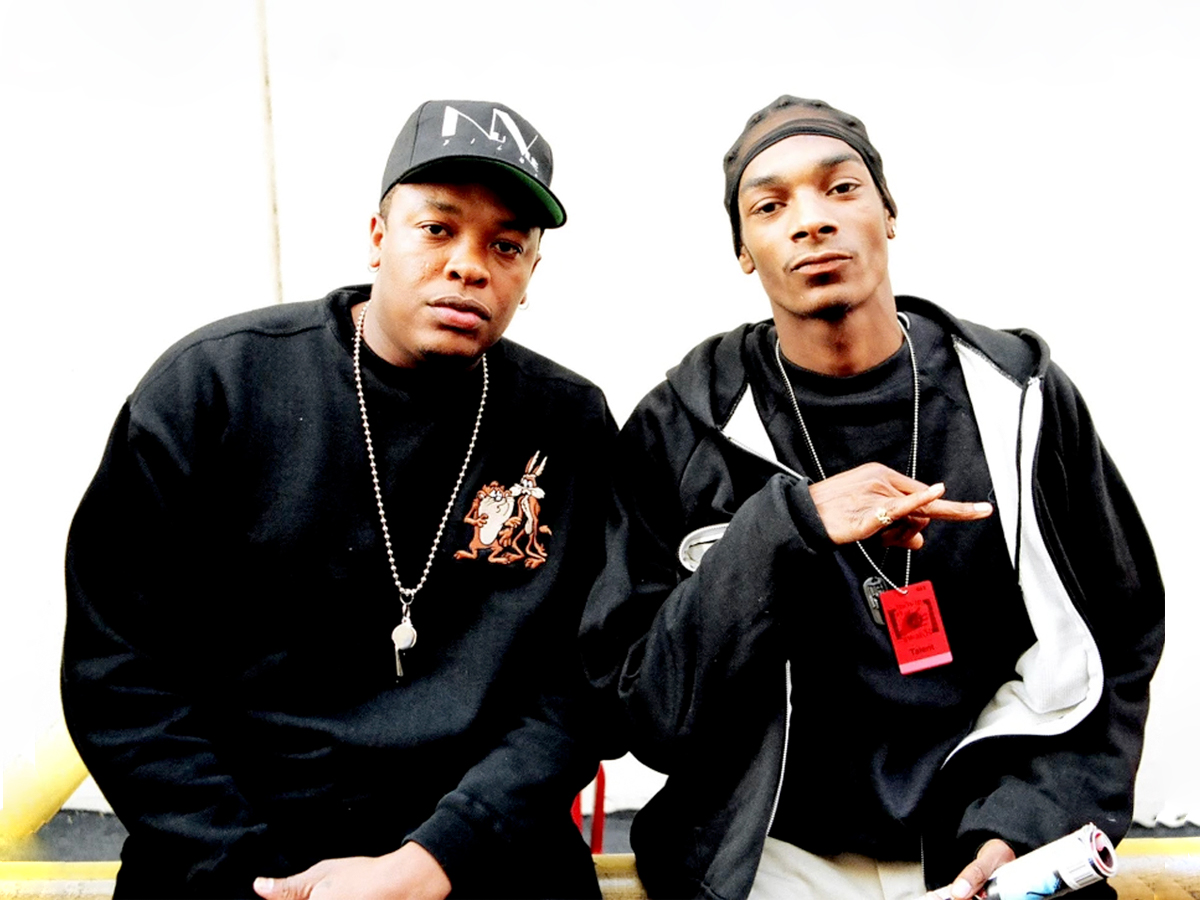 "It feels good to have ownership of the label I was part of at the beginning of my career and as one of the founding members. This is an extremely meaningful moment for me," Snoop Dogg said in a statement. "I would like to personally thank the teams at Blackstone, MNRK and especially David Kestnbaum, who worked collaboratively with me over several months to make this exciting homecoming a reality."
The acquisition wasn't the only surprise Snoop had up his sleeve, either. The iconic rapper confirmed he is also releasing a new album, Back on Death Row in partnership with blockchain gaming platform Gala Games. The album will arrive just days before he takes to the stage at SoFi Stadium, alongside Dre, Eminem, Kendrick Lamar and Mary J. Blige as part of the Pepsi Super Bowl Halftime Show.
You'll also like:
Dr. Dre, Eminem, Snoop Dogg and Kendrick Lamar Headline 2022 Super Halftime Show
Snoop Dogg is Heading Down Under in 2022 for "I WANNA THANK ME" Tour
Forget Paul vs Askren, the Real Winner was Snoop Dogg's Commentary