Michael Jordan's Insane New Golf Club 'The Grove XXIII' Delivers Drinks Via Drone
There's a good chance you got to watch The Last Dance while cooped up inside this year. The Netflix series documented the championship journey of the greatest athlete of all time, Michael Jordan. Throughout the documentary, we witnessed a multitude of memorable moments that showcase a human at peak athletic capabilities. From the win at all costs attitude to the behind the scenes struggles, we saw it all. What the documentary missed was MJ's passion for his retirement sport, golf.
You'll also like:
Michael Jordan Just Bought His Own NASCAR Team and Bubba Wallace is Driving
Interview With Pro Snowboarder Scotty James
Michael Jordan's Net Worth & Spending Habits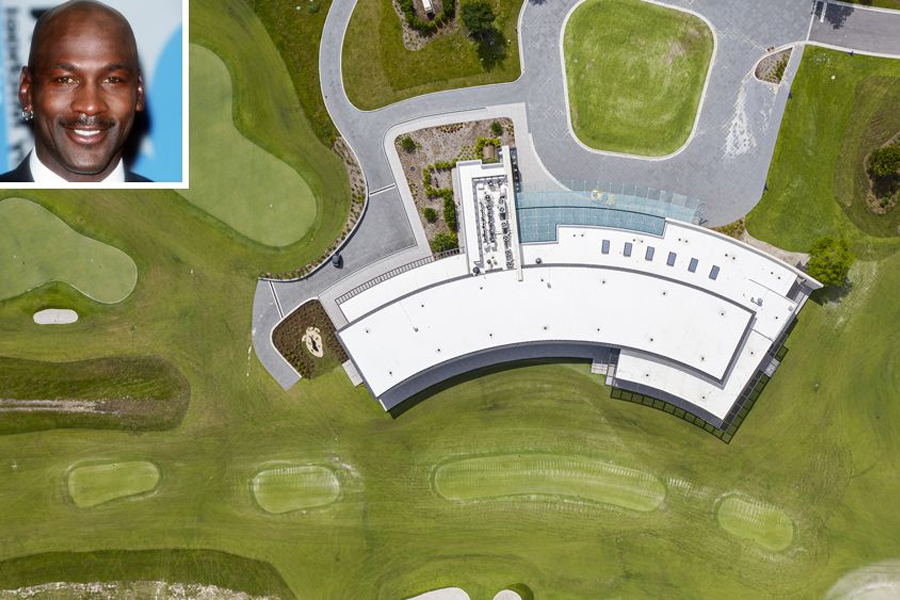 Michael is changing up codes to open an exclusive new private golf course in a former citrus grove near Hobe Sound in Florida. Named after his famous Chicago Bulls player number '23', the Grove XXIII is set to invite only the most exclusive members. The state of the art 18 hole golf course features a gatehouse, pro shop, practice range, and learning facility. All of which can be yours if you're a good mate of the man himself.
The course architecture is designed in a creative 'double-helix' route, meaning it can be played in four nine + nine combinations or shorter three-to six-hole loops if you and the boys are on a short time schedule. Master of course architecture is a famous designer Bobby Weed Golf Design.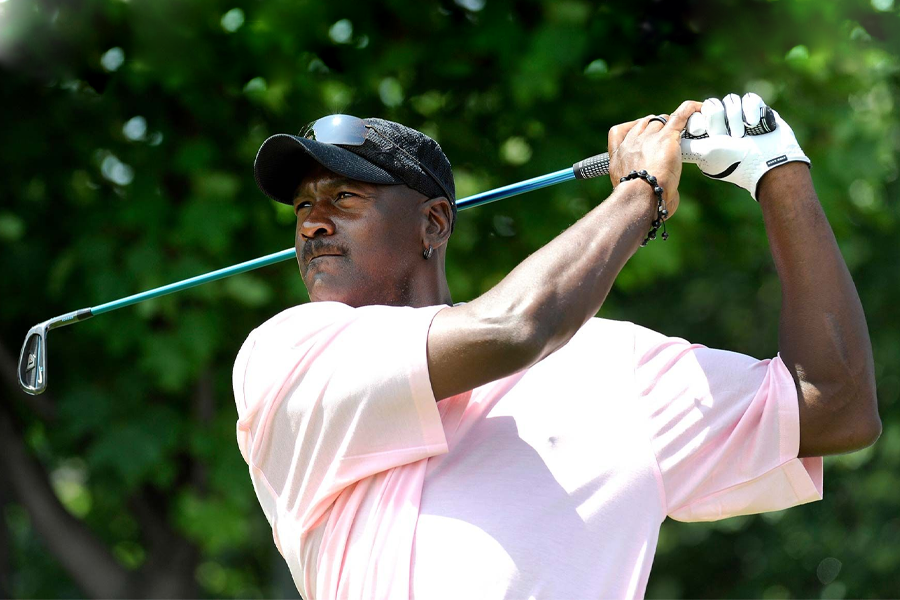 Let's be honest, a quality clubhouse is par the course when it comes to a venue tailored to the GOAT himself. Where else is he going to tell you how badly you chipped that shot down on the 8th. The stunning clubhouse that overlooks the greens is the perfect place for MJ to school you over a cigar. Nichols Brosch Wurst Wolfe & Associates is the mastermind behind the design, which spans 15,000 square feet. Curved lines are the key feature, mimicking the motion of the golf swing itself and paying homage to the black cat himself.
Just like his final shot to seal his sixth ring, MJ saves the best for last. Suppose you're sitting back with the GOAT at his world-class facility and you begin to feel a bit thirsty. No problem. There are drones to deliver you snacks, drinks, and cigars, no questions asked. I mean, what else would you expect from Mike? Check out the video below.
Michael Jordan's course, The Grove XXIII… well its just the future!! Spent all morning trying to book on here!

🎥 chadilac_fsu pic.twitter.com/EguBujHiu0

— Divot Golf (@InADivot) December 7, 2020
You'll also like:
Michael Jordan Just Bought His Own NASCAR Team and Bubba Wallace is Driving
INTERVIEW: The New Daniel Ricciardo Has Arrived
Michael Jordan's Net Worth & Spending Habits