ASICS Offers Runners a Special Face Cover
The COVID-19 pandemic introduced face masks to the world, forcing them to go mainstream. Areas around the world are requiring the wearing of these pieces of personal protective equipment, but there are still some activities that don't seem to mesh well with wearing a mask. Running, for instance, is a great example of an activity where masks are more of a hindrance than a help. ASICS has developed a mask specifically for Runners, and you can pick one up for about USD$40.
You'll also like:
54 Places You Can Buy Face Masks in Australia
Score Uniqlo's AIRism Face Mask For Under USD$15
Game On: Ralph Lauren Returns as the Official Outfitter for the Australian Open 2022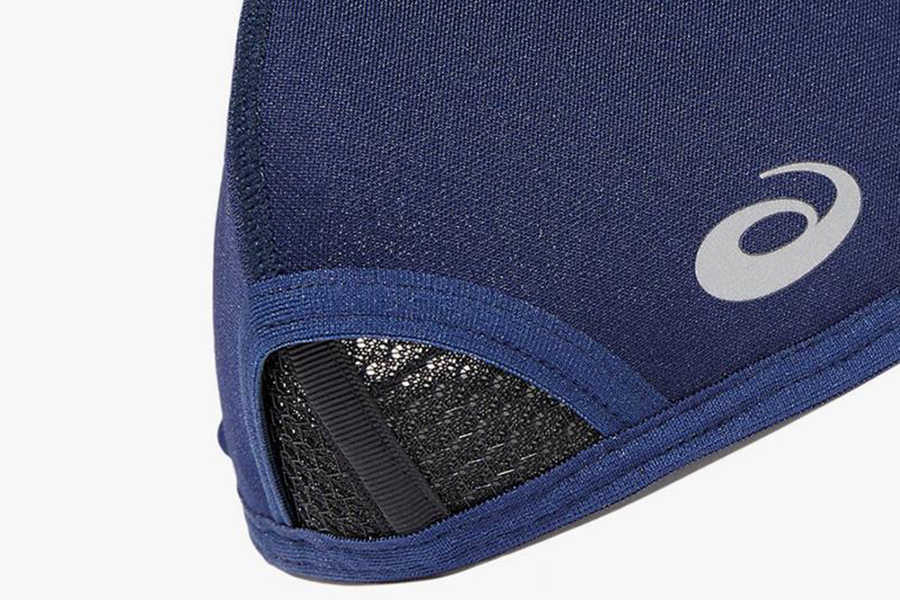 ASICS really thought through this face mask, starting with how it stays on your face. Rather than two elastic loops that wrap around your ears or around your neck, the ASICS Runners Face Cover has two elastic cords that connect into a toggle fastener. Using these fasteners, you can tighten down the cords to fit perfectly. But when you're working out, fit isn't the most important detail. Instead, it's airflow that you're most worried about. The ASICS Runners Face Cover has a mesh part on the bottom of the mask that allows more clean, cool air to flow in, letting you take better, deeper breaths. That may seem like it would defeat the purpose of wearing a mask, but because of where the mesh is placed, it only affects your inhalation. Exhaling still goes through the fabric, which blocks your breath from spreading anything. That front panel is made of a multi-layer mesh that is capable of capturing larger particles while still remaining breathable.
"We know how important it is for runners to protect themselves and other when running," says Kenichi Harano, Executive Officer and Senior General Manager at AsicASICSs Institute of Sport Science, "but also that many find masks uncomfortable and restrictive. So, we created the ASICS Runners Face Cover, uniquely designed for runners with cutting-edge technology and an innovative design that gives runners room to breathe comfortably while performing at their physical peak." The ASICS Runners Face Cover will be available starting mid-September.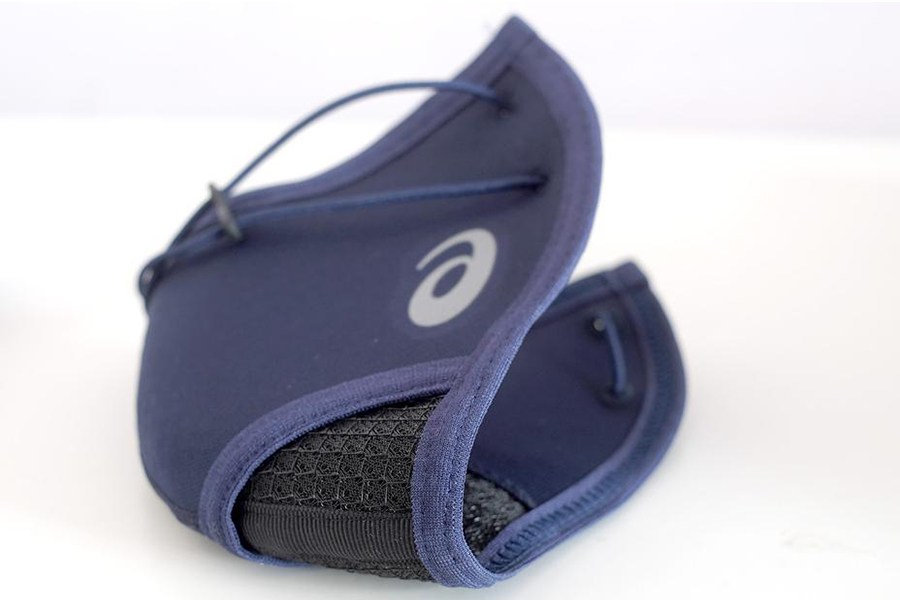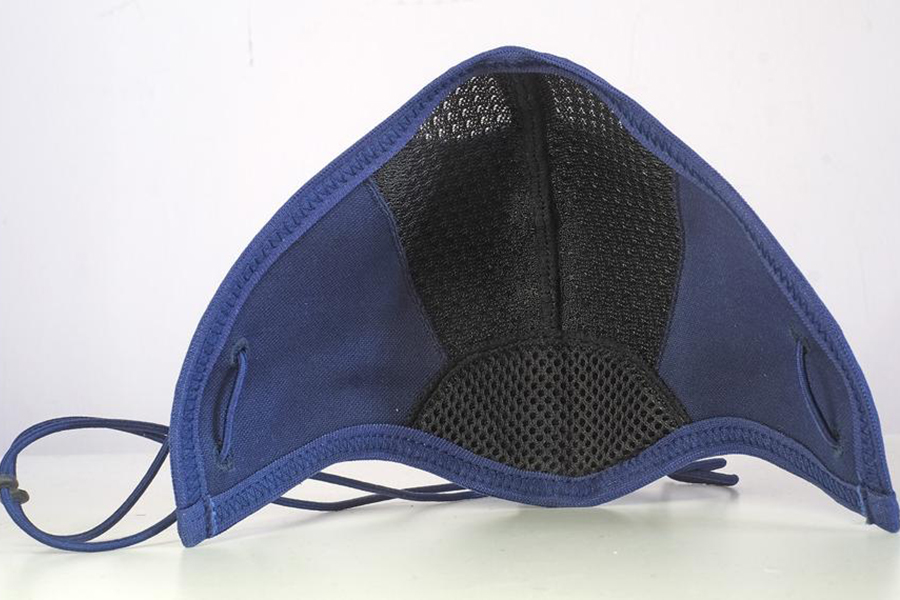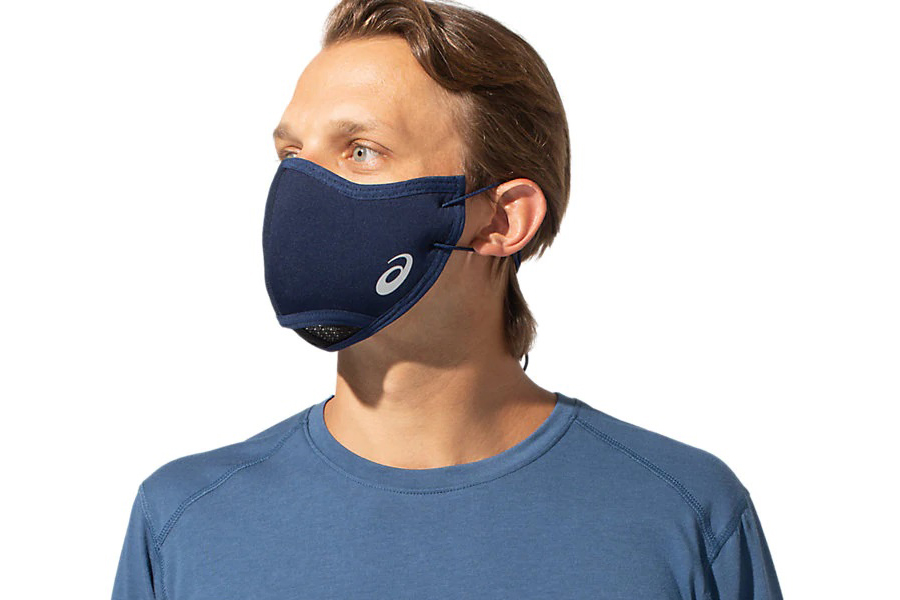 You'll also like:
54 Places You Can Buy Face Masks in Australia
Score Uniqlo's AIRism Face Mask For Under USD$15
7 Best Sneaker Stores in Brisbane