Drink Champagne and Dance All Night with Pacifico Optical's Lola Frames
Embrace the Bondi Beach aesthetic with a pair of Pacifico Optical Lola, a thicker version of the beloved Buckler with a gloss acetate finish. Complete with polarised grey lenses, these incredible sunglasses will protect your eyes from the Australian sun while making you glow like the star you are.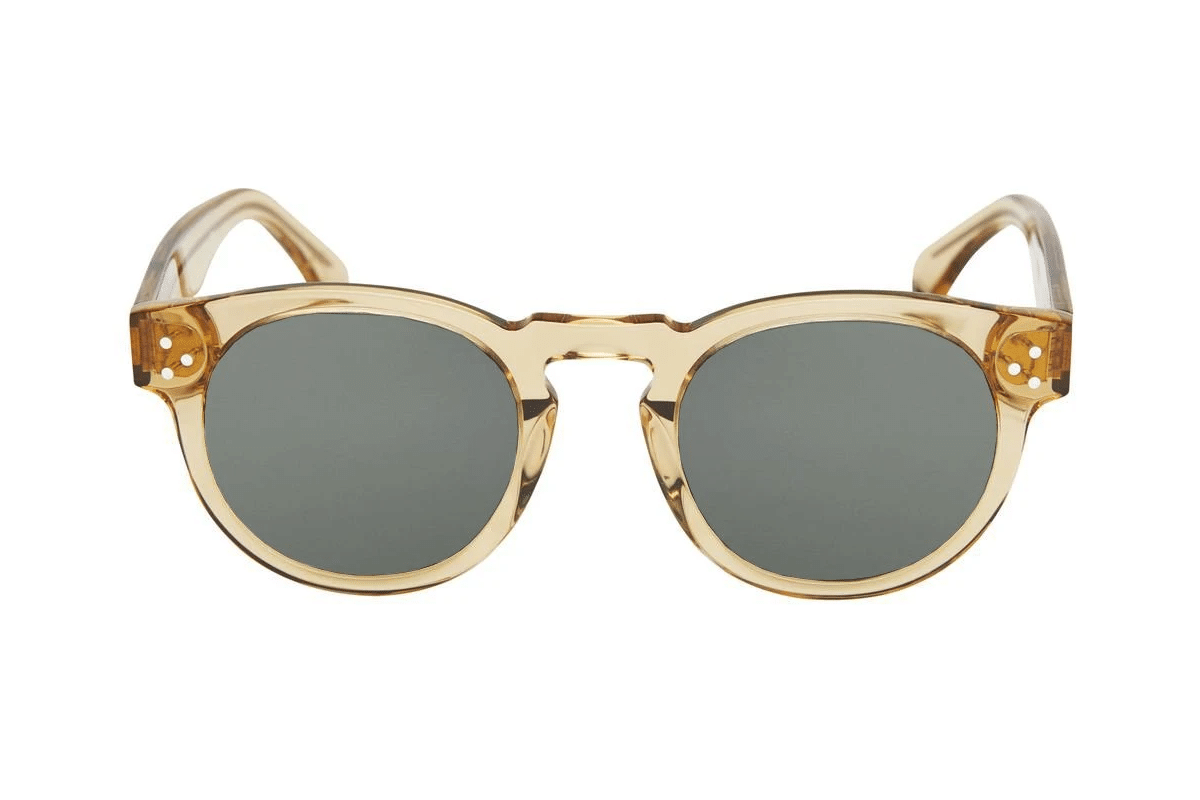 The Lola is a limited edition version of the thick round frame shape that takes inspiration from their beloved Buckler model. Thicker than your average, Lola's hand polished and hand assembled frame features 7-joint combination rivet hinges, complete with a gloss acetate finish. Arriving with a carry case, microfiber cloth and maintenance and cleaning kit, you can keep them looking as good as new.
Rocking a Champagne colourway, the Pacifico Optical Lola frames are handcrafted from cellulose acetate sourced from Italian supplier Mazzucchelli. Italian engineered 7-joint nickel silver rivet hinges from manufacturer Visottica hold together the entire frame with quality and precision, making it capable of surviving the knocks and bumps of a true adventurer.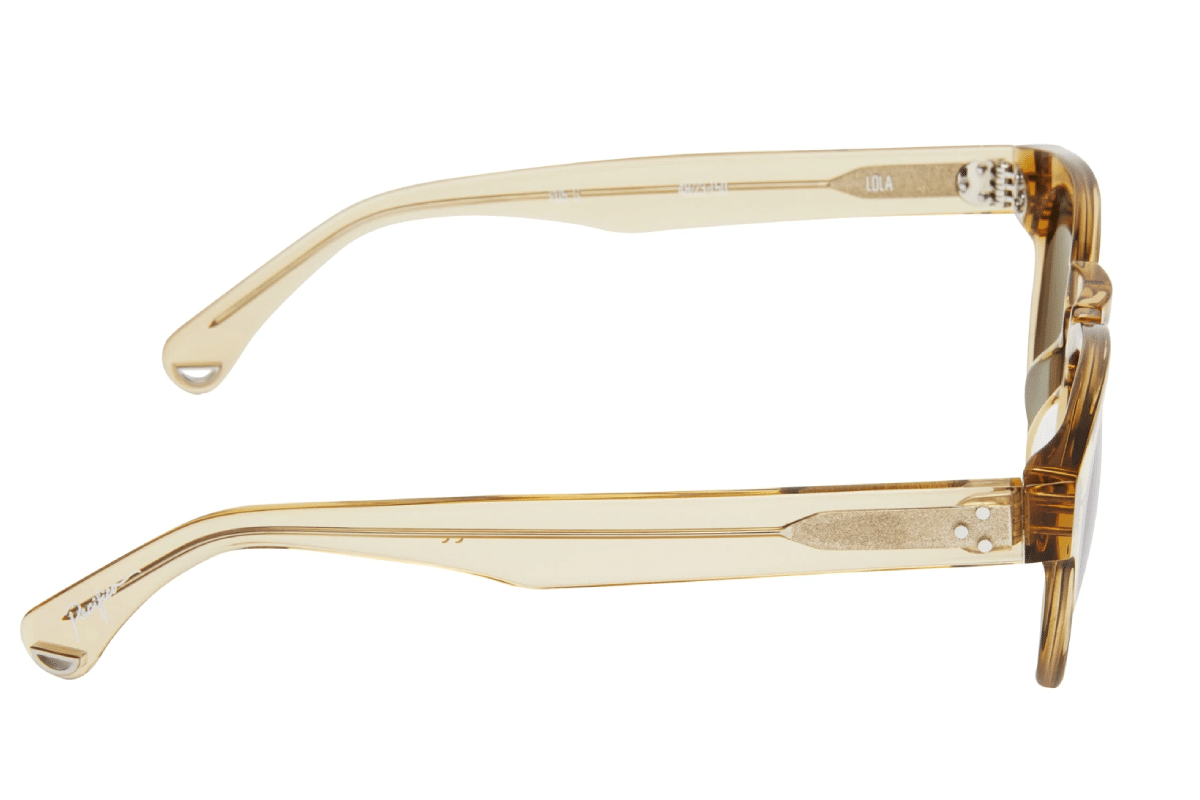 Sourcing lenses from Essilor Sun, the Pacifico Optical Lola feature Polyamide – a plastic polymer which is shatterproof, lightweight, and thanks to its class 3 rating, providing UV6 400 protection. They even meet a bunch of international standards for driving, including Australian AUS/NZS 1067.1:2016, American ANSI Z80.3-2010 and European EN1836:2005. They also feature a multilayer anti-reflective coating that reduces glare while also protecting the exterior from scratches.
And of course, the Pacifico Optical Lola features the signature horizon links at the tips of the temple arms allowing the wearer to connect to the Pacifico Optical glasses cord. Head on over to their website now and grab yourself a pair for AU$195.