Dior Launches First-Ever Australian Dedicated Online Fashion Boutique
When you talk fashion, there are few names bigger than Dior. The iconic French Maison led by design icon Christian Dior has given us some of the world's best-loved pieces, from 1949's New Look to Raf Simons' 2012 Minimalist Creations collection. But for all the brand's prestige and innovation, the Australian market hasn't always had a chance to grasp the latest drops, but that's all about to change.
You'll also like:
Dior x Stussy Surfboard Cruises into Sydney Boutique
All the Best Looks From the 2021 Met Gala
25 Best Smelling Perfumes and Colognes for Men
On Thursday, the iconic French luxury brand announced plans to expand its Australian presence, launching a dedicated online fashion boutique. A new website has been launched to kickstart the project, giving Aussie access to some of the brand's most sought-after pieces, both from current collections and collaborations.
As per the brand, Dior.com will be available for customers to shop the latest collections of men's and women's ready-to-wear and accessories. Additionally, fine jewellery and timepieces will make the cut, and for the first time, Dior Maison homeware will be available. The Australian dedication online fashion boutique is available to view from September 16th and already houses some well-loved additions.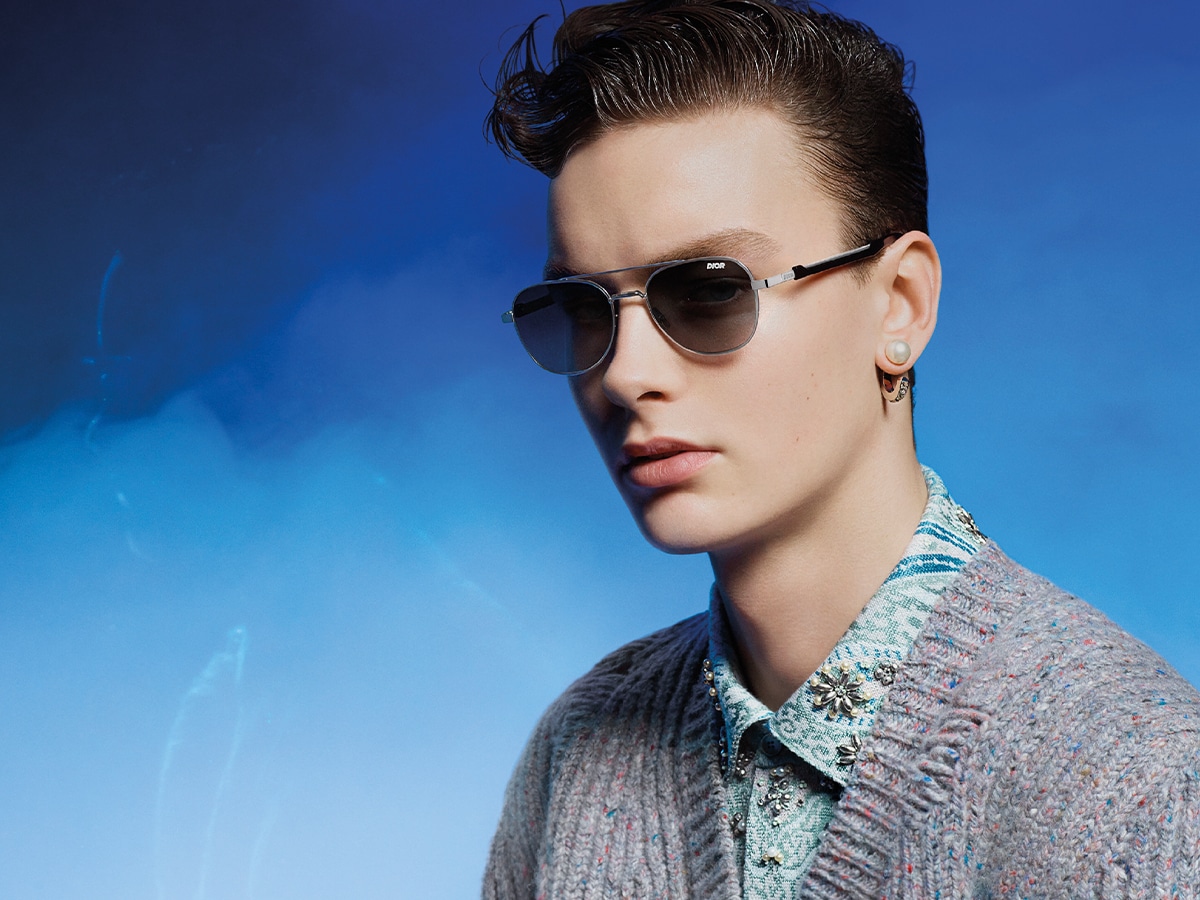 Australian fans can scope the new Dior Men's Winter 2021-2022 collection as well as the Dior and Peter Doig collaboration, just in time for Spring. Designed by Dior Men's artistic director Kim Jones and painter Peter Doig, the Dior Winter 2021-2022 men's collection is a reinvention of ceremonial wear that has been described as 'an ode to creativity in all its forms'. Featuring a catalogue of saddlebags, hooded sweatshirts, technical satin bomber jackets, messenger bags and snow boots, the collection is an all-encompassing journey through high fashion and function.
On the Dior Maison side of things, the current Jules Sandeau collection of homewares is up for grabs, with designer Cordelia de Castellane's pieces playfully embellishde with wallpaper adorned with flowers and birds. You can check out the Dior Men's Winter 2021-2022 collection as well as the Dior and Peter Doig collaboration via the dedicated online boutique now.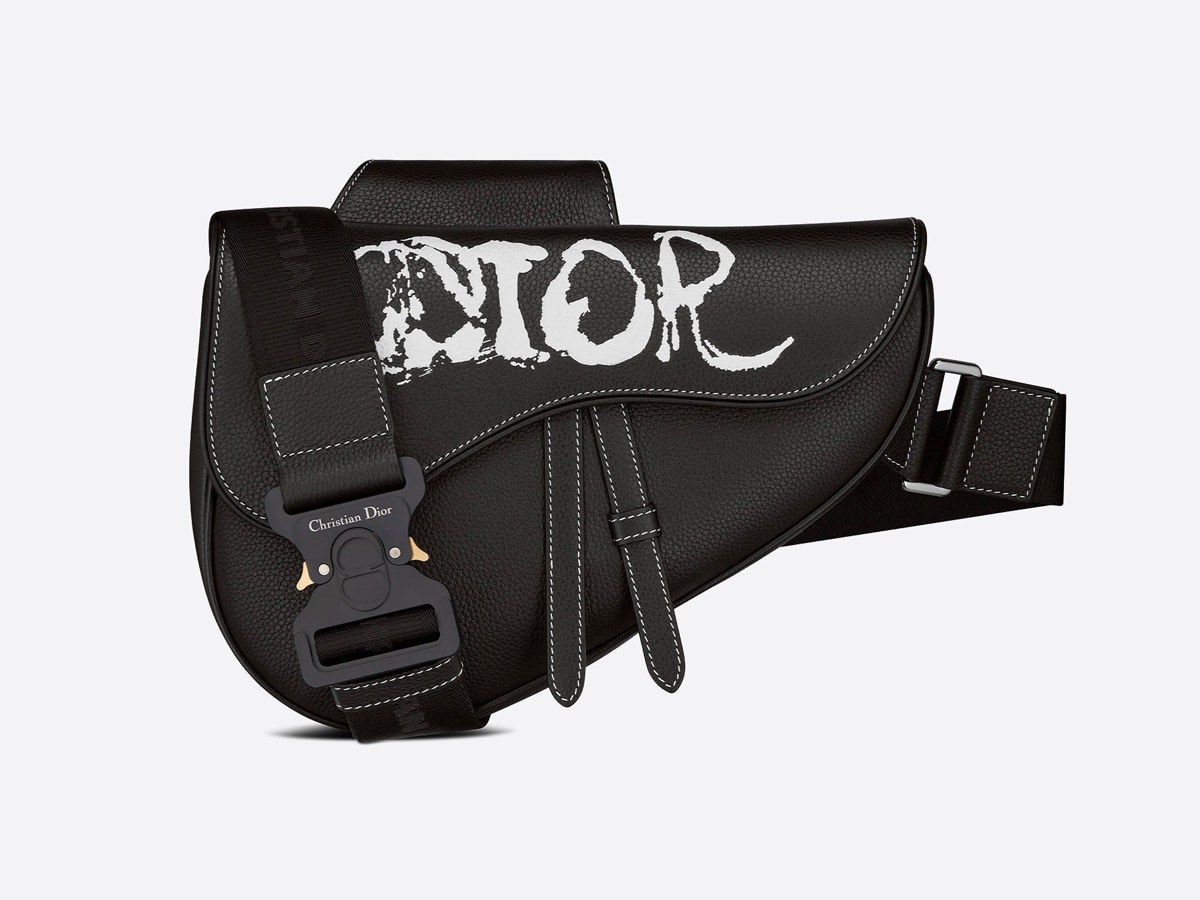 You'll also like:
Dior x Stussy Surfboard Cruises into Sydney Boutique
All the Best Looks From the 2021 Met Gala
25 Best Smelling Perfumes and Colognes for Men