Fendi's Dope Lunar New Year Collection Celebrates the Year of the Ox
It's the year of the Ox and Fendi is here to help you bring in the new year the right way. The brand presents a range of ready-to-wear pieces including knitwear, leather goods, accessories and shoes that are sure to make the perfect gift for yourself or loved ones. Exemplify the strength, determination, and ambition that life has to offer with Fendi's 2021 Chinese New Year collection.
You'll also like:
5 Style Options to Step up Your Designer Fashion Game with Fendi
Fendi Gets Technical with SS21 Active Collection
60+ Best Fashion Quotes For Men to Live By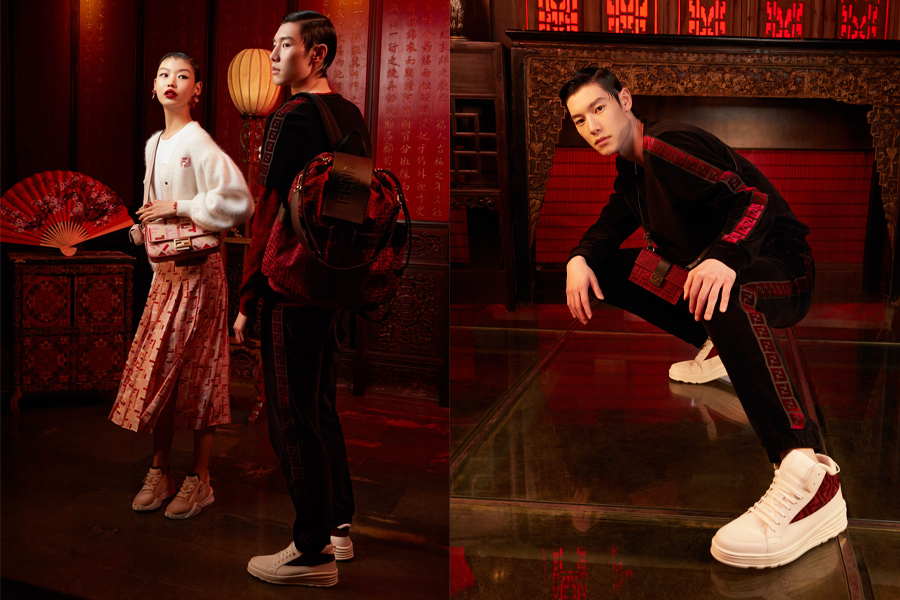 Fendi's CNY capsule implements the common theme of red, with occasional pink hues and flowers from the Chinese tradition. The flowers are primarily featured in the women's collection, however, they hold an auspicious meaning for the Chinese New Year. The Chrysanthemum represents longevity, whilst the Peony is a symbol of prosperity, beauty and honour.
Considered the most symbolic flower of all, each petal of the bright pink plum blossoms stands for one of the five blessings: happiness, good fortune, longevity, success and harmony. The subtle hues of each flower can be seen throughout the collection.
The iconic FF logo commands all the attention in the men's collection. The combination of both red and black showcase the perfect festive look. The iconic symbol pervades a selection of ready-to-wear pieces in black chenille and knitwear, as well as a variety of leather goods, accessories and shoes.
Making the perfect selection of gifts, the FENDI Chinese New Year Capsule Collection will be available in selected FENDI boutiques worldwide and on fendi.com starting from January 14th, 2021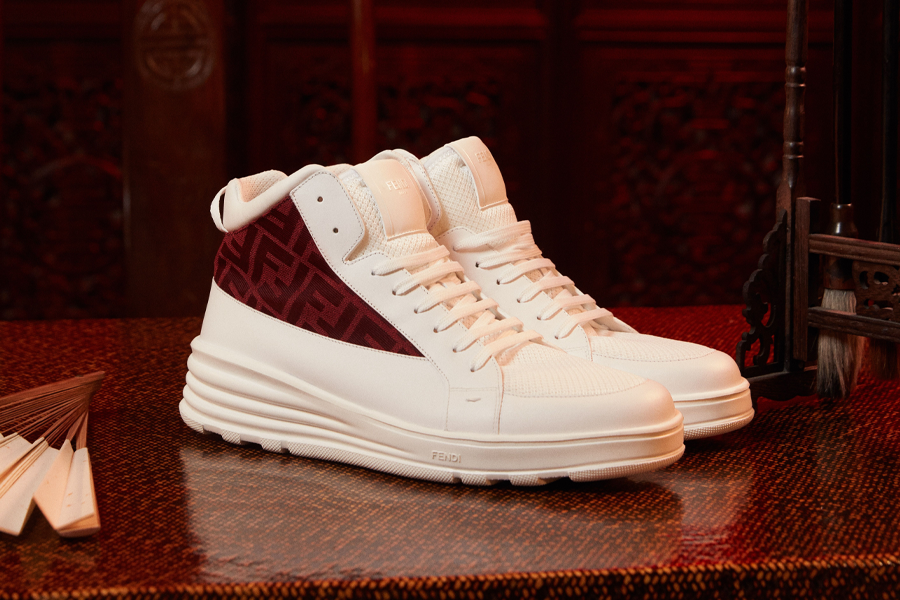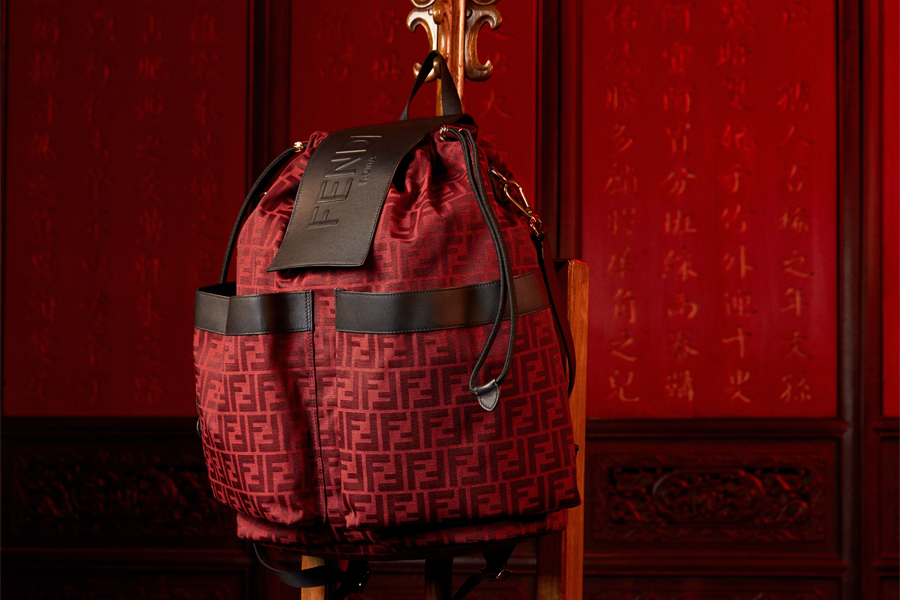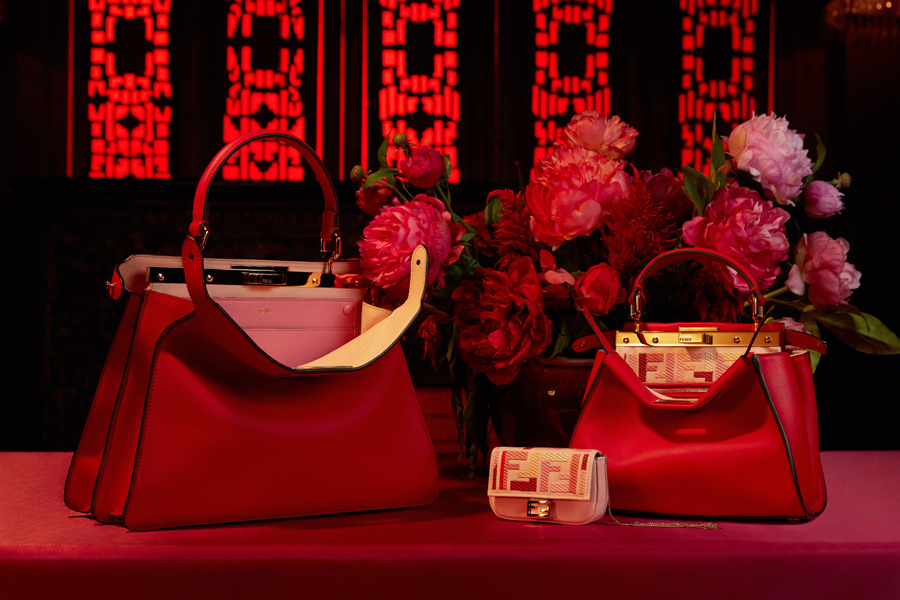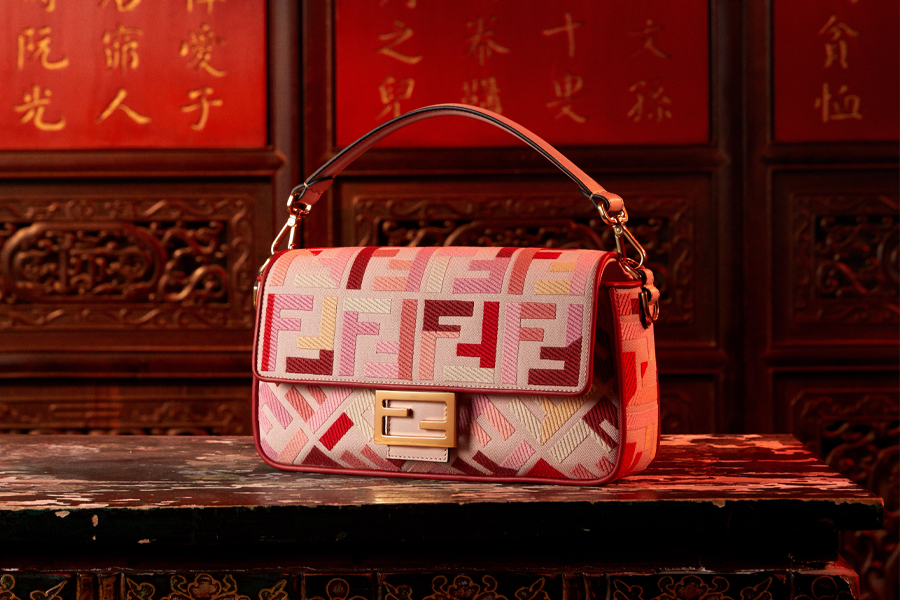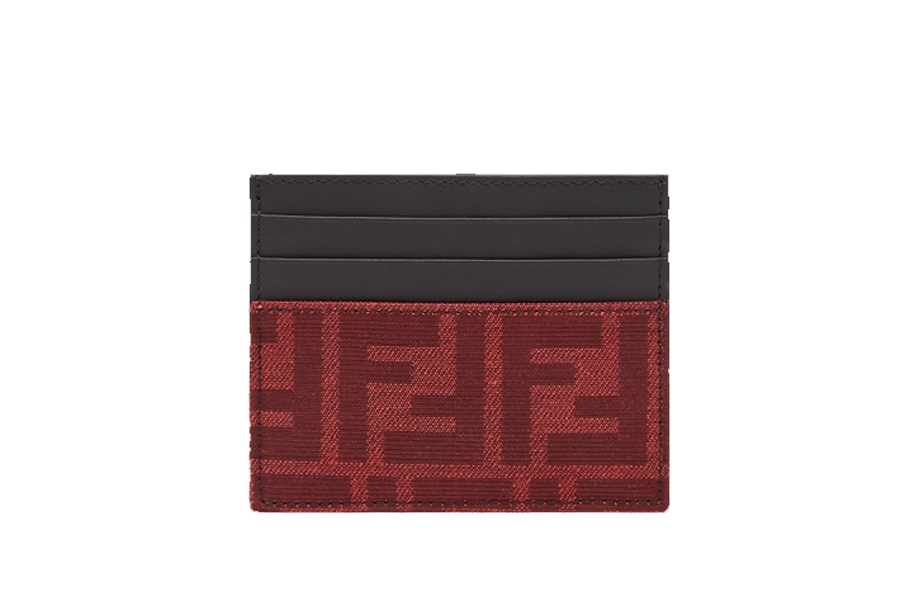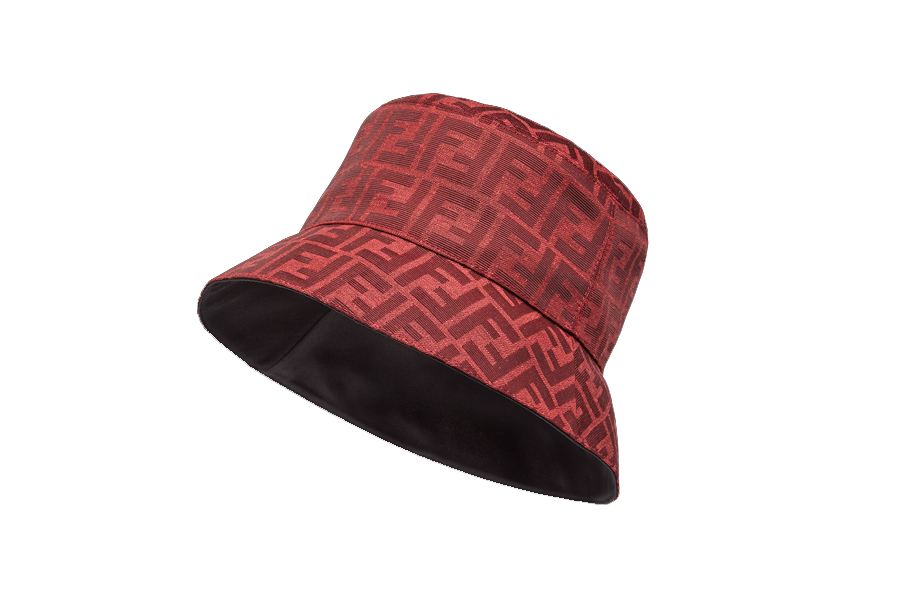 You'll also like:
5 Style Options to Step up Your Designer Fashion Game with Fendi
11 Best Men's Fashion Trends for Spring 2020
60+ Best Fashion Quotes For Men to Live By