Moncler's 1952 Collection is Actually '70s LA Style Redefined
Contemporary streetwear melds with 70's subculture in the Moncler 1952 men's collection. Preppy, hippie and punk attitudes are present in the new chinos, jackets, tees and accessories along with a few exotic items like blankets repurposed as capes. This last one is certainly niche.
You'll also like:
Dior x Shawn Stussy Surfboard Cruises into Sydney's New Boutique
Leather Jackets Now Come Made-to-Measure With The Jacket Maker
First Look at Uniqlo's Vintage-Inspired U 2020 Spring/Summer Collection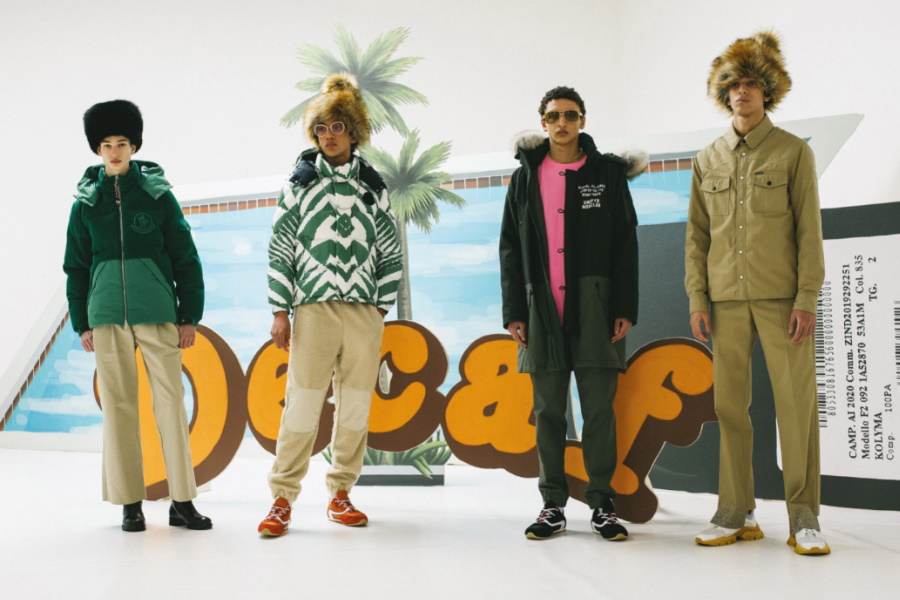 Moncler 1952 comes from the mind of Sergio Zambon, an urban anthropologist by trade who turned his studies of youth movements into an opportunity for design. His new collection opens with glossy nylon and heavy satin outerwear, print sweaters, and a down jacket available in multiple versions including corduroy and print.
Zambon conceived Moncler 1952 as a collaboration with key players from across Los Angeles. Fashion label Libertine provided the rhinestone and glitz seen on shirts and sleeveless jackets, while sneaker boutique UNDEFEATED is responsible for the punk twist present in the black nylon basics. Actor and musician Balt Getty devised the lively street art patterns and AD.III created the industrial metal jewellery designed to be worn on top of down jackets.
Accessories highlight the mix of styles and decades: seventies flat sneakers, eighties pointy boots, fur hats, plus practical duvet-carriers. The overall colour palette is a mix of emerald, green and Prussian blue, rusty seventies tones and black-lit with bright touches of pink and orange.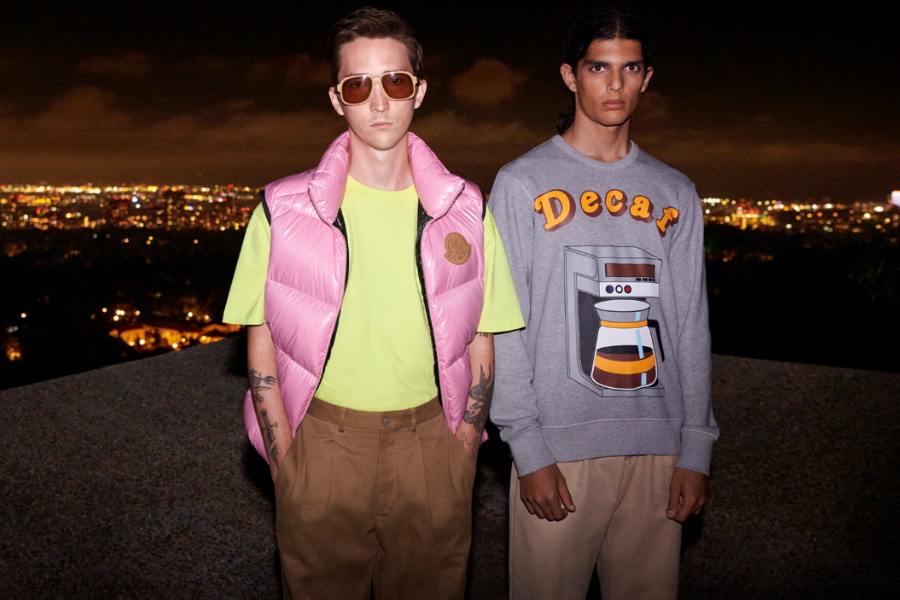 1952 is the latest collection released as part of Moncler Genius, an ongoing strategy to keep the Italian brand's heritage and traditions alive while having a clear and progressive vision of the future. The tagline for Moncler Genius is "One House, Different Voices."
You can check out the Moncler 1952 Collection in-person at Moncler Westfield Sydney and Moncler Chadstone Melbourne, or online via the link below.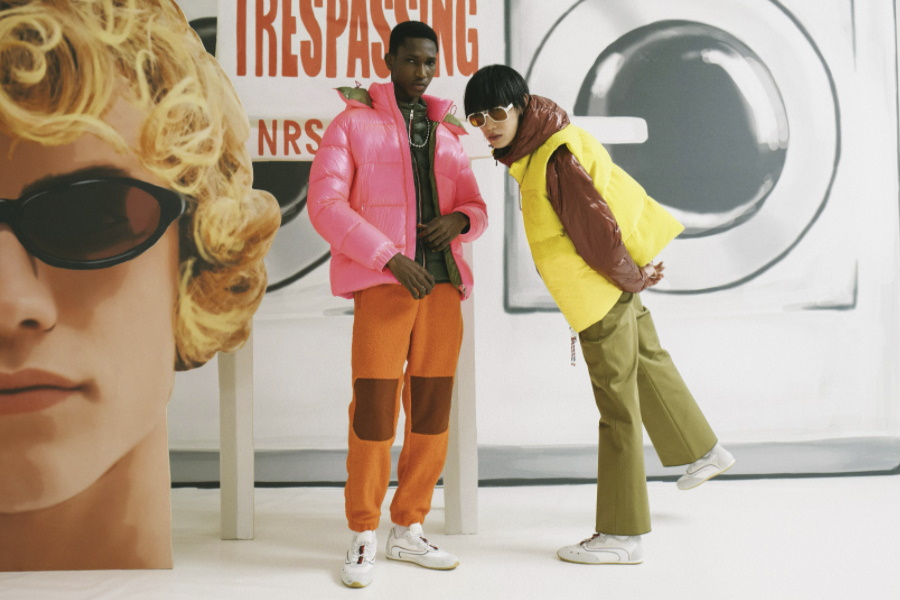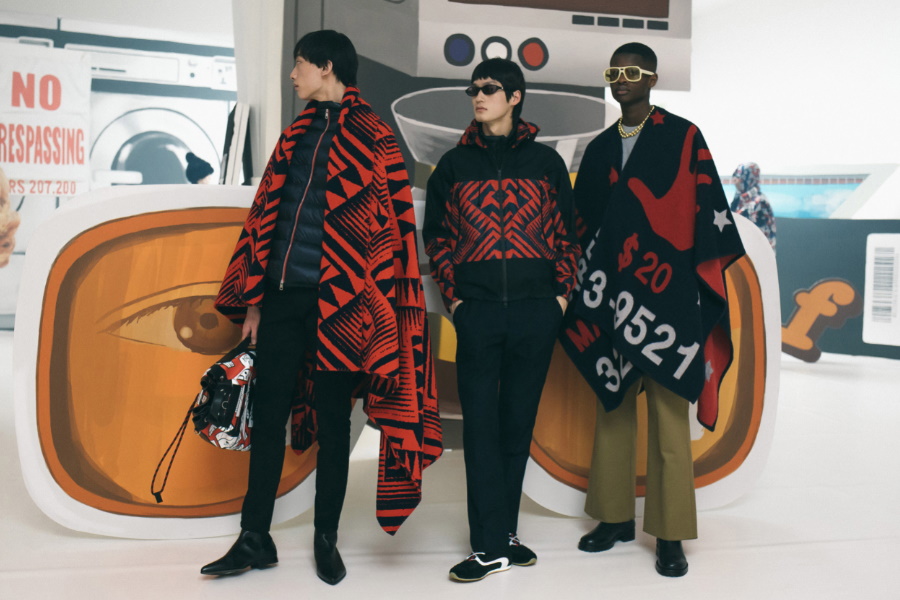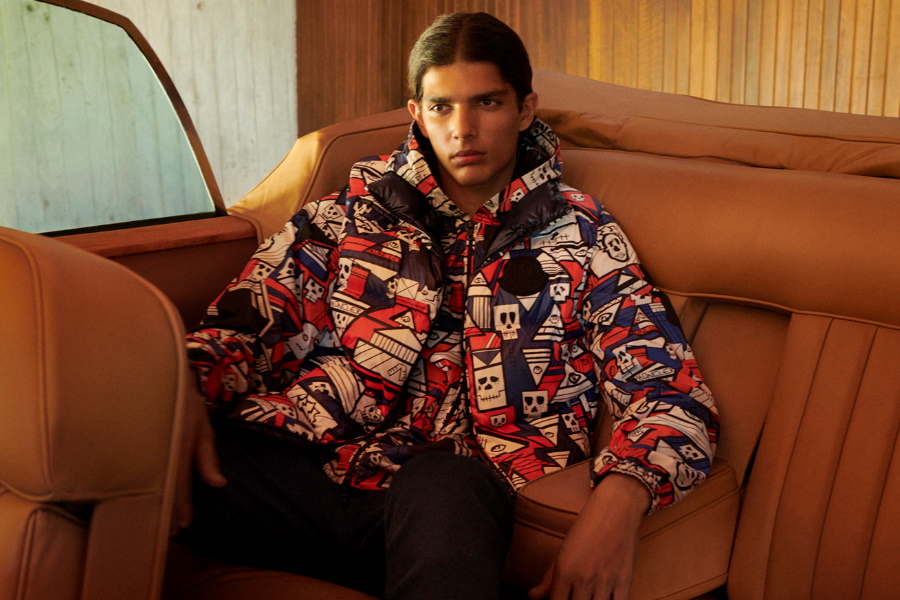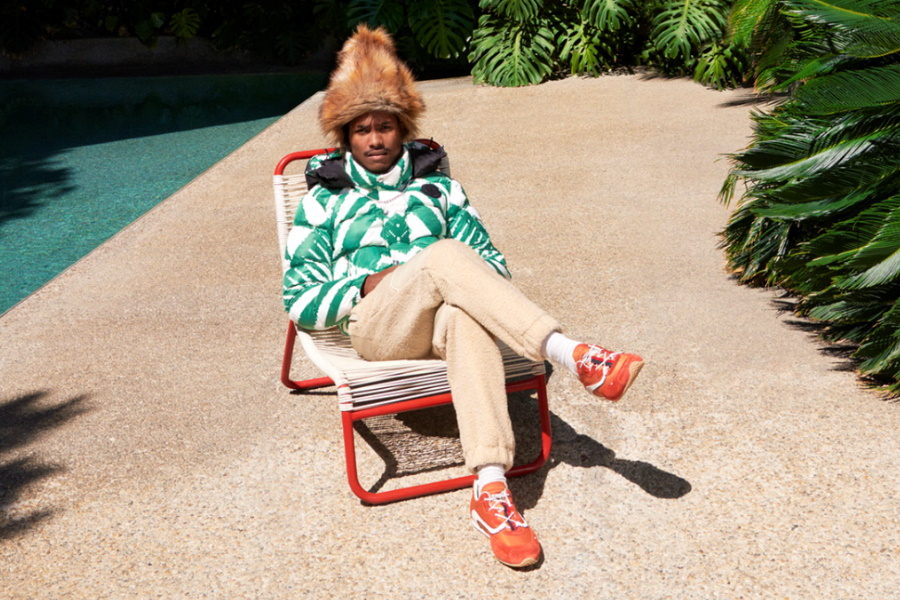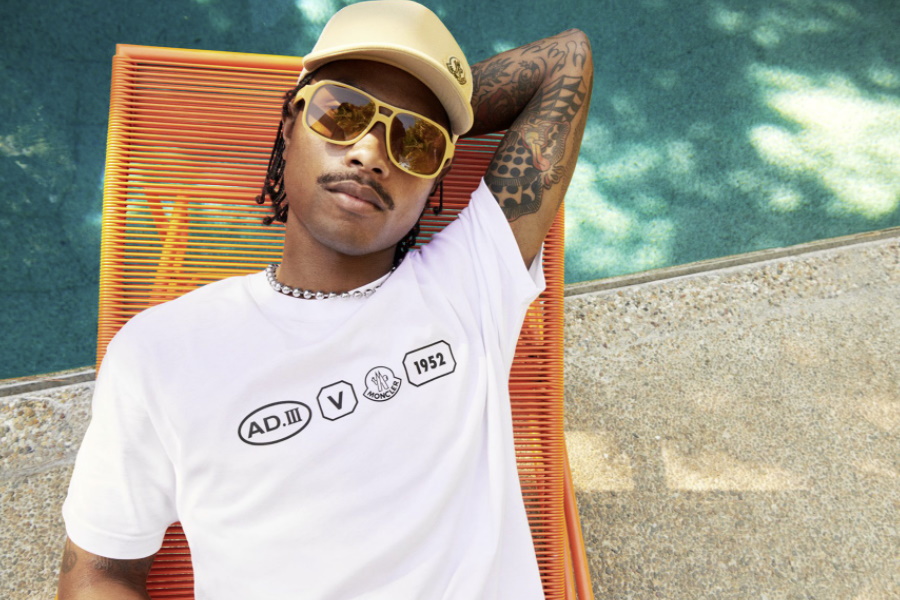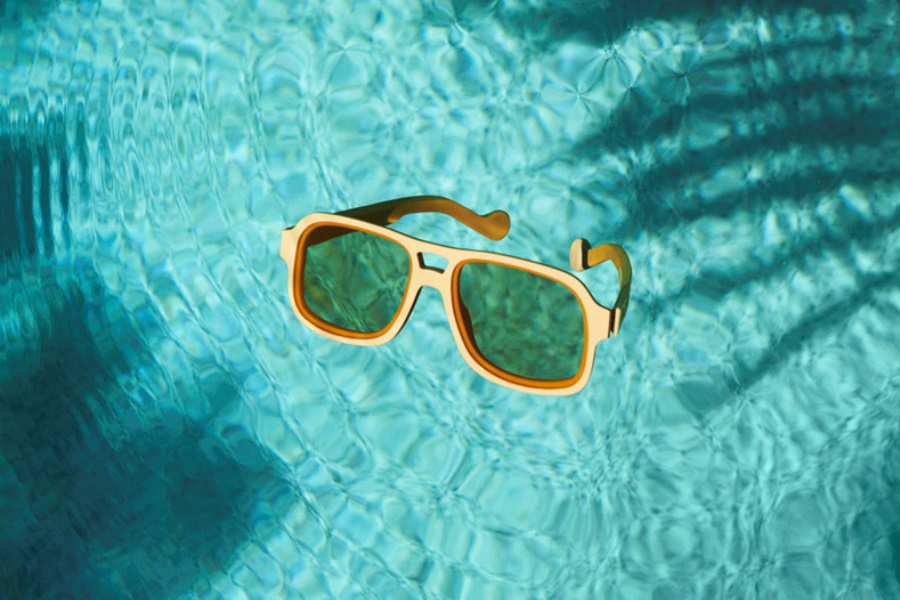 You'll also like:
Dior x Shawn Stussy Surfboard Cruises into Sydney's New Boutique
Olivers Apparel Passage Pant is Built to Last
First Look at Uniqlo's Vintage-Inspired U 2020 Spring/Summer Collection