Aussies are gearing up for an incredible summer and so too is Superdry. The international fashion brand just unleashed their new 'Made for Summer' collection, which combines impeccable style with an ongoing commitment to global sustainability. Utilising ethical fabrics and recycled packaging materials, this is the label's purest vision of a brighter and cleaner future to date. Prepare to feel as good as you look as you take to the world outside your door. Oh, and did we mention that they're hosting a Black Friday sale from November 24-28 2021, with 30% off storewide?
Superdry remains best-known for their exceptional jacket offerings, which came in a recycled-plastic-filled and ethically-sourced down range earlier this year. With the new 'Made for Summer' collection, the sustainable vibes continue into the warm-weather season. In addition to a line of leather-look, vegan, waxed cotton jackets, it unveils eco-friendly fabrics such as EcoVero, which is derived from certified renewable wood sources by way of an eco-responsible production process.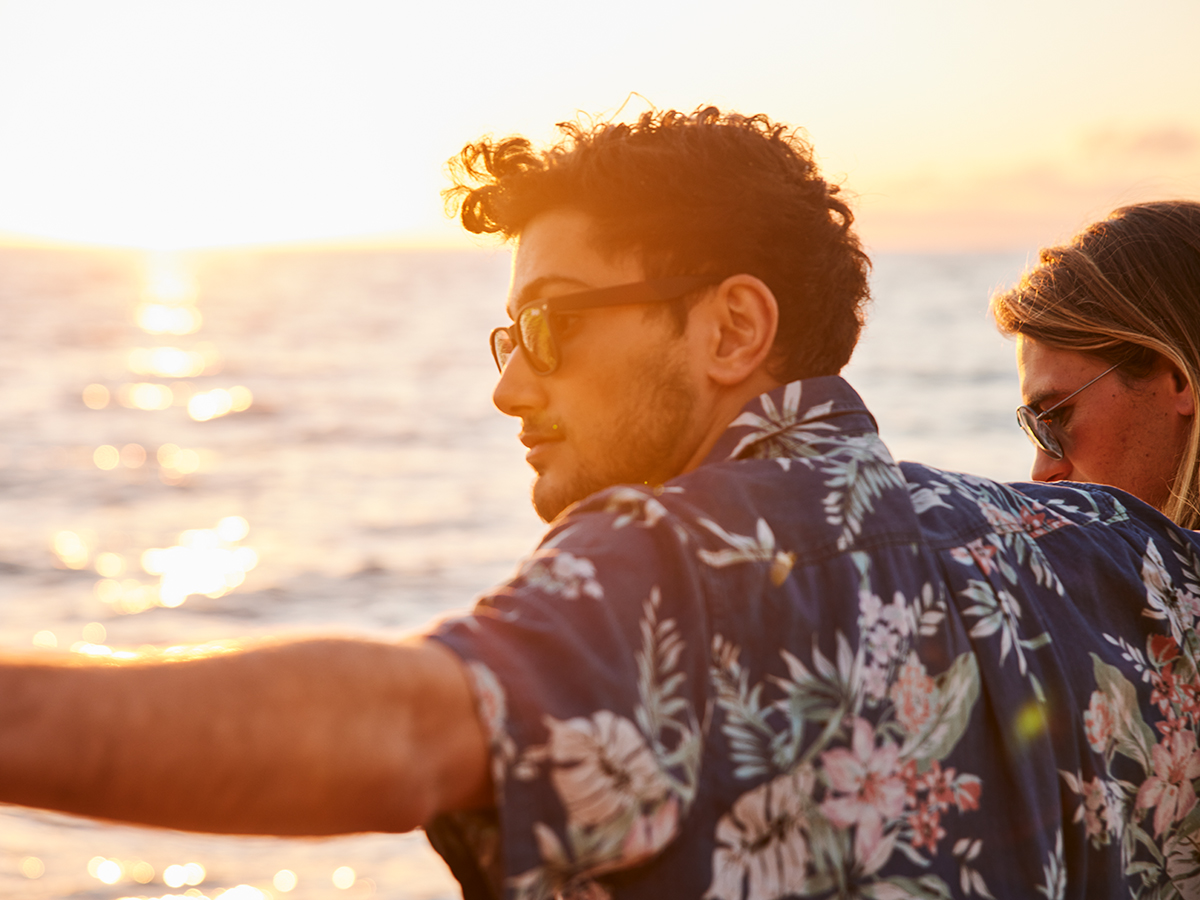 To launch their latest range, Superdry headed to Melbourne's peninsular coastline for an epic photoshoot. Putting recycled and ethically-sourced products against a picturesque backdrop, each glorious shot drives home the sustainable messaging. The campaign also speaks to the brand's wider vision of transitioning to 100% organic cotton, converting 100% of packaging to recyclable, and running 100% of the global-owned store network on renewable energy sources by 2030.
Consisting of linen shirts and breathable fabrics—amongst other things—Superdry's 'Made for Summer' collection imparts effortless style and all kinds of positive vibes. Here are some highlights: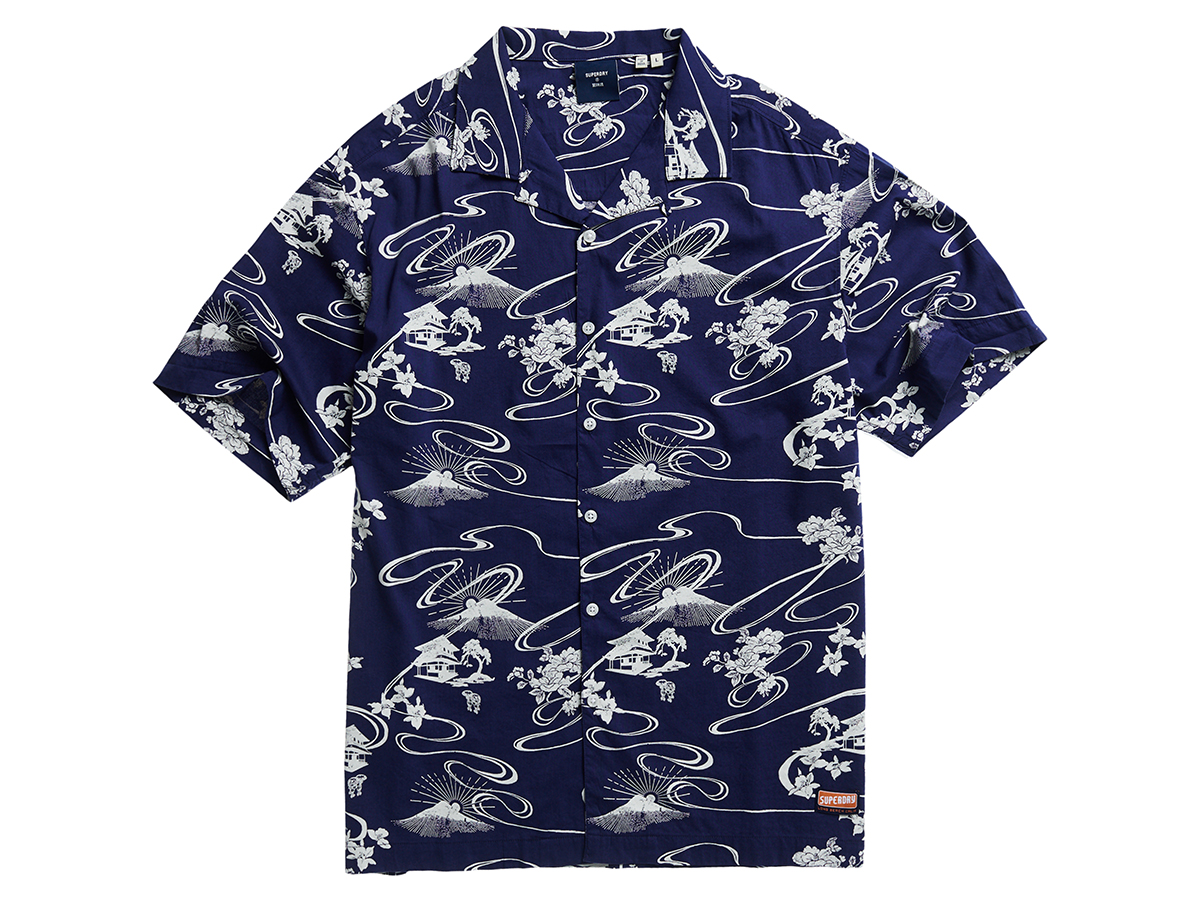 Hawaiian Box Fit Shirt (Black)
Between its lightweight construction, oversize design, retro tailoring, and eye-catching pattern, this short sleeve Hawaiian shirt makes for quintessential summer apparel.
Hawaiian Box Fit Shirt (Navy)
Here we have another visual stunner of impressive breathability. Make it part of your smart casual ensemble and behold its versatile aesthetic, which looks just as great at the beach as it does at the bar.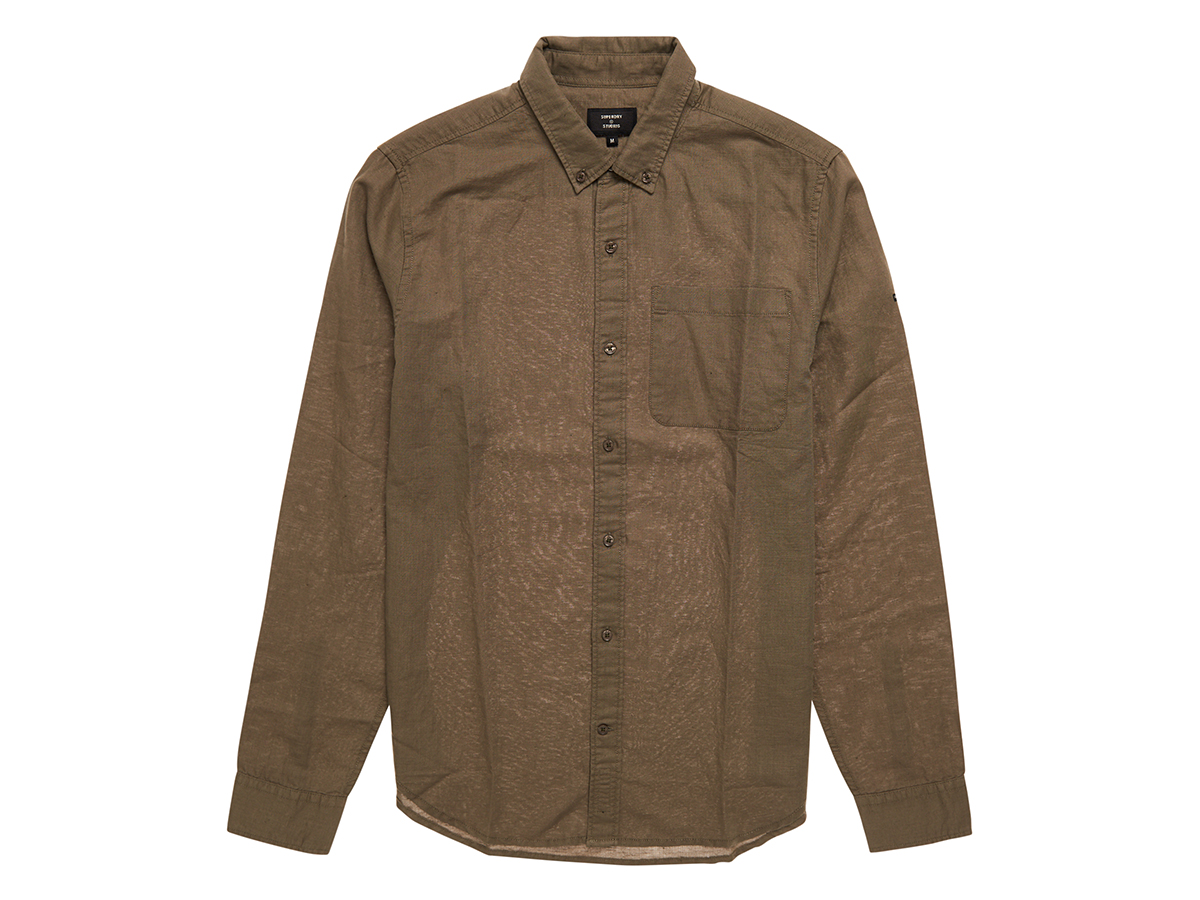 Linen Cotton Long Sleeve Shirt (Khaki Moss)
Presented in a handsome colourway, this long sleeve linen cotton shirt is every bit as stylish and comfortable as it looks. It's guaranteed to please.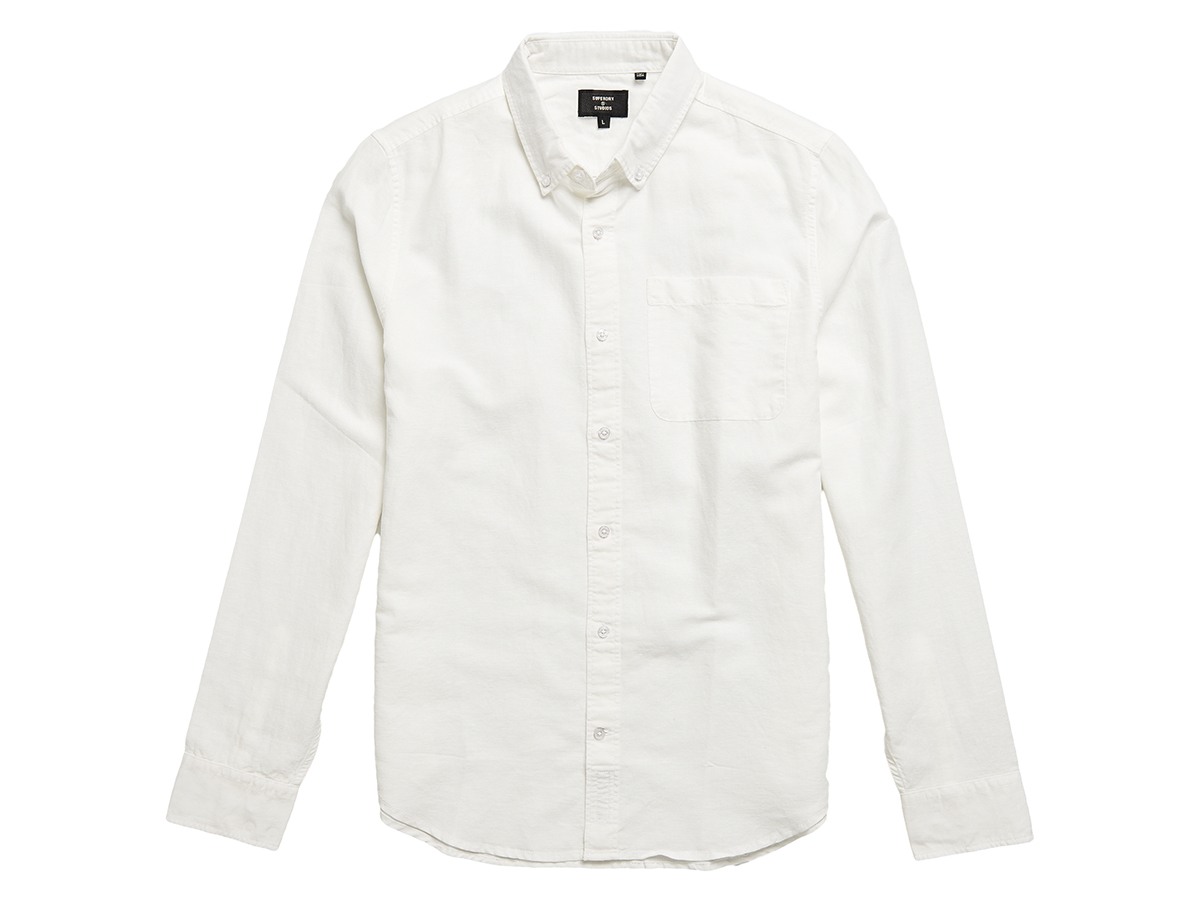 Linen Cotton Long Sleeve Shirt (Optic)
For those who like their business and pleasure in equal measure, this breathable long sleeve shirt has you covered.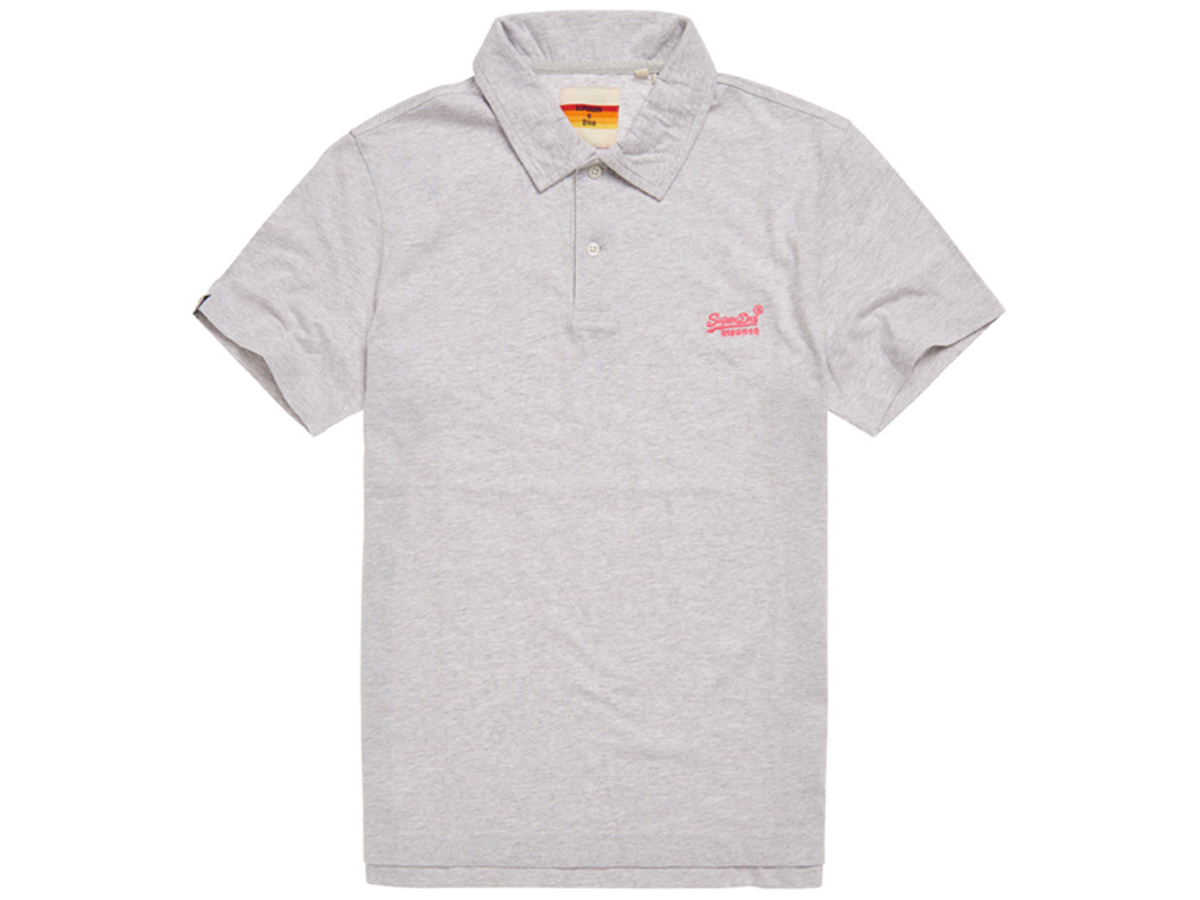 La Beach Jersey Polo
We're picking up all the right feels from this polo-style shirt, which looks clean and refreshing across a host of terrains.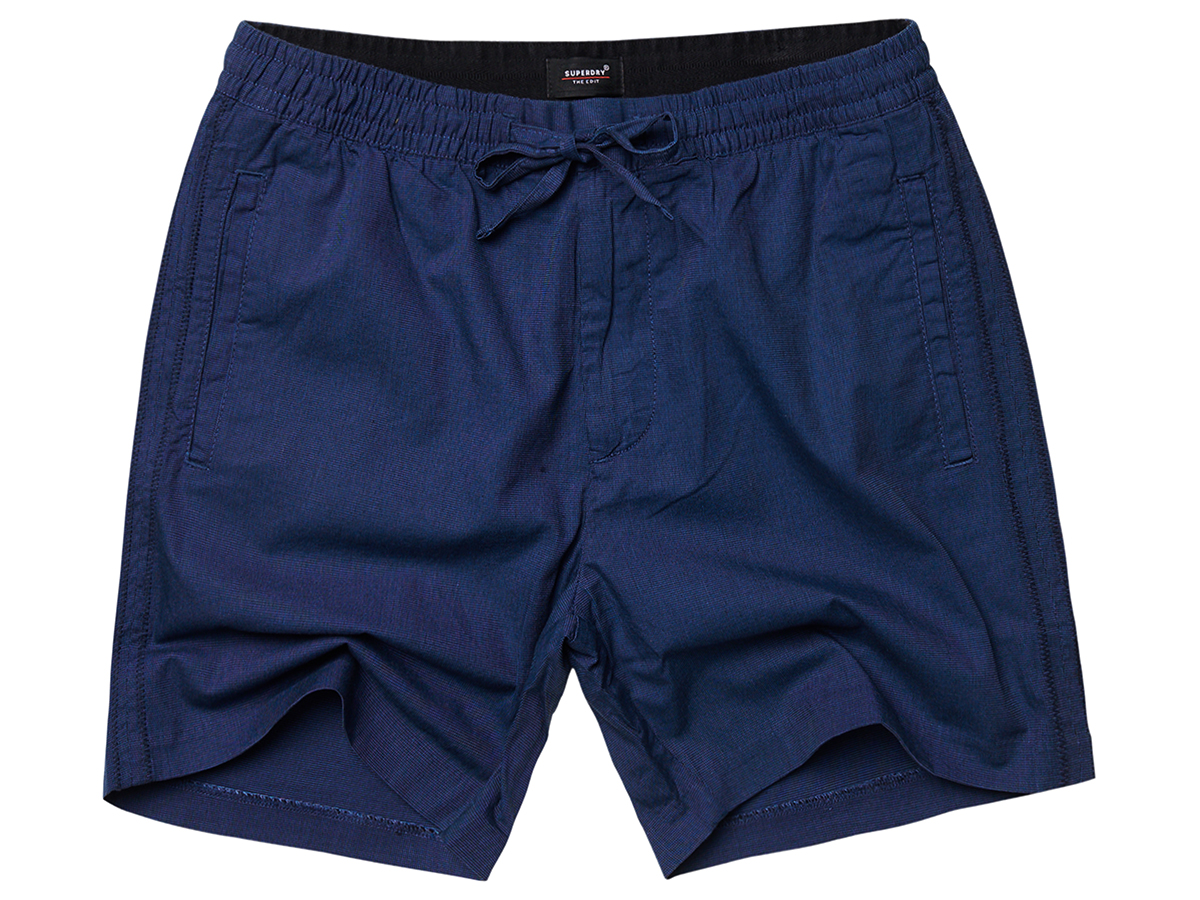 Edit Taper Drawstring Shorts (Prussian Blue Texture)
Keep it easy and breezy with this summertime staple. Features include an elasticated waist with drawstring closure, signature logo detailing, light cotton construction, and a three-pocket design.
Edit Taper Drawstring Shorts (Sand)
Touting a monochromatic colourway, these drawstring shorts pair perfectly with a wide array of adjoining shirts and shoes to heed the summer call.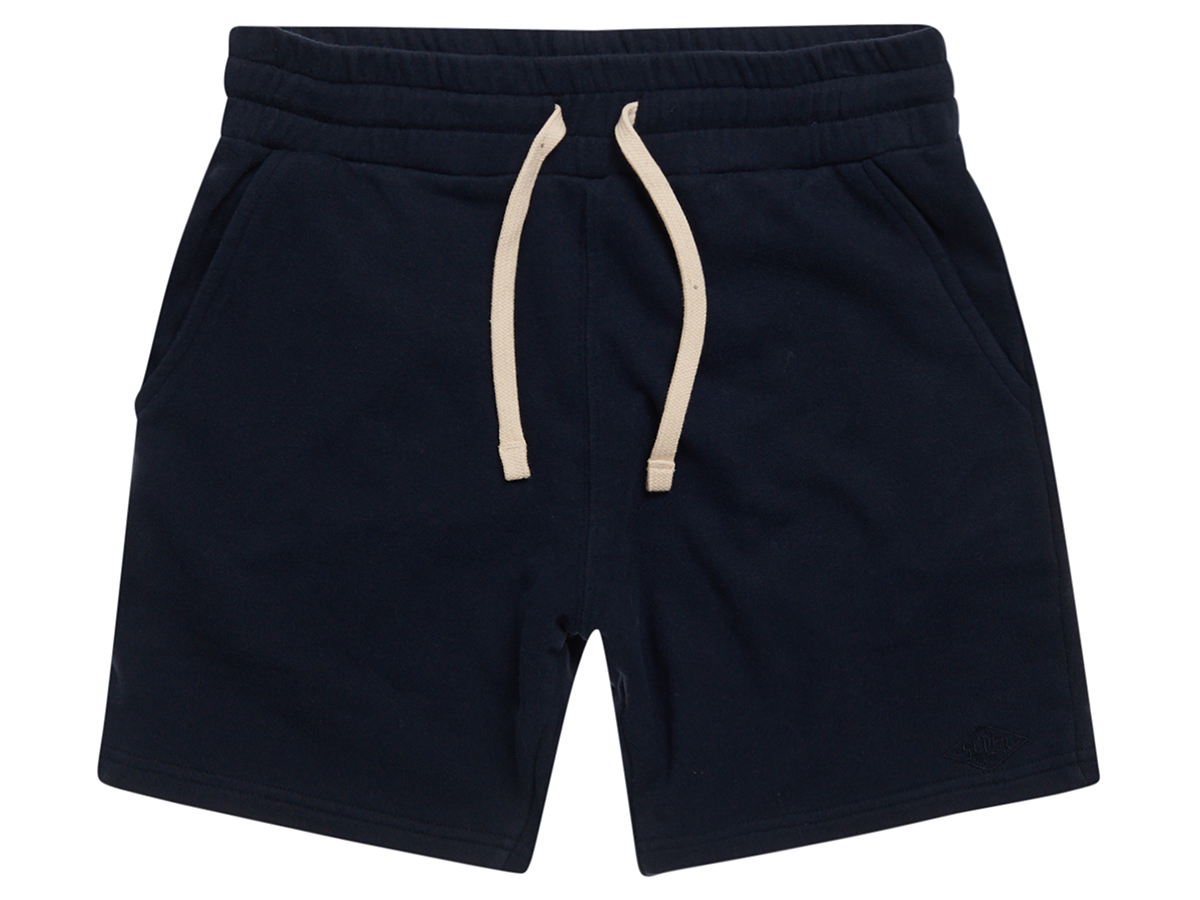 Cali Surf Fatigue Jersey Shorts (Navy)
With their soft jersey fabrication and elasticated drawstring waist, these shorts keep you brilliantly comfortable where it counts. We feel cosier just by looking at them.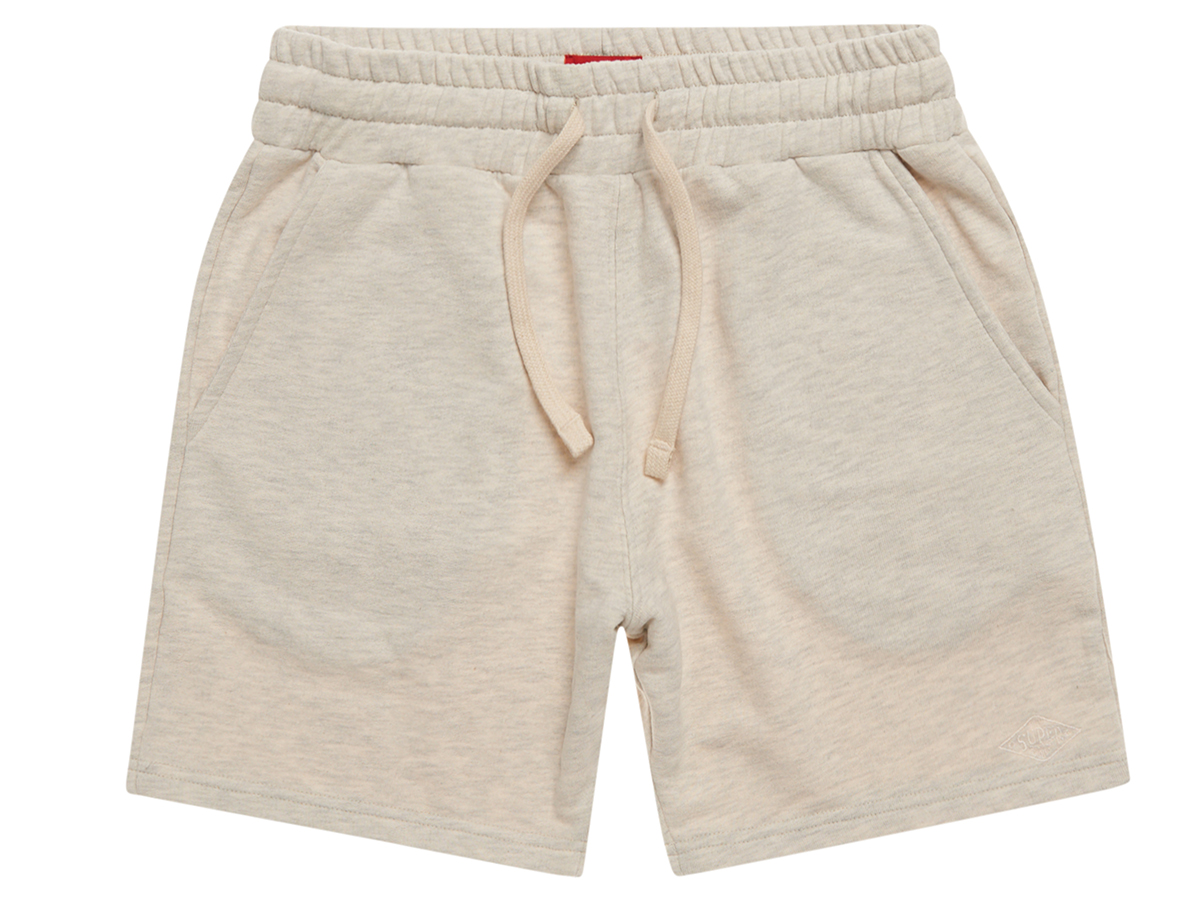 Cali Surf Fatigue Jersey Shorts (Grey)
Thanks to a grey colourway, these already comfortable shorts take on even more of a relaxing dimension. This is how you lounge around in style, baby.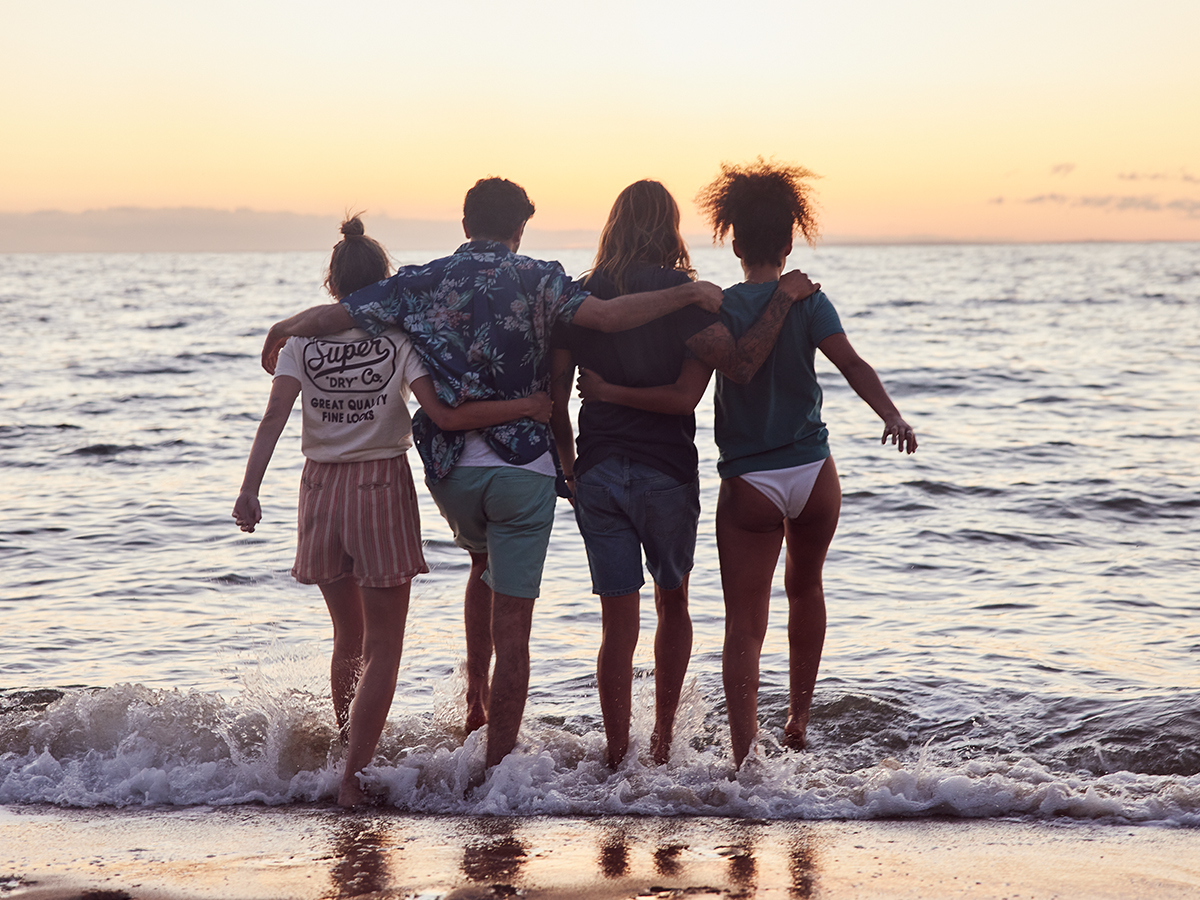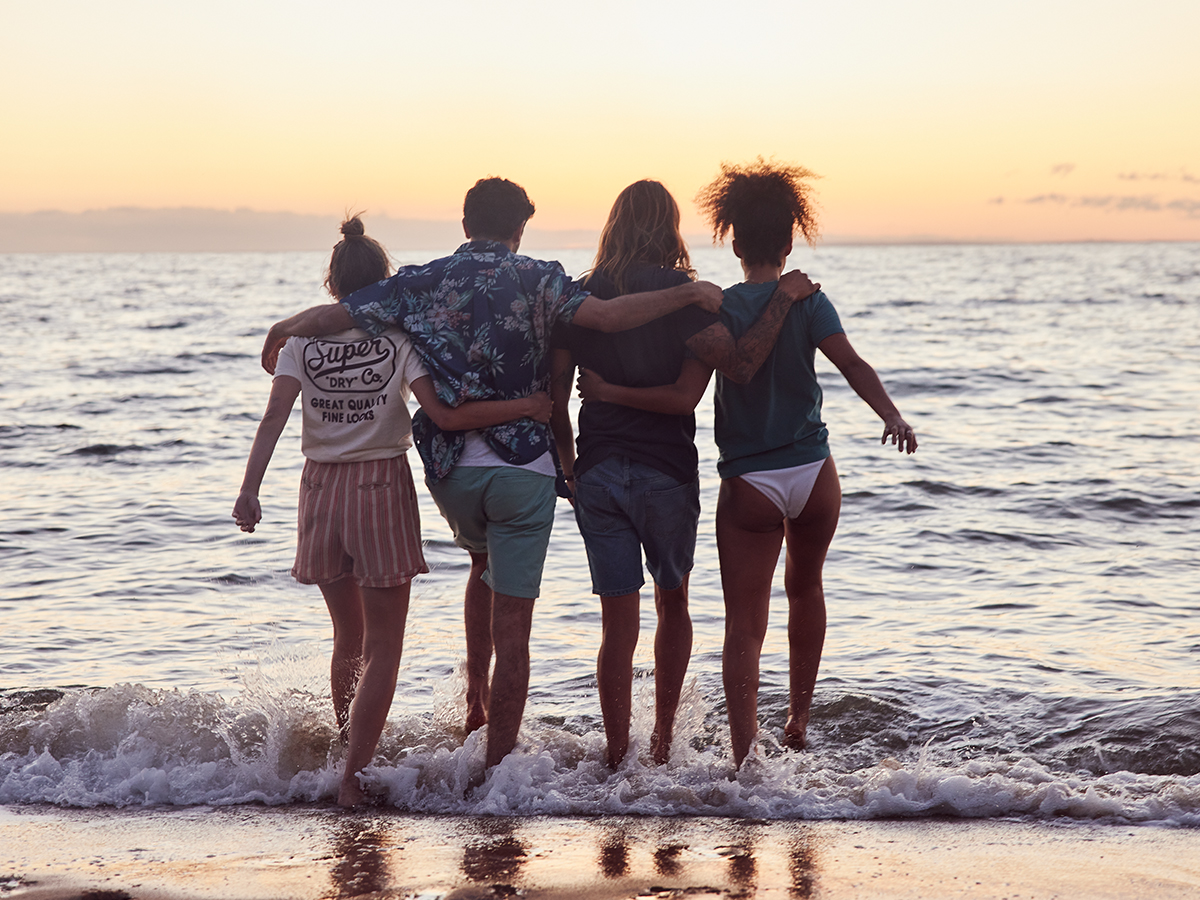 Black Friday Sale
Superdry's SS21 campaign is now live and available both in-store and online. Whilst there's no time like the present to pick up what this brand is throwing down, you'll score 30% off during their Black Friday sales event. It runs storewide from November 24-28 2021 and arrives just in time for summer. Your wardrobe is waiting.