Get That New Sports Car Smell with The Grand Tour Cologne
If vintage sports cars have a certain aroma that you just can't live without, then we have good news. Goest Perfumes has a new scent, the Grand Tour, that brings together all the smells of vintage race cars that you love.
You'll also like:
Tom Ford Beau de Jour is Smoky and Minty
Aventus Celebrates 10 Years with Anniversary Edition Fragrance
2021 Bentley Bentayga is a 540hp Luxury SUV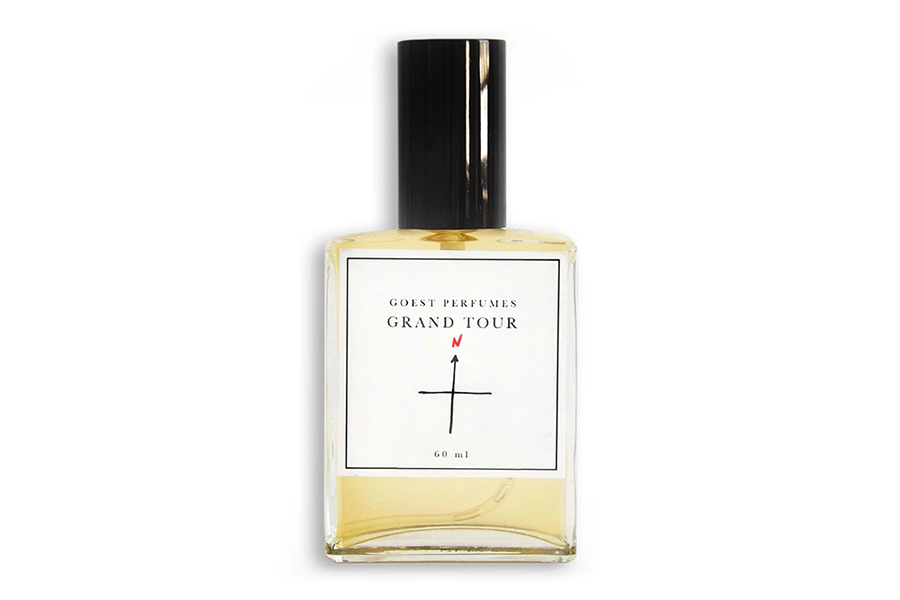 Goest describes the cologne as "fresh and invigorating for the day, sensual and elegant for the night." When you first put it on, much like a vintage race car, this cologne will make a solid first impression with bursts of traditional aromatic herbs as well as five citrus fruits. As you go through the day, you'll find that "the excitement at the heart of this scent is revealed" as basil notes take over combined with cedar and more spiciness—the kind of spiciness you find at 4000 RPMs. Always in the background of this scent is the foundation of tanned leathers and oakmoss to provide an earthy connection to your racing day.
Not only is this a great masculine scent, but imagine that aroma on a woman. Goest has, describing it as "incredibly sexy." "Think a well-heeled, natural woman in a crisp men's white oxford shirt," admonishes Goest. That should give you a pretty good idea of what that cologne could do for the women in your life—and for you.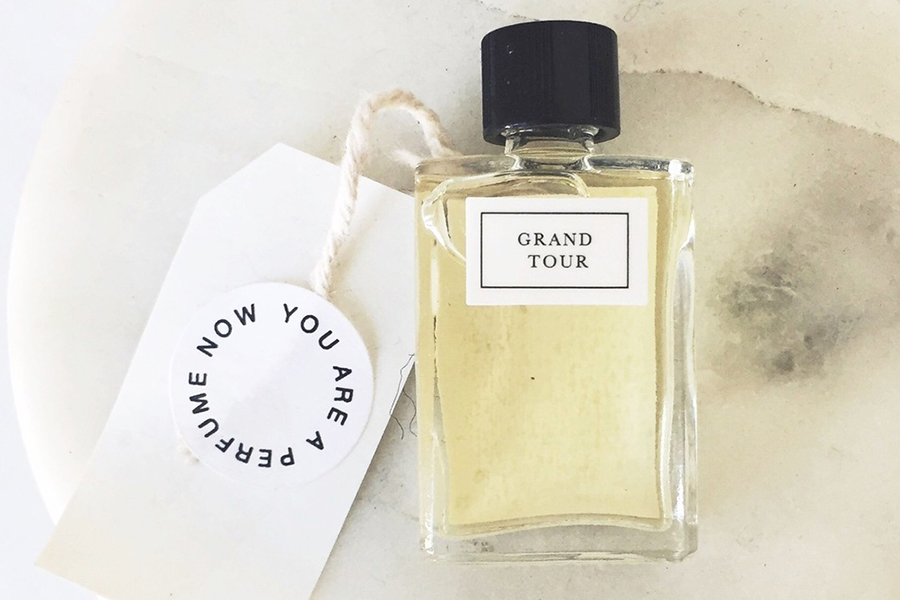 Designed to be "your constant signature," the Gest Grand Tour Cologne is available in a Mini Falcon, 5ml bottle for USD$34, as an 8ml roller, or in an atomiser spray, 60ml bottle for USD$140. If your idea of a perfect day involves racing a hypercar through the Italian countryside, then this cologne is the scent you want to be wearing. As an added bonus, Goest Perfumes is offering free sets of their temporary emergency production hand sanitiser when you make purchases over $30, so not only will you smell good, but you'll also have clean hands for that drive.
You'll also like:
Tom Ford Beau de Jour is Smoky and Minty
Laboratorio Olfattivo Italian Scents Have Arrived in Australia
2021 Bentley Bentayga is a 540hp Luxury SUV