Ridge Adds Topography to New Aluminum Wallet
Ridge Wallet makes a minimalist wallet that's more about its function than its form. In 2013, the company held a successful Kickstarter campaign that got the independent brand up and running. Now, after over half a million wallets selling to men all over the world, Ridge is back with a new design, and this time they're adding looks to the equation with the Ridge Wallet Topographic Aluminum.
You'll also like:
Yup, Ridge Wallets are Still a Must Cop
13 Best Wallet Brands for Men with Luxury in Mind
Tenuis 3 is the Ultimate Slim Wallet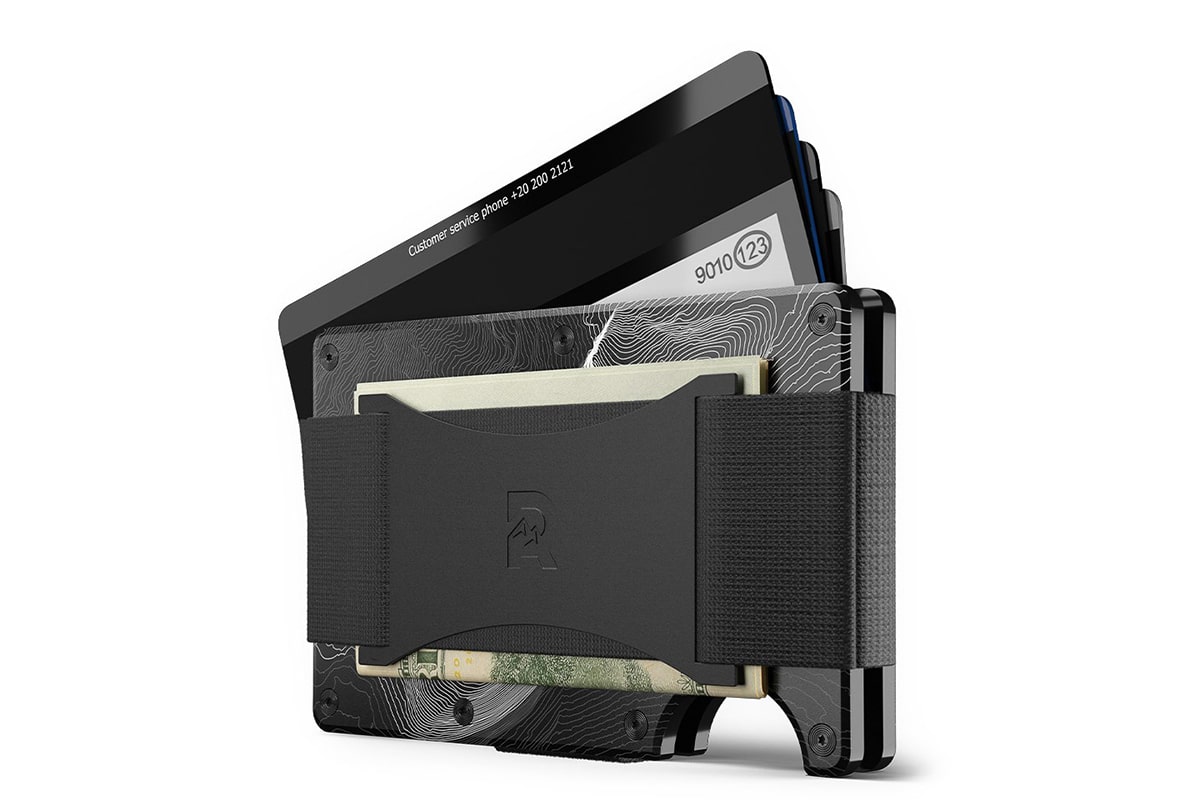 The new wallet is made just like Ridge's other wallets. A tough aluminium alloy works as the exterior of the wallet, which still holds up to a dozen cards thanks to its expanding capability. The wallet also features a money clip for your cash, and it keeps an ultra-slim profile, making it perfect for a front-pocket everyday carry. The wallet has the added benefit of blocking RFID-skimming devices, thus helping to prevent wireless credit card and identity theft. And just in case the elastic gives out before the aluminium sides, you can swap out the worn with new thanks to the modular design.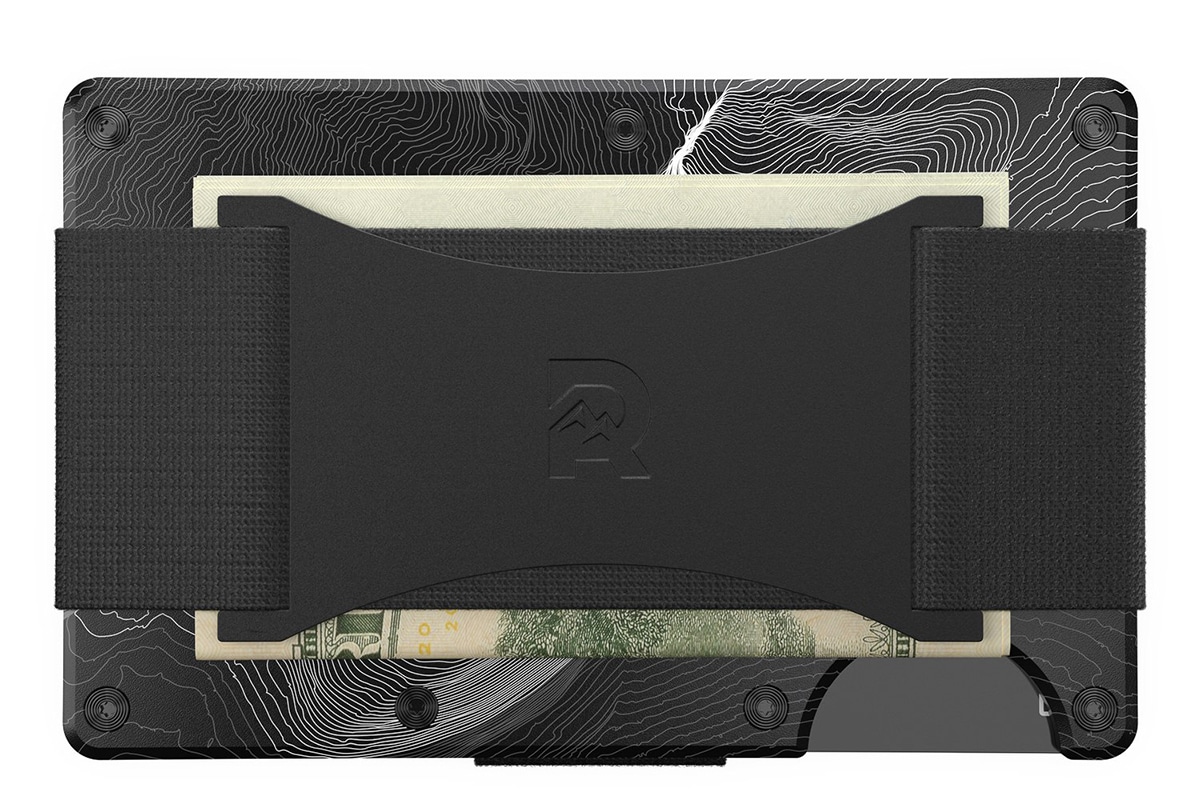 For the Topographic version, Ridge used a topographic map of the summit of Half Dome in Yosemite National Park, California. The razor-thin lines are laser etched and perfectly depict the geography of 37.7459 degrees North and 119.5332 degrees West. The site was chosen "to celebrate the National Park Service's 104th birthday," says the company. They also promise that with every purchase, "we will be donating a percentage of all proceeds to the parks." The Ridge Topographic Aluminum Wallet sells for $105. Sure that will make a dent in your wallet (though not in the Ridge wallet), but for that price you'll get a wallet that will outlast you, a wallet that looks absolutely stunning, and a wallet that helps preserve the beauty of the planet. Now that's a deal worth taking.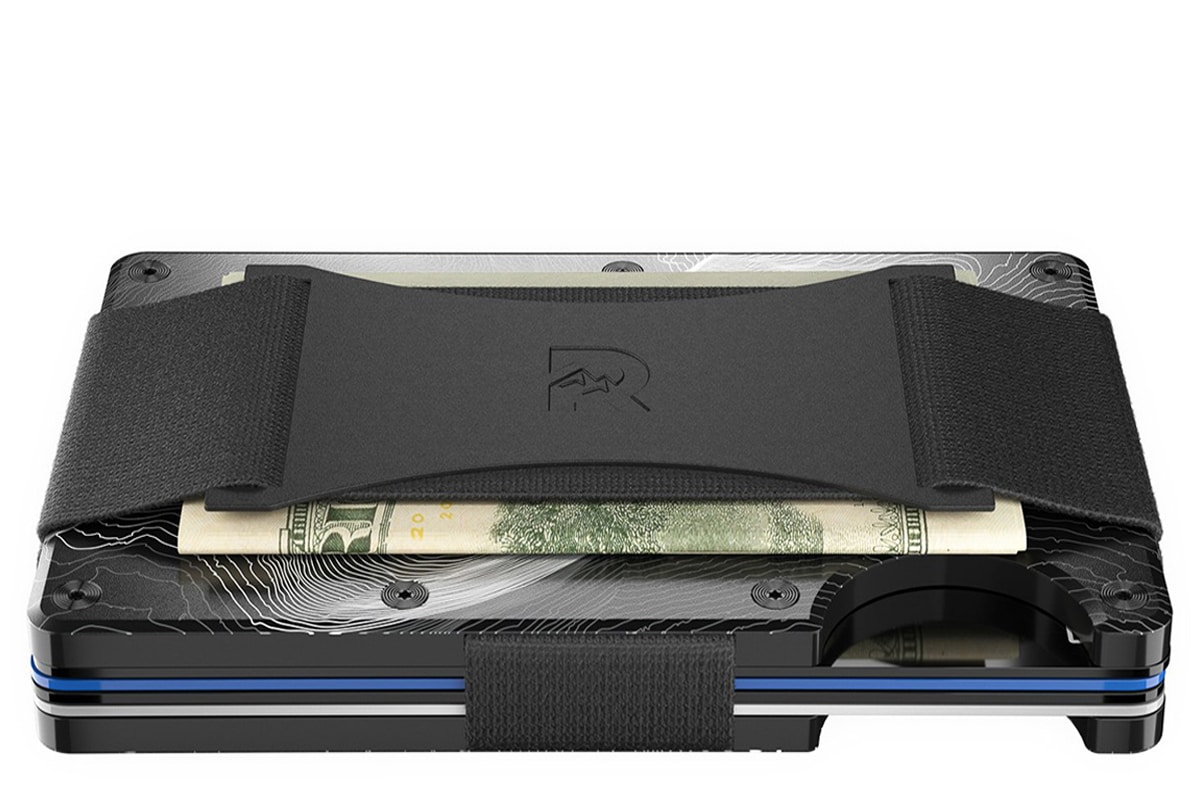 You'll also like:
Yup, Ridge Wallets are Still a Must Cop
13 Best Wallet Brands for Men with Luxury in Mind
Tenuis 3 is the Ultimate Slim Wallet