adidas Cuts the Heel for Slip-On Stan Smiths
Tennis great Stan Smith hailed from Southern California, and along the way of building a hall of fame career, claimed championships at Wimbledon, the US Open, and the Grand Slam. He also served as the model for adidas' iconic Stan Smith shoe, which first debuted in 1971. Since then, the Stan Smith model has been a mainstay for the German company—not just because of the merits of its namesake, but because of its own stellar performance as a consistently strong seller for the shoemaker. Over the course of the shoe's history, the Stan Smith line has received numerous tweaks and updates, but the most recent may be the most creative of all. The new Stan Smith Slip-On Shoes are a slip-on, mule version that is meant to be worn around the house.
You'll also like:
adidas GMR Smart Insole Unlocks Exclusive FIFA Prizes While You Train
adidas CODECHAOS Golf Shoes Are Game Changers
Opposites Do Attract with Prada x adidas Collab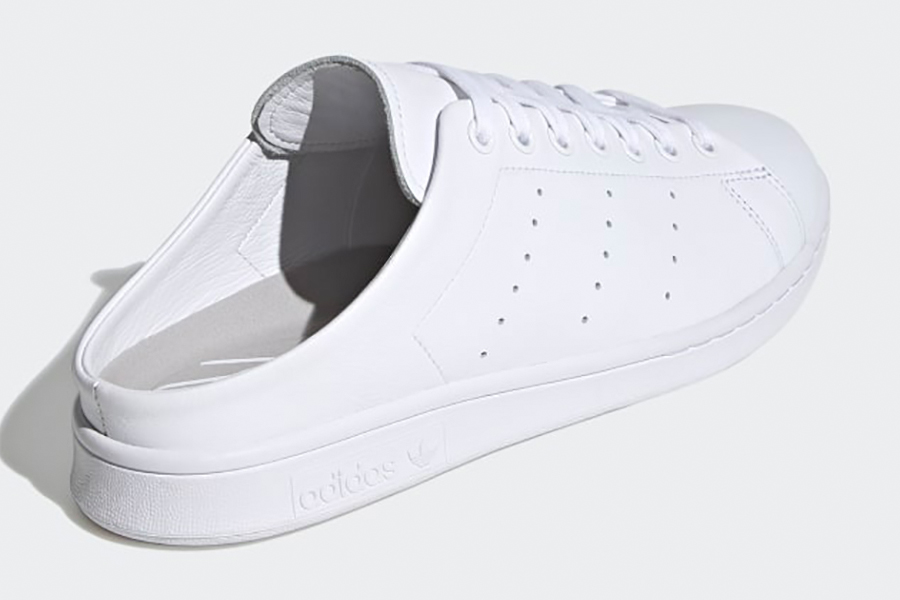 Much of the shoe remains familiar. You'll still find the iconic adidas three-stripe design represented by lines of perforations on the midfoot as well as the quality leather construction. There's also the lace closure and the rubber outsole branded with the adidas logo. The logo can also be found on the shoe's tongue.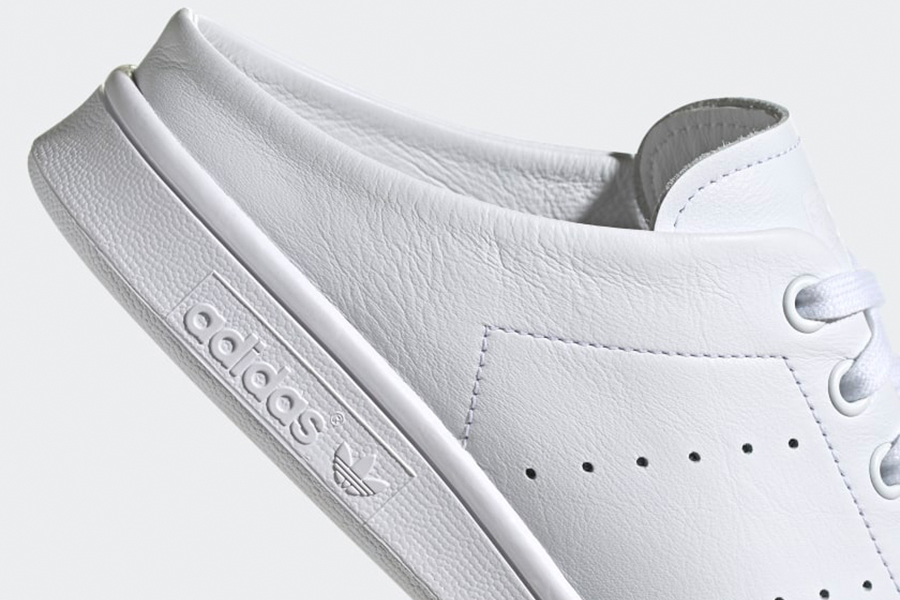 For the first three-quarters of the shoe, you'd be right to think that very little has changed, but that final quarter is where things are decidedly different. As mentioned, these are slip-ons, so there's no real heal to the shoes. Instead, the backdrops down to allow your foot to slide right in. True, there are laces, but they are entirely unnecessary, other than to give them the look of the original design.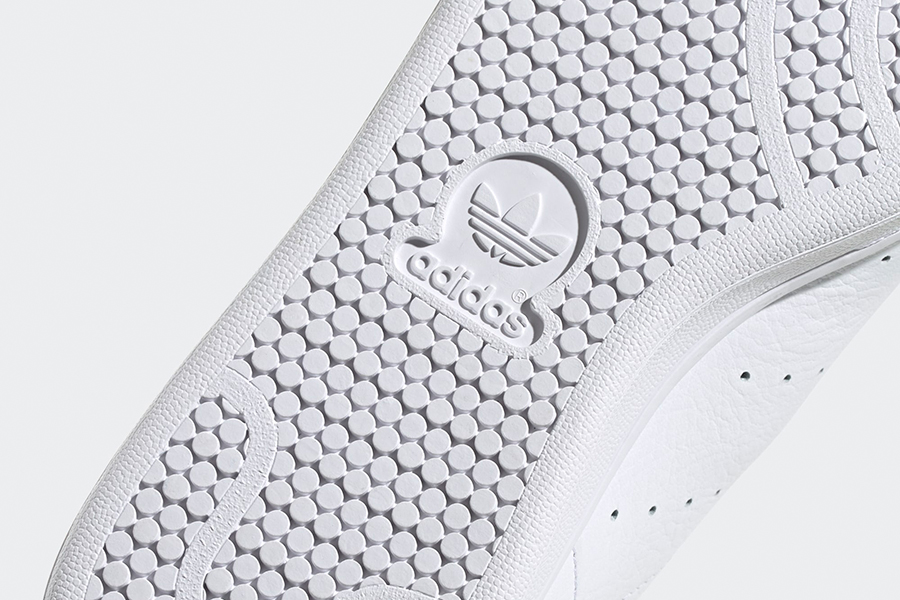 The interior of the shoe offers the comfortable, classic fit of other Stan Smith shoes. Available in sizes 7 through 13, the mules come in either monochrome Cloud White or Tribe Yellow colourways. You can pick up a pair from adidas' online shop for AUD$130 or USD$70.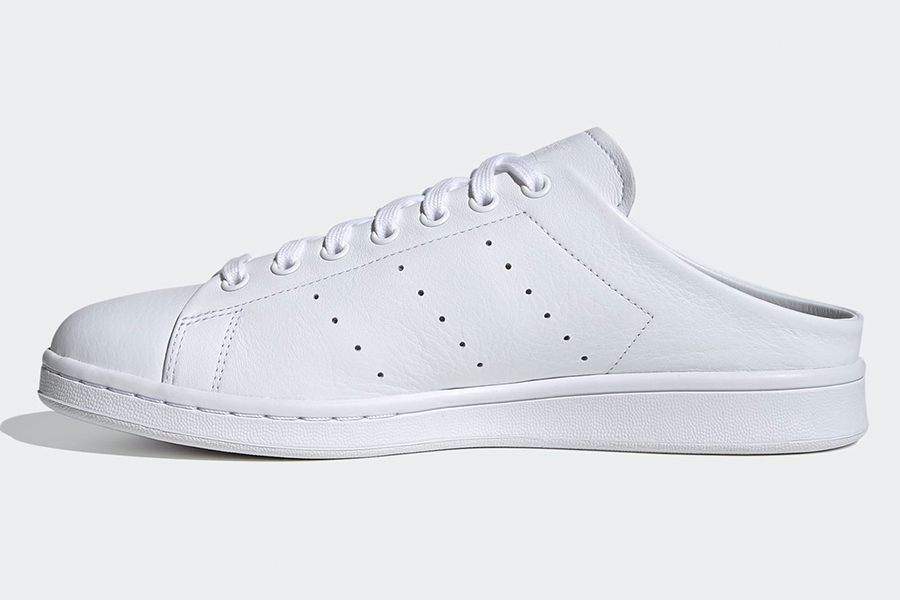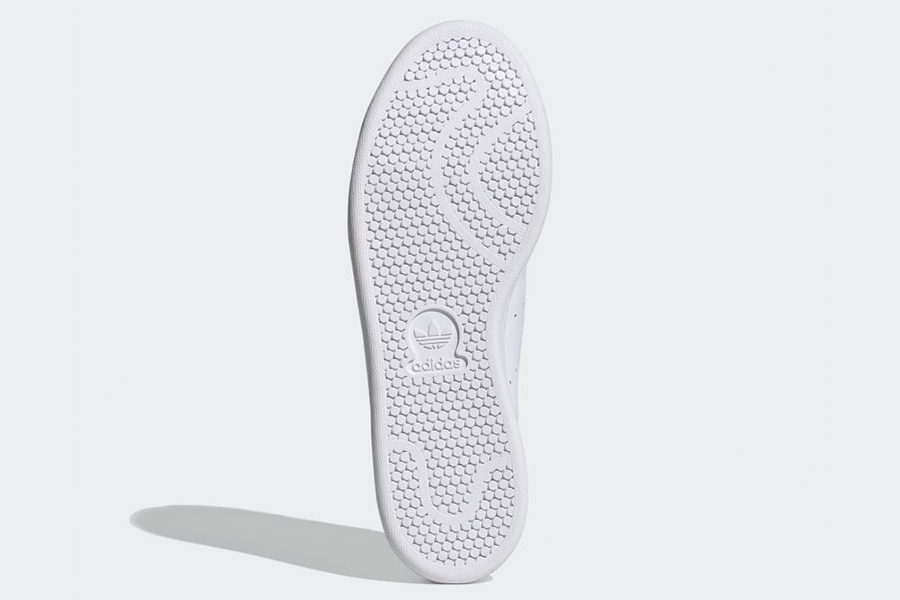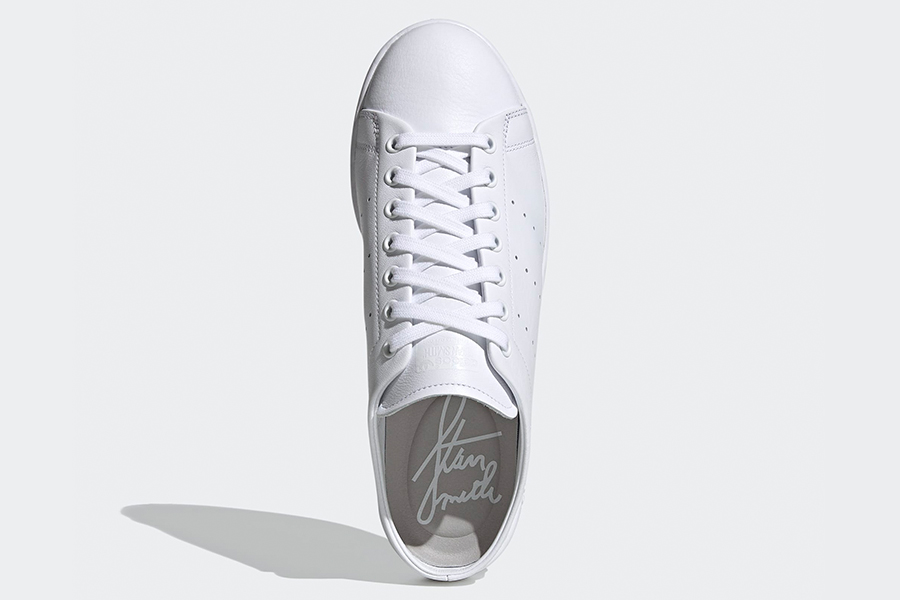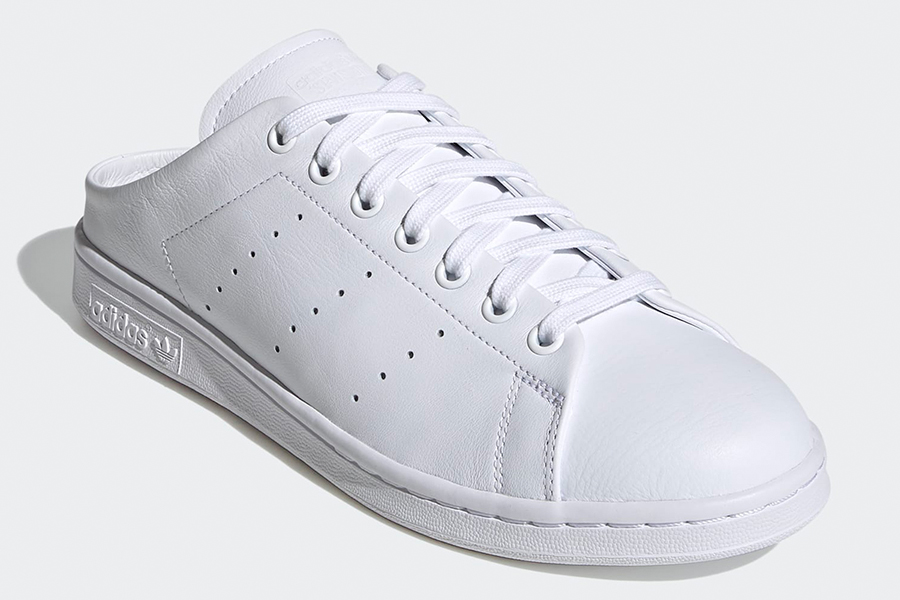 You'll also like:
adidas GMR Smart Insole Unlocks Exclusive FIFA Prizes While You Train
adidas CODECHAOS Golf Shoes Are Game Changers
Opposites Do Attract with Prada x adidas Collab