Amazon Finds August 2018 – All Things Photography
We live in an age where every person on the planet fancies him or herself a photographer. As a result, all you real photographers out there have to go the extra mile in order to distinguish yourselves from the herd. Lucky for you, Amazon hosts a bevy of applicable gear and gadgetry, all of which will up your photography game. On the other hand, the online marketplace has so many products that you might need a hand when separating the best from the rest. That's where our latest round of Amazon Finds comes in. Check out the list of photography-related products below, and get snapping.
You'll also like:
Amazon Finds May 2018 – Home Office
Amazon Finds October 2018 – Modern Home Bar
Amazon Finds November 2018 – The Home Chef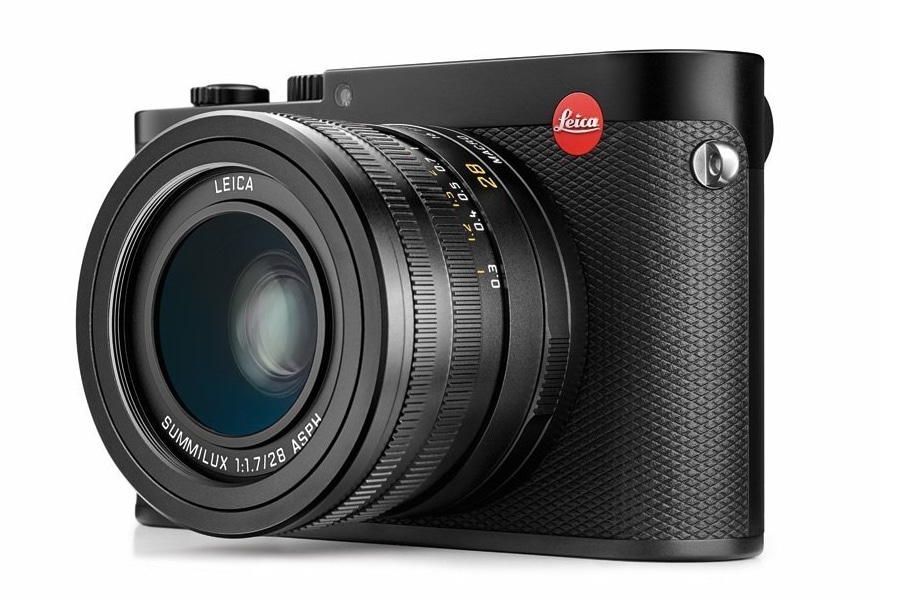 Leica Q 24.2 Megapixel Digital 35 MM Compact Camera
As any pro can tell you, you're not a true photographer without a proper camera. The Leica Q is that proper camera. Equipped with a 24.2 MP Full-Frame CMOS sensor and 1,040k-Dot Touchscreen LCD Monitor (among other things), the camera emanates with quality at every spec.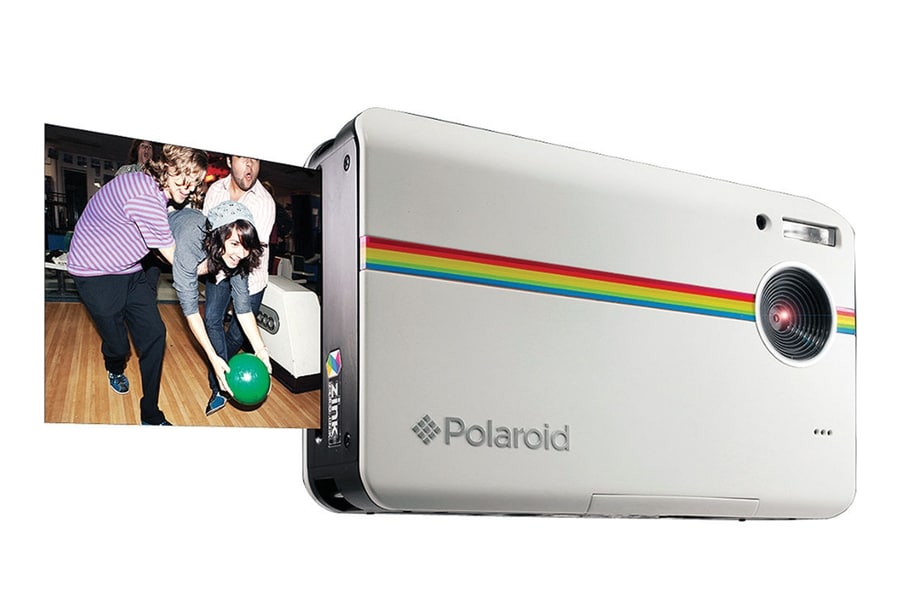 Polaroid Z2300 10MP Digital Instant Print Camera
If you want to put the "fun" in functional, scope the Polaroid Z2300. The compact camera–which gives retro features a digital upgrade–physically prints out full-colour images on the spot.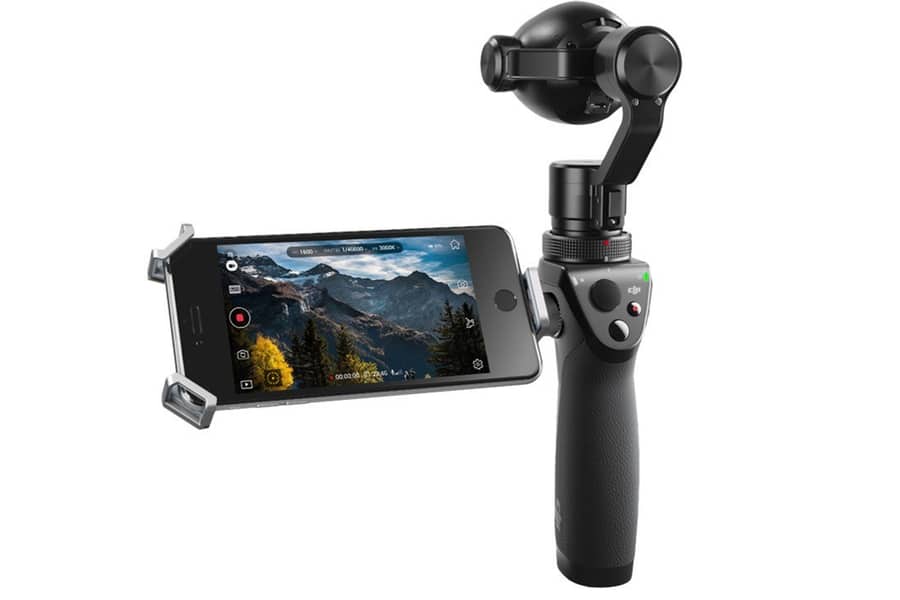 DJI Osmo Handheld Fully Stabilized 4K 12MP Camera
If only the most stable 4K videos and 12MP photos will suffice, accept nothing less than the DJI Osmo handheld camera. Not only is it supremely easy to control, it's even WiFi enabled.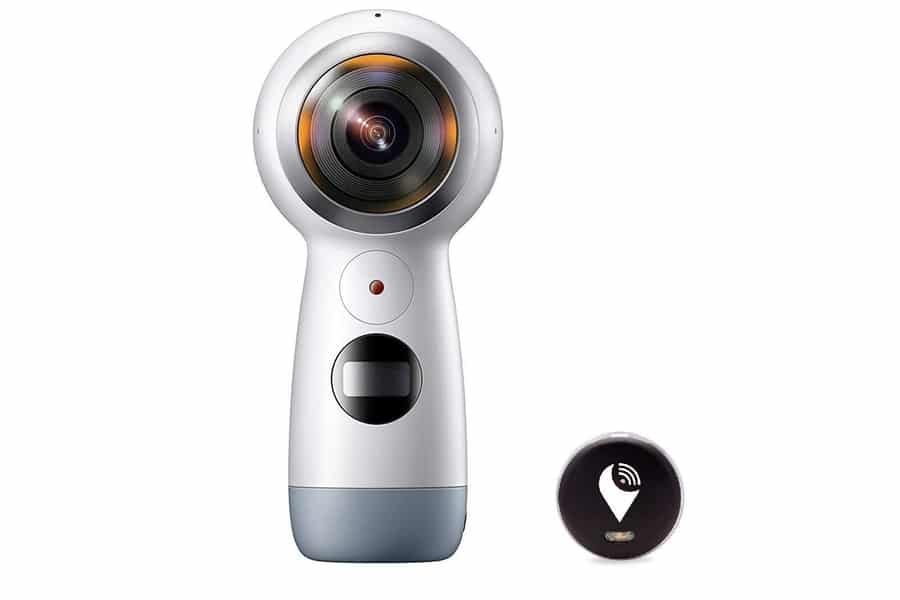 Samsung Gear 360
Thanks to dual 180° lenses and an effortlessly mobile design, the Samsung Gear 360 is able to capture the world around you to the fullest potential. It all comes to life by way of 4K video and 15MP photos.
Buy it here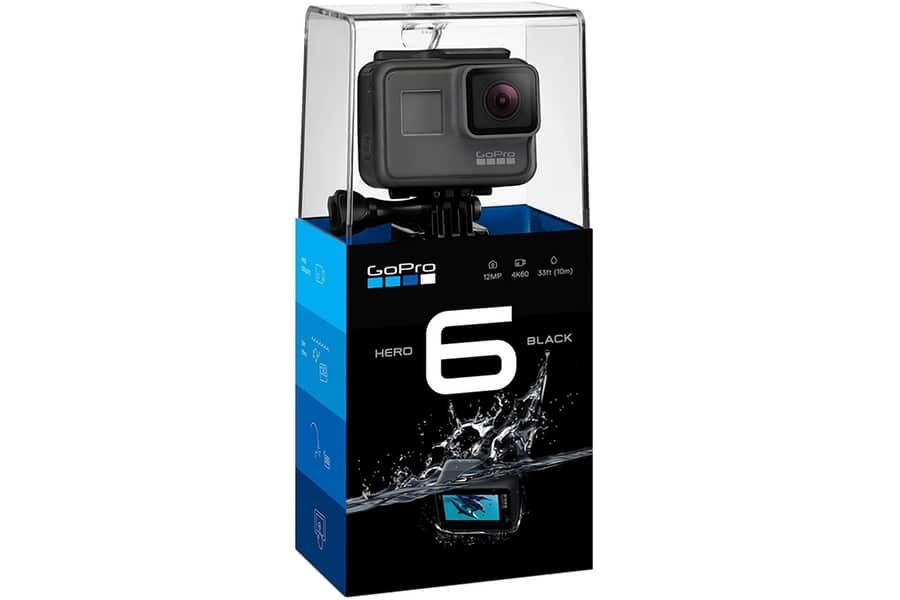 GoPro Hero6 Black
If you're searching for the best action camera, you can grab an imitator or an originator. Our advice is to stick with the latter by scooping up a GoPro Hero6 Black.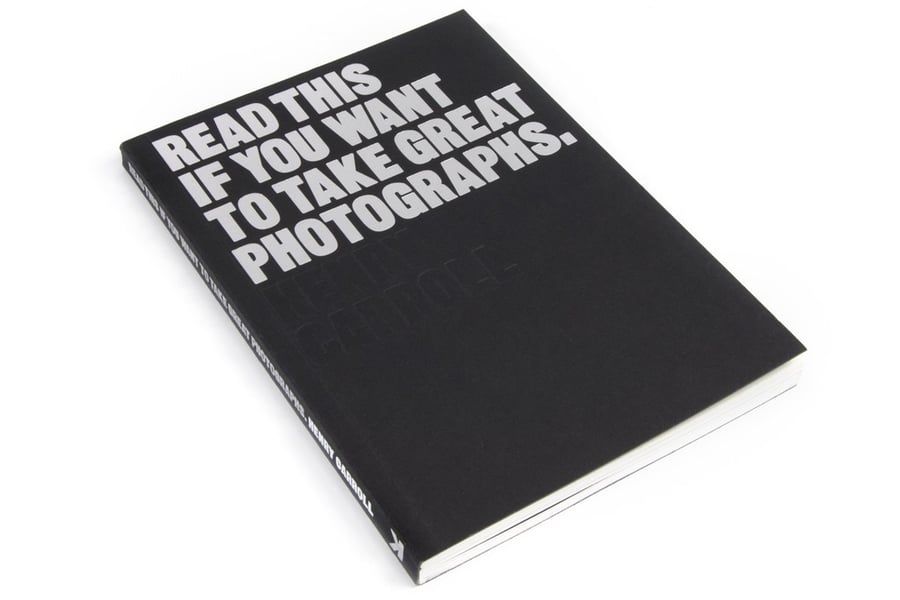 Read This If You Want to Take Great Photographs
The title of this wildly popular book pretty much says it all. In other words: Read This If You Want to Take Great Photographs.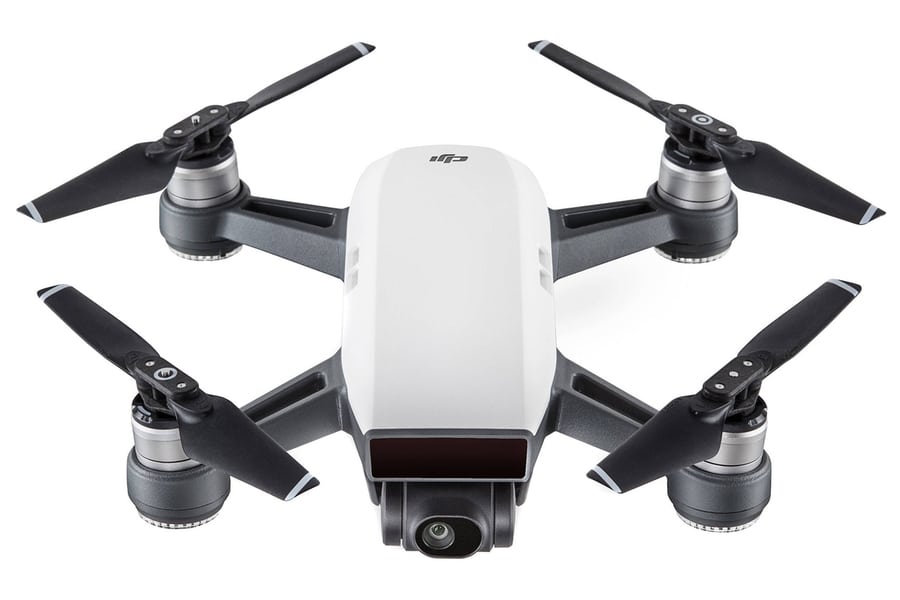 DJI Spark With Remote Control Combo
Take your footage to literal new heights with the DJI Spark. It offers the top shelf of range, stability, duration, control, speed, and portability. DJI is the brand most drone lovers swear by–find out why.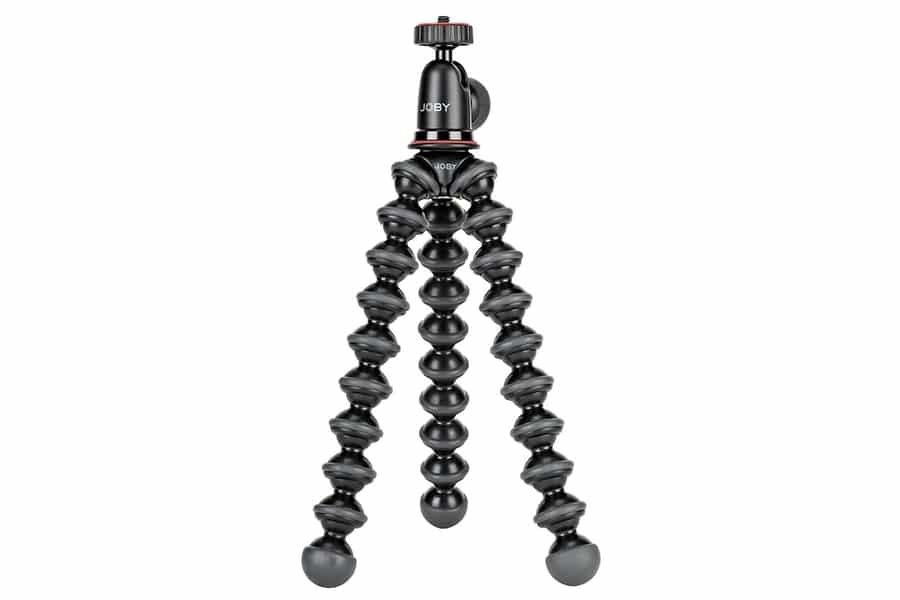 JOBY GorillaPod 1K Kit
Meet the new generation of tripods. Specifically, the JOBY GorillaPod is flexible, durable, compatible, stable, and portable. It's also beautifully affordable.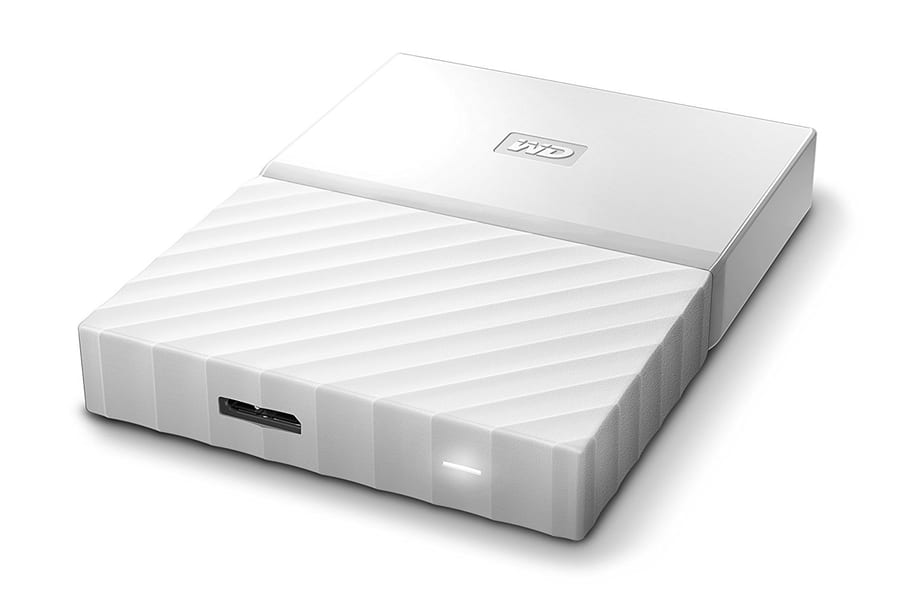 WD 2TB White My Passport Portable External Hard Drive
There are so many things in the world worth capturing, and with a proper external hard drive at your disposal, you need make no compromises. Not only does the WD My Passport offer 2TB of storage, it does so in style.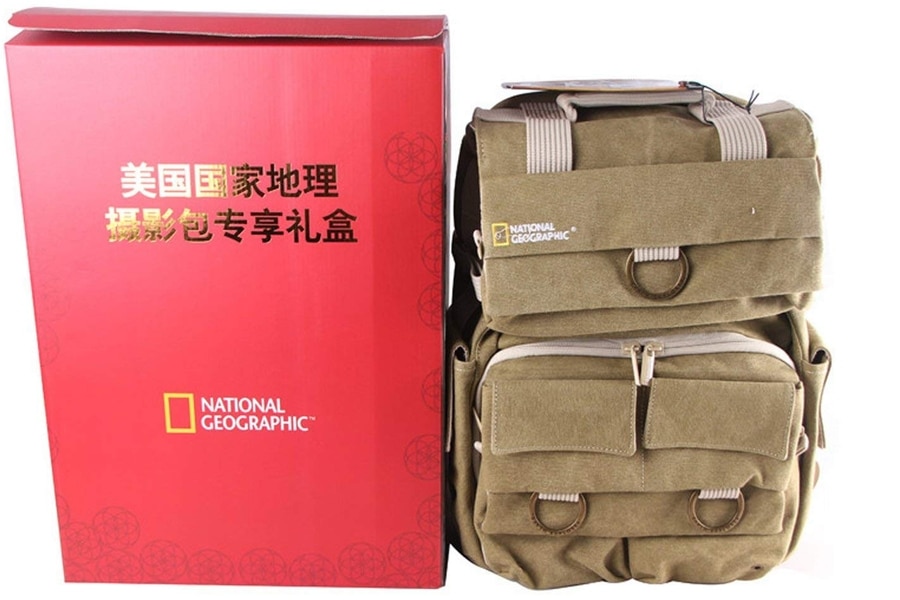 National Geographic NG 5160 Earth Explorer Medium Backpack
Built to last, and designed to hold all your camera gear, the National Geographic Earth Explorer Medium Backpack will serve you well, no matter where your photographic whims may take you.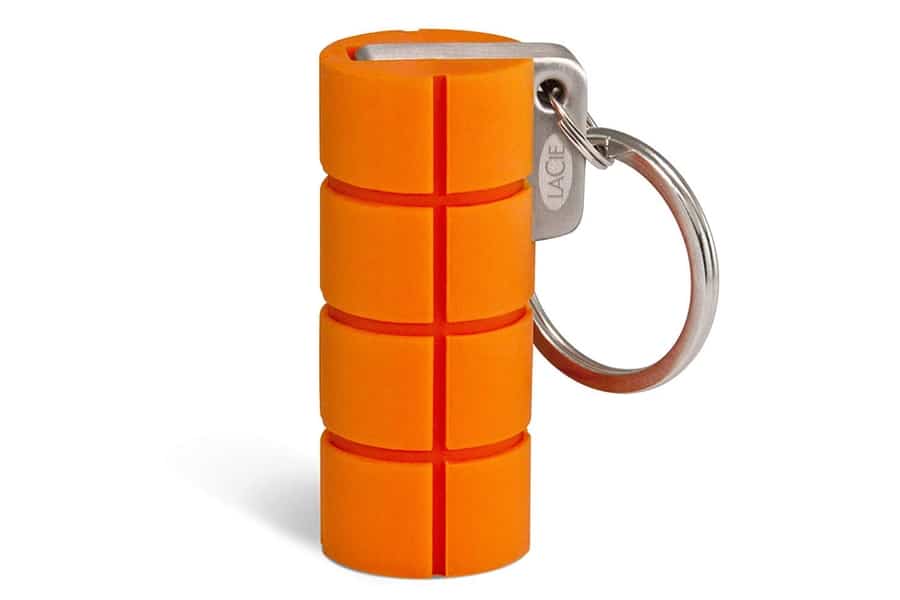 LaCie RuggedKey 32GB USB 3.0 Flash Drive
This Flash Drive from RuggedKey transfers data at 150 MB/s, and comes bolstered by 256-bit encryption. It's also drop-resistant to 150 metres. Indeed, this compact beast has it all.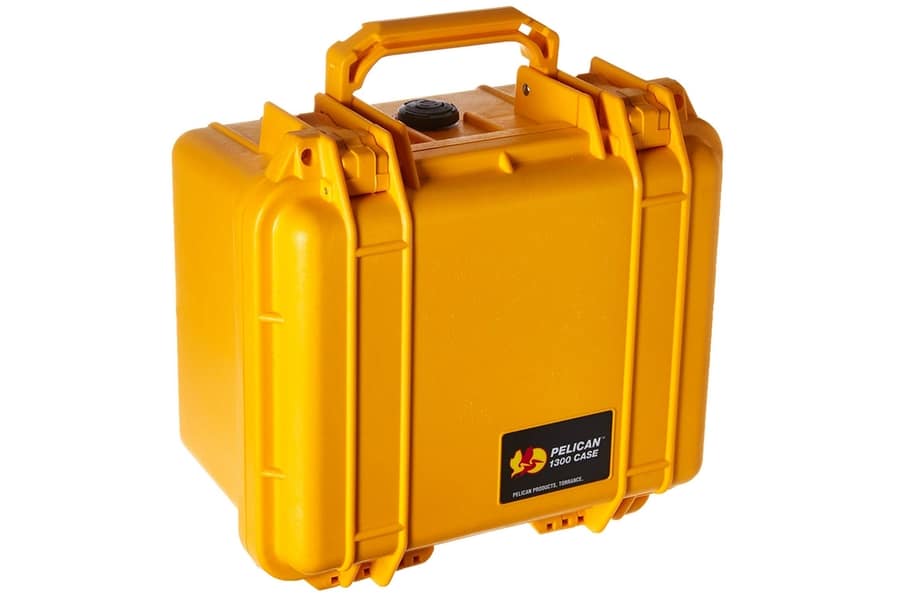 Pelican 1300 Camera Case With Foam
Indestructible on the outside and supportive within, the Pelican 1300 is one surefire way to keep your gear safe from harm (and water), with a 5-star rating to show for it. Take this baby anywhere.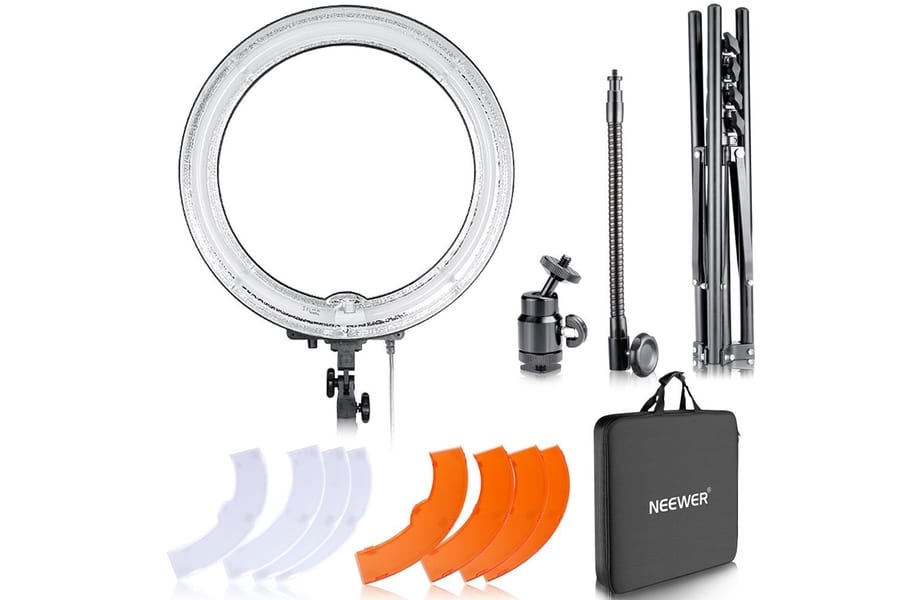 Neewer Camera Photo Studio
Ready to take your photography game to the next level? If so, then this photo studio kit from Neewer has your name written all over it. Now you're doing it like a pro.
You'll also like:
Amazon Finds May 2018 – Home Office
Amazon Finds October 2018 – Modern Home Bar
Amazon Finds November 2018 – The Home Chef