Amazon Finds January 2020 – New Year, New You
Is it just us, or are more people eschewing the entire concept of New Year's resolutions these days? Striking a contrarian pose, they wonder why something as arbitrary as the date should determine their life goals. This begs the question: if you do set goals, does that mean you're the contrarian now? You follow what we're saying here? Yes? No? Well, here are some new Amazon Finds anyway, most of which will help you become a better person in 2020.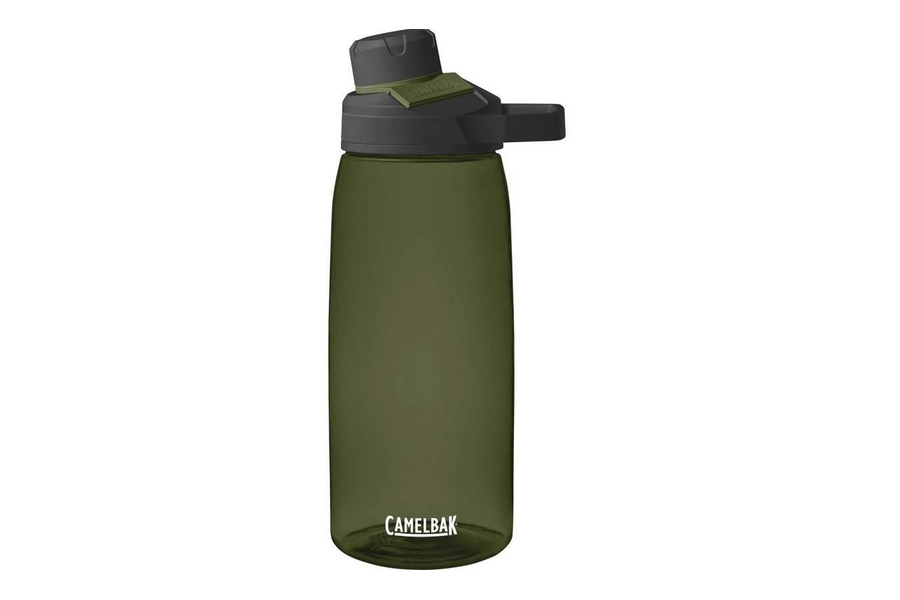 CamelBak Chute Mag Water Bottle
Staying hydrated and reducing your use of disposable plastic are two things no one would argue with. Here's a high-quality water bottle to get you started.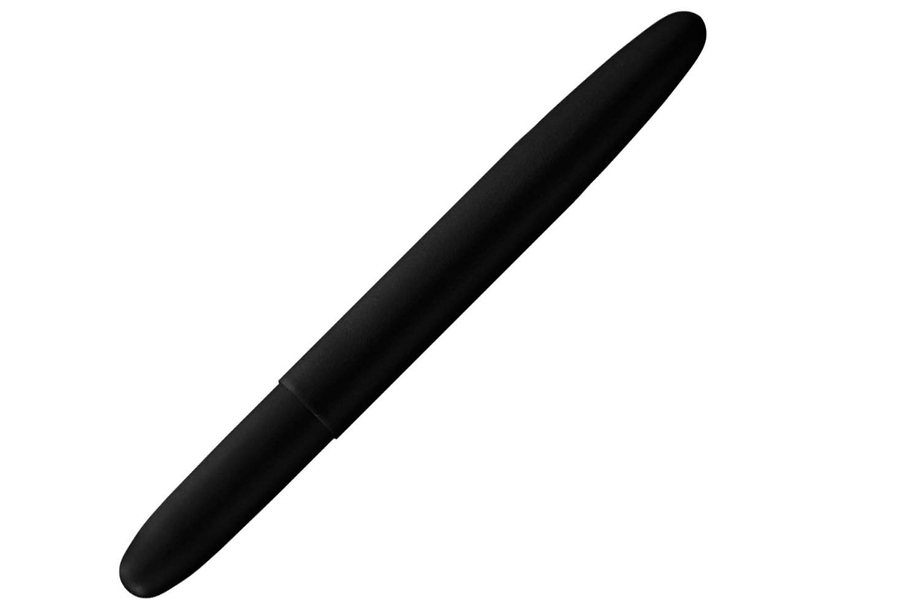 Fisher Space Pen
One of the most versatile writing instruments in the world, the Fisher Space Pen works at any angle and can even withstand extreme temperatures. It also doesn't require a power source. Take that, laptop!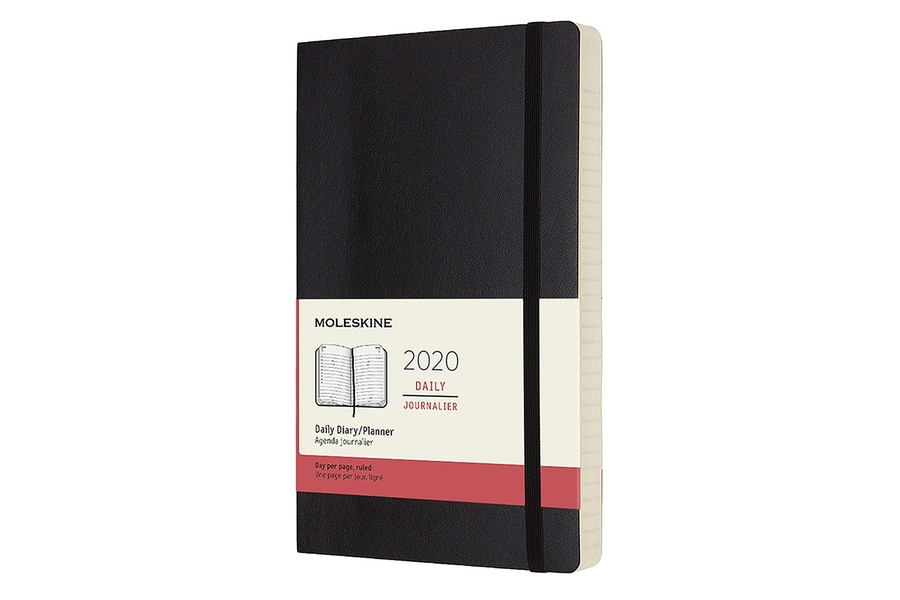 Moleskine 2020 Soft Cover Diary
Set your goals the old-fashioned way by writing them down. Here to make it happen is this softcover diary from Moleskine, which would go perfectly with that Fisher Space Pen.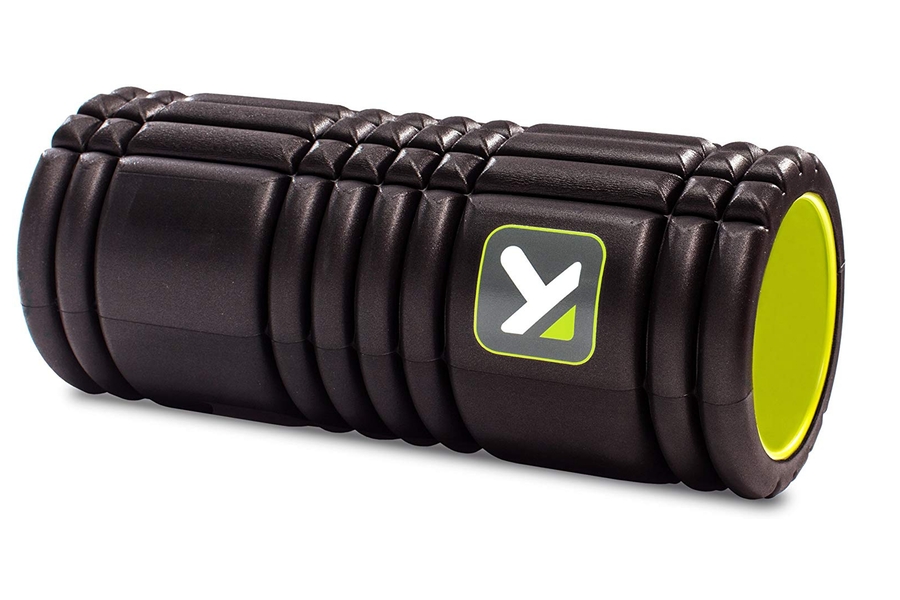 TriggerPoint Grid Foam Roller
Your gateway to muscle recovery and improved flexibility goes by the name of Grid Foam Roller and it comes to us from TriggerPoint. Use it.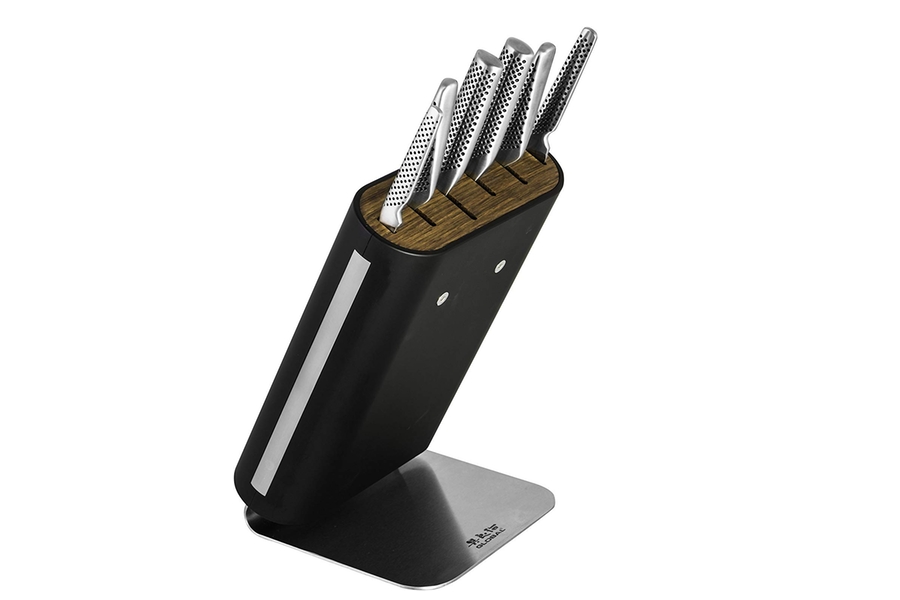 Global Hiro Knife Block Set
Looking to become master of your culinary domain in 2020? Start by picking up this Japanese knife block set. Made from superior CROMOVA 18 stainless steel, each knife is rock hard and razor-sharp.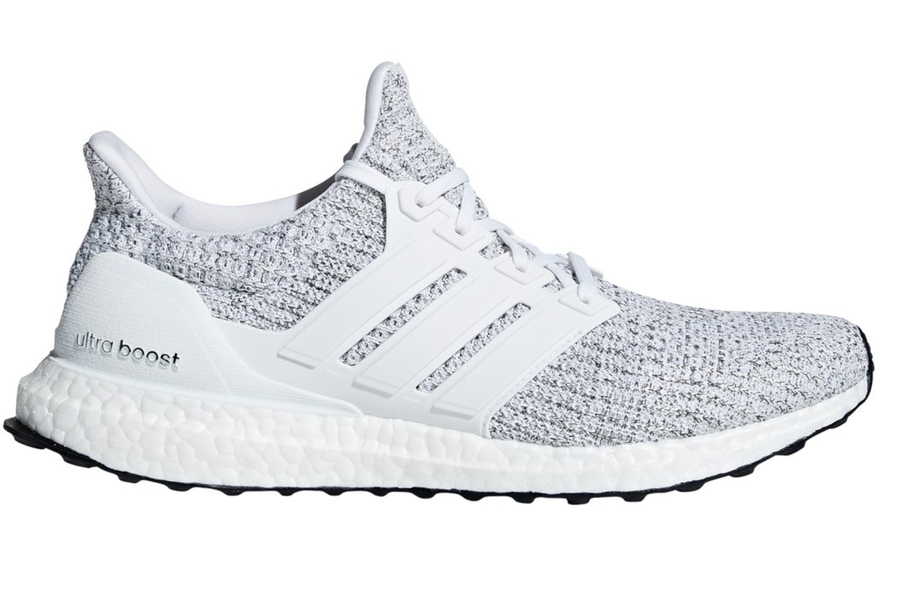 adidas Men's Ultraboost Shoes
If you're going to unleash your inner fitness freak in 2020, you'll need a boost in the footwear department. And not just any boost, but an ultra boost. We think you know where we're going with this.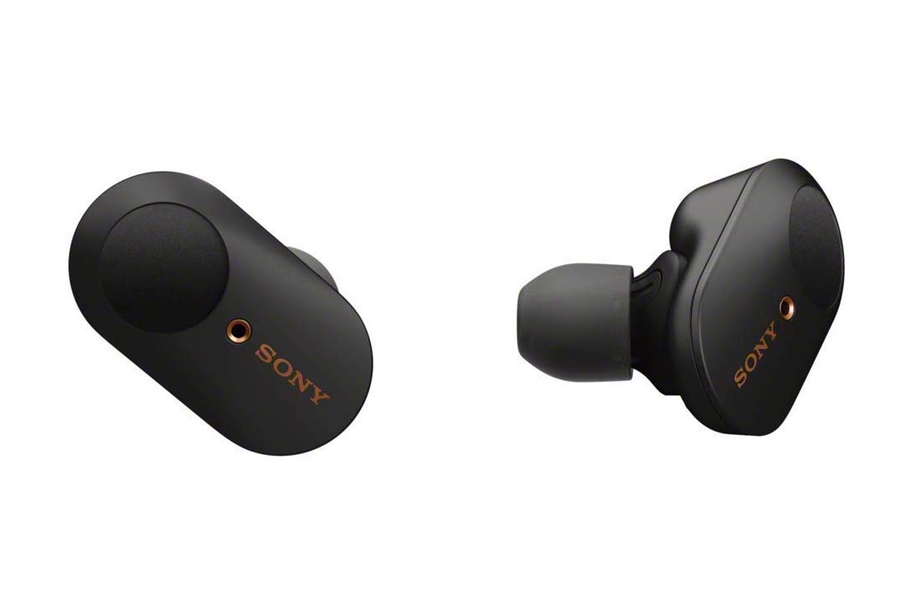 Sony WF-1000XM3 Noise Canceling Truly Wireless Earbuds
Move over, AirPods, because these wireless buds from Sony deliver top-shelf ergonomics, a host of functions, and up to 24 hours of battery life (when you bring in the adjoining case). They also look cooler, if we do say so ourselves.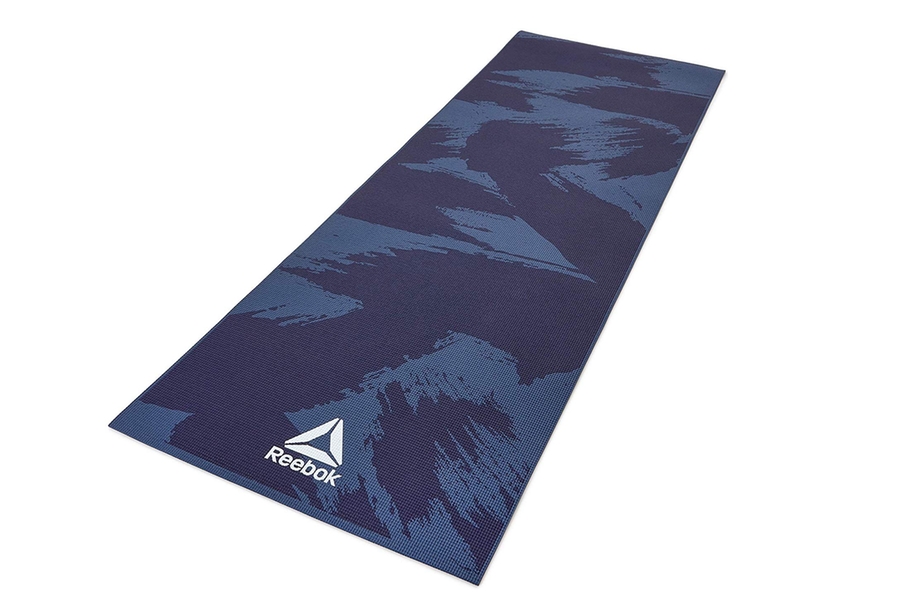 Reebok Brush Strokes Yoga Mat
At the risk of sounding clichéd, might we suggest that you take up yoga in 2020? For that, you'll need a mat.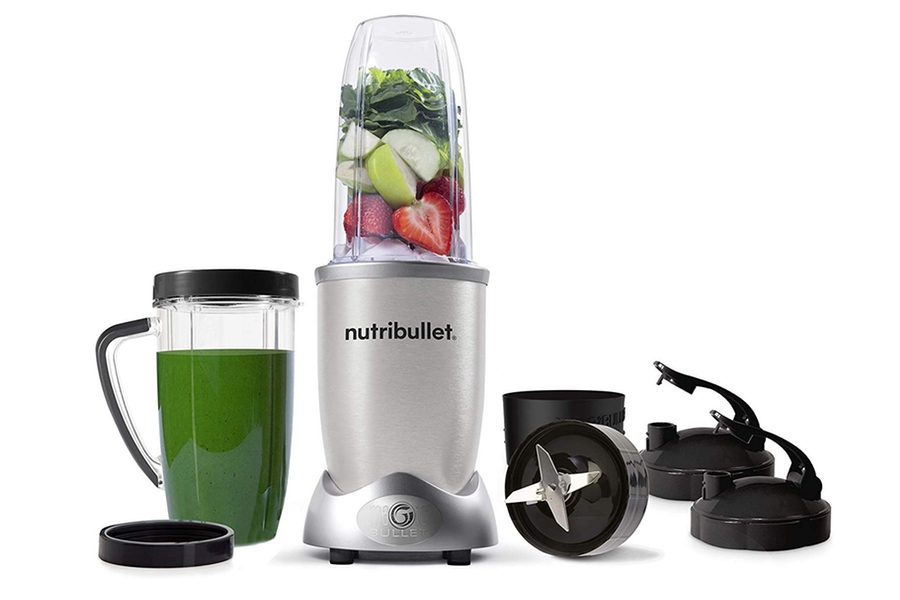 Nutribullet 1200W Series Silver 10 Piece
All the exercise in the world won't do you much good if you're not eating right. Enter the Nutribullet 1200W, which is ready for all the fruits and veggies you can throw its way.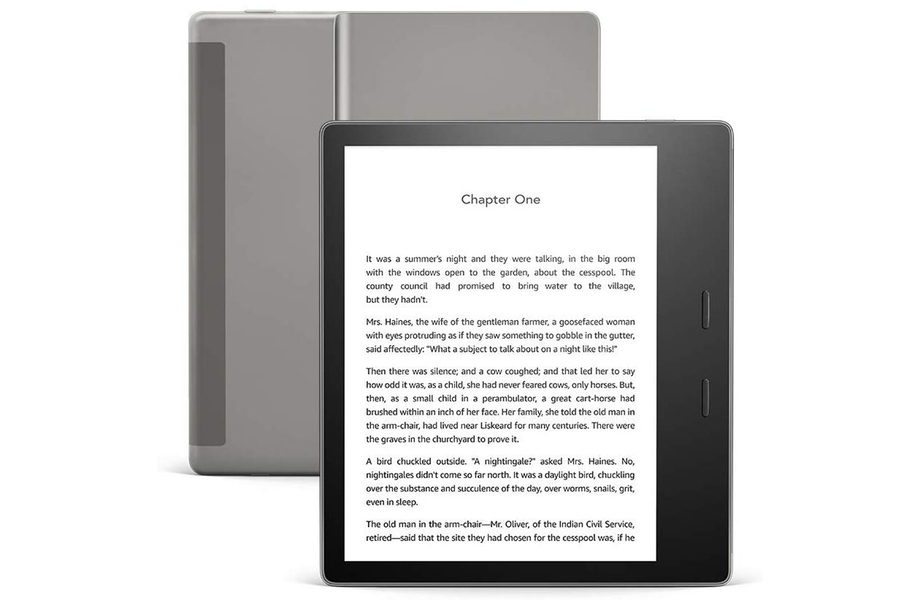 All-New Kindle Oasis
With the all-new Kindle Oasis, a great thing gets even greater. Features include a 300ppi flush-front Paperwhite display, adjustable warm light, and ultra-thin design.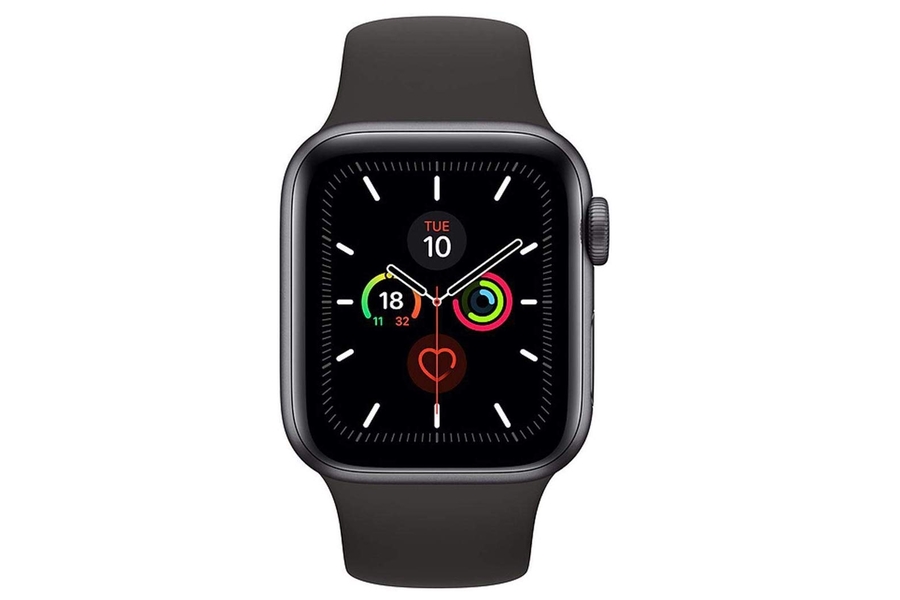 Apple Watch Series 5 Black Sport Band (GPS+Cell) Model A2157
Here's a product that basically sells itself, as you already know whether or not you want (or can afford) an Apple Watch. And if you don't want one: why not?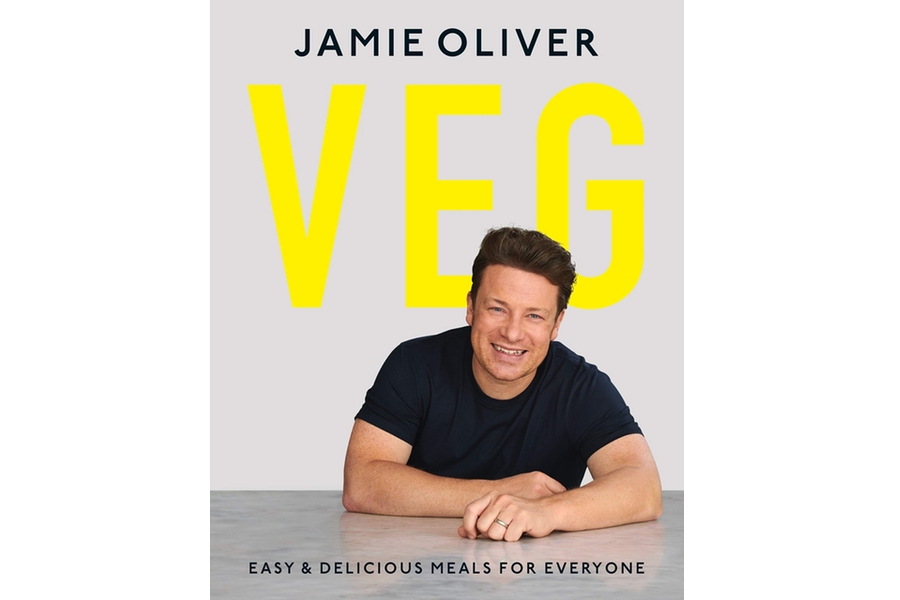 Veg by Jamie Oliver
Get in on the latest veggie craze with a little help from British chef and best-selling author Jamie Oliver. In his cookbook, you'll find a bevy of healthy, tasty recipes.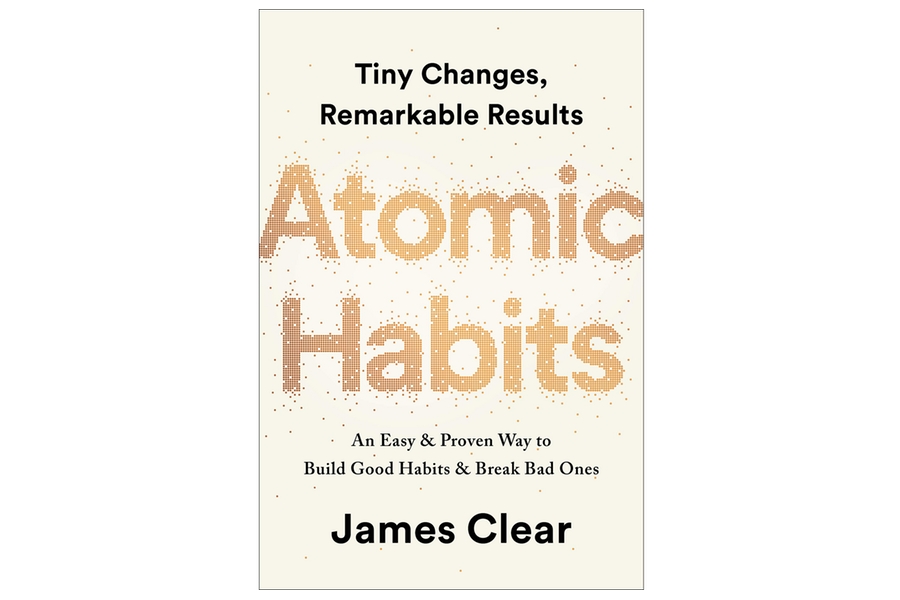 Atomic Habits by James Clear
Nothing says "out with the old, in with the new" more than ridding yourself of bad habits and then picking up some good ones. Thanks to this wildly popular book, you won't have to do it alone.
You'll also like:
Amazon Finds November 2019 – Garden Goodness
Amazon Finds December 2019 – Entertain at Home
Amazon Finds October 2019 – Runner's High