Amazon Finds November 2018 – The Home Chef
Being able to whip up something tasty in the kitchen is one skill that no one argues with. After all, who doesn't love a quality home chef? Of course, no kitchen is complete without a range of essentials big and small. For that, we have you covered. More to the point, we've scoured Amazon for the latest and greatest in kitchenware, cookbooks, and other culinary mainstays. With these products at your disposal, you may never have a reason to eat out again. Presenting our Amazon Finds for November 2018 – The Home Chef.
---
You'll also like:
Amazon Finds September 2018 – Music to My Ears
Amazon Finds October 2018 – Gym Junkie
Amazon Finds August 2018 – All Things Photography
---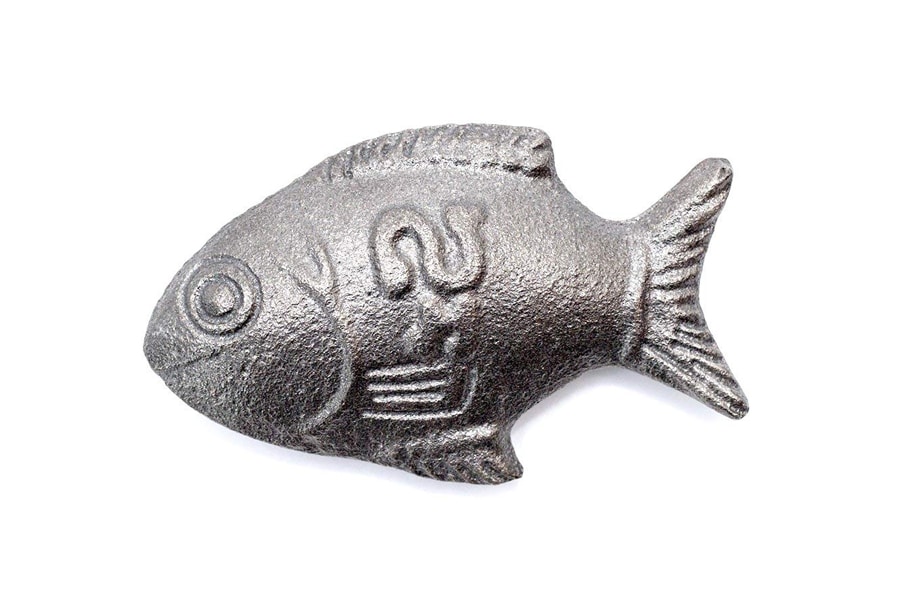 Lucky Iron Fish Iron Ingot Cooking Tool
Iron deficiency is a problem facing millions and millions of people across the world. Enter the Lucky Iron Fish, a safe and affordable iron supplement that lasts five years and delivers no unwanted side effects.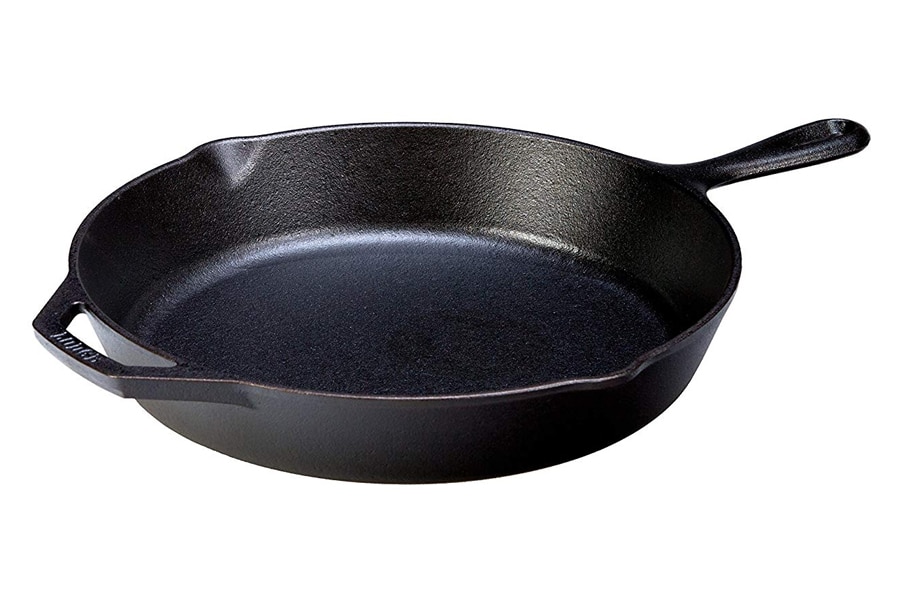 Lodge 12 Inch Cast Iron Skillet with Helper Handle
Real home chefs use real cast iron. With that in mind, we suggest adding this 12″ Cast Iron Skillet to your arsenal. Seasoned, tough, easy to wash, and ready to use, the skillet offers superb heat retention and balanced heat distribution.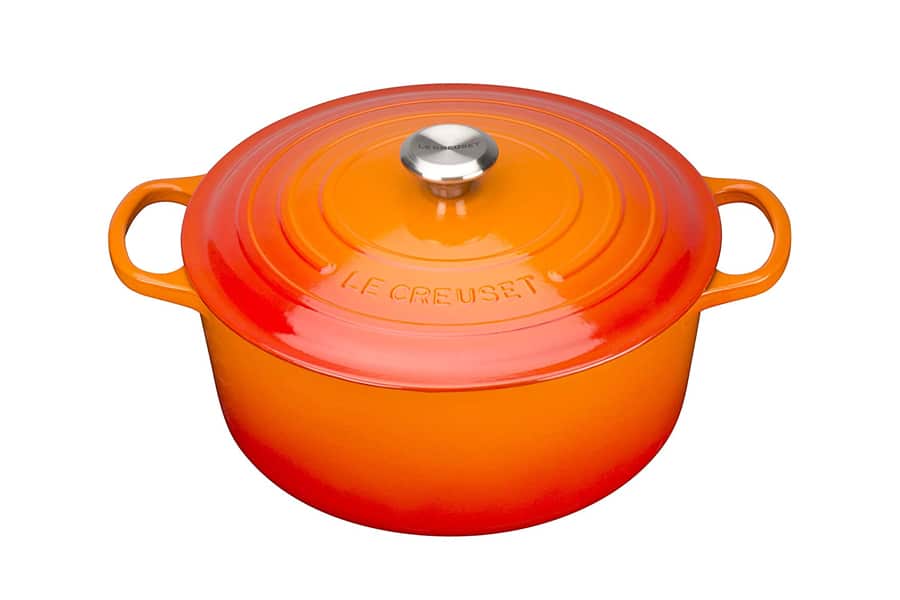 Le Creuset Signature Cast Iron Round Casserole
Equipped with a large handle, heat-resistant stainless steel knob, and robust exterior, this Cast Iron Round Casserole from Le Creuset is as optimal as it is eye-catching. Get it today and use it for life.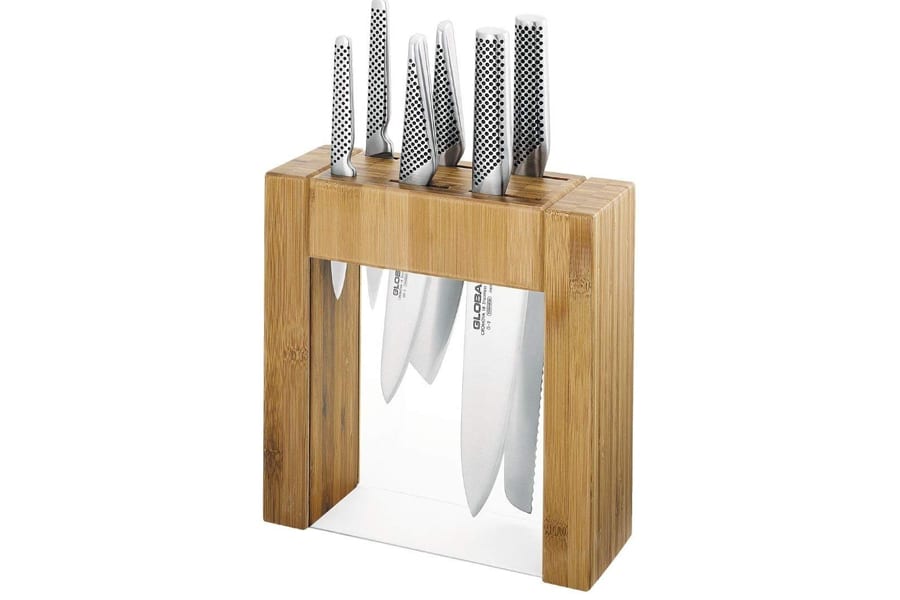 New Global Ikasu 7Piece Knife Block Set
Up your kitchen game in razor-sharp style with the Ikasu 7-Piece Set from Global. Made in Japan, the set includes a paring knife, utility knife, bread knife, vegetable knife, two cooking knives, and a bamboo knife block.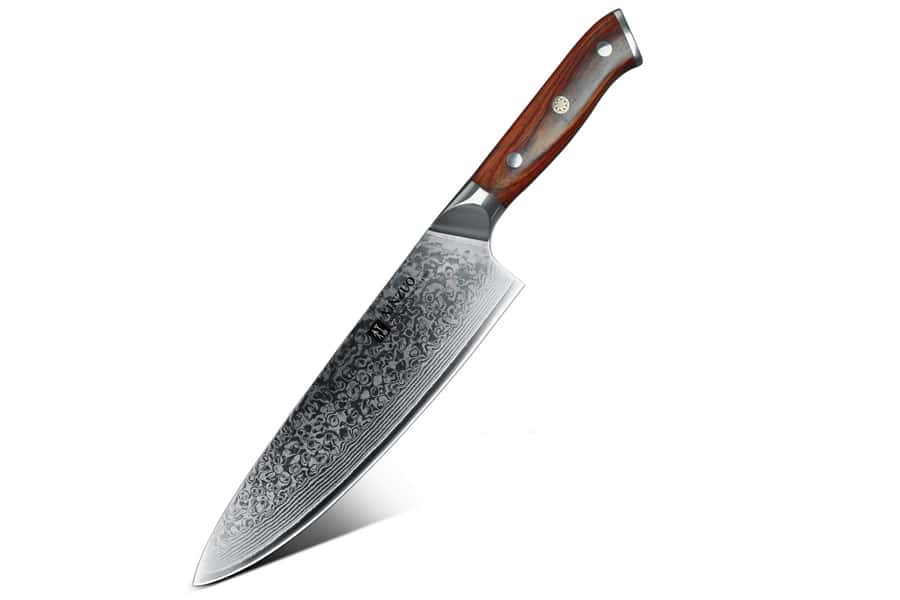 XinZuo Chef Knife
A kitchen warrior's most prized possession is his trusty chef's knife, and this one from XinZuo is a genuine sight to behold. Gaze upon its 67 layers of high carbon Damascus steel, which wrap around a durable 10Cr core and come joined by an ergonomic wood handle. Between its sharp edge, anti-corrosive properties, and marvelous pattern, this knife is a culinary dream come true.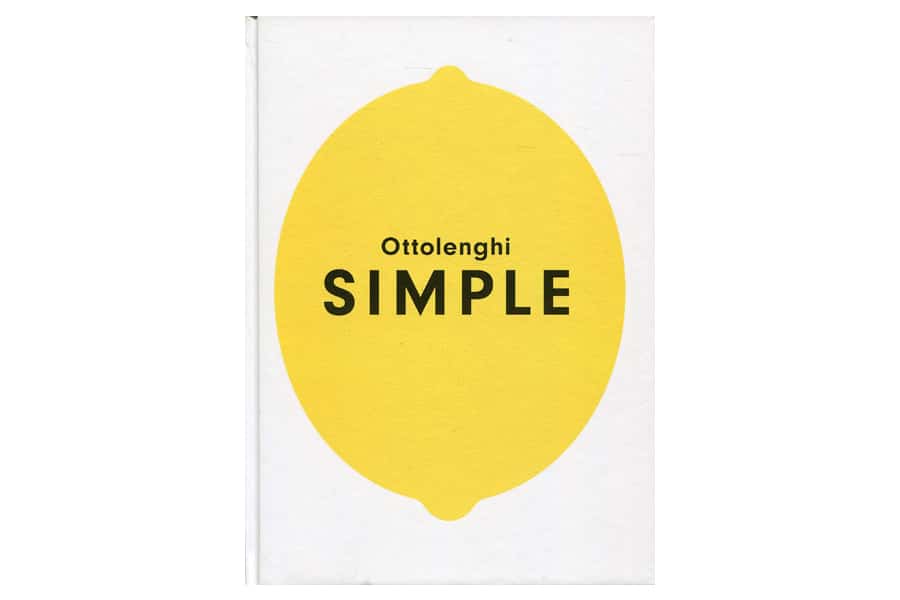 Ottolenghi SIMPLE
From award-winning chef Yotam Ottolenghi comes Ottolenghi SIMPLE, a cookbook pairing minimalist technique with maximum flavour. Also featured are a bevy of drool-inducing colour photographs.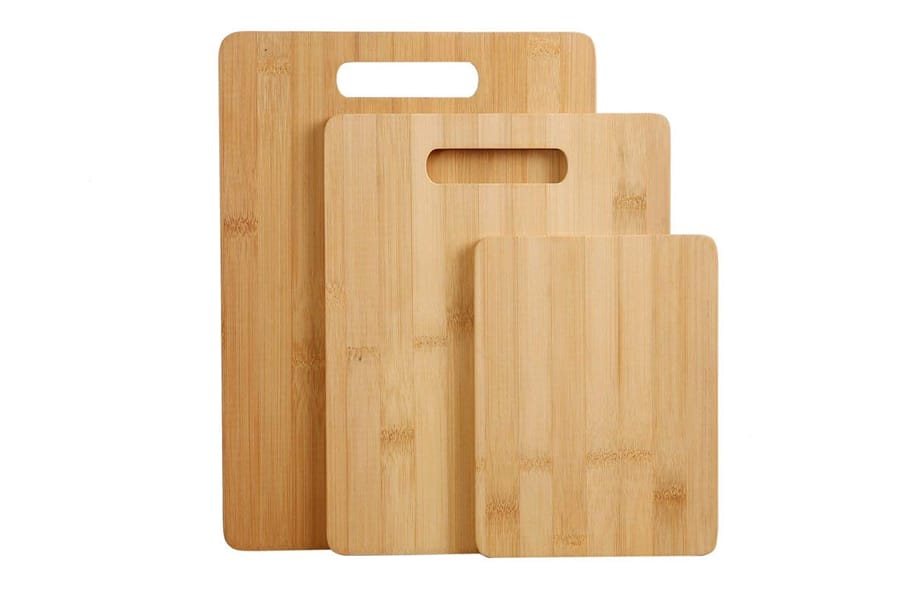 Gourmet Kitchen 3 Piece Natural 100% Bamboo Cutting Board Set
Made of sustainable wood, this bamboo cutting board set from Gourmet Kitchen touts straightforward functionality and anti-bacterial properties. What more do you need to know?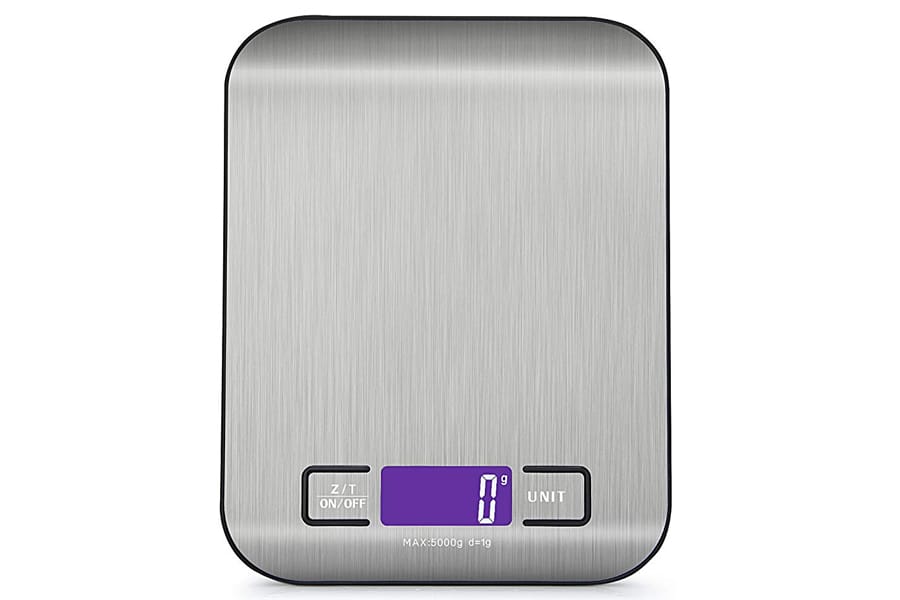 Digital Kitchen Scale Multifunction Food Scale
Bolstered by a sleek aesthetic and four precision sensors, this multifunction food scale guarantees accurate readouts for when you're executing killer recipes. Don't leave things to chance.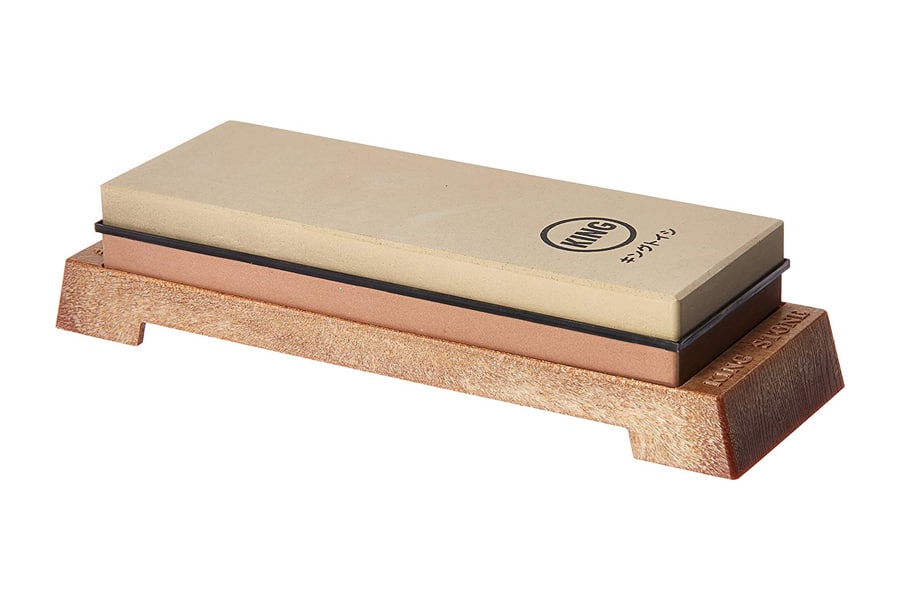 King KW65 1000/6000 Grit Combination Whetstone with Plastic Base
Have you read our article on how to sharpen a knife? If not, check it out, and then snag this popular whetstone from King.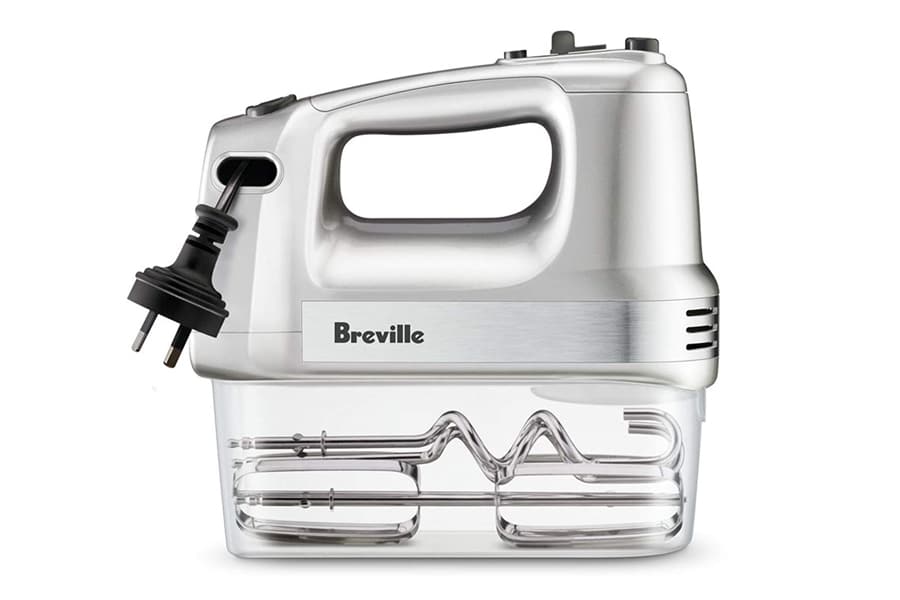 Breville The Handy Mix & Store
With its five speed settings and extra power boost button, Breville's mixer will whip your ingredients into shape. Literally.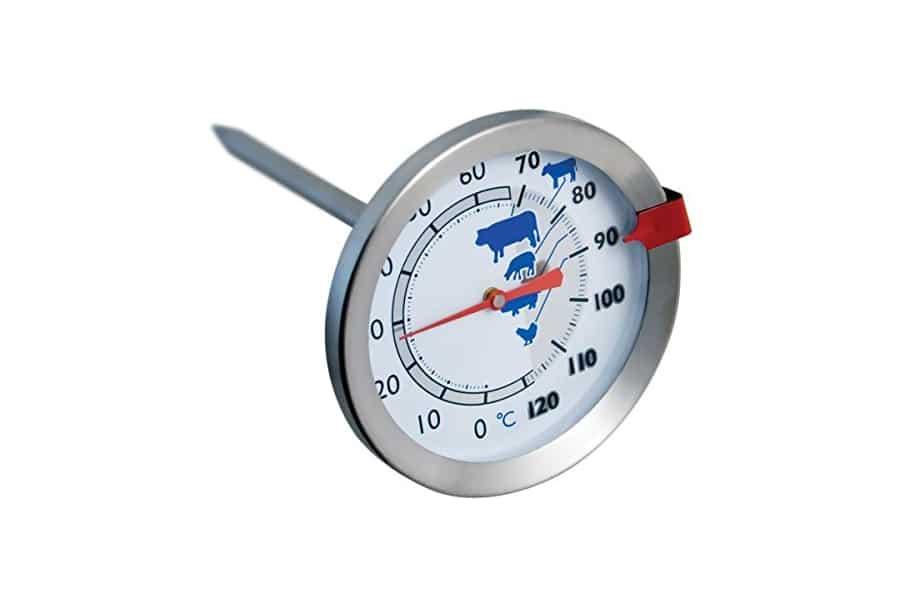 Eddingtons Meat Thermometer
If you like meat and dislike getting sick, then you'll want a meat thermometer. This one from Eddingtons will do you just fine.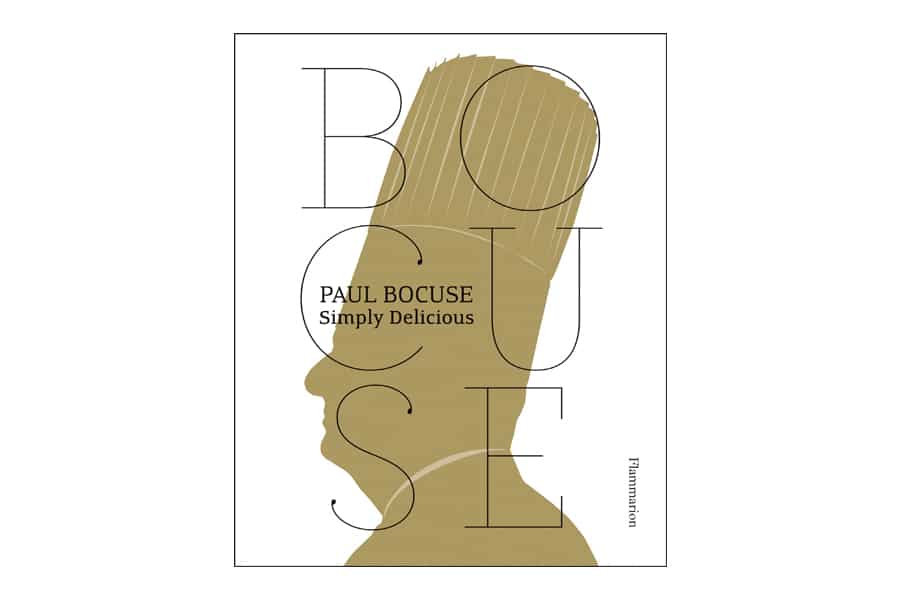 Simply Delicious by Paul Bocuse
As the title suggests, Simply Delicious features recipes that are…well…simply delicious. They also happen to be legendary French chef Paul Bocuse's personal favourites.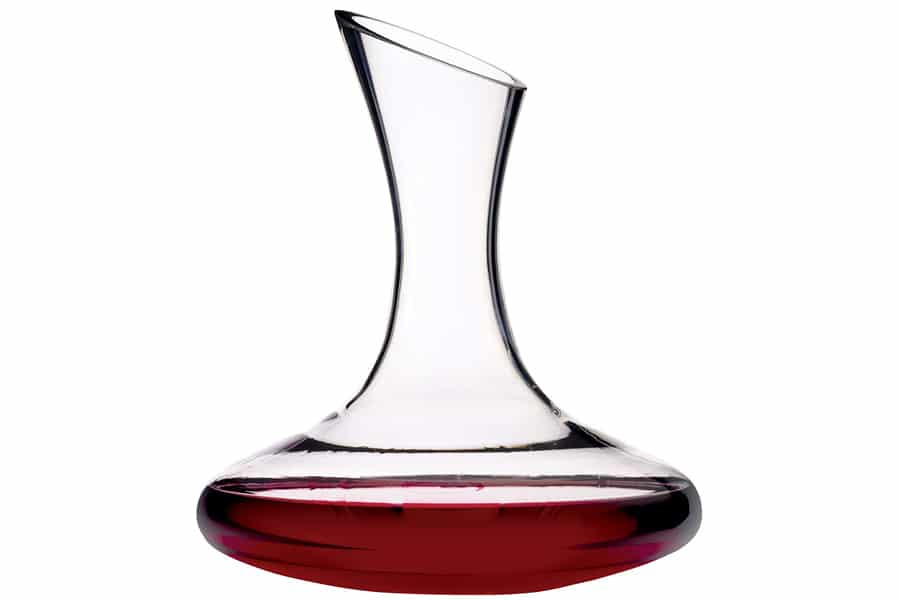 Kitchen Craft 1.5 Litre Bar Craft Connoisseur Deluxe Glass Wine Decanter
One look and you can already see this wine decanter breathing new life into your kitchen or dining room. Plus, it holds wine. That's called a win/win.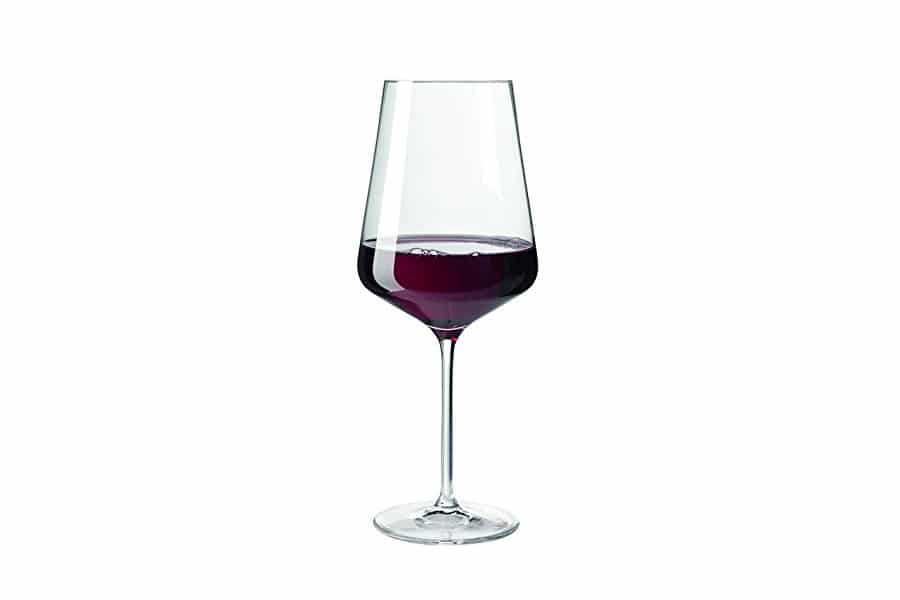 Leonardo Puccini Wine Glasses
Should you get yourself a modern decanter, you'll want some equally elegant wine glasses to go along with it. For that, look no further than this distinguished glassware from Leonard Puccini. Now you're sipping in style.
---
You'll also like:
Amazon Finds September 2018 – Music to My Ears
Amazon Finds October 2018 – Gym Junkie
Amazon Finds August 2018 – All Things Photography
---